AUCKLAND, New Zealand — New Zealand Prime Minister Jacinda Ardern won a second term in office Saturday in an election landslide of historic proportions.
With most votes counted, Ardern's liberal Labour Party was winning 49% of the vote compared to 27% for its main challenger, the conservative National Party.
Labour was on target to win an outright majority of the seats in Parliament, something that hasn't happened since New Zealand implemented a proportional voting system 24 years ago.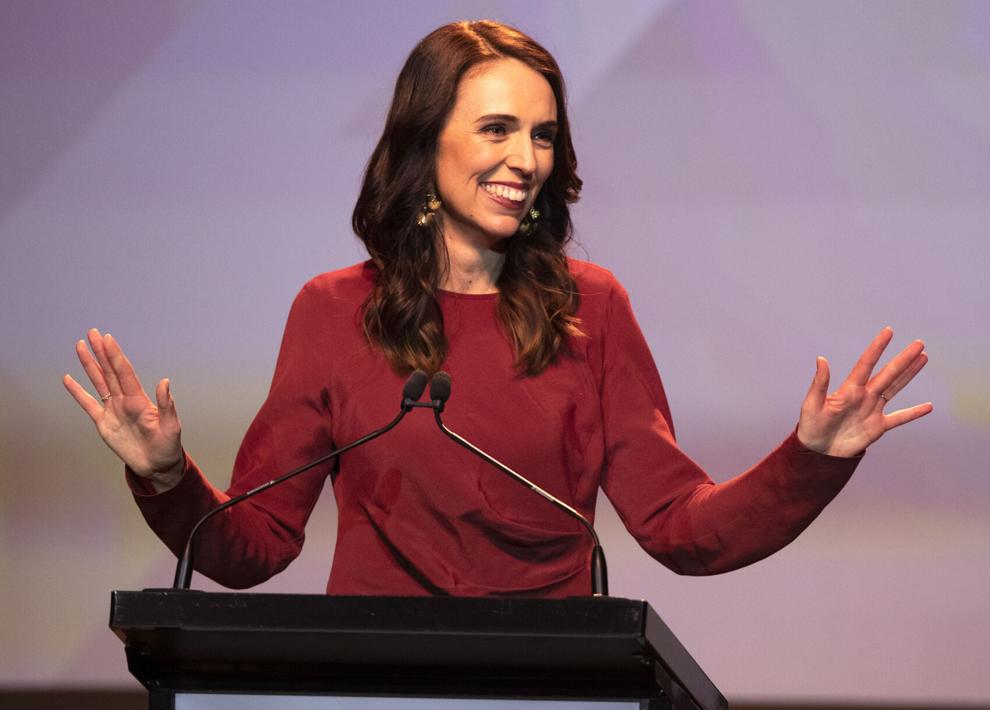 In a victory speech in front of hundreds of cheering supporters in Auckland, Ardern said her party had gotten more support from New Zealanders that at any time in at least 50 years.
"This has not been an ordinary election, and it's not an ordinary time," she said. "It's been full of uncertainty and anxiety, and we set out to be an antidote to that."
On the campaign trail, Ardern was greeted like a rock star by people who crammed into malls and spilled onto streets to cheer her on and get selfies with her.
Her popularity soared earlier this year after she led a successful effort to stamp out the coronavirus. There is currently no community spread of the virus in the nation of 5 million and people are no longer required to wear masks or social distance.
Ardern, 40, won the top job after the 2017 election when Labour formed an alliance with two other parties. The following year, she became only the second world leader to give birth while in office. She became a role model for working mothers around the world.
In late March this year, when only about 100 people had tested positive for COVID-19, Ardern and her health officials put New Zealand into a strict lockdown with a motto of "Go hard and go early." She shut the borders and outlined an ambitious goal of eliminating the virus entirely rather than just trying to control its spread.
With New Zealand having the advantage of being an isolated island nation, the strategy worked.
The country eliminated community transmission for 102 days before a new cluster was discovered in August in Auckland.
Ardern swiftly imposed a second lockdown in Auckland and the new outbreak faded away. The only new cases found recently have been among returning travelers, who are in quarantine.
The Auckland outbreak also prompted Ardern to postpone the election by a month and helped increase early voter turnout.
Photos: Landslide win for New Zealand's prime minister
Here are more photos from Ardern's victory party and the reaction in New Zealand.
Week in review: Top photos of the week from AP
Here are some of the top photos of the week, as selected by the Associated Press.
Week in review: Top photos of the week from AP
APTOPIX France Mali Hostages Freed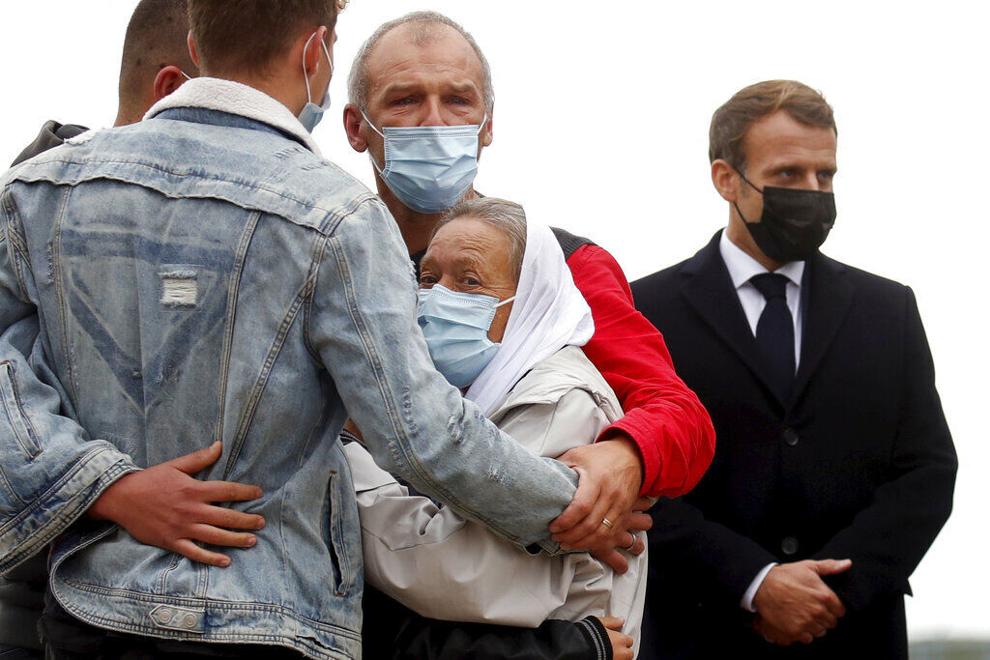 APTOPIX Spain Catalonia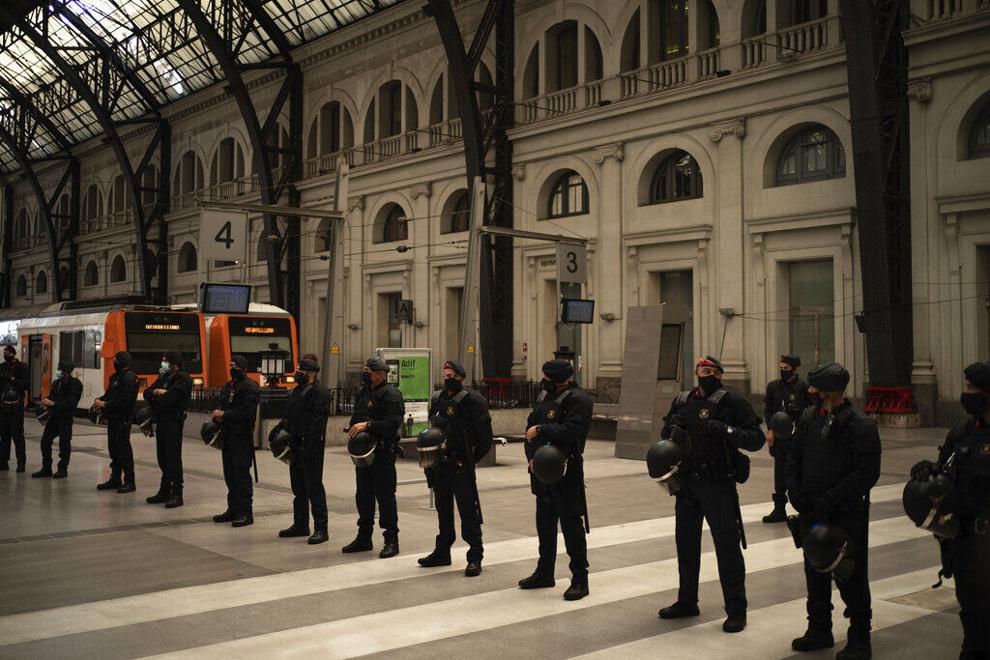 APTOPIX Virus Outbreak Congress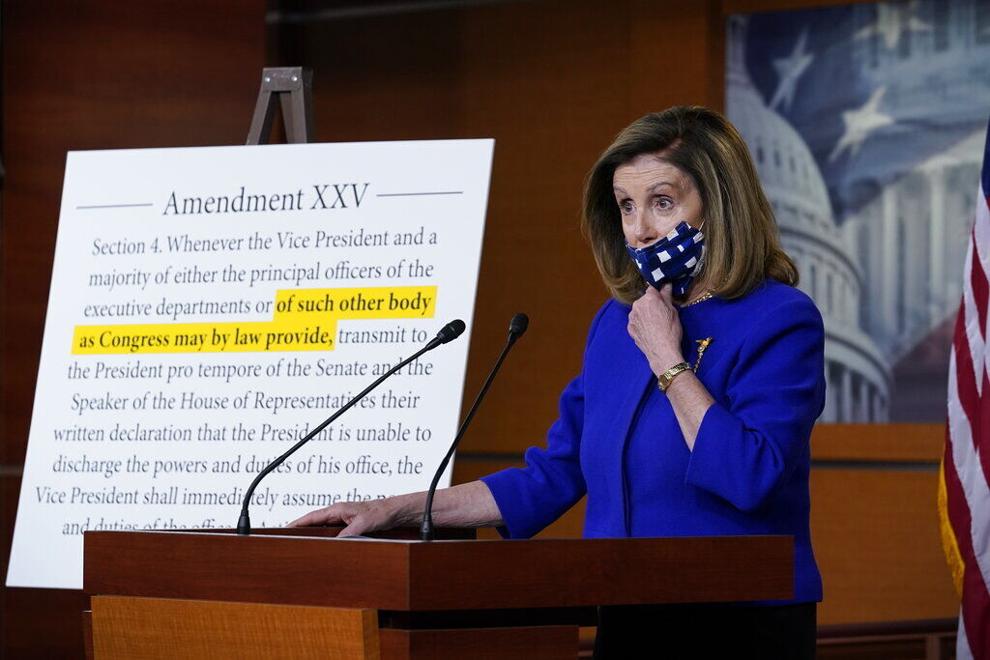 APTOPIX Italy Cycling Giro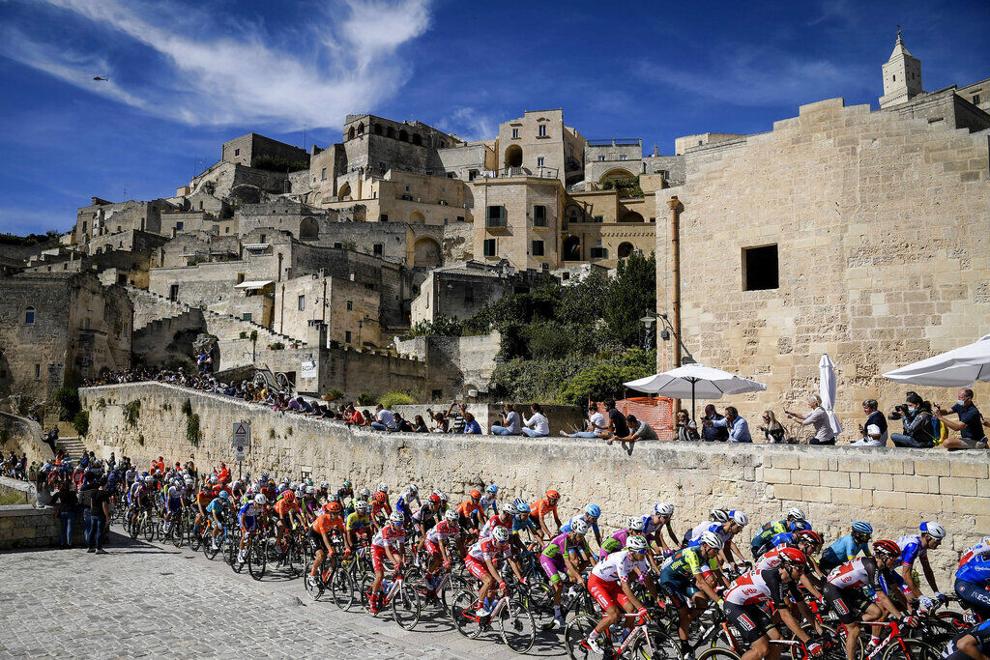 APTOPIX Kyrgyzstan Protests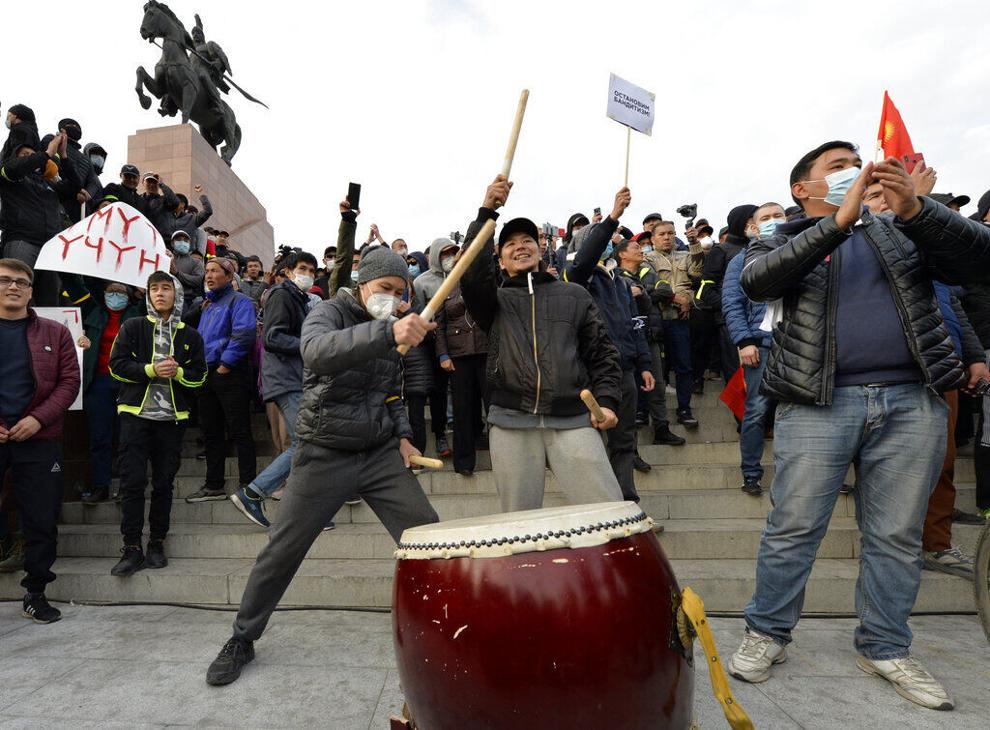 APTOPIX Virus Outbreak Guatemala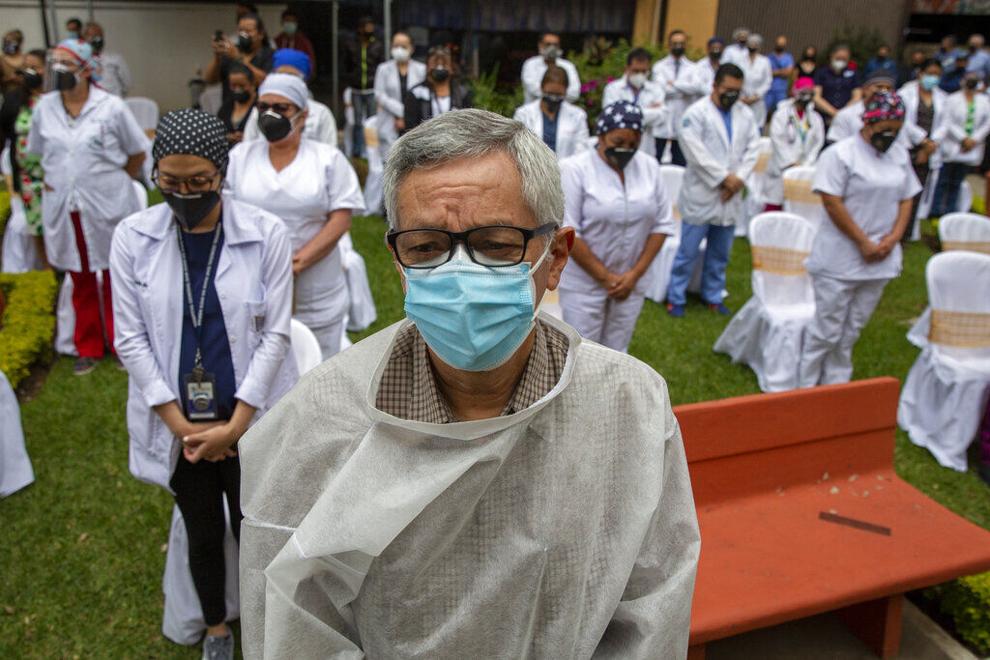 APTOPIX Chile Protest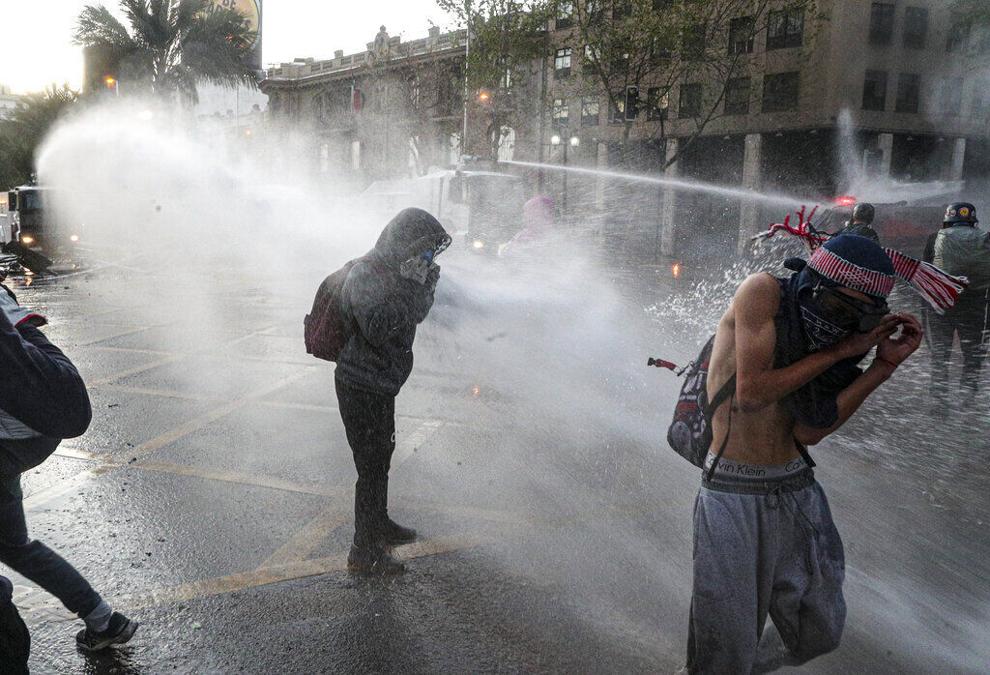 APTOPIX ALDS Yankees Rays Baseball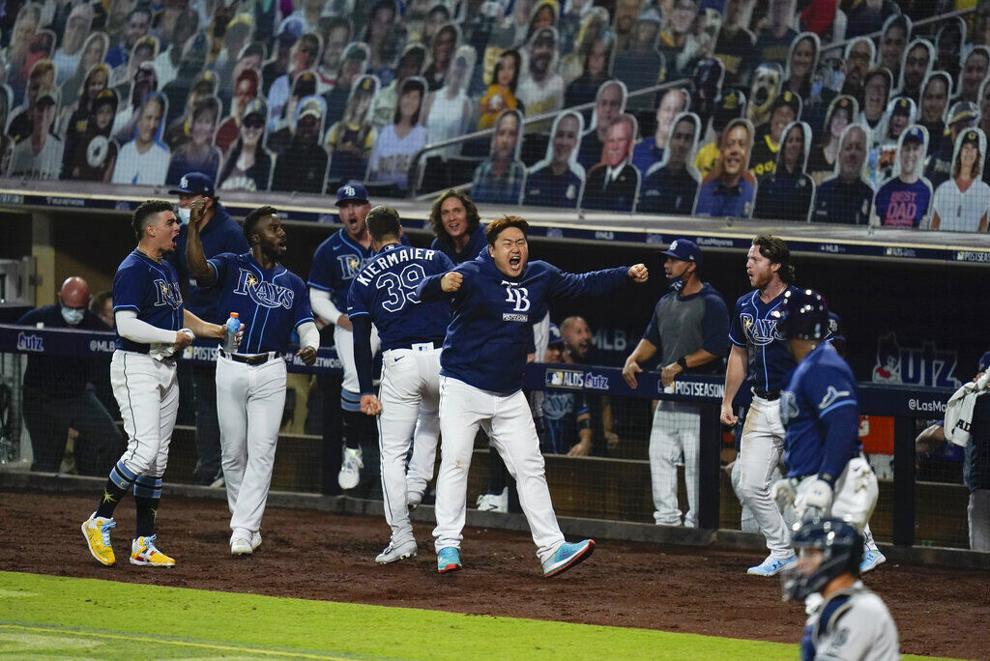 APTOPIX France Dinosaur Auction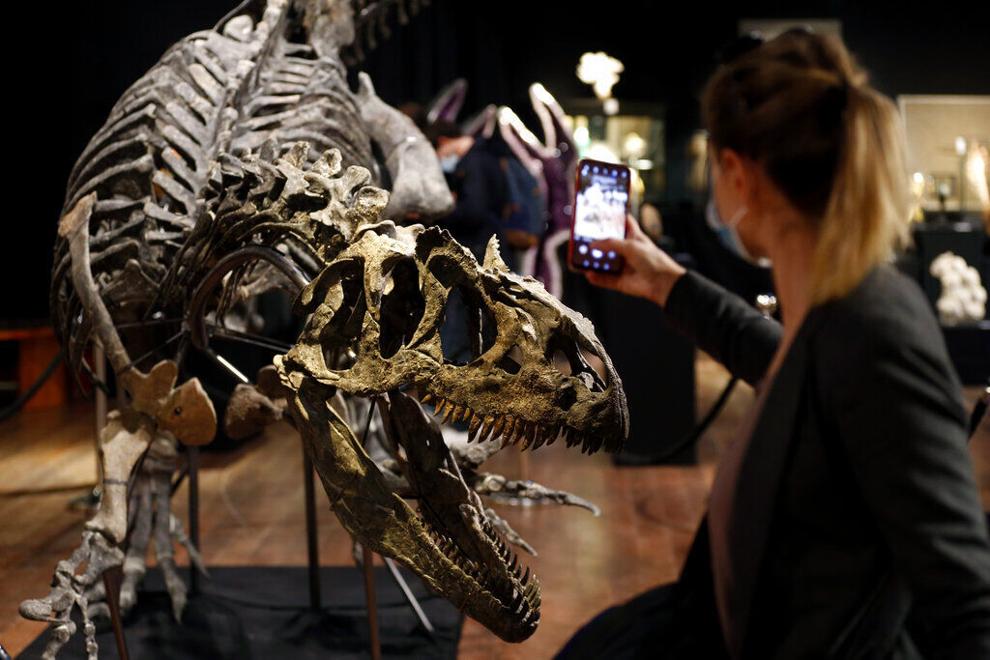 APTOPIX Virus Outbreak India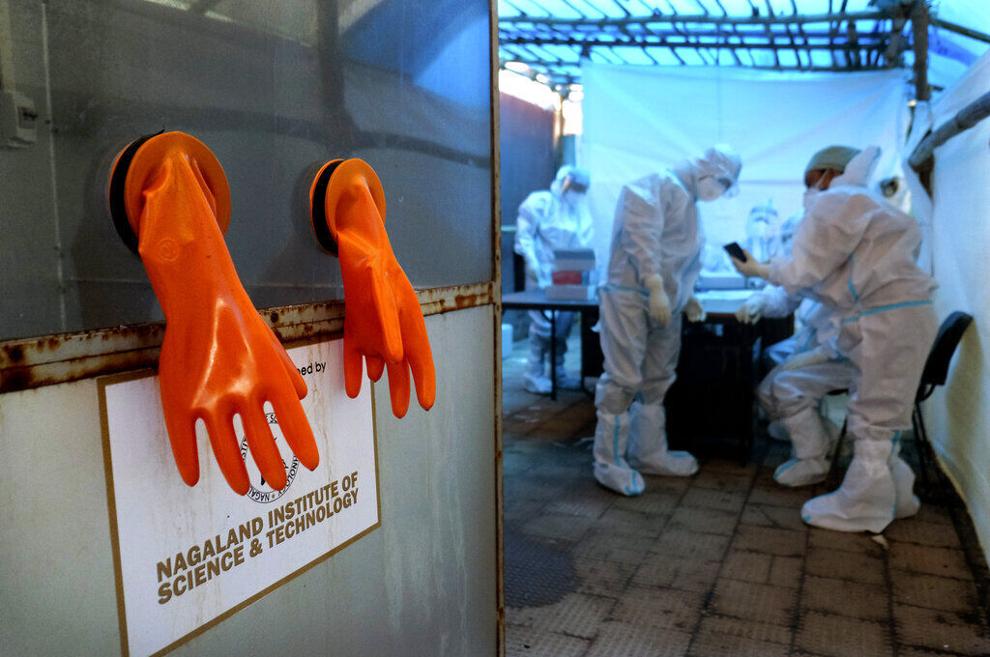 APTOPIX Bosnia Srebrenica Film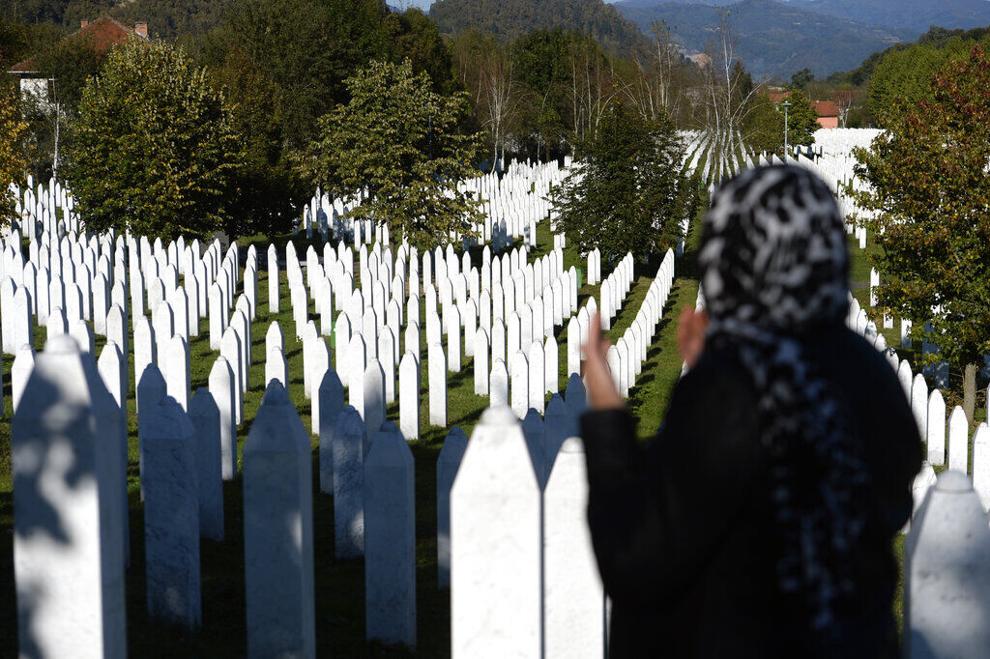 APTOPIX Florida Texas A M Football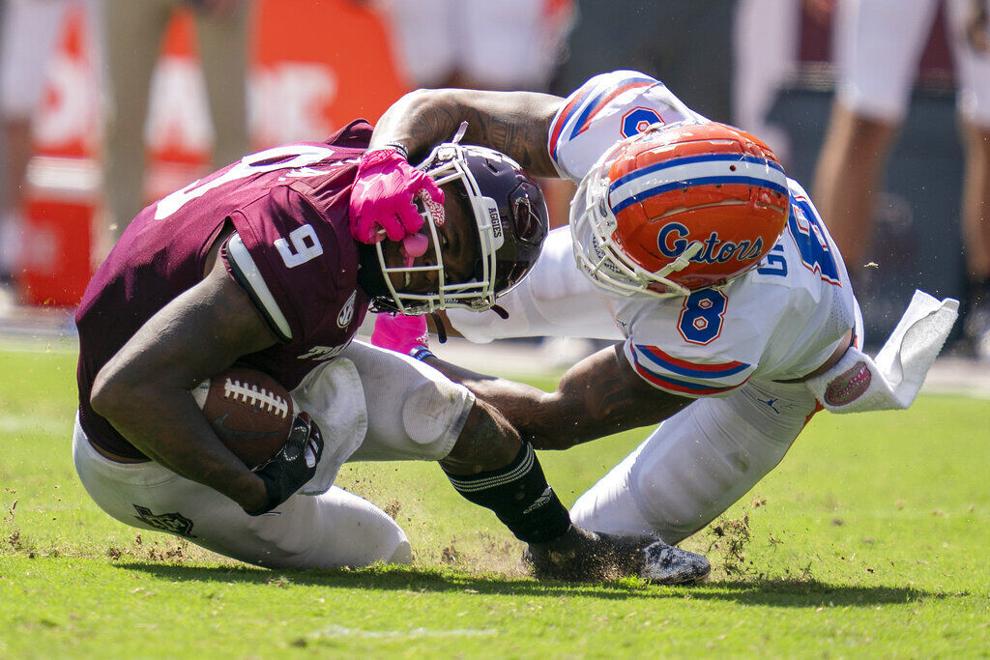 APTOPIX Virus Outbreak Romania Protest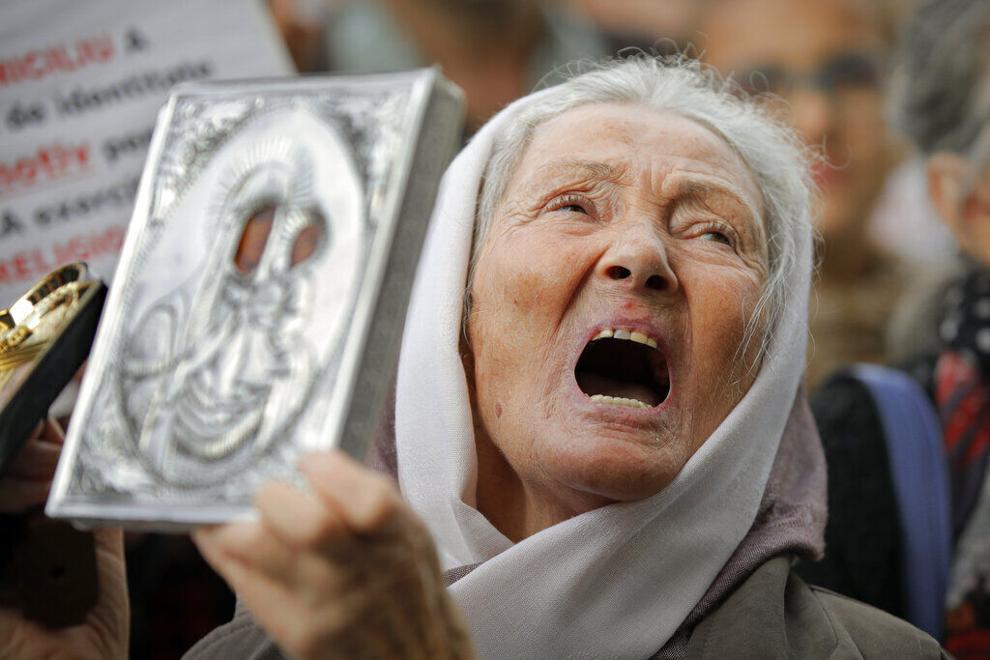 APTOPIX France Tennis French Open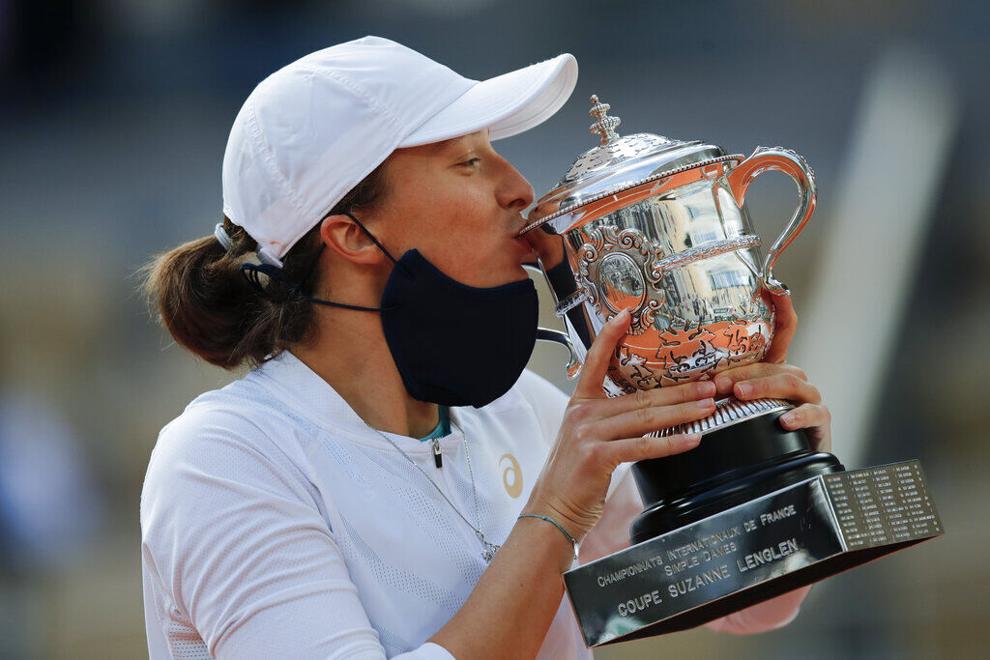 APTOPIX Virus Outbreak Italy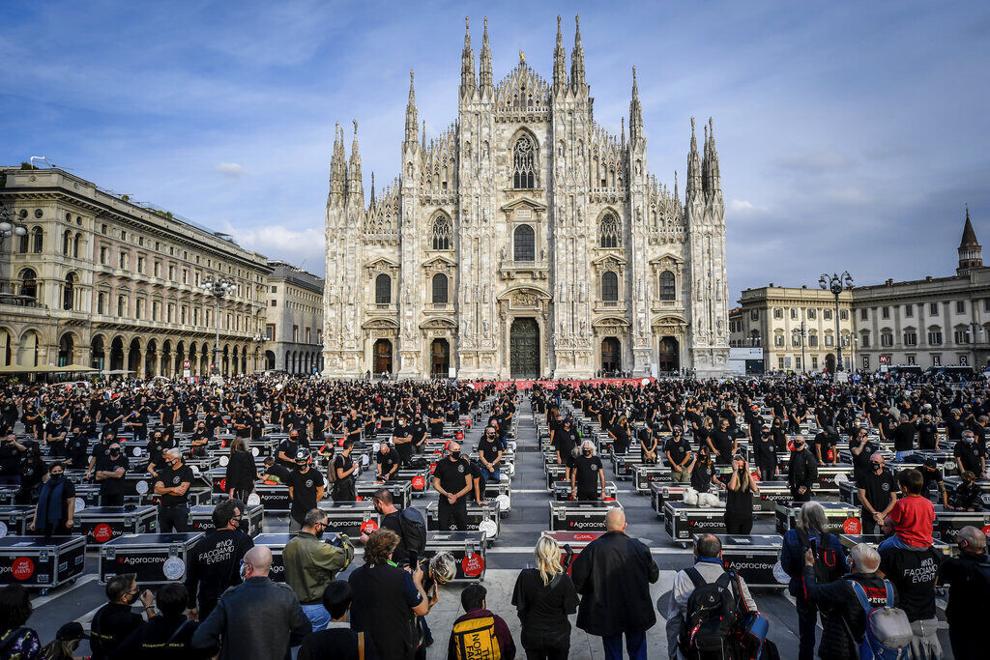 APTOPIX Texas Oklahoma Football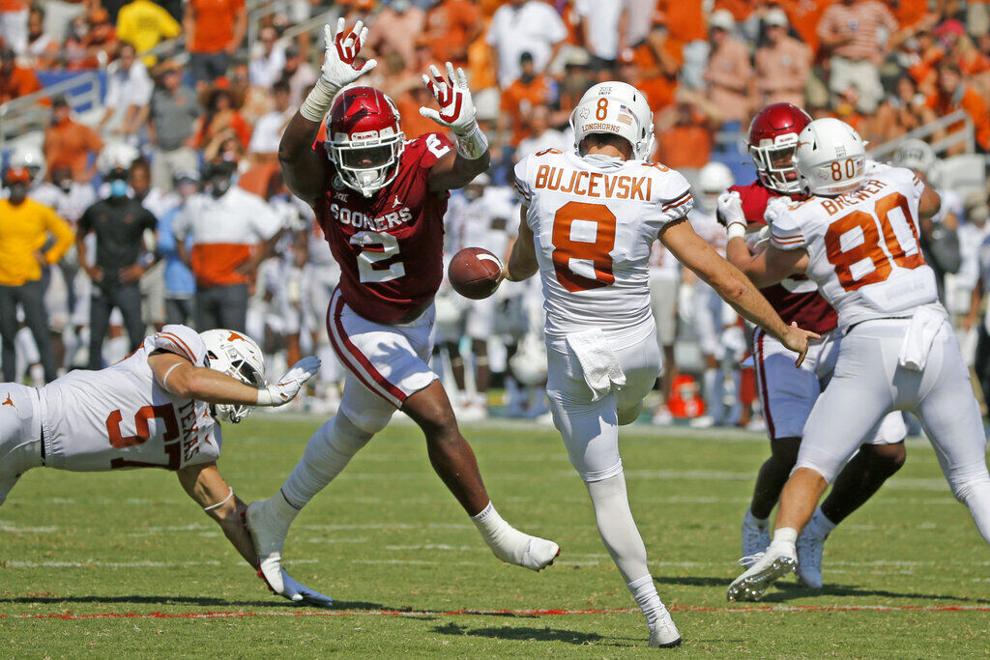 APTOPIX Trump Virus Outbreak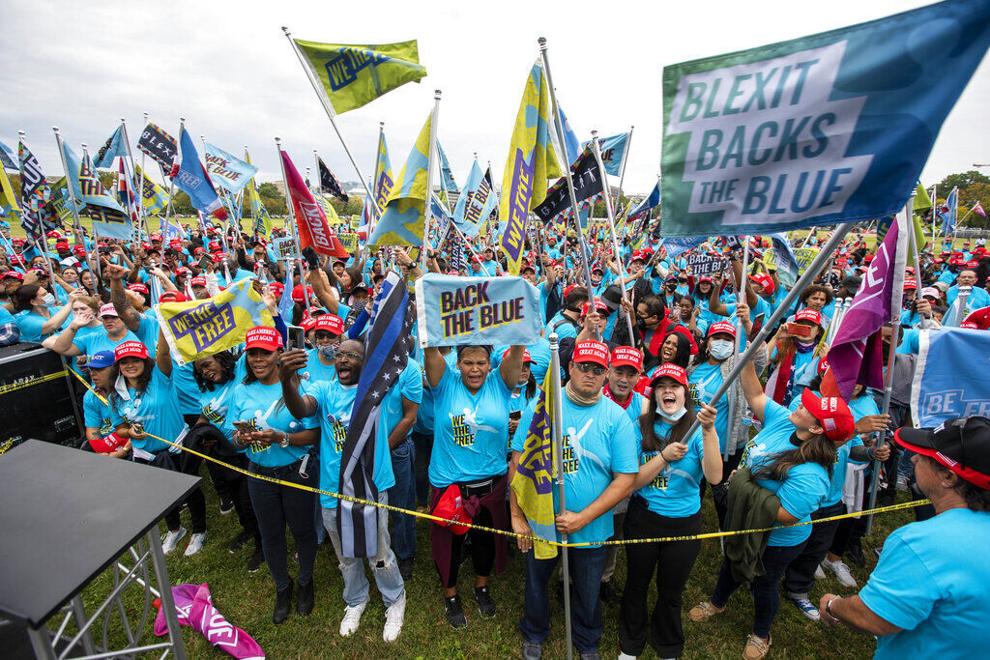 APTOPIX Virus Outbreak Trump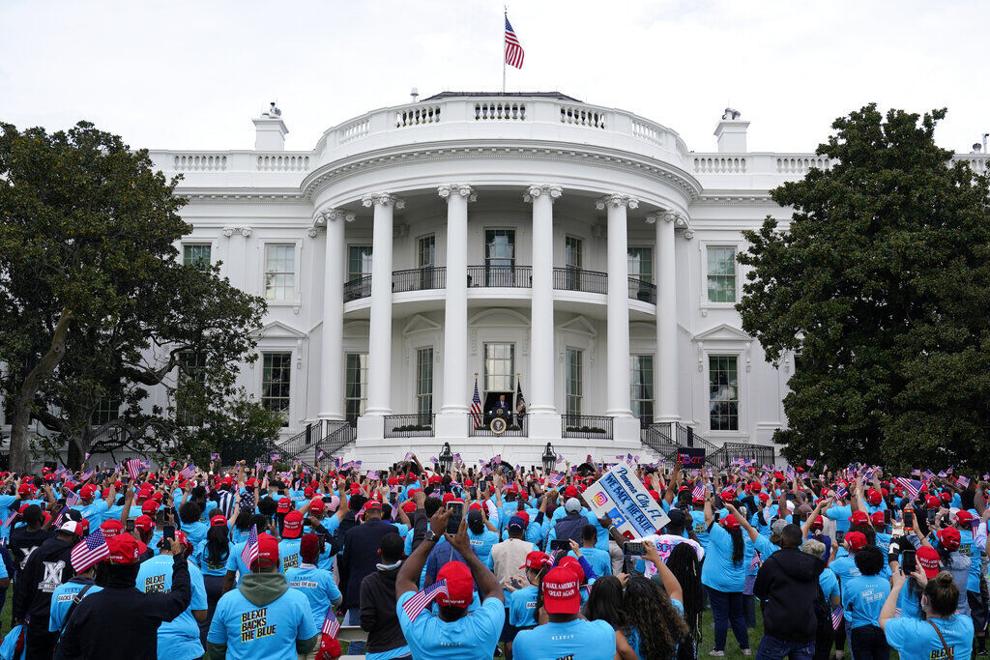 APTOPIX Missouri LSU Football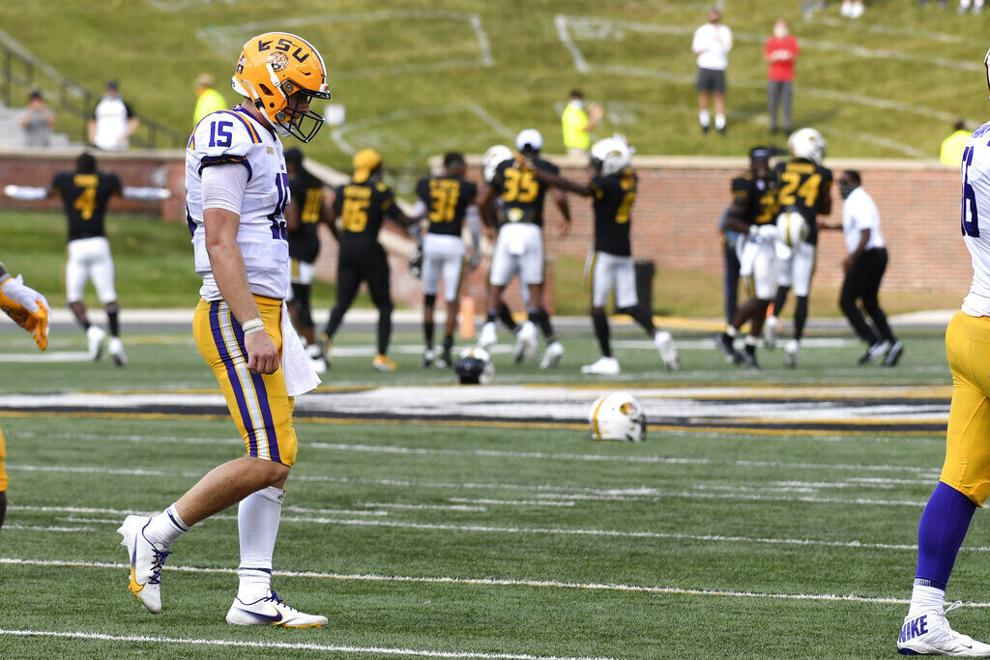 APTOPIX Tennessee Georgia Football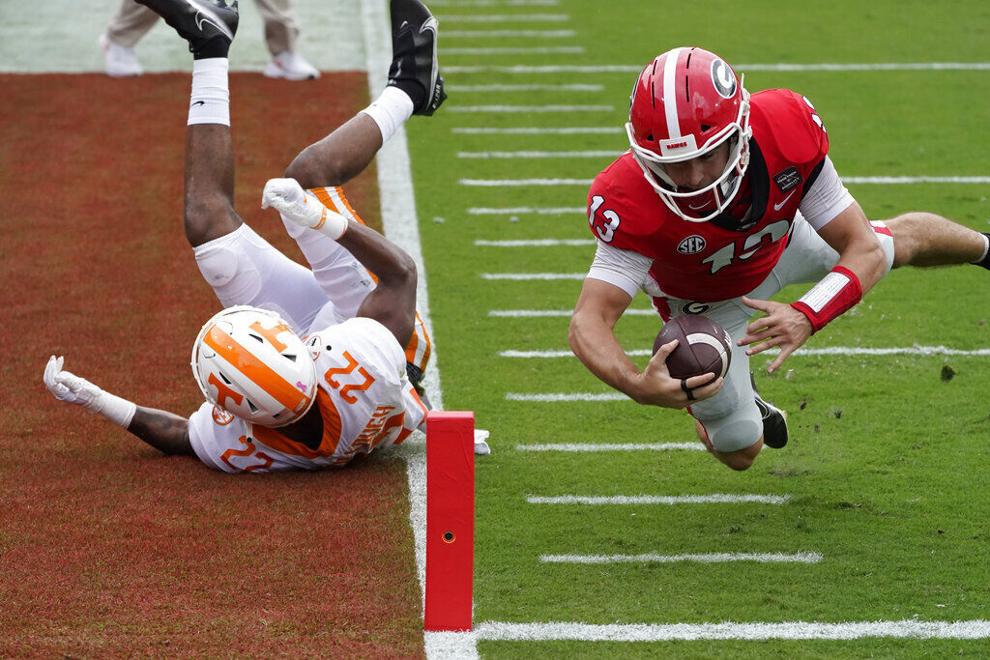 APTOPIX Virus Outbreak Israel Politics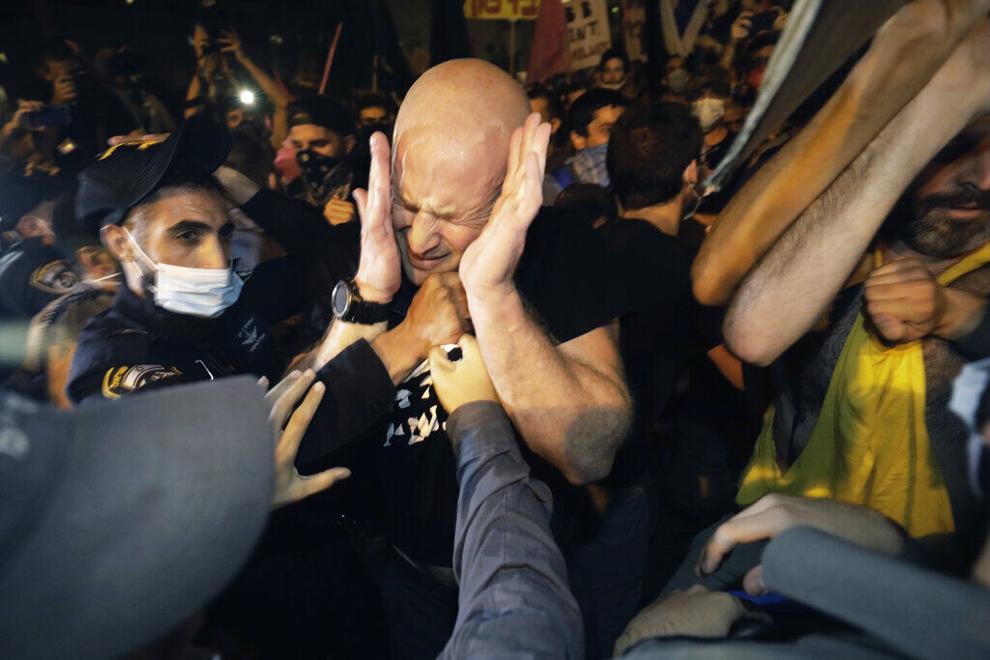 APTOPIX Arkansas Auburn Football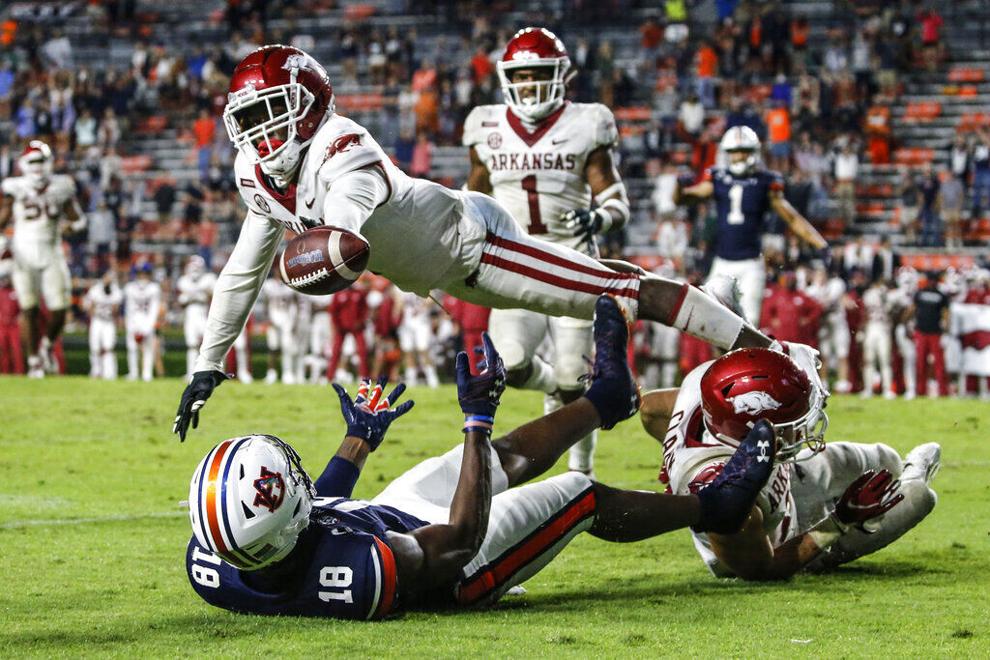 APTOPIX New Zealand Rugby Bledisloe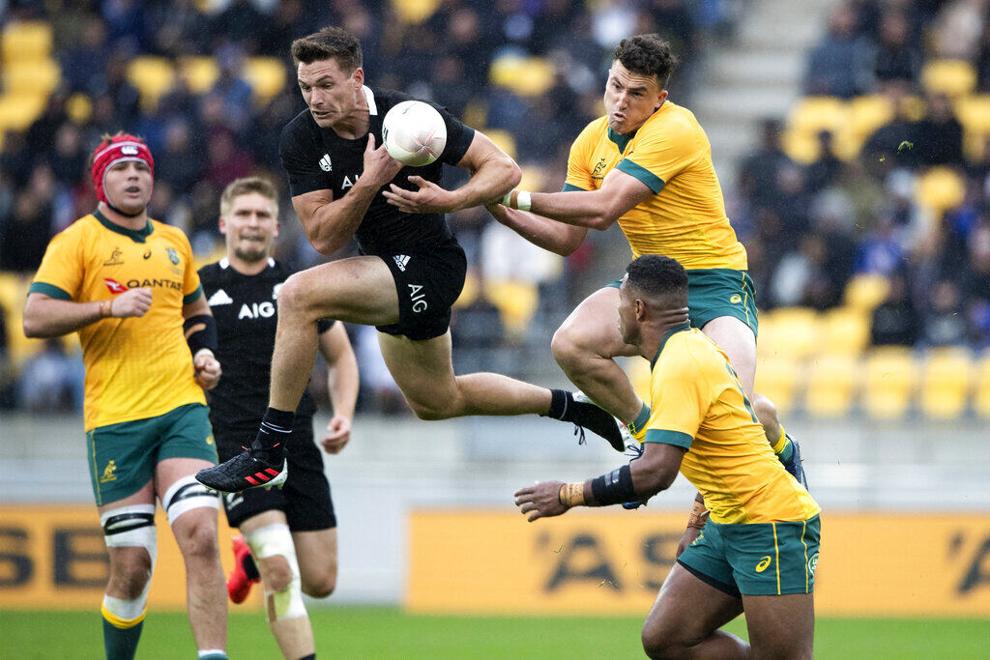 APTOPIX Tajikistan Elections
APTOPIX Belarus Protests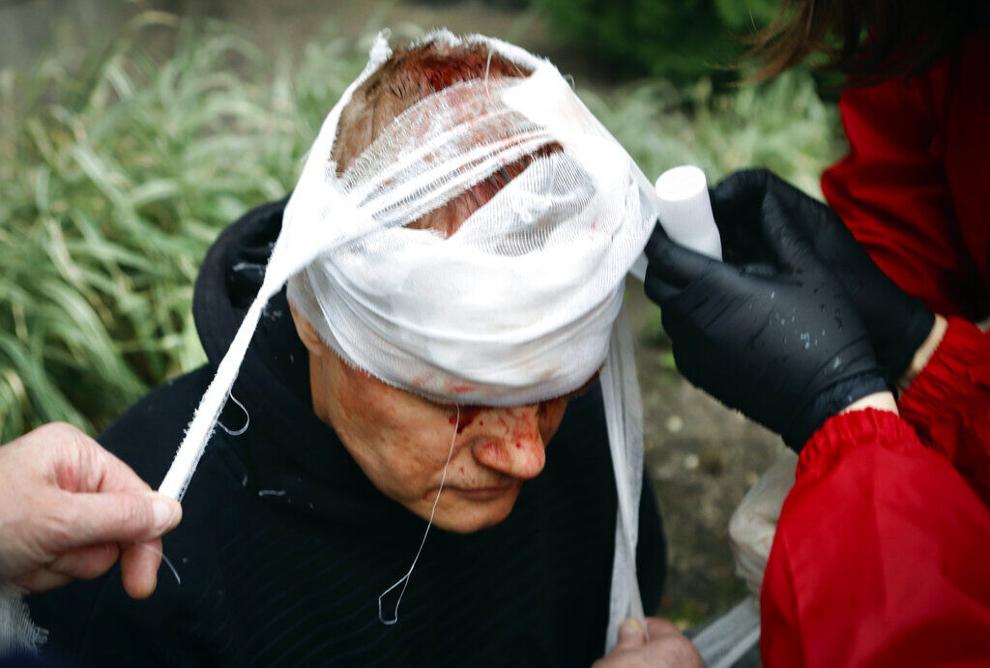 APTOPIX Denver Protest Shooting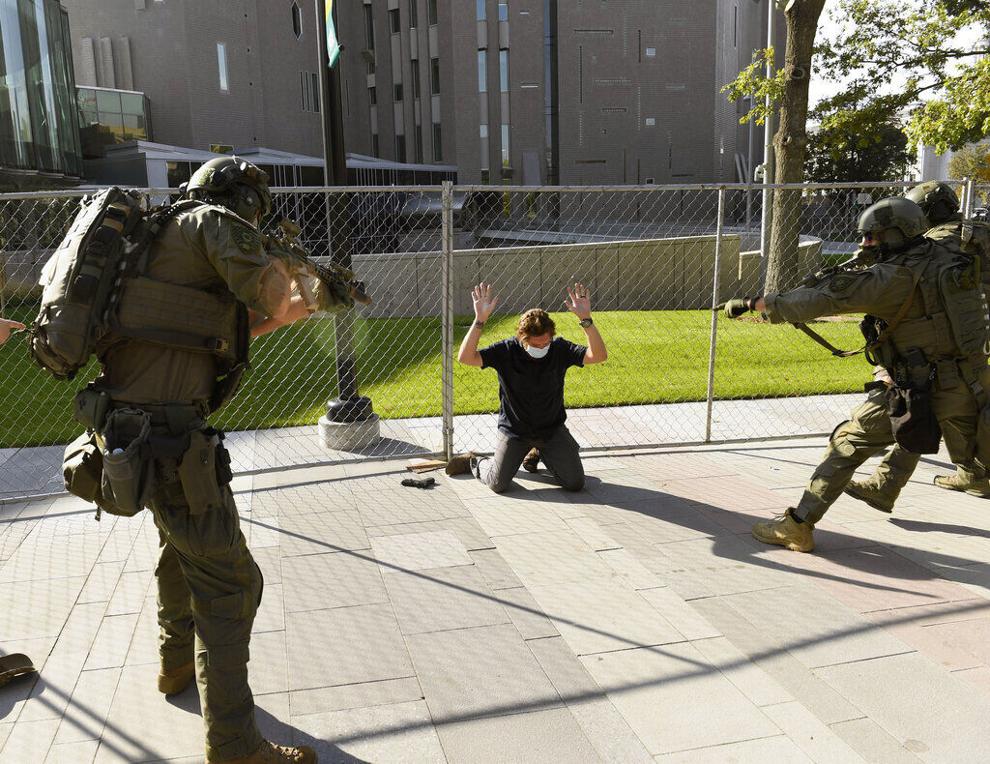 APTOPIX France GP Motorcycle Racing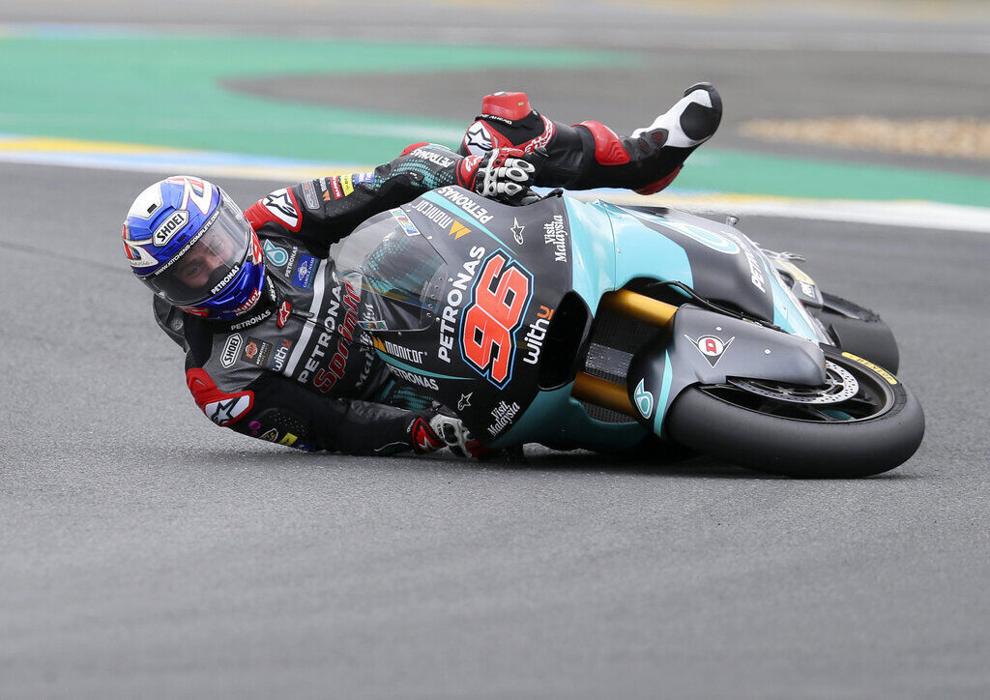 APTOPIX Germany F1 GP Auto Racing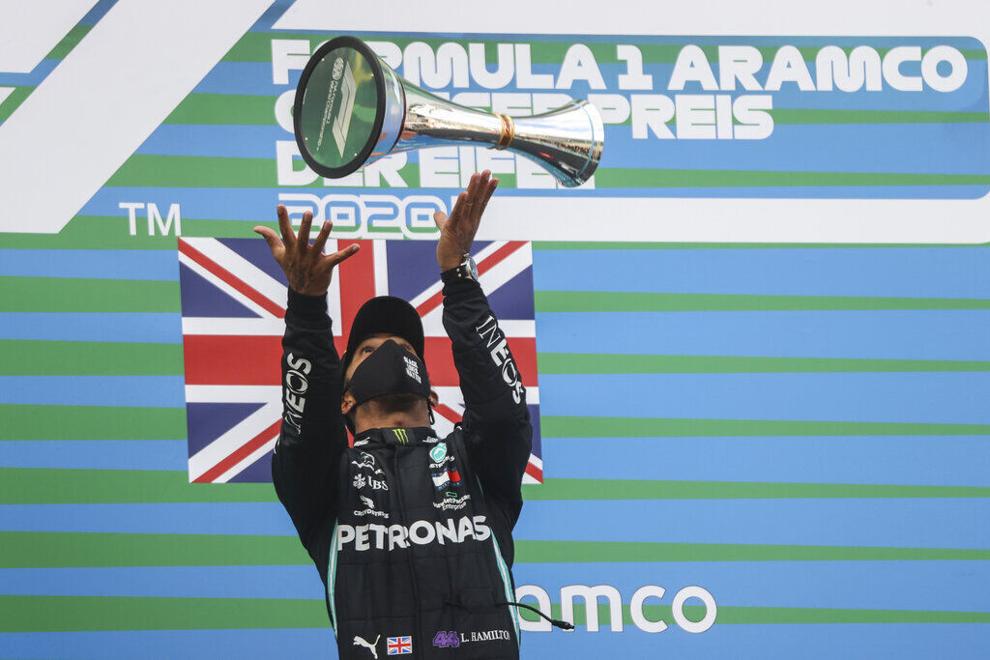 APTOPIX France Tennis French Open
APTOPIX Supreme Court Barrett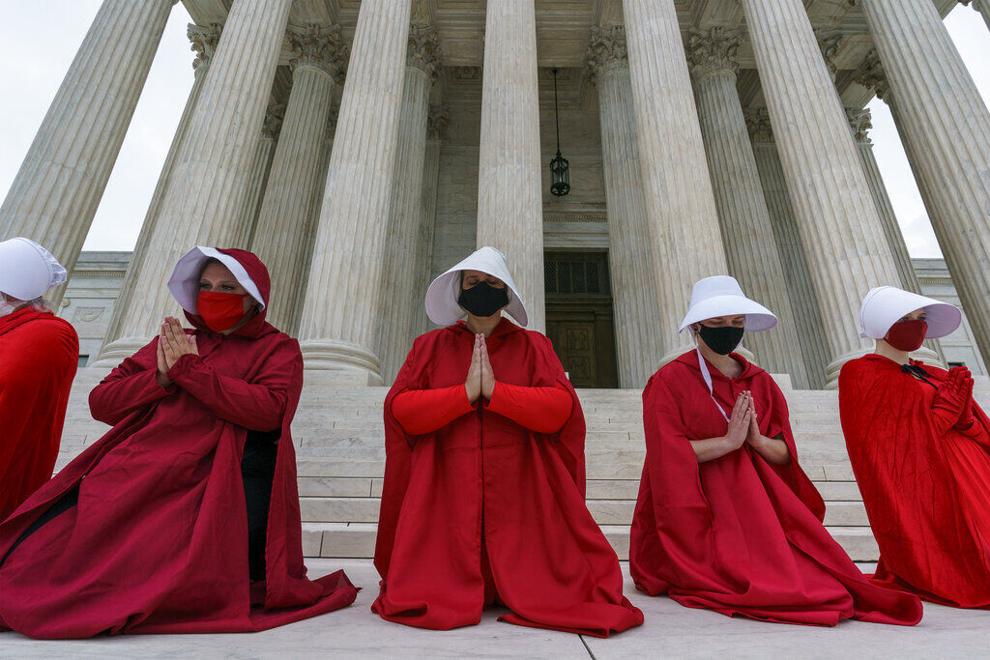 APTOPIX Panthers Falcons Football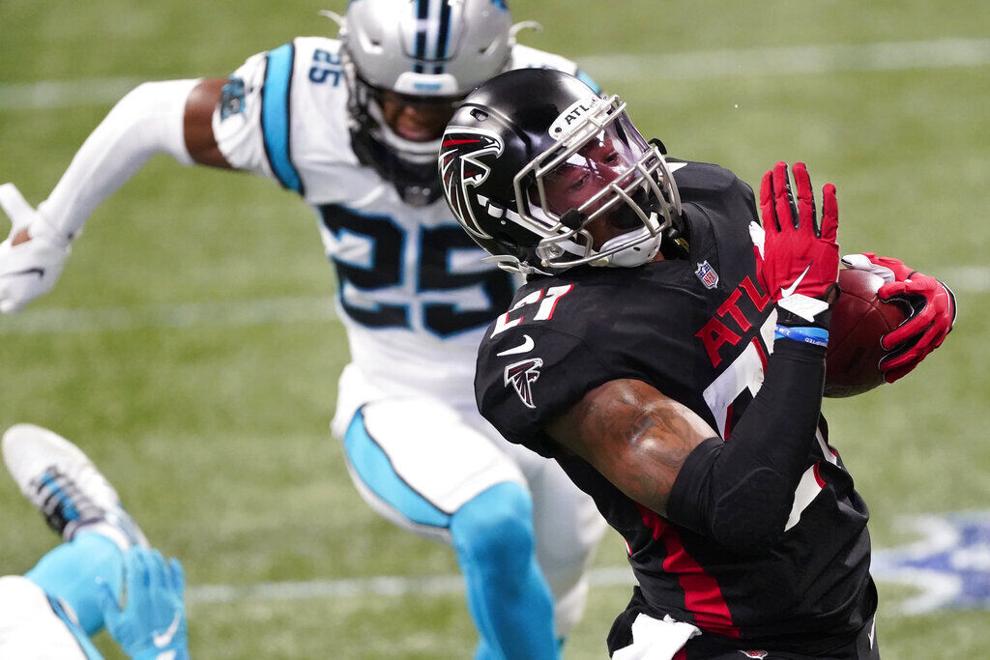 APTOPIX Raiders Chiefs Football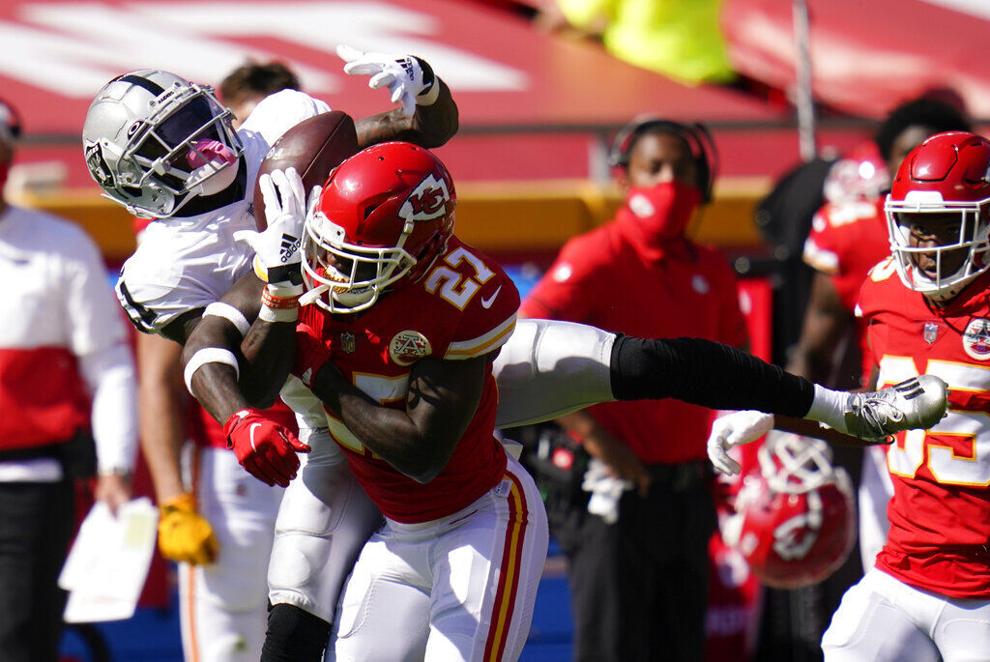 APTOPIX Bengals Ravens Football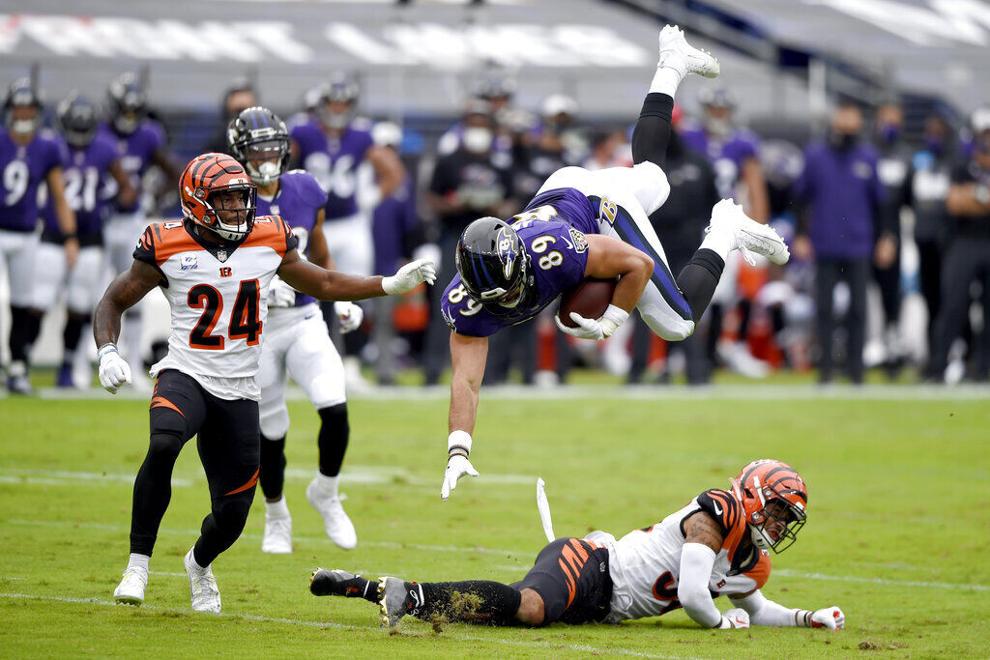 APTOPIX Cardinals Jets Football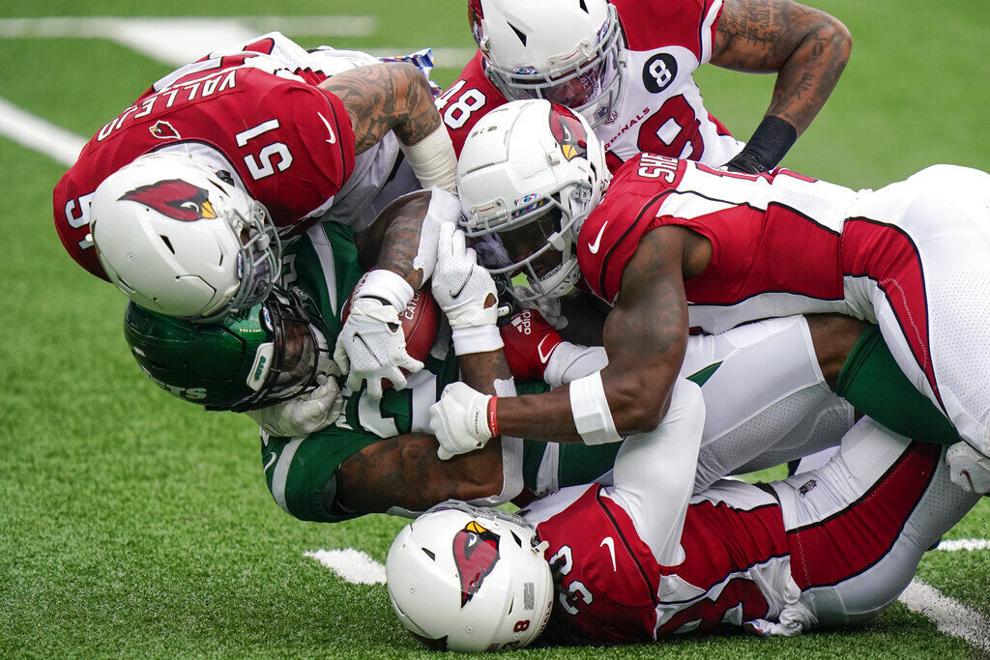 APTOPIX Election 2020 Arizona
APTOPIX Giants Cowboys Football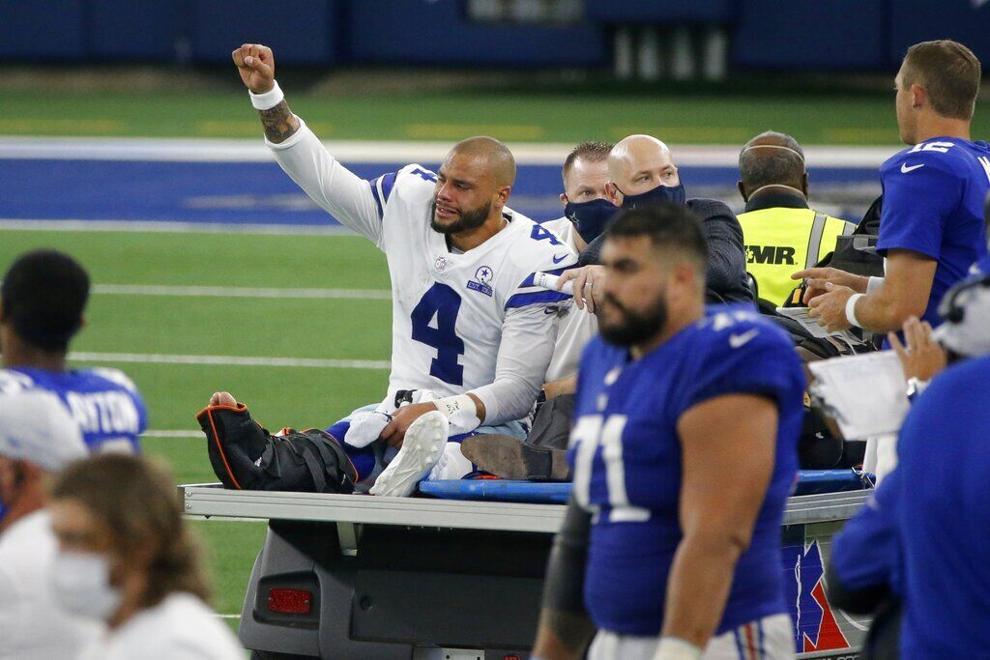 APTOPIX Womens PGA Golf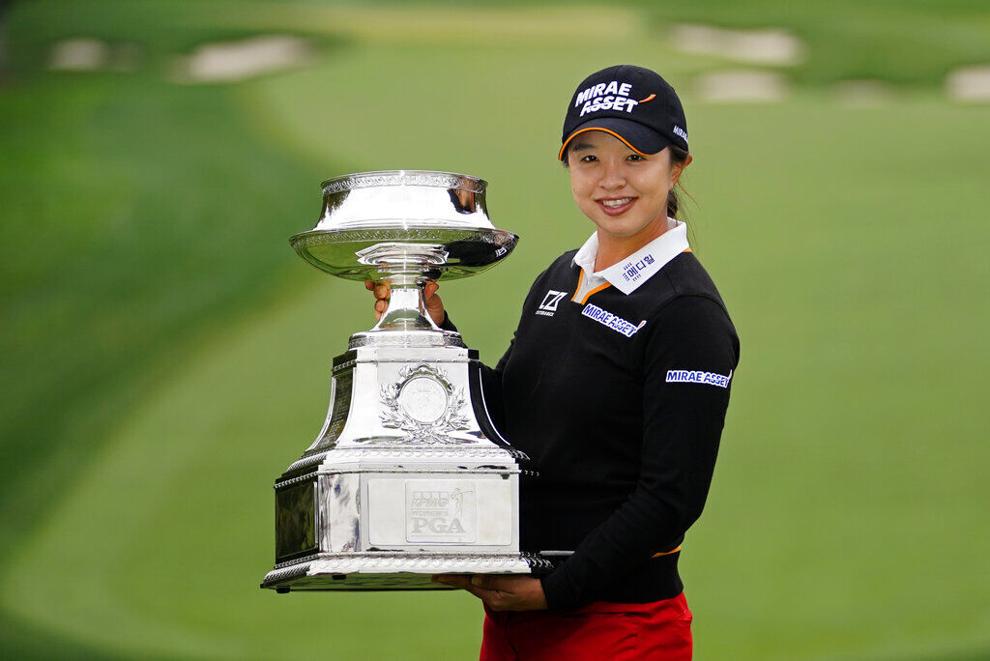 APTOPIX ALCS Astros Rays Baseball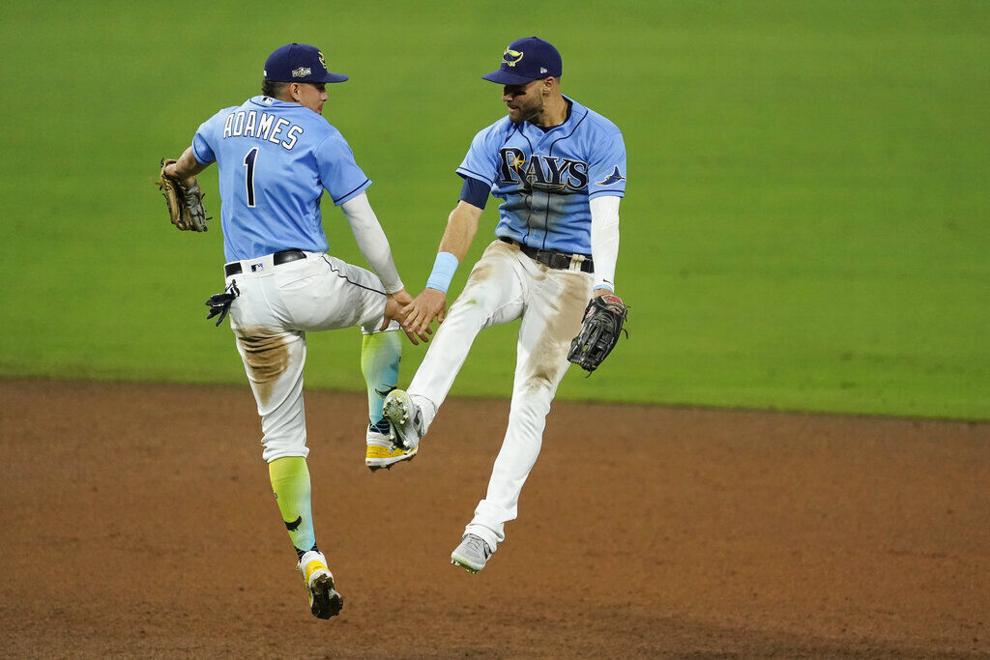 APTOPIX NBA Finals Lakers Heat Basketball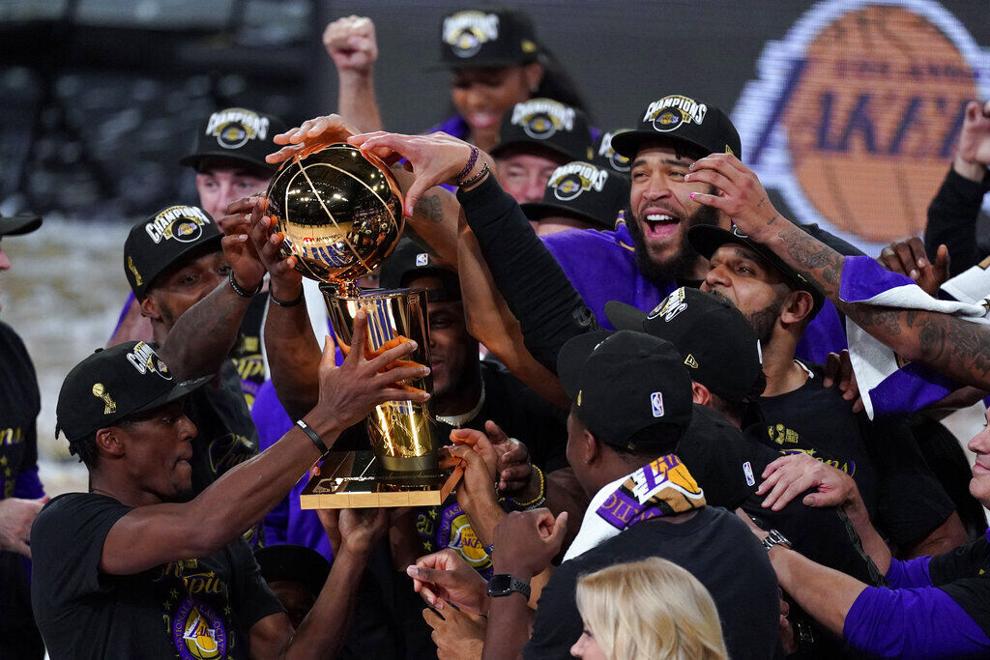 APTOPIX Greece Golden Dawn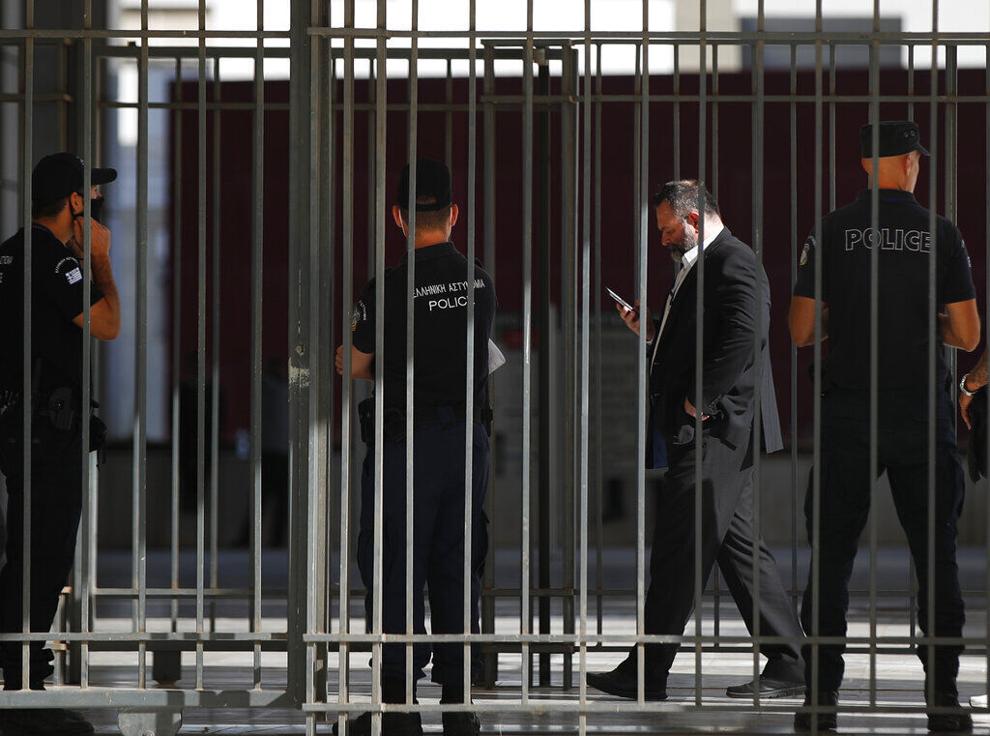 APTOPIX Vikings Seahawks Football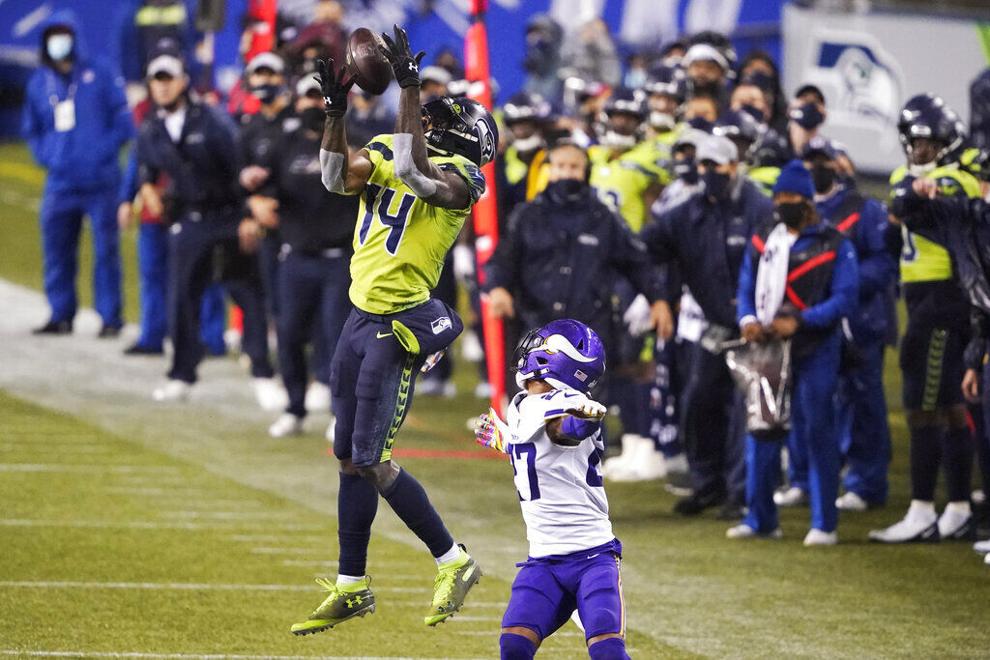 APTOPIX Italy Mission Impossible 7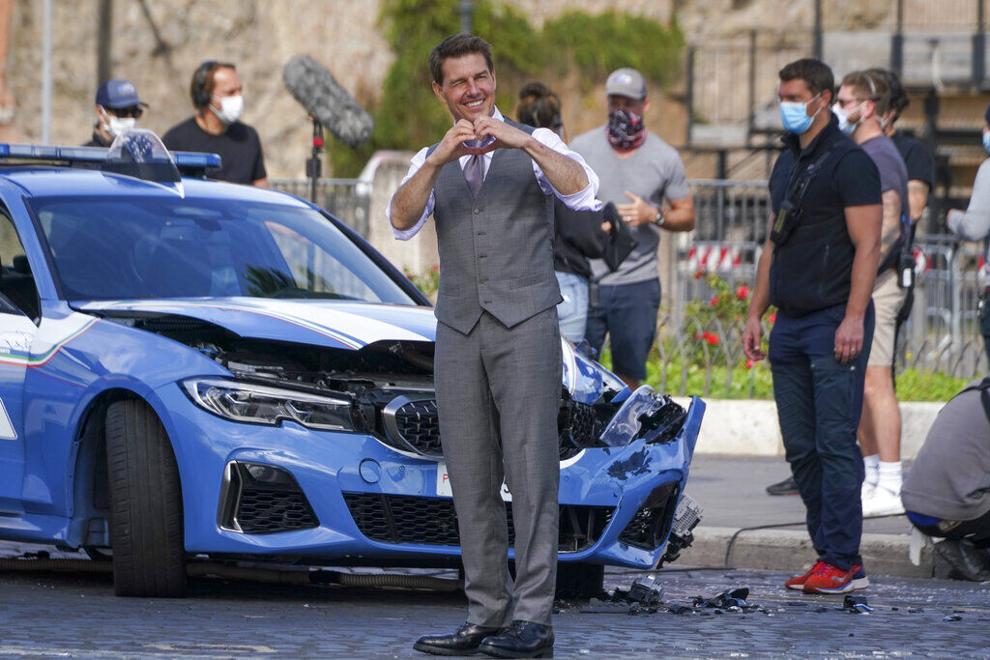 APTOPIX Virus Outbreak Britain Politics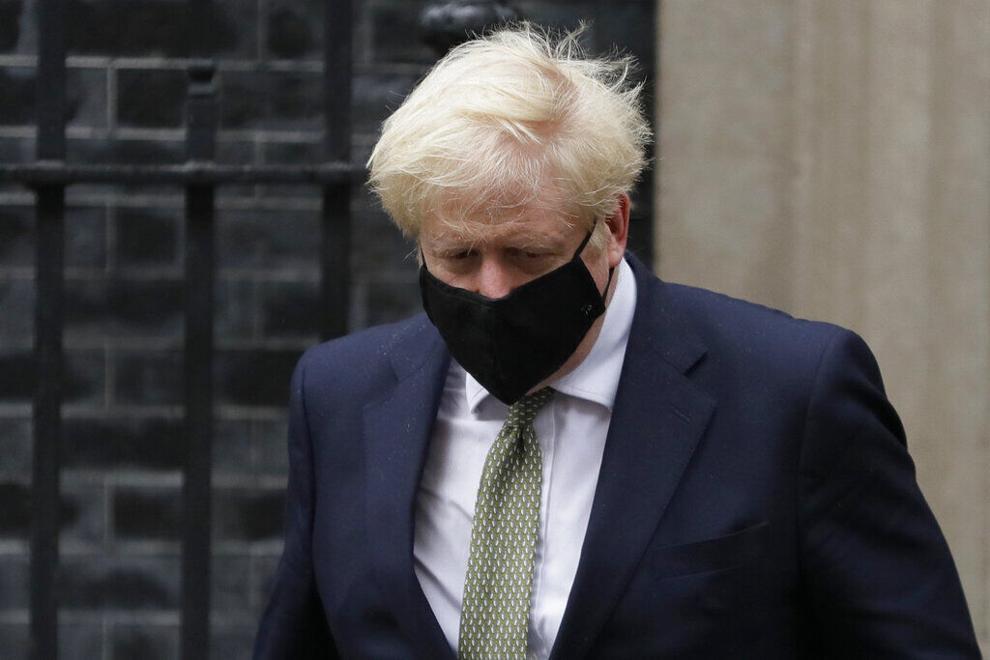 APTOPIX Mexico Taxi Protest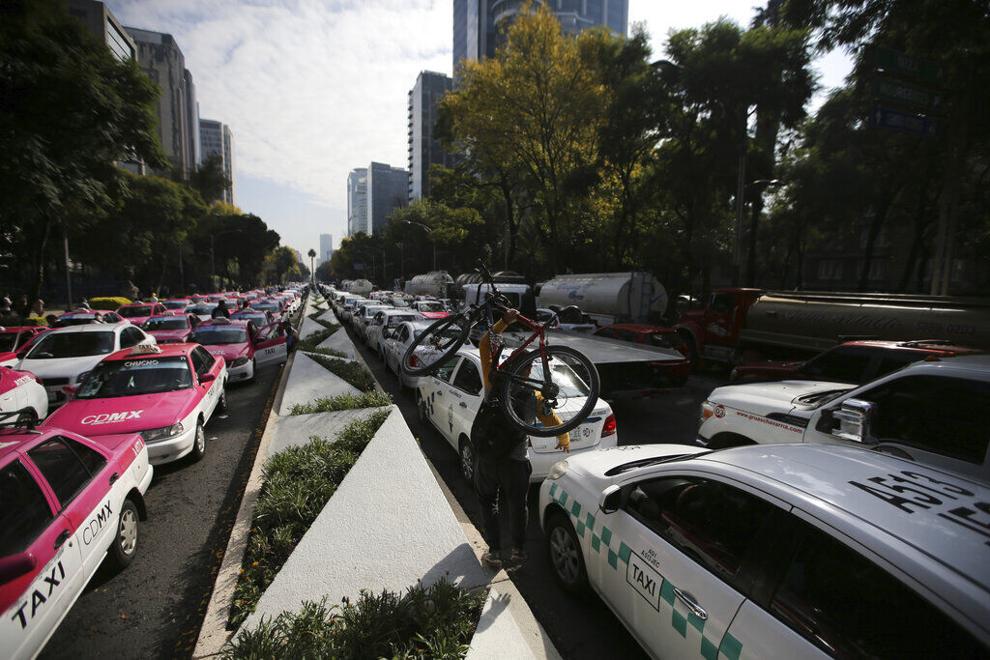 APTOPIX Supreme Court Barrett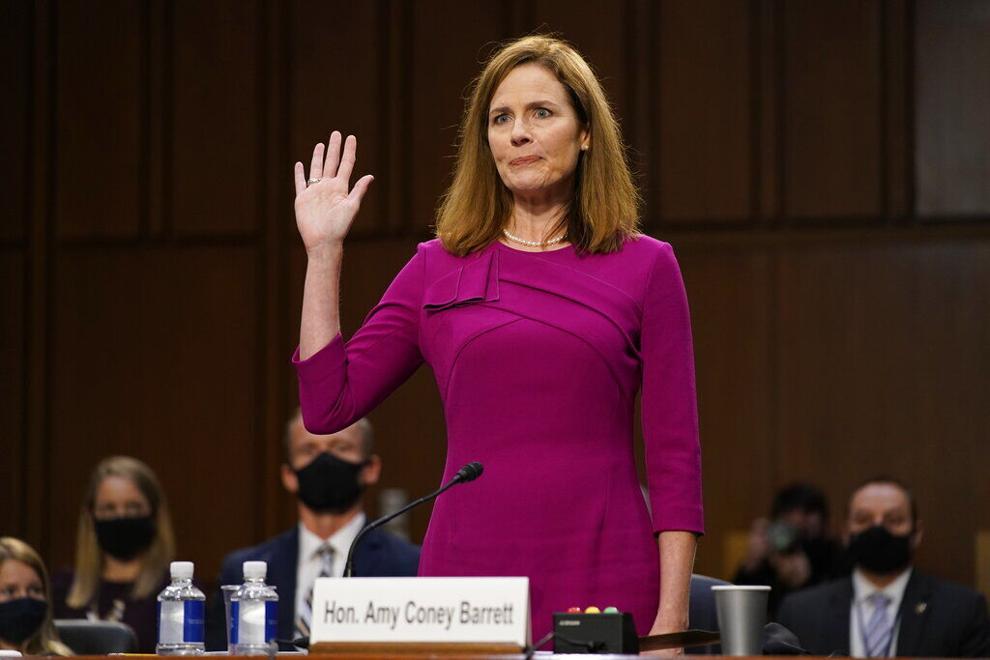 APTOPIX Chile Columbus Day Protest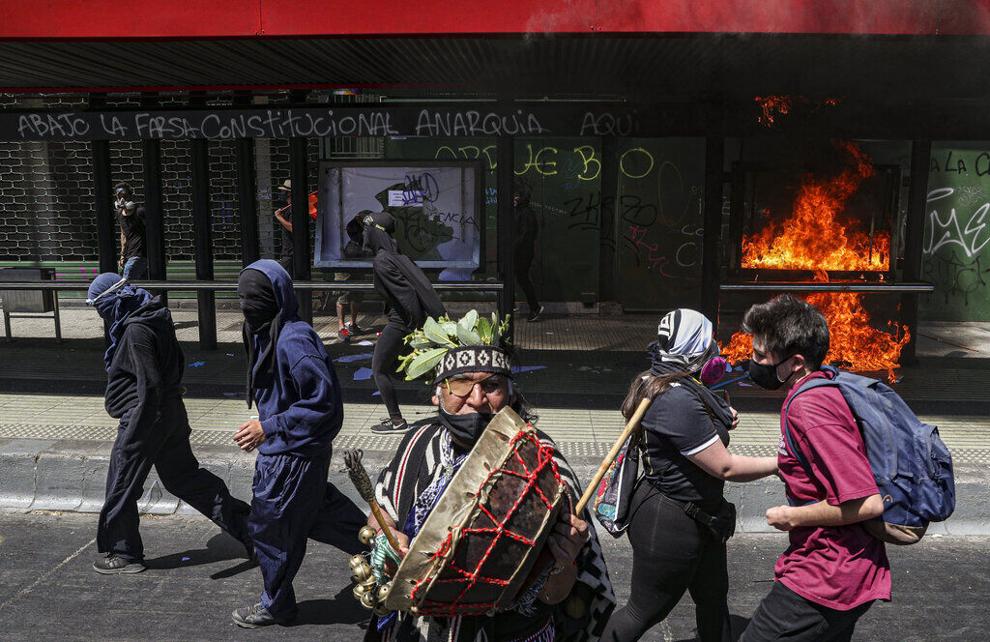 APTOPIX ALCS Astros Rays Baseball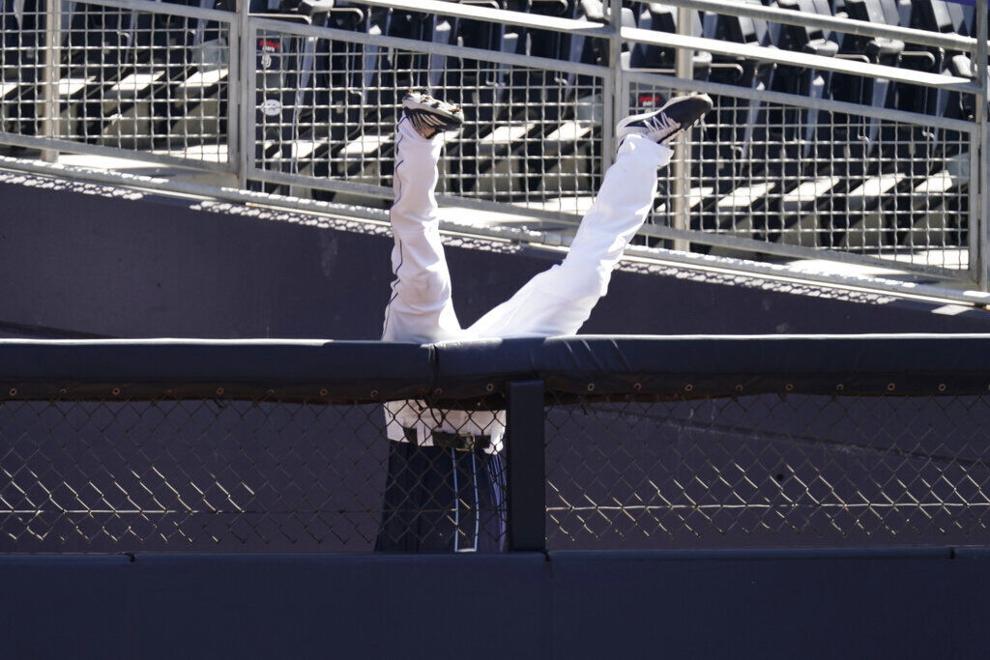 APTOPIX Election 2020 Trump Ivanka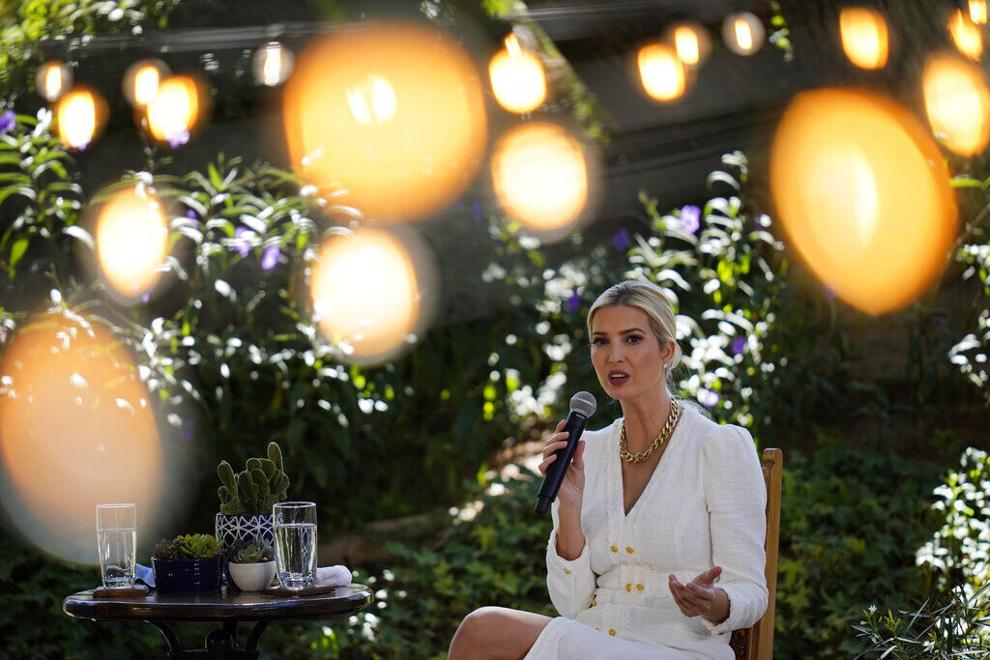 APTOPIX Election 2020 Biden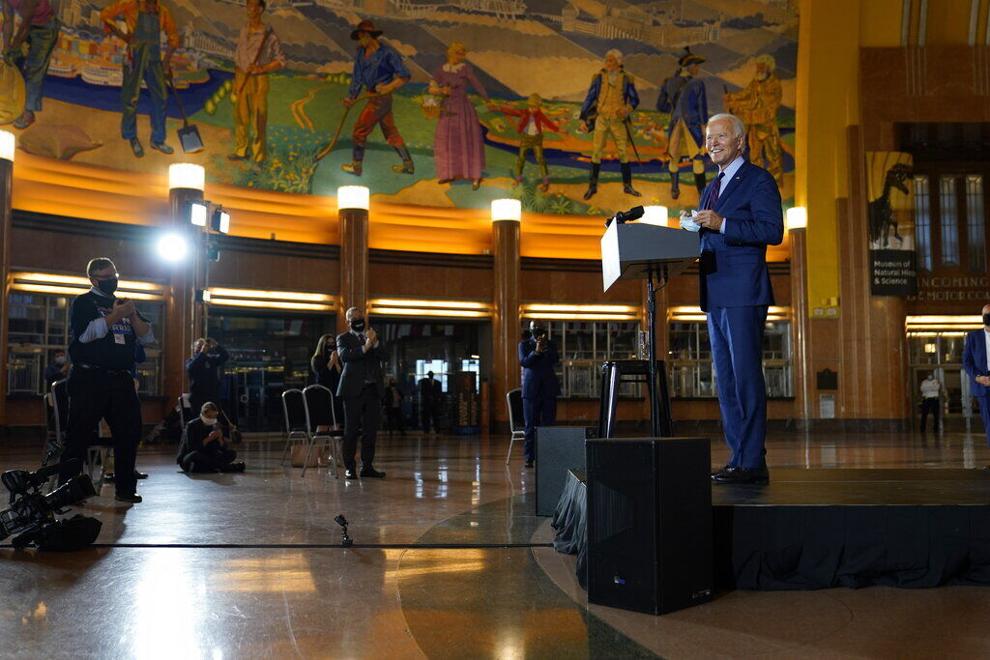 APTOPIX Election 2020 Trump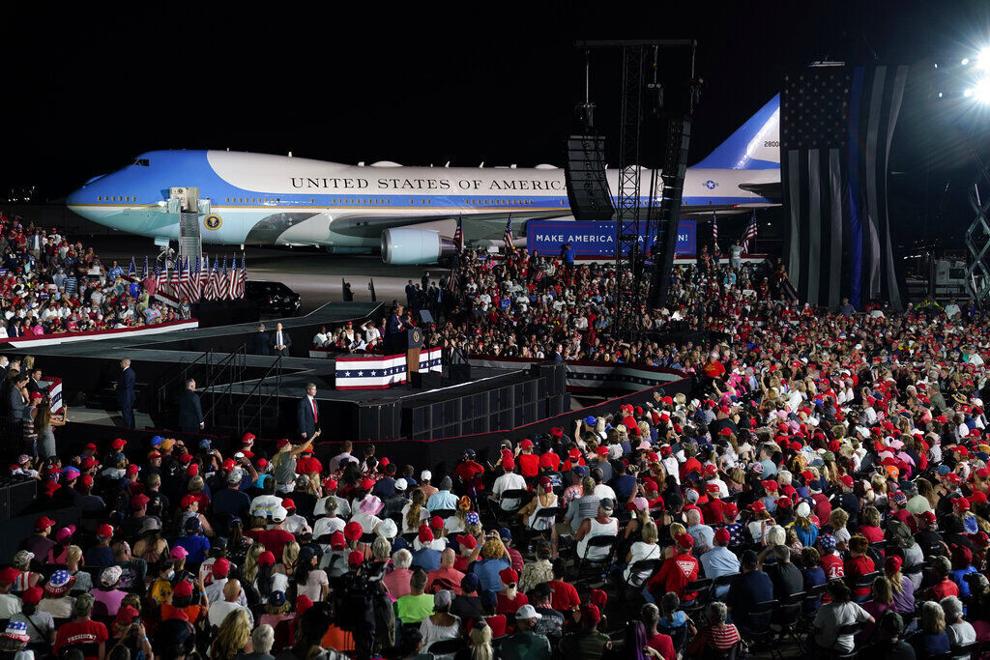 APTOPIX NLCS Braves Dodgers Baseball
APTOPIX Chargers Saints Football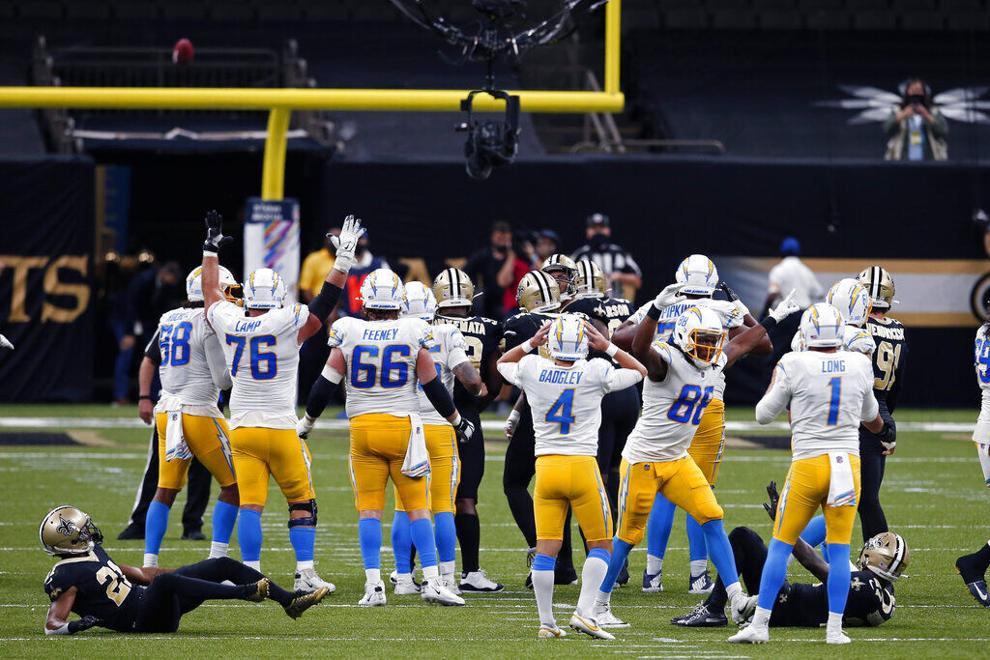 APTOPIX Indonesia Protests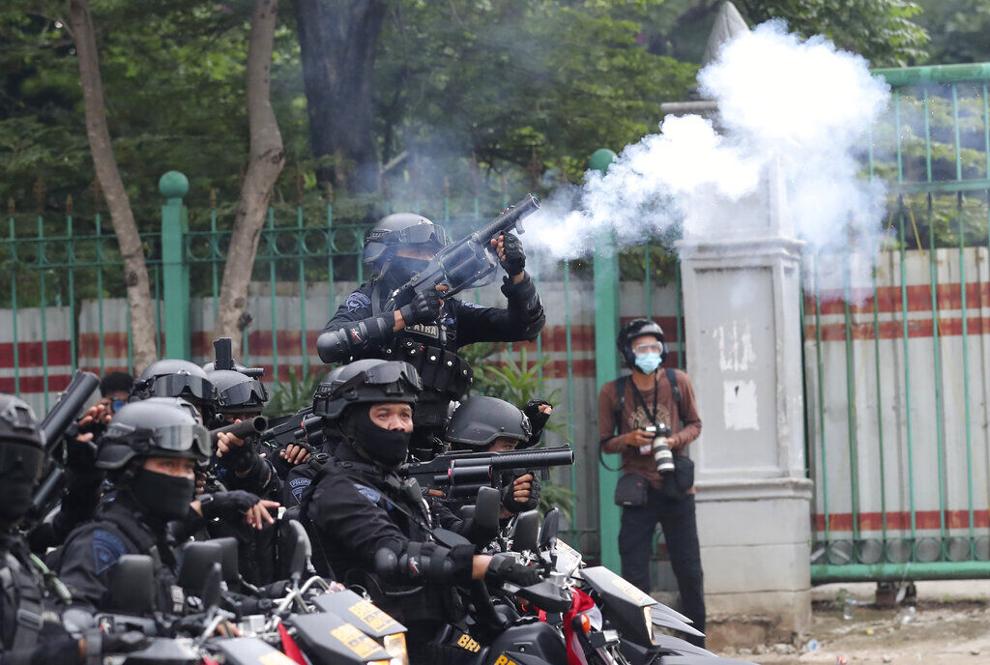 APTOPIX Italy Giro Cycling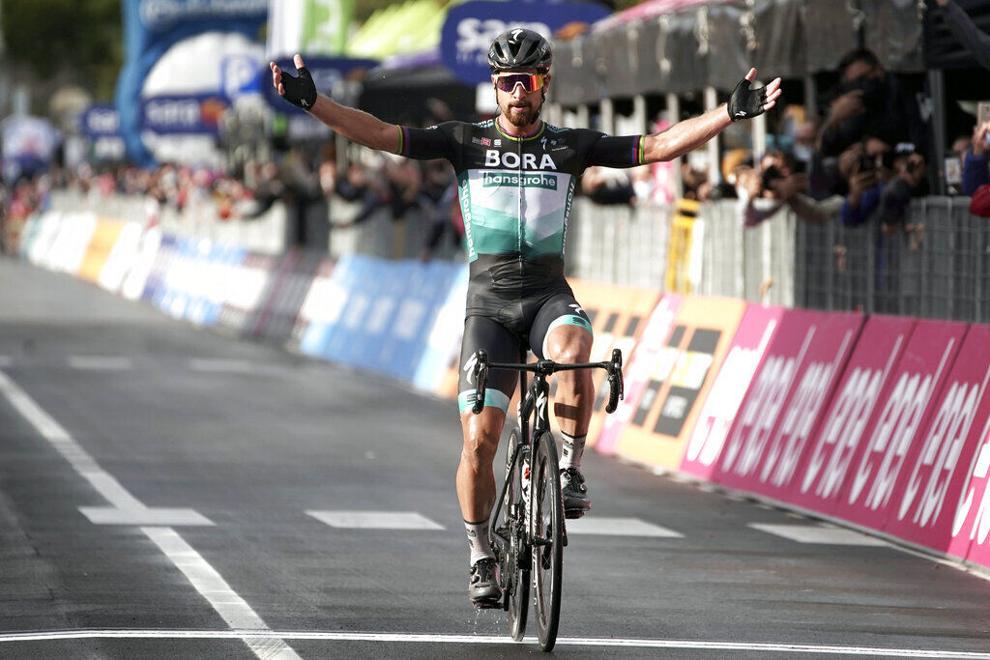 APTOPIX Armenia Azerbaijan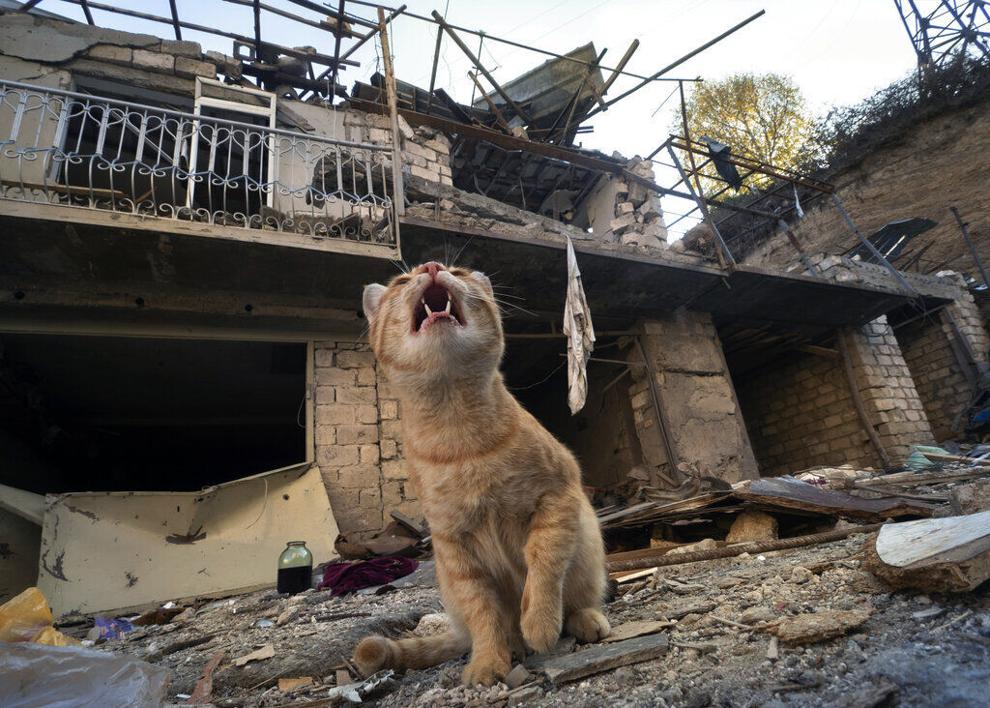 APTOPIX Election 2020 Pence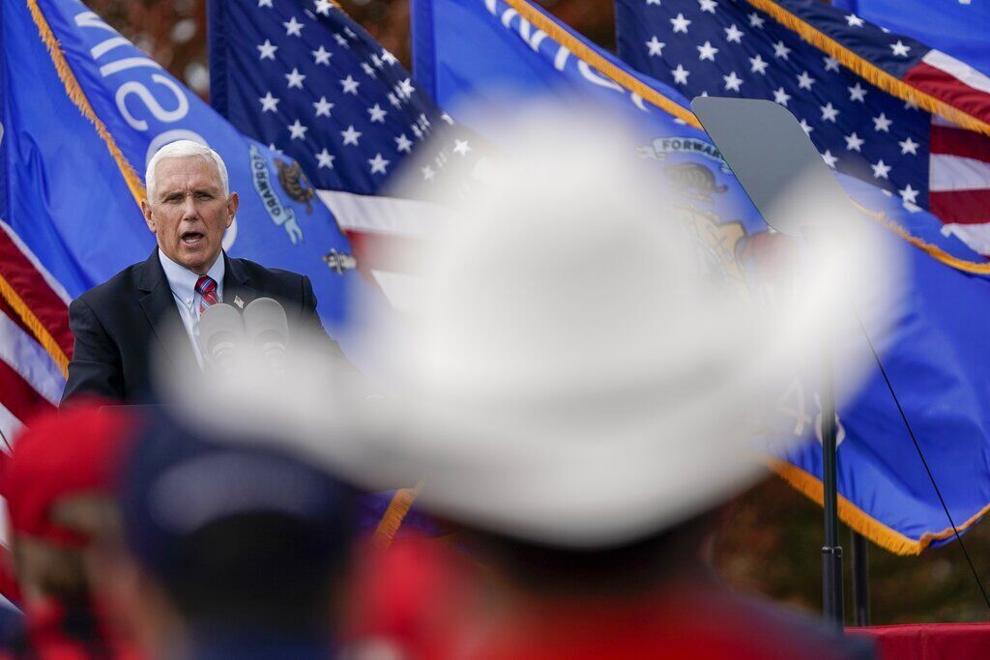 APTOPIX Bolivia Argentina Wcup Soccer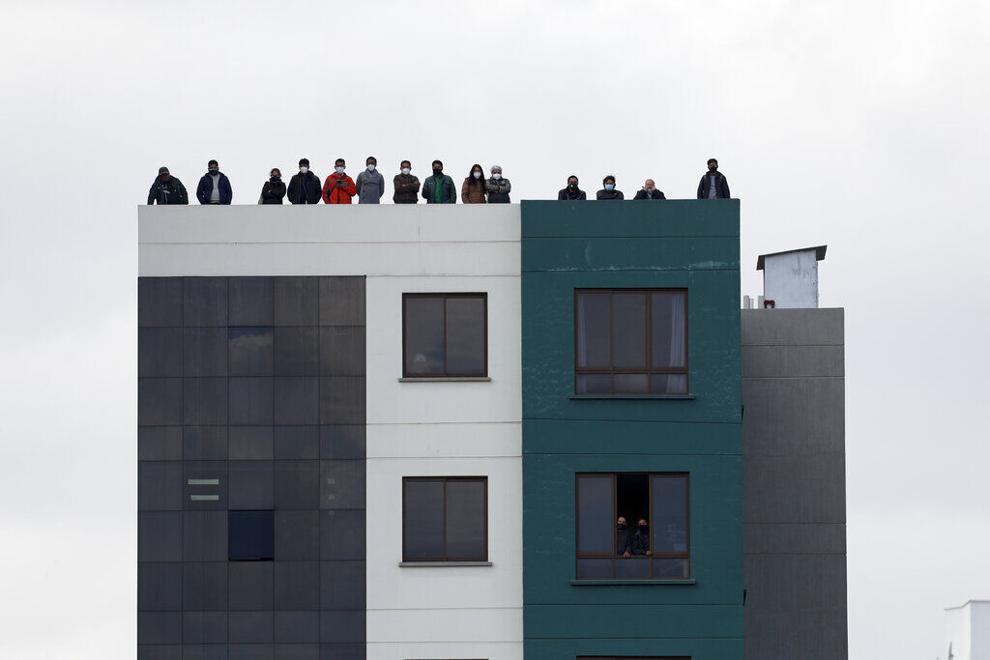 APTOPIX Election 2020 Biden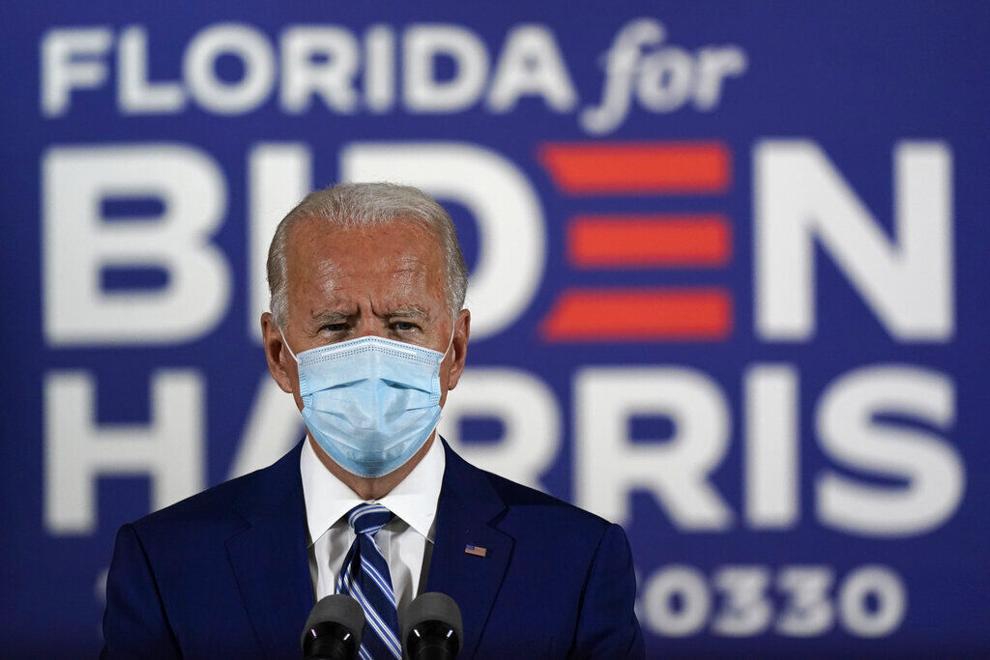 APTOPIX Ecuador Uruguay WCup Soccer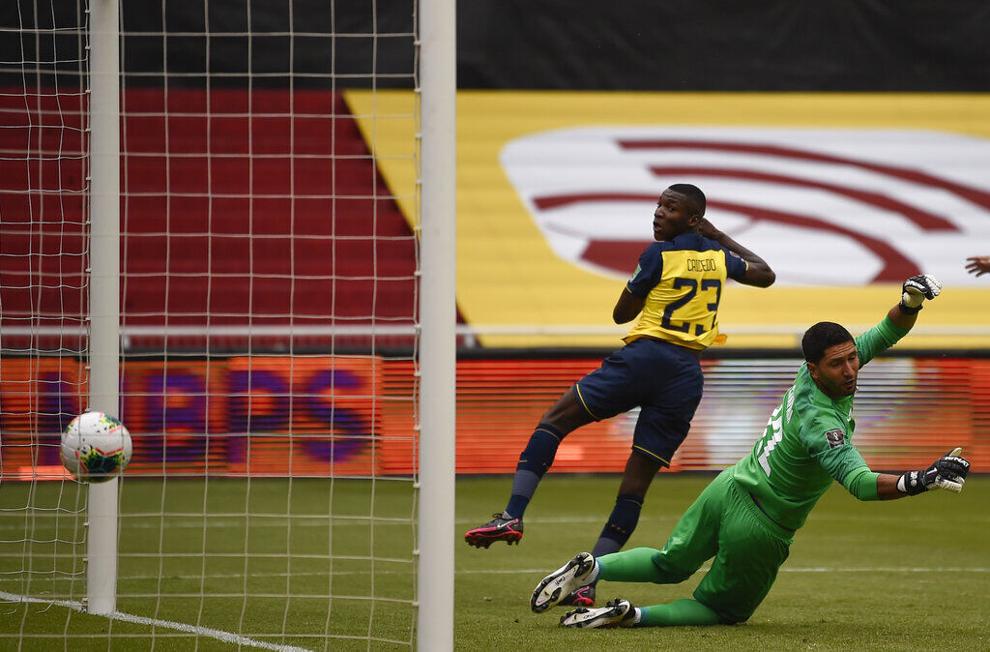 APTOPIX Bills Titans Football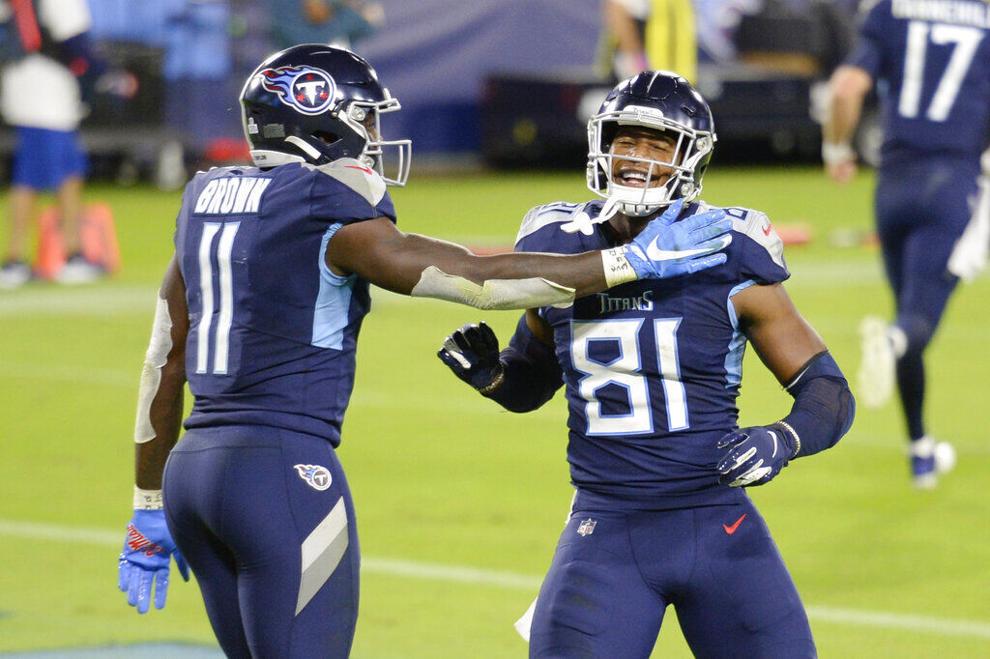 APTOPIX Chile Colombia Wcup Soccer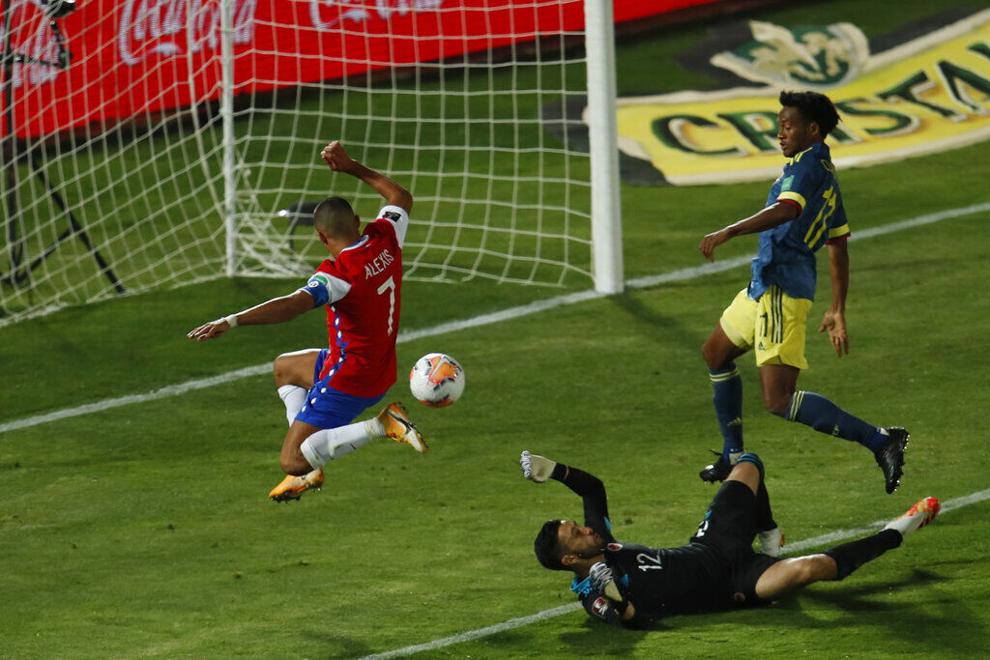 APTOPIX Peru Brazil Wcup Soccer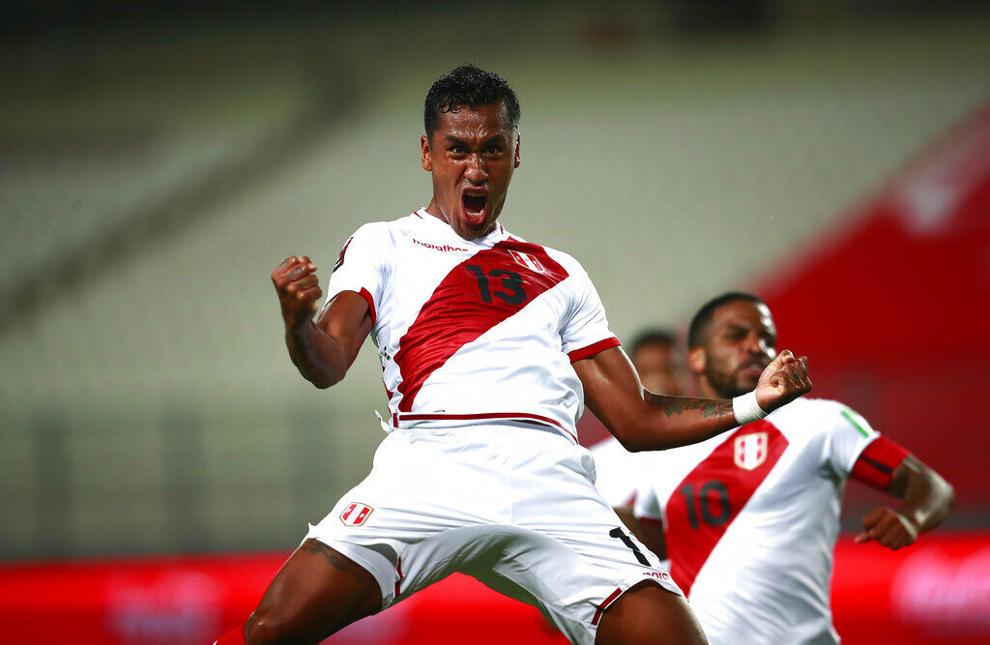 APTOPIX China Tech Expo
APTOPIX Cambodia Flooding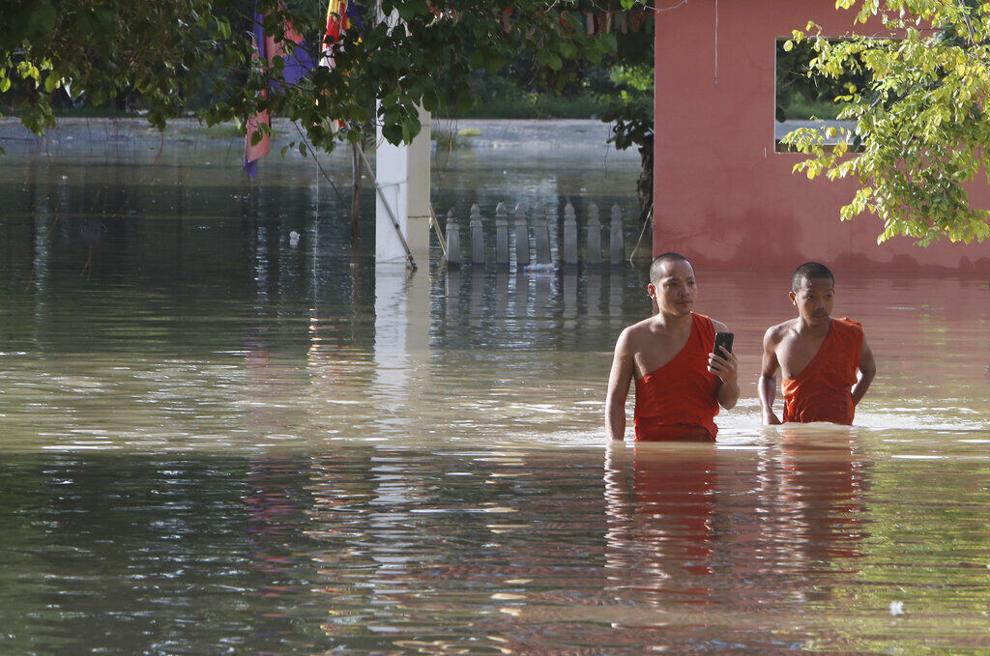 APTOPIX Germany Weather Storm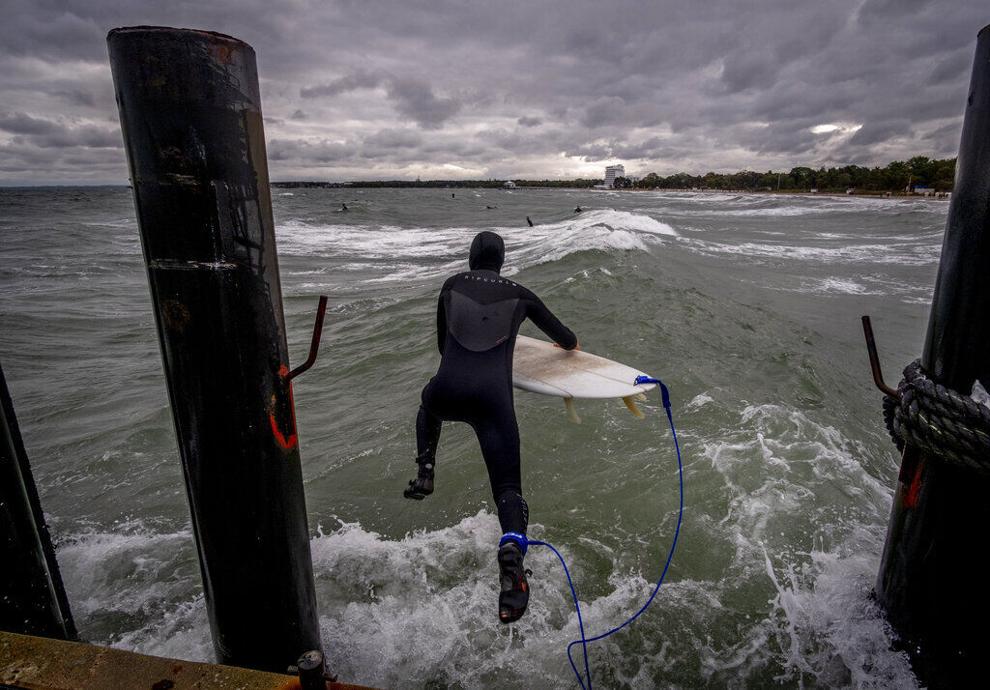 APTOPIX Britain Politics
APTOPIX Supreme Court Barrett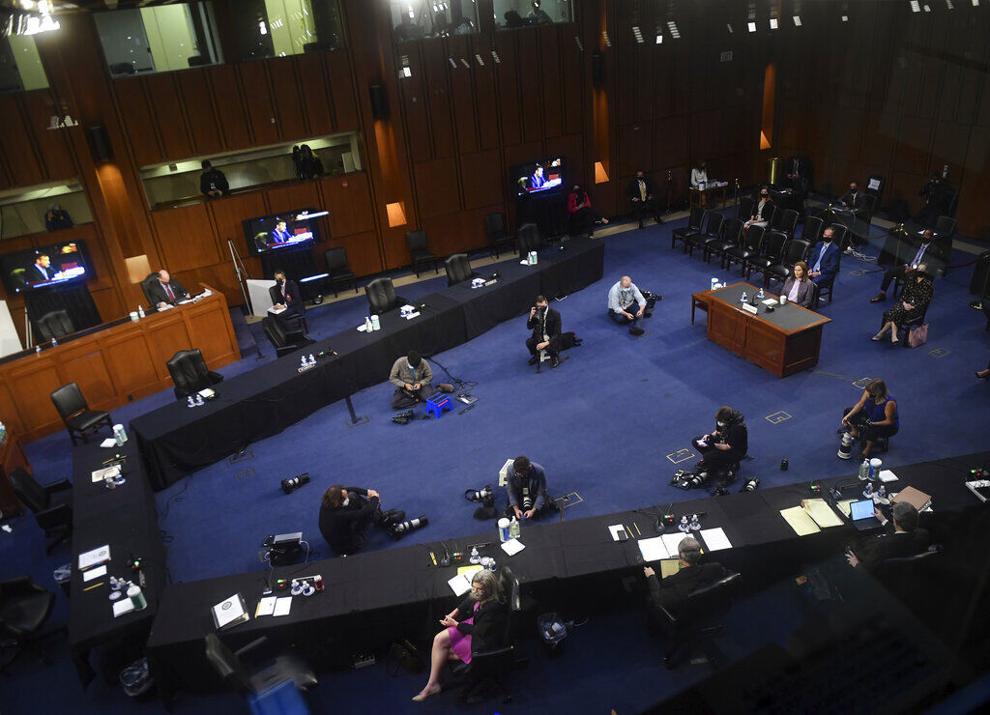 APTOPIX Iceland Belgium Nations League Soccer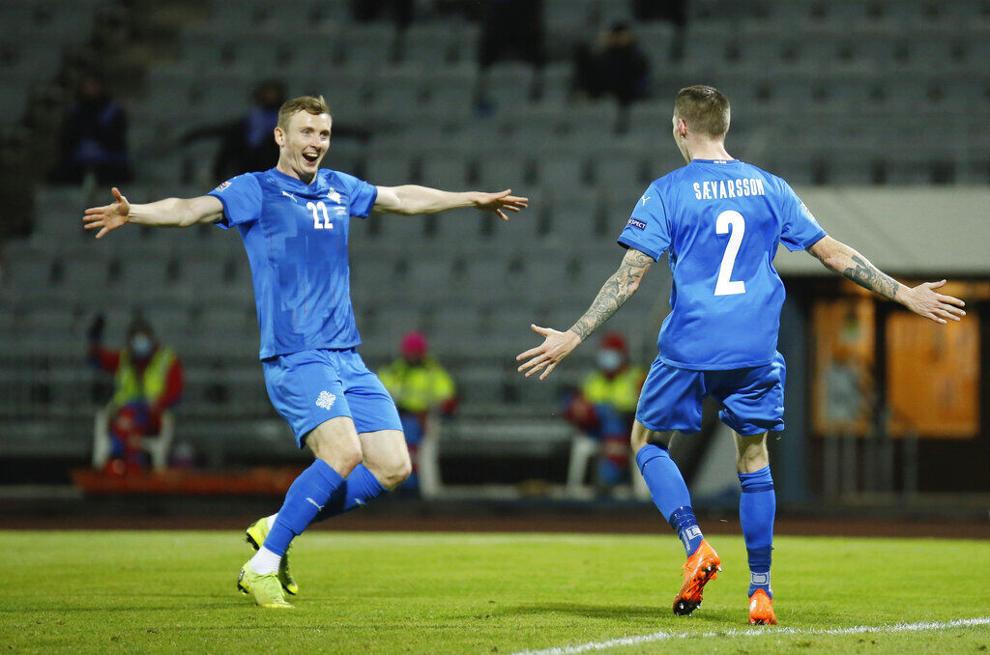 APTOPIX Supreme Court Barrett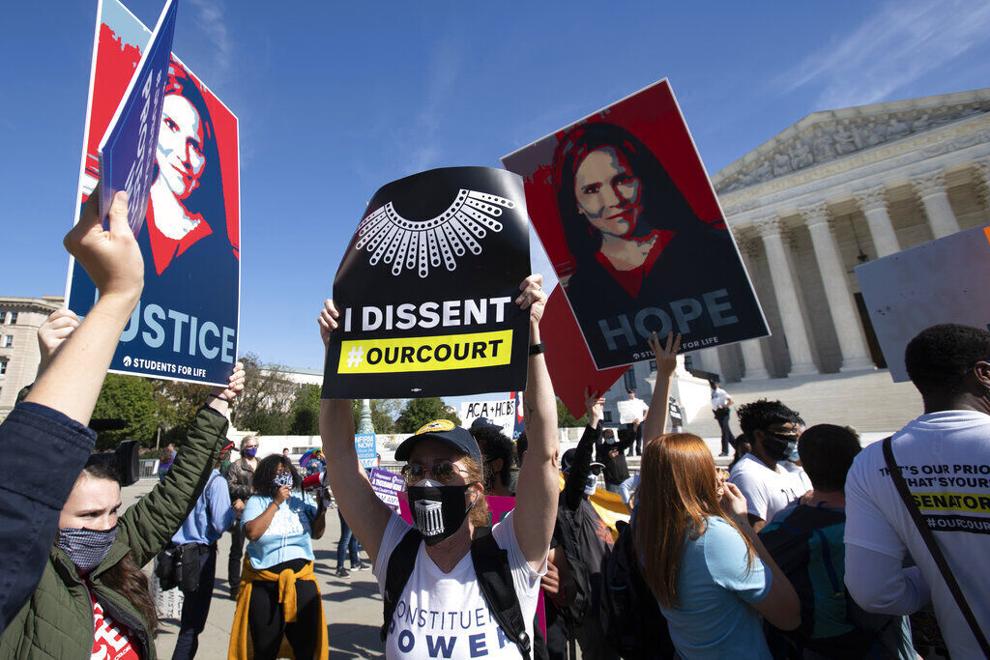 APTOPIX Romania Austria Nations League Soccer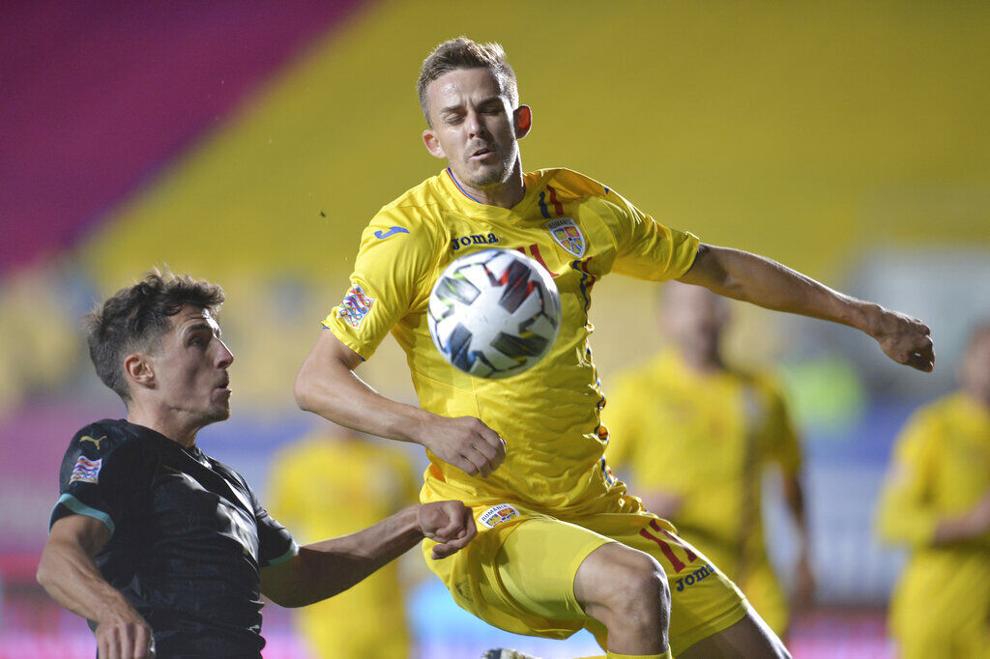 APTOPIX Russia Hungary Nations League Soccer
APTOPIX Bolivia Elections
APTOPIX Mexico Day of the Dead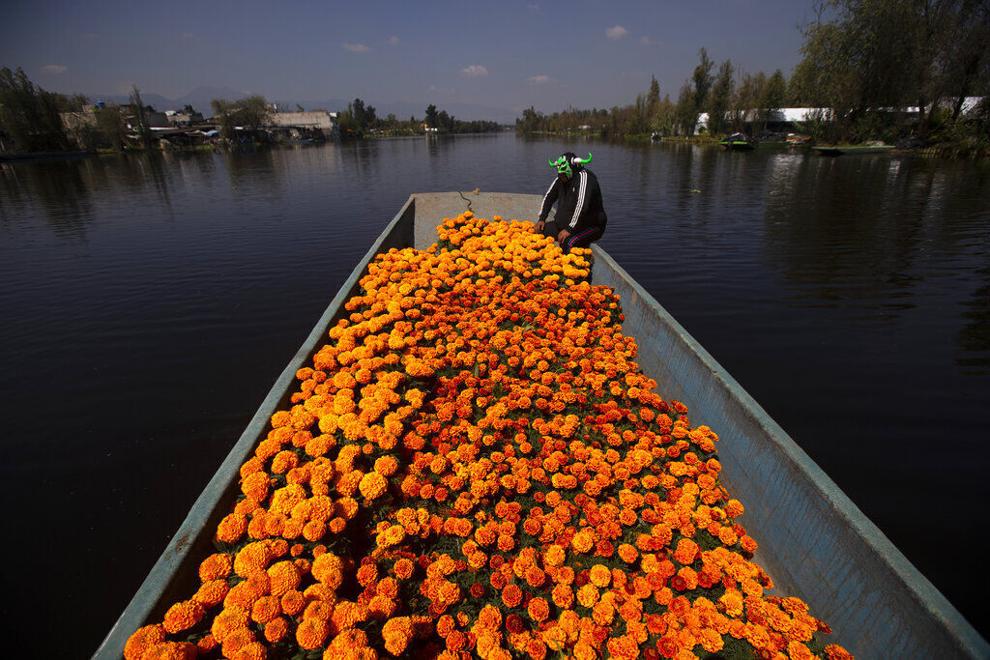 APTOPIX NLCS Dodgers Braves Baseball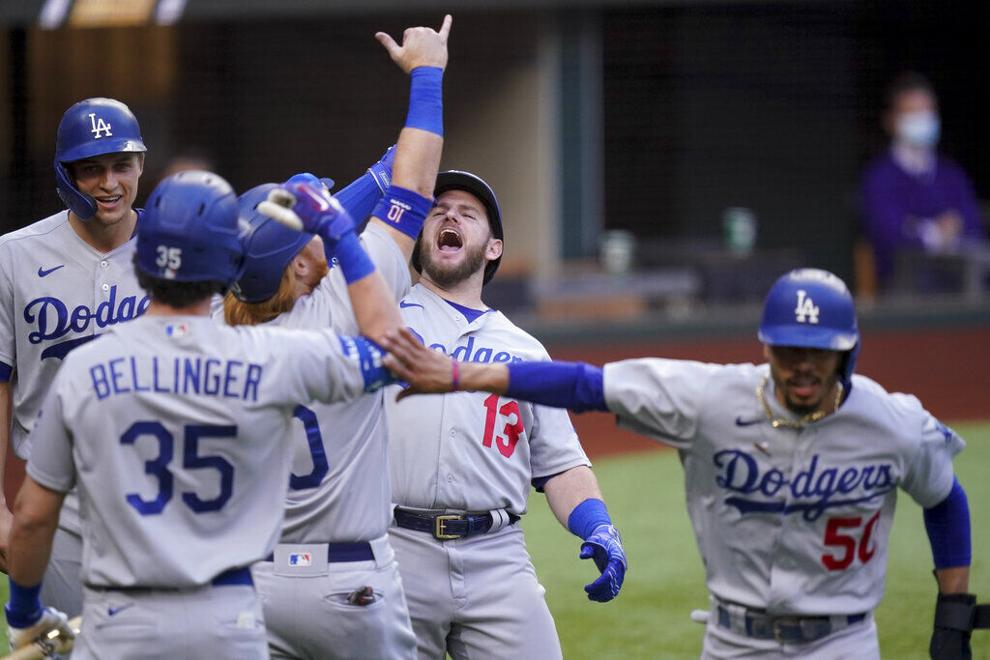 APTOPIX Tinder Date Woman Killed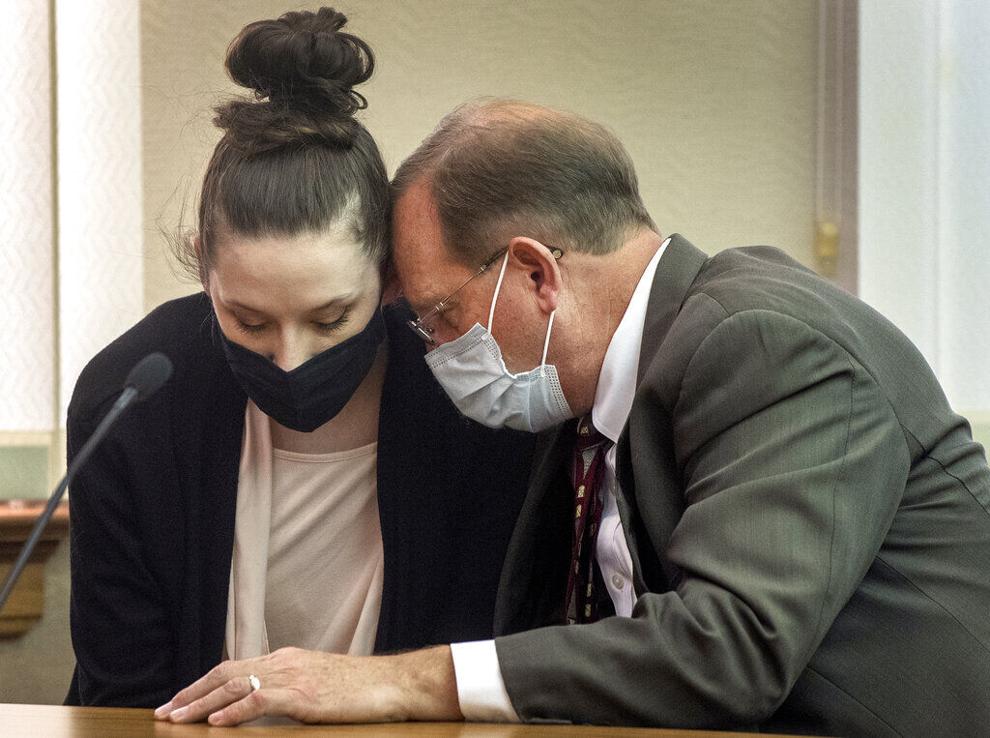 APTOPIX Coastal Carolina La Lafayette Football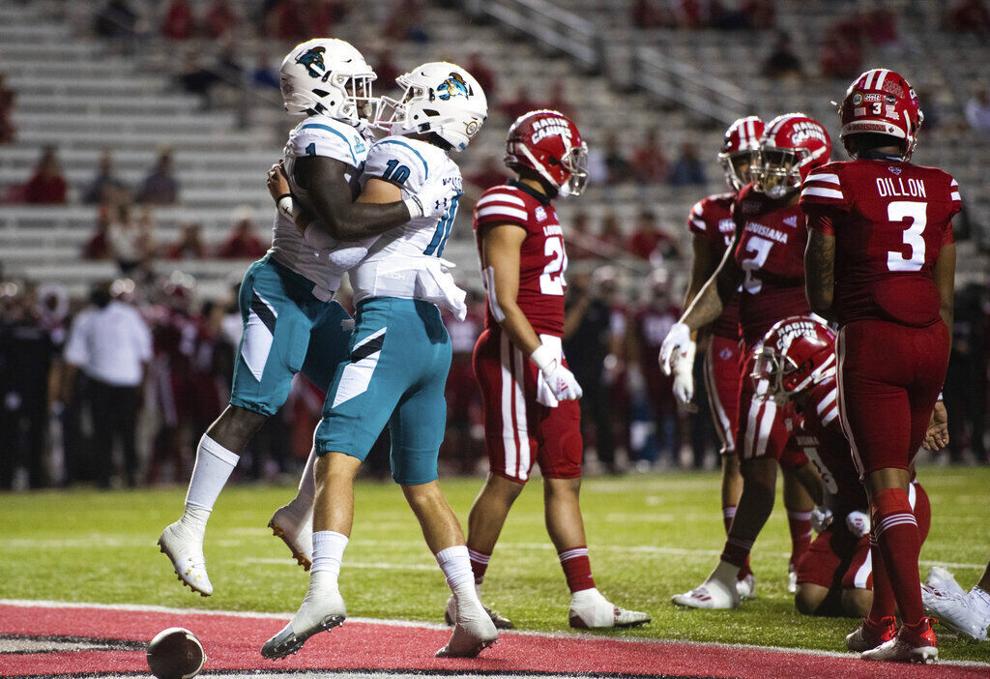 APTOPIX MLS Nashville SC Dynamo Soccer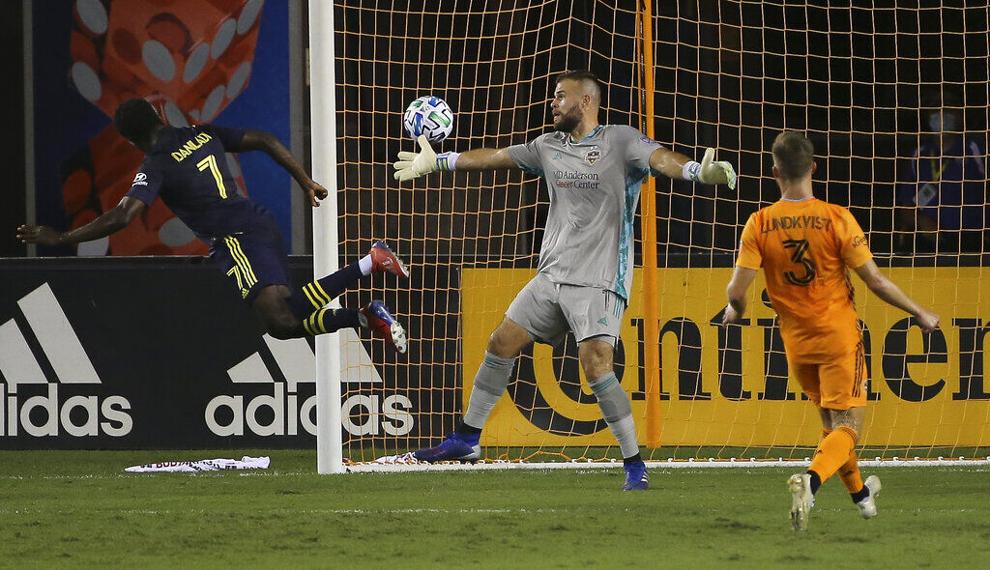 APTOPIX ALCS Rays Astros Baseball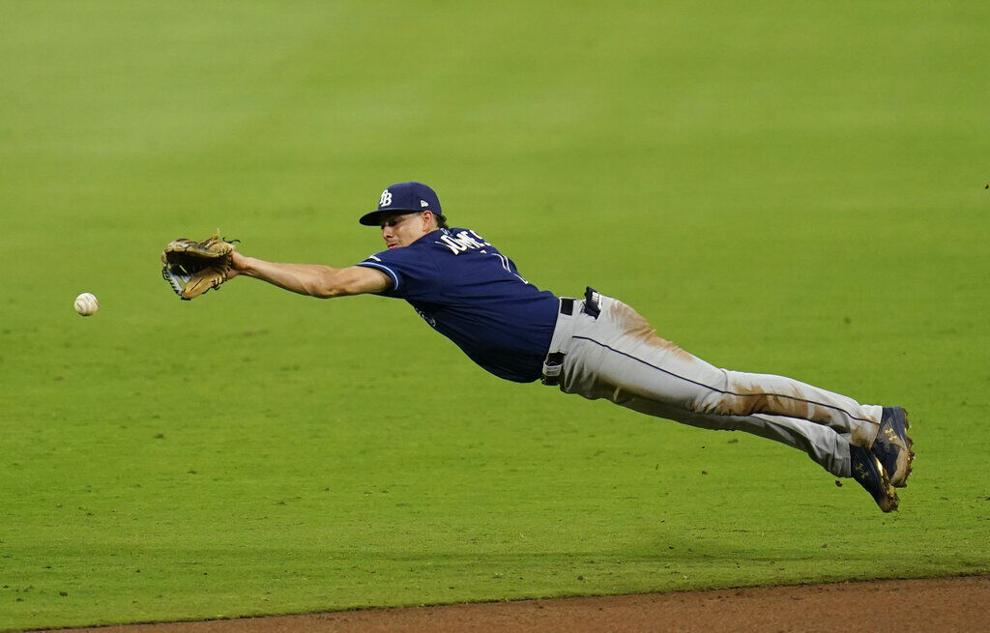 APTOPIX Thailand Protests
APTOPIX Azerbaijan Armenia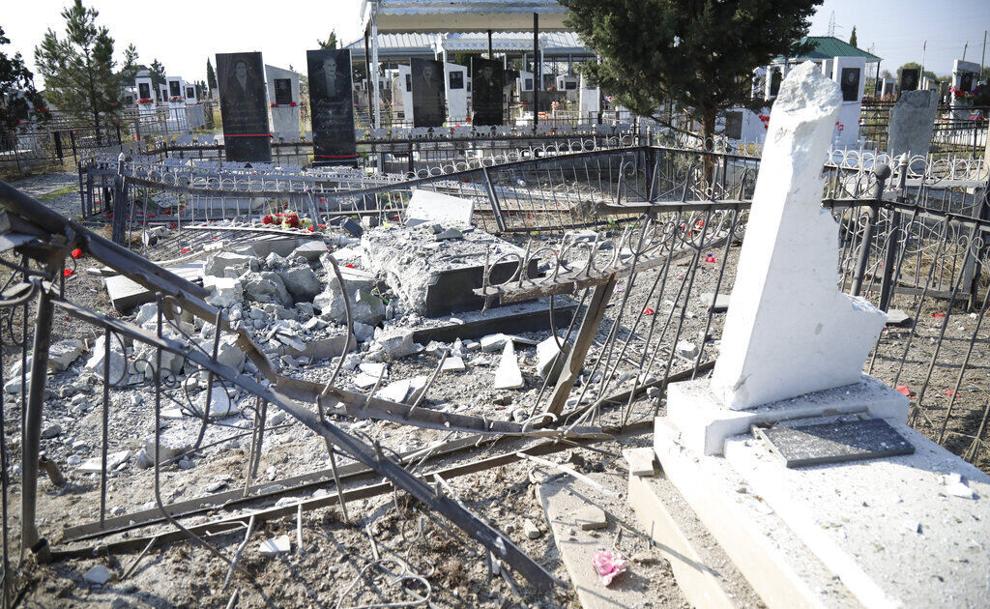 APTOPIX Virus Outbreak Iran Surging Deaths
APTOPIX Virus Outbreak Illinois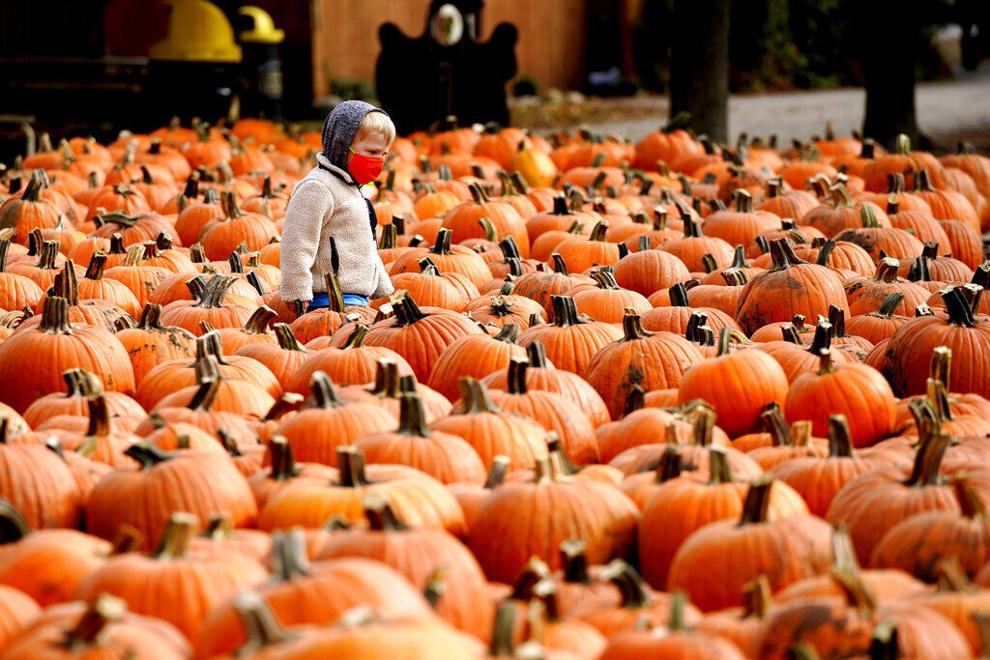 APTOPIX Paraguay River Level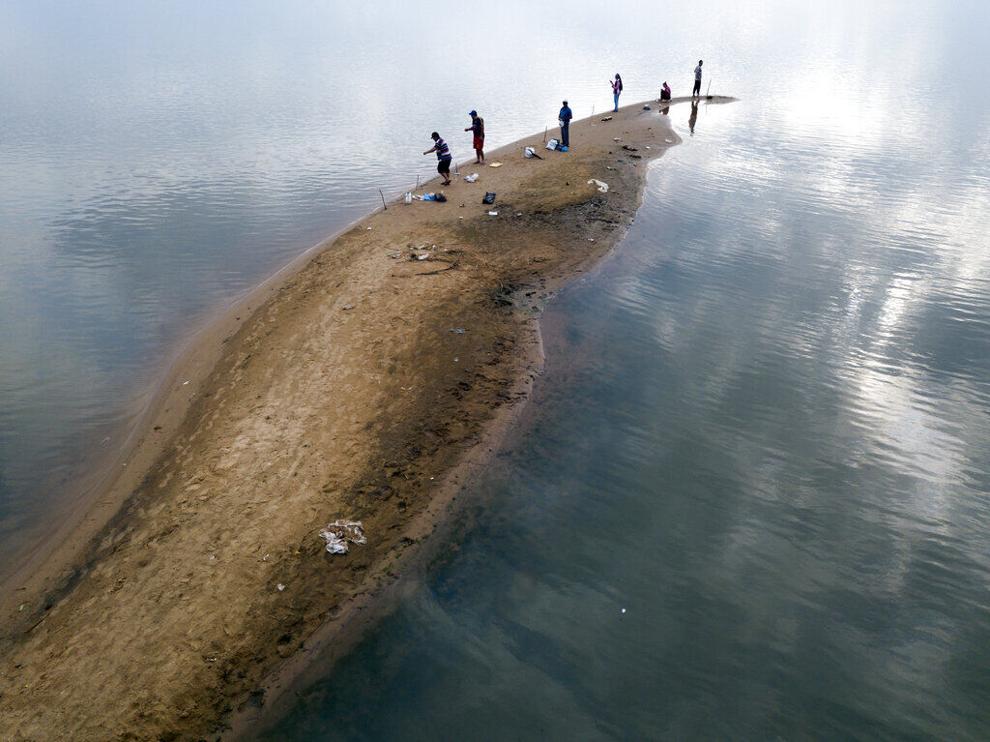 APTOPIX Argentina Fires
APTOPIX Election 2020 Biden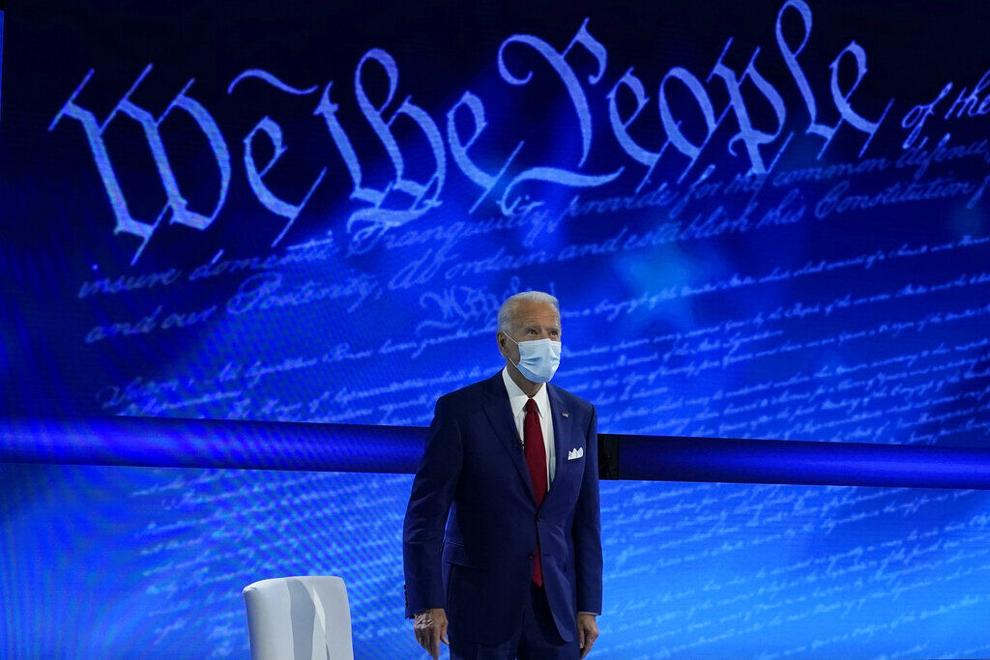 APTOPIX Virus Outbreak Brazil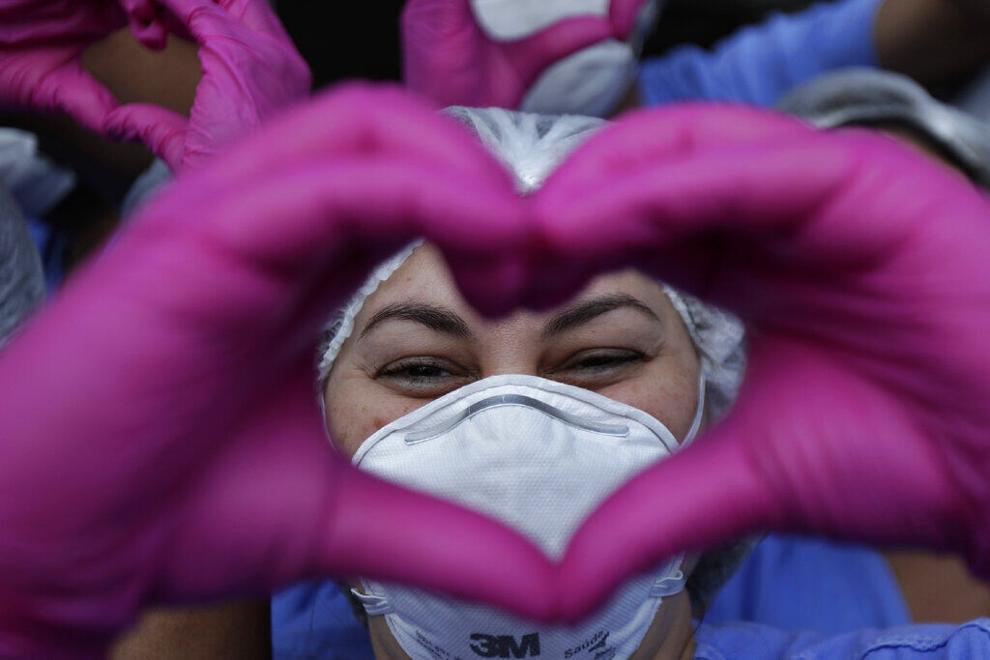 APTOPIX Election 2020 Trump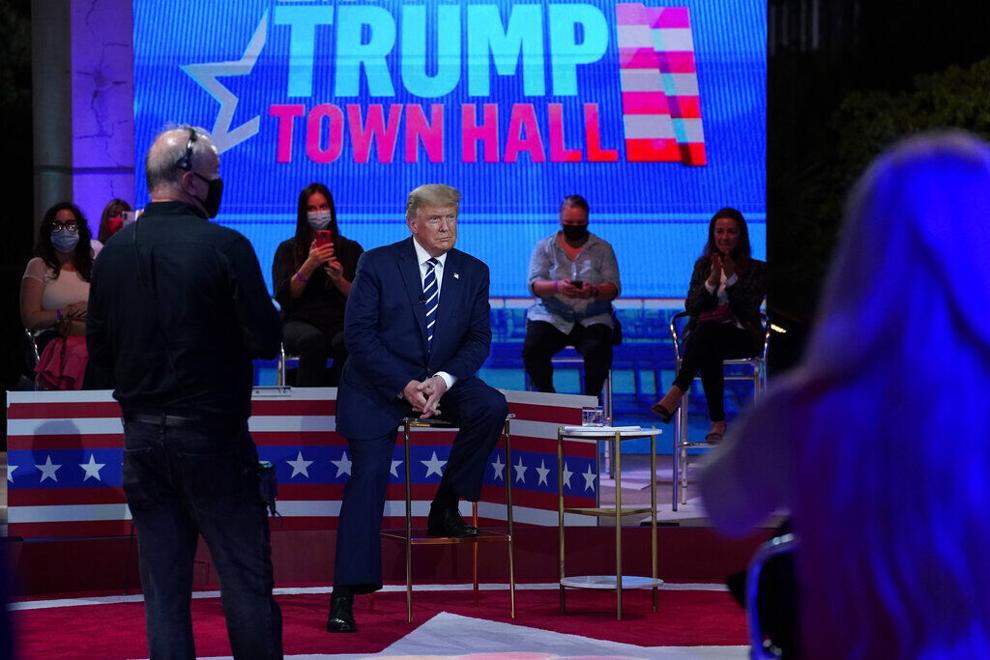 APTOPIX India Air Pollution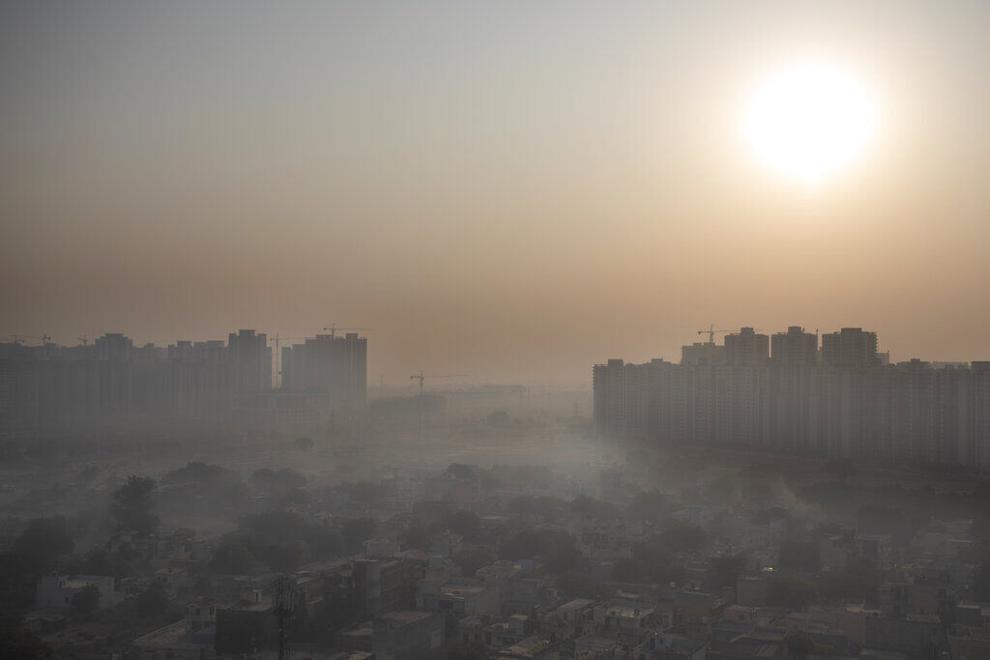 APTOPIX Britain Art Sale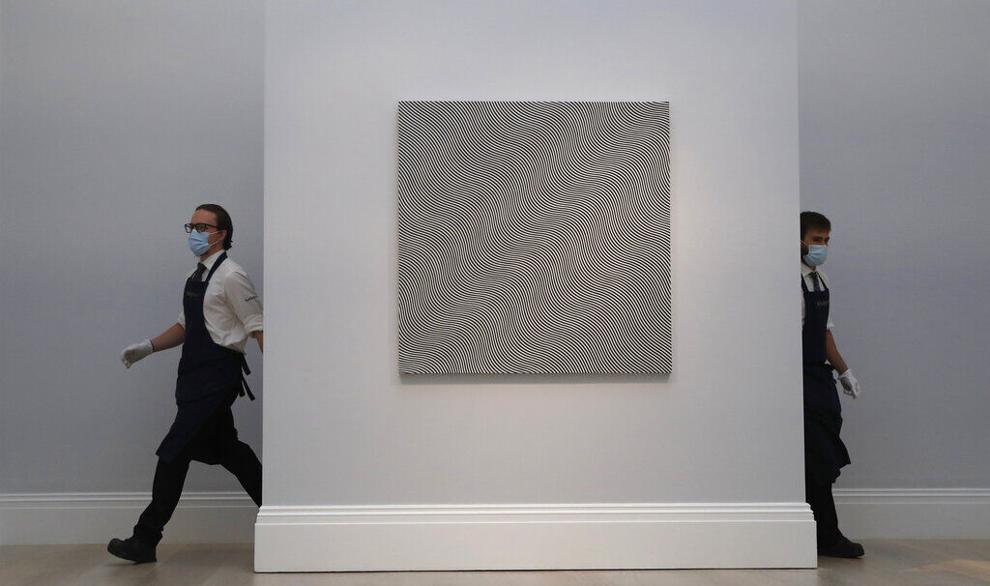 APTOPIX Philippines Funeral Protest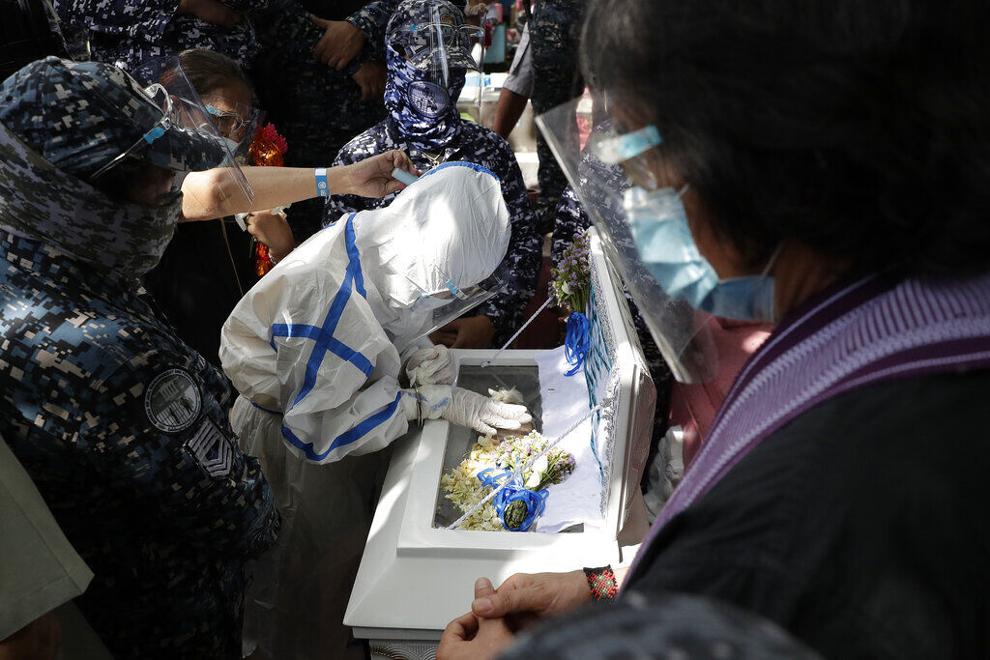 APTOPIX Thailand Protests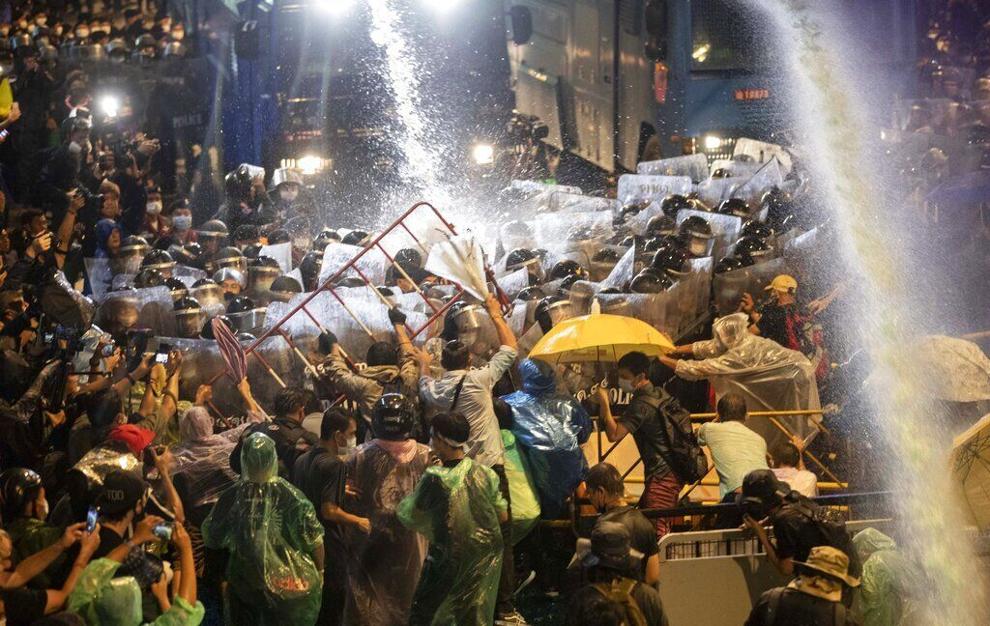 APTOPIX Yemen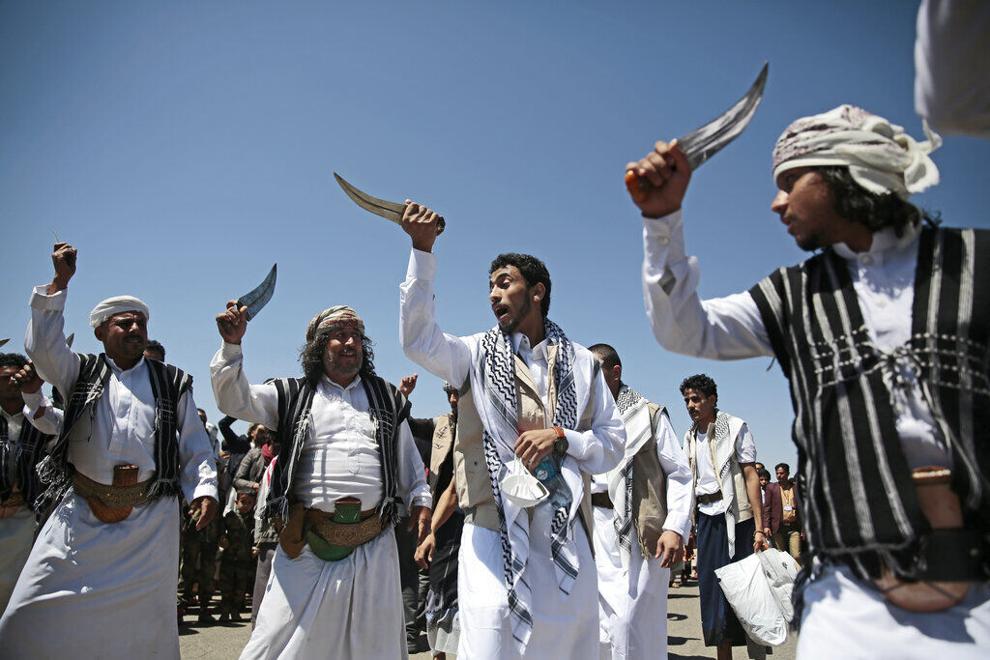 APTOPIX Belgium EU Summit