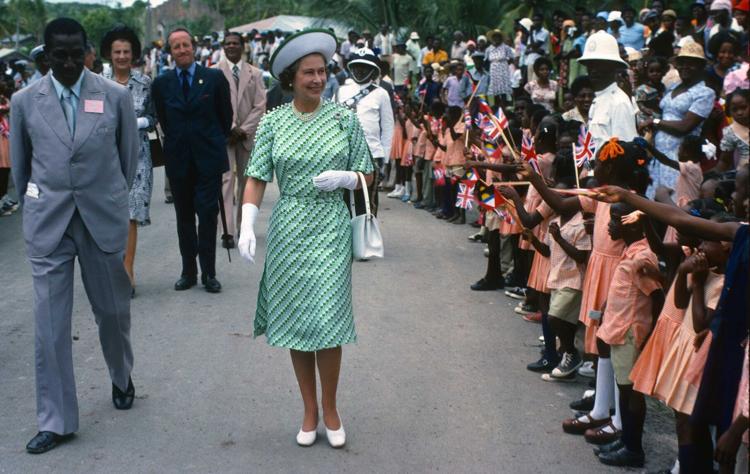 Barbados will remove Queen Elizabeth II as its head of state and become a republic by next year, its government has announced, making it the first country to drop the monarch in nearly three decades.
The Caribbean nation's Governor-General, Sandra Mason, said in a speech on Tuesday that "the time has come to fully leave our colonial past behind."
She said the nation will become a republic as early as November of next year, when it celebrates its 55th anniversary of independence from the British empire.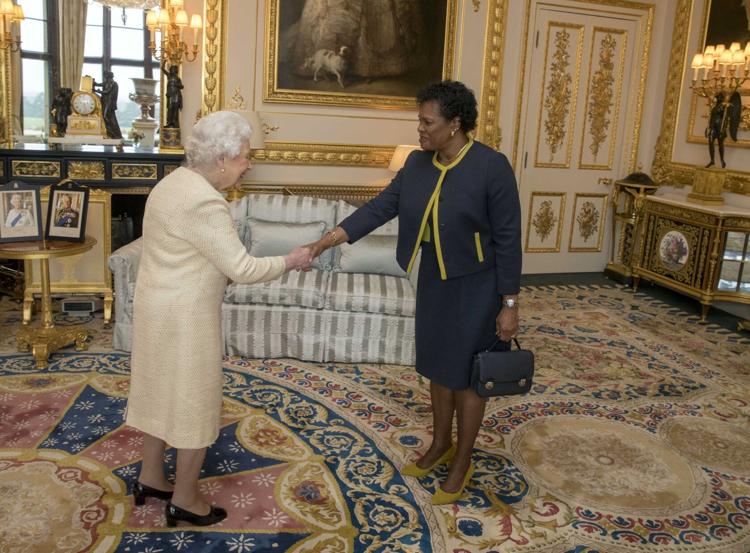 The Queen is head of state of the United Kingdom and 15 other countries that were formerly under British rule, including Australia, Canada, New Zealand, Jamaica and several other island nations in the Caribbean and Indian Ocean.
But many in Barbados have long pushed to remove her status — and with it, the lingering symbolic presence of imperialism over its governance — and multiple leaders this century have proposed that the country become a republic.
A royal source told CNN that the decision is a matter for the government and people of Barbados, adding that it was not "out of the blue" and had been "mooted and publicly talked" about many times.
Several countries dropped the Queen as head of state in the years after they gained independence, with Mauritius the last to do so, in 1992.
Barbados remains a member of the Commonwealth, a union of 54 countries that were mostly former British territories.
Here's a look back at the queen's life in photos.
1927: Princess Elizabeth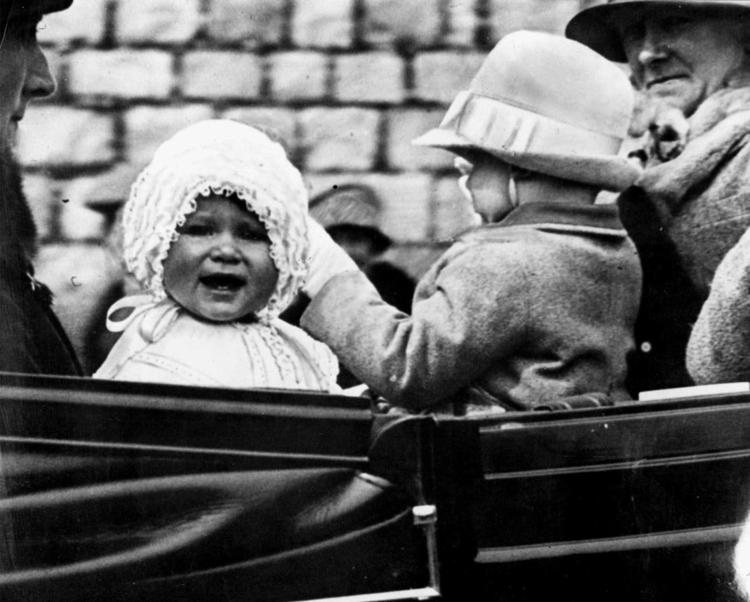 1942: Princess Elizabeth and Princess Margaret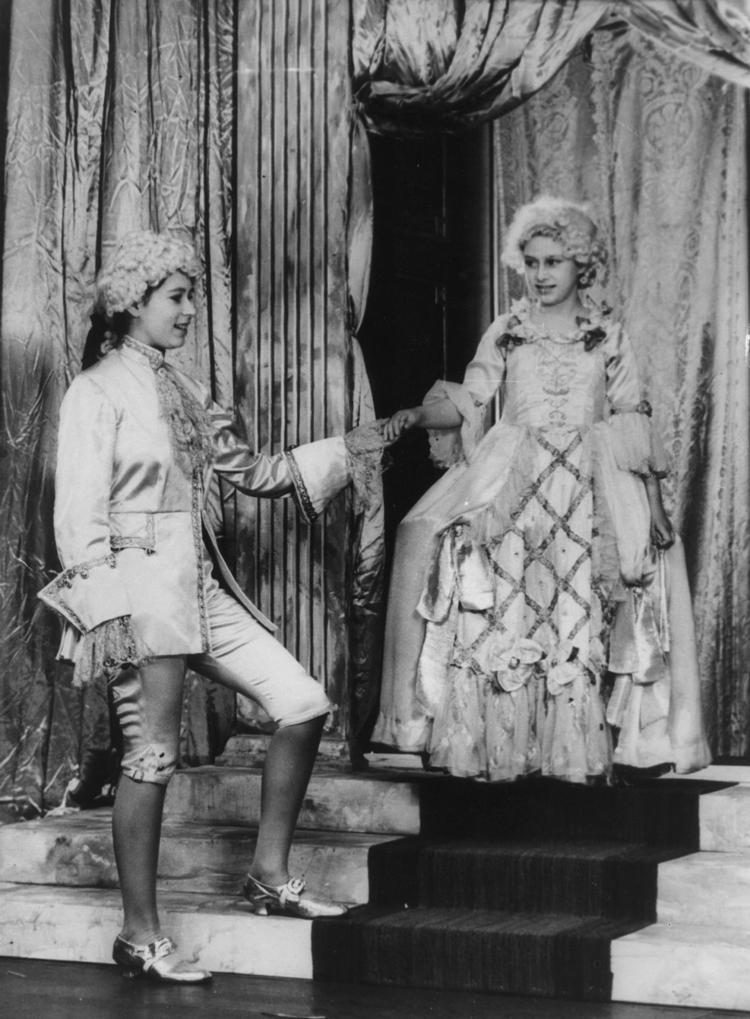 1945: Princess Elizabeth and Margaret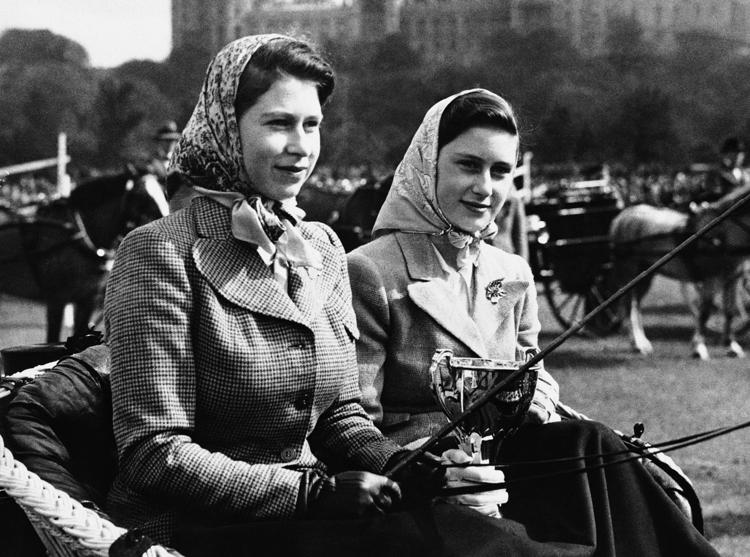 1946: Princess Elizabeth and Margaret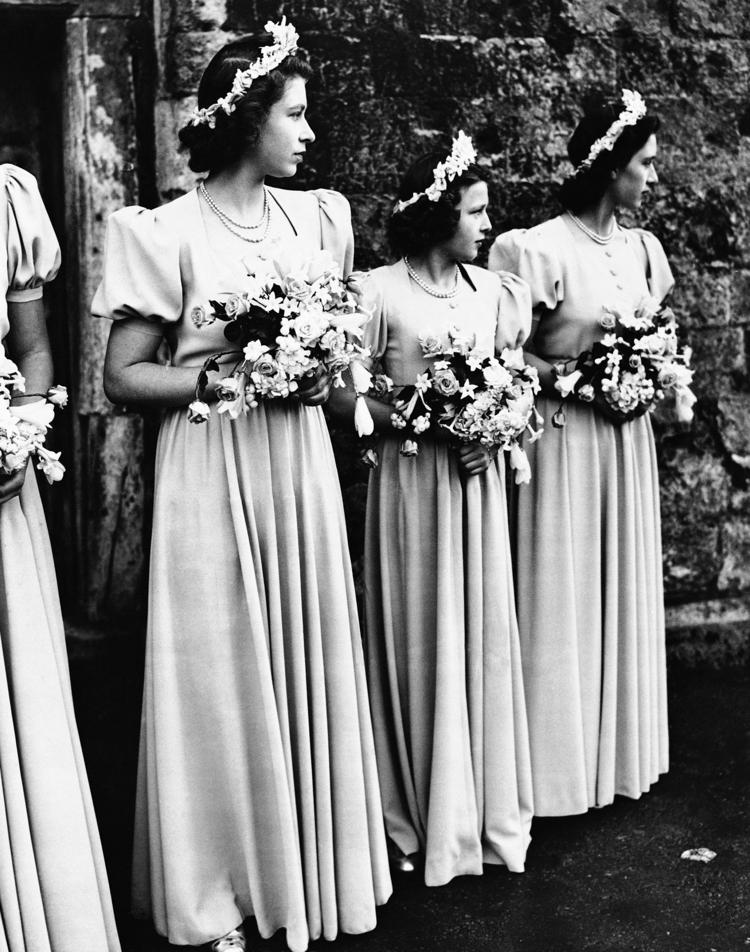 1947: Princess Elizabeth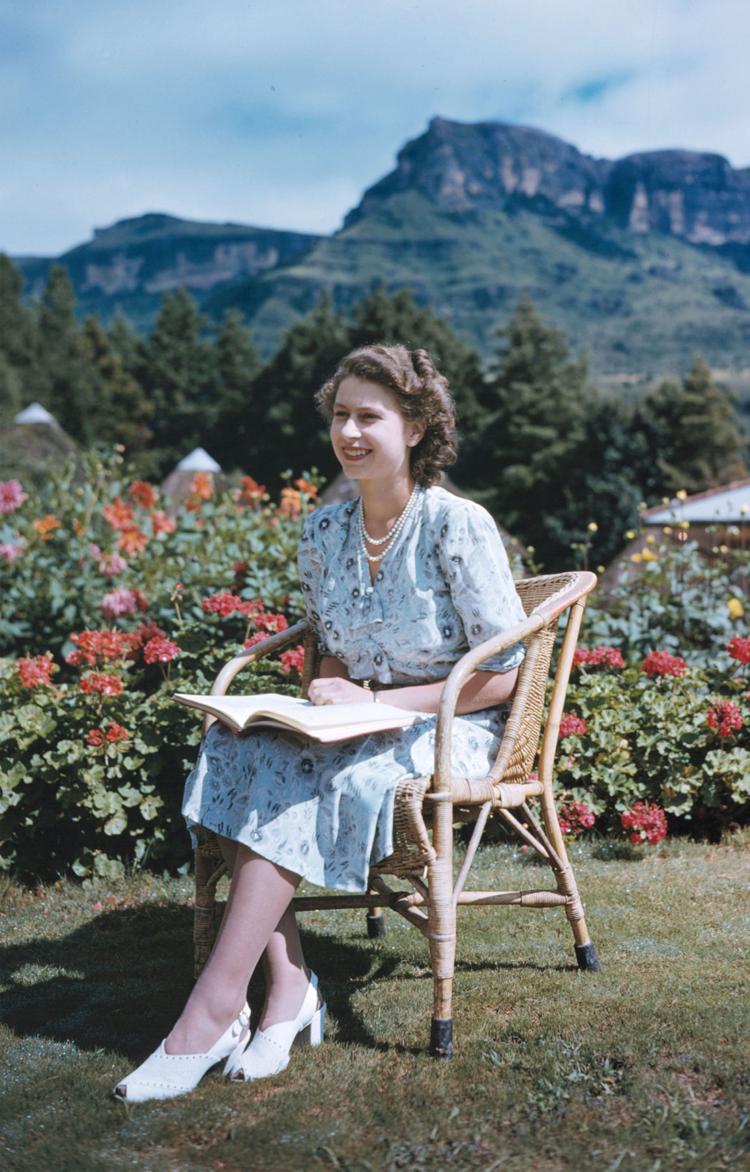 1947: Princess Elizabeth and Philip Mountbatten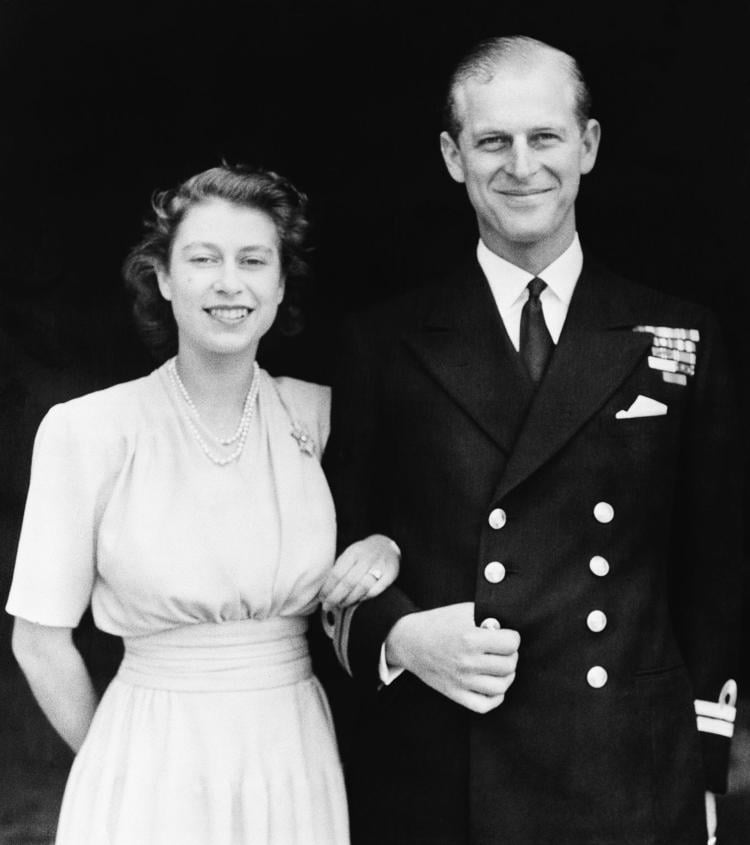 1947: Princess Elizabeth and Prince Philip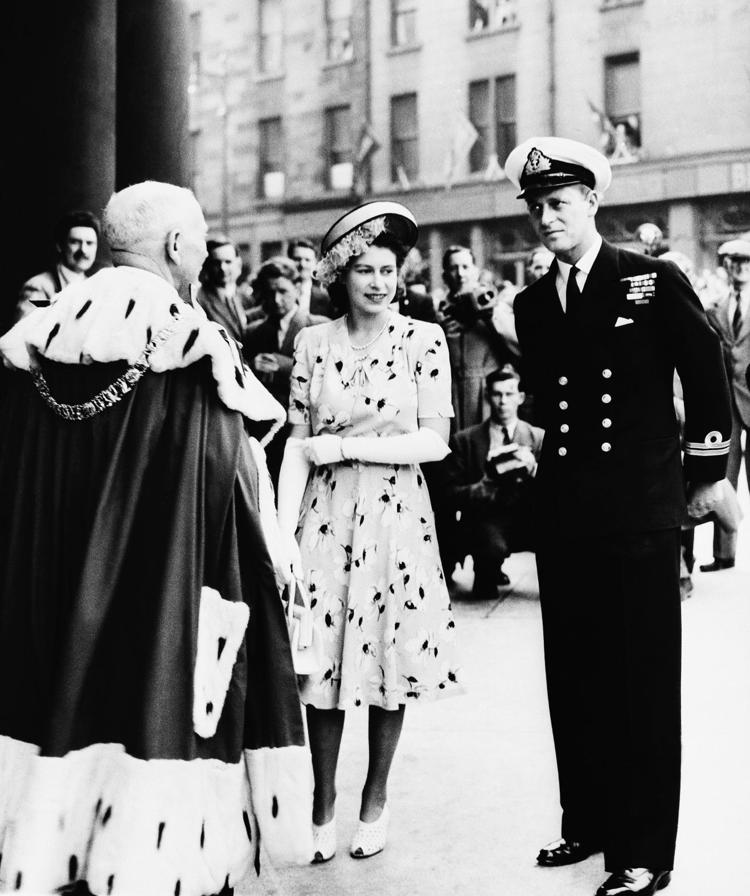 1947: Royal wedding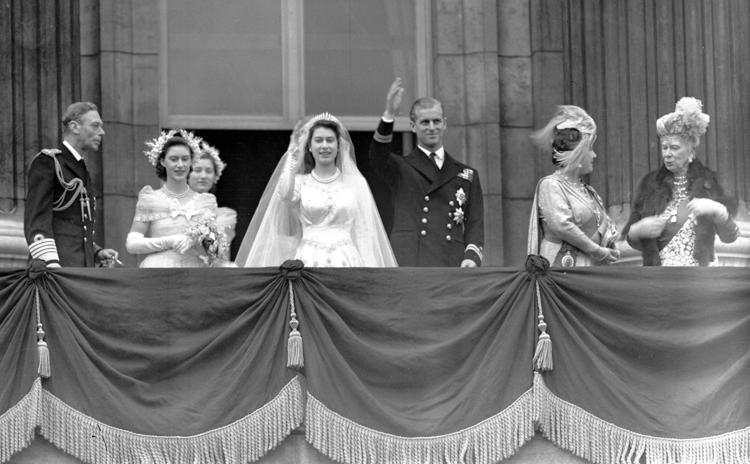 1947: Royal wedding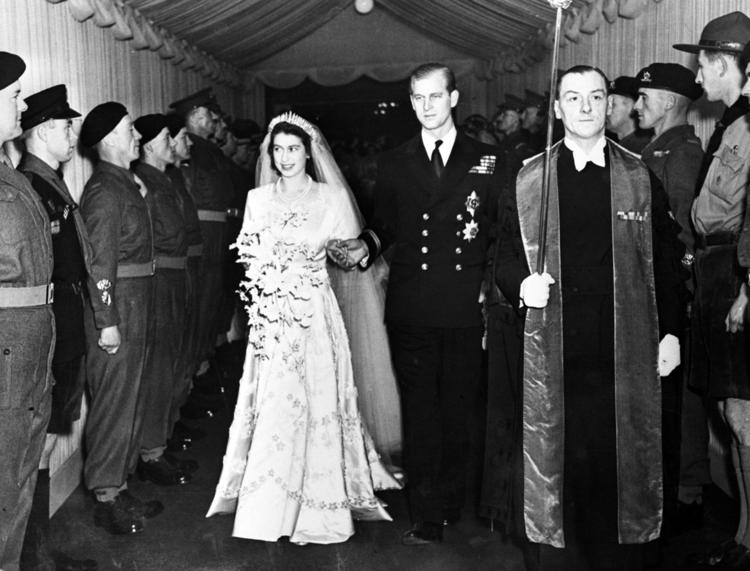 1948: Royal family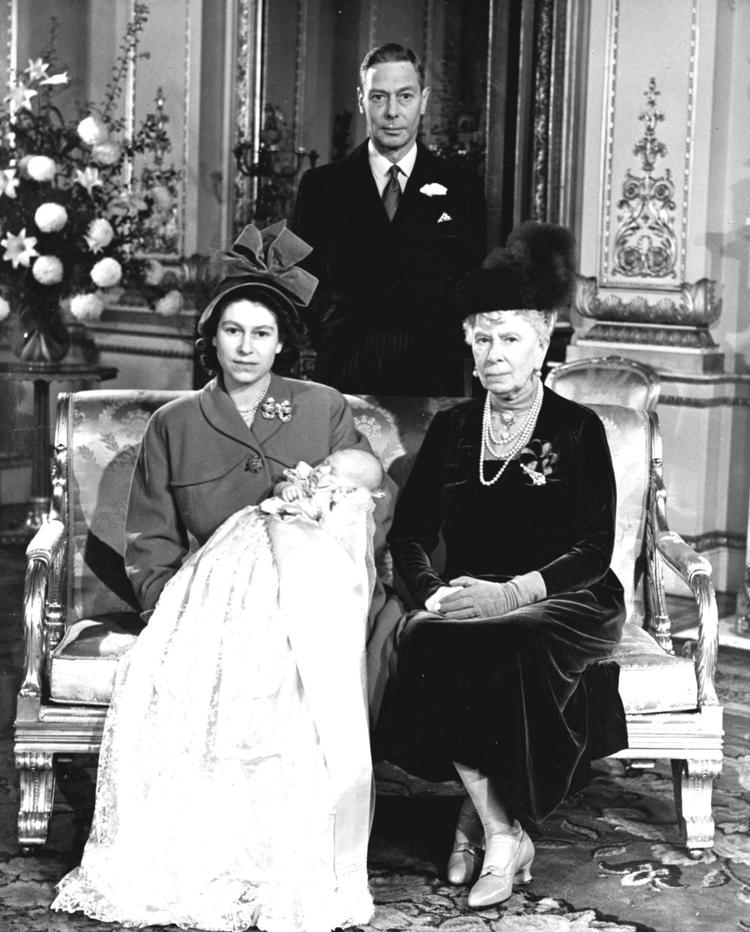 1949: Princess Elizabeth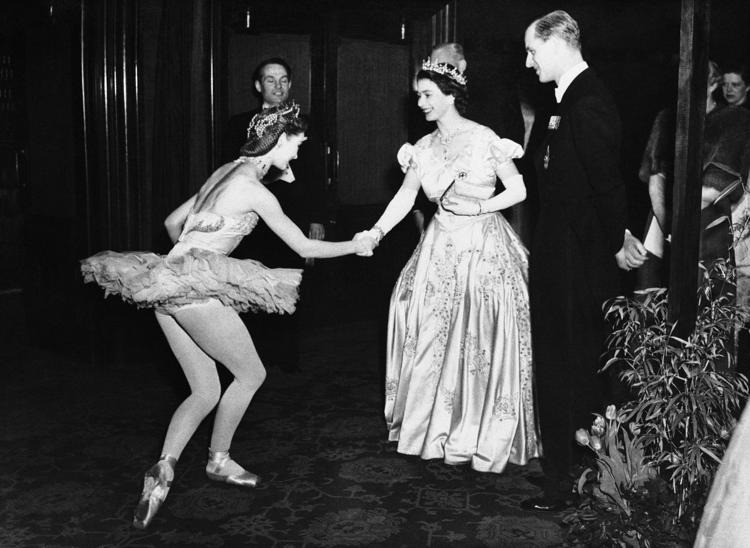 1953: Queen Elizabeth II coronation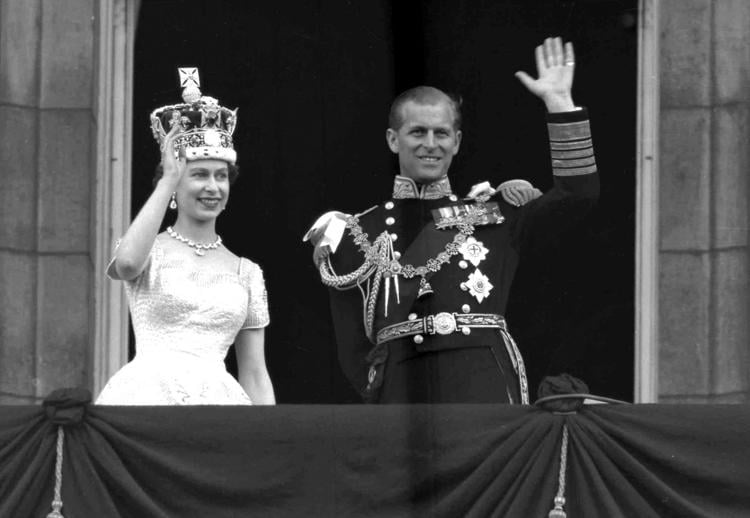 1953: Queen Elizabeth II coronation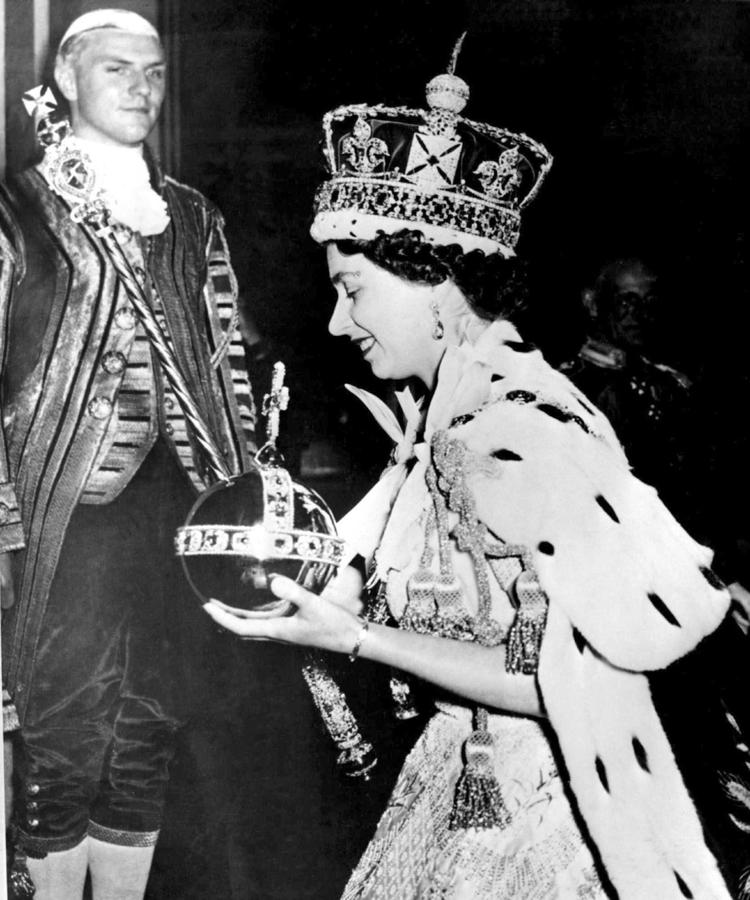 1955: Queen Elizabeth II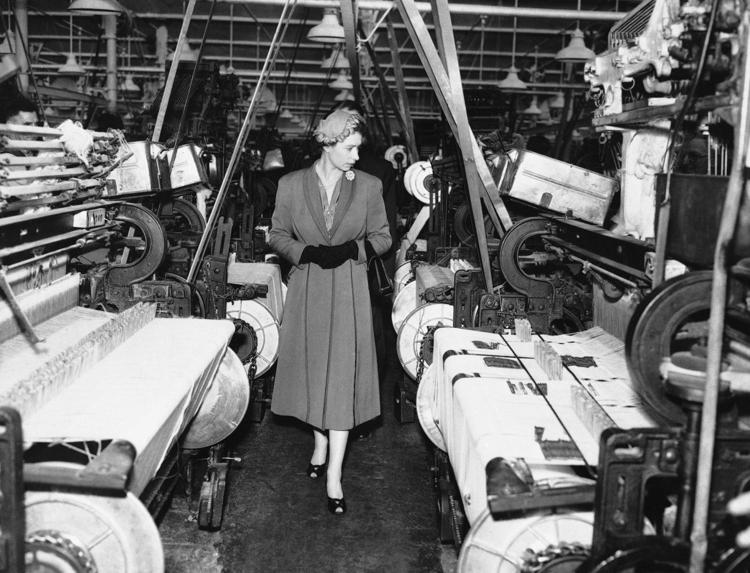 1956: Queen Elizabeth II and Princess Margaret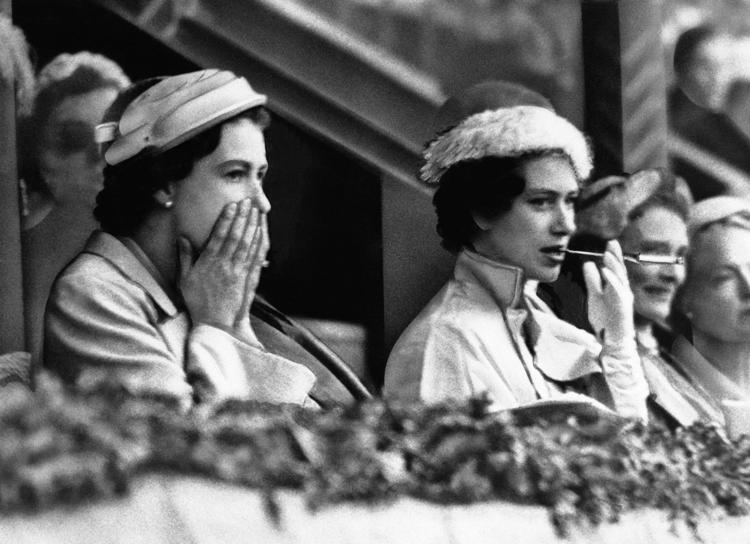 1957: Queen Elizabeth, Judy Garland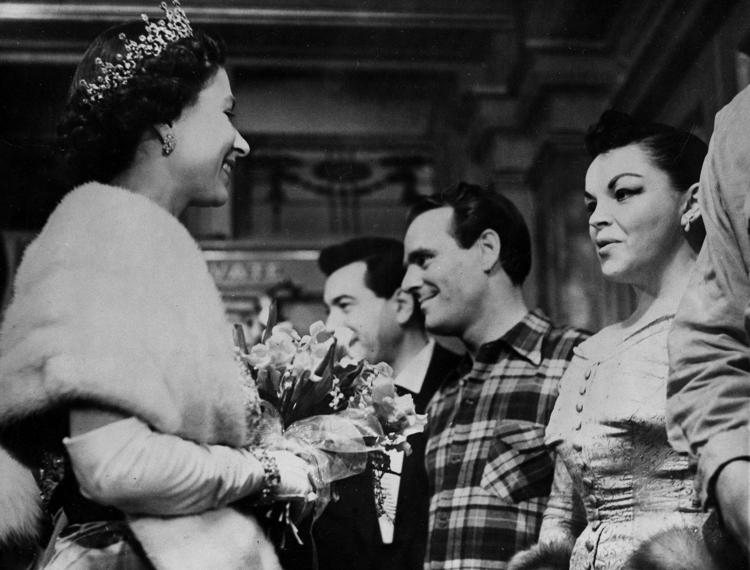 1959: Prince Philip and Queen Elizabeth II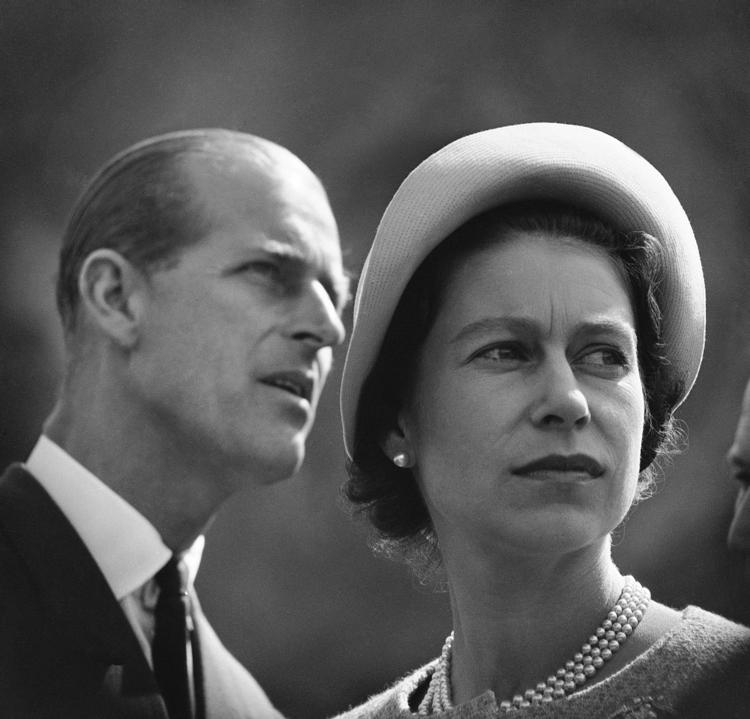 1959: Queen Elizabeth II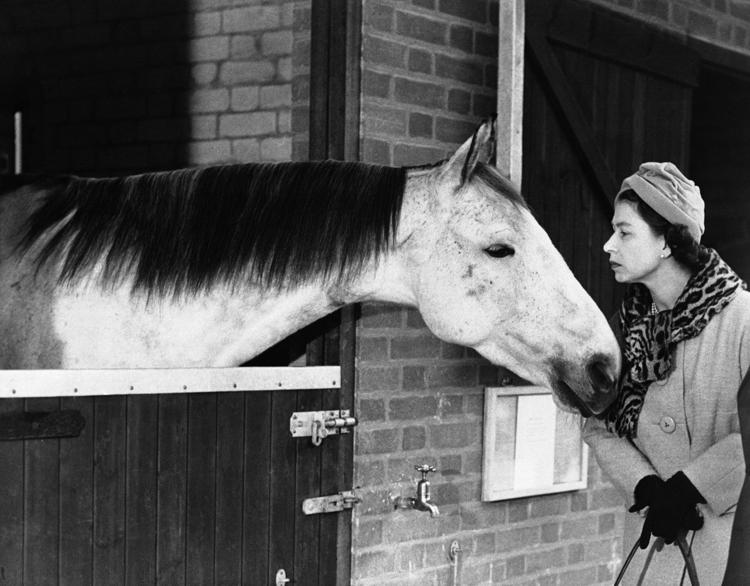 1959: Queen Elizabeth II and Prince Philip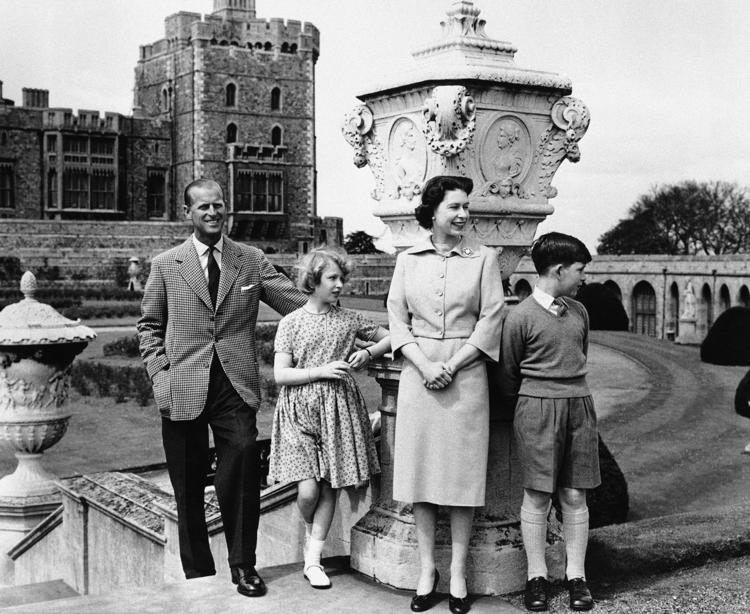 1960: Queen Elizabeth II and Prince Philip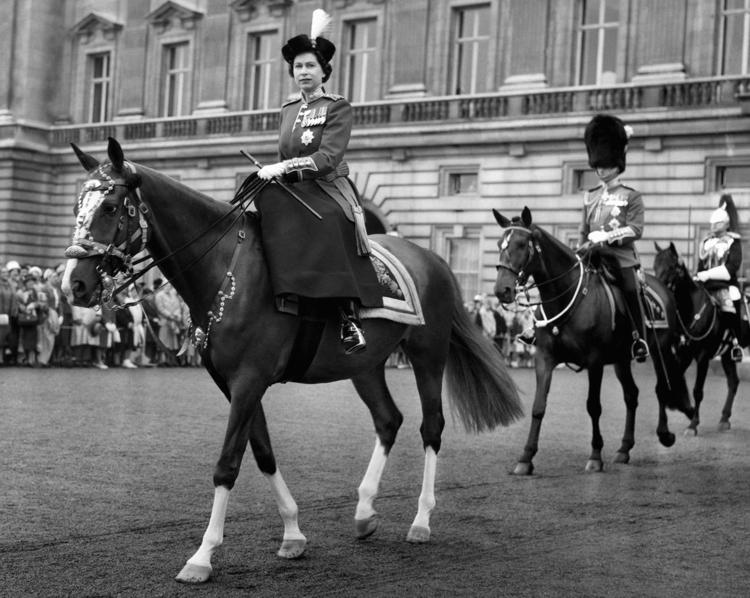 1960: Royal family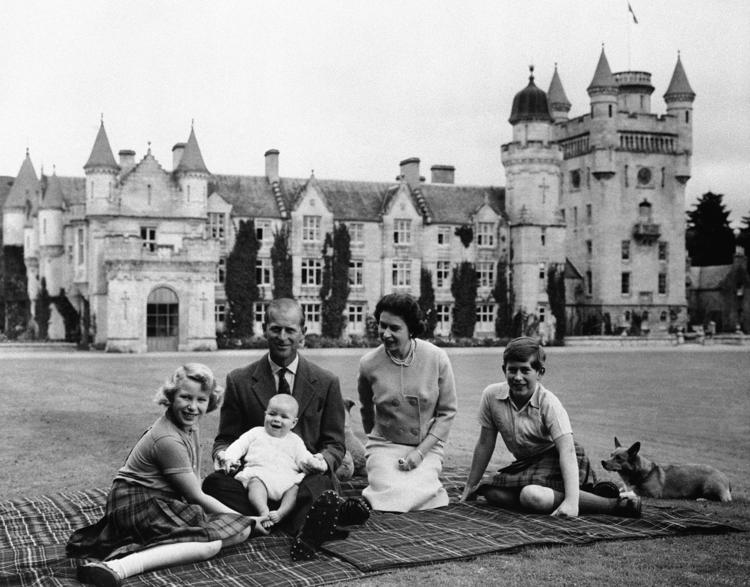 1961: Queen Elizabeth II, Prince Philip, Jacqueline Kennedy, John Kennedy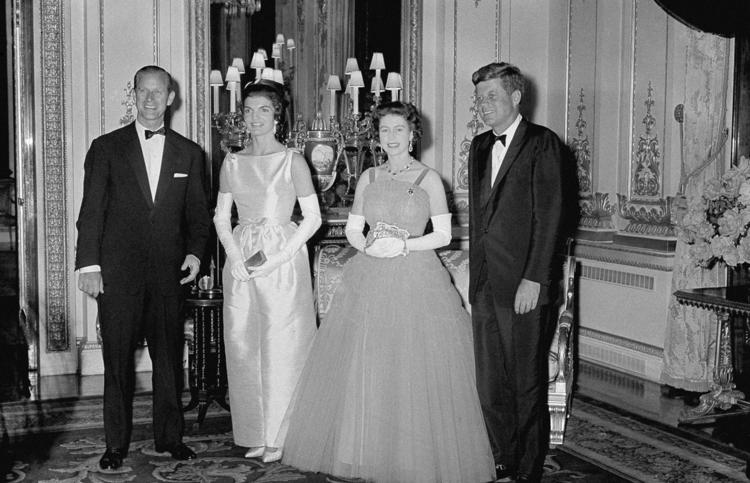 1961: Rajasthan, India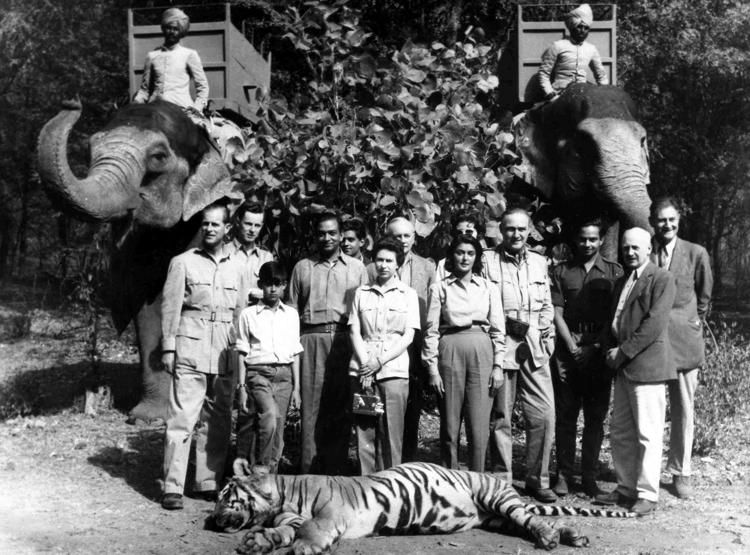 1962: Queen Elizabeth II and Prince Philip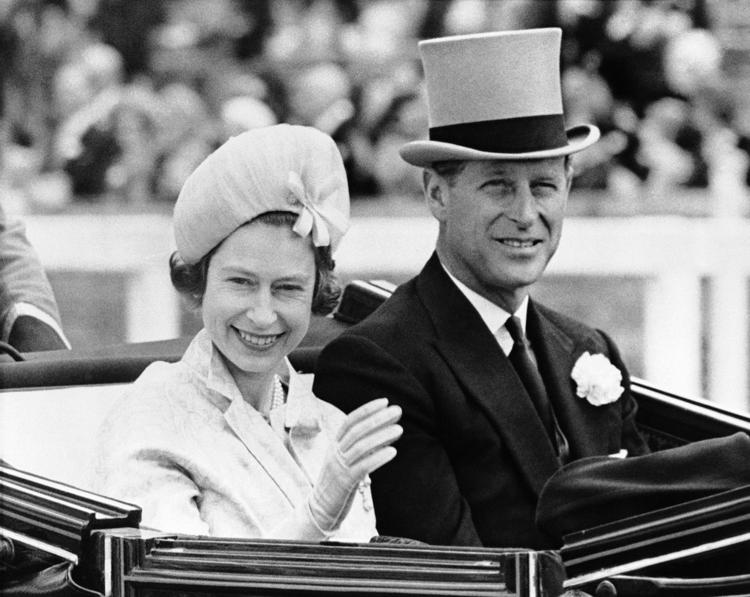 1966: Queen Elizabeth II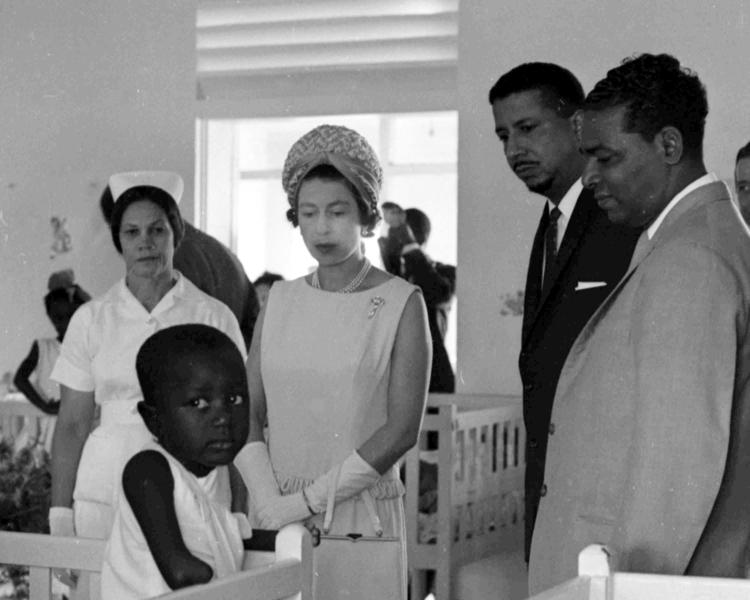 1966: Queen Elizabeth II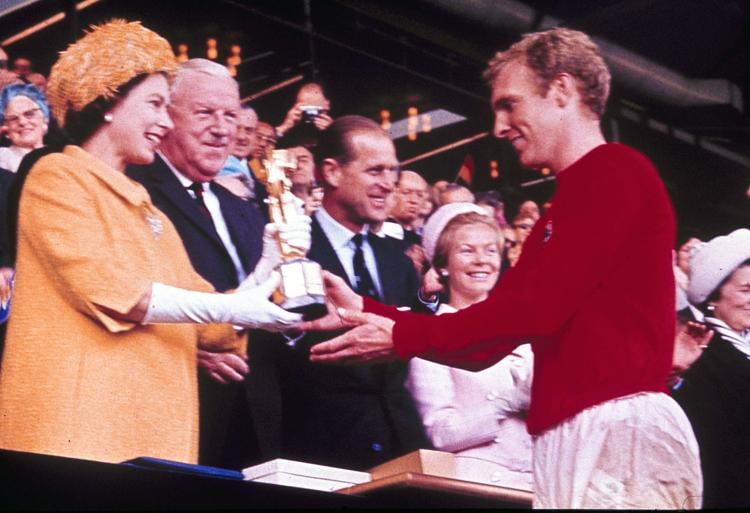 1967: Queen Elizabeth II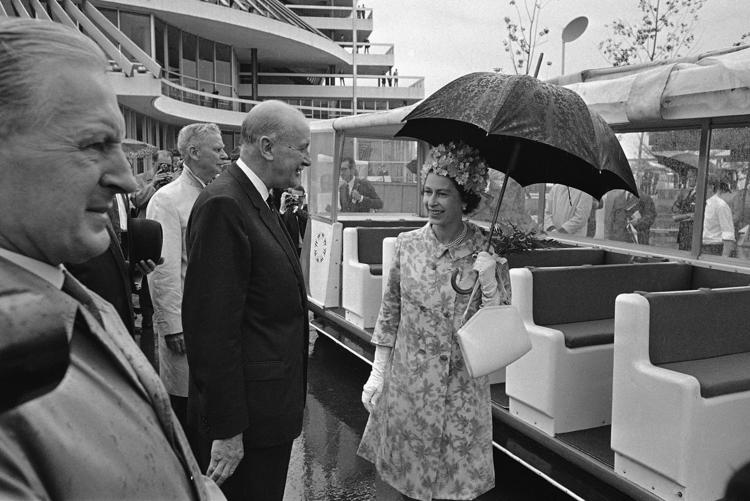 1969: Prince Charles, Queen Elizabeth II
1971: Queen Elizabeth II and Emperor Hirohito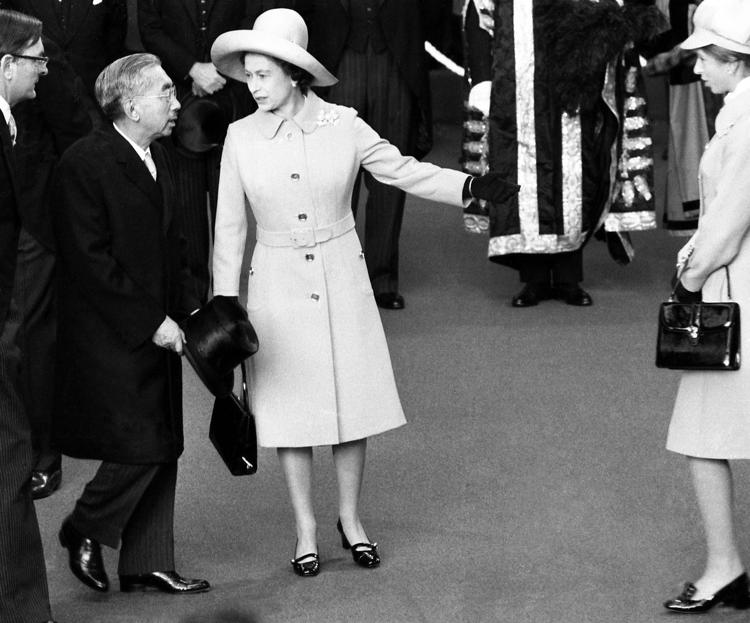 1972: Queen Elizabeth II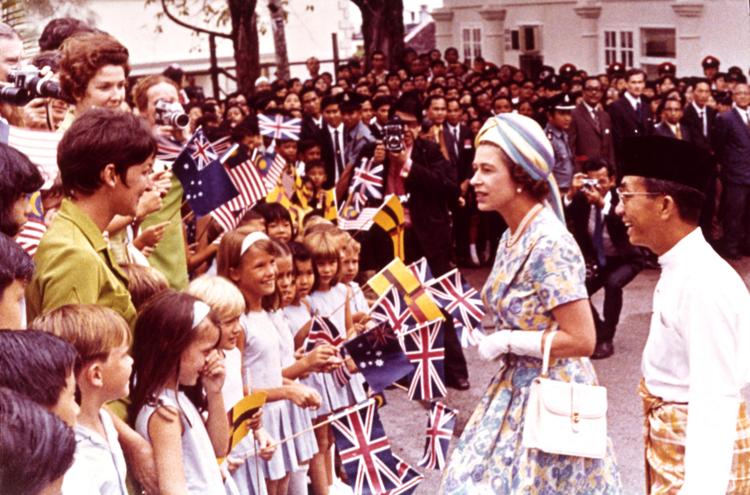 1976: Prince Philip, Betty Ford, Queen Elizabeth II and Gerald Ford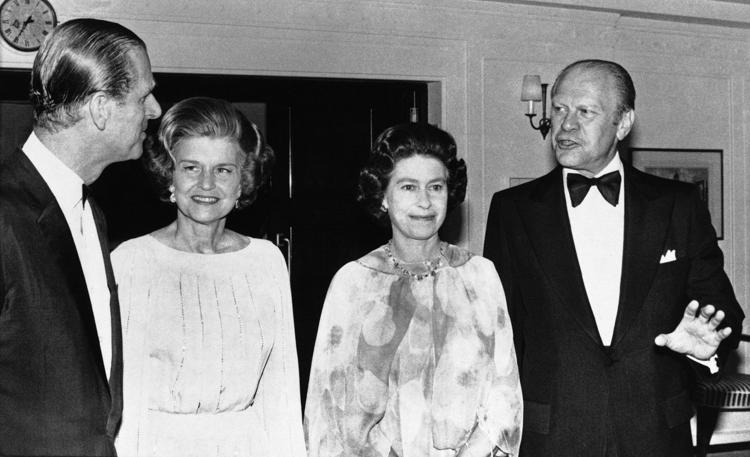 1976: Queen Elizabeth II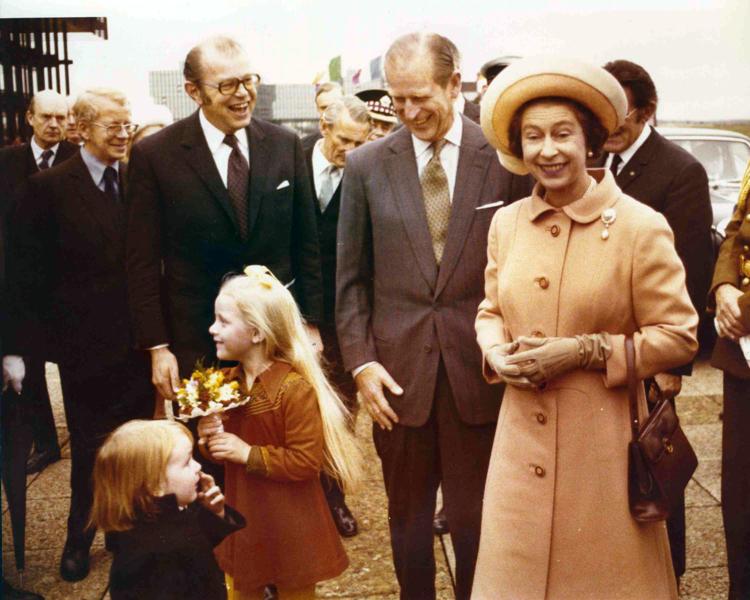 1977: Queen Elizabeth II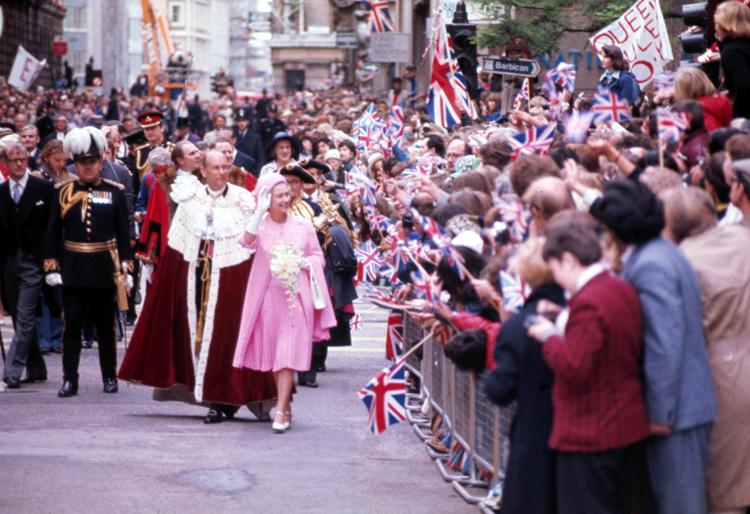 1980: Queen Elizabeth II and King Hassan II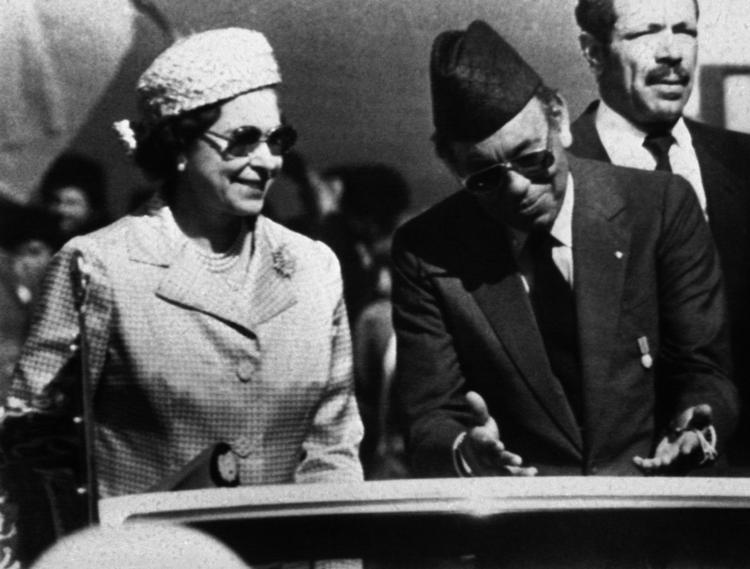 1981: Royal wedding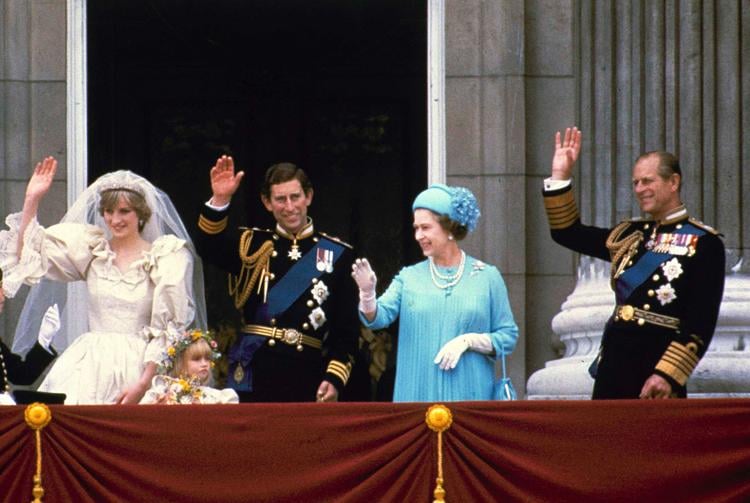 1982: Queen Elizabeth II and Prince Philip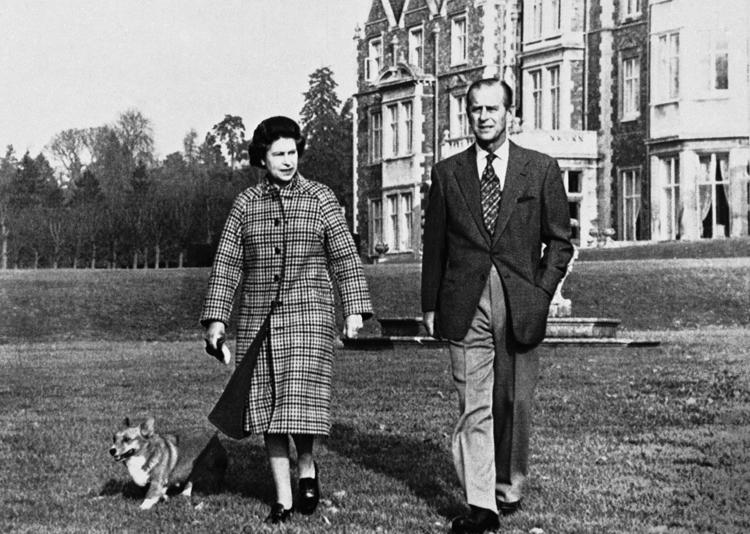 1982: Ronald Reagan and Queen Elizabeth II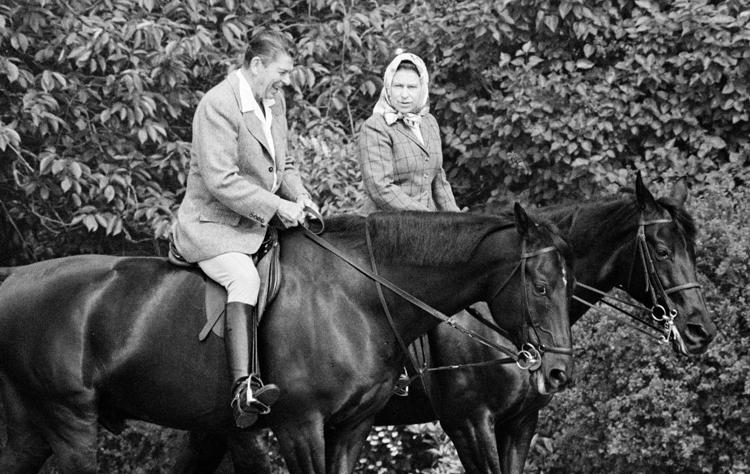 1983: Mother Teresa and Queen Elizabeth II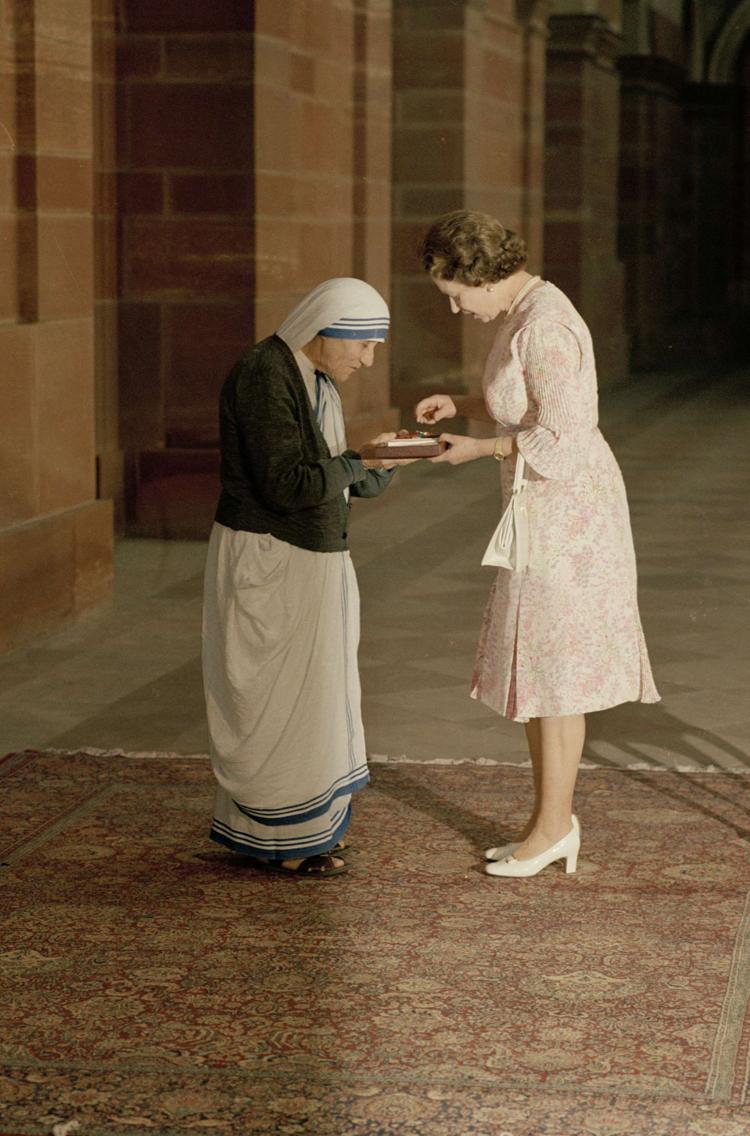 1984: Queen Elizabeth II, Jordanian Army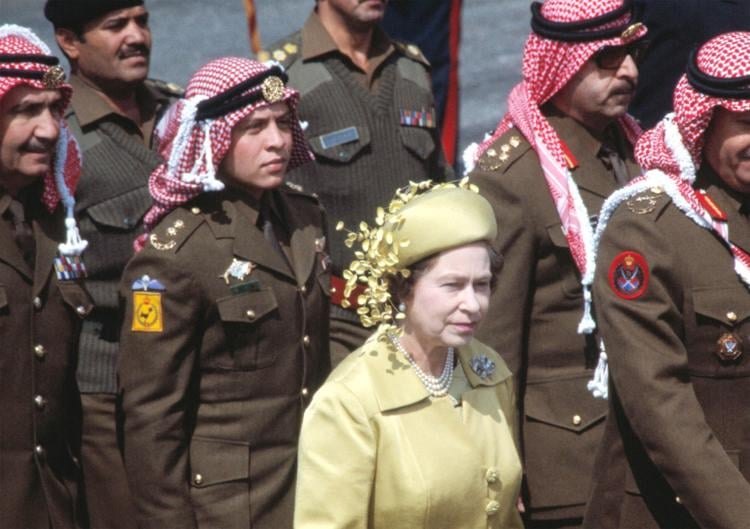 1986: Queen Elizabeth II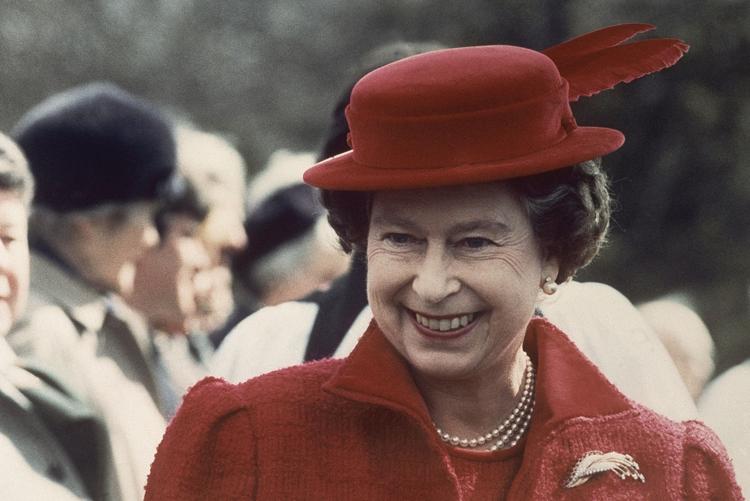 1986: Queen Elizabeth II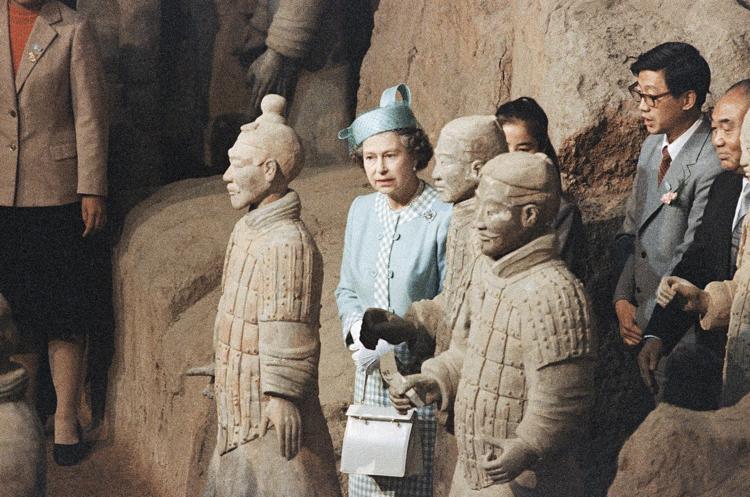 1987: Princess Diana and Queen Elizabeth II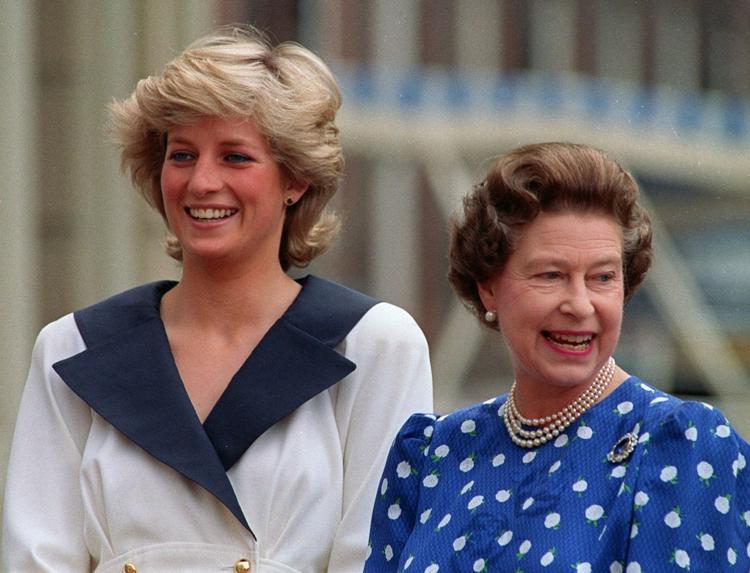 1991: Queen Elizabeth II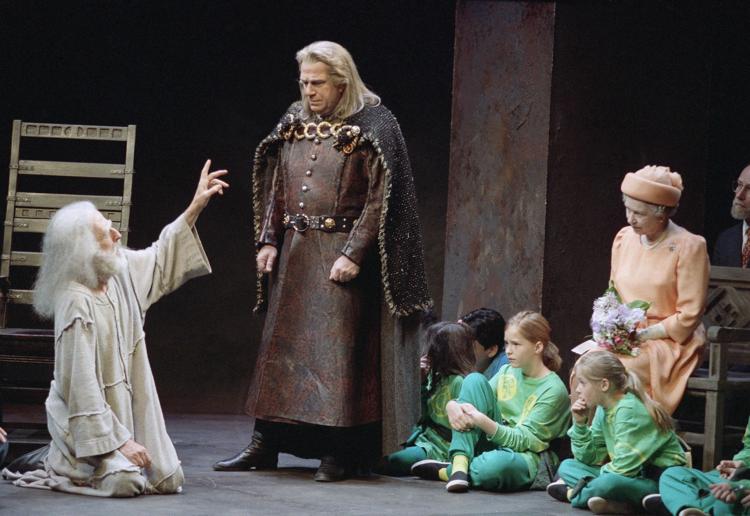 1994: Queen Elizabeth II and Bill Clinton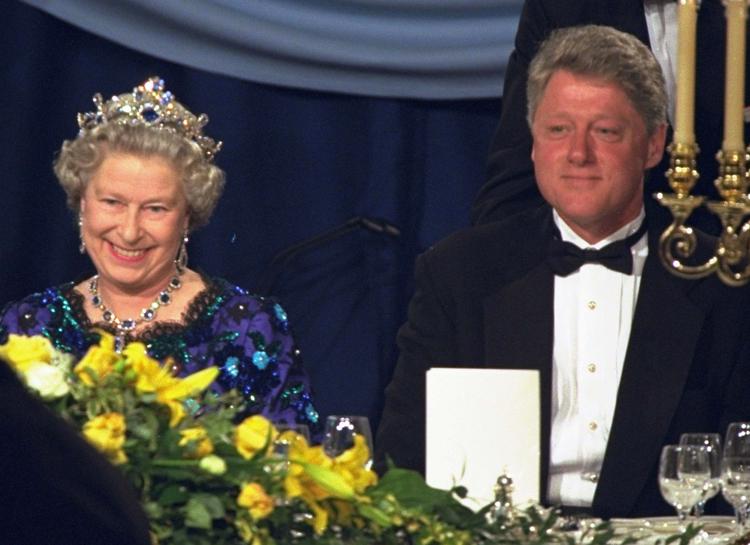 1995: Queen Elizabeth II
1996: Nelson Mandela and Queen Elizabeth II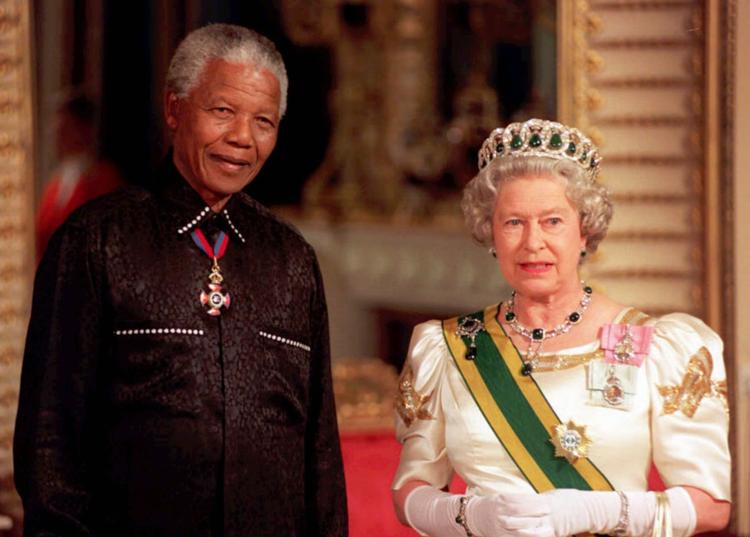 1997: Queen Elizabeth II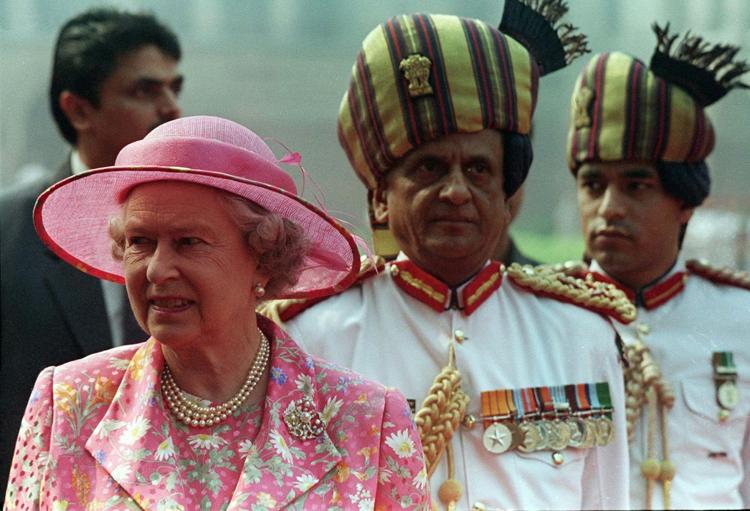 2000: Queen Elizabeth II and Pope John Paul II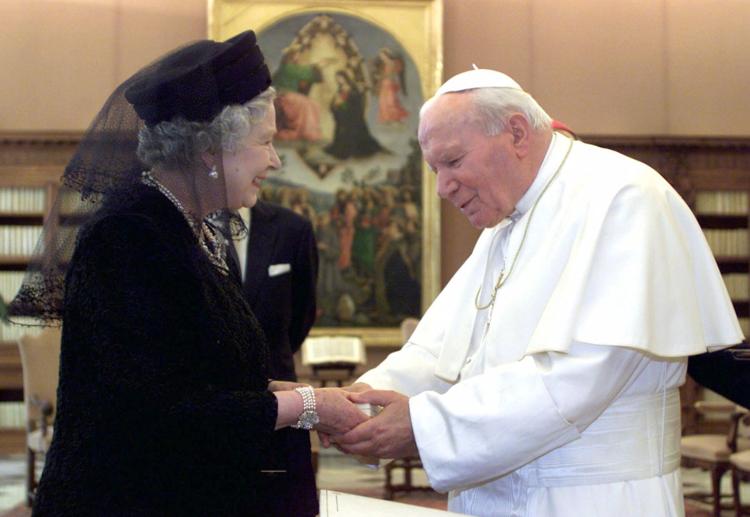 2002: Queen Elizabeth II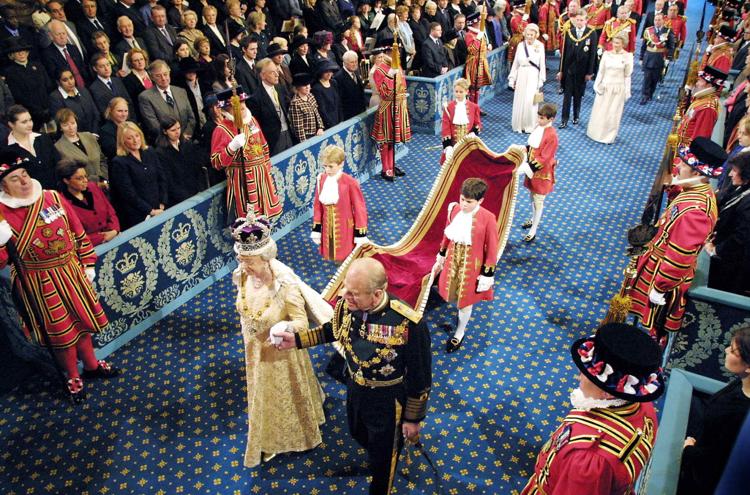 2004: Queen Elizabeth II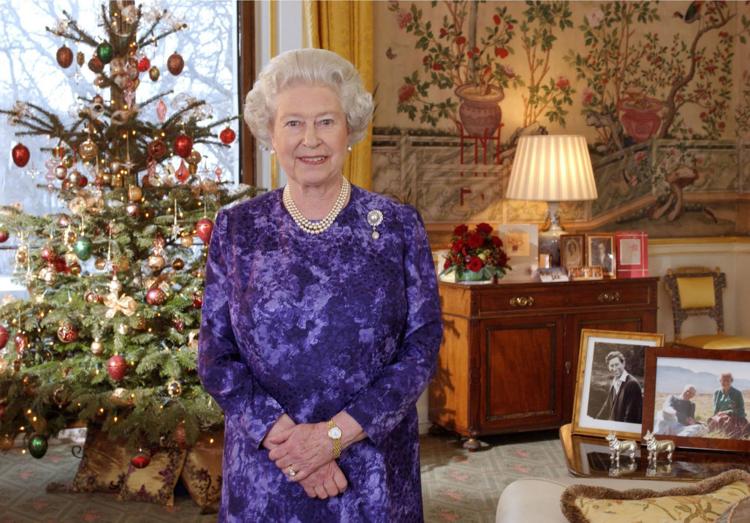 2004: Queen Elizabeth II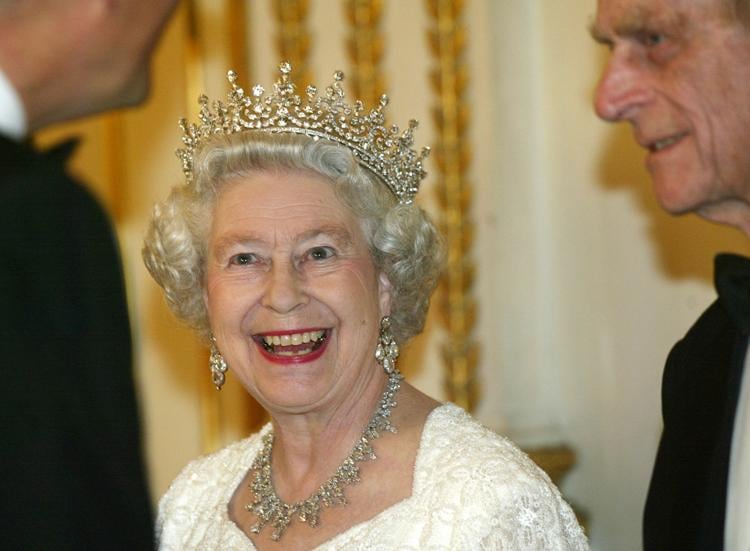 2005: Queen Elizabeth II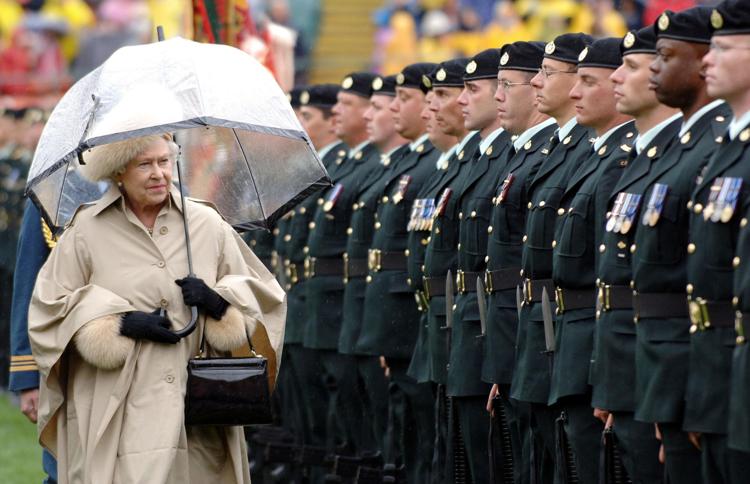 2006: Queen Elizabeth II, Prince Harry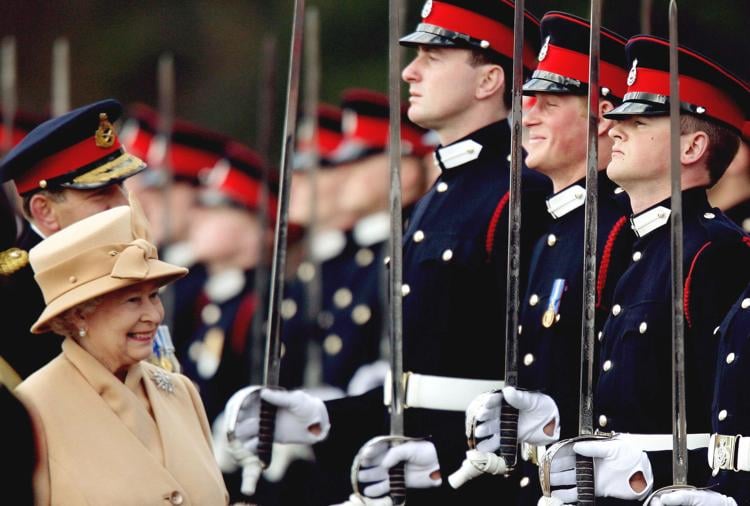 2008: Elizabeth II, Ivan Gasparovic
2009: Barack Obama, Queen Elizabeth II, Michelle Obama, Prince Philip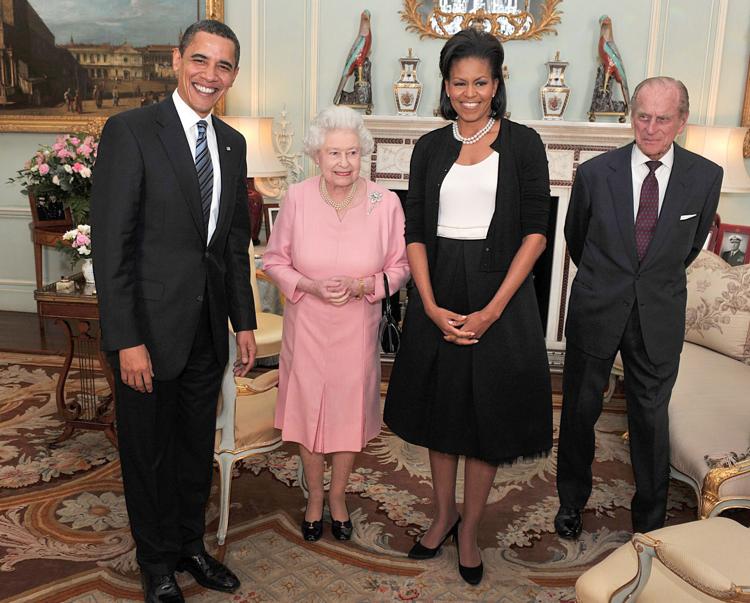 2010: Queen Elizabeth II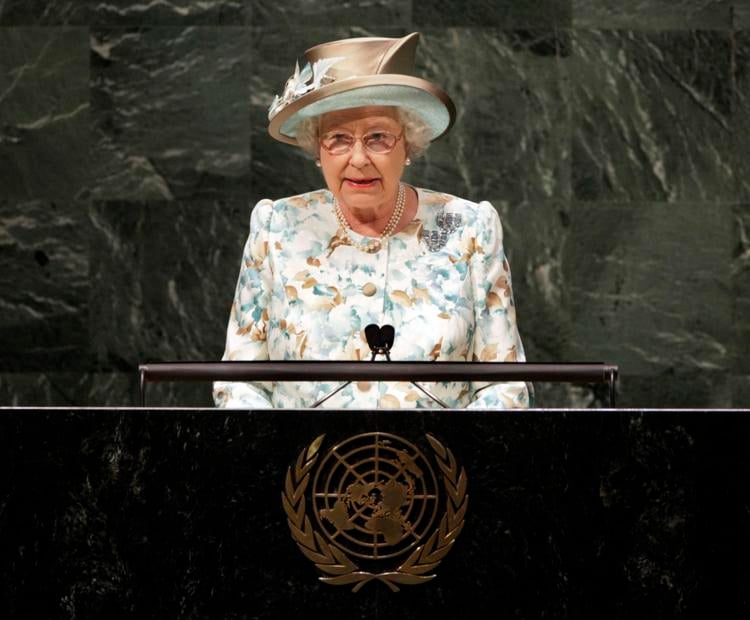 2010: Queen Elizabeth II and Prince Philip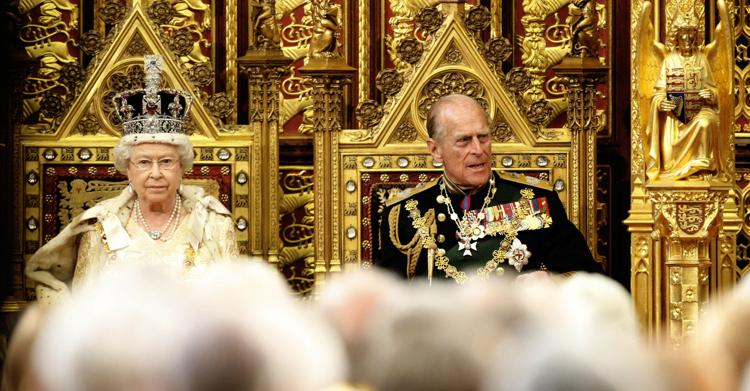 2011: Queen Elizabeth II, Barack Obama, Michelle Obama and Prince Philip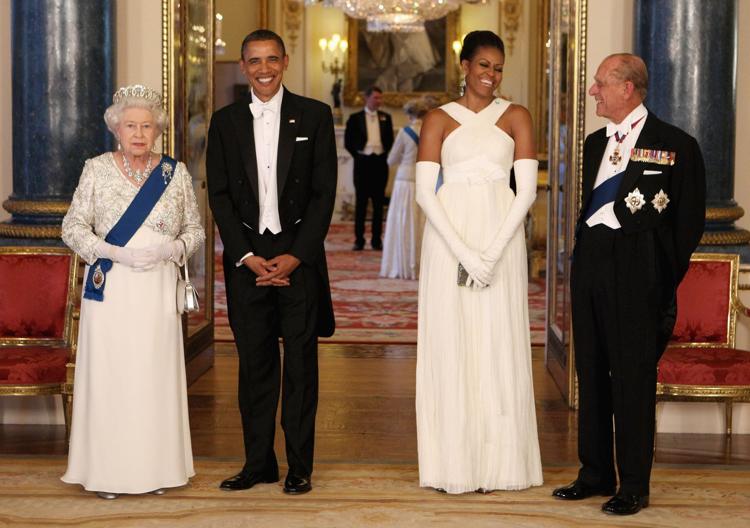 2012: Queen Elizabeth II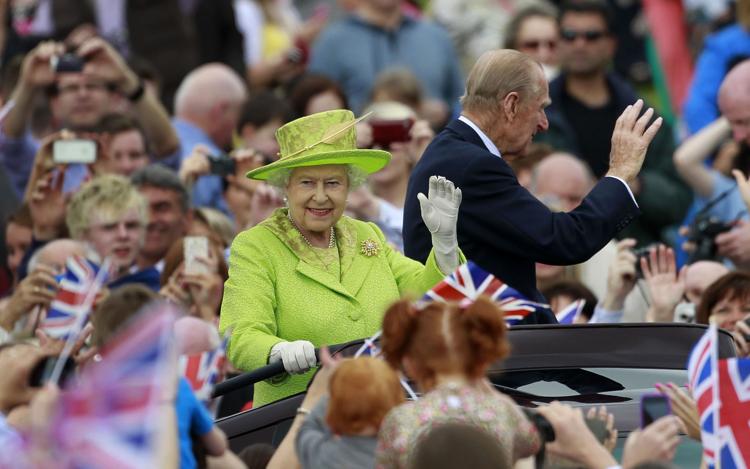 2012: Queen Elizabeth II and Prince Philip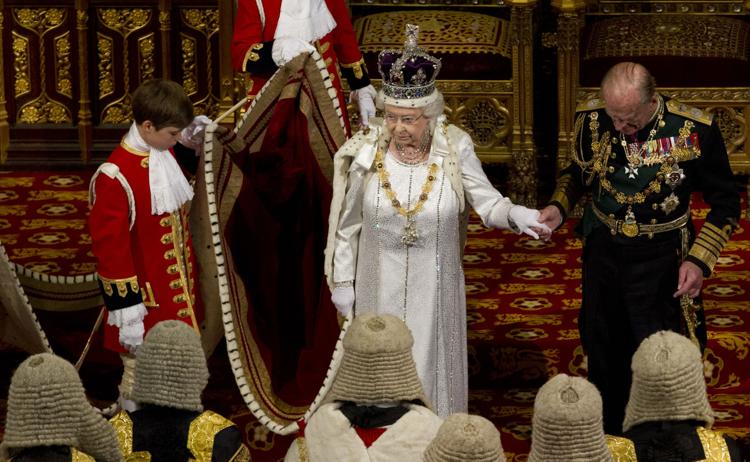 2012: Queen Elizabeth II and Prince Philip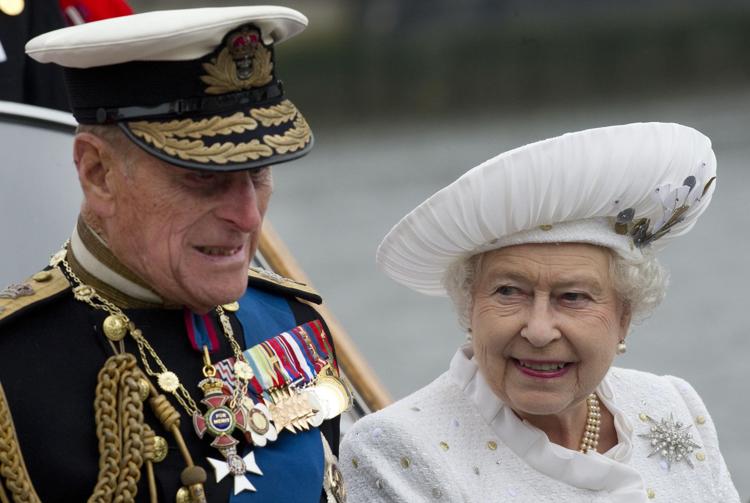 2017: Queen Elizabeth II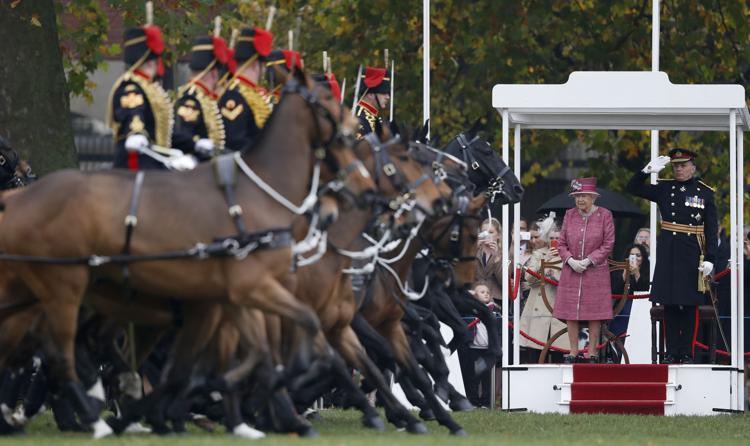 2018: Meghan, Duchess of Sussex, Prince Harry, Queen Elizabeth II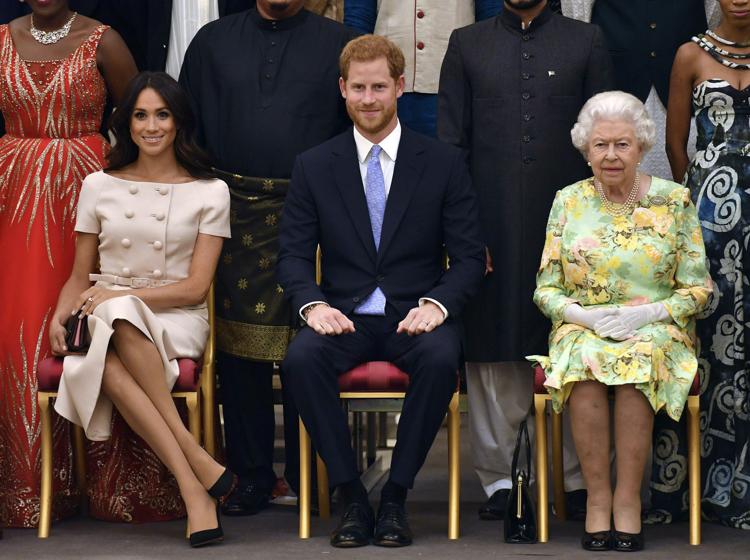 2018: Queen Elizabeth II and Anna Wintour