Today is Tuesday, Jan. 24, 2023. Let's get caught up.
Here are today's top stories, celebrity birthdays and a look back at this date in history.
MORNING LISTEN
TOP STORIES
This morning's top headlines: Tuesday, Jan. 24
IMAGE OF THE DAY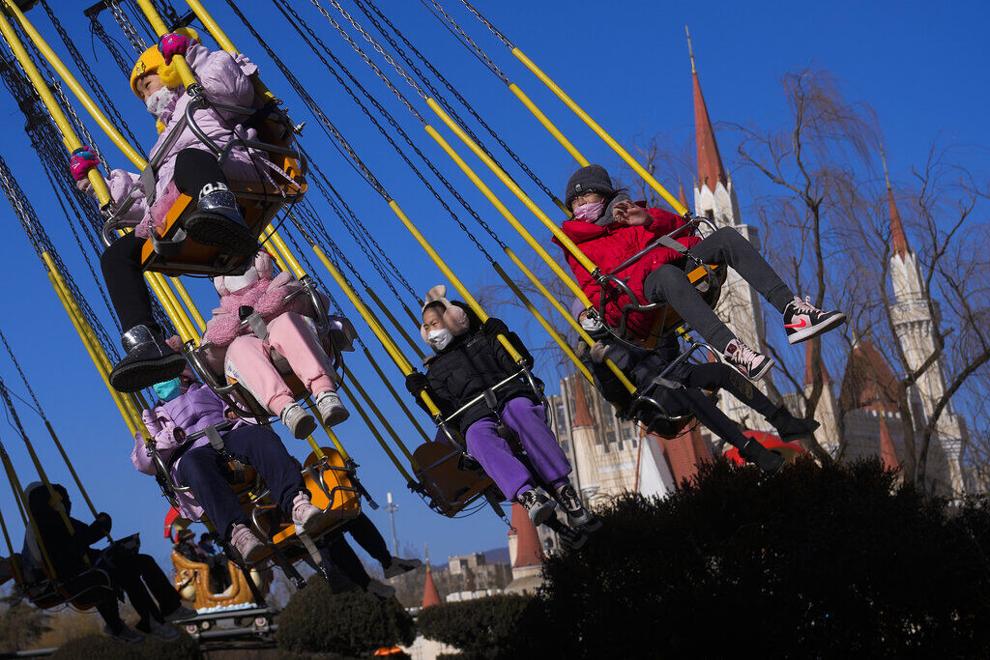 TODAY IN HISTORY
In 1984, Apple Computer began selling its first Macintosh model, and more events that happened on this day in history.
In 2010, the New Orleans Saints make it to their first Super Bowl after battering Brett Favre and the Minnesota Vikings 31-28 in overtime. See…
TODAY'S BIRTHDAYS