MILWAUKEE — An employee opened fire Wednesday at one of the nation's largest breweries in Milwaukee, killing five fellow workers before taking his own life, police said.
The assailant who attacked the Molson Coors complex was identified as a 51-year-old Milwaukee man who died of a self-inflicted gunshot wound, police said.
"There were five individuals who went to work today, just like everybody goes to work, and they thought they were going to go to work, finish their day and return to their families. They didn't — and tragically they never will," Milwaukee Mayor Tom Barrett said.
Authorities offered no immediate motive for the attack and did not release details about the shooter or how the shooting unfolded.
None of the victims was identified. Police, who were still contacting relatives, said identities would not be released for at least 24 hours. No one was wounded beyond those who were killed, authorities said.
Officers worked for hours to clear the more than 20 buildings in the complex where more than 1,000 people work. They announced at a late evening news conference that the work was done and all employees had been allowed to go home. Police Chief Alfonso Morales said authorities believe the shooter operated alone.
The attack occurred at a sprawling complex that includes a mix of corporate offices and brewing facilities. The complex is widely known in the Milwaukee area as "Miller Valley," a reference to the Miller Brewing Co. that is now part of Molson Coors.
Molson Coors CEO Gavin Hattersley called the shooter "an active brewery employee." He said the office would be closed the rest of the week and the brewery shuttered "for the time being" to give people time to cope.
Before Wednesday's shooting, there had been three mass killings nationwide in 2020, with 12 total victims. All have been shootings. In 2019, there were 44 mass killings, with 224 total victims. The Associated Press/USA TODAY/Northeastern University Mass Killings database tracks all U.S. homicides since 2006 involving four or more people killed, not including the offender, over 24 hours regardless of weapon, location, victim-offender relationship or motive.
The last mass shooting in the Milwaukee area was in August 2012, when white supremacist Wade Michael Page fatally shot six people and wounded four others at a Sikh temple in suburban Oak Creek. Page killed himself after being wounded in a shootout with police. The worst mass shooting in the area in the past 20 years was in 2005, when seven people were killed and four wounded at a church service in Brookfield, a Milwaukee suburb. The shooter killed himself.
___
Associated Press writers Dave Kolpack in Fargo, North Dakota, Meghan Hoyer in Washington, Scott Bauer and Todd Richmond in Madison, Wisconsin, and Amy Forliti and Tim Sullivan in Minneapolis contributed to this report.
___
___
April 2, 2012, Oakland, California: 7 killed, 3 wounded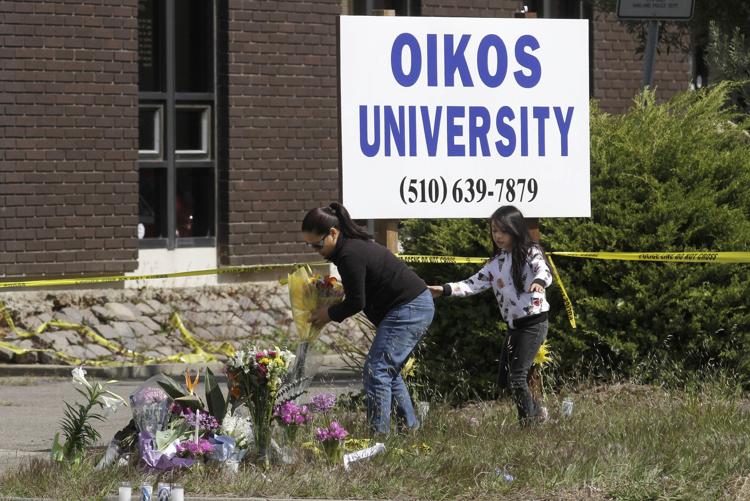 July 20, 2012, Aurora, Colorado: 12 killed, 70 wounded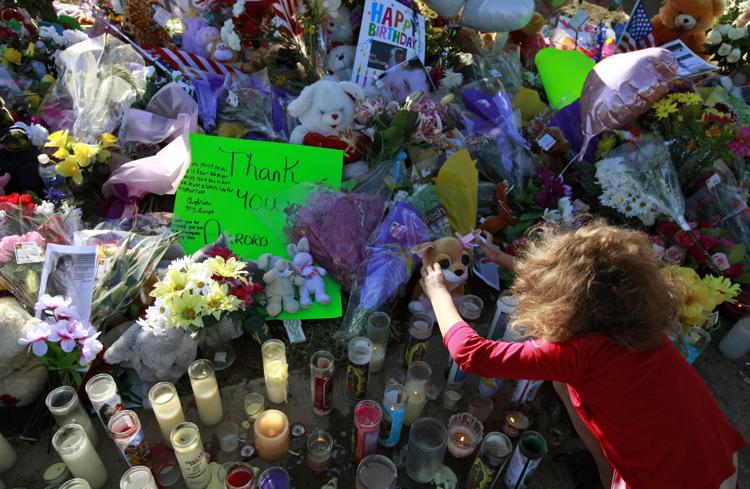 Aug. 5, 2012, Oak Creek, Wisconsin: 6 killed, 4 wounded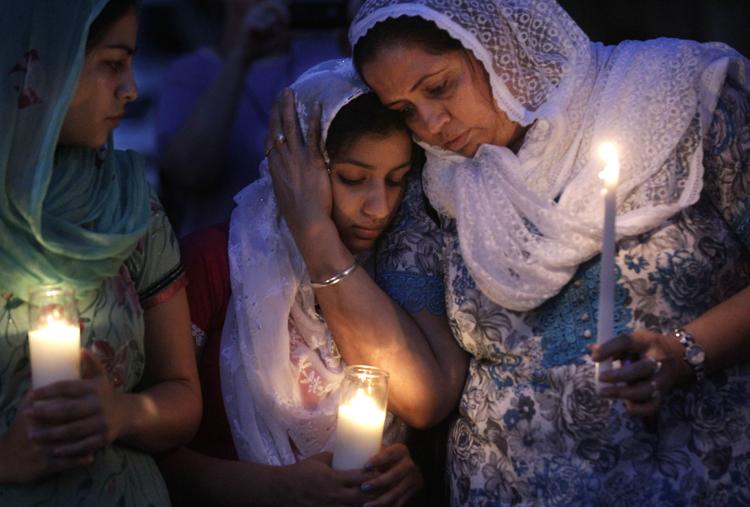 Sept. 27, 2012, Minneapolis, Minnesota: 6 killed, 2 wounded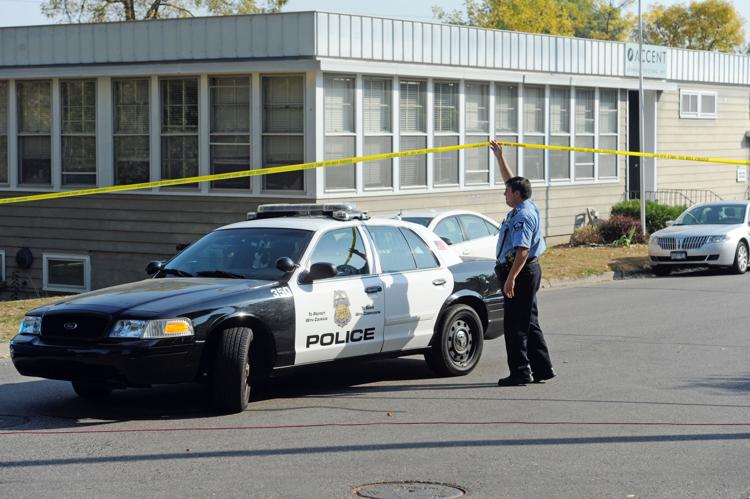 Dec. 14, 2012, Newtown, Connecticut: 26 killed, 2 wounded
July 26, 2013, Hialeah, Florida: 6 killed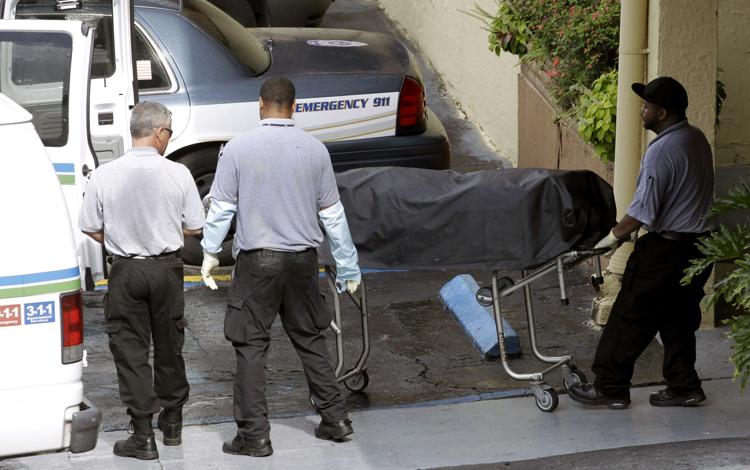 Sept. 16, 2013, Washington, D.C.: 12 killed, 8 wounded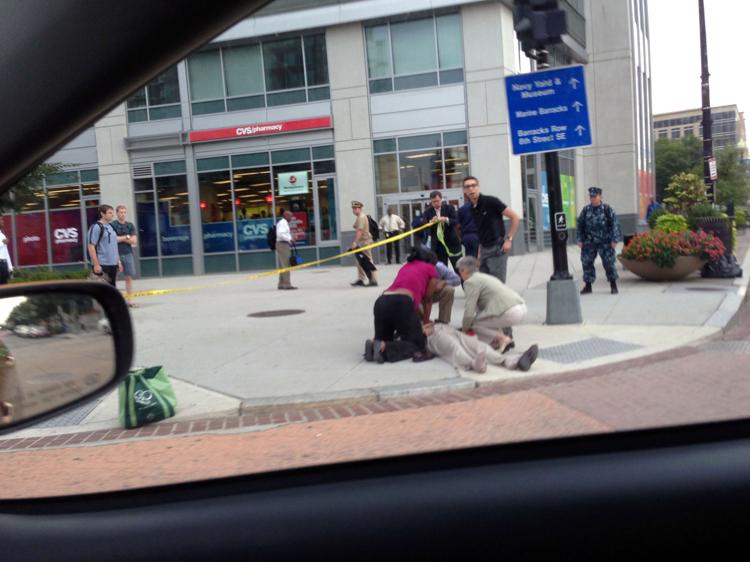 May 23, 2014, Santa Barbara, California: 6 killed, 13 wounded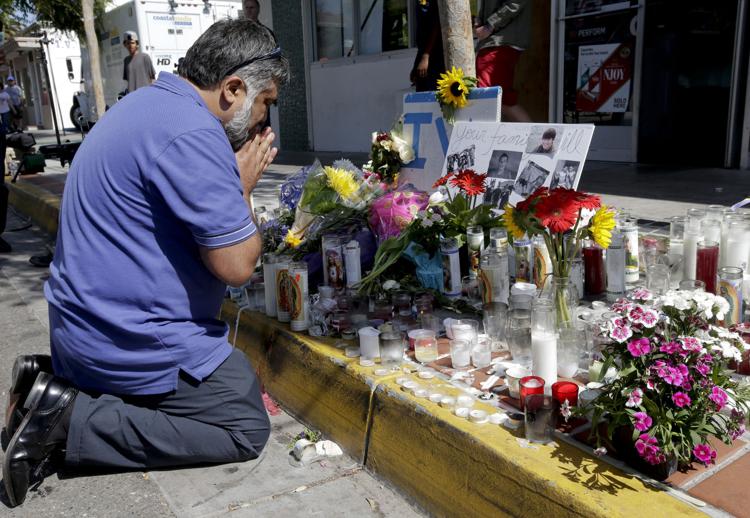 June 17, 2015, Charleston, South Carolina: 9 killed, 1 wounded
Oct. 1, 2015, Roseburg, Oregon: 10 killed, 7 wounded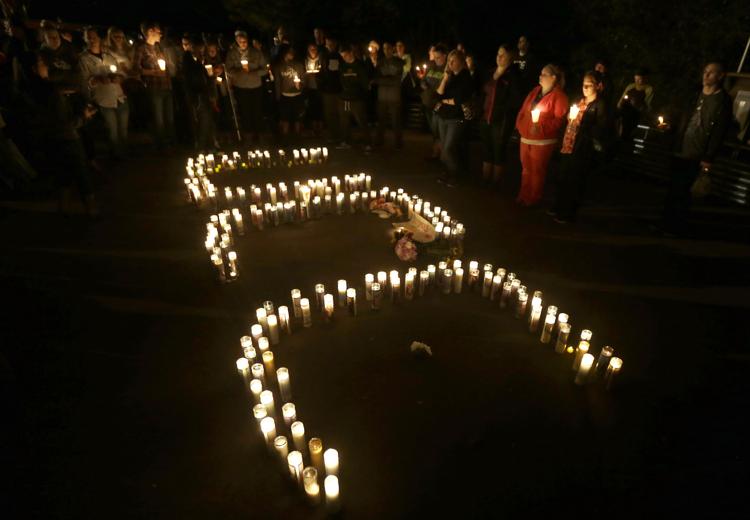 Dec. 2, 2015, San Bernardino, California: 14 killed, 24 wounded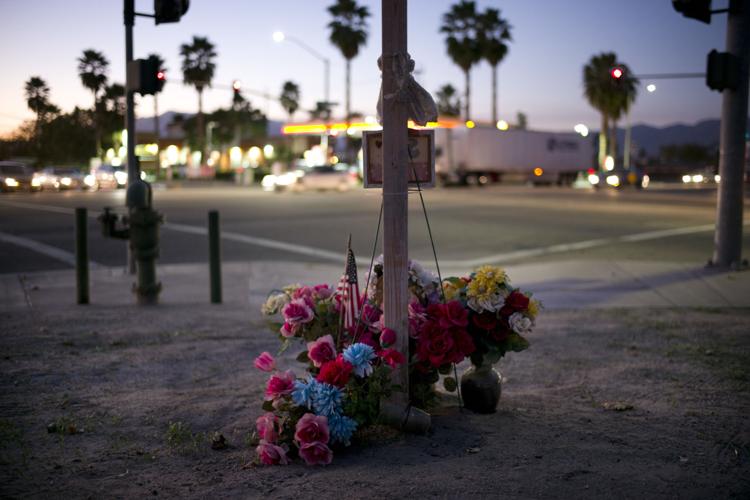 Feb. 20, 2016, Kalamazoo, Michigan: 6 killed, 2 wounded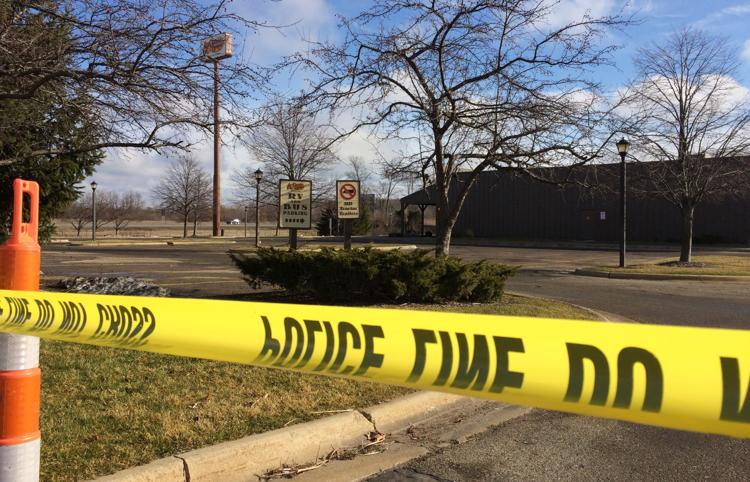 Feb. 25, 2016, Hesston, Kansas: 3 killed, 14 wounded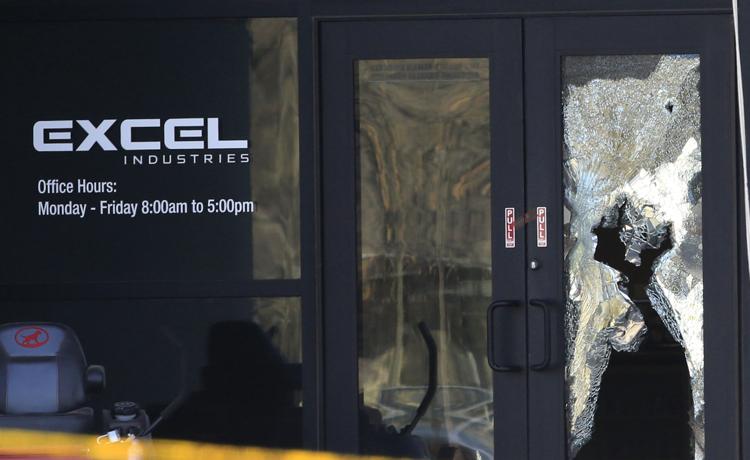 June 12, 2016, Orlando, Florida: 49 killed, 58 wounded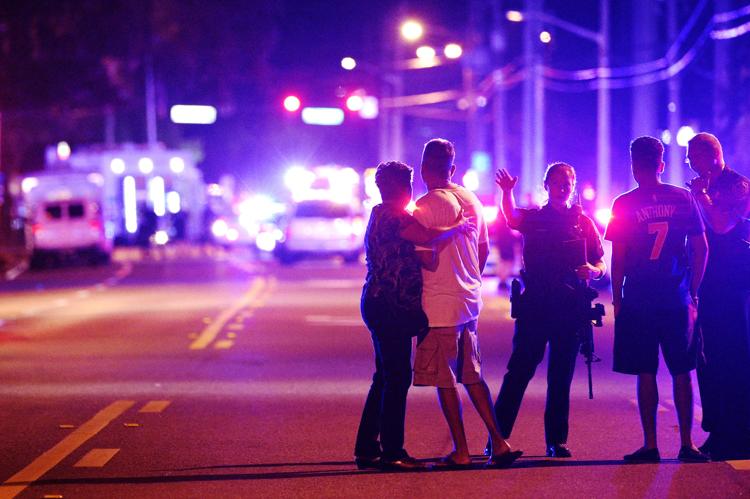 Oct. 1, 2017, Las Vegas, Nevada: 58 killed, 851 wounded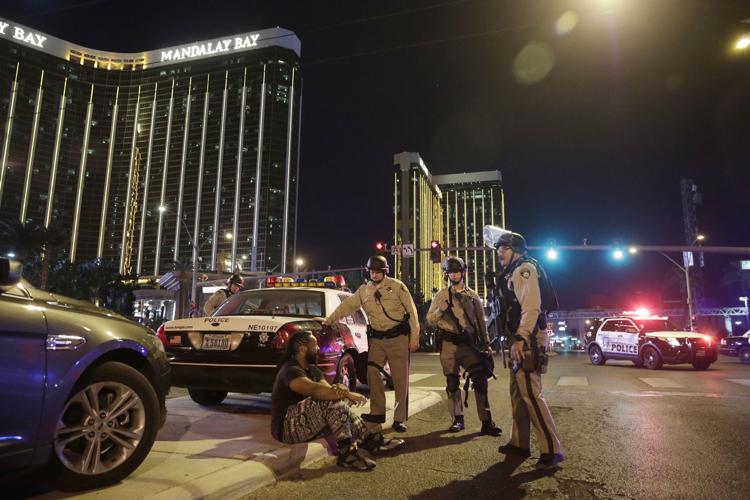 Nov. 5, 2017, Sutherland Springs, Texas: 26 killed, 20 wounded
Feb. 14, 2018, Parkland, Florida: 17 killed, 17 wounded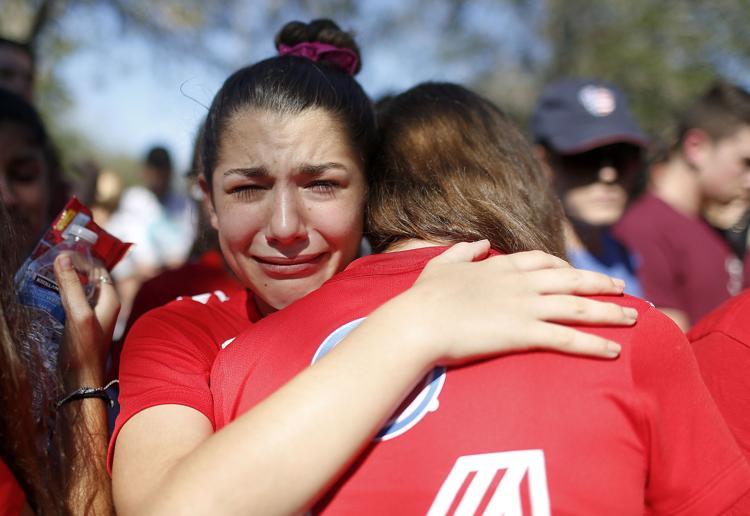 May 31, 2019: Virginia Beach, Va., 12 killed, several wounded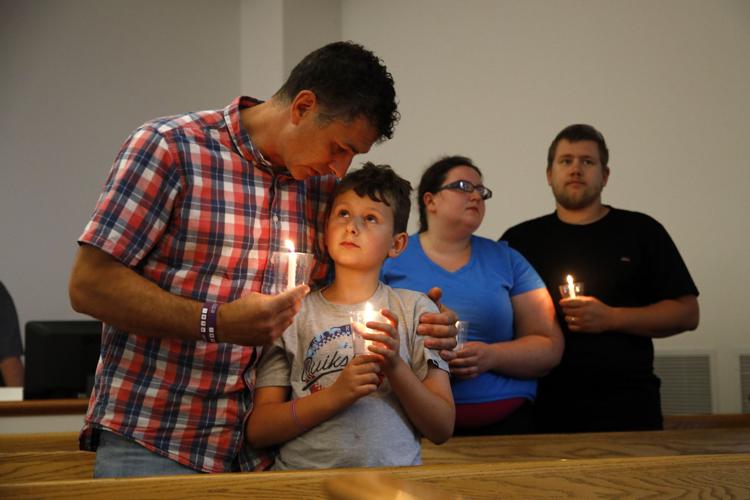 Aug. 4, 2019: Dayton, Ohio: 9 killed, many injured