Democrats are lining up in ever greater numbers urging an impeachment probe of President Donald Trump, spurred by his admissions on his actions with Ukraine. Here's what that process could look like.
Intro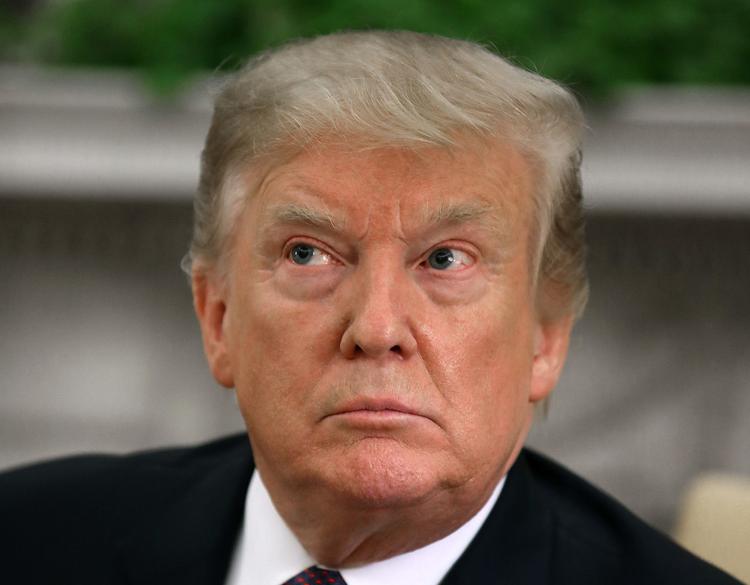 How does impeachment start?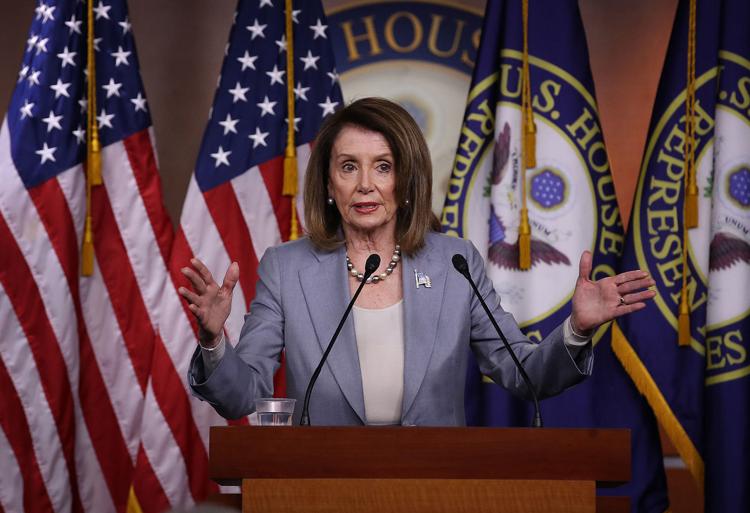 What would the House vote on?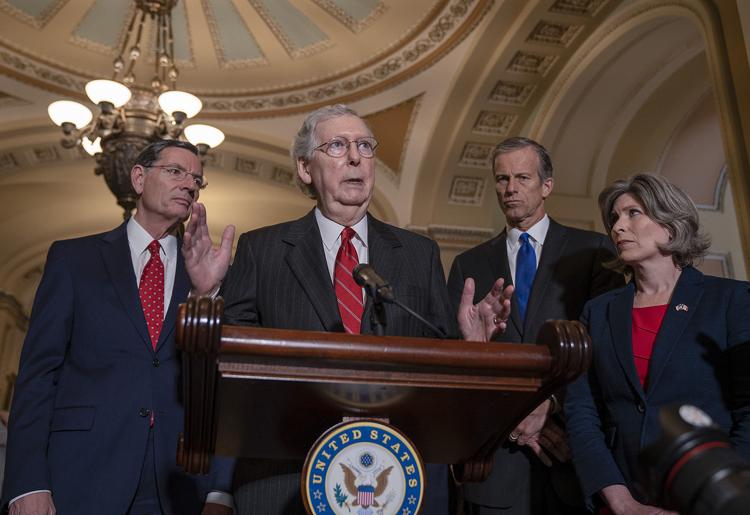 Does starting an inquiry mean the House will go through with impeachment?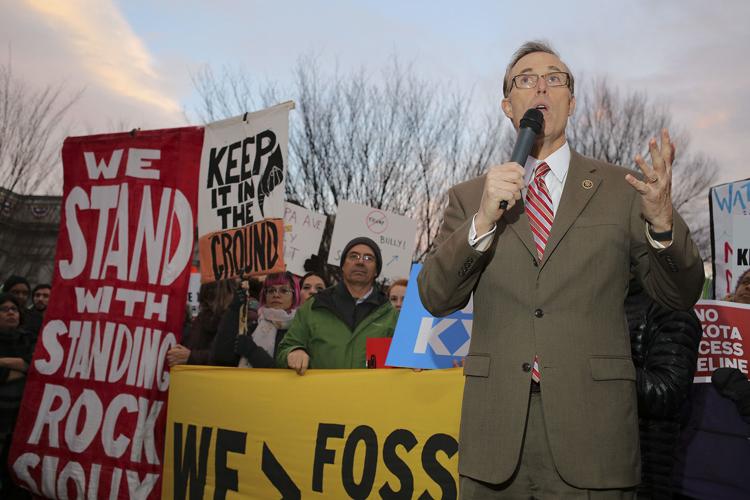 Does an inquiry give Democrats more power to investigate?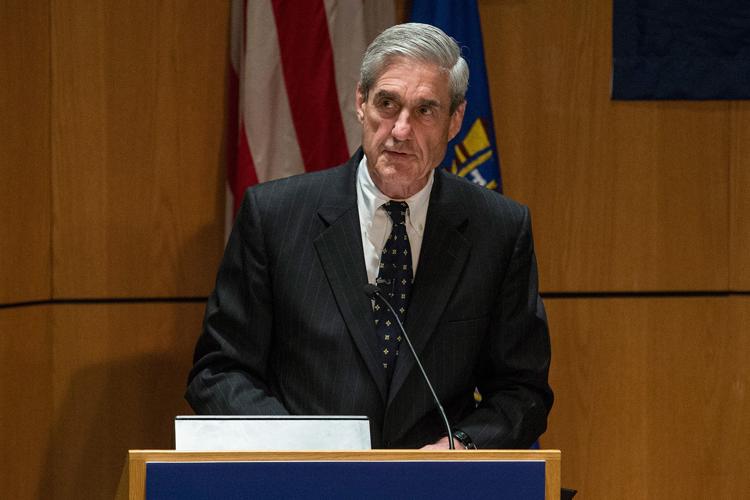 Could there be any indirect political consequences for pursuing impeachment?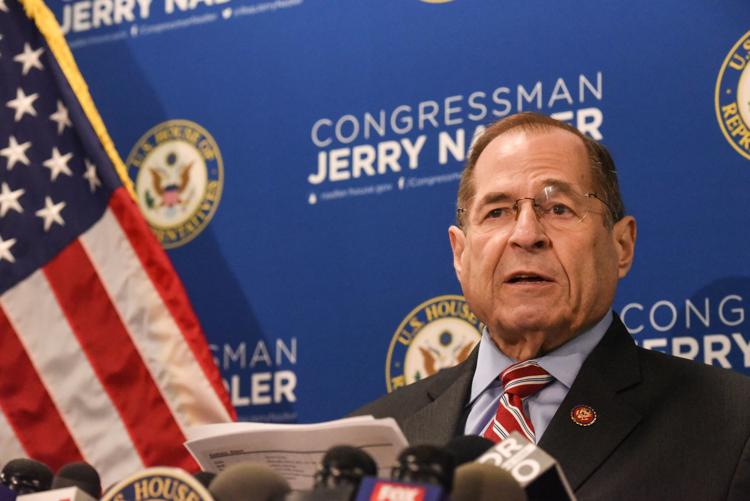 Is there enough political support for impeachment in the House?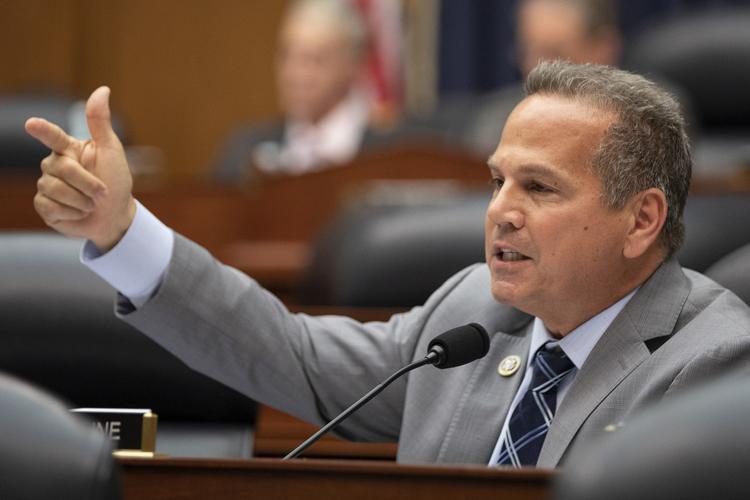 Can anyone speed up this process?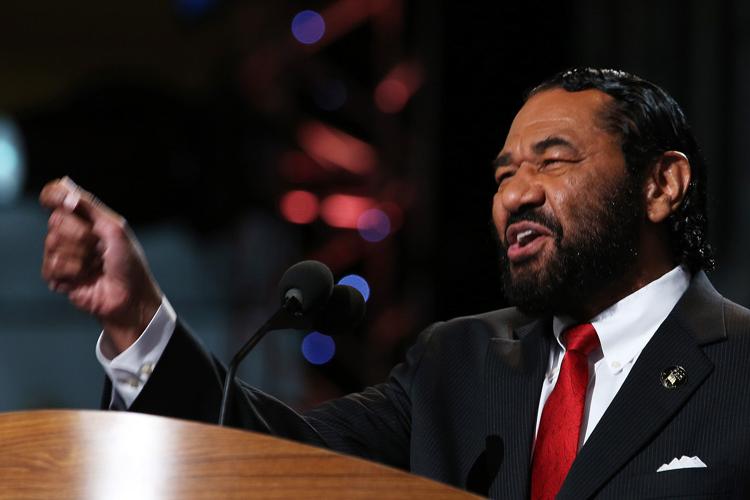 How often has Congress used its impeachment powers?