Sen. Cory Booker announced Monday that he will end his campaign after failing to qualify for the Democratic debate planned for Tuesday in Iowa.
"It was a difficult decision to make, but I got in this race to win, and I've always said I wouldn't continue if there was no longer a path to victory," Booker said in an email to supporters Monday.
The New Jersey Democrat's announcement came a day before six presidential candidates will participate in the CNN/Des Moines Register's debate in Des Moines, Iowa. He did not qualify for the event. It also came as the Senate gears up for the impeachment trial of President Donald Trump.
"Our campaign has reached the point where we need more money to scale up and continue building a campaign that can win -- money we don't have, and money that is harder to raise because I won't be on the next debate stage and because the urgent business of impeachment will rightly be keeping me in Washington," Booker wrote.
His announcement marks another departure of a high-profile black candidate from the 2020 race. After not making the December debate, Booker criticized the rules that kept him from qualifying for the event and was outspoken about the growing lack of diversity on stage.
The New Jersey Democrat ran for president aiming to restore a sense of community and mend the moral fabric of America.
Booker launched his candidacy in February 2019 with a message he would remain faithful to throughout his campaign, calling on Americans who are feeling "a common pain" to come together in "common purpose" for greater justice and systemic change.
Booker pressed for reforming the nation's gun laws, including establishing a national gun license program. He advocated expansive criminal justice reform, including legalizing marijuana and expunging records of those already convicted for marijuana-related crimes. And Booker frequently shone a light on policy blindspots concerning marginalized communities, citing his own low-income, minority-majority neighborhood in Newark.
But unlike some of his rivals, Booker focused less on policy than on the "spiritual" side of the presidency. He viewed the White House as a moral post from which to inspire and guide a dispirited nation.
In his announcement to supporters, Booker said he would do "everything in my power to elect the eventual Democratic nominee for president, whomever that may be, and to elect great Democrats to the Senate and up and down the ballot."
Joe Biden, former vice president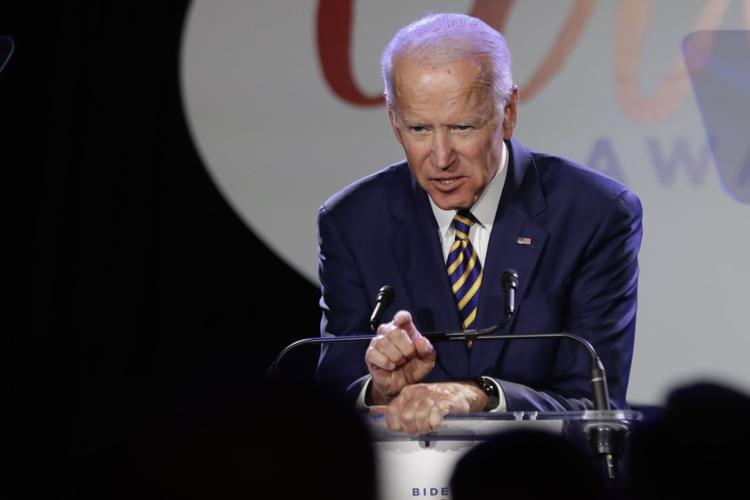 Cory Booker, U.S. senator from New Jersey (dropped out)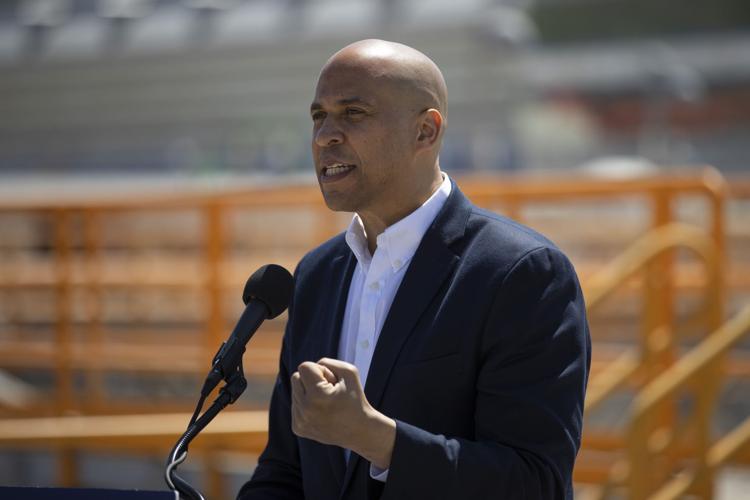 Pete Buttigieg, mayor of South Bend, Indiana (dropped out)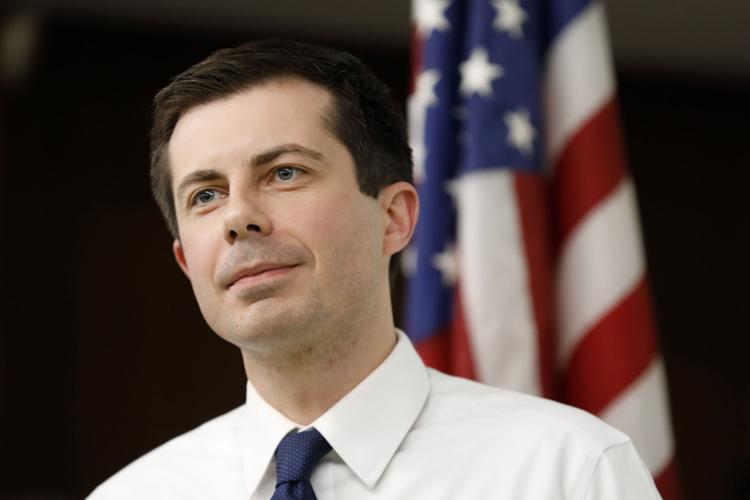 Julián Castro, ex-HUD secretary (dropped out)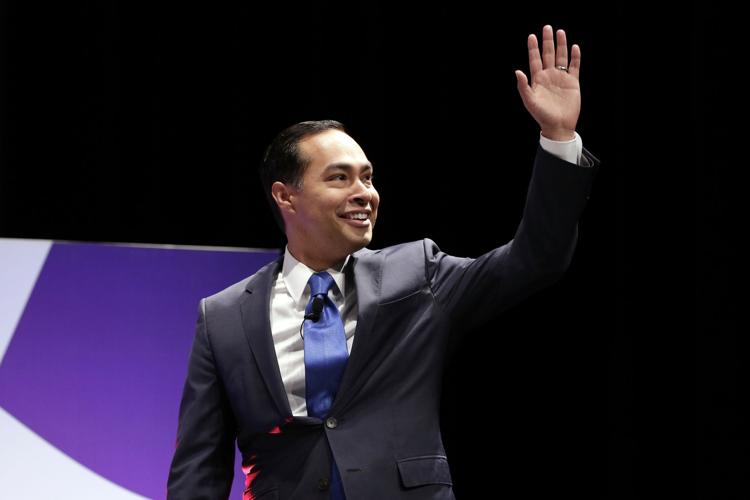 John Delaney, former congressman from Maryland (dropped out)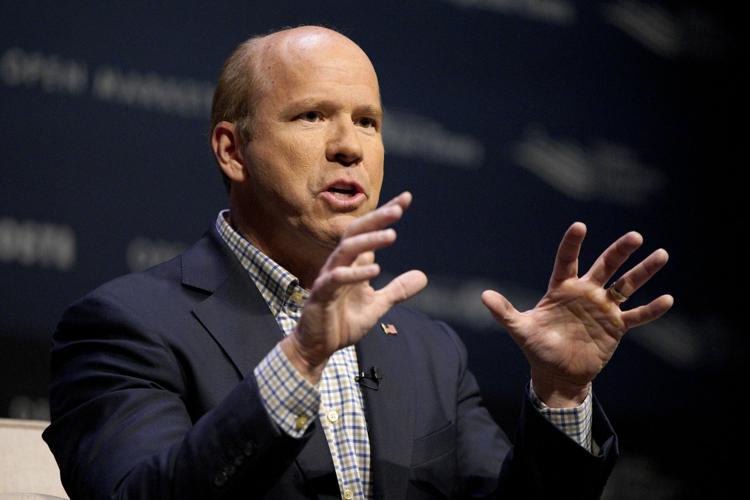 Tulsi Gabbard, congresswoman from Hawaii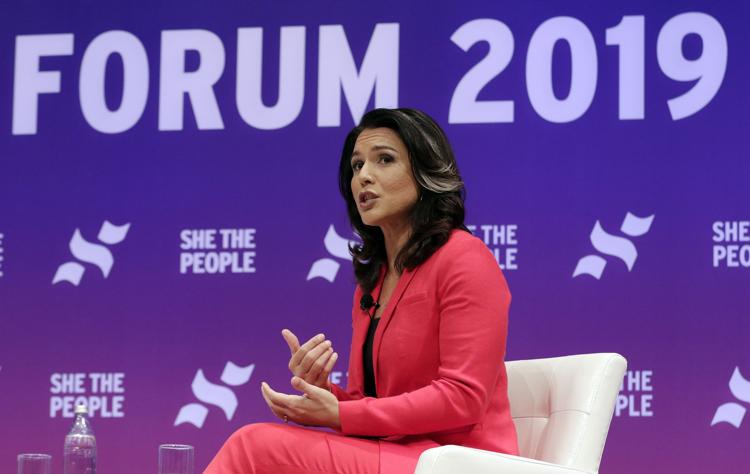 Kirsten Gillibrand, U.S. senator from New York (dropped out)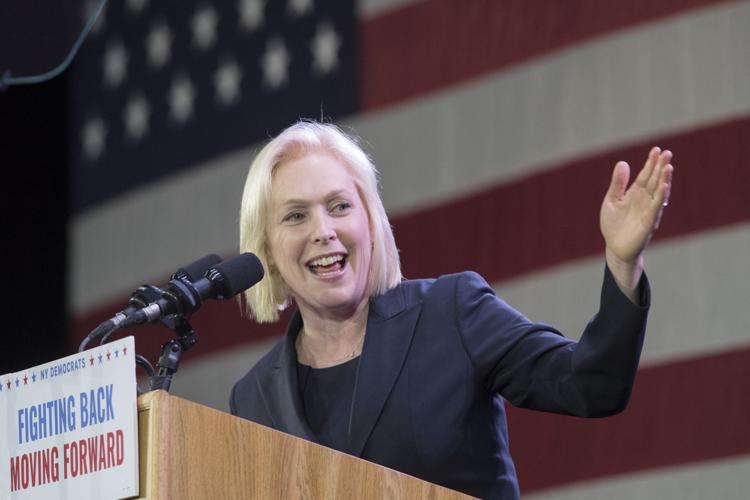 Kamala Harris, U.S. senator from California (dropped out)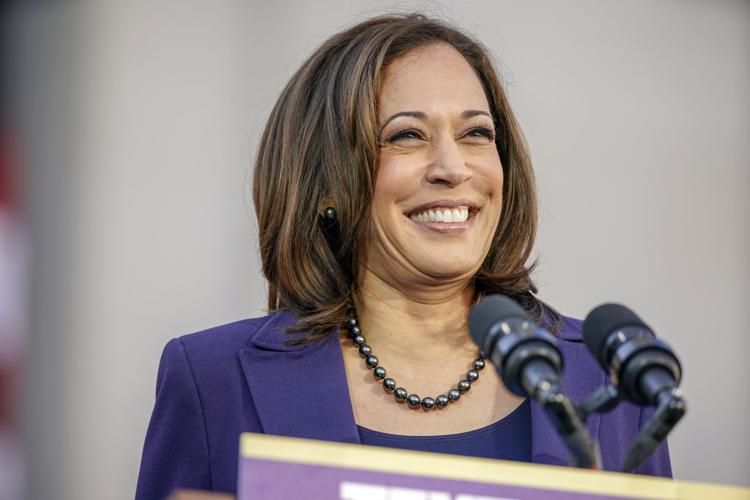 John Hickenlooper, former Colorado governor (dropped out)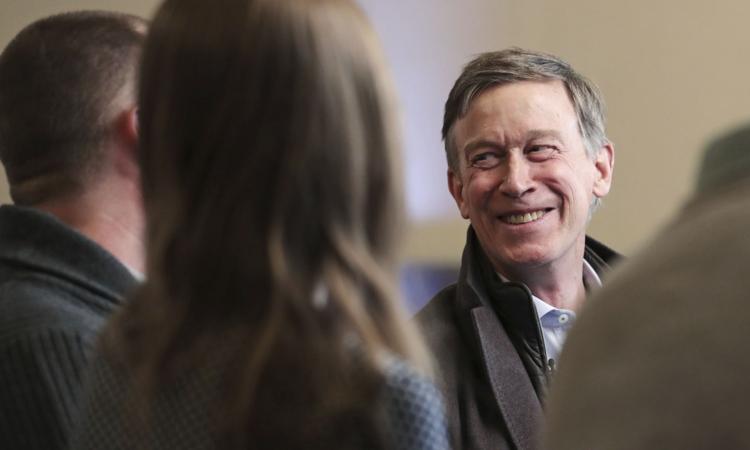 Jay Inslee, Washington governor (dropped out)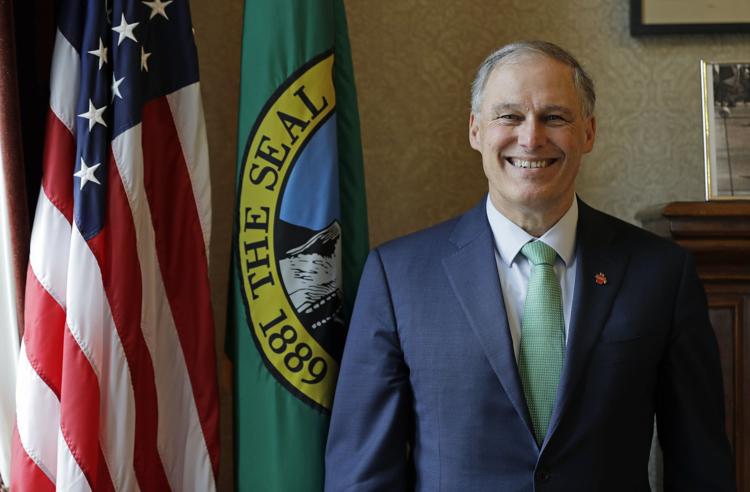 Amy Klobuchar, U.S. senator from Minnesota (dropped out)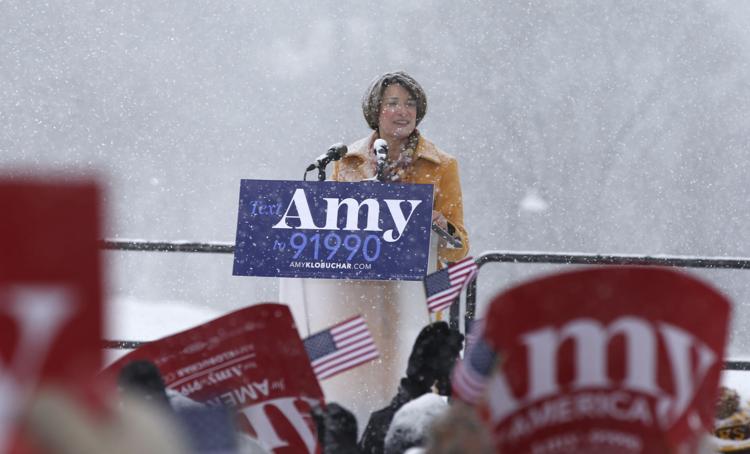 Wayne Messam, mayor of Miramar, Florida (dropped out)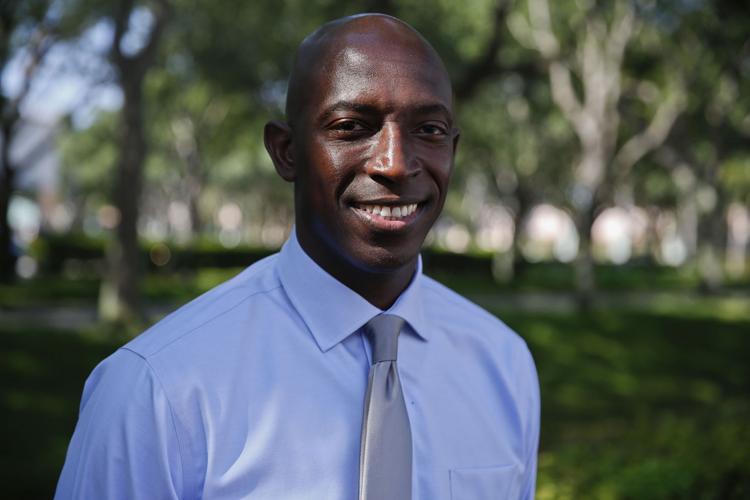 Seth Moulton, congressman from Massachusetts (dropped out)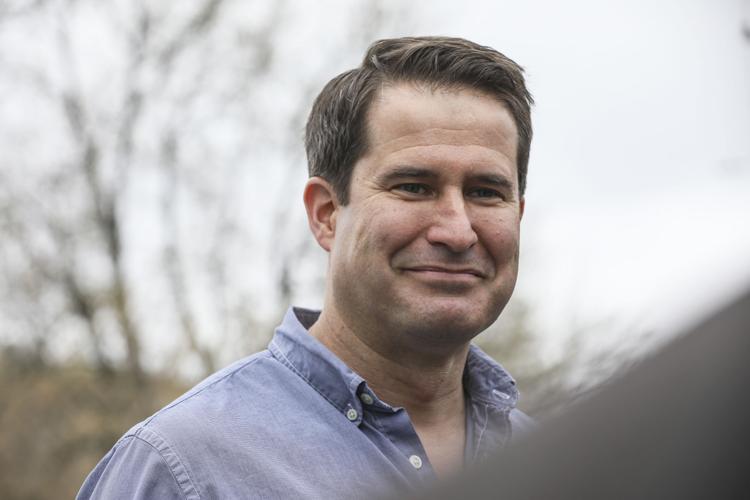 Beto O'Rourke, former congressman from Texas (dropped out)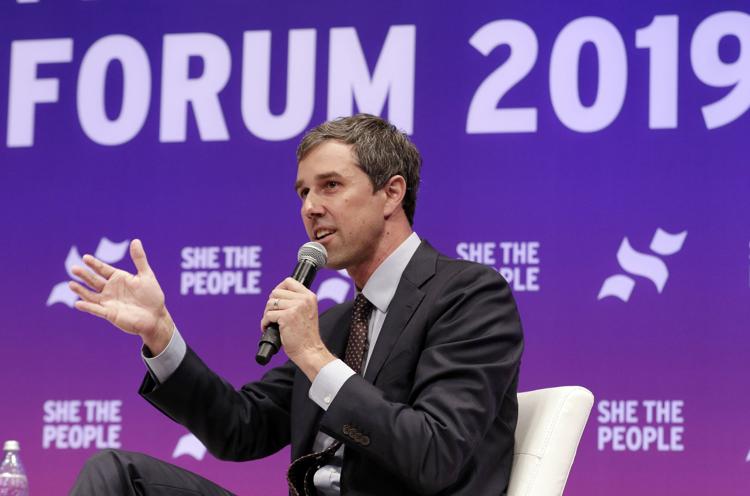 Tim Ryan, congressman from Ohio (dropped out)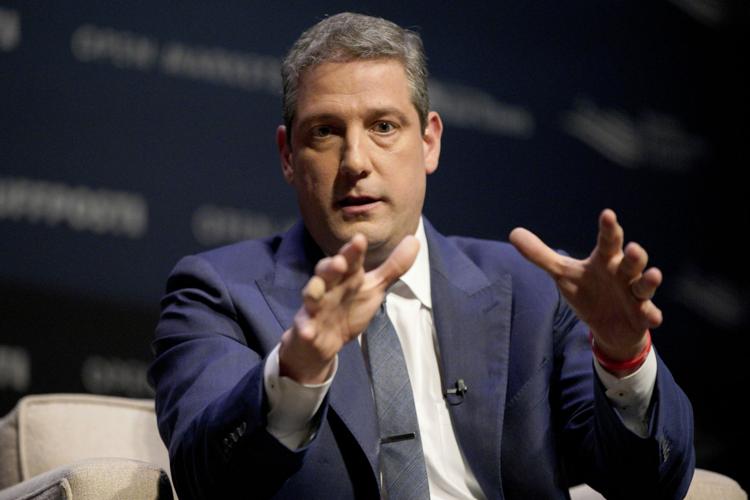 Bernie Sanders, U.S. senator from Vermont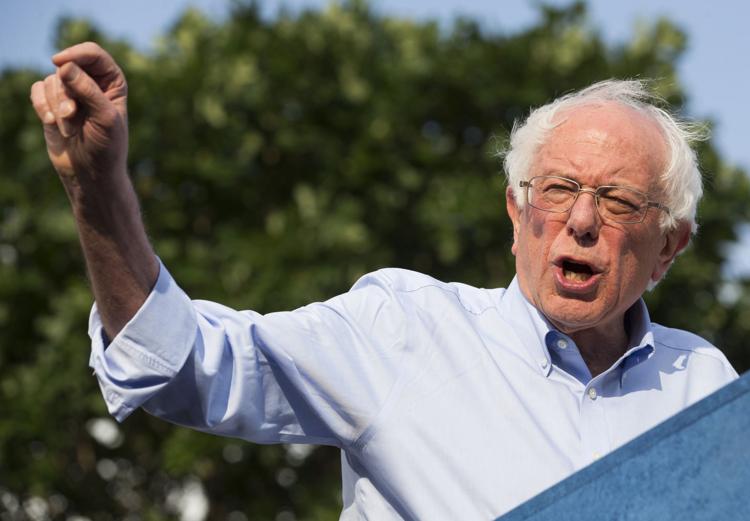 Eric Swalwell, congressman from California (dropped out)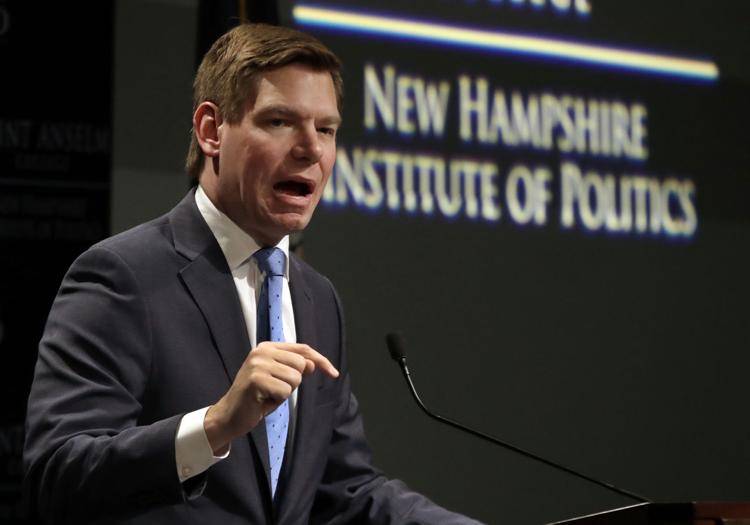 Elizabeth Warren, U.S. senator from Massachusetts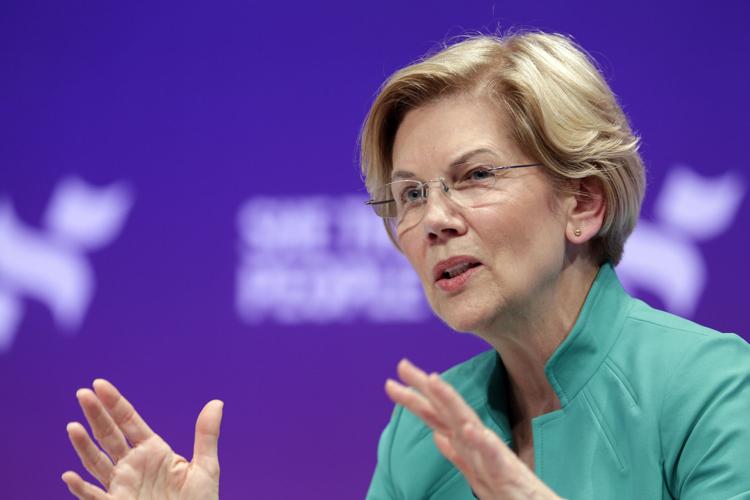 Marianne Williamson, spiritual leader/author (dropped out)
Andrew Yang, entrepreneur (dropped out)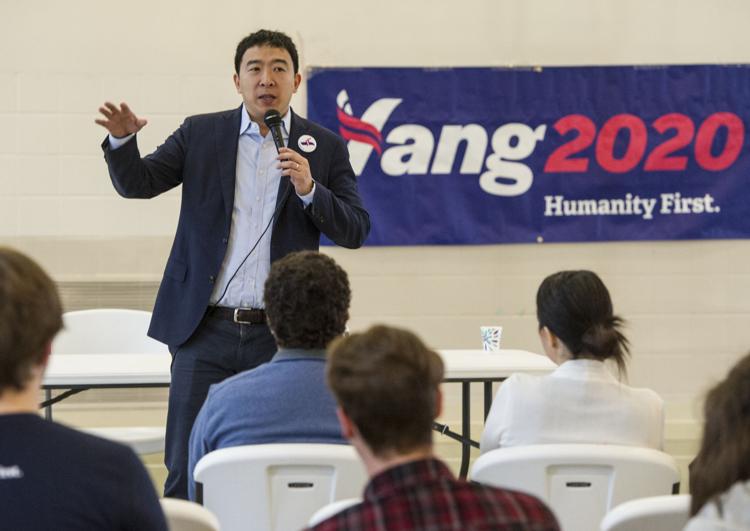 Michael Bennet, U.S. senator from Colorado (dropped out)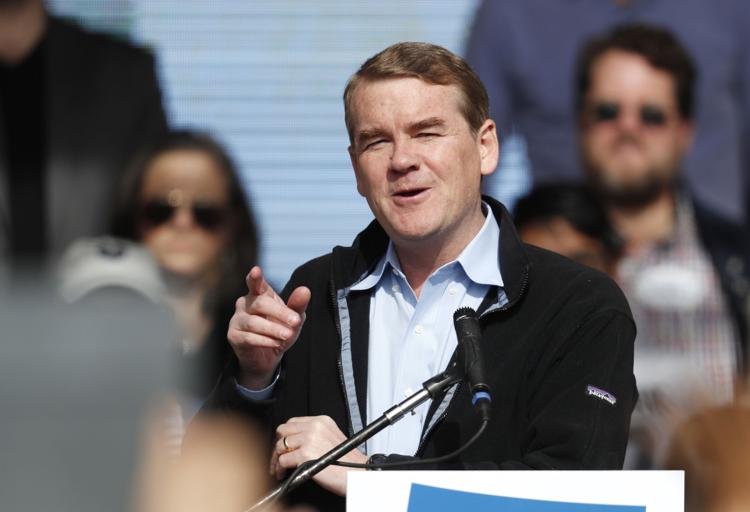 Entered race: May 2, 2019
Dropped out: Feb. 11, 2020 after the New Hampshire primaries
Age: 54
Education: B.A., Wesleyan University; J.D., Yale Law School
Veteran: No
Best known for: A scorching speech slamming Republican Sen. Ted Cruz of Texas during the recent government shutdown, then publicly announcing that he had prostate cancer in March.
Strength: Bennet is viewed as a wonky, issue-oriented pragmatist who has won tough campaigns, which could be a winning combination for Democratic voters who don't want to veer too far left but are eager to beat Trump.
Weakness: Bennet is not as well known as many other senators competing for the Democratic nomination and has no natural base.
Steve Bullock, Montana governor (dropped out)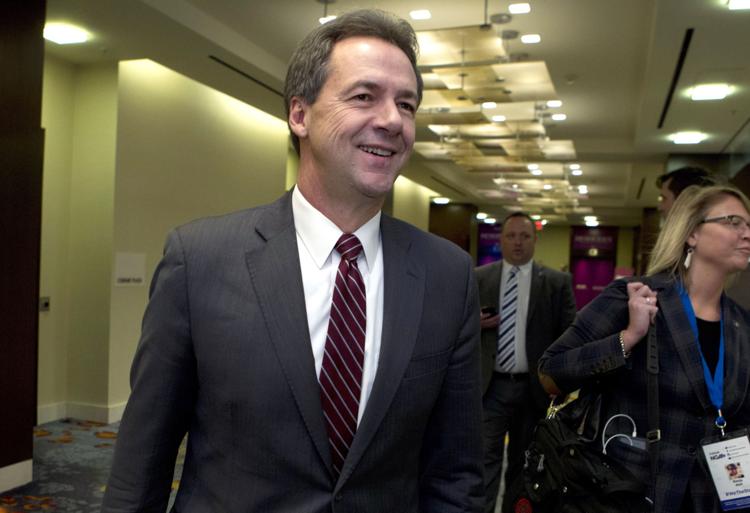 Bill de Blasio, New York City mayor (dropped out)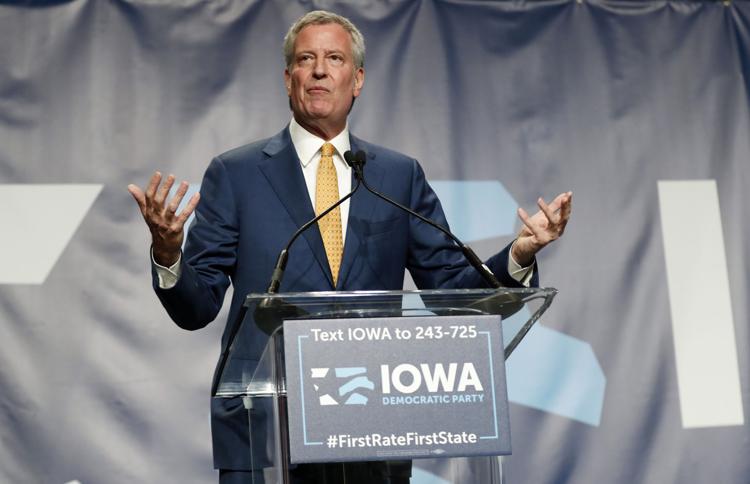 Mike Gravel, former U.S. senator from Alaska (dropped out)
Entered race: March 19, 2019
Dropped out: July 31, 2019
Age: 89
Education: B.S., Columbia University
Veteran: Yes
Best known for: Serving as U.S. senator representing Alaska from 1969 to 1981 who read the Pentagon Papers into the congressional record. He also ran for president unsuccessfully in 2008, first as a Democrat and then as a Libertarian.
Biggest strength: Long antiwar record, which could play well with the progressive wing of the party.
Biggest weakness: Oldest candidate in the race by far. Gravel's campaign has previously said he wanted to make the debate stage in an effort to push the party to the left, not to win.
Joe Sestak, former congressman from Pennsylvania (dropped out)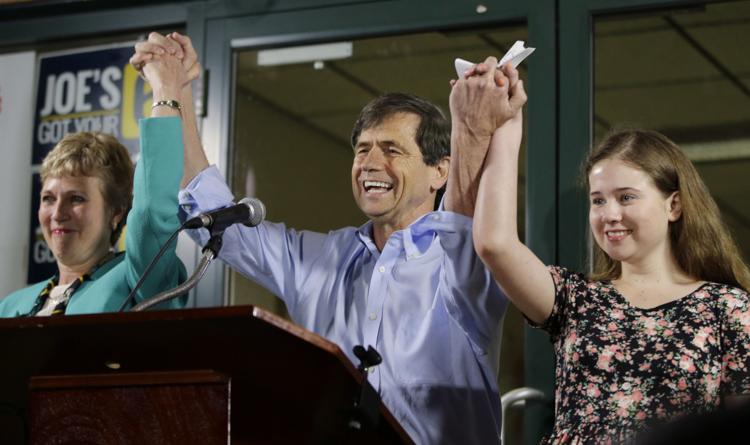 Tom Steyer, investor/activist (dropped out)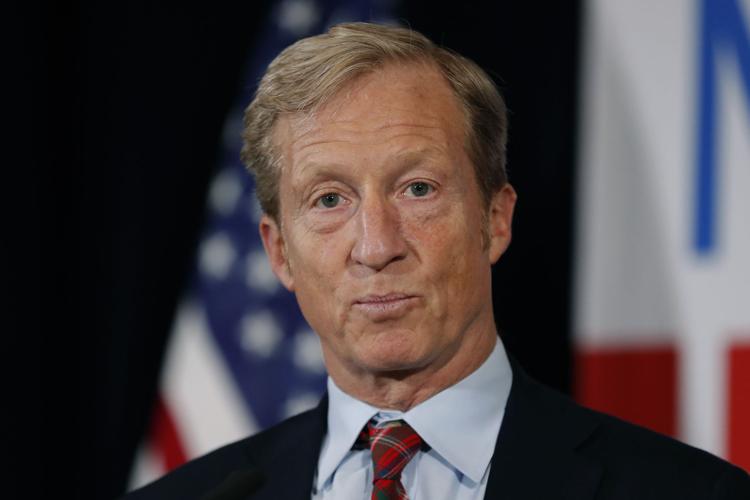 Deval Patrick, former Massachusetts governor (dropped out)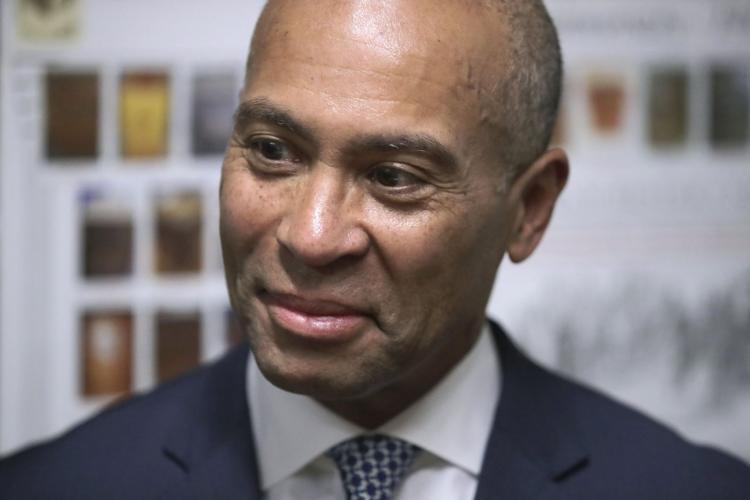 Michael Bloomberg, former New York City mayor (dropped out)