SAN FRANCISCO (AP) — Airbnb is making permanent its ban on parties at homes listed on the site for short-term rentals.
The San Francisco company believes the ban has worked, saying Tuesday that reports of parties at listed properties have dropped 44% from a year ago.
More than 6,600 guests were suspended last year for related violations, Airbnb said.
Airbnb began to crack down on parties in 2019 after a fatal shooting at a party in a house in California. At that time, the company prohibited advertising parties at Airbnb locations on social media.
The number of parties at Airbnb locations increased during the pandemic, Airbnb said, as people moved gatherings from bars and clubs to rented homes. That led to a temporary ban in 2020.
While making the ban permanent, Airbnb said it will lift a limit of 16 people at rented properties. It said the cap was prompted by health concerns before vaccines against COVID-19 were available.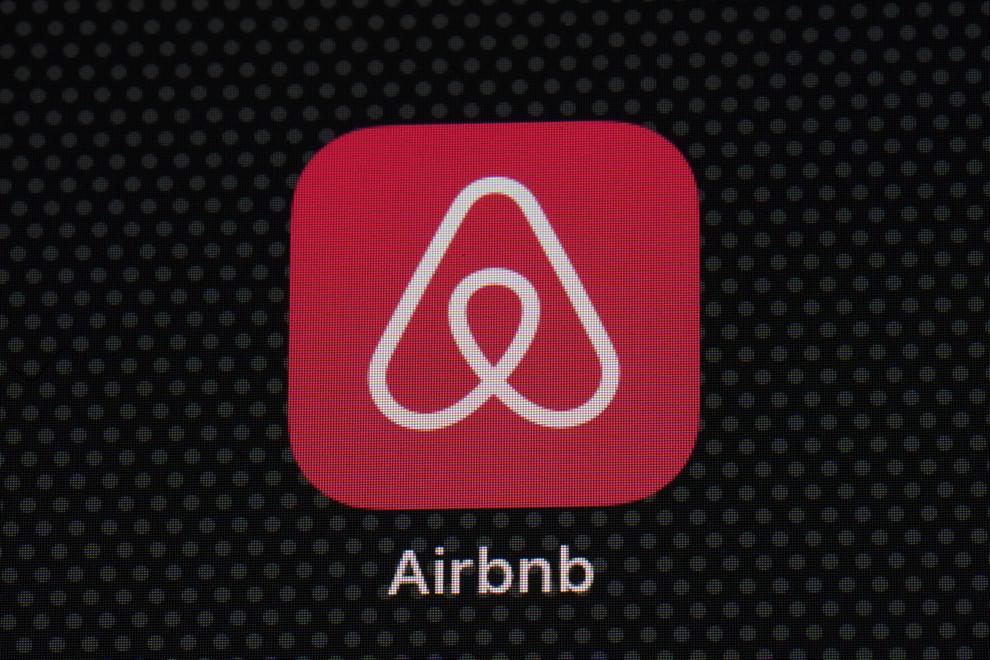 On the road with our Destinations Photo Contest
Golden Gate Bridge, San Francisco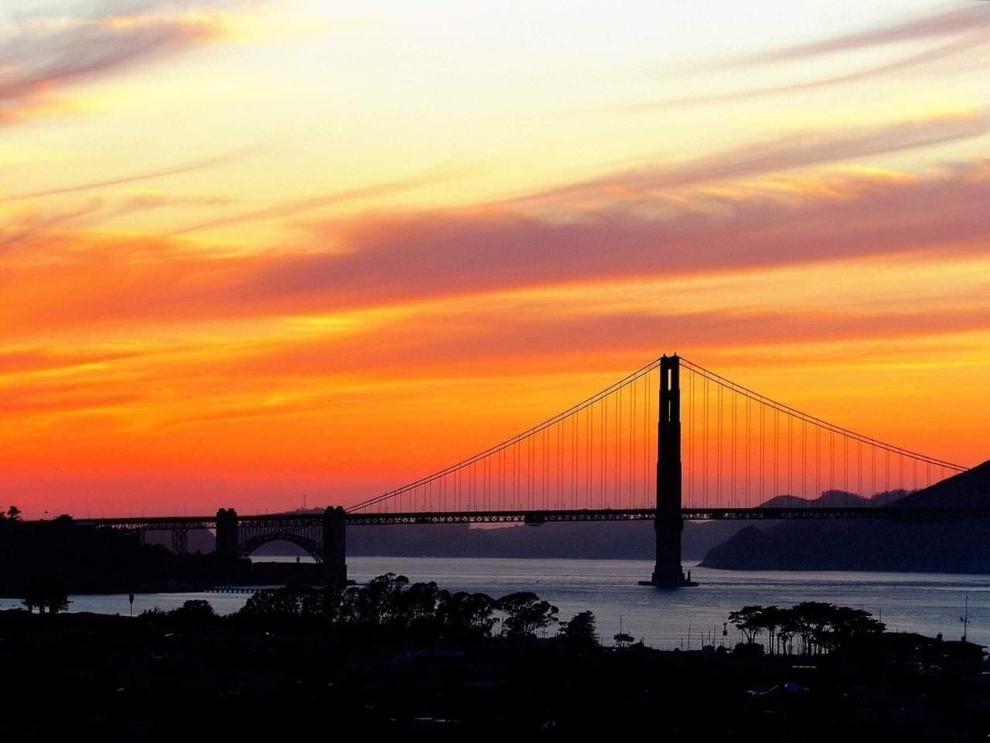 A trip down Route 66
Fall in Wisconsin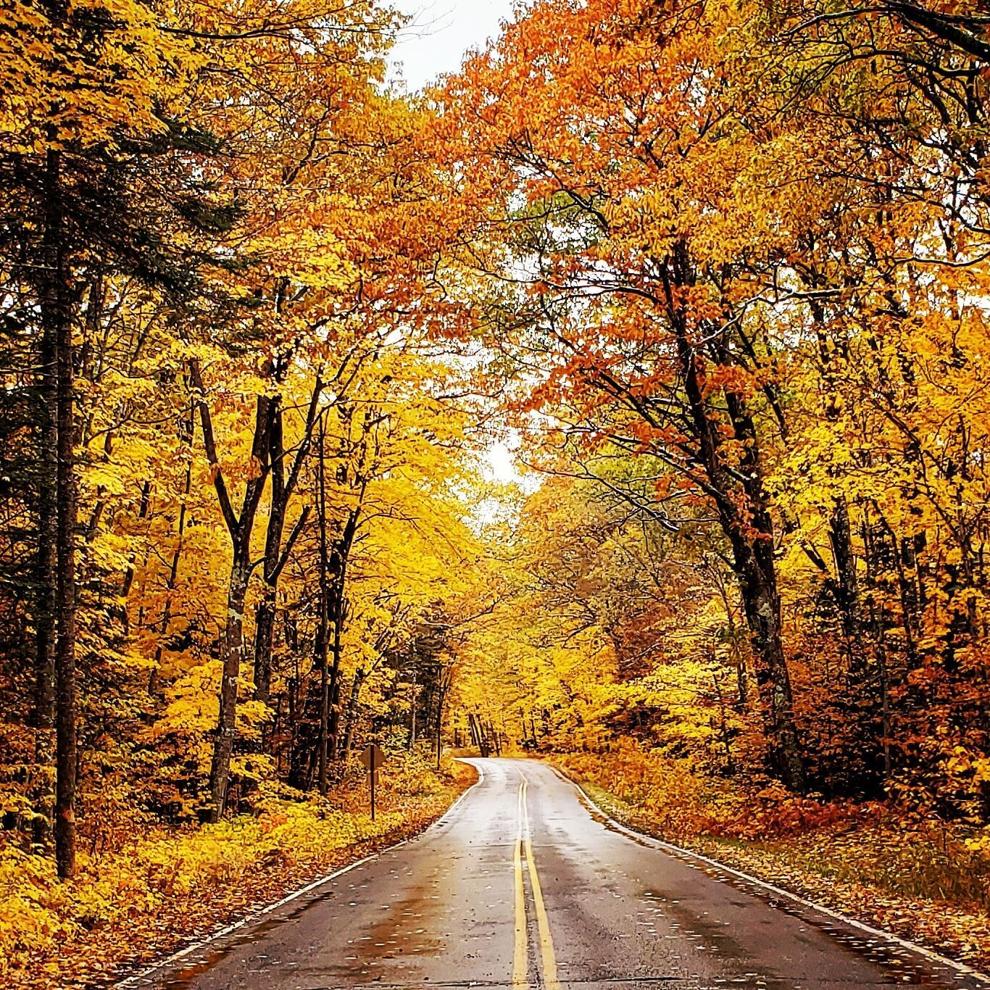 Abandoned
Winter Staycation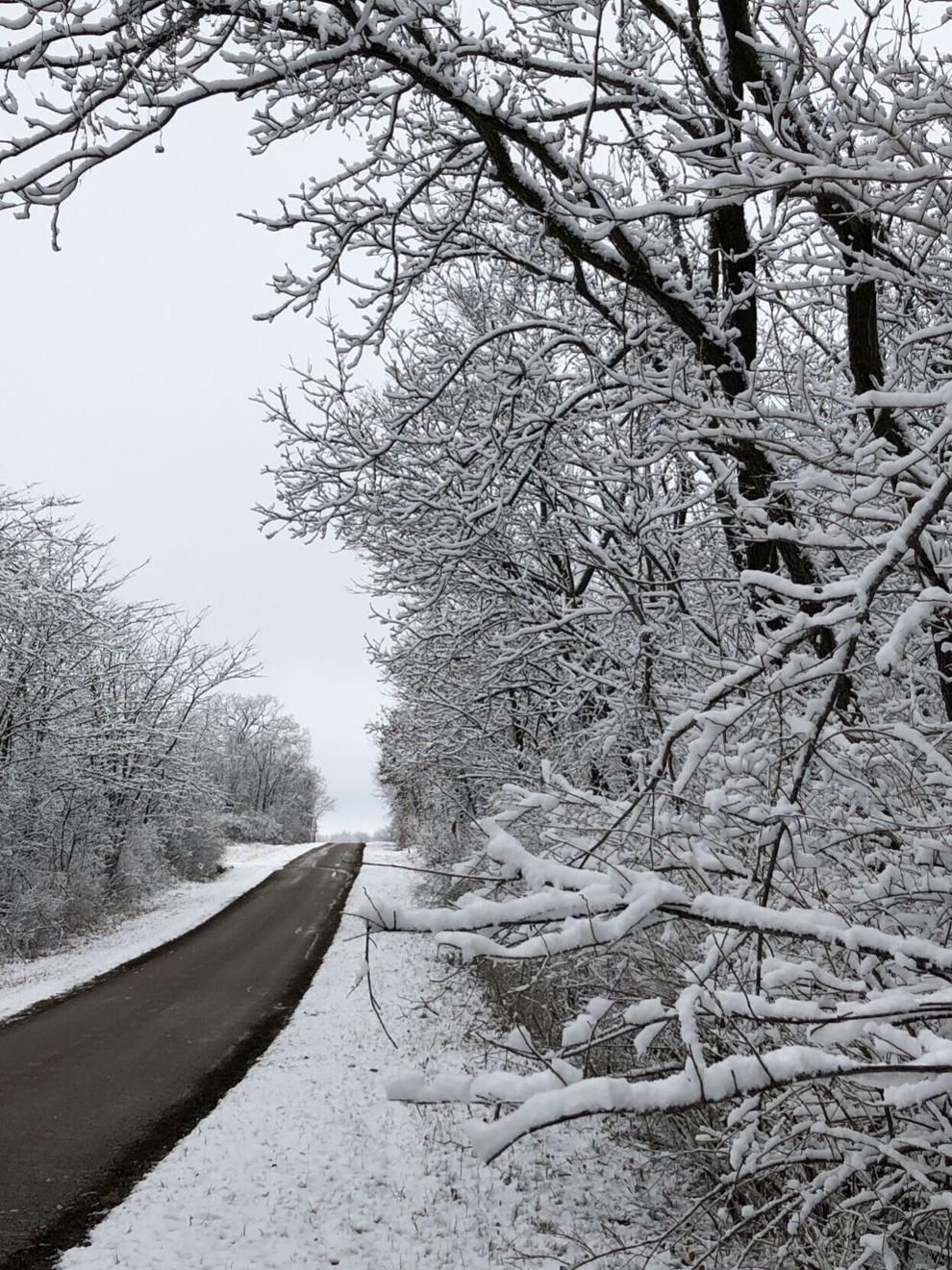 The road to heaven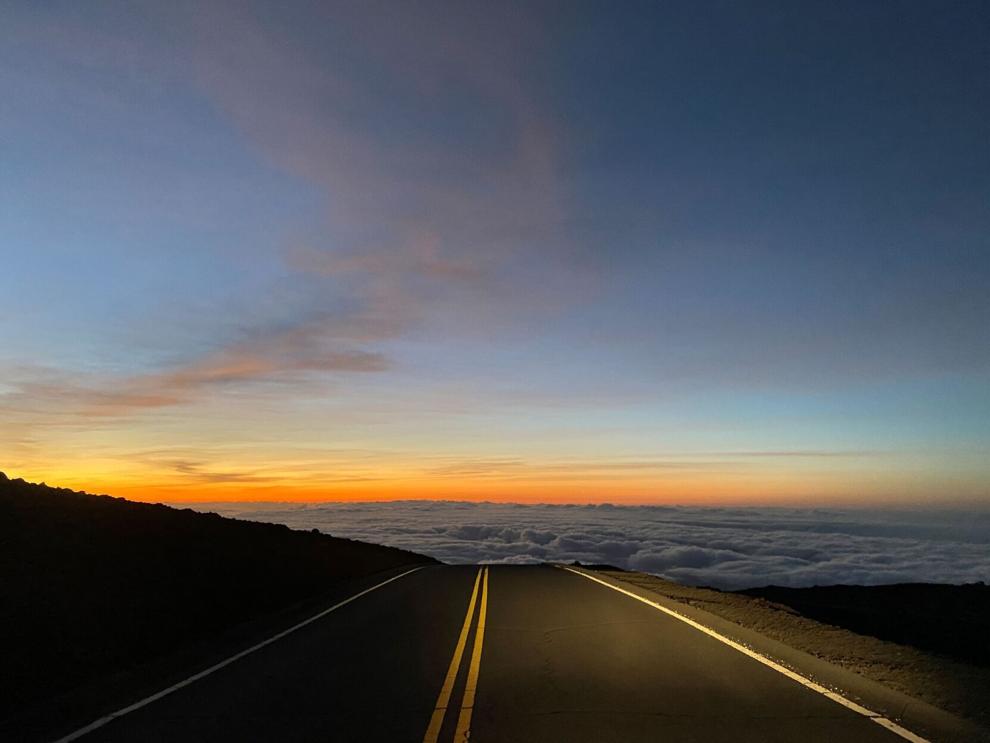 Glacier National Park - Going To The Sun Road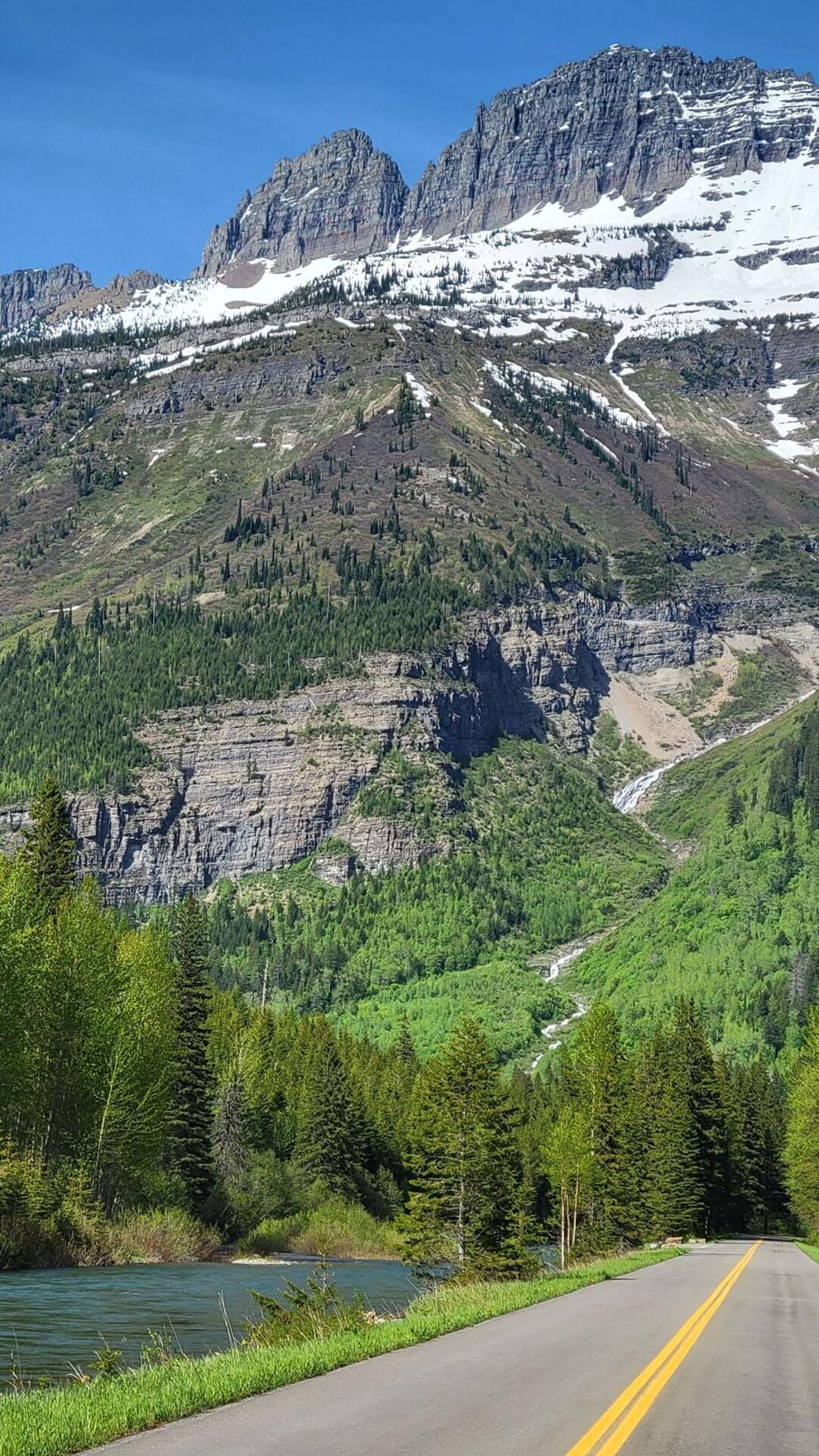 Hoover Dam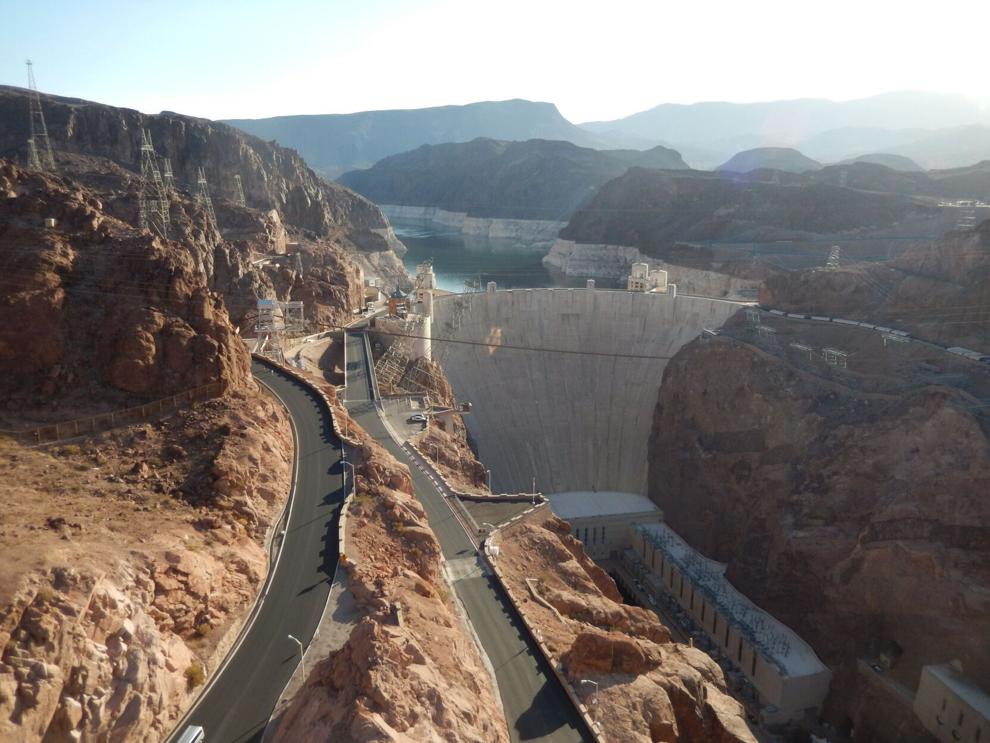 Venice Italy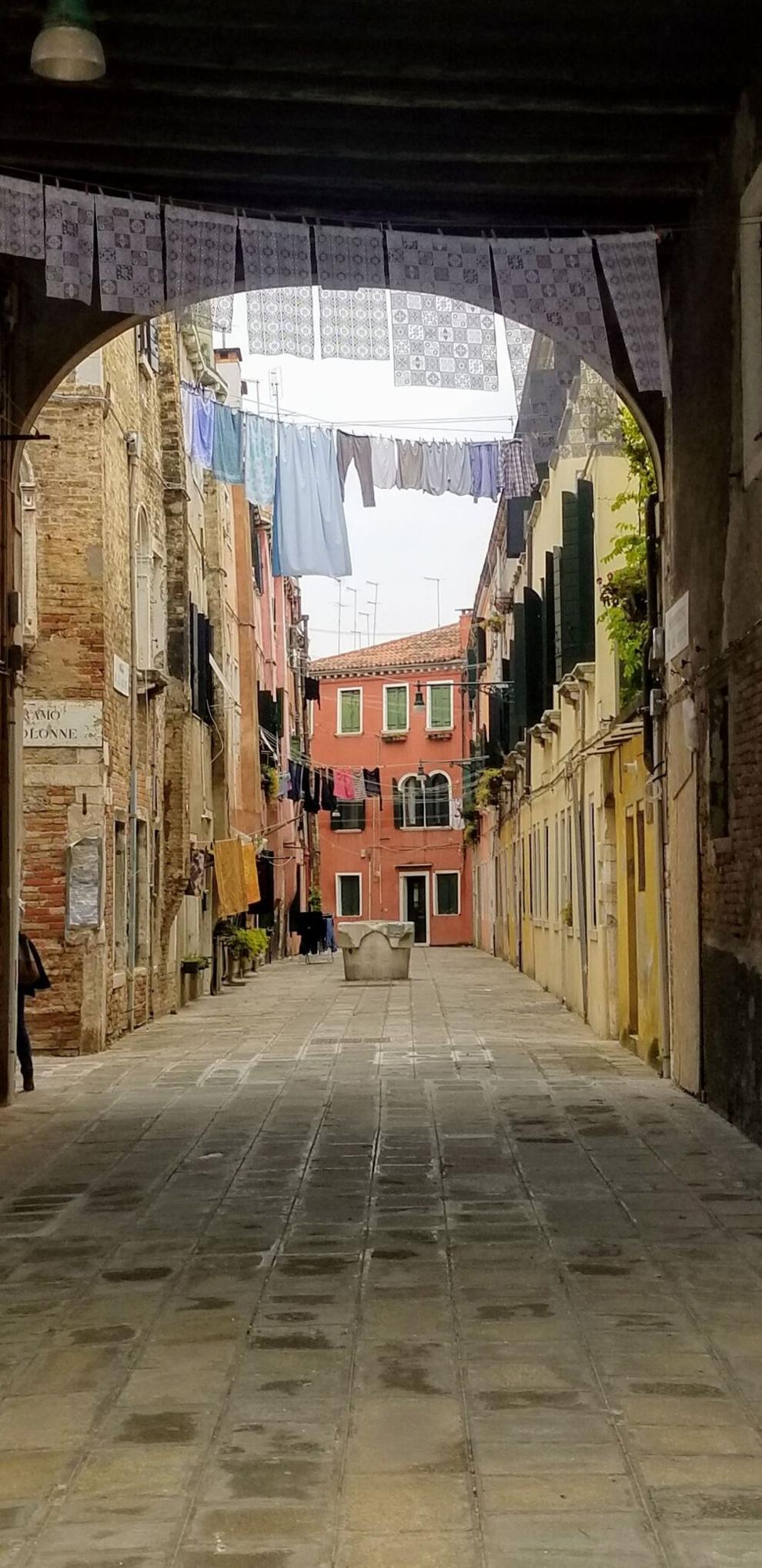 Heavenly Forest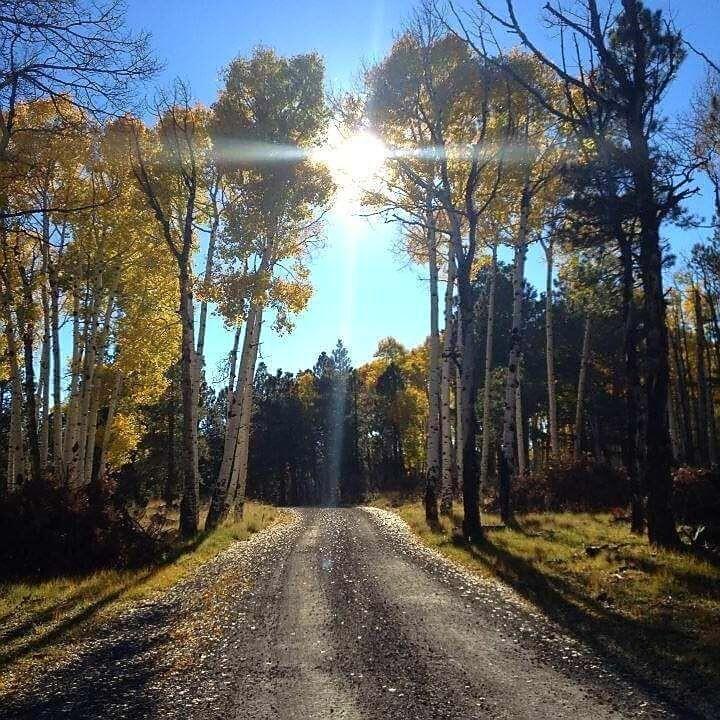 Mountain Goats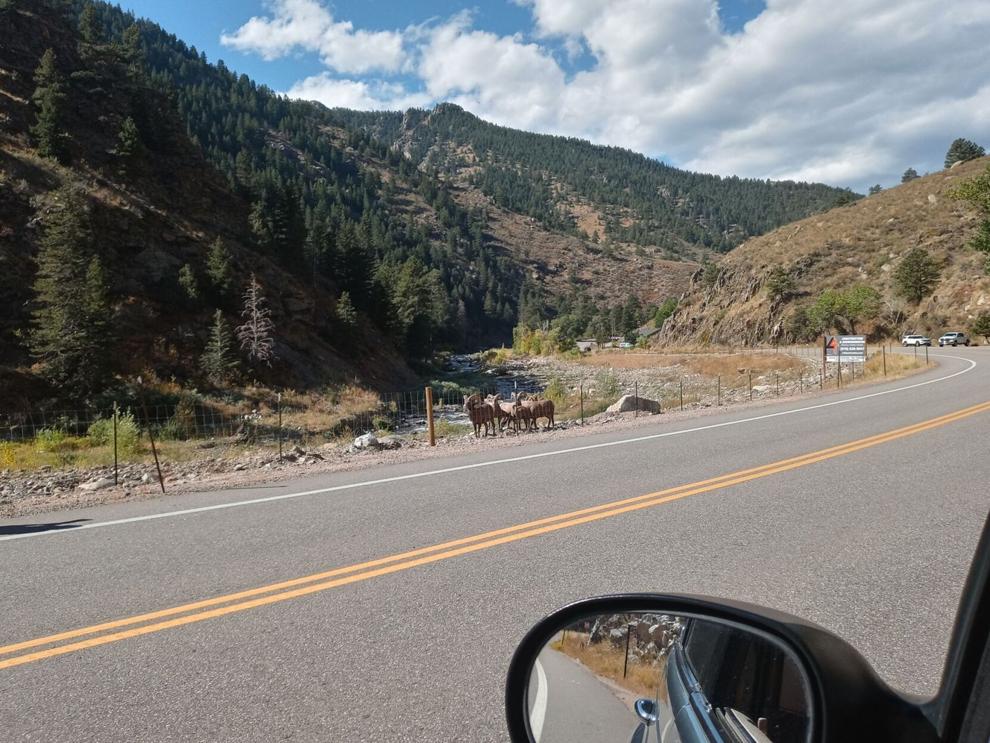 Route 66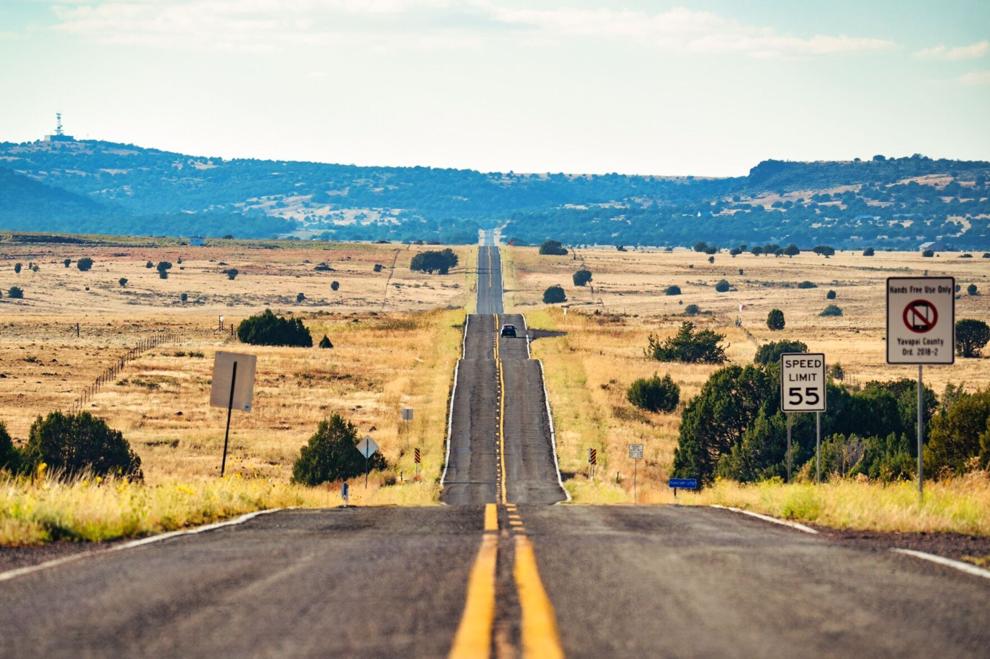 The Long and Winding Road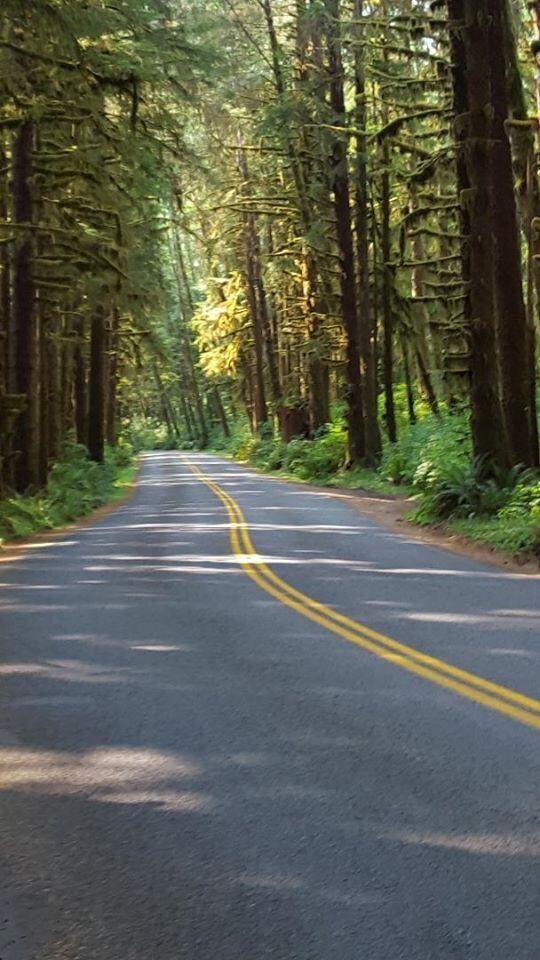 Road trip: Iowa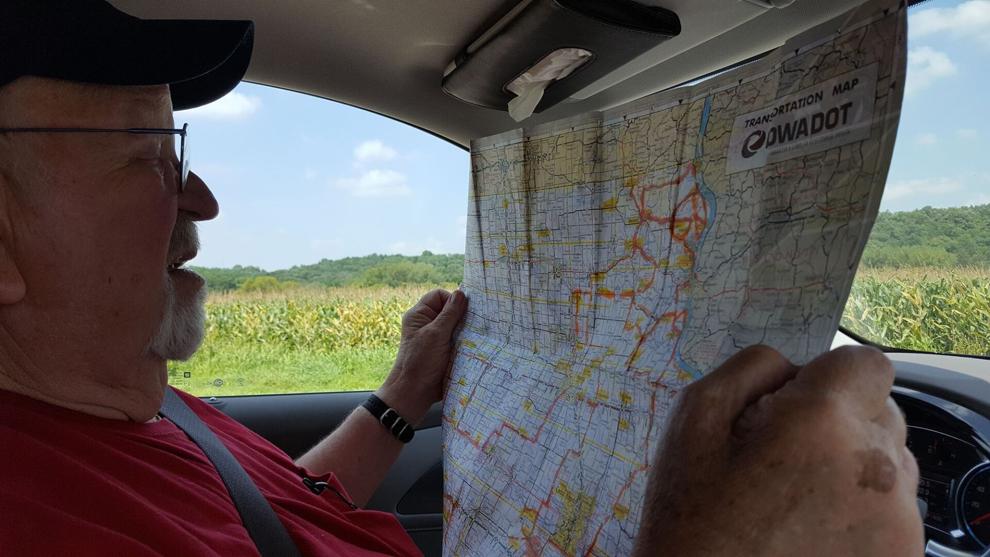 Tepee Curios on Historic Route 66!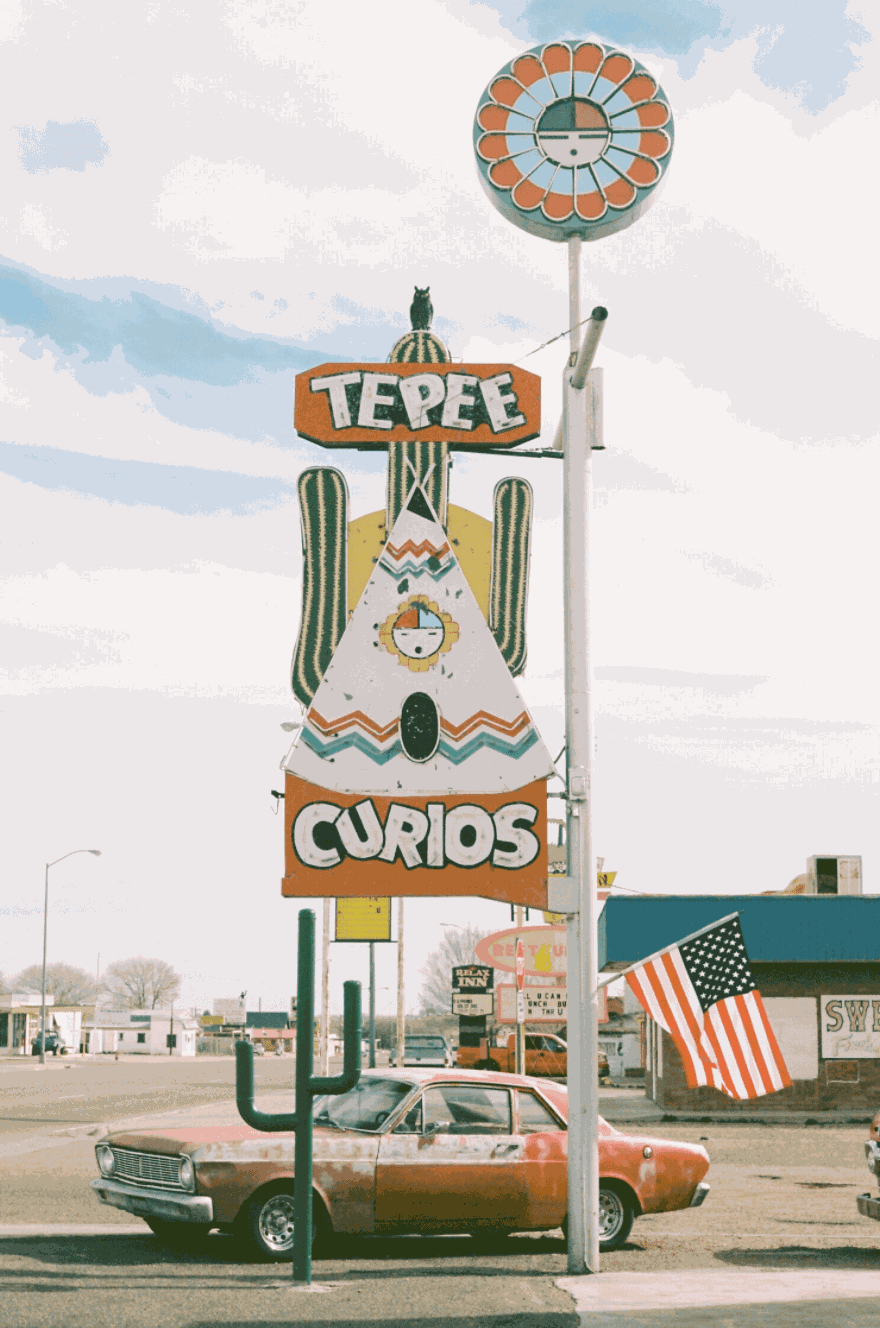 Faroe Islands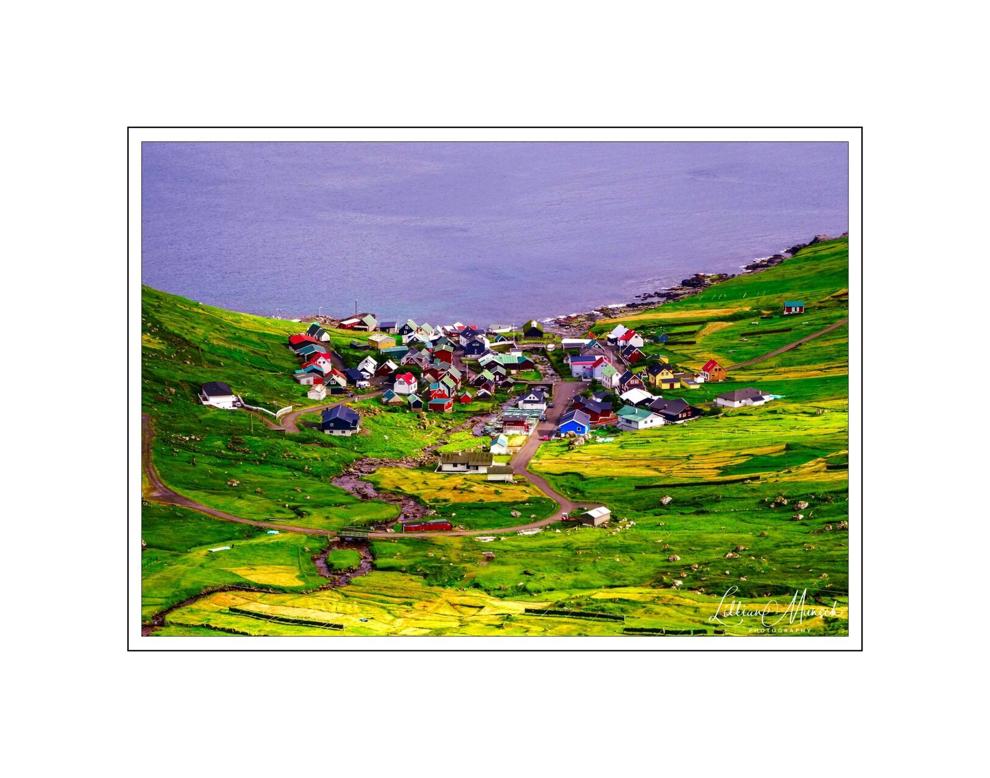 Open Road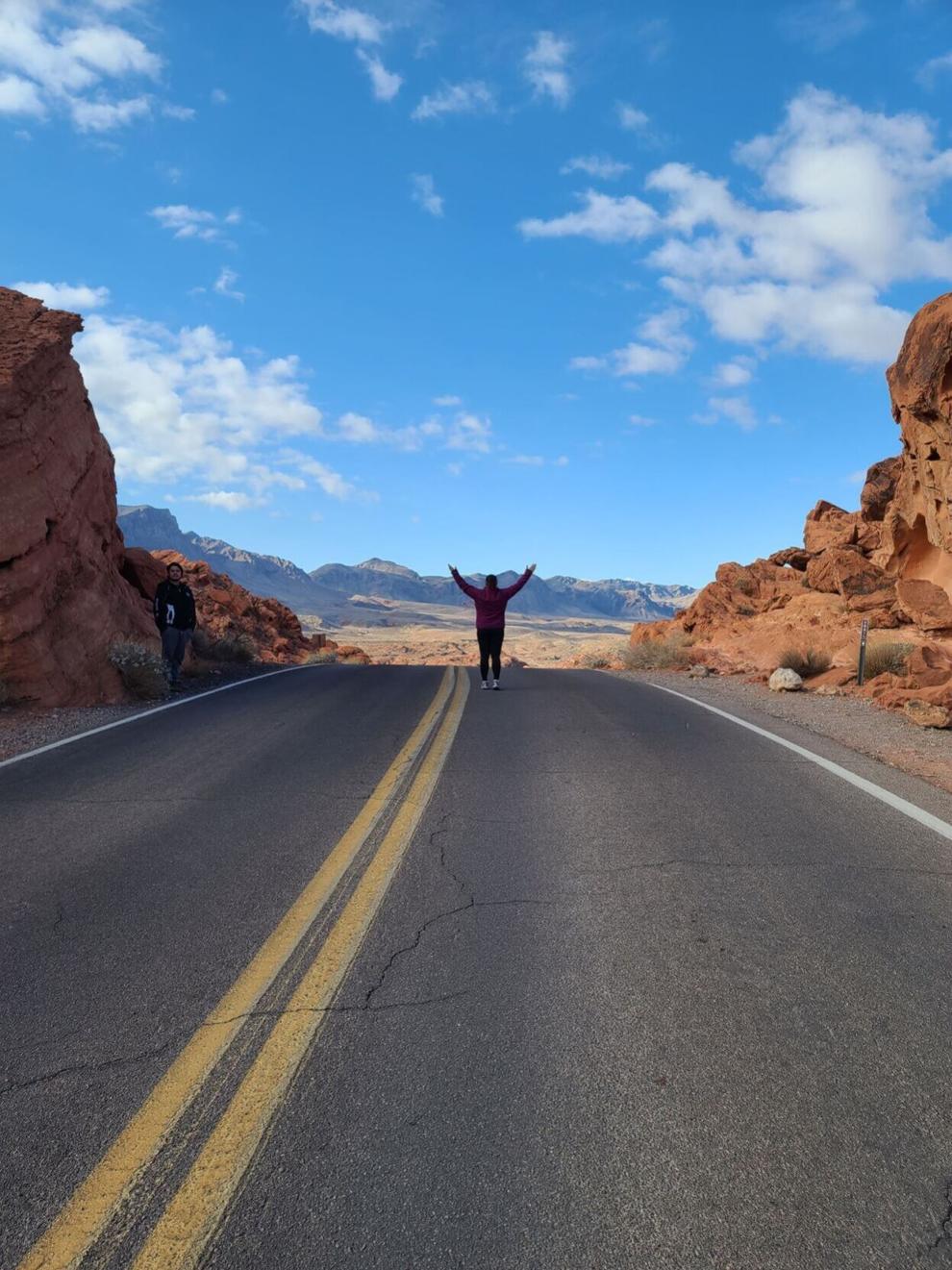 The road less traveled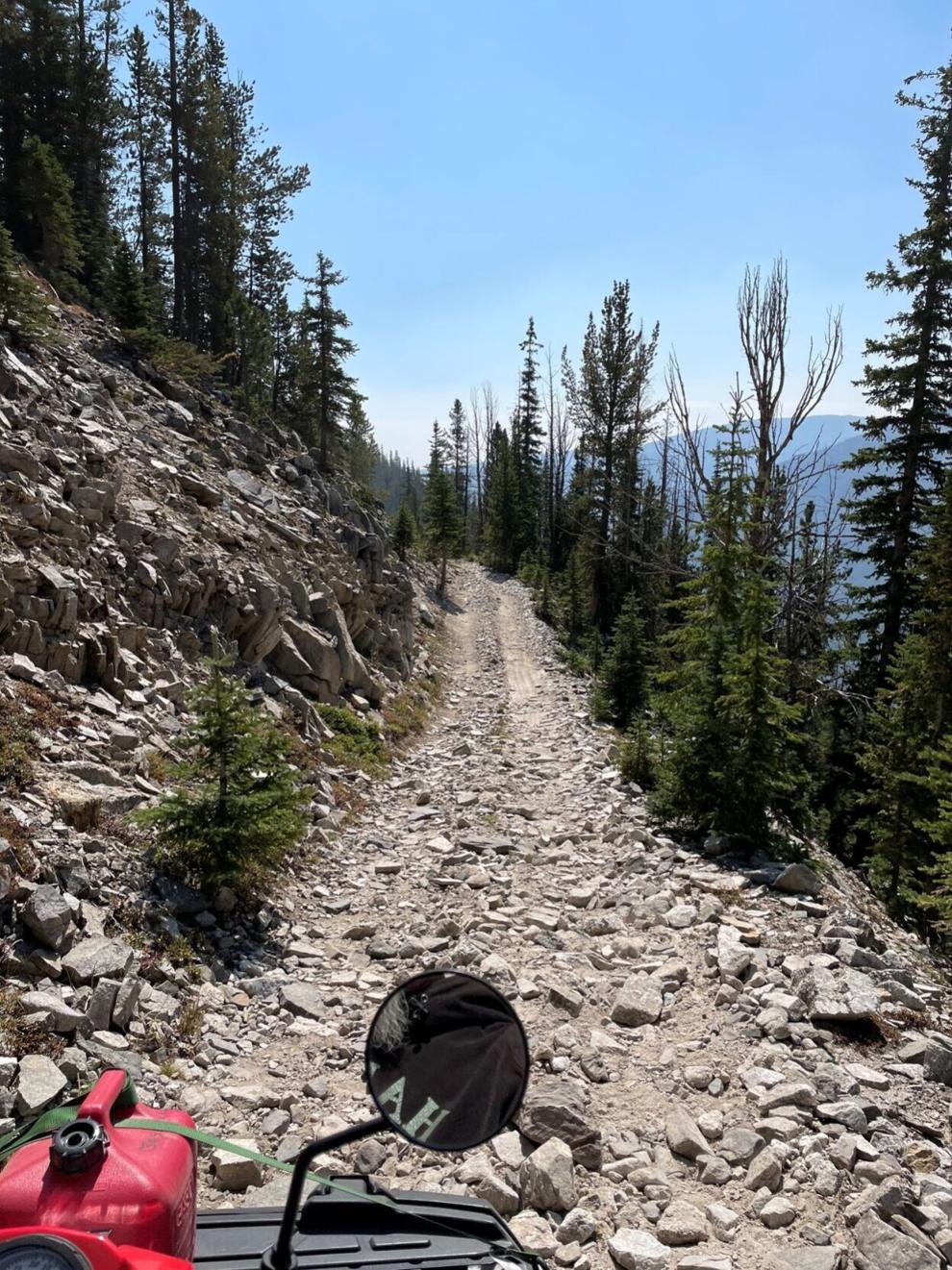 San Francisco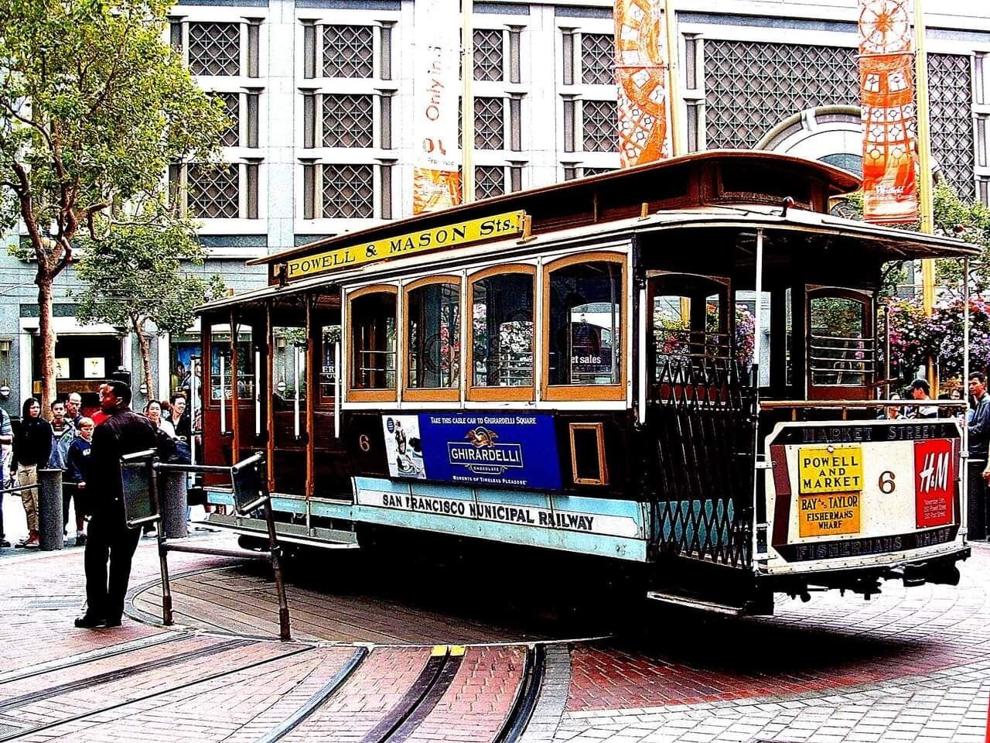 Aesthetic Sunset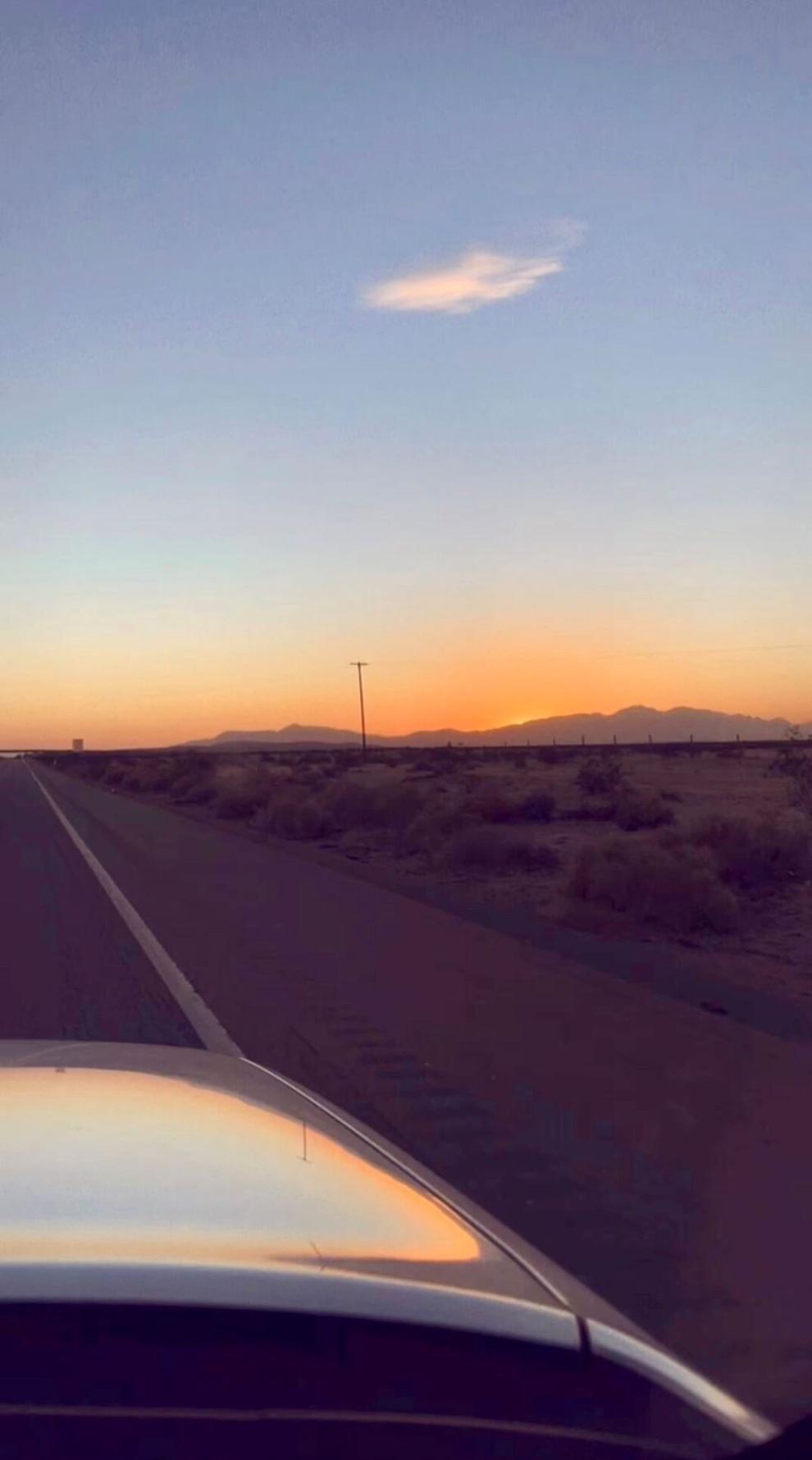 Road Trip Groupies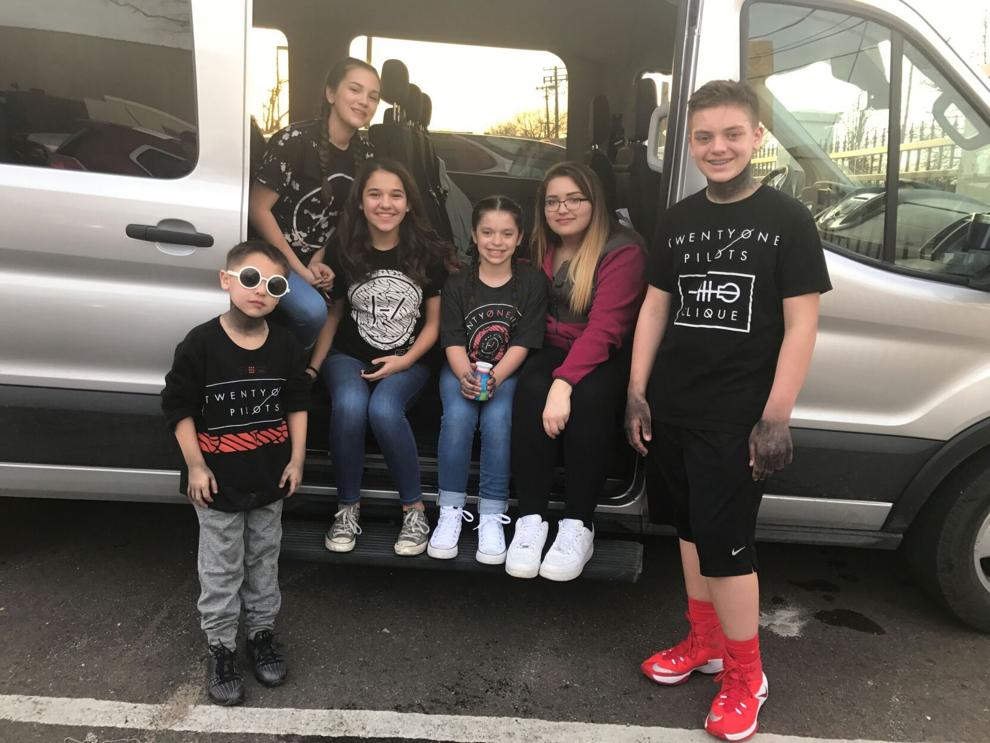 Classic Cars