Today in sports history: Paul Molitor becomes 21st major leaguer to reach 3,000 hits
Here's a look back at sports happenings on this date in history, Sept. 16.
1927: Rene Lacoste wins US Lawn Tennis Association championship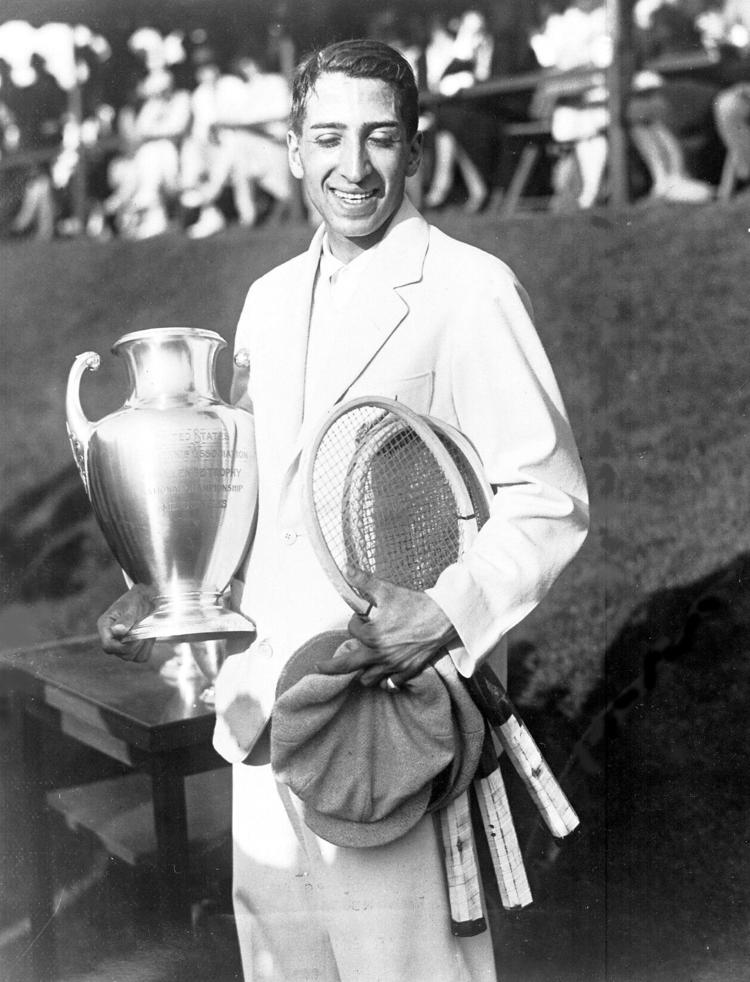 1973: O.J. Simpson rushes for 250 yards to lift Bills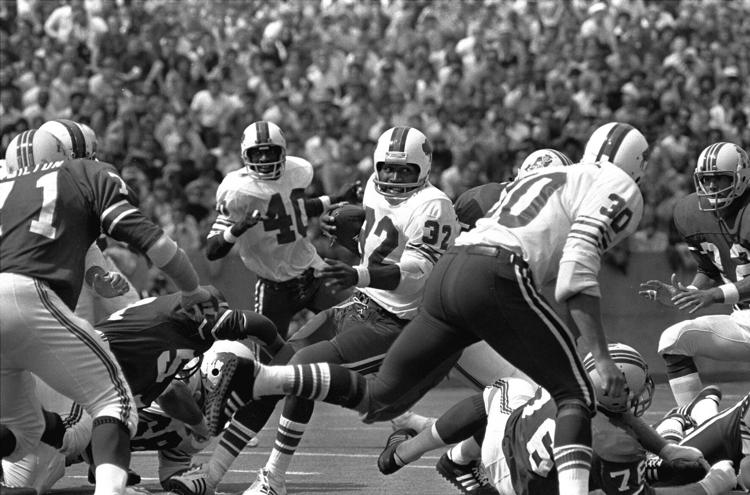 1989: No. 1 Notre Dame beats No. 2 Michigan behind kick returns from Raghib Ismail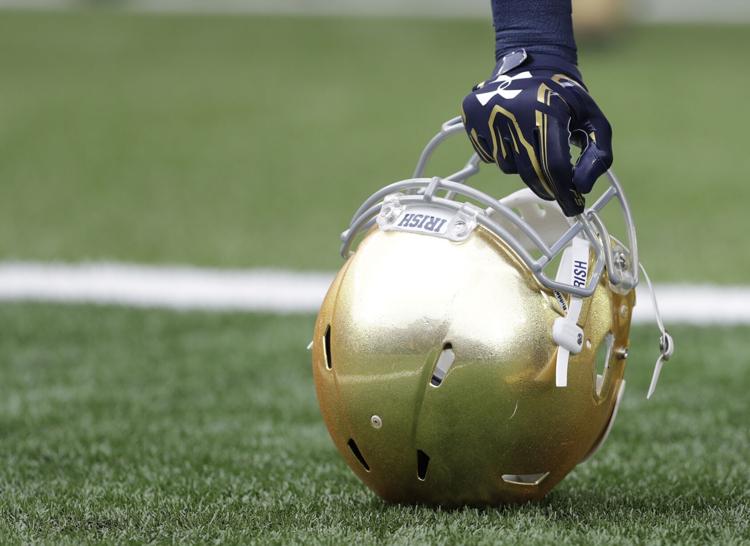 1996: Paul Molitor gets his 3,000th career hit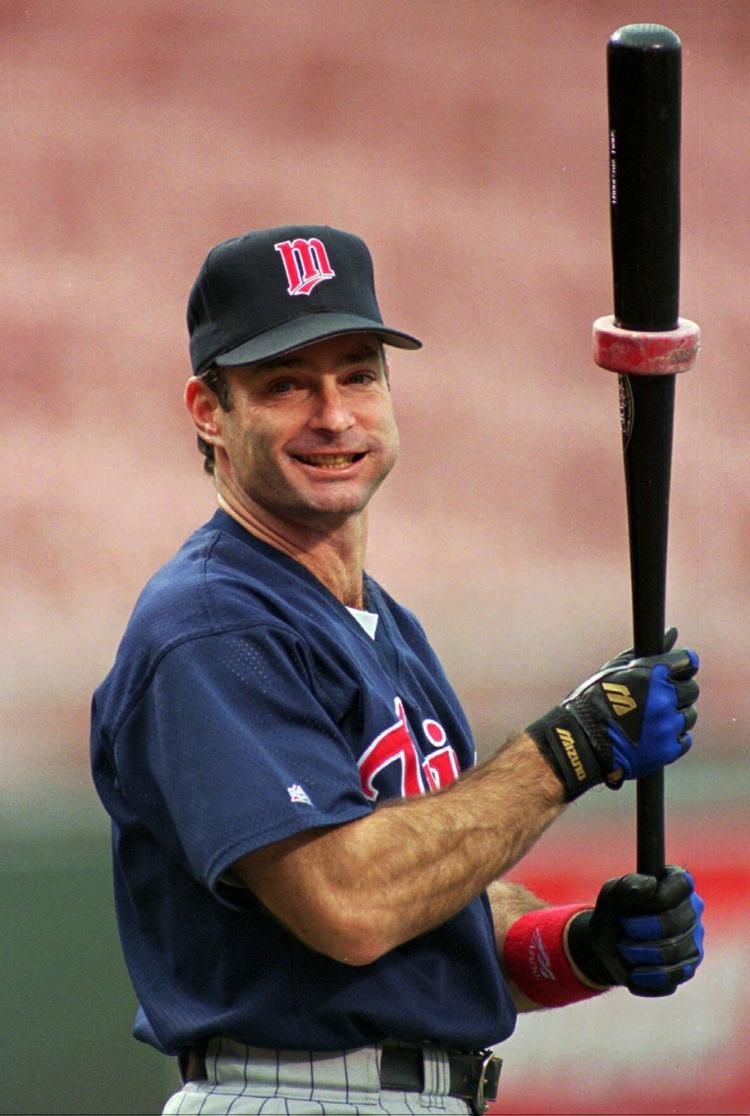 2007: Carson Palmer, Derek Anderson combine for 11 TD passes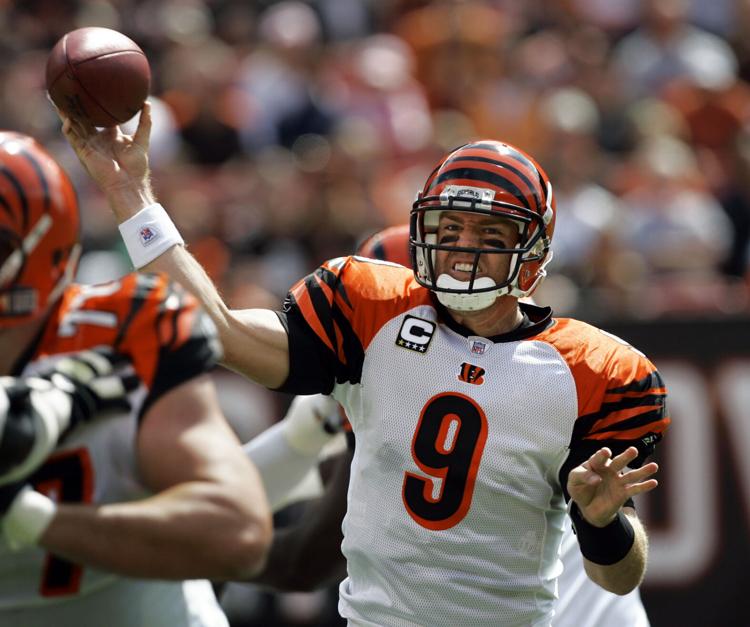 2007: Jim Thome becomes 23rd player to reach 500 home runs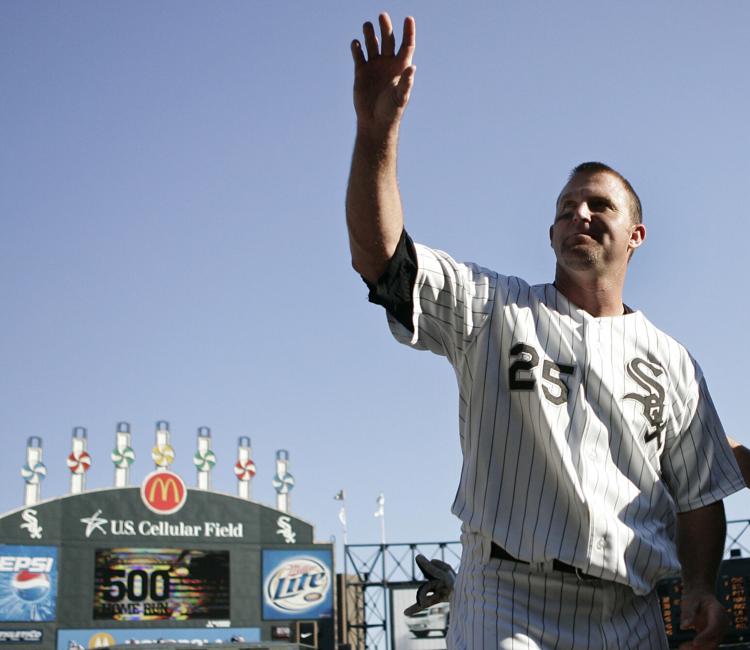 2012: Eli Manning's 510 yards is second-best performance in team history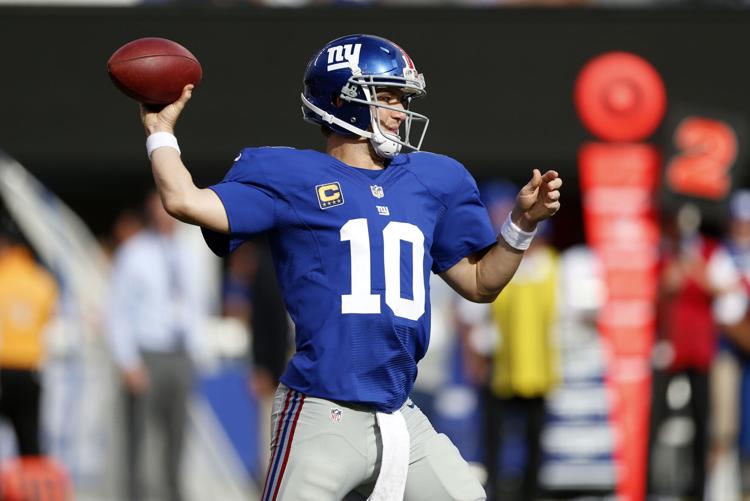 2017: Josef Martinez gets second hat trick in a row before record crowd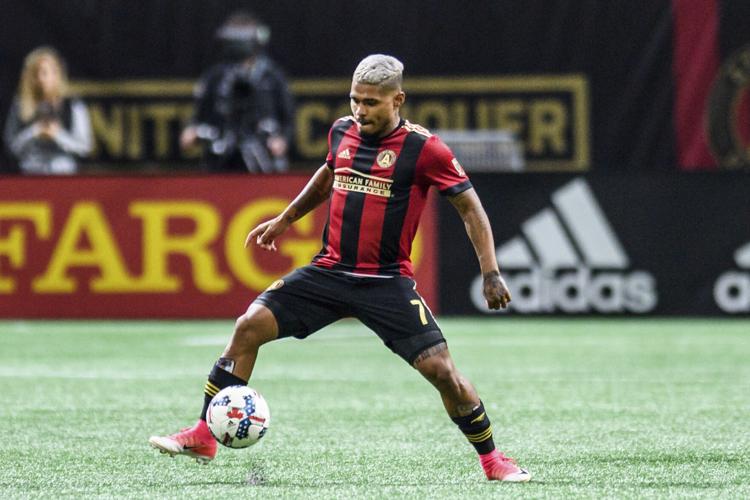 Tags
As featured on
Your morning headlines: Boeing facing heat; Japan's new leader; Trump's town hall; the NBA's playoff shocker. Get caught up on a newsy Wednesday morning.