Today in sports history: Gretzky leads Kings to 1993 Stanley Cup finals. Watch it here.
Here's a look back at sports happenings on this date in history, May 29:
Video: This Week in Sports History
1971: Al Unser wins second straight Indy 500 in record speed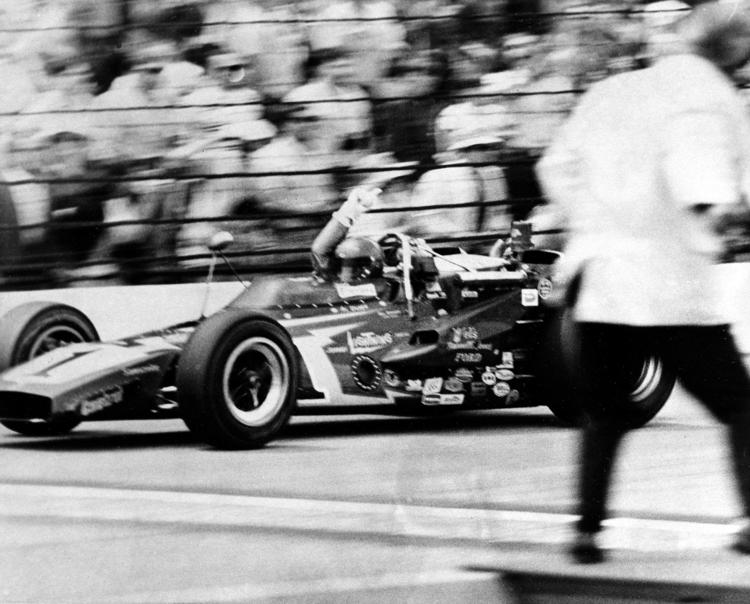 1977: A.J. Foyt first driver to win 4th Indianapolis 500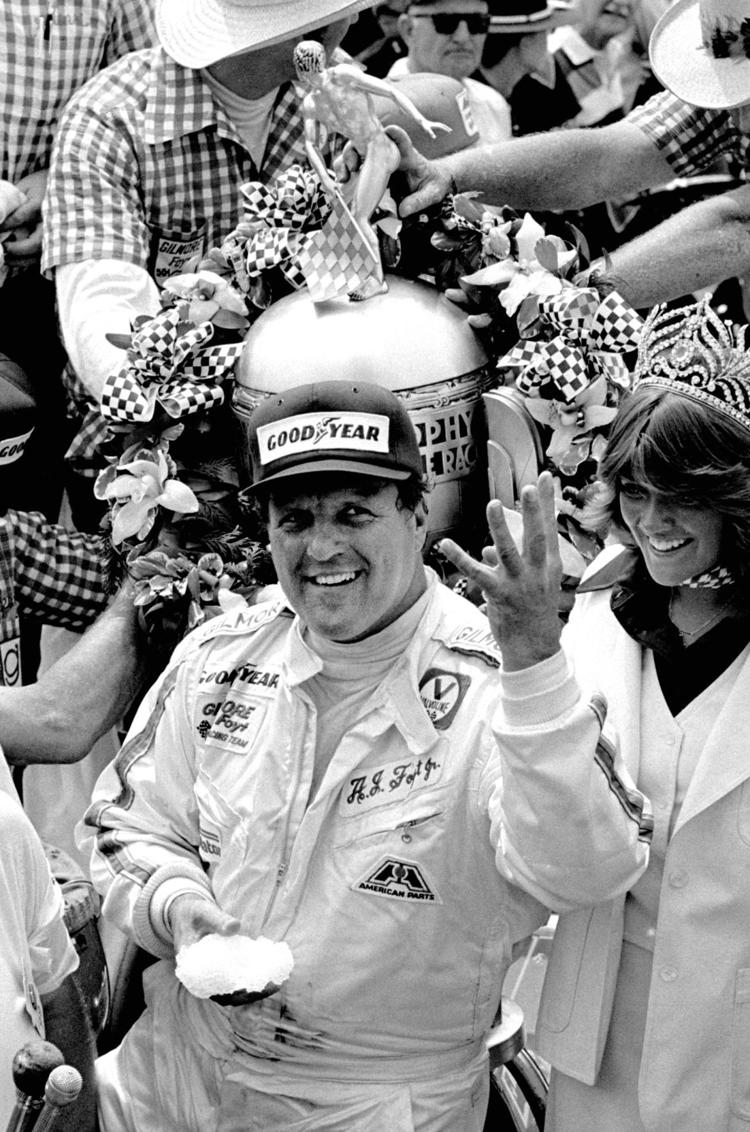 1988: Rick Mears wins his 3rd Indy 500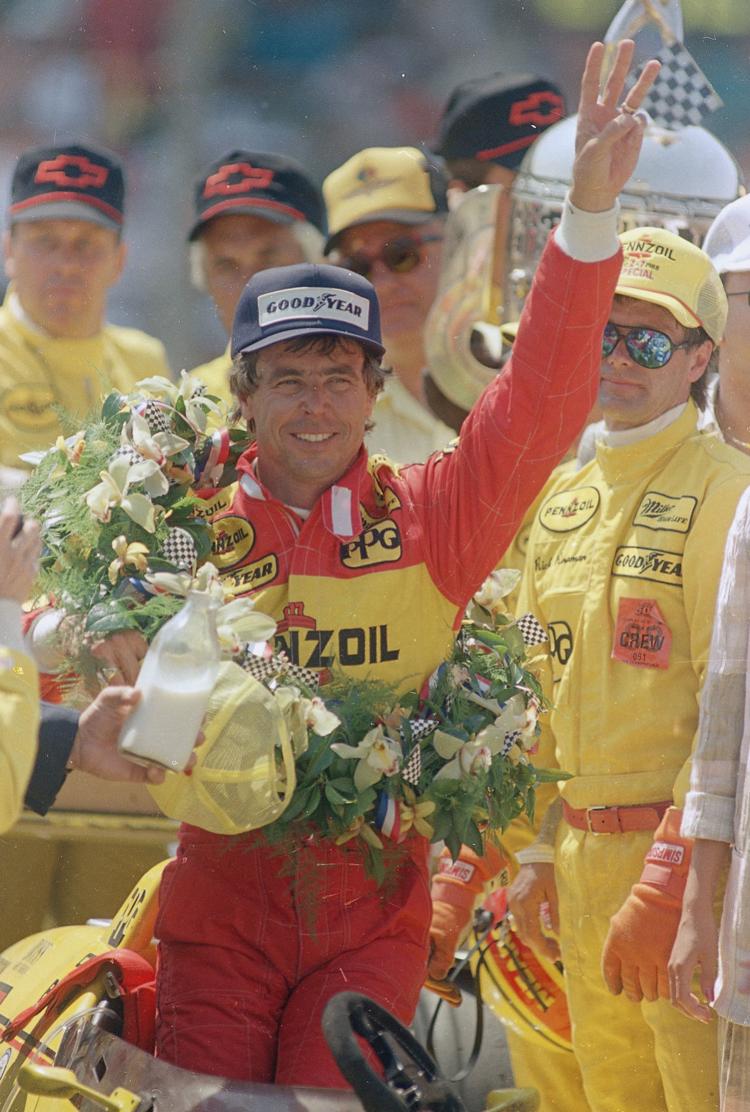 1990: Edberg, Becker ousted from French Open by teenagers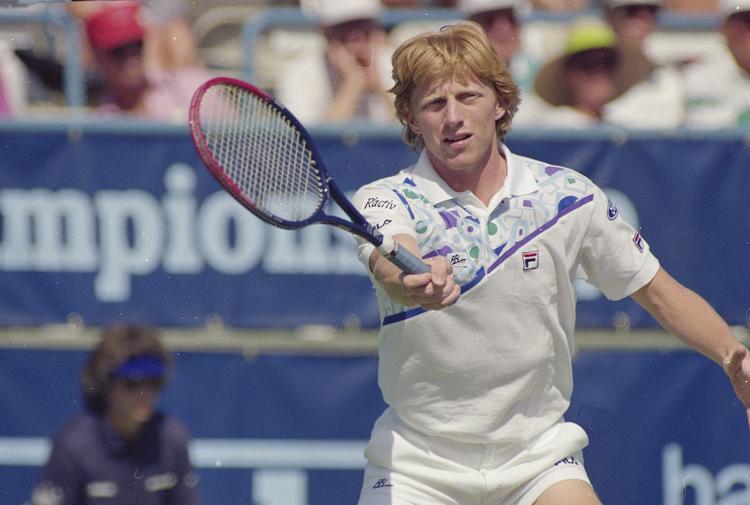 1993: Wayne Gretzky lifts Kings to Stanley Cup finals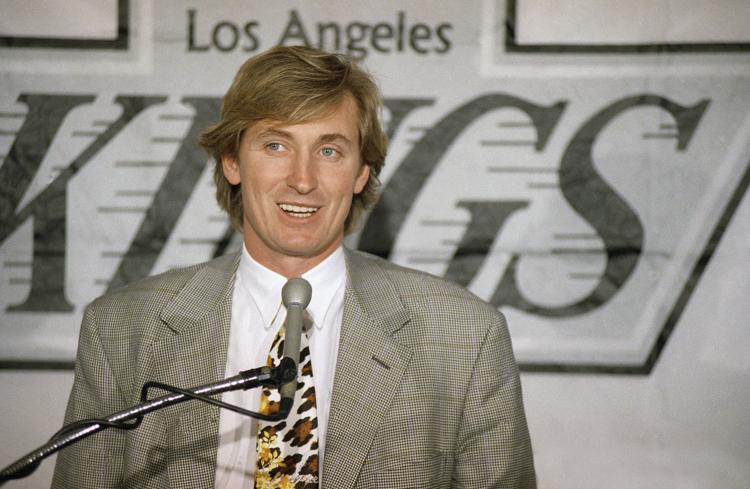 Watch now: Highlights from Game 7 of the 1993 Western Conference finals
2005: Dan Wheldon wins Indianapolis 500 in same race Danica Patrick broke barriers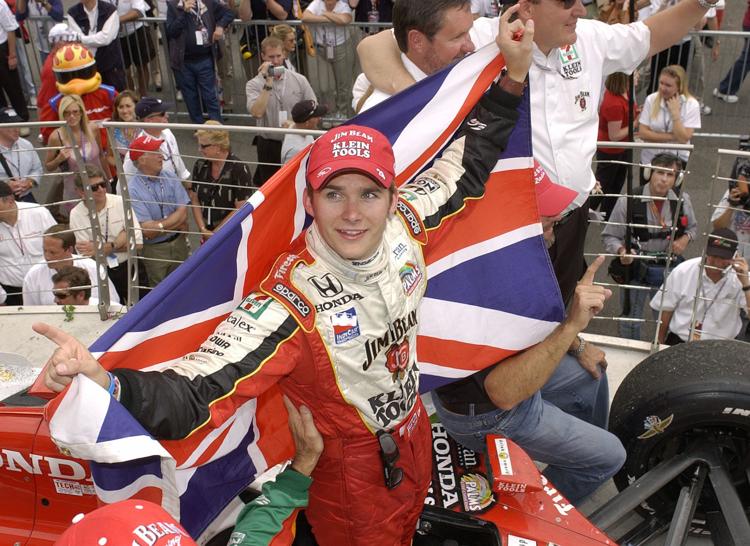 2006: Nadal becomes king of clay courts with 54th straight win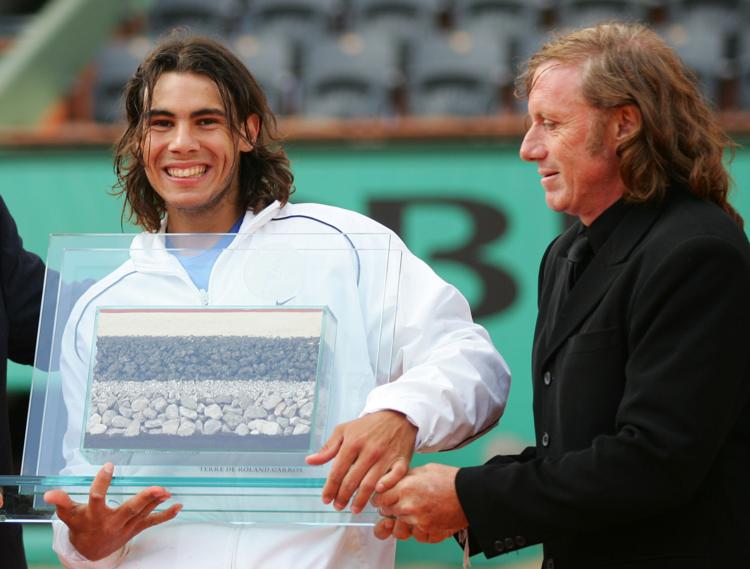 2010: Phillies' Roy Halladay pitches MLB's 20th perfect game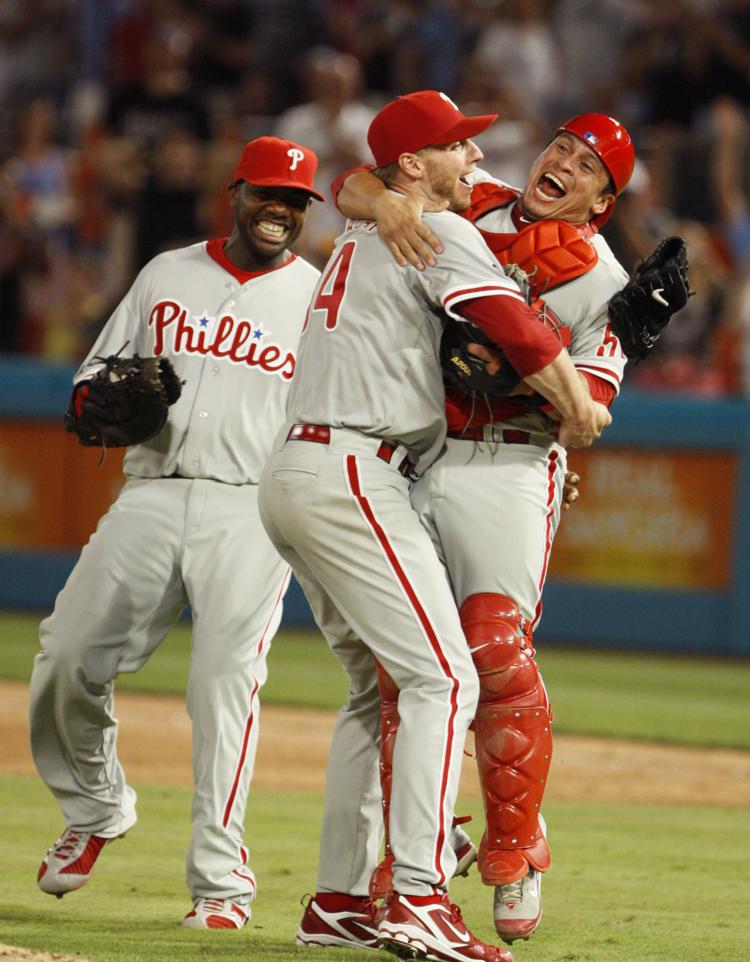 2012: For first time, Serena Williams falls in first round of major tournament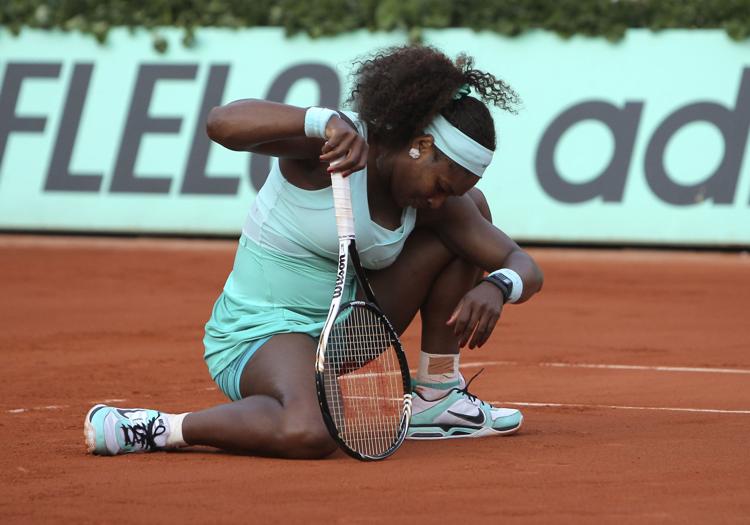 2014: Shelly Sterling sells L.A. Clippers to Steve Ballmer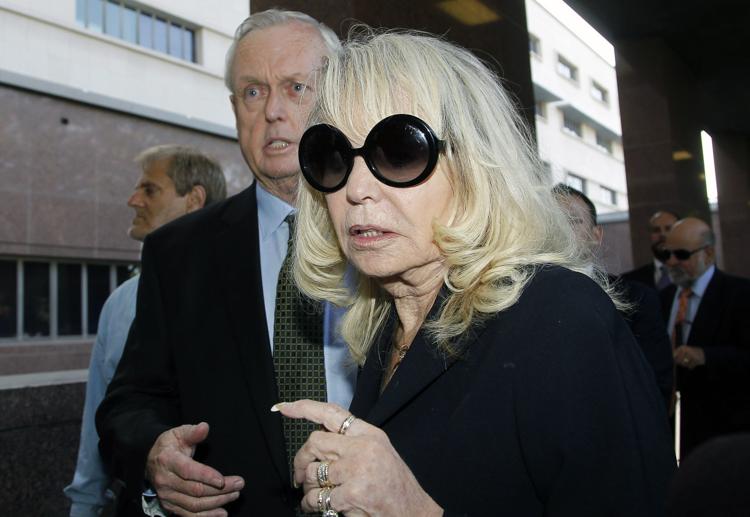 2016: Alexander Rossi wins 100th running of Indianapolis 500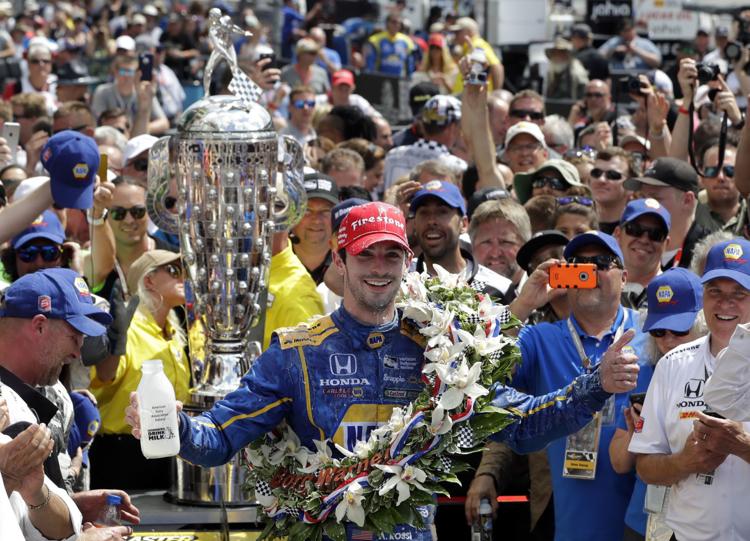 Tags
As featured on
Complete coverage of Thursday night's protests in Minneapolis and other demonstrations that have flared up across the country in the wake of George Floyd's death. Get caught up on this and other non-virus news this morning.