Today in history: Oct. 16
The College of Cardinals of the Roman Catholic Church chose Cardinal Karol Wojtyla to be the new pope; he took the name John Paul II, and more events that happened on this day in history.
1793: Marie Antoinette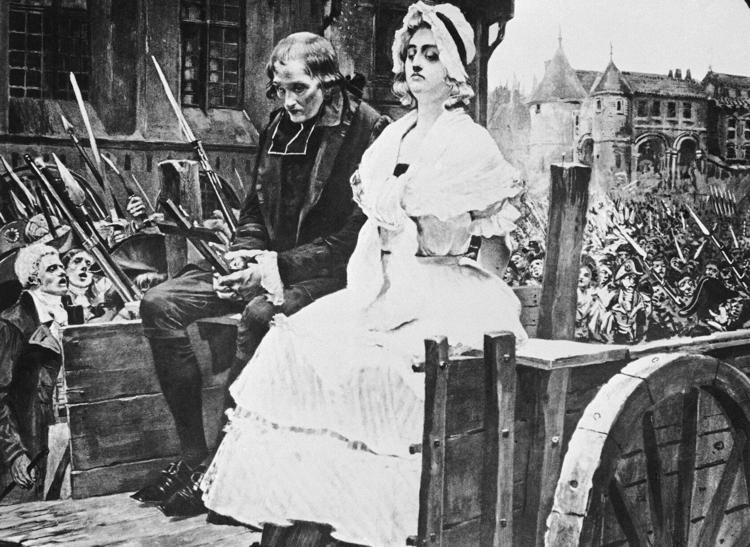 1859: John Brown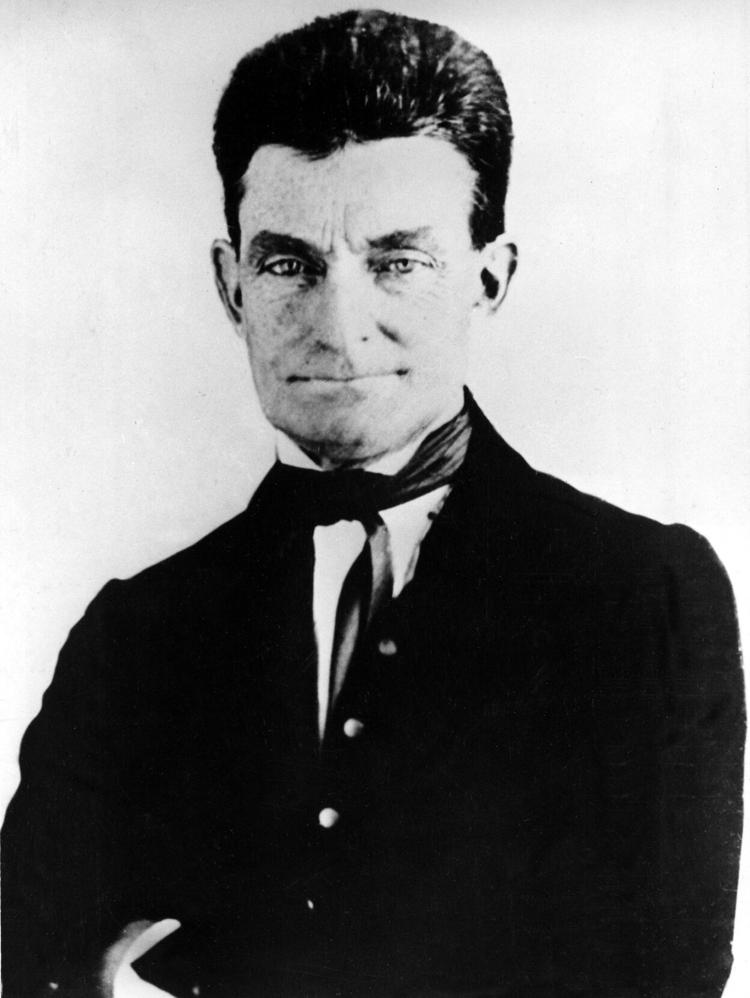 1901: Booker T. Washington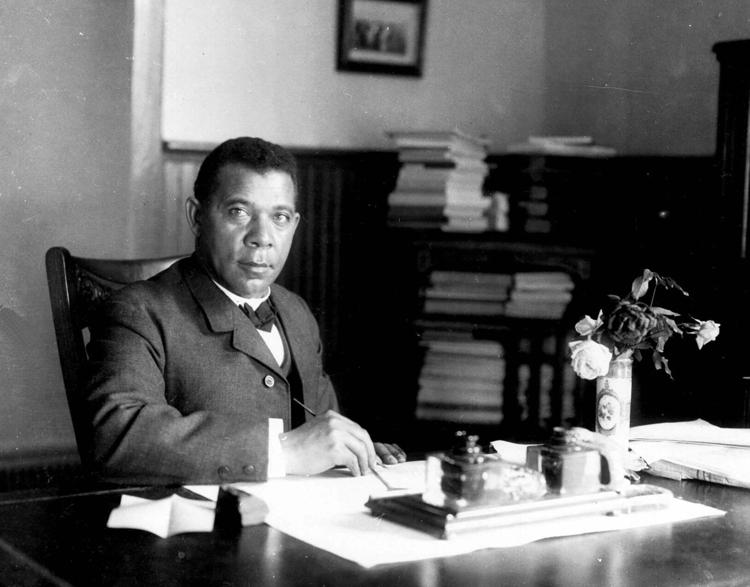 1916: Margaret Sanger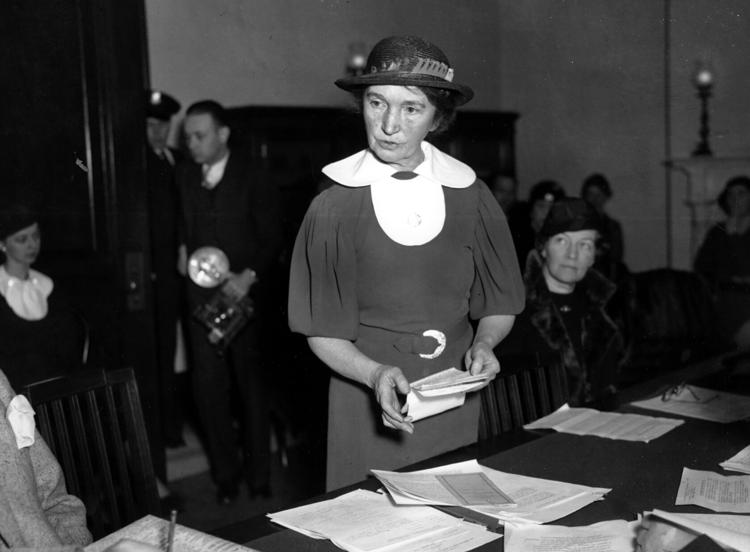 1962: The Cuban Missile Crisis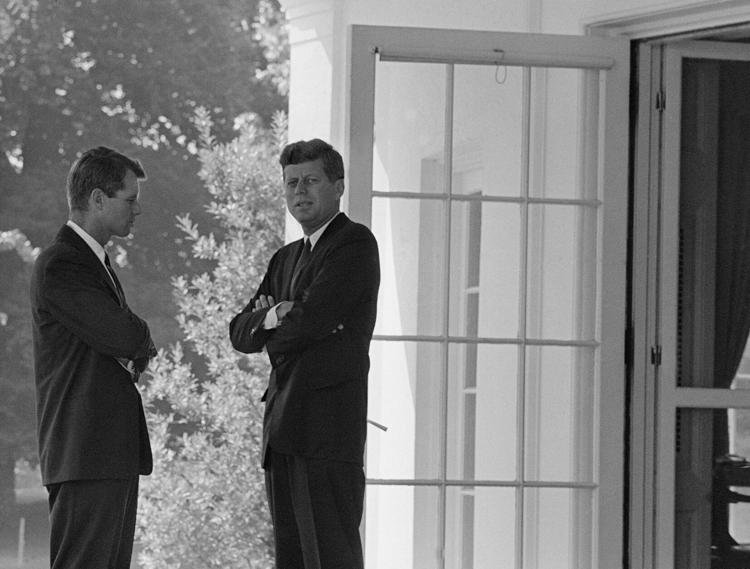 1968: Tommie Smith and John Carlos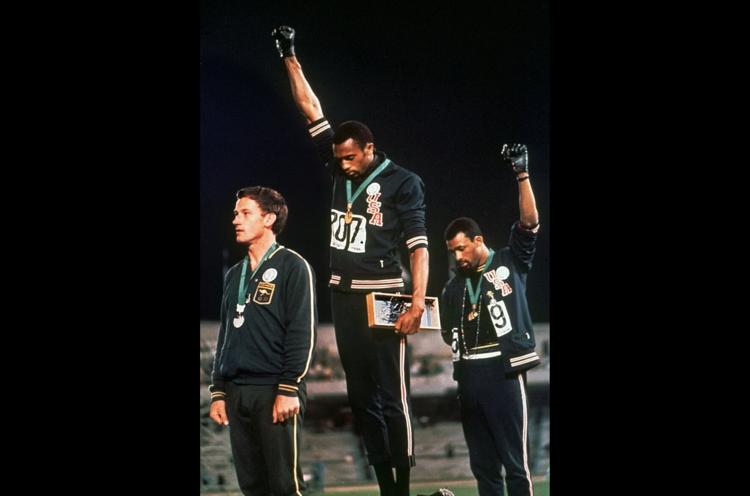 1978: John Paul II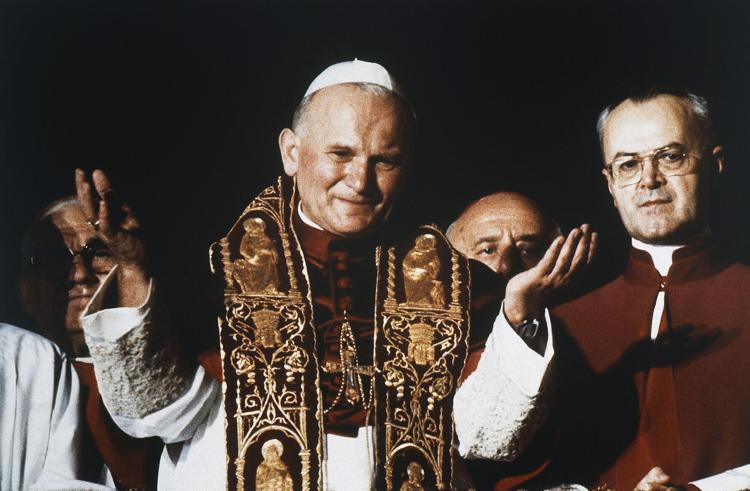 1991: Killeen, Texas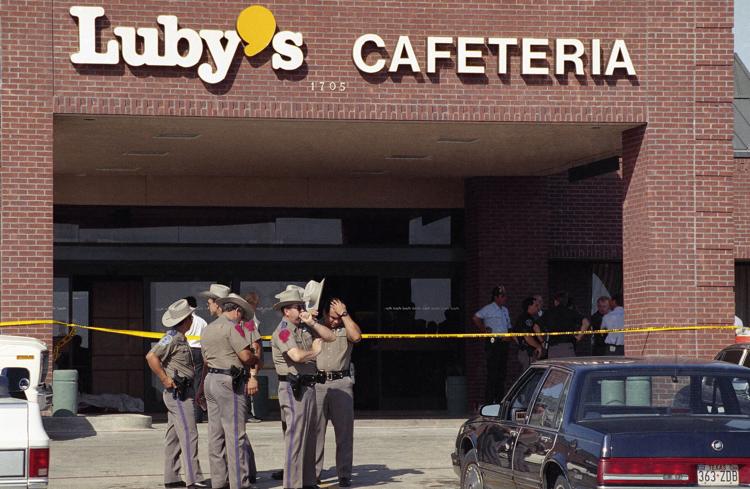 1995: "Million Man March"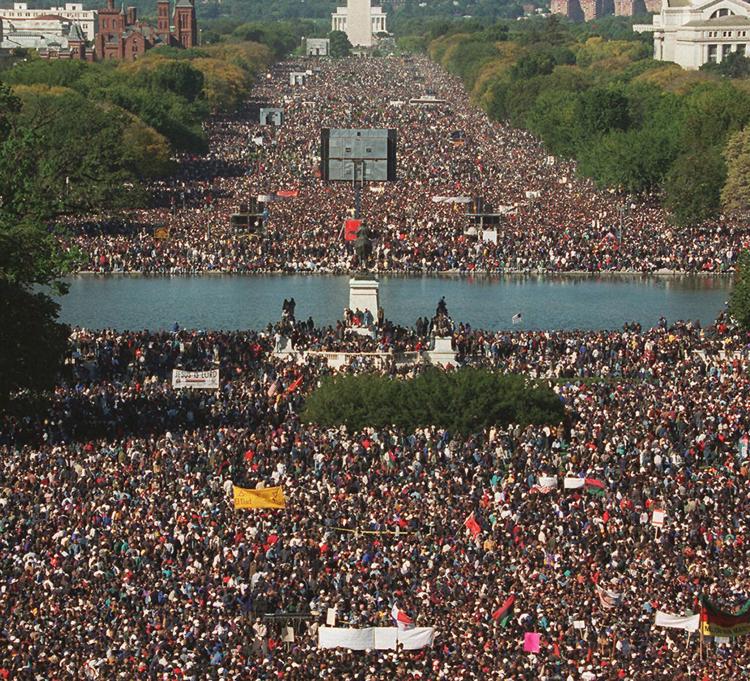 2009: H1N1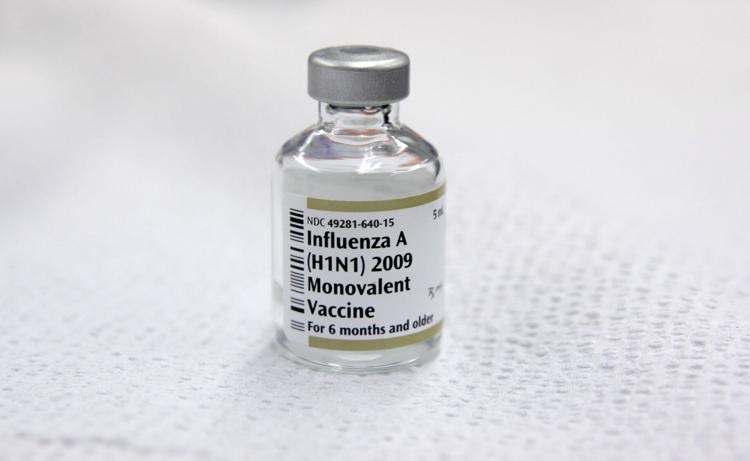 2010: Barbara Billingsley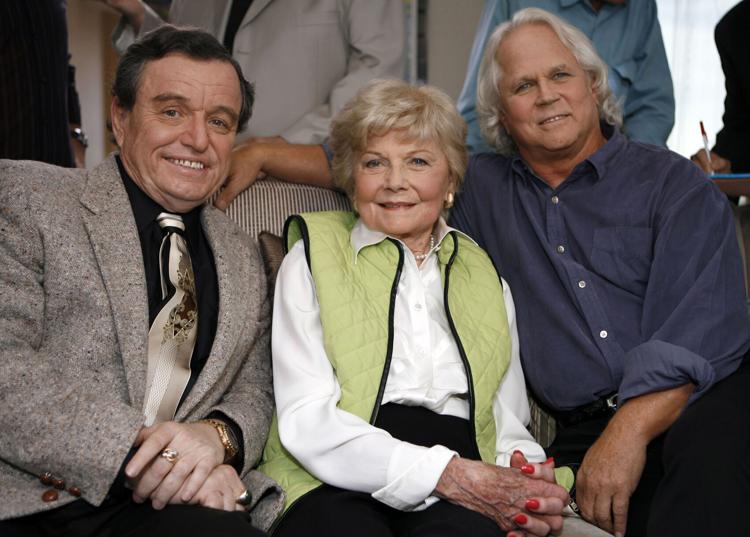 2010: Reza Taghavi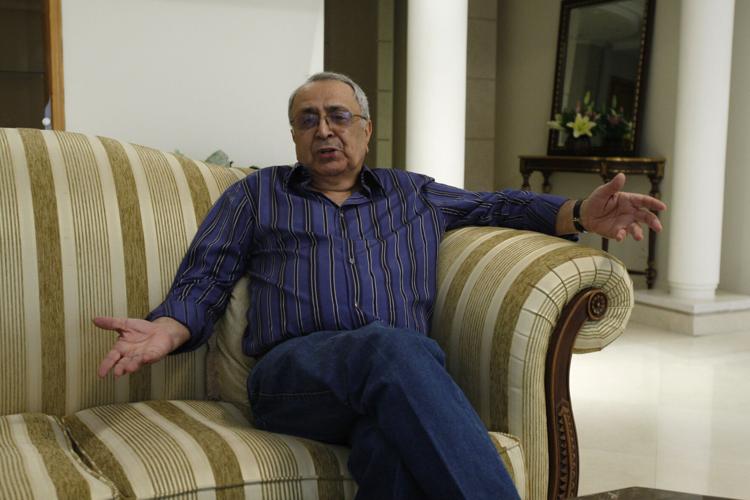 2015: Israel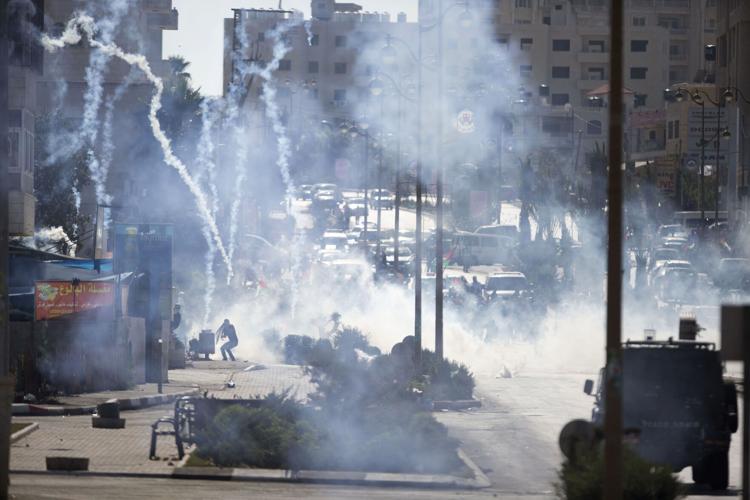 2015: Sally Jewell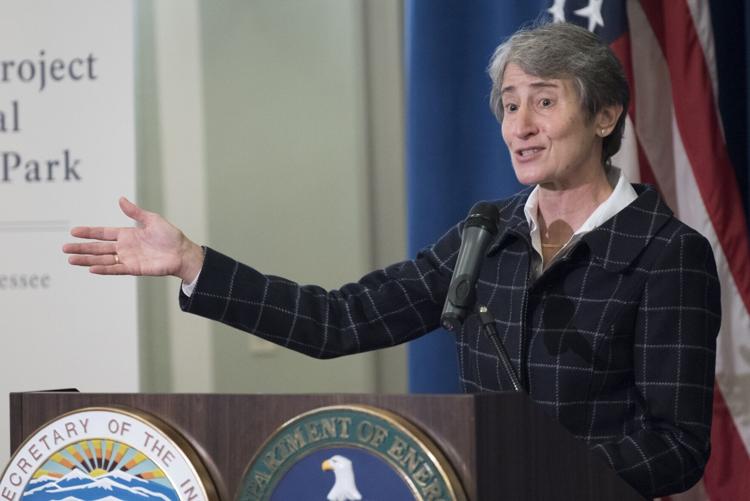 2017: Bowe Bergdahl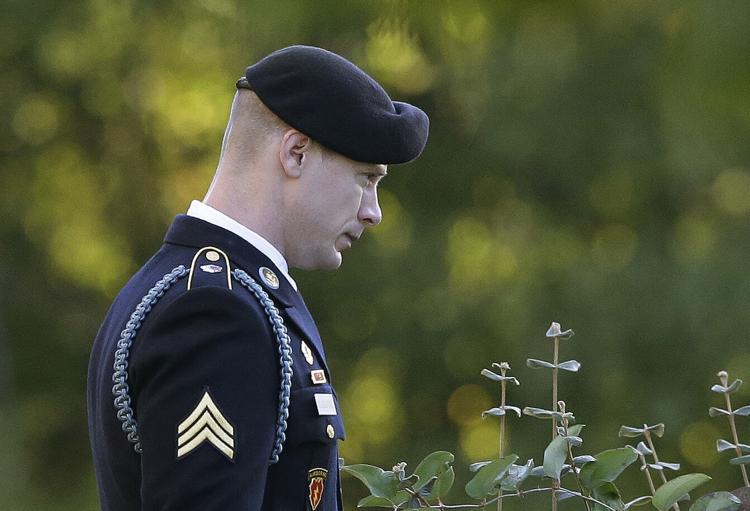 2019: Donald Trump
2019: Nancy Pelosi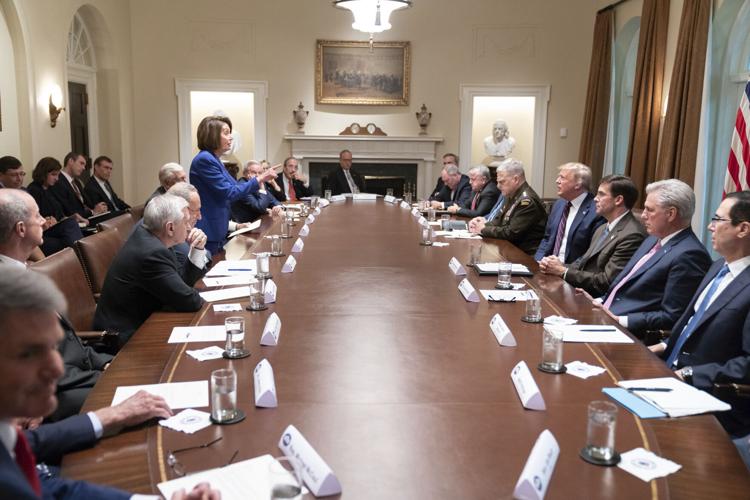 2019: United Auto Workers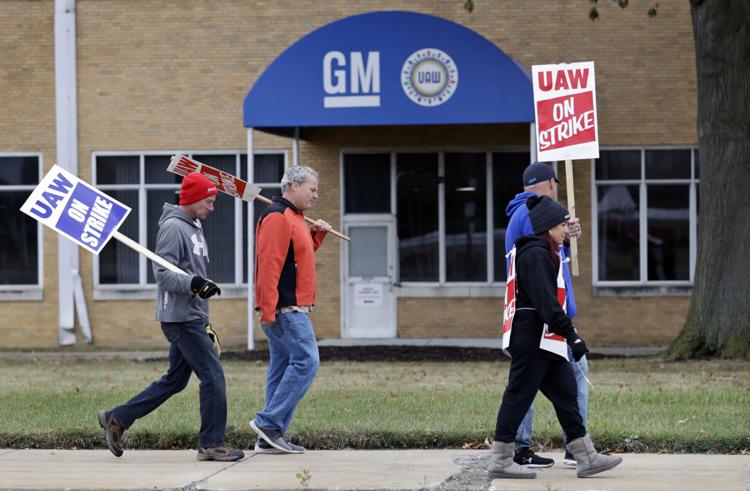 As featured on
Your Friday morning headlines: Coverage of Biden and Trump's town halls, including takeaways and a fact-check. Plus news of early voting and political appointments at the CDC, and more.
At least seven local police departments from around the country and a state attorney general have issued "scam alerts" and other notices about fundraising efforts from a group claiming to help police officers.