Ten people were killed when police fired on steelworkers demonstrating near the Republic Steel plant in South Chicago, and more events that happened on this day in history.
1883: The Brooklyn Bridge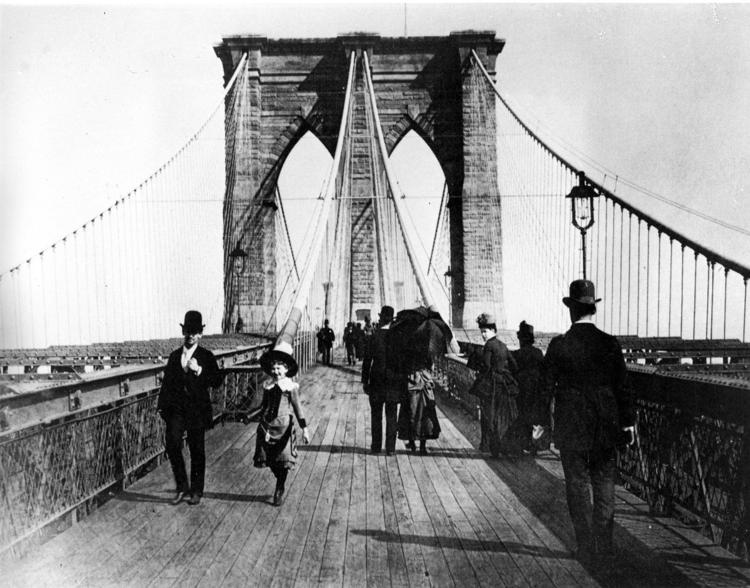 1911: The Indy 500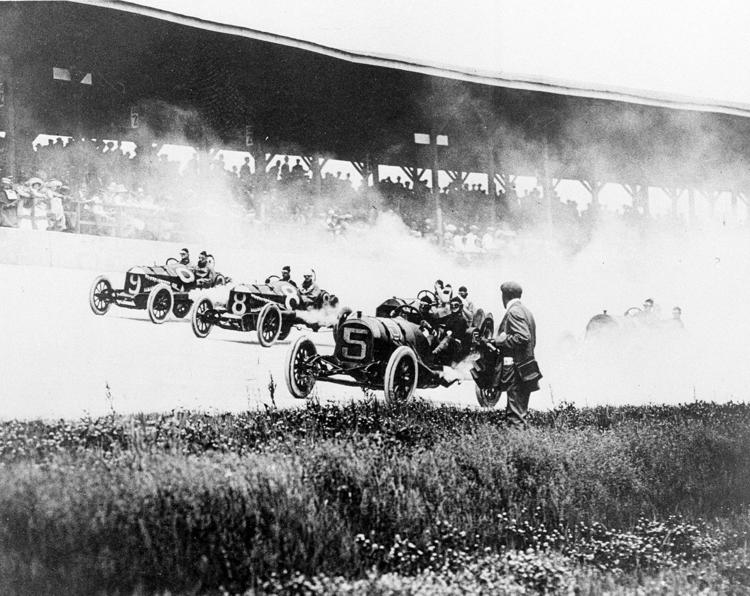 1912: Wilbur Wright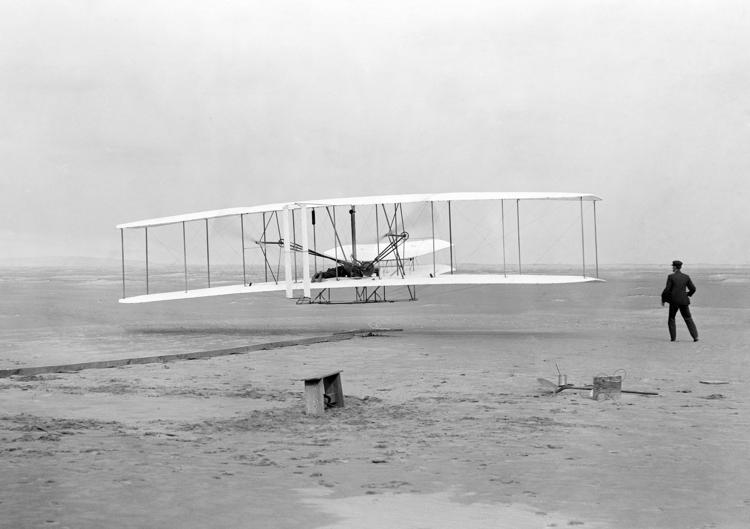 1922: The Lincoln Memorial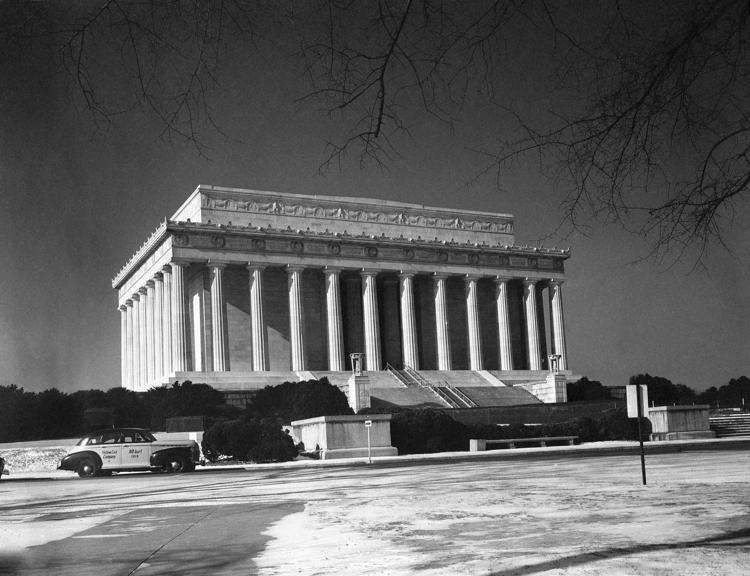 1935: Babe Ruth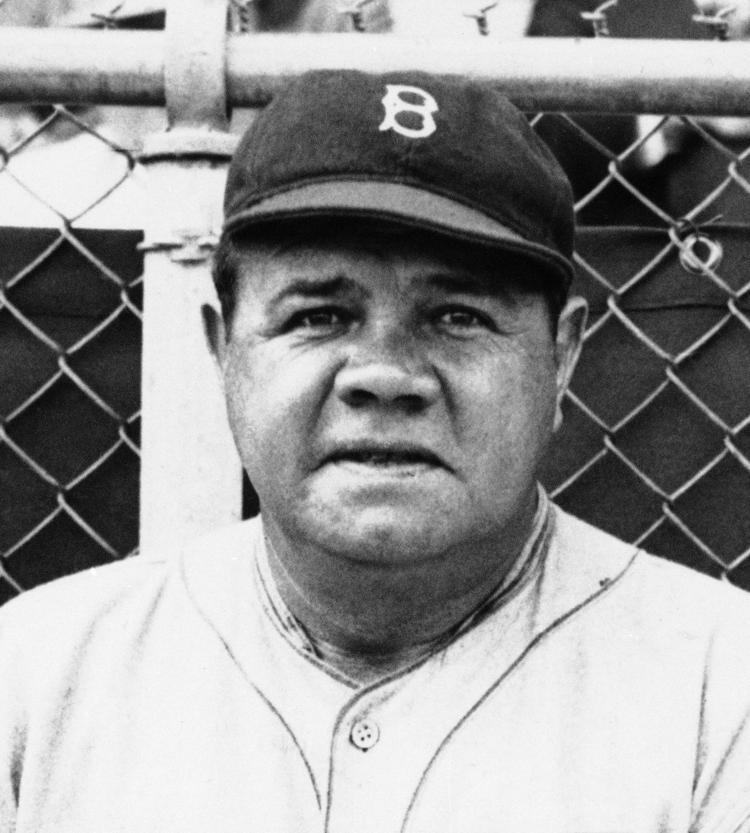 1937: Republic Steel Plant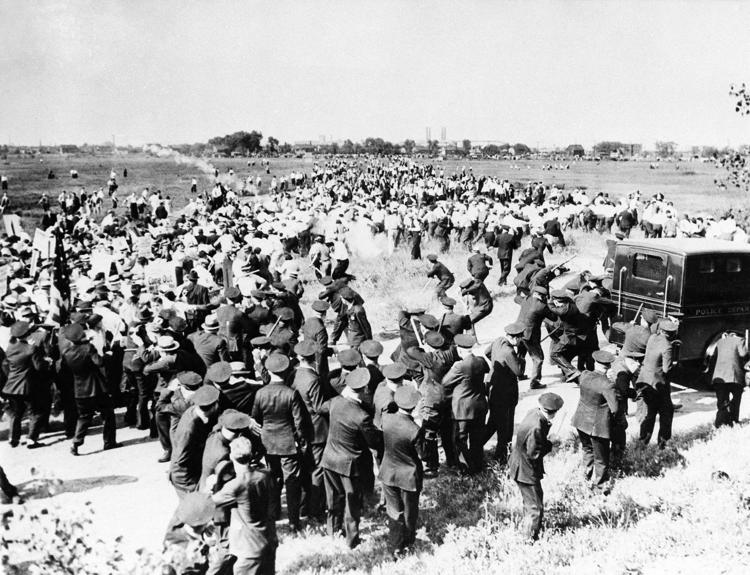 1972: Tel Aviv, Israel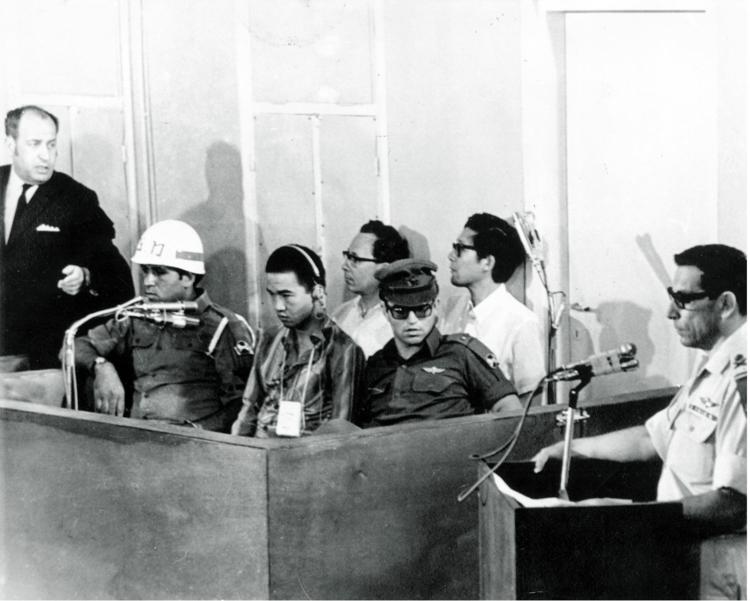 2002: Ground Zero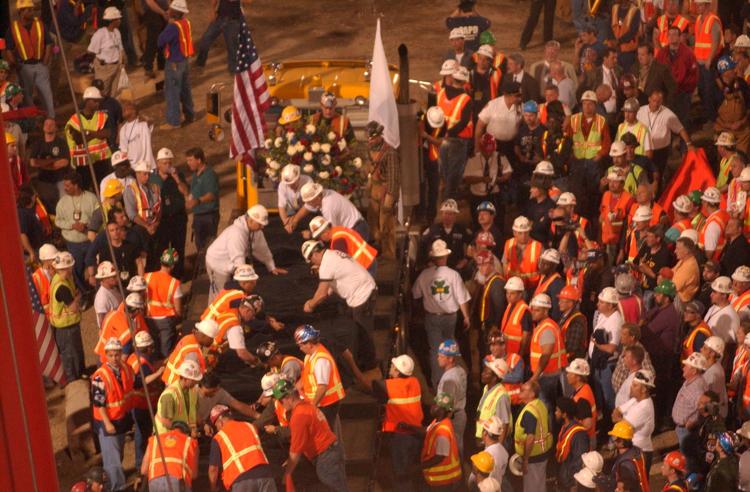 2010: Dario Franchitti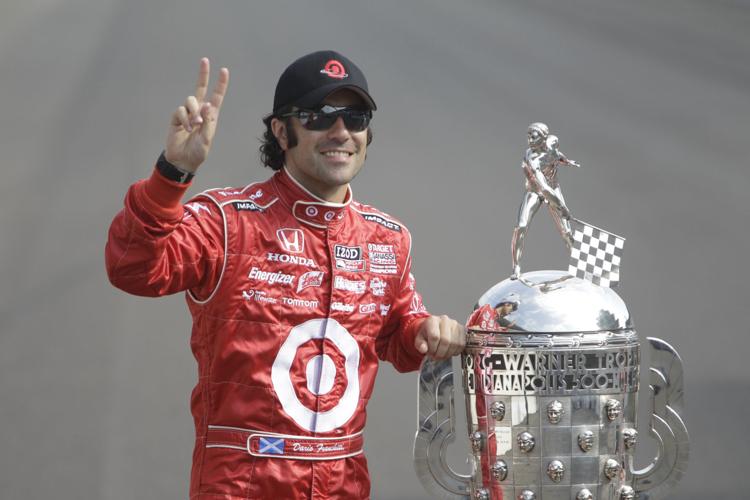 2010: Joran van der Sloot,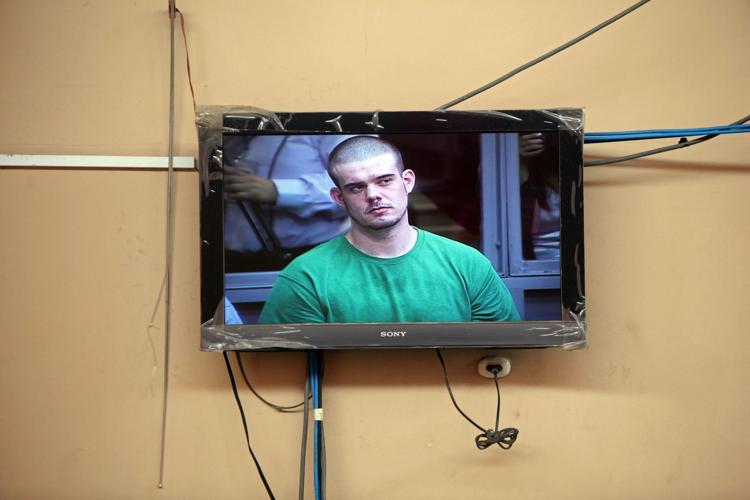 2015: Beau Biden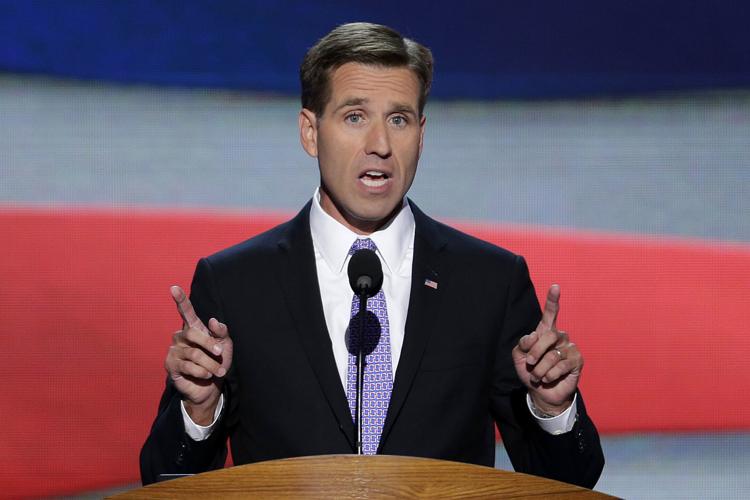 2015: Martin O'Malley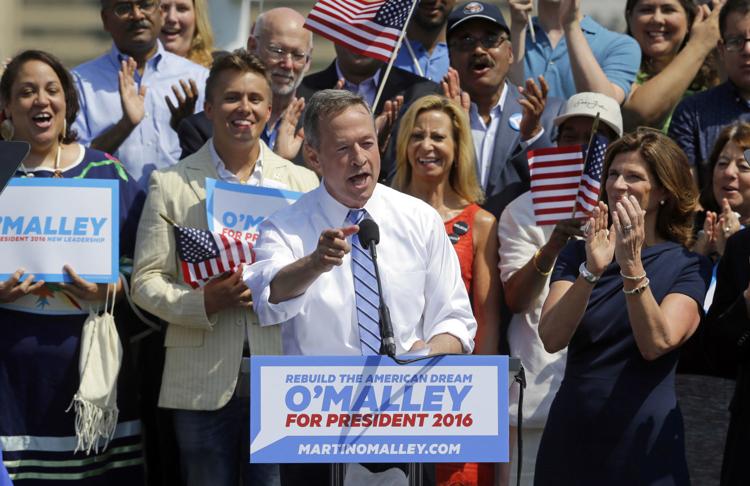 2019: Donald Trump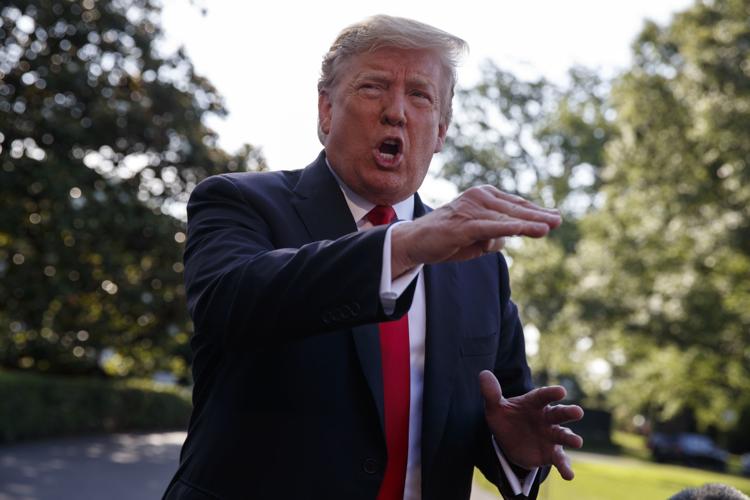 2019: Israel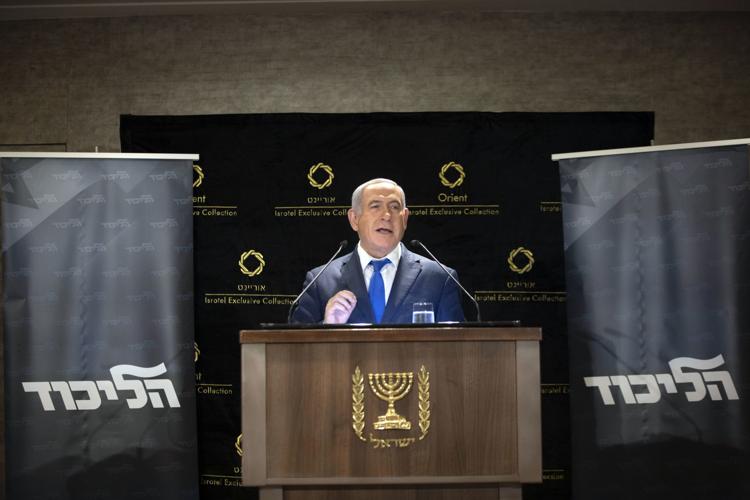 2019: John Bel Edwards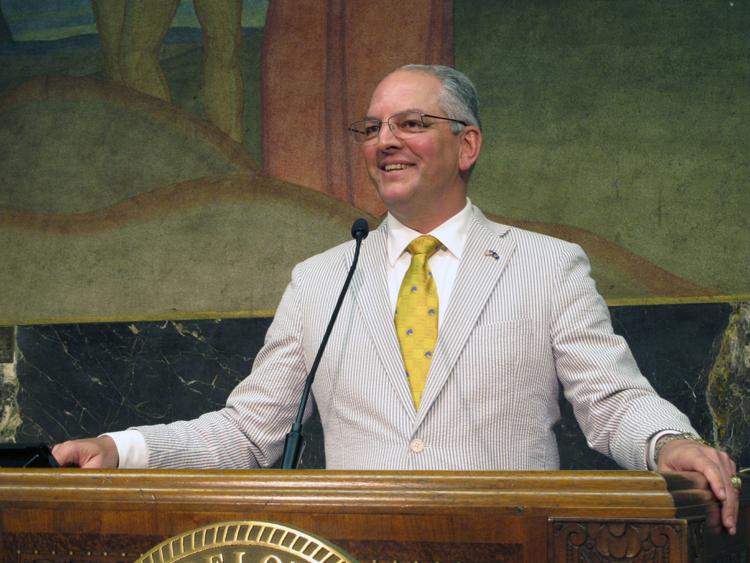 2019: Scripps National Spelling Bee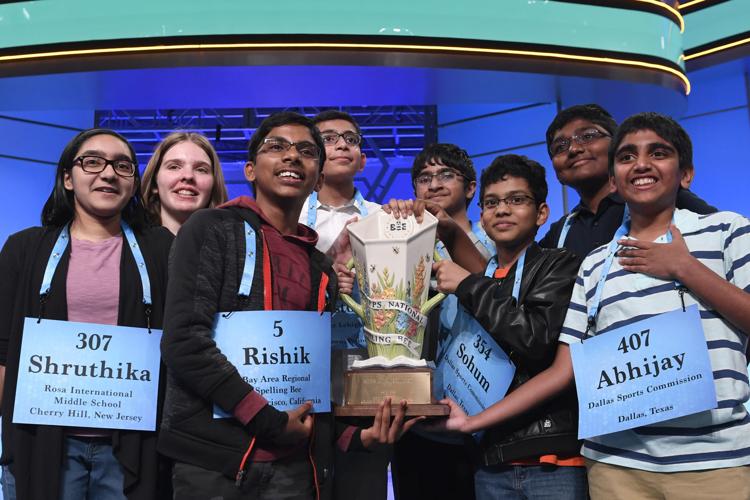 As featured on
Complete coverage of Friday's events in the aftermath of George Floyd's death while in police custody. Plus other headlines in the news this Saturday morning.