With all the COVID-19 fuss, this year started as a quiet one. But this didn't stop the fashion world from unveiling stylish and bold designs. Ranging from sleek face masks to exceptional dresses, people are dressing to kill.
And you too should not be left out this spring. With a myriad of women's fashion to choose from, there is something for everyone. In this regard let's explore 8 adorable women's spring fashion.
1. Motel Button Front Mini Dress
Motel has decades of experience in designing well-crafted pieces that integrate eclectic mix styles. In particular, the Motel Front Mini Dress is a women's spring fashion to be on the lookout for. It embraces the feminine silhouette and it's great to wear at parties. With heavy embellishment, bold prints, and feminine detailing, the mini dress will for sure keep heads turning.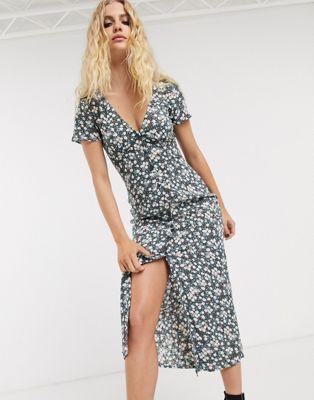 2. ASOS Design Button Through Tea Dress
With a plunge neck and floral print, ASOS Design Button Through Tea Dress should be on top of your spring's fashion bucket list. The dress integrates split sides and choosing the floral print is always a great plus. This feminine fashion is designed for women who want to feel and look great.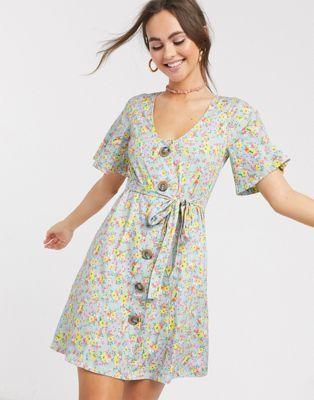 This women's fashion has a classic design and fits well over your outfit. The feminine Yoga fashion has a soft feel and stretches easily during workout. The spring fashion is likely to rock in 2021 and it will make you stand out.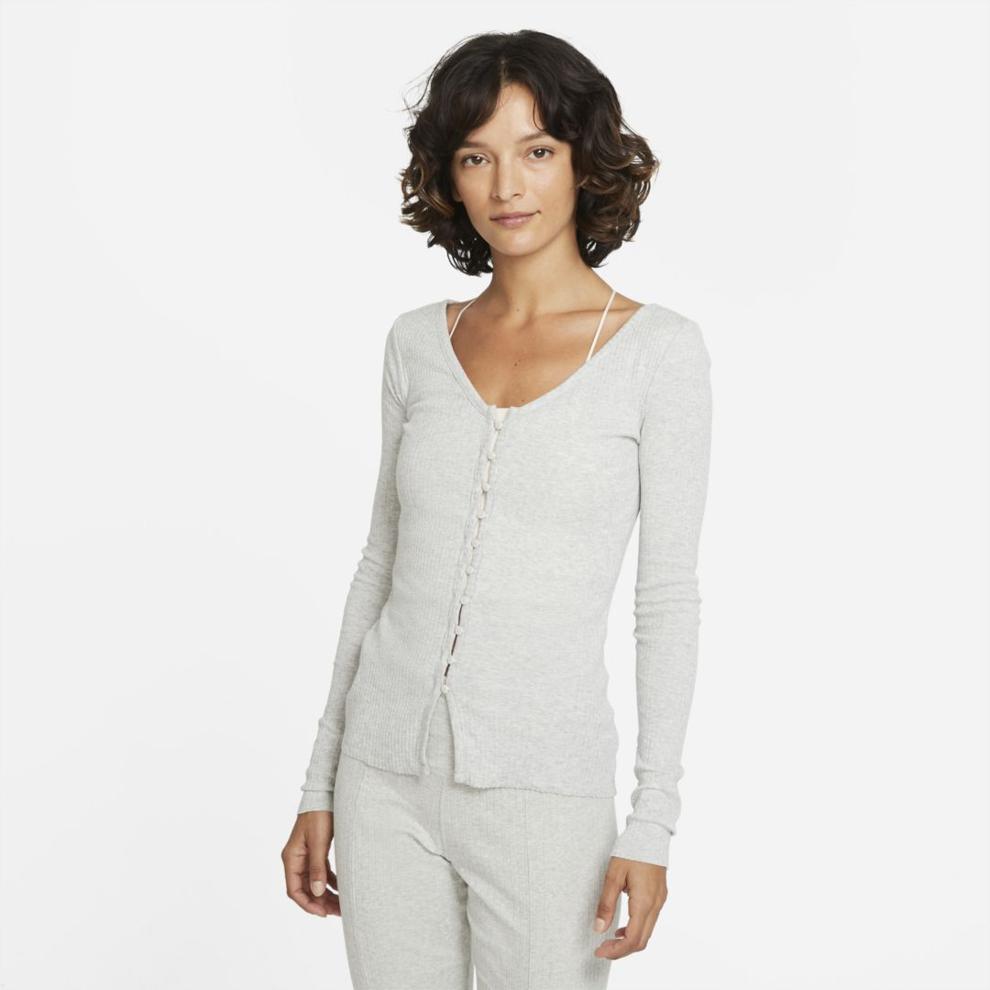 4. Petite Sonoma Goods for Life Midi Skirt
The fashion is made from a lightweight linen blend combined with a floral print. It is a lovely choice for life midi skirt. With high-low hem button accents, the designer midi skirt is made for ladies with a good sense of fashion. Even better, the midi skirt can be machine washed.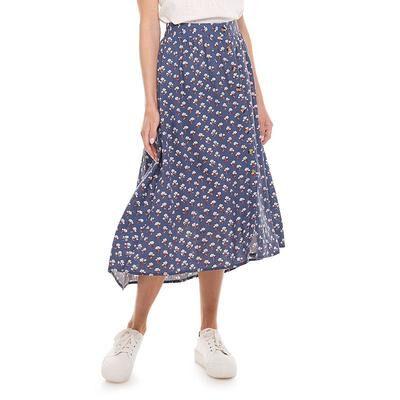 Get a comfy way to relax this spring with ASOS Design Jumpsuit. The 2021 fashion can be used to work out or just as casual wear. It comes in a wide range of colors and sizes. For sure this is a spring fashion for women who have a sense of class.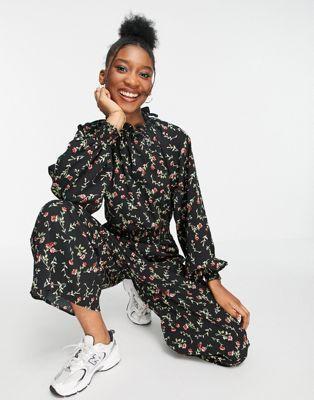 6. ASOS Design Tie Dye Sweatshirt
Get an oversized sweatshirt dress in tie-dye from ASOS. Integrating varsity graphics, the spring fashion is likely to bring out the diva in you. More importantly, when you shop for this dress, you get to enjoy a wide range of delivery and return options.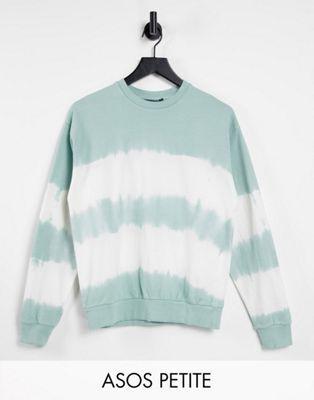 The casual and trendy jumpsuit is military-inspired and ideal to wear during spring evenings. It is designed with metal buttons that complement the shade linen. More importantly, it has utility patch pockets and a collar that enhances its structure to subdued one-piece.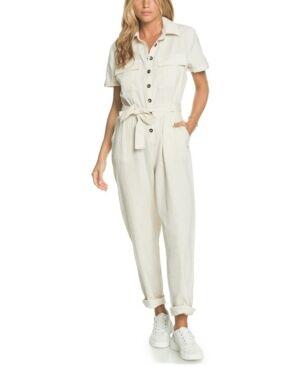 The denim jeans are casual wear that can be worn at home or when going out to buy groceries. This women's spring fashion is affordable and provides a great way to relax. Shop today and enjoy spring with this great 2021 fashion.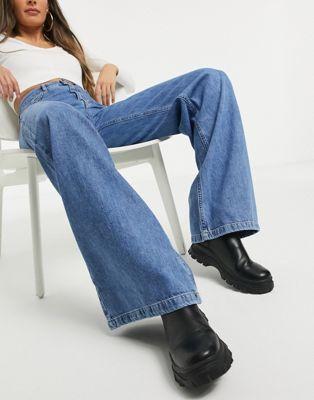 Final Thought
Spring is upon us and you need to change your winter closet. With a wide range of women's spring fashion like the ones mentioned above, you stand to look good at an affordable price.
We hope you enjoy the products we recommend. We may receive a commission if you purchase a product mentioned in this article.