Summer is coming, and the days are starting to get hotter. You may be looking forward to long summer days outside with family and friends. Whether you're planning a vacation, going to a festival, or heading to the beach, it's essential to keep yourself and your family cool during the summer season. Keeping yourself cool will help you avoid issues such as dehydration, heat stroke, fatigue, and sunburn. Here are eight fantastic cooling products that will help keep you cool all summer long:
Improve your family's health and wellbeing with this patio misting kit, which will allow you to enjoy time outside while staying cool. This great product is easy to install and will cool the air temperature on your patio to approximately 70°F.
We've found this excellent personal misting fan which is lightweight, portable, and easy to use. It produces a cooling mist that will instantly refresh you on a hot day. This product is small enough to put in your handbag and can be used to quickly cool yourself down on the go.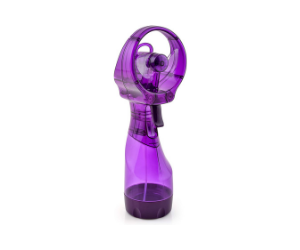 If you live in a hot, humid climate, this outdoor misting fan will reduce temperatures by as much as 15°F. This cooling product is perfect for patio use and will cool down your guests if you're having a barbeque or family get-together.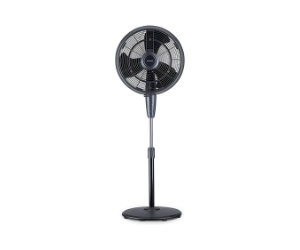 This powerful, oscillating tower will quickly cool down your room, allowing you to relax on scorching days. This tower is perfect for the home or office, is programmable, and comes with a remote control. This fan is portable, easy to use, and very quiet. It blows cooling air right across the room.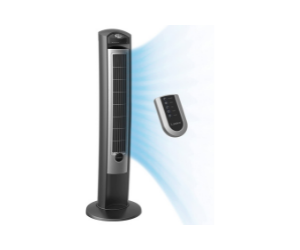 This energy-efficient fan can turn 360 degrees. It's powerful and blows cooling air across the room, allowing you and your family to cool down on the hottest days. This fan is easy to assemble, safe and adjustable. Its height and the tilt of the blades can be adjusted to suit your needs.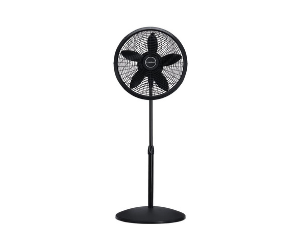 This programmable fan will effectively cool down your home by creating a powerful stream of uninterrupted airflow. This table fan is safe for pets and children, is very easy to use, and can be cleaned easily. The Dyson Air Multiplier is available in a choice of three colors to match your home's décor.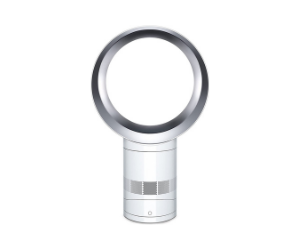 7. Desk Fan
Feeling overheated at work can make you feel sluggish and lower your productivity levels. Invest in a desk fan to help keep yourself cool and work efficiently all day long. This powerful fan is stylish, easy to use, and will supply you with a stream of cooling air that will make you the envy of your colleagues.
This cooling towel has a unique cooling system that allows you to freshen up while exercising or relaxing. It can also be used to reduce a fever or cool down scalds and burns. This multi-purpose towel can be worn as a bandana, scarf, or wrist band. It can even be used to cool down pets!