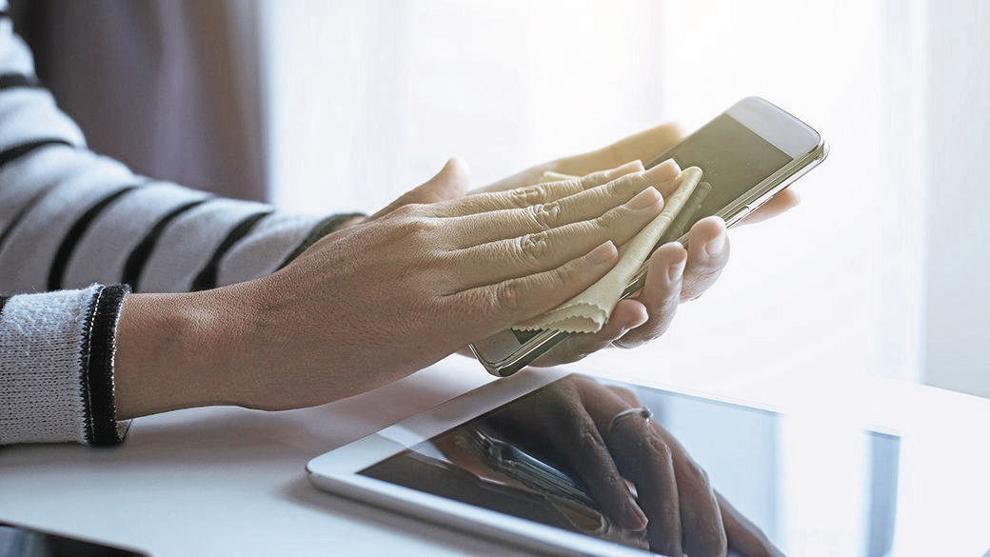 Even if you don't leave the house much, your phone is likely covered in bacteria from your hands, countertops and other surfaces. It's important to regularly clean a device that you touch and put near your face often.
But sufficiently eliminating bacteria while protecting the expensive gadget can be challenging.
All you need is a good lint-free cloth and alcohol-based disinfectant, but it can be a delicate process. Here are our recommendations for safe and relatively easy cleaning methods.
How often should I disinfect my phone?‌
You should disinfect your phone at least once a day, ideally at the end of the day. If you often touch public surfaces, more cleaning may be necessary. While this may sound excessive, think about how often you wash your hands. If your phone isn't clean, your hands won't be either.
Since the COVID pandemic, we should be more diligent with this. The Centers for Disease Control and Prevention offers guidelines on disinfecting your phone.
The best cleaning tools for proper phone care
Disinfecting your phone means removing grime as well as killing viruses and bacteria. You'll need a soft cloth and a cleaning solution.
A microfiber cleaning cloth works best. You can also use terry washcloths, though these may leave behind lint.
Use an alcohol-based disinfectant cleaner that has at least 70% alcohol, or hand soap mixed with water. With its 70% alcohol content, rubbing alcohol is a reliable choice, and disinfectant wipes also work. But be careful of anything with an extremely high alcohol content.
Avoid mixing cleaning products and never use these materials or solutions on a smartphone:
100% alcohol-based cleaning liquids; these can ruin the protective coatings on touchscreens
Bleach or disinfectant wipes with bleach can damage screens
Paper towels — these can scratch the surface of your phone
All-purpose cleaners and aerosol sprays
Makeup remover or anything that cleans wounds.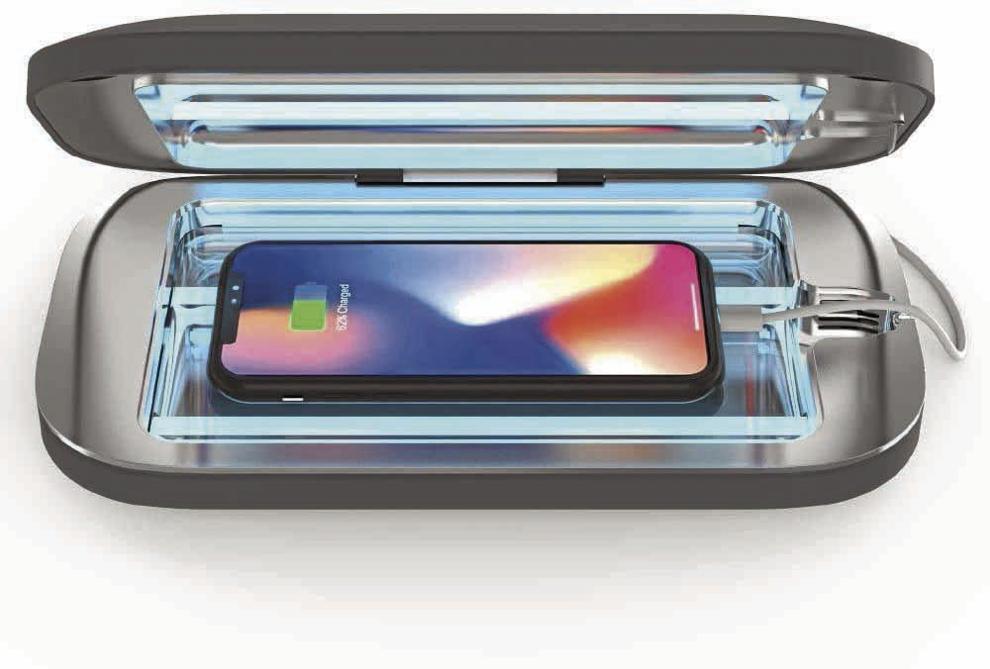 How to disinfect your phone‌
Disinfect your phone at the end of the day or after you return home from work. And remember — "disinfecting" kills germs; "sanitizing" only cleans the surface. Before you start, check the manufacturer's guide on cleaning and disinfecting your phone.
Wash your hands with soap and warm water for at least 20 seconds to avoid contaminating your phone while cleaning.
Power down your phone and remove its case and any connected cords. Set the items on a recently cleaned surface.
Apply the disinfectant cleaner onto the cloth — never spray your phone directly. Thoroughly rub the outside and inside of the case. Do the same to your phone, but be gentle on the screen to avoid damaging its protective layer.
Let dry for five to 10 minutes before returning your phone to its case — disinfectants need time to work. If your cleaning solution dries within five minutes, repeat the process to make sure you adequately kill off bacteria and viruses.
Meet the 50 youngest billionaires in America
Youngest billionaires in America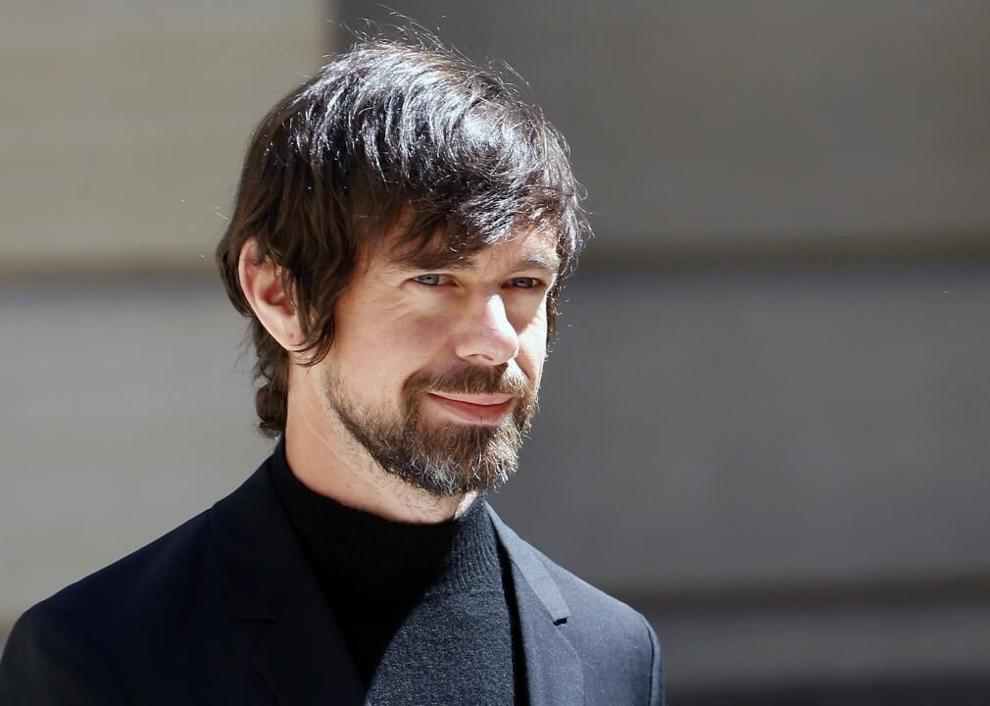 #50. Ben Chestnut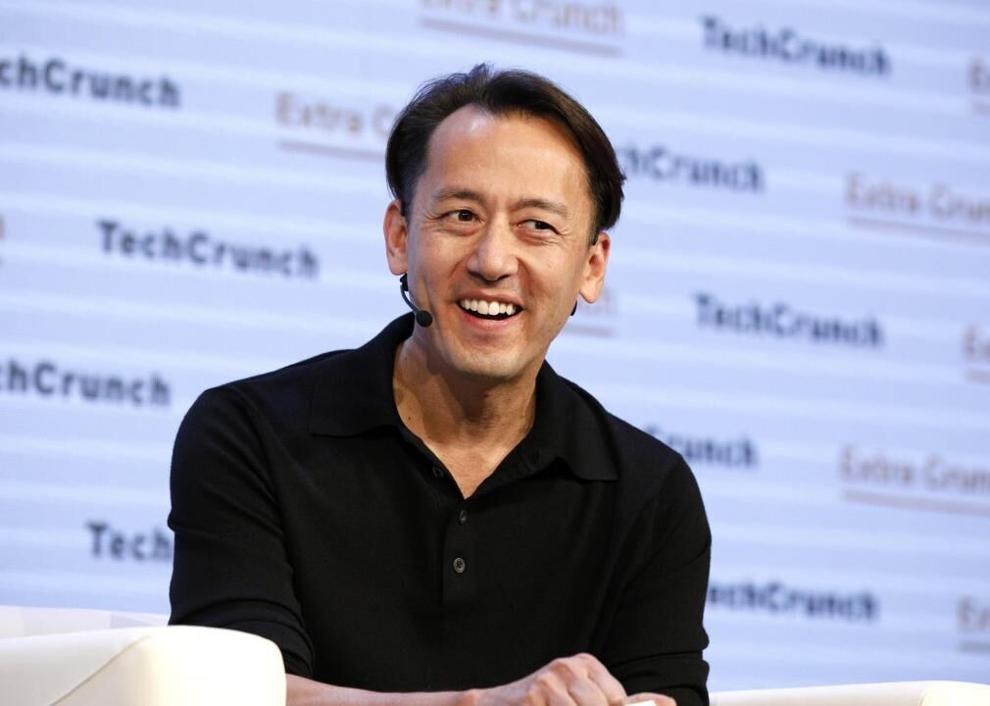 #49. John Arnold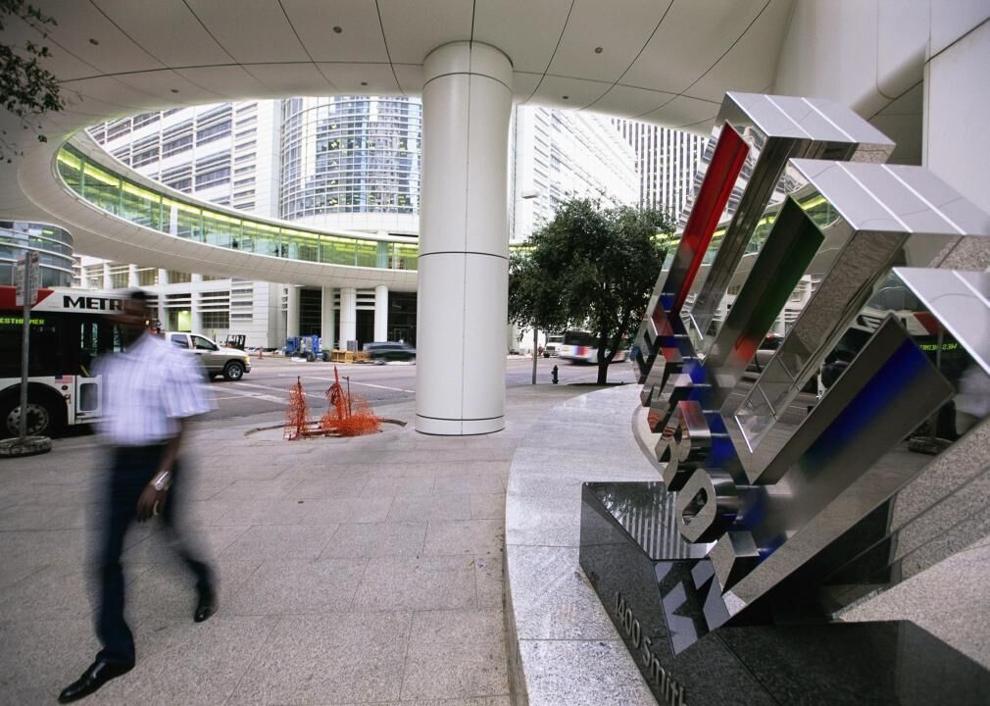 #48. Niraj Shah
#47. Nicholas Woodman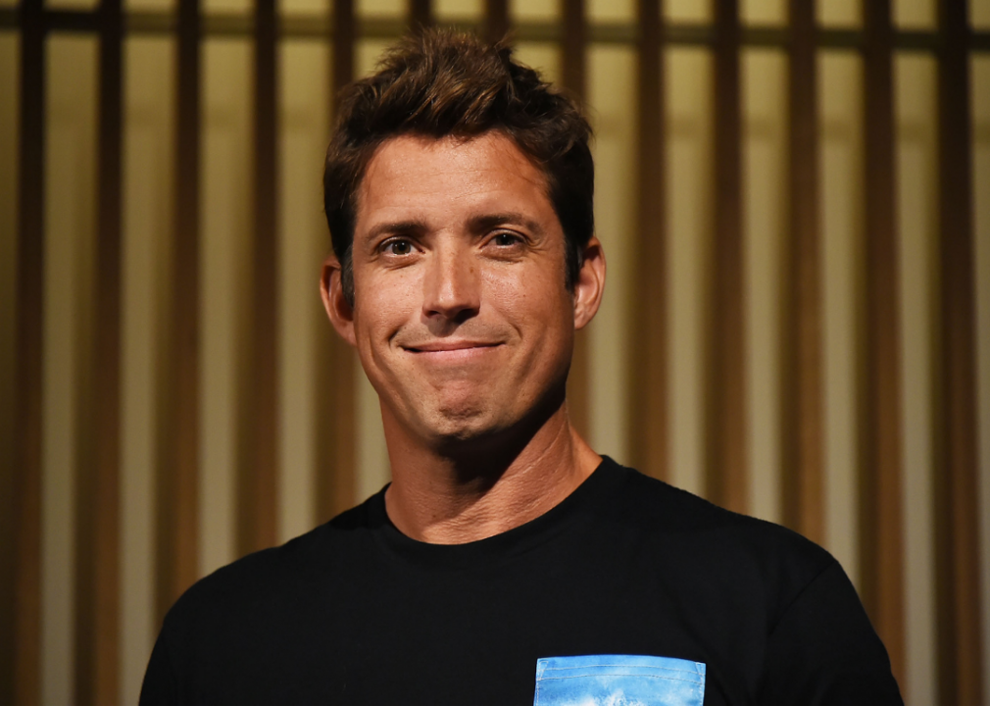 #46. Chris Sacca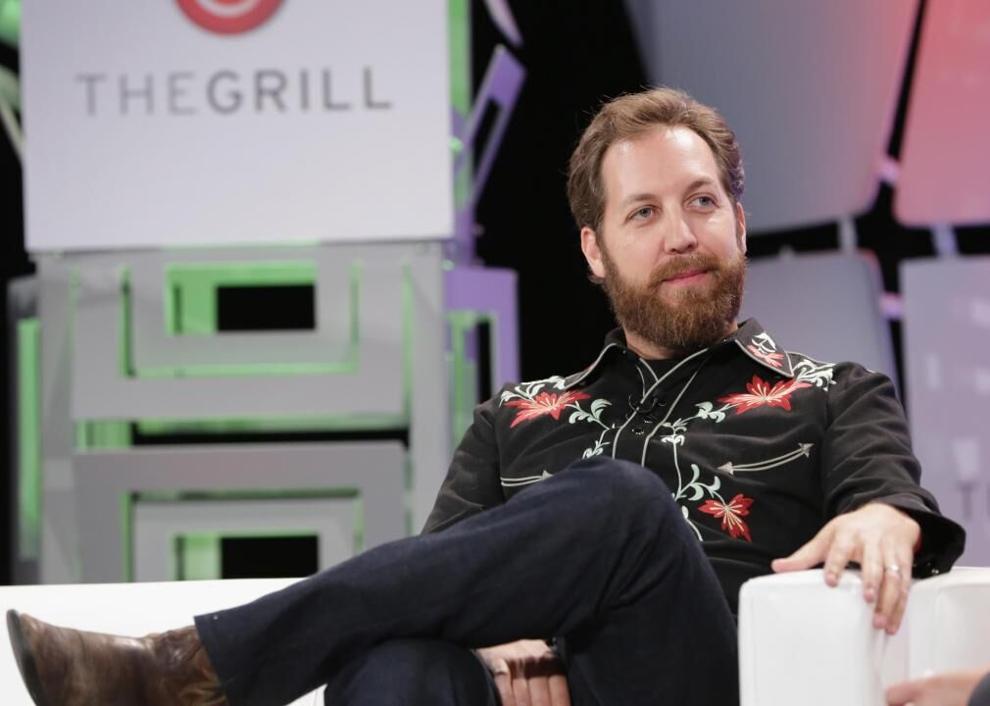 #45. Max Levchin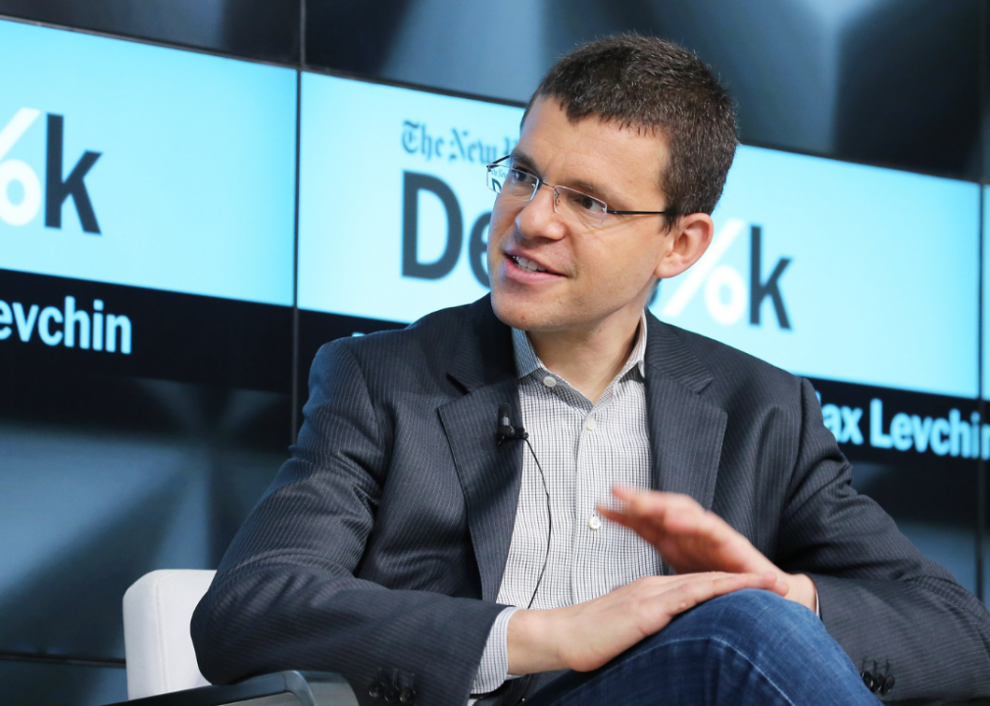 #44. Jeffrey Talpins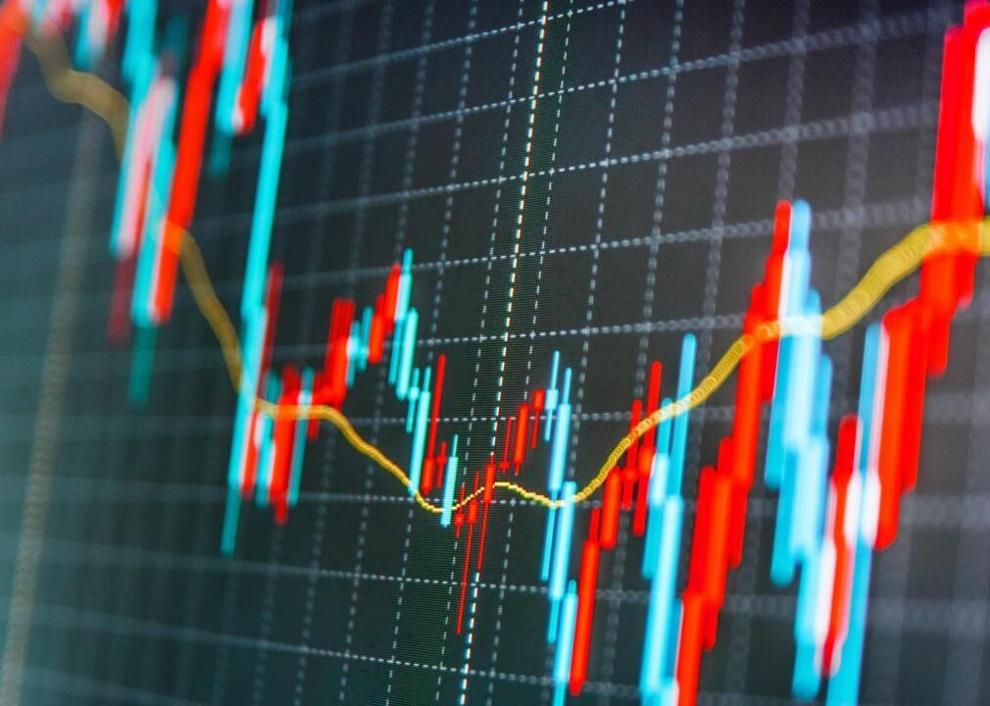 #43. Chase Coleman III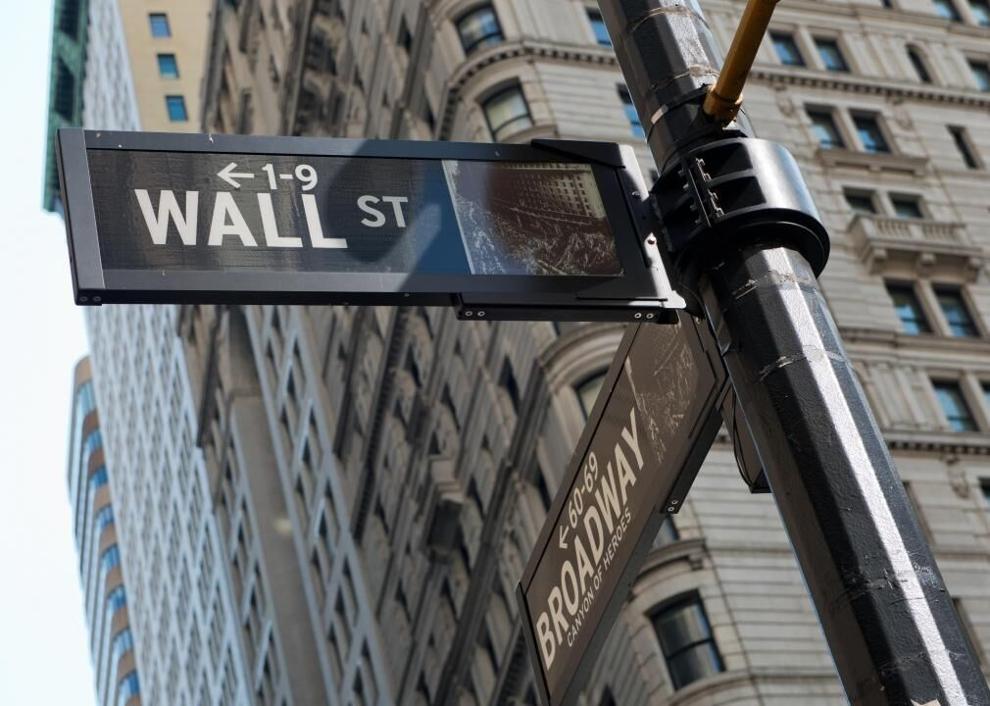 #42. Travis Kalanick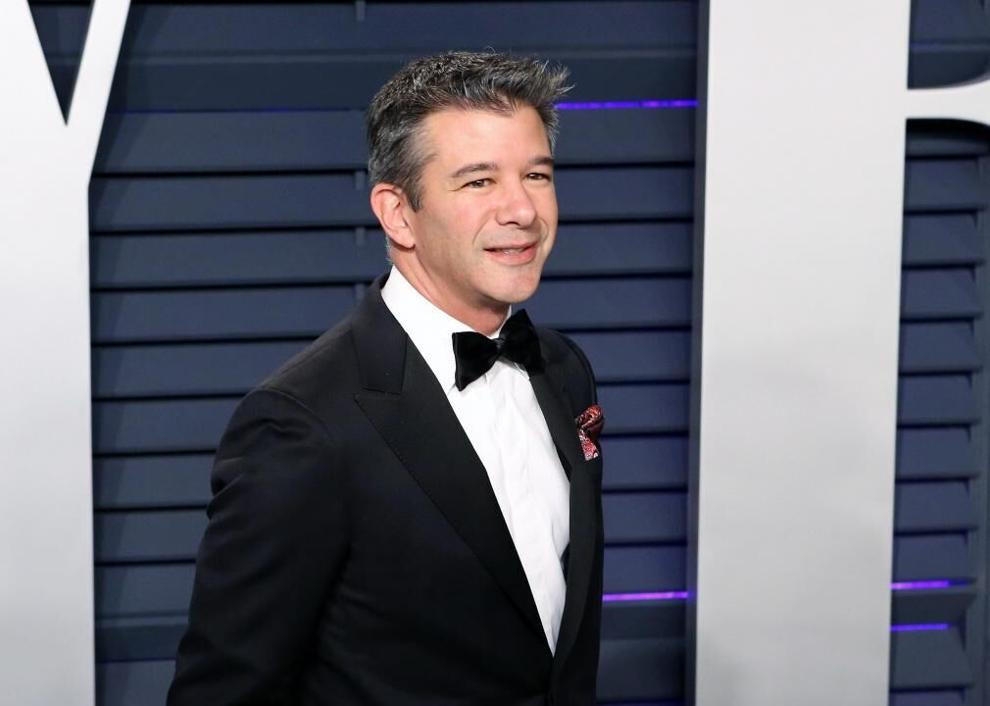 #41. Behdad Eghbali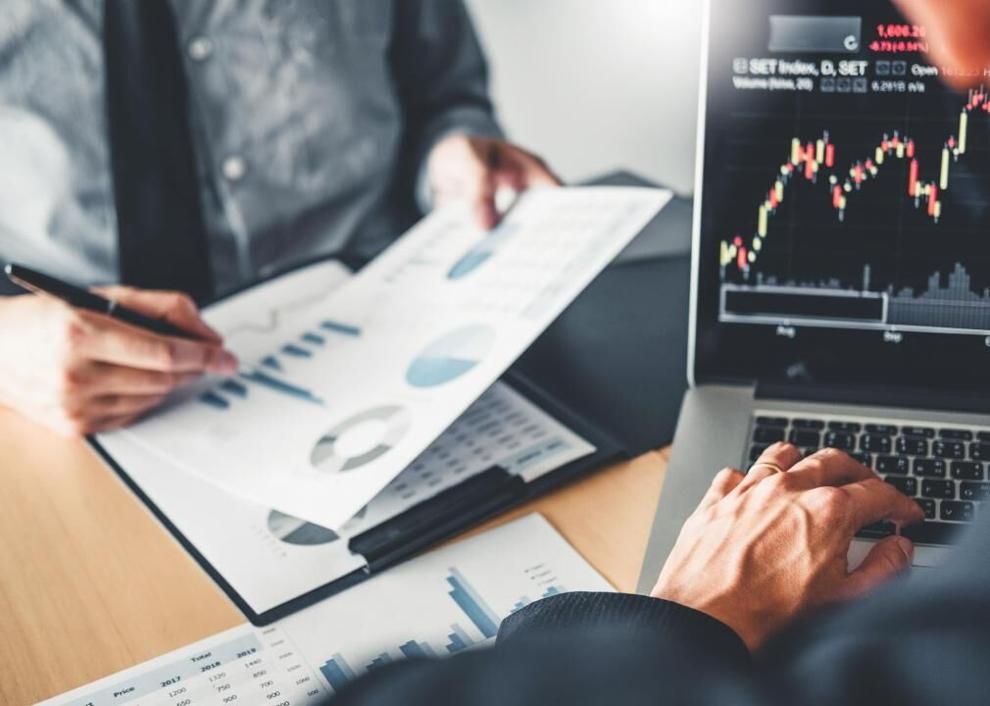 #40. Jan Koum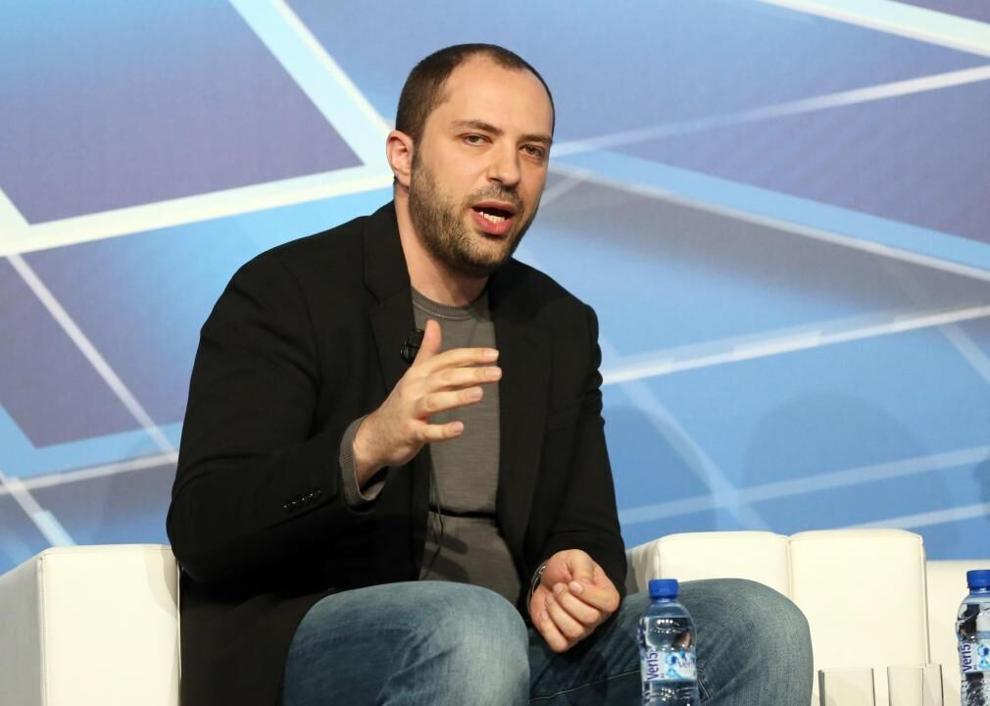 #39. Jack Dorsey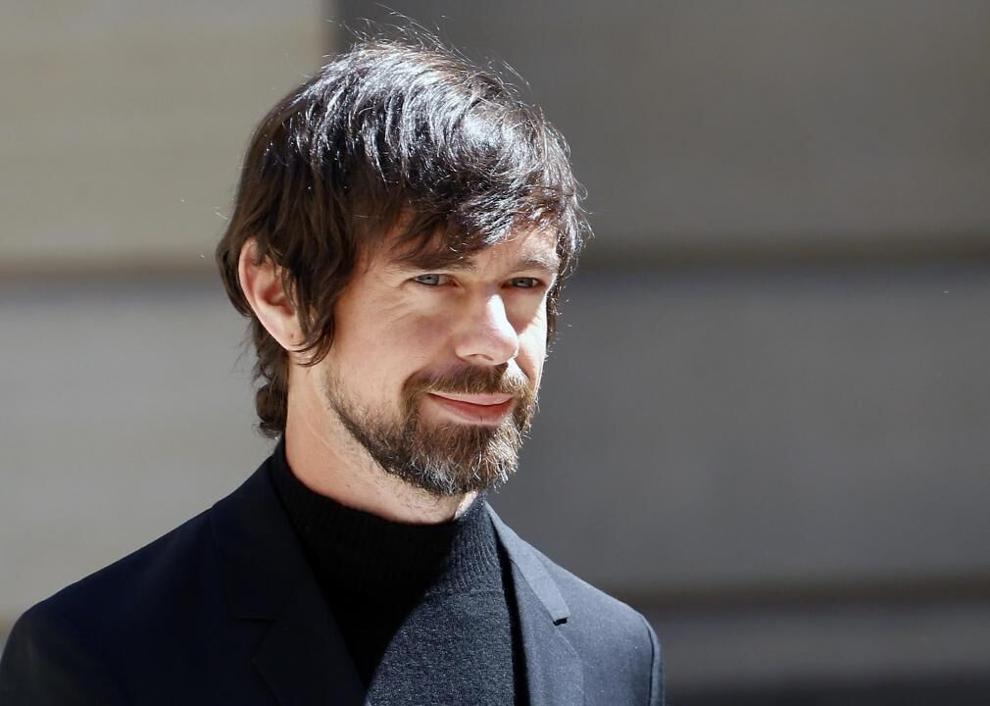 #38. Kanye West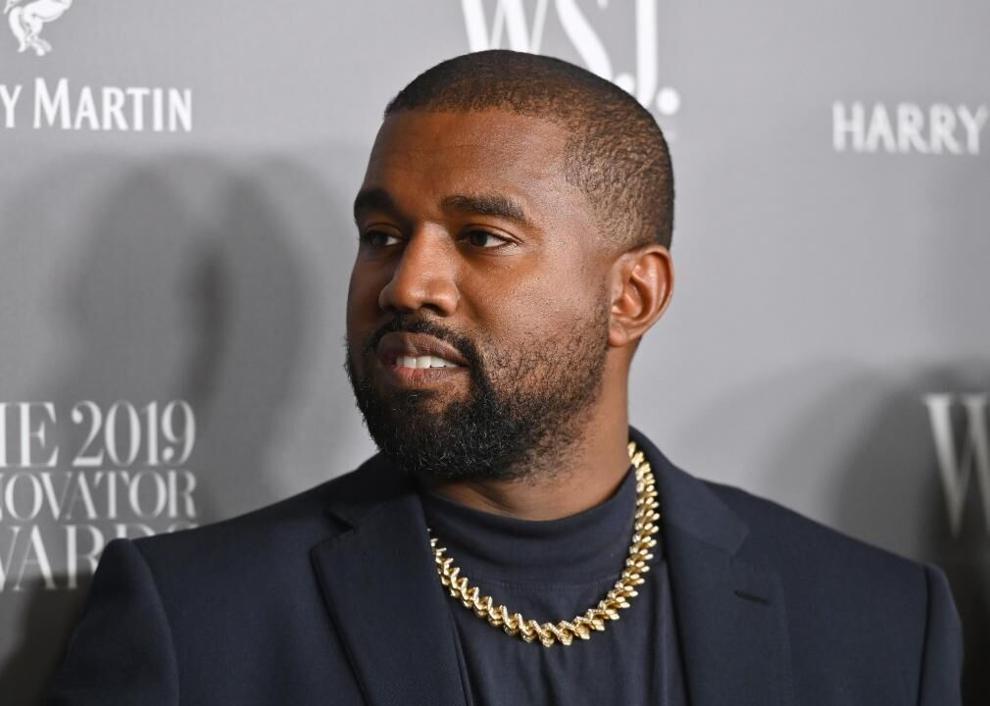 #37. Jeff Lawson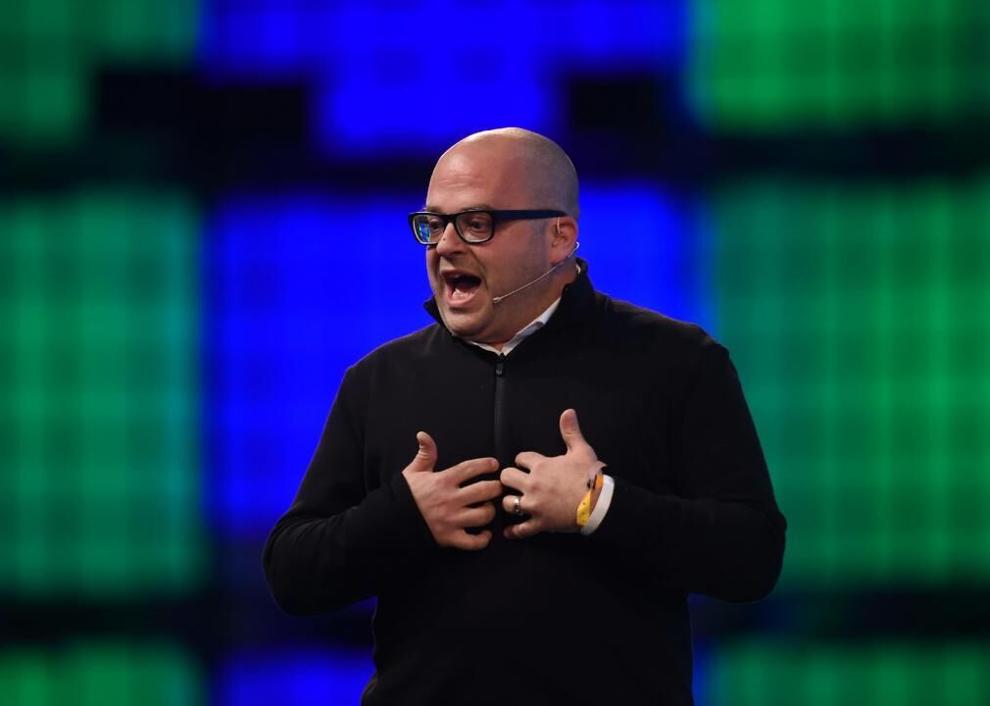 #36. Alejandro Santo Domingo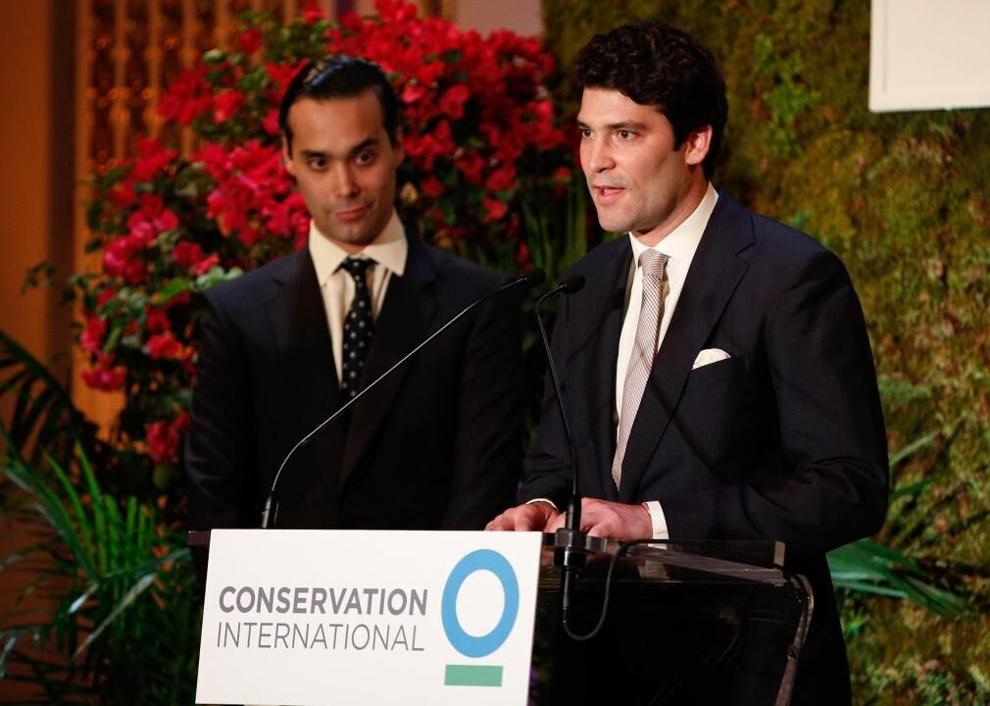 #35. Jeff Green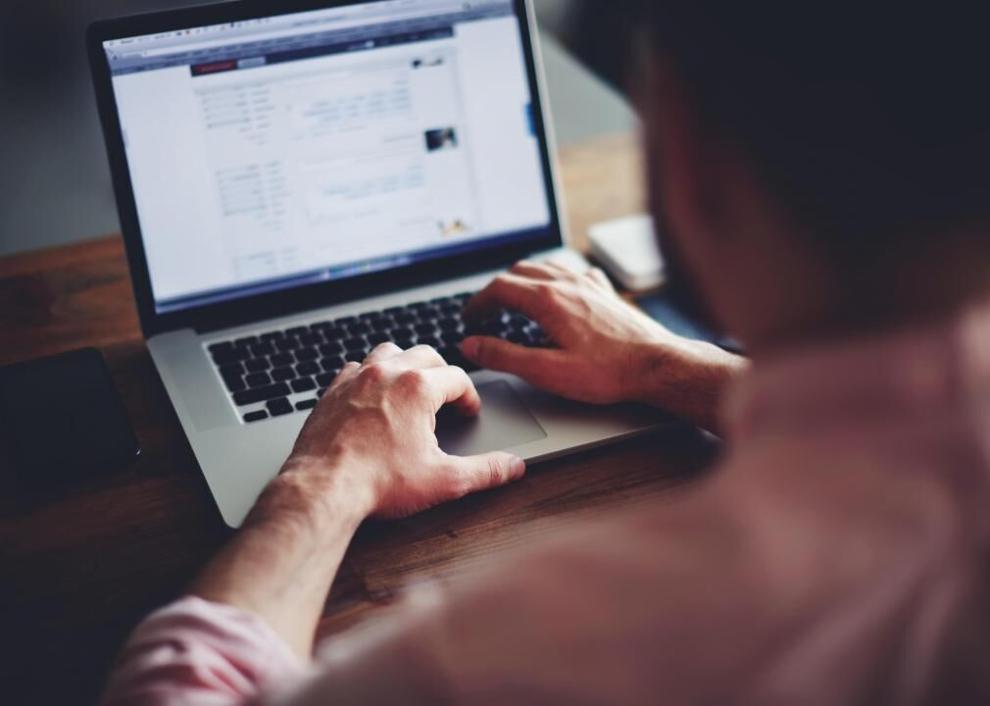 #34. Ryan Smith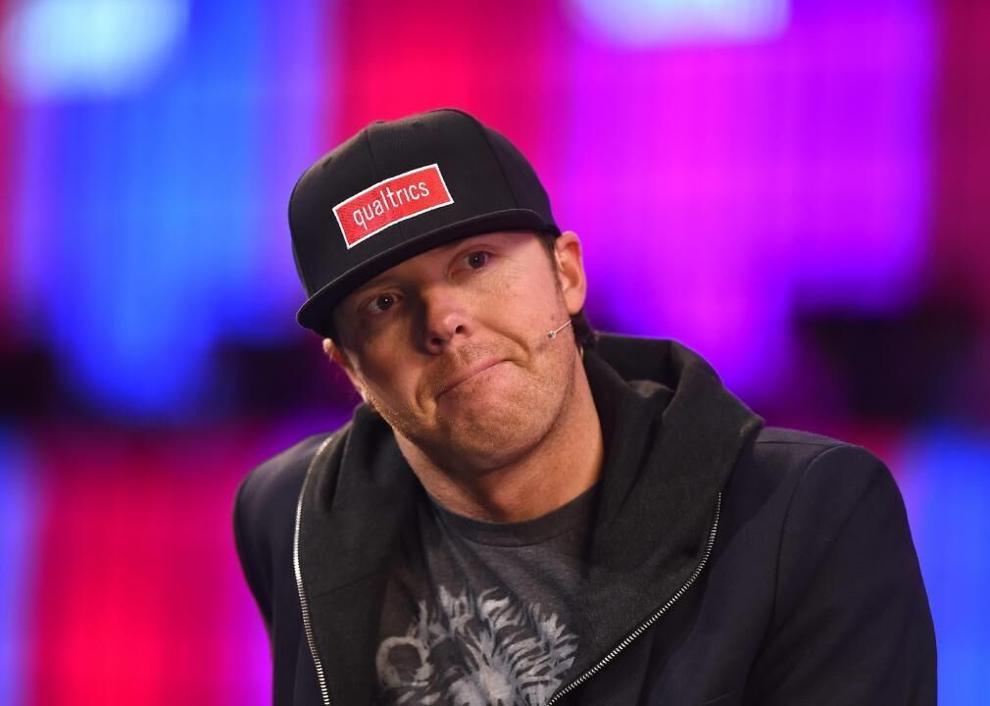 #33. Andres Santo Domingo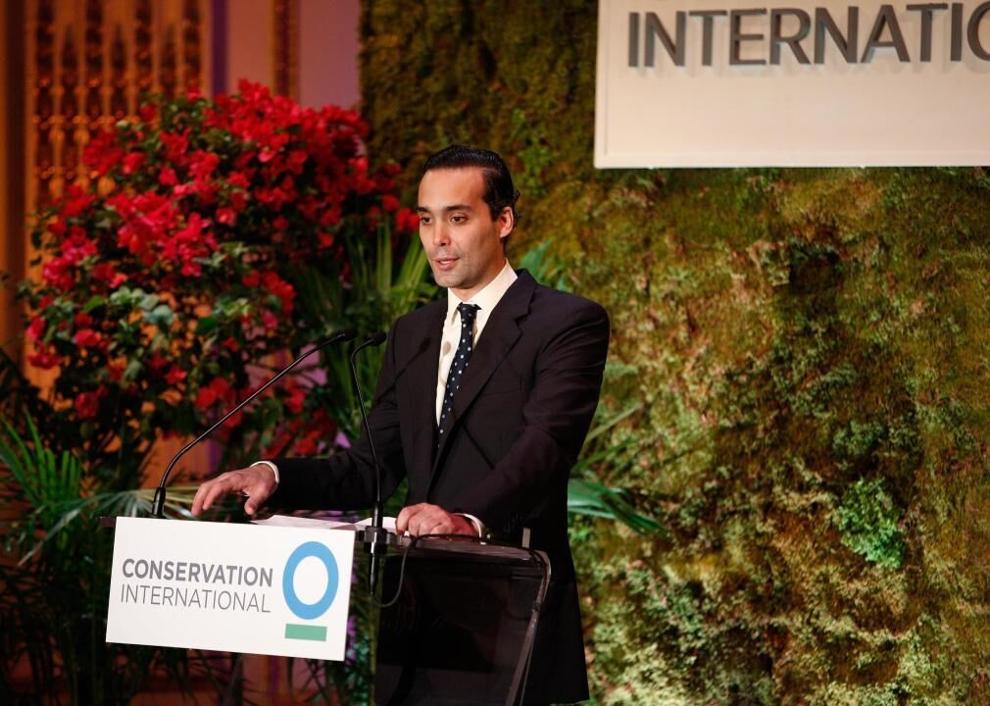 #32. Bom Kim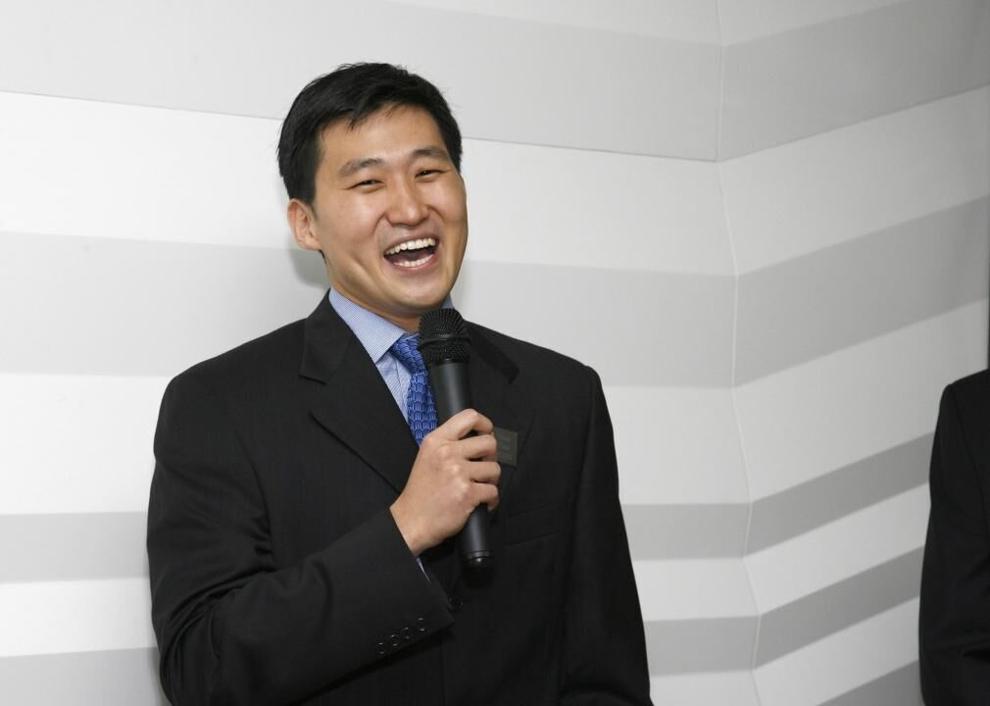 #31. Robert Pera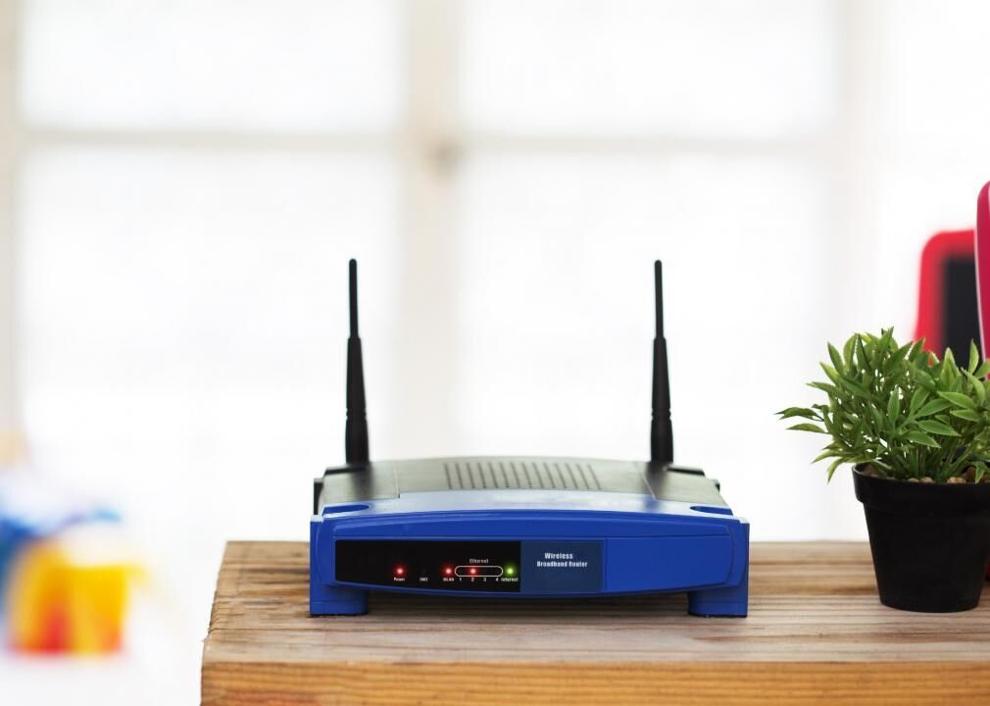 #30. John Bicket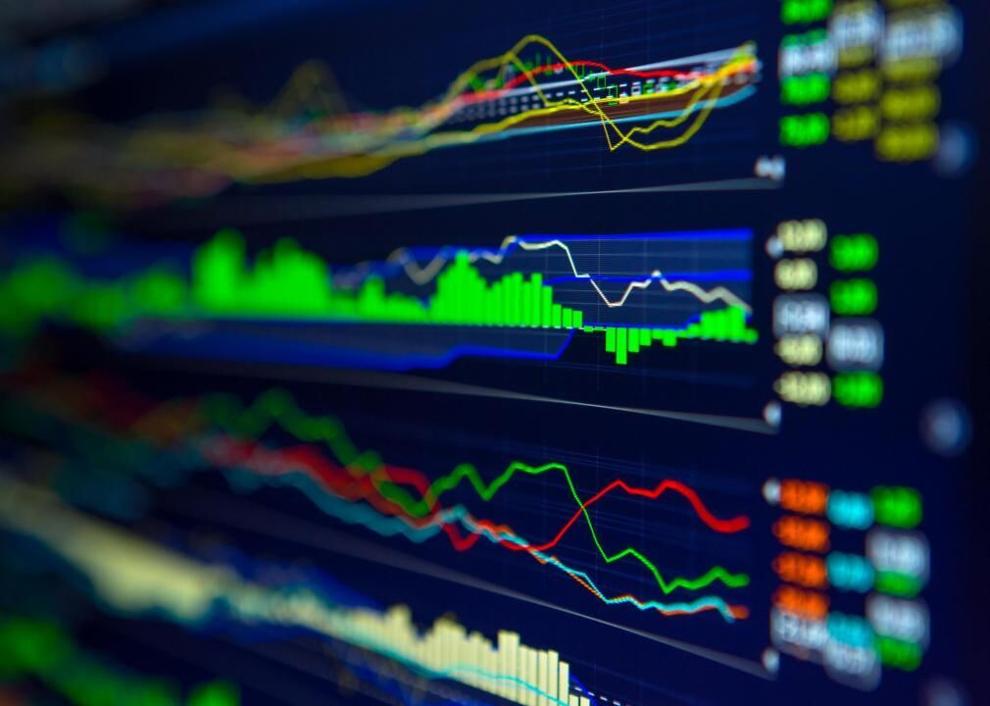 #29. Orion Hindawi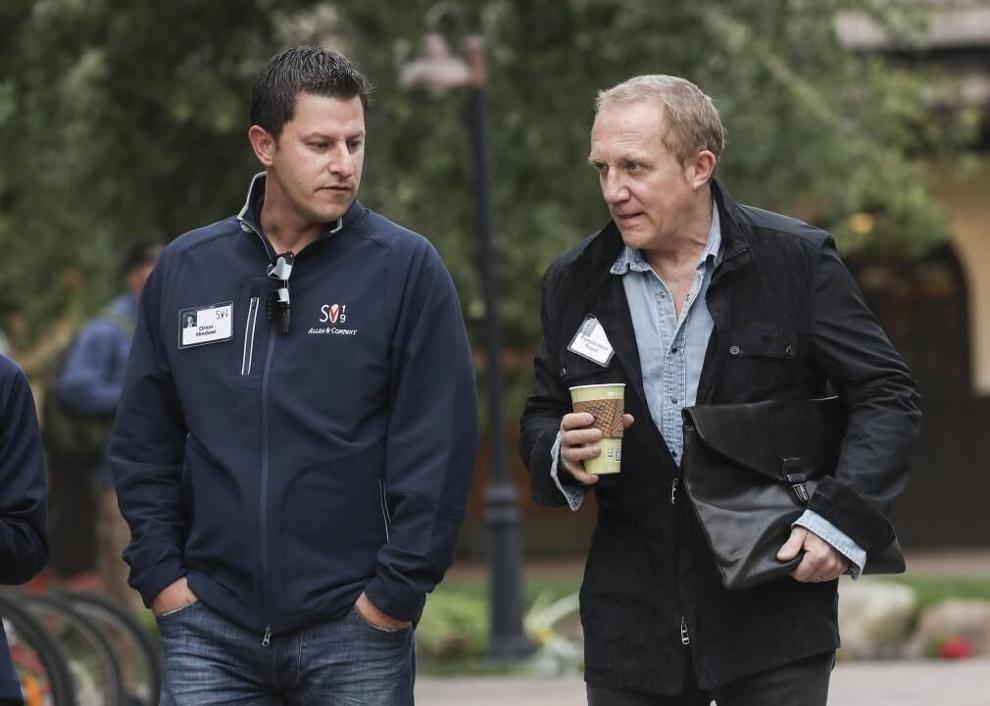 #28. Joe Gebbia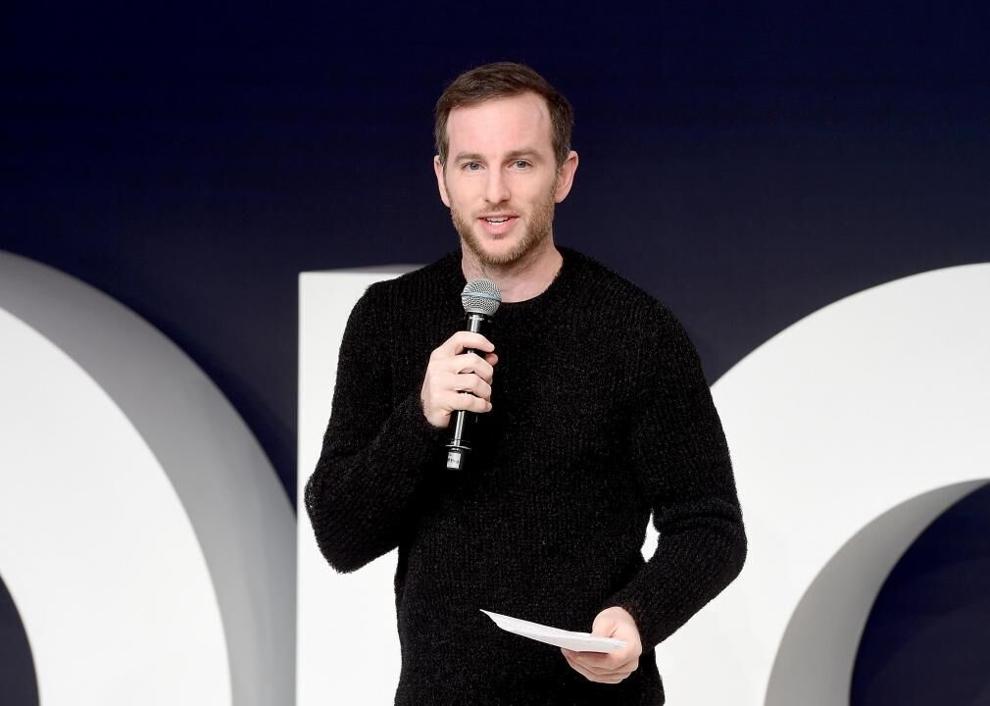 #27. Brian Chesky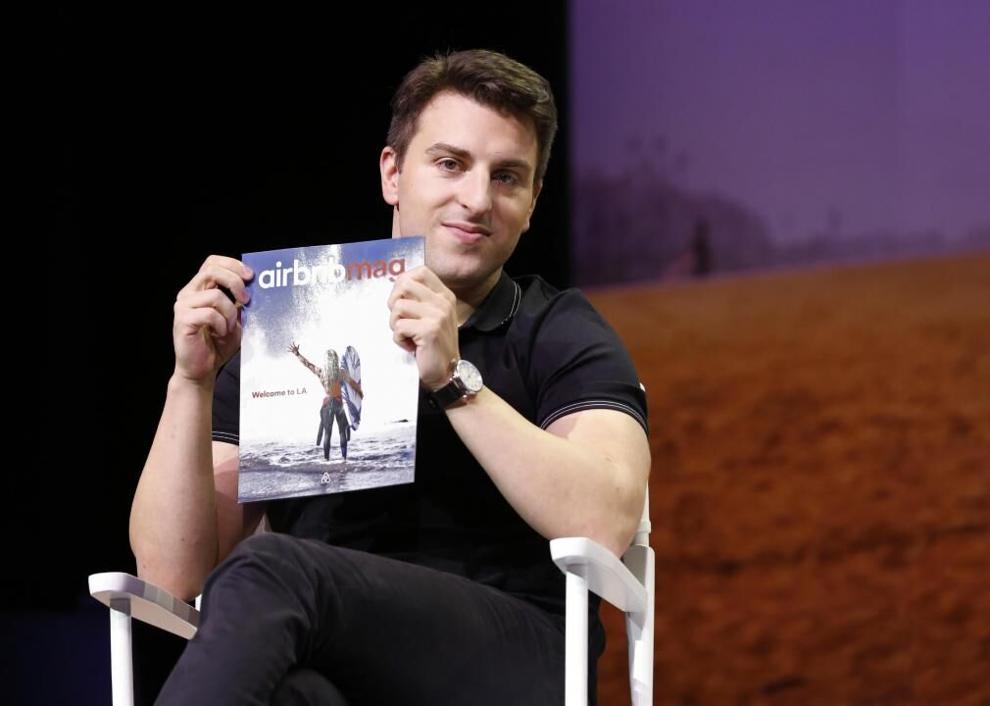 #26. Sanjit Biswas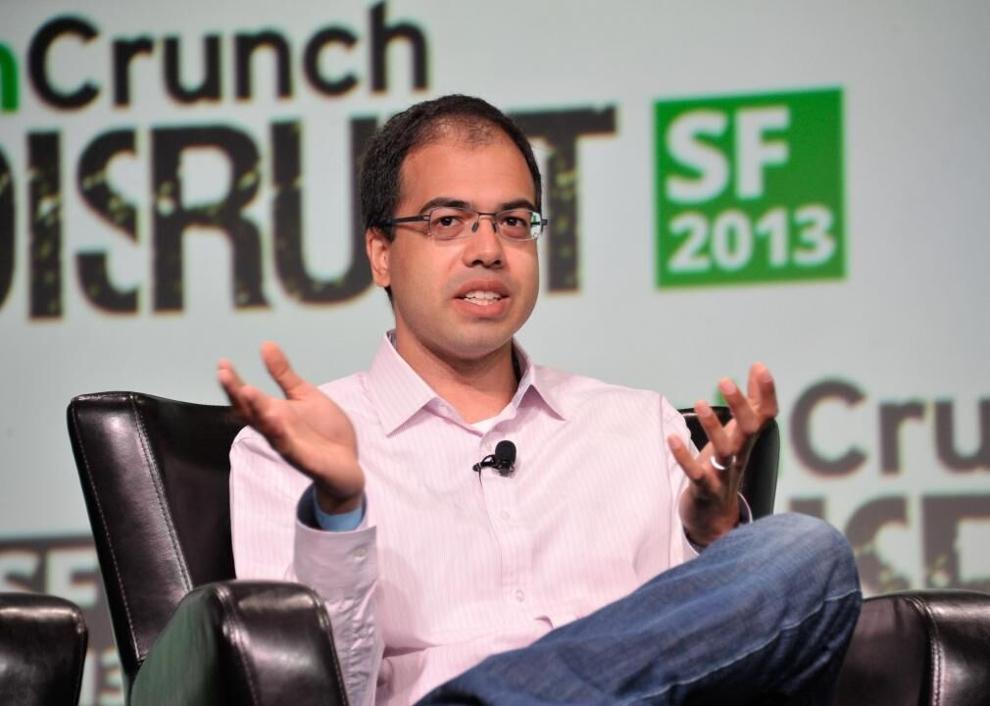 #25. Trevor Milton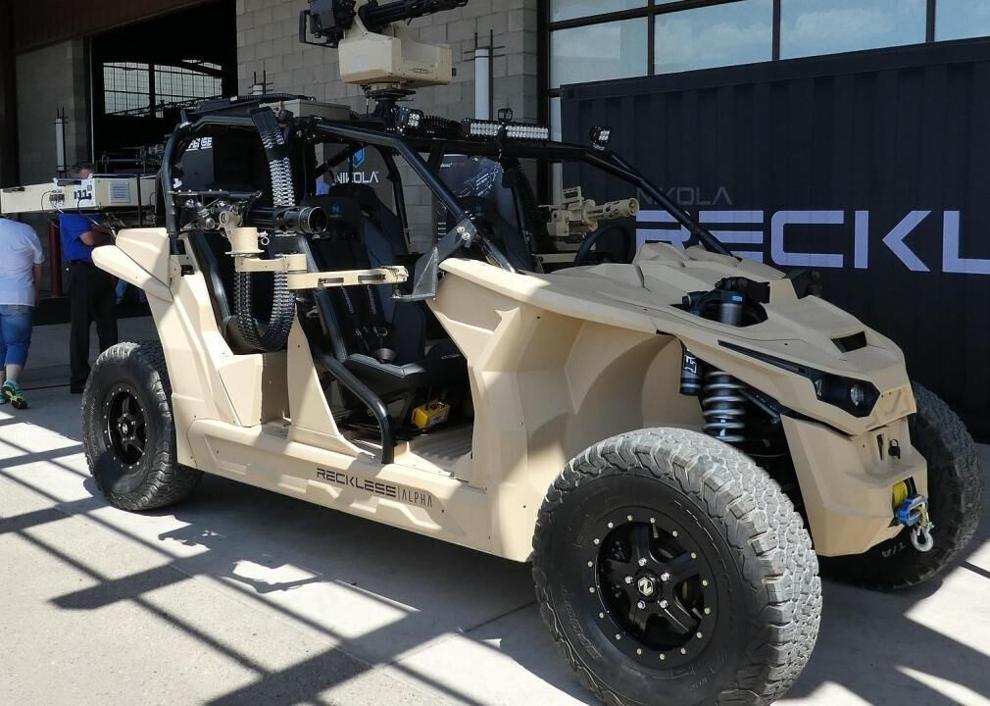 #24. Lynsi Snyder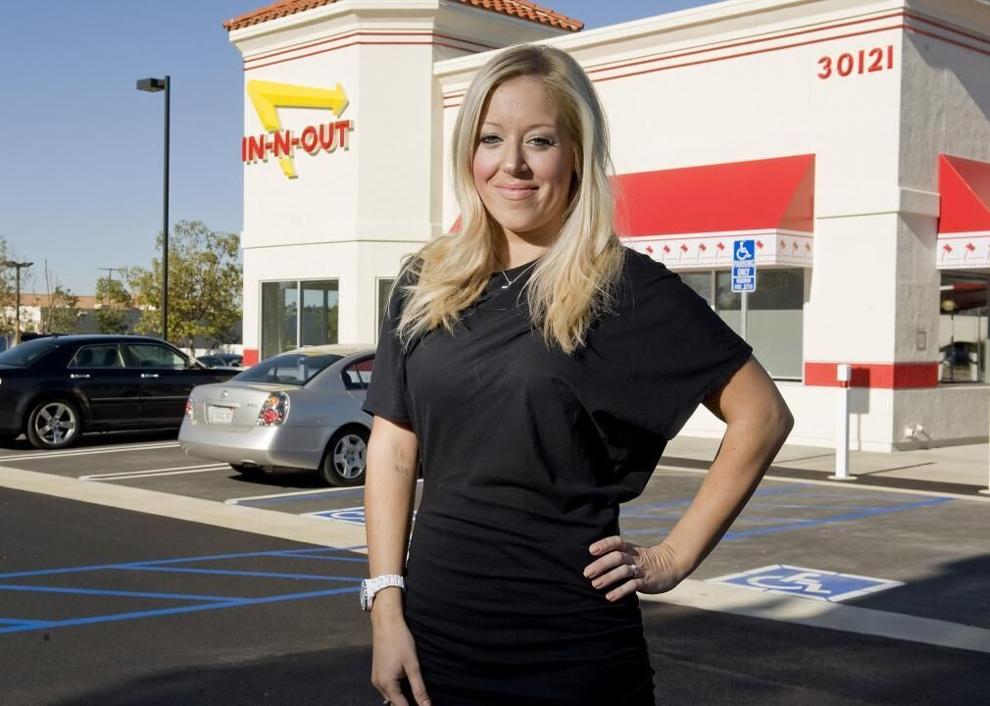 #23. Ben Silbermann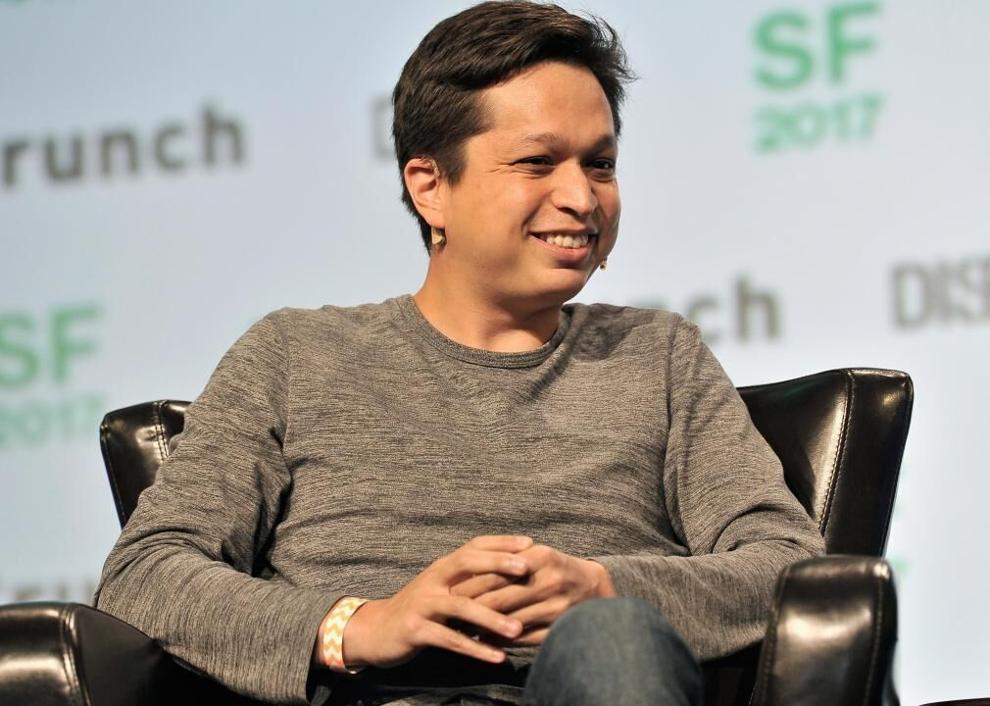 #22. Scott Duncan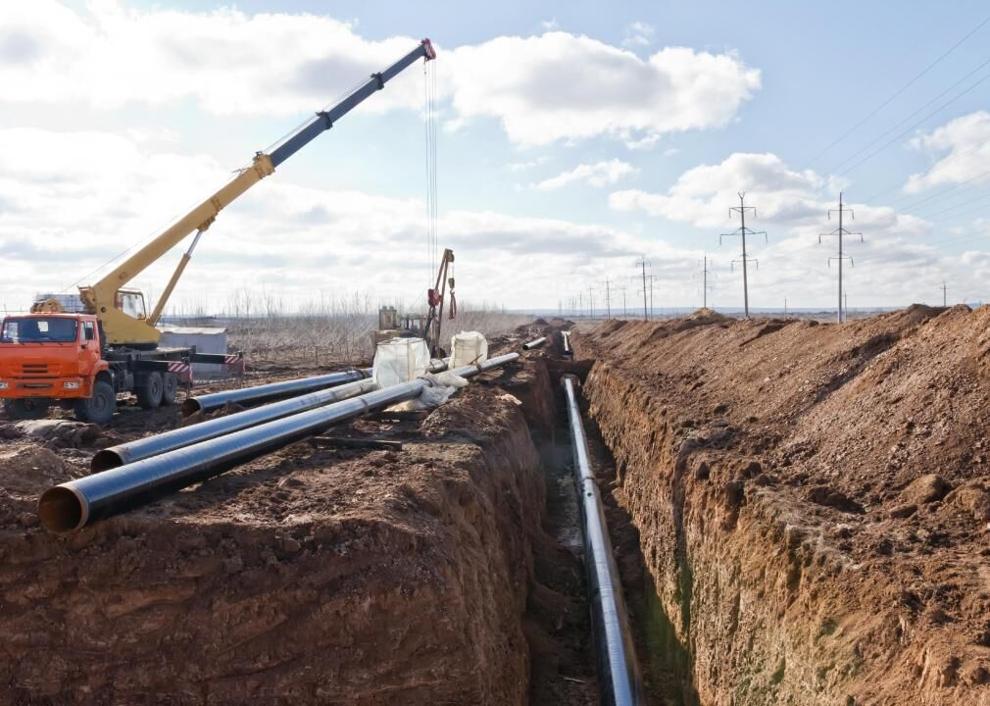 #21. Ernest Garcia III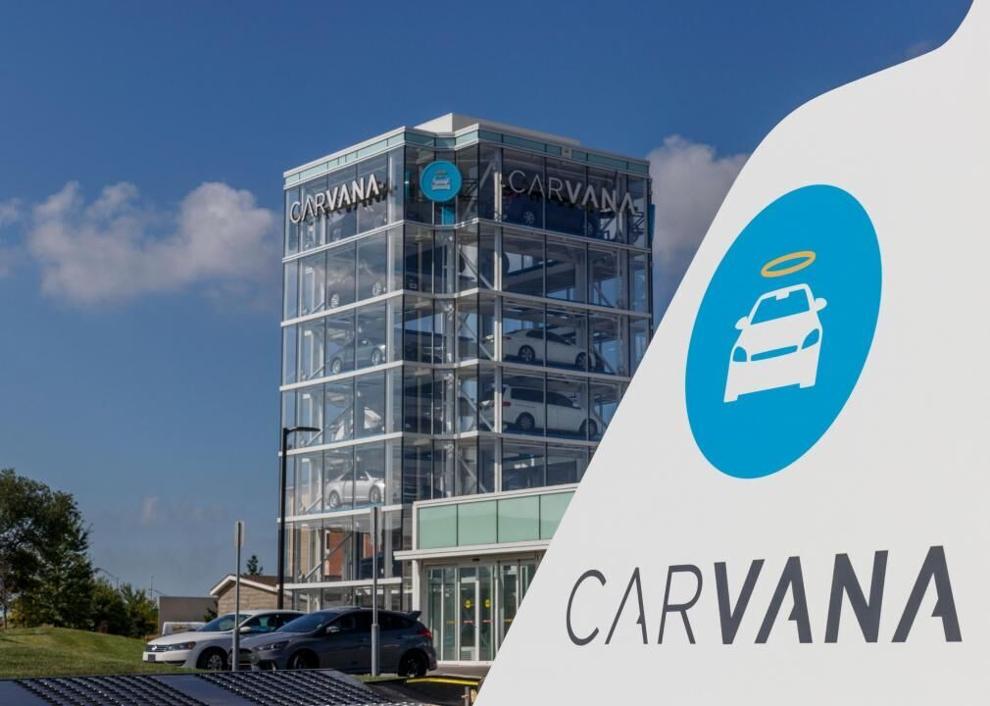 #20. Ryan Graves
#19. Kevin Systrom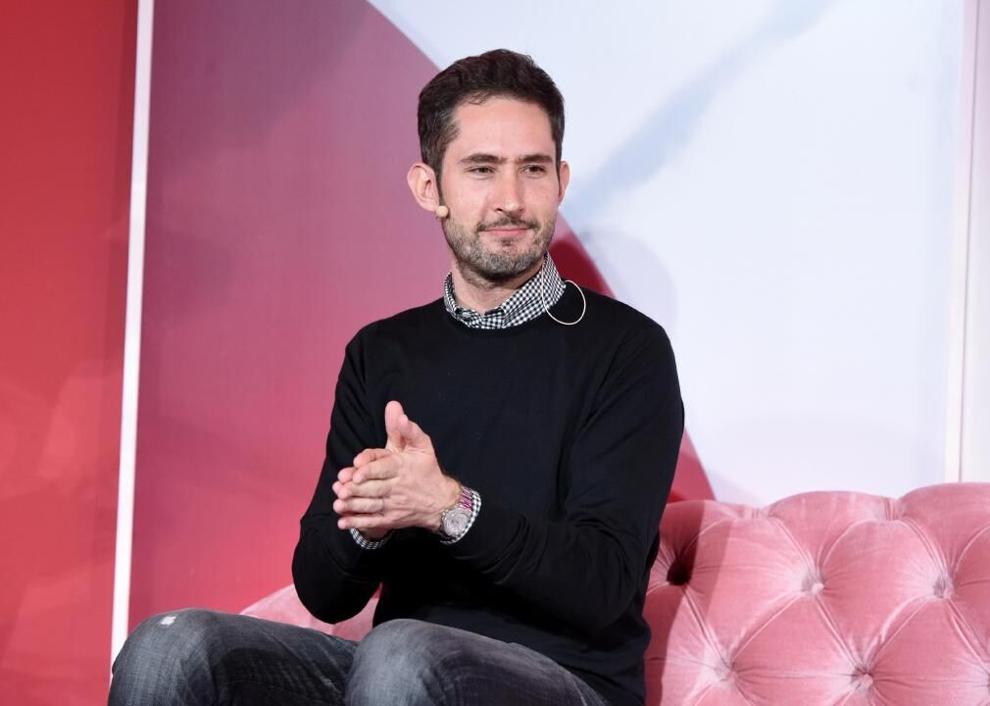 #18. Drew Houston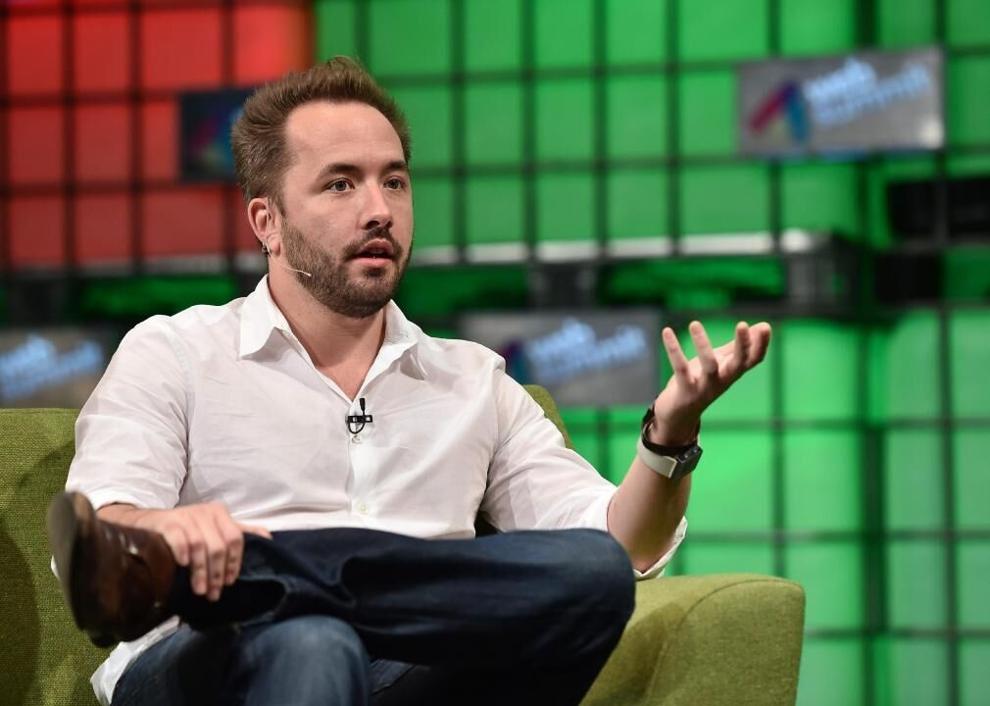 #17. Jared Isaacman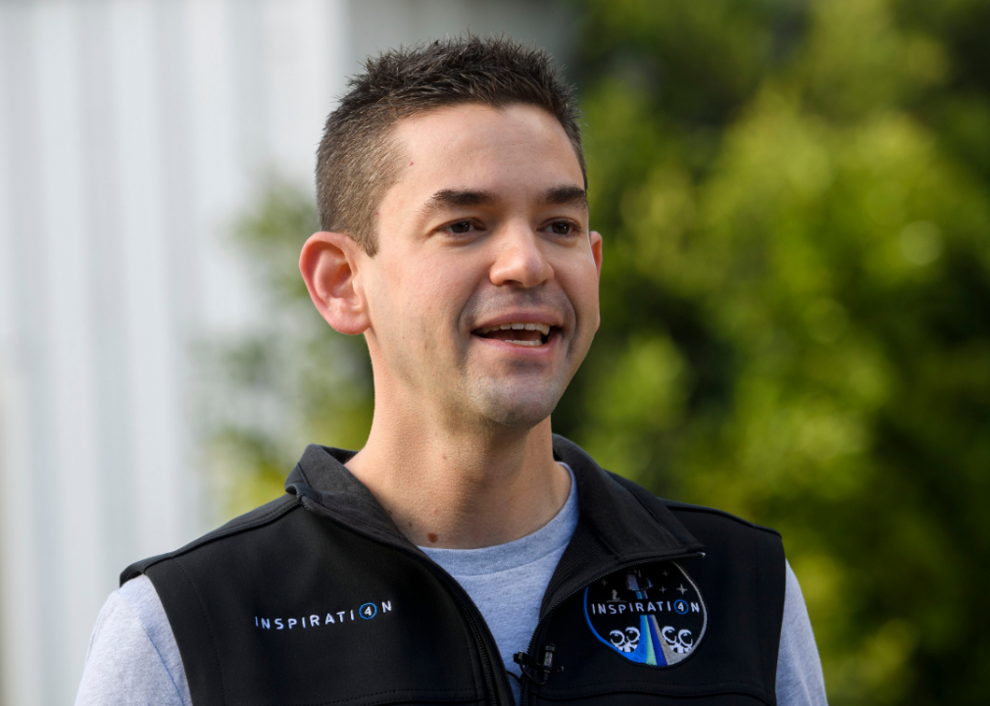 #16. RJ Scaringe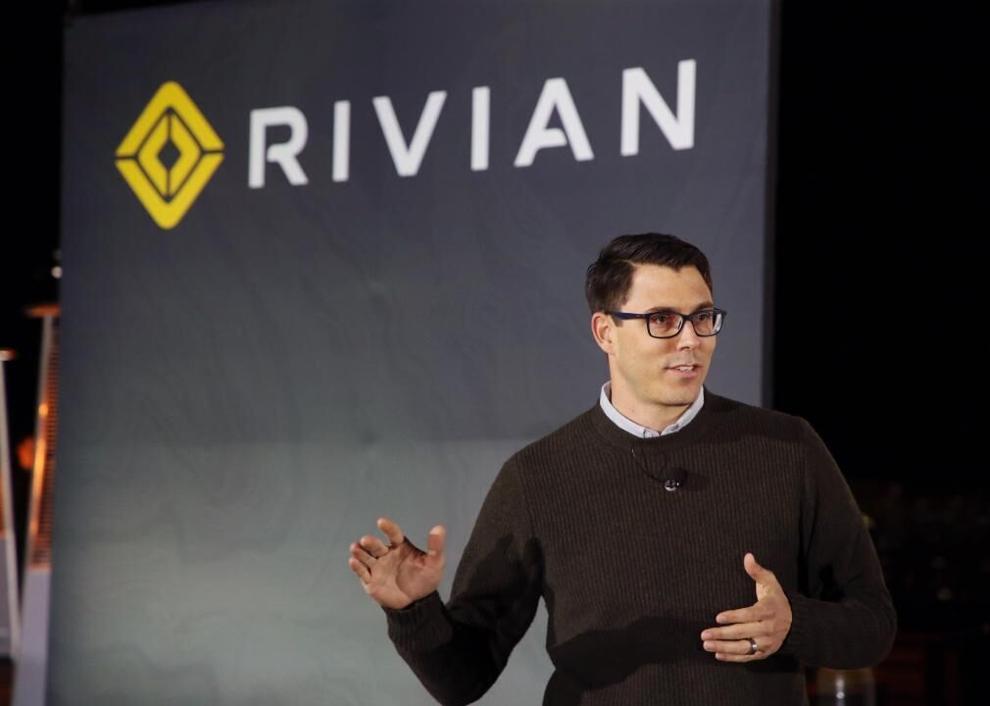 #15. Brian Armstrong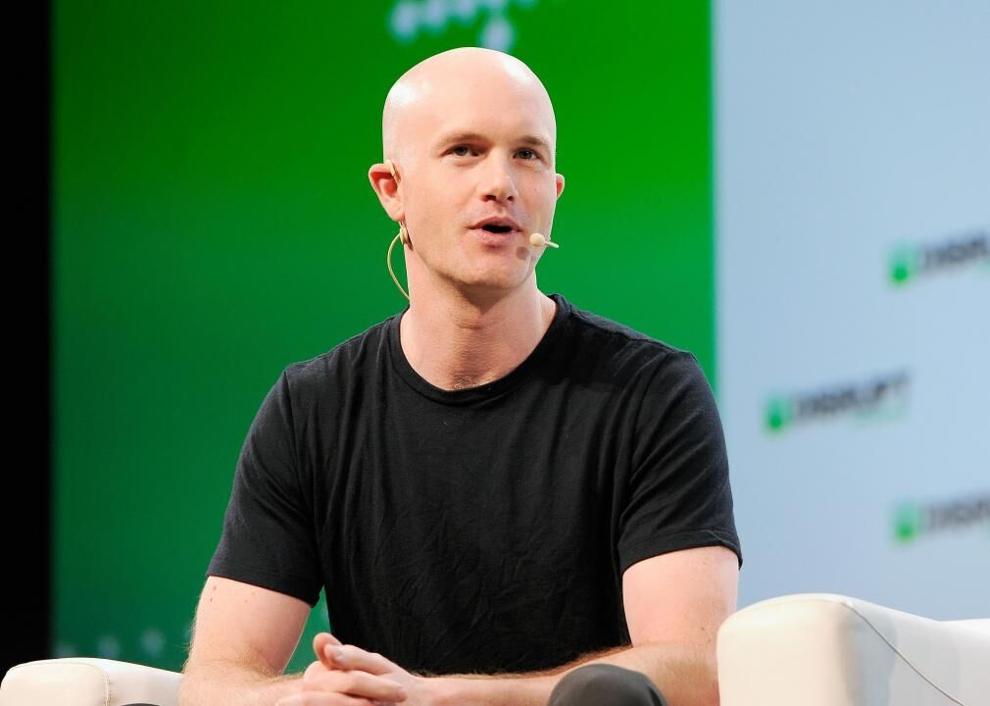 #14. Nathan Blecharczyk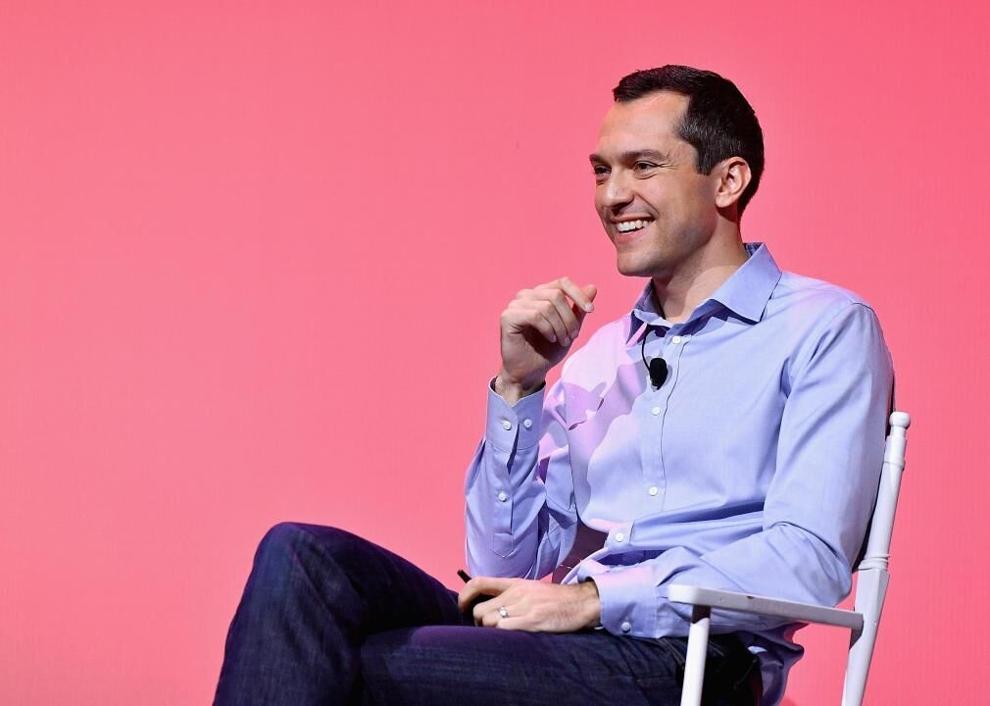 #13. Baiju Bhatt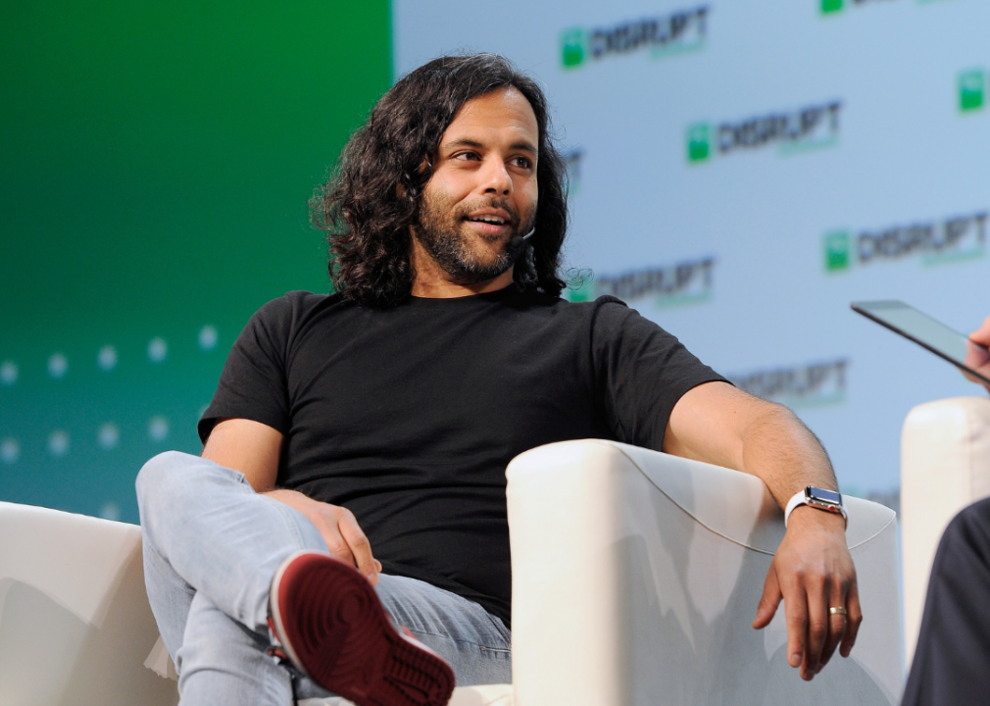 #12. Tony Xu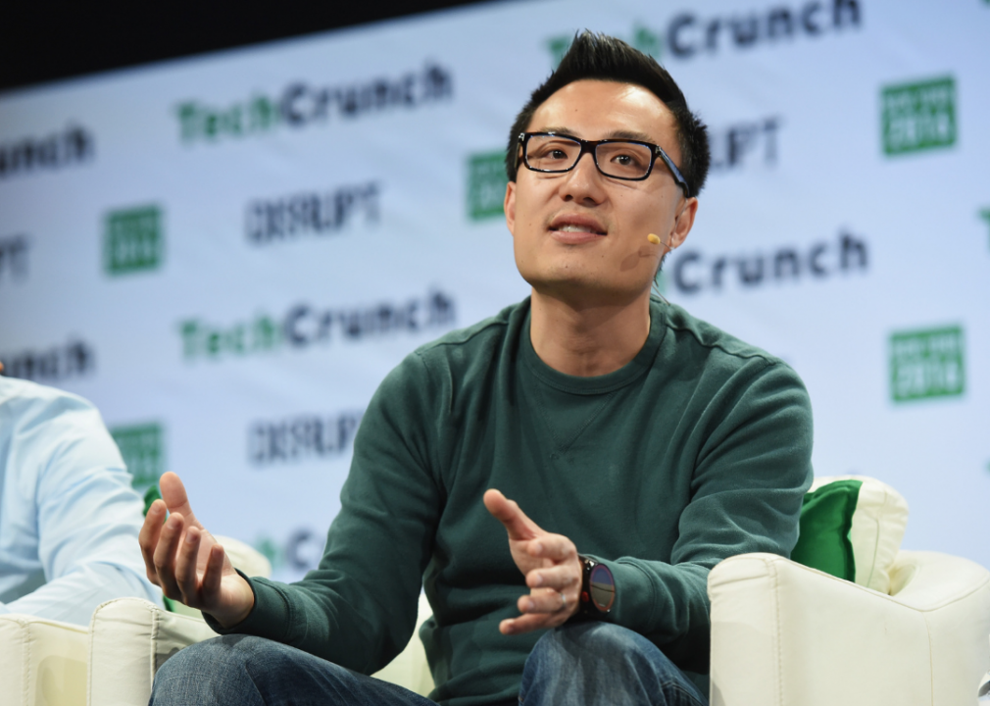 #11. Dustin Moskovitz
#10. Mark Zuckerberg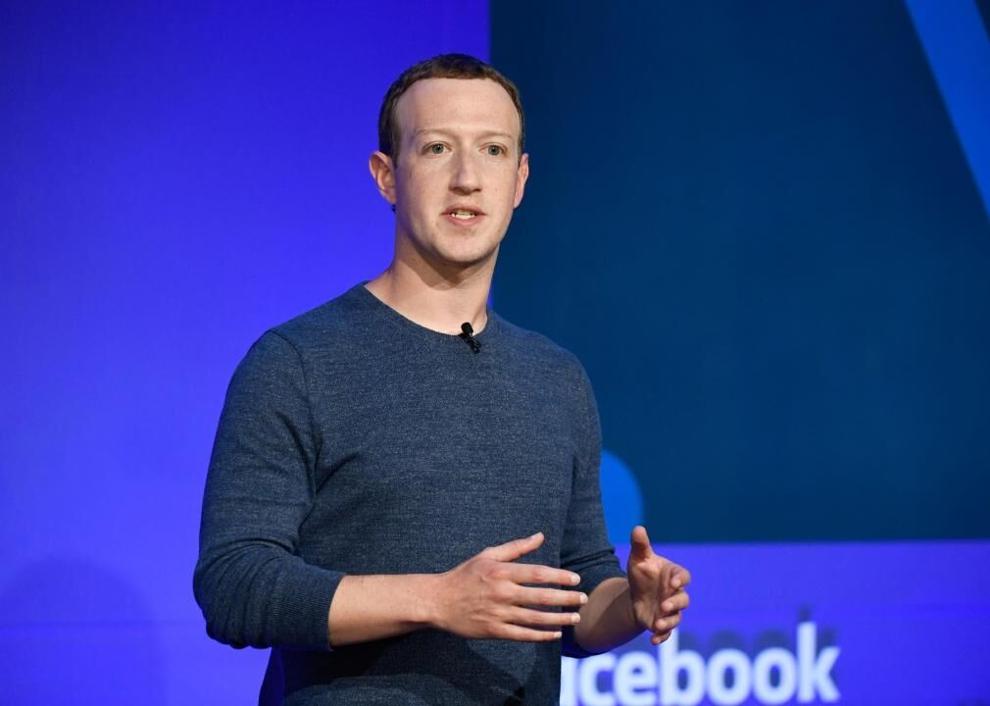 #9. Arash Ferdowsi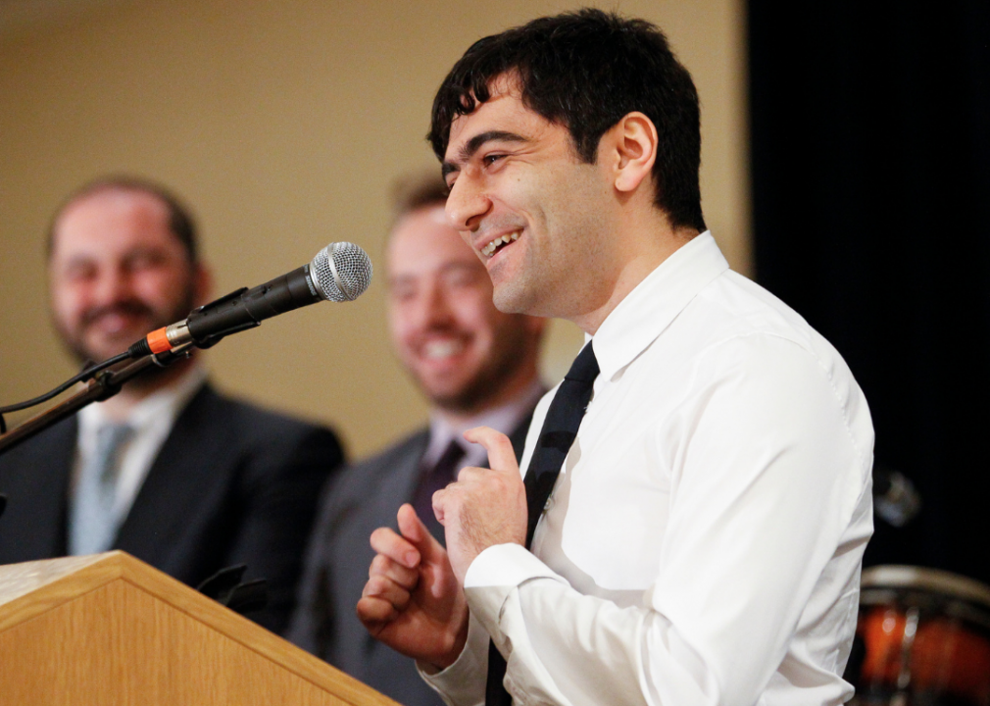 #8. Lukas Walton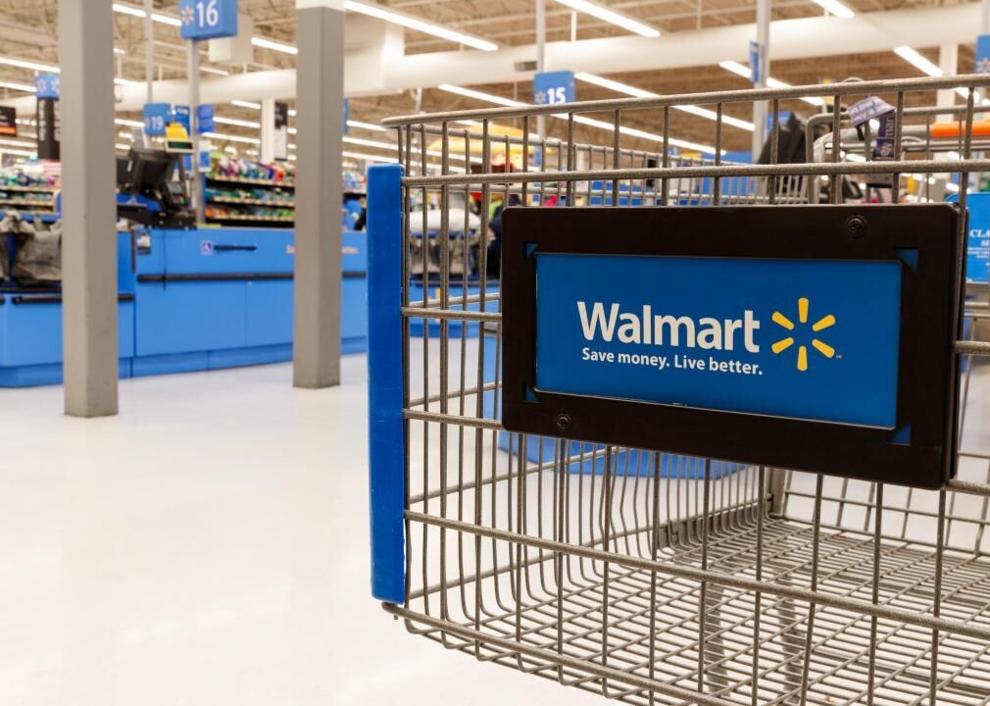 #7. Vlad Tenev
#6. Bobby Murphy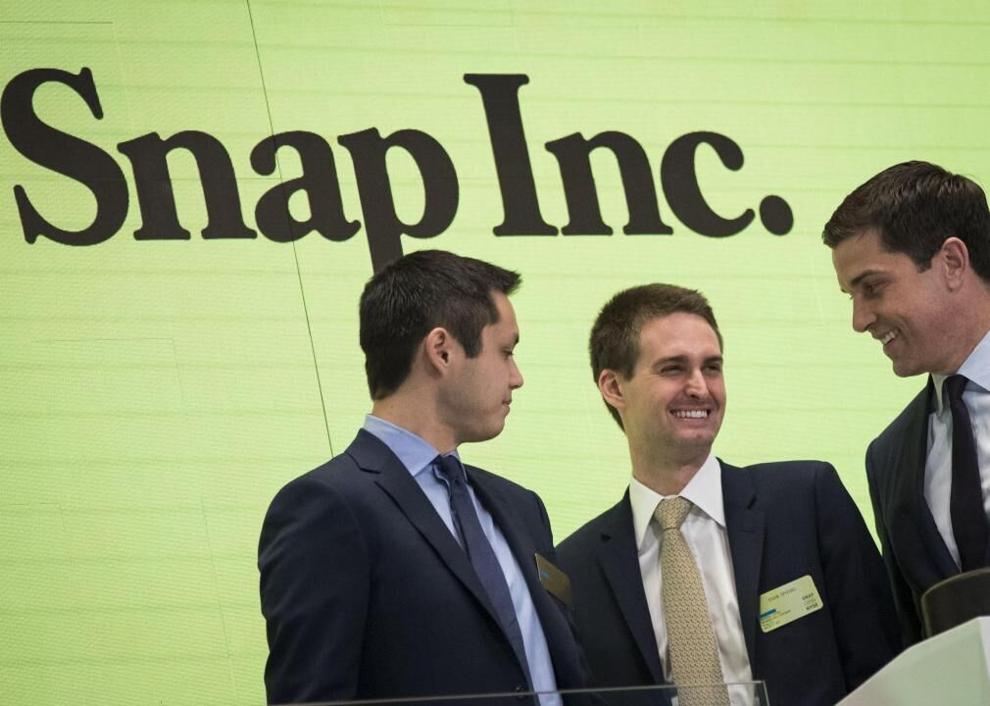 #5. Whitney Wolfe Herd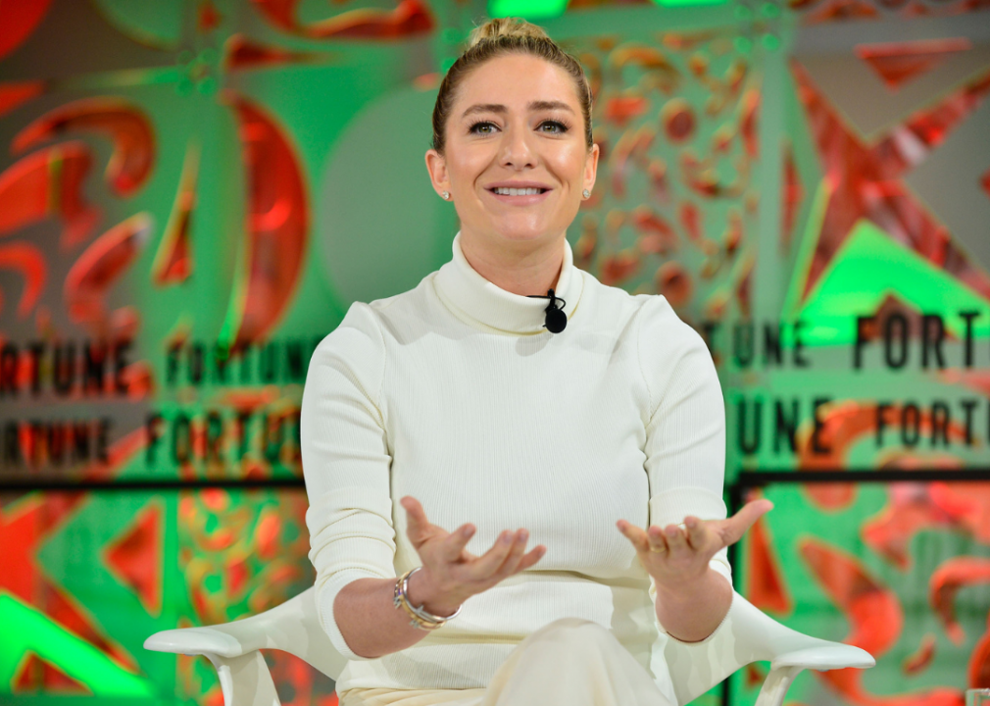 #4. Evan Spiegel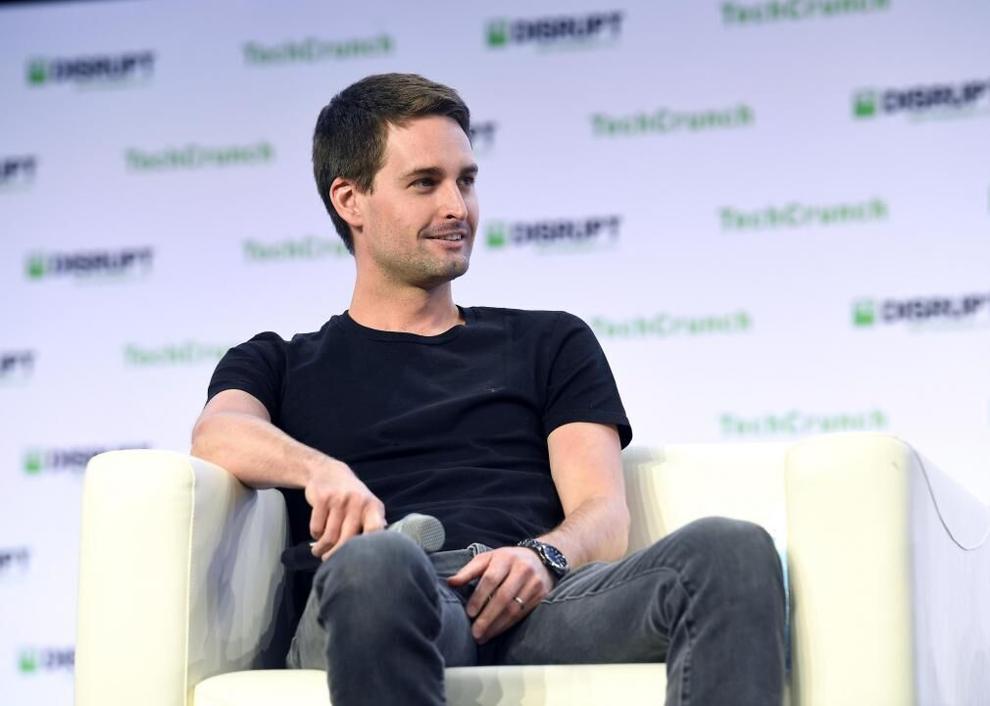 #2. Andy Fang (tie)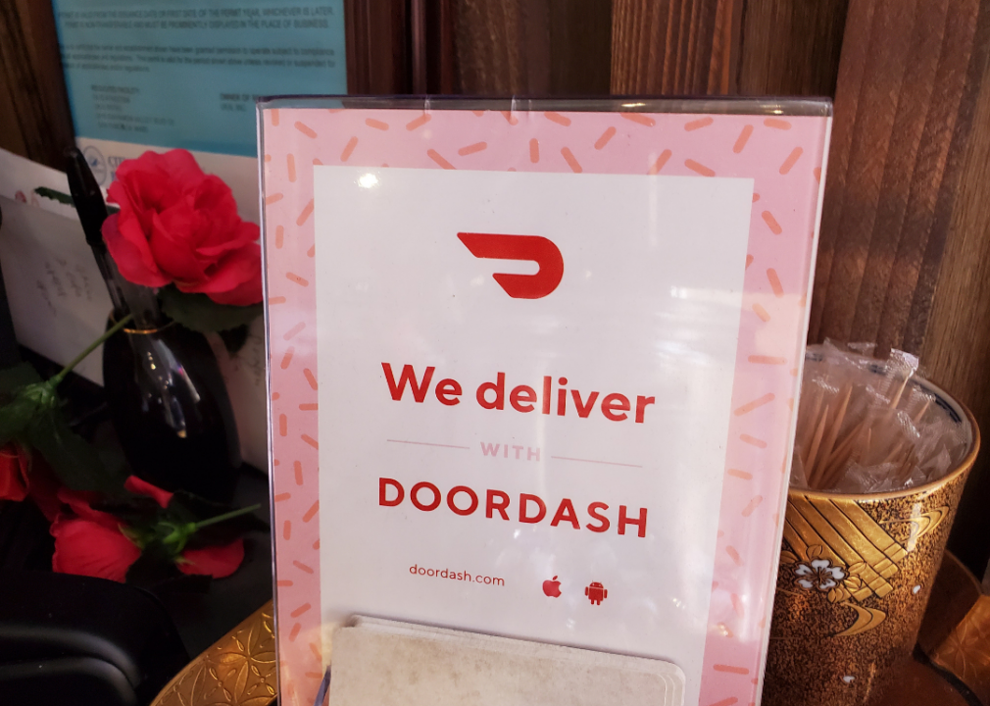 #2. Stanley Tang (tie)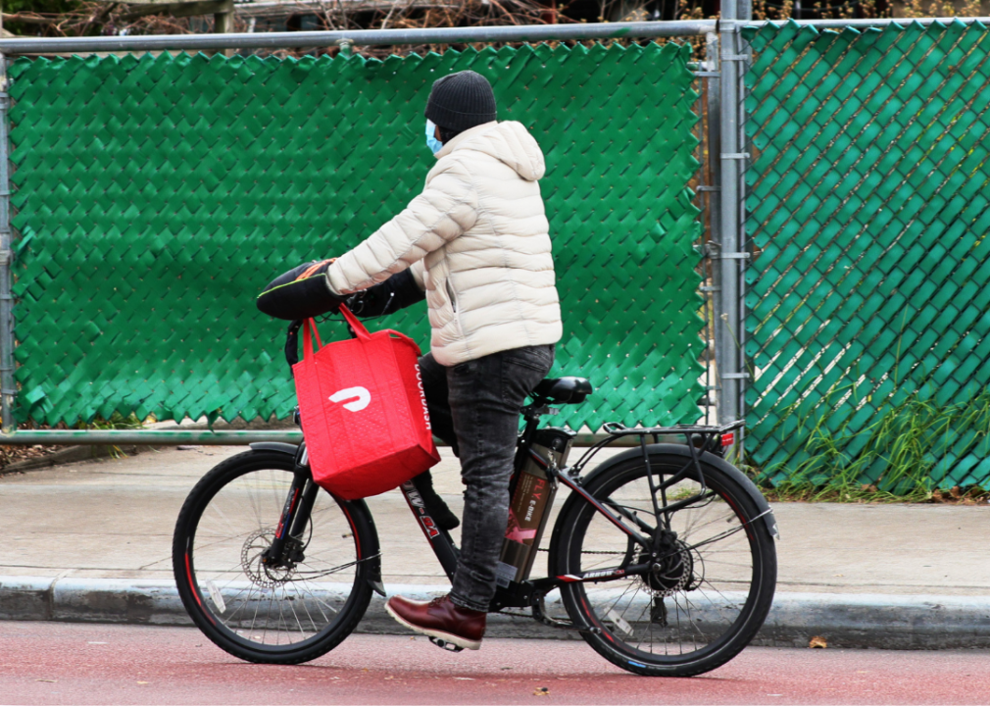 #1. Austin Russell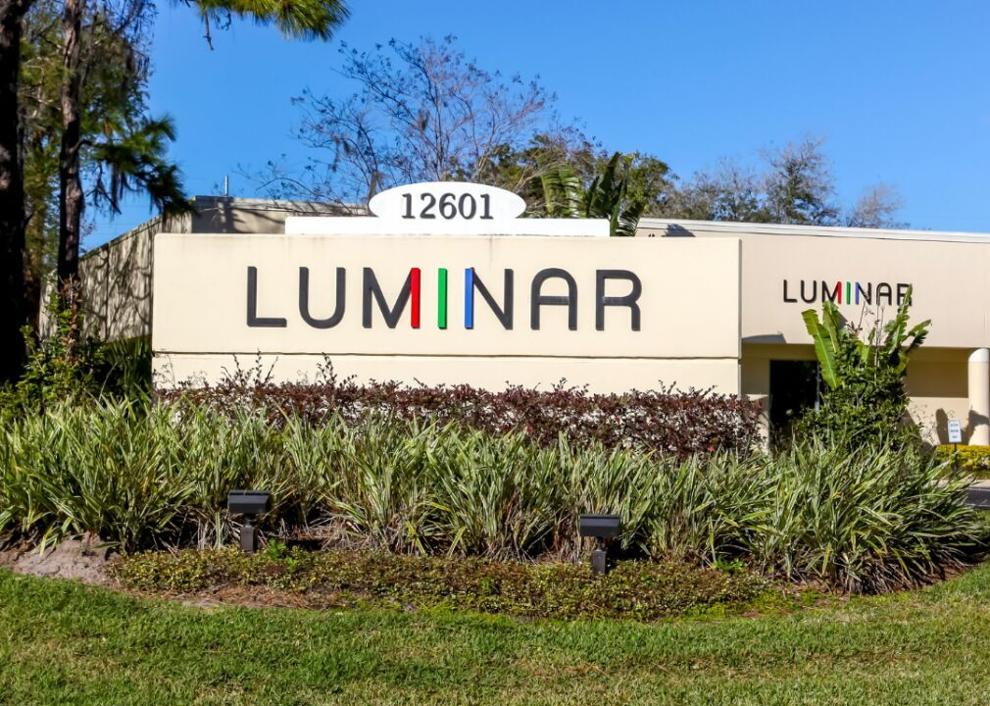 Peter McPherson is a writer for BestReviews. BestReviews researches, analyzes and tests products to recommend the best picks for most consumers.