17 everyday technologies that came from the space program
Space research and development is useful in many ways here on Earth, influencing everything from health care to selfies. These technologies have long been chronicled in Spinoff, NASA's premier publication. Here are just a few of the nearly 2,000 products that have been profiled.
Air purification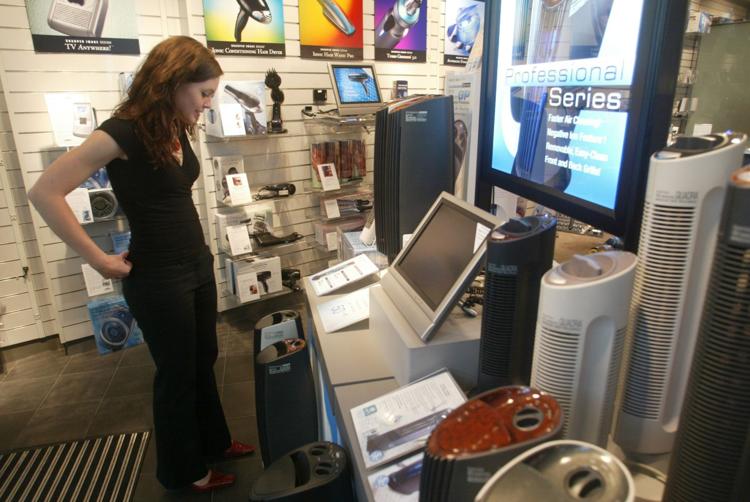 Athletic shoes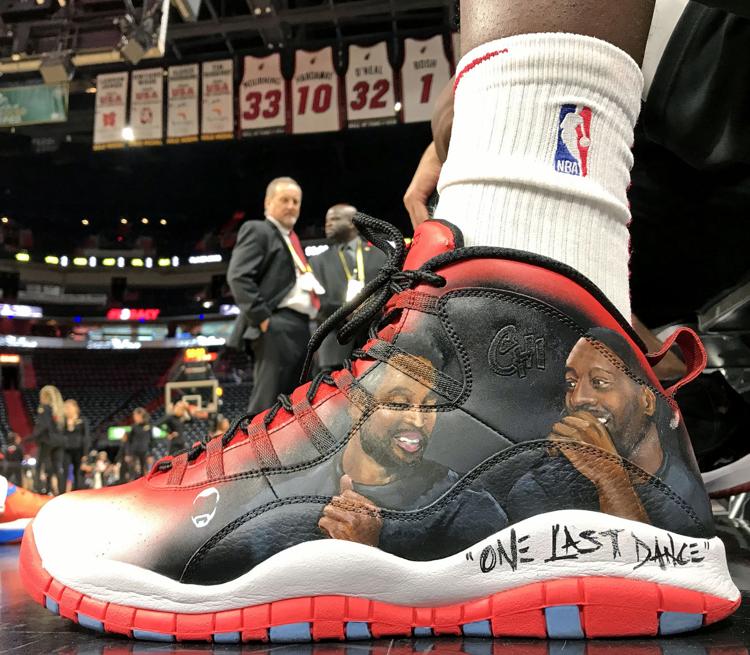 Artificial limbs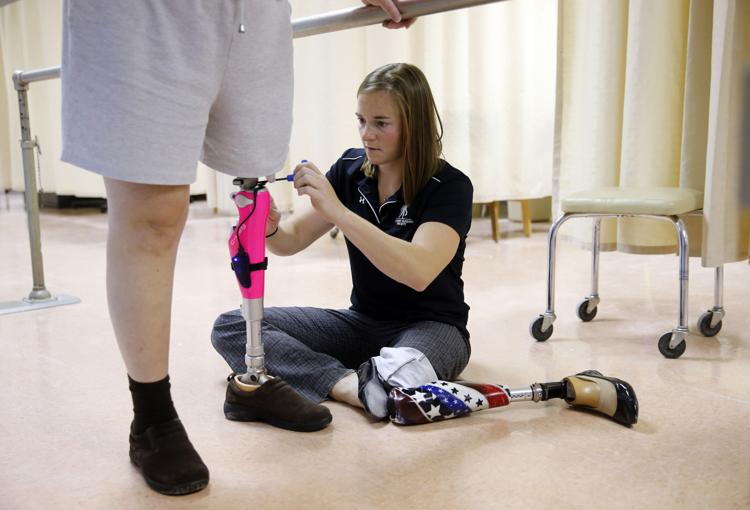 Baby formula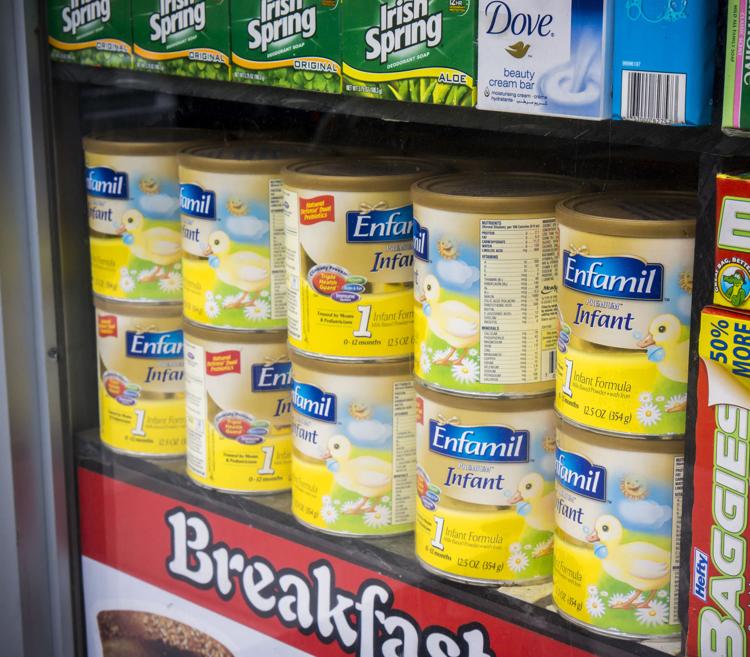 Camera phones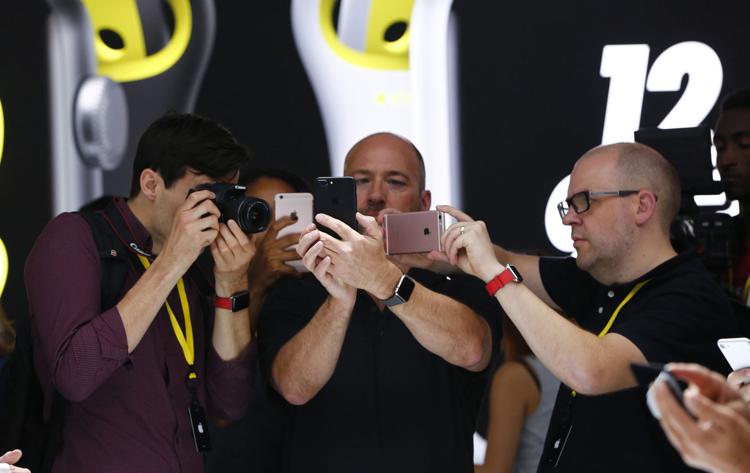 CT scans and MRIs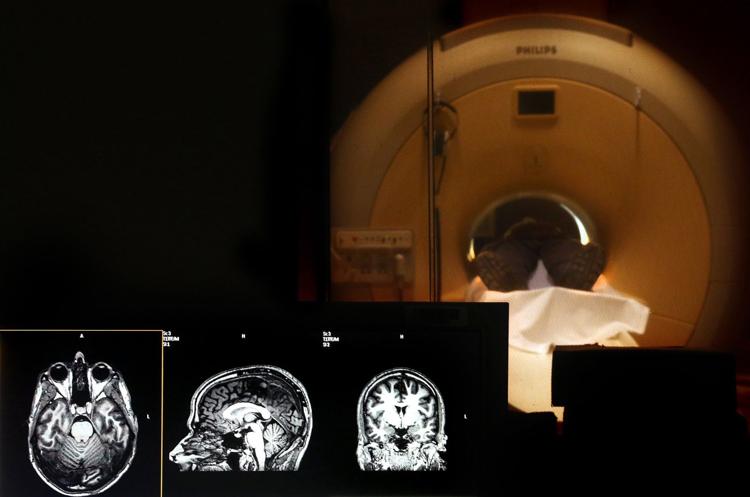 Cordless vacuums and power tools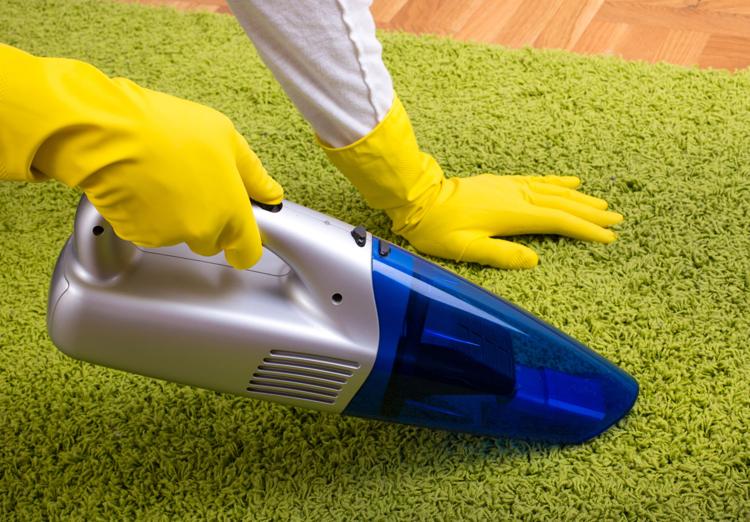 Deicing systems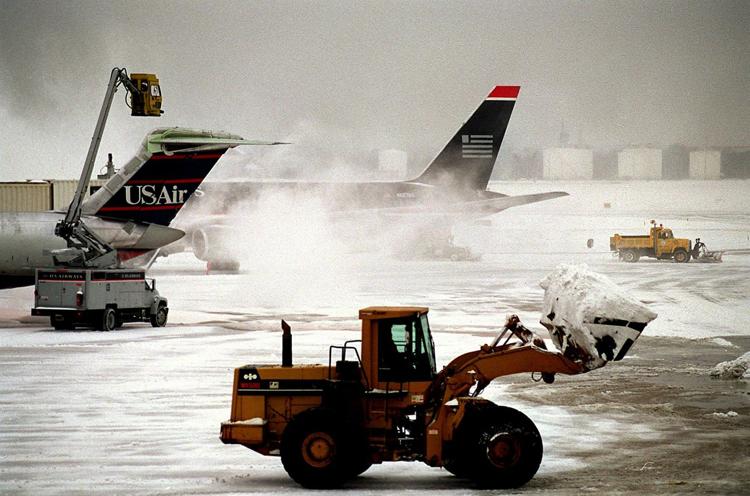 Ear thermometers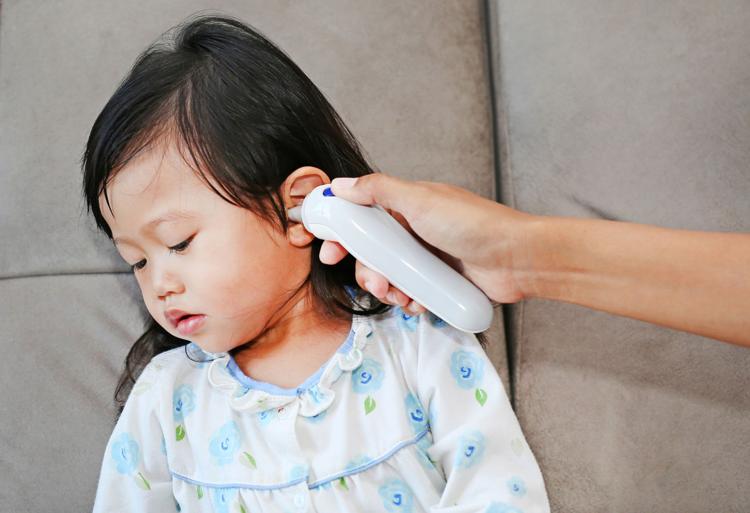 GPS navigation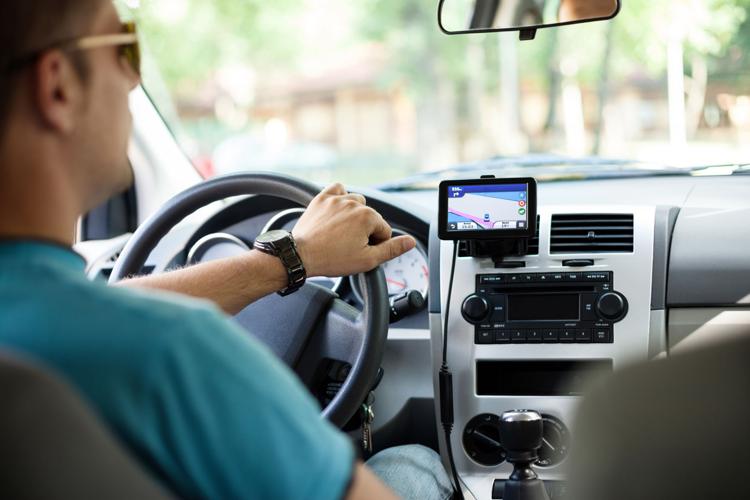 Invisible braces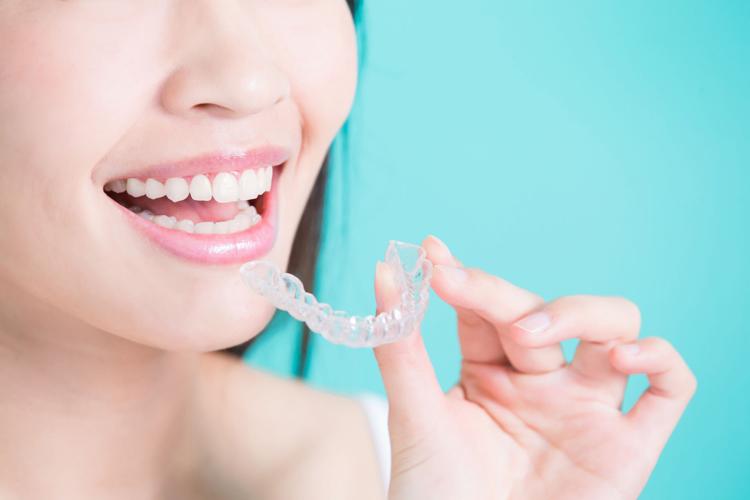 Freeze-dried food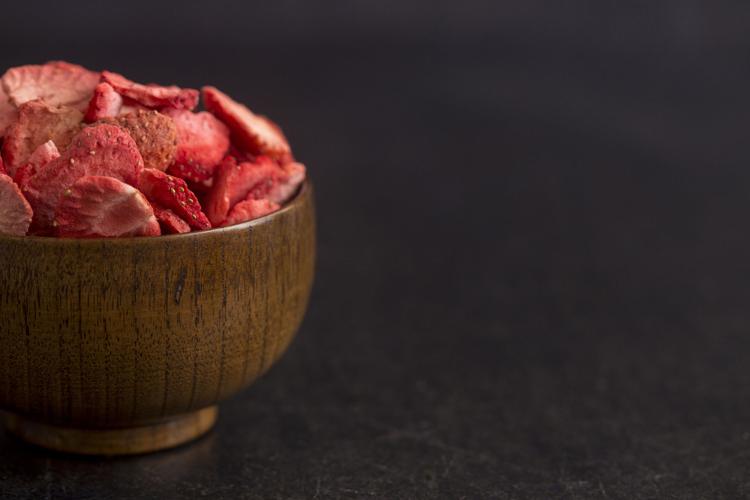 Mylar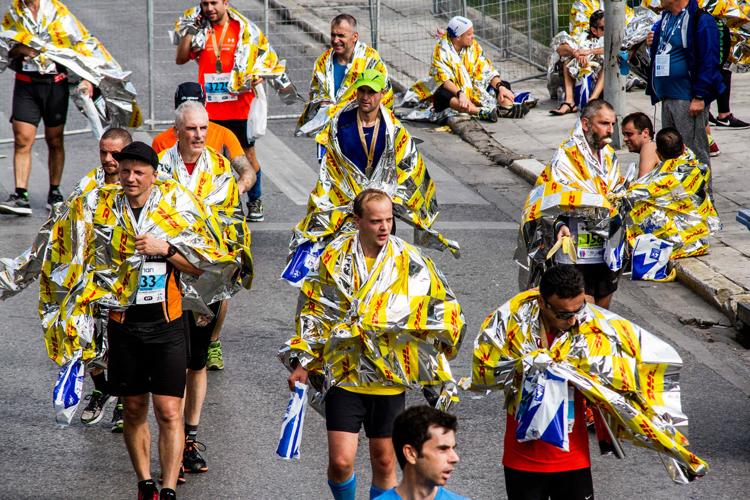 Olympic swimsuits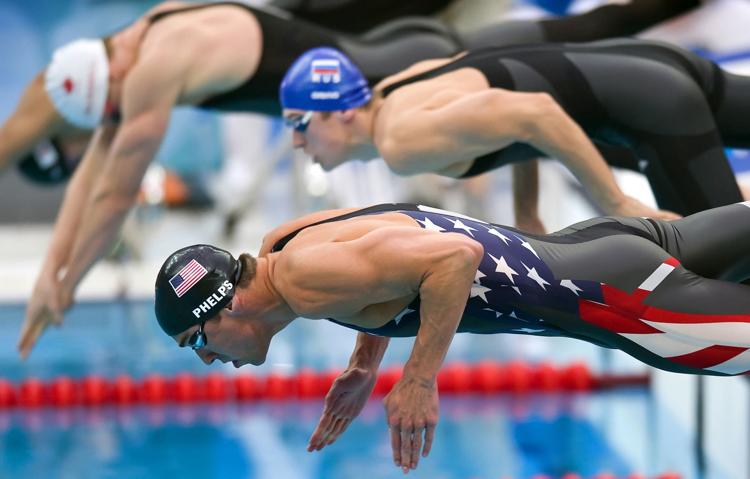 Scratch-resistant lenses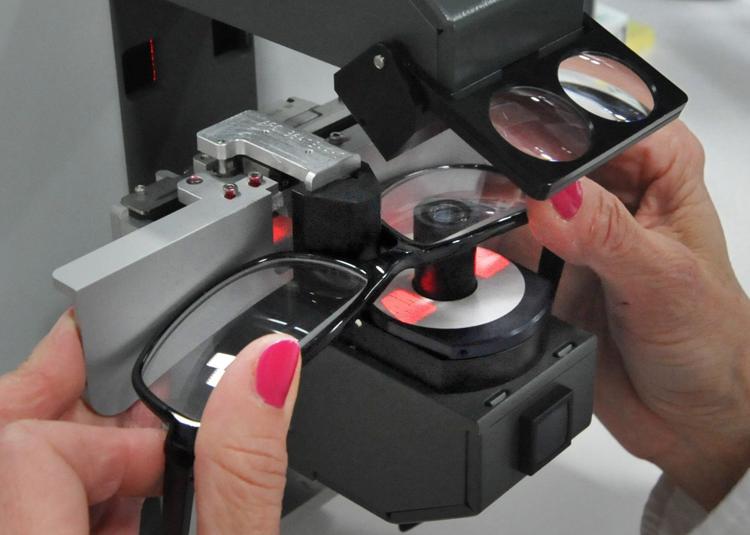 Solar panels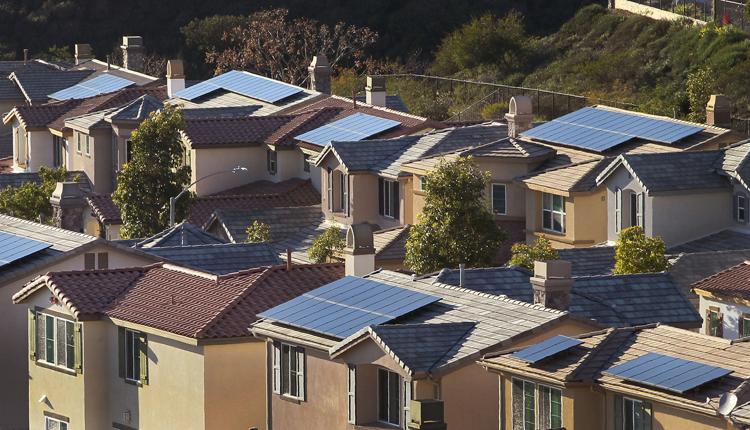 Temper foam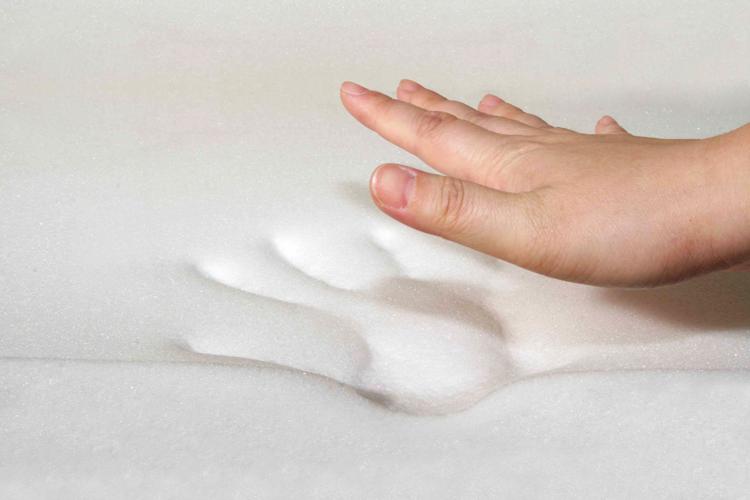 As featured on
Check out these galleries highlighting moments in the history of space exploration.