12 tips for preventing a trail attack
By Spencer McKee The Gazette (Colorado Springs, Colo.)
As one is exploring the outdoors, trail safety should be at top of mind. While human attacks on most trails are quite rare, it's important to know what can help prevent one from happening.
Here are a few quick safety tips:
1. Avoid hiking alone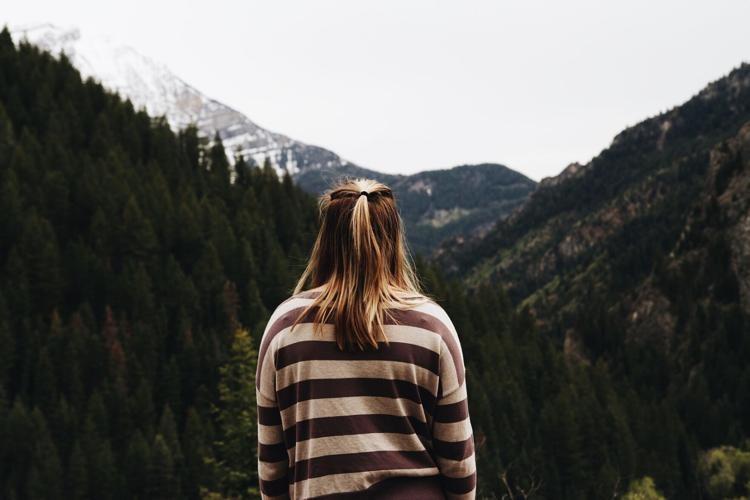 2. Hike during busier times
While hiking on a crowded trail can be a drag, having more people around could limit the risk of an attack. Avoiding early morning and late day hikes can help you avoid hiking in an isolated situation.
3. Avoid using headphones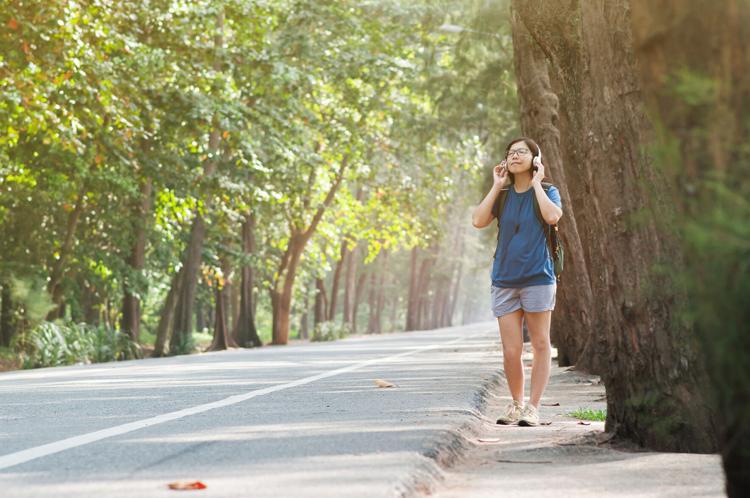 4. Carry an emergency signaling device
Consider carrying a GPS device that lets you report an emergency situation. Reporting a dangerous situation quickly and accurately is important for search and rescue crews that may be needed.
5. Bring a hiking whistle
By carrying a loud whistle, you're able to quickly and efficiently alert those in the area to a dangerous situation that's unfolding. Many hikers prefer to keep their whistle around their neck for easy access.
6. Learn self-defense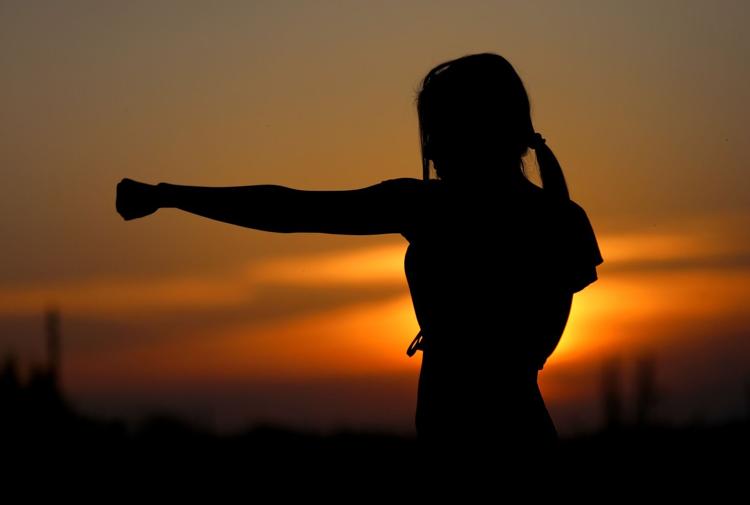 7. Know the trail
8. Consider bringing pepper spray
Not only can pepper spray be used to prevent an animal attack, it can also be used to ward off dangerous humans. Obviously, pepper spray should only be used in the direst of situations when using it is legal. It's also a smart idea to practice using the pepper spray on a mock target prior to carrying it so that one knows how to use it and what the experience of using it is like.
9. Wear proper gear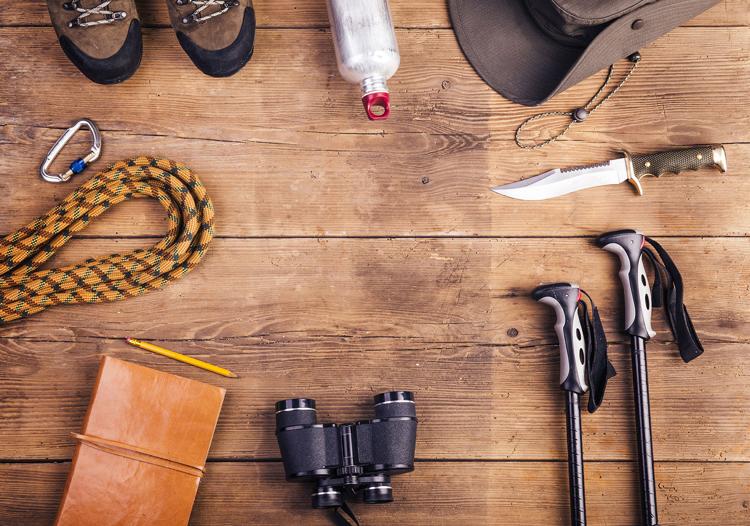 10. Tell a friend where you're headed
Whether you're hiking alone or with someone else, a trusted individual who's not there should know where you're headed and when you're expecting to be back. This will allow them to alert authorities in a timely manner if you don't return.
11. Pay attention to your surroundings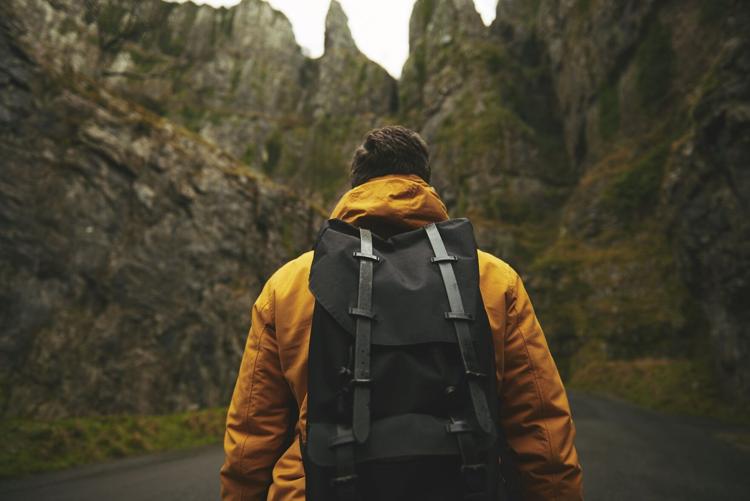 12. Put that canine to use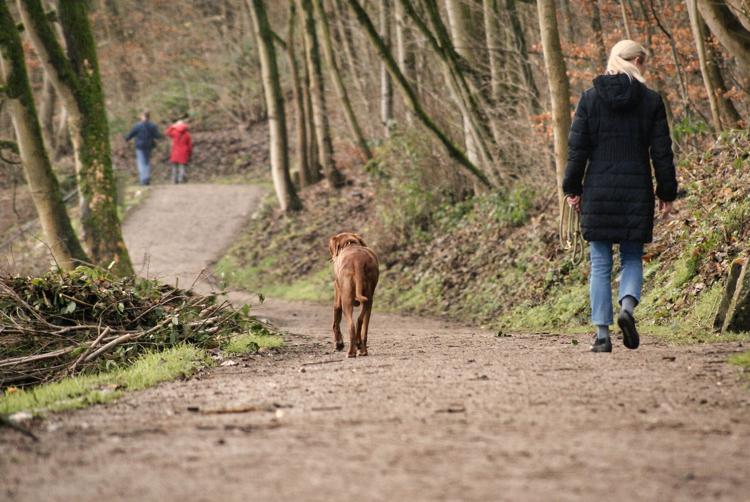 As featured on
The 38-year-old mother was last seen entering the Utah park on Oct. 6.