Give your kids a daily report card? Experts say parents should monitor virtual learning
By Howard Cohen Miami Herald
For so many of us, the quarterly report cards we'd get from our elementary school in Miami Beach brought dread. How would we explain that C- in Mathematics? And, another check mark for Self Control — as in "lack of … " — from Miss Polichetti.
Can you imagine the stress of receiving a daily report card?
But that's precisely what the experts at Florida International University's Center for Children and Families are suggesting to help your children navigate at least another few weeks, or a semester, of virtual learning thanks to the COVID-19 pandemic.
Students at Miami-Dade public schools return to school — albeit, virtually at first — on Monday, Aug. 31. Broward and Monroe public schools have already begun remote education.
But we should explain what that daily report card, or DRC as FIU is calling it, really is. It's not like what you took home after a semester.
Rather, the DRC is something you can add to your checklist of COVID-era tricks to help your child do better with the assigned classwork and, according to the Center for Children and Families, may also improve their behavior at home.
"Our research has shown that a DRC is very helpful in motivating children to get their work done effectively and efficiently," FIU psychology Professor Gregory Fabiano said in a media release. "If parents follow the format of the DRC, not only will they get their child to complete their schoolwork, but it will also help with their behavior at home."
How do I implement a DRC at home?
Here are some of the center's tips for its daily report card plan of action.
Get organized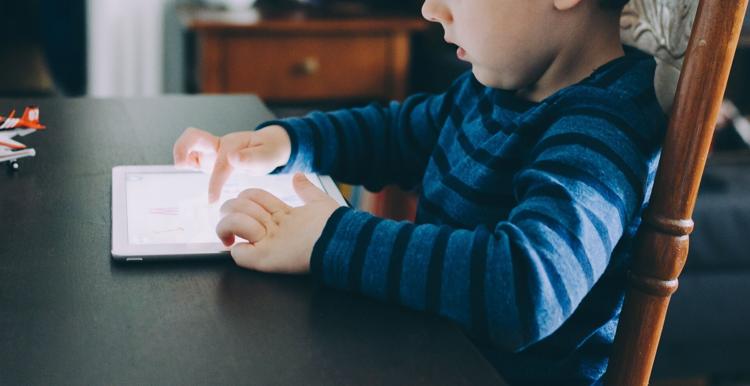 Set Goals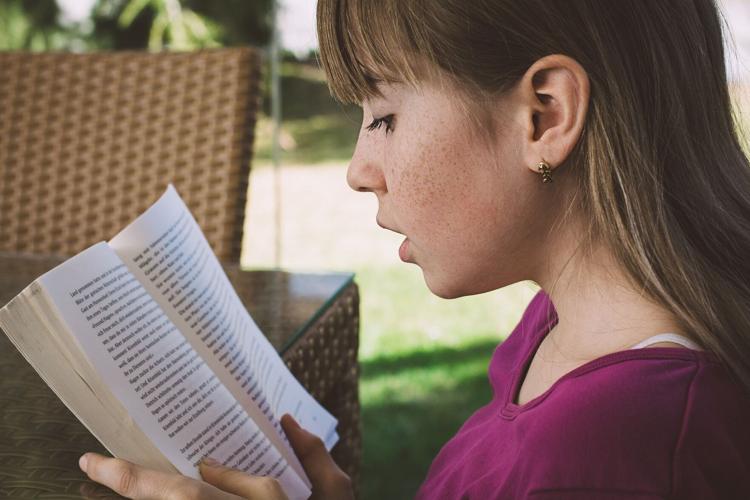 Set up a rewards system.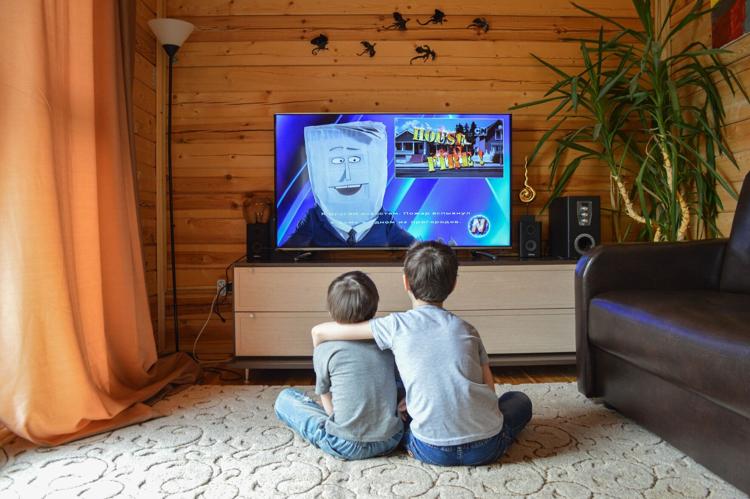 Monitor their progress.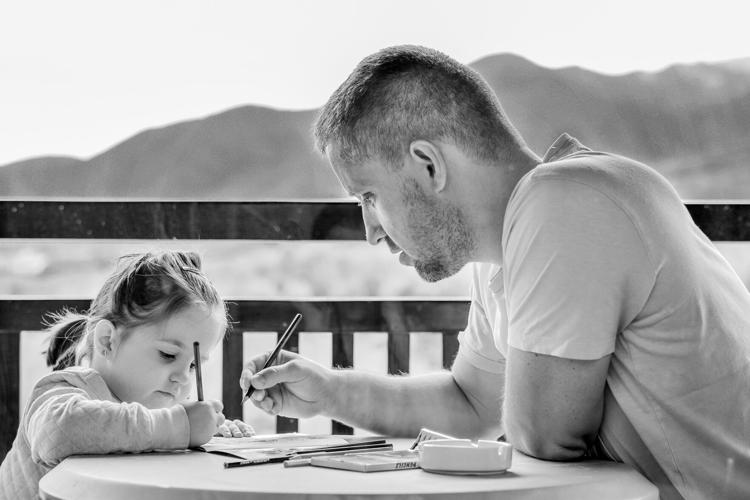 Praise your child
Let them know they did a great job when they have — with genuine, specific or labeled praise. FIU suggests a way to express this: "I love how you stayed at the table and finished all your math assignments."
Provide the reward.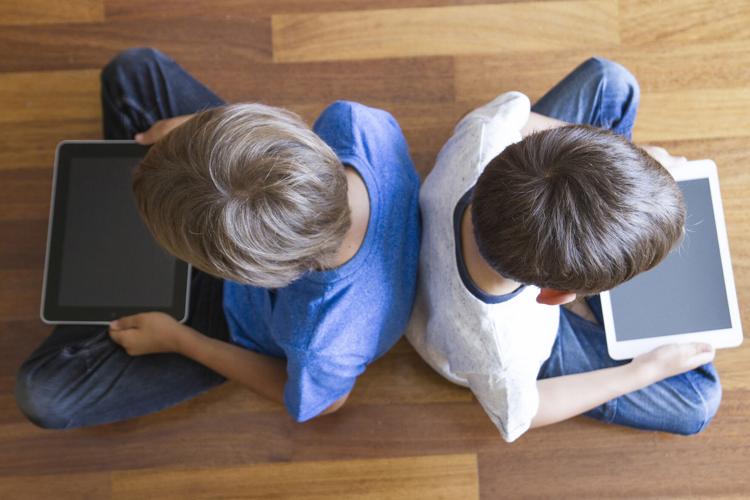 Tweak goals and rewards.
As they respond to the DRC, they should be able to meet behavior targets more consistently, FIU's center believes. When that happens, raise the bar. If you had built in three or fewer violations into the goal of following class rules, make it two or fewer next time. And so forth.. If you see your child is no longer motivated by a reward, change it to maintain their interest. Maybe pizza for dinner or getting Taylor Swift's new album might be more enticing.
Be consistent.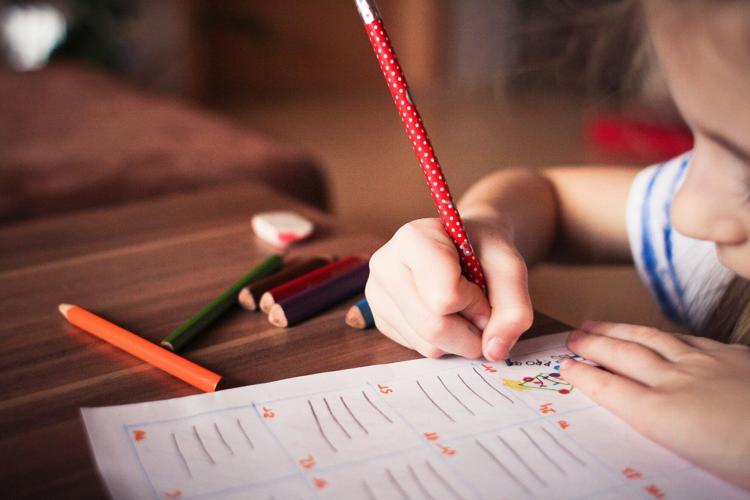 Watch Now: How to help your child with virtual learning
As featured on
A Louisiana school official has been asked to nix the punishment of a boy suspended after his teacher saw a BB gun in his room during a virtual lesson.
A New Mexico fourth-grader has been walking to his shuttered school to do classwork over its WiFi because he didn't have internet access at home.