We hope you enjoy the products we recommend. We may receive a commission if you purchase a product mentioned in this article.
---
So, you have finally purchased or thinking of buying a griddle for the cookout coming up. But enthusiasm and mastering the skills of griddling is not enough; you need the right accessories and tools.
And now you are thinking of the basic tools you already have in the kitchen. Those tools are only fit for simple cooking, but for grease-guzzling backyard griddling, you need the right tools. Here are some of the accessories that will make your experience memorable:
1. Griddle Accessories Kit
Yekale Griddle Accessories Kit is a must-have for serious griddle chefs. The set includes a slotted spatula, spatula, grill tongs, basting cover, grill fork, basting brush, fish tuner, scrapper, chopper, two egg rings, and two sauce dispenser. Add this item to your cart for a splendid experience.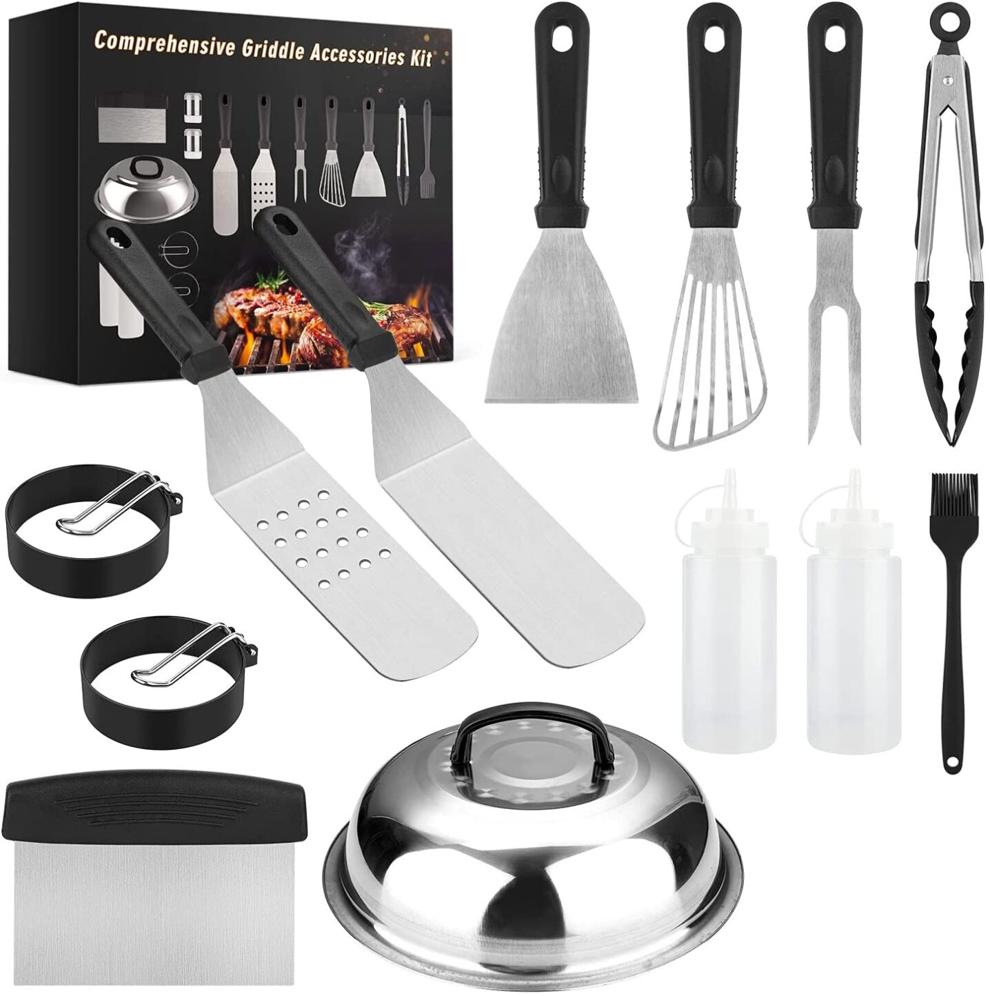 2. Griddle Scrapper
If you want to keep your outdoor griddle in premium condition, Cuisinart CCB-500 Griddle Scrapper is a must-have. This tool has a wide stainless steel blade that easily removes burnt caked-on foods. The splash guard keeps the debris from splashing upward while cleaning. Buy it now.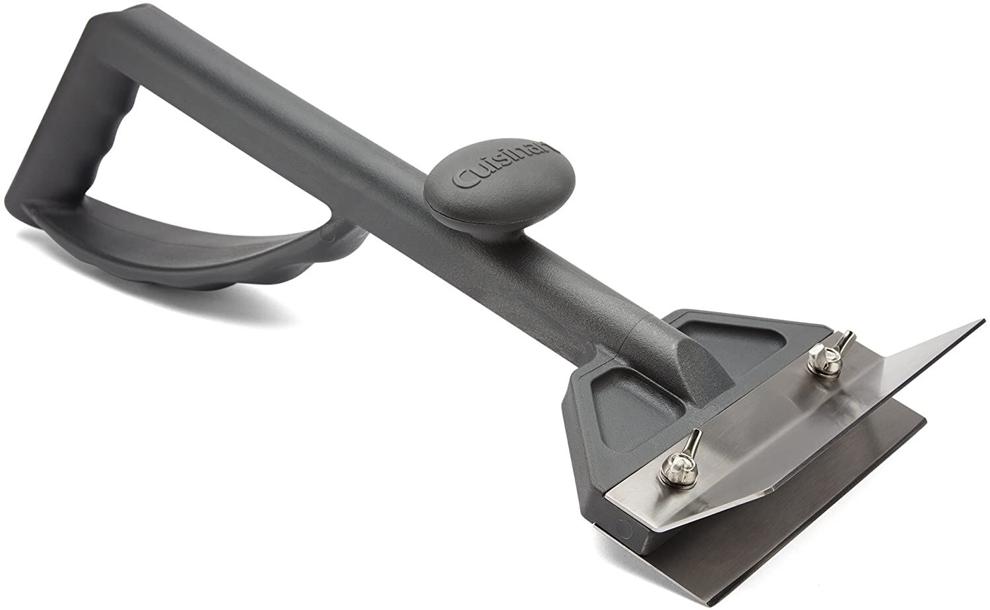 3. Dome and Press
Any real griddle master should have this accessory made from superior material. The stainless steel and heavy-duty dome are easy to clean. The press is best suited for shortening your food cook time and pressing out the fat. Both the dome and press are designed for extended use. Buy one today.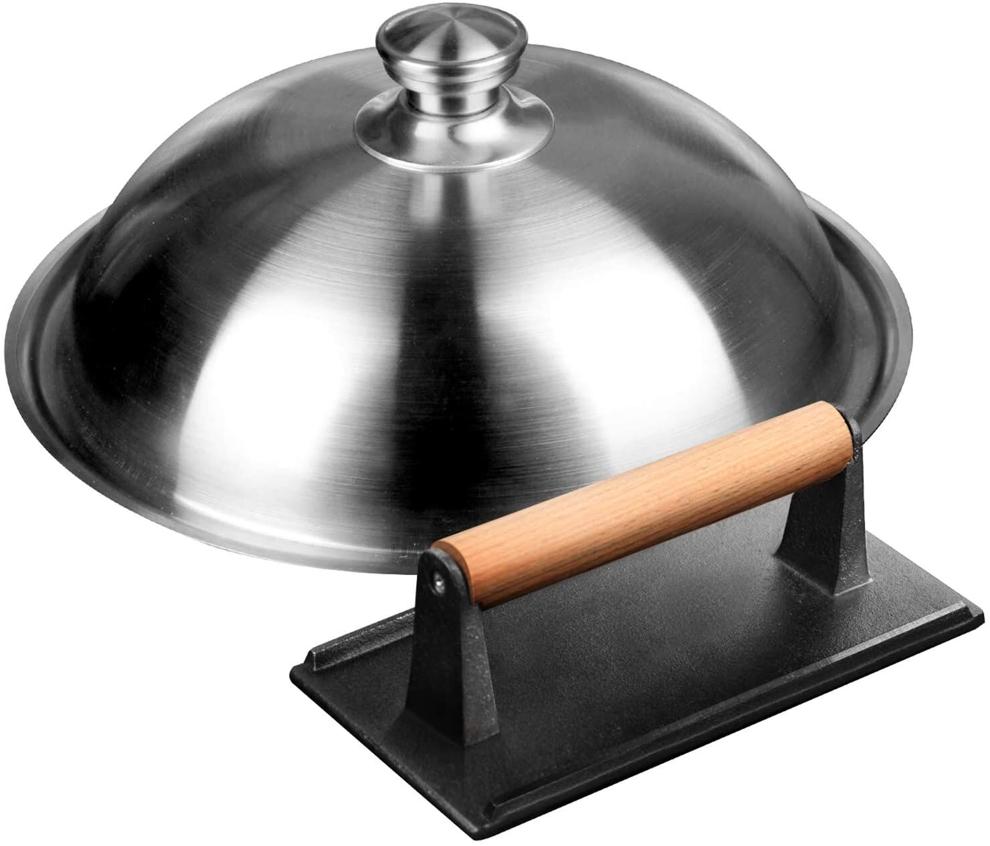 4. Replacement Grease pans
Grease pans collect any excess grease from your barbecue. Fig & Leaf Drip Pans with heavy-duty disposable aluminium and rear grease cup are compatible with Blackstone 28-Inch, 30-inch, and 36-Inch barbecue griddle. Get this phenomenal tool today.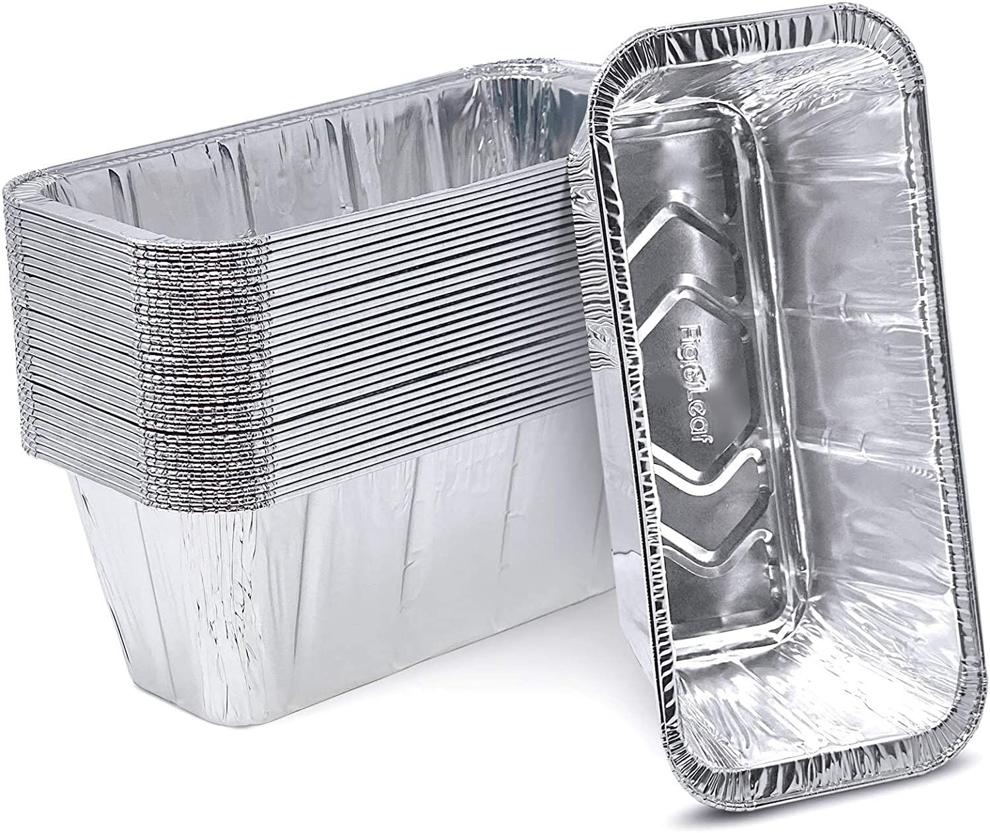 5. Warming Rack
Annvchi Griddle Grill Warming Rack is perfect for griddle lovers. You don't have to let your steaks, bacon or pancakes go cold while grilling other foods. With this warming rack, you will have extra space to heat your food. The rack is made from high-quality stainless steel for longer use. Buy yours now.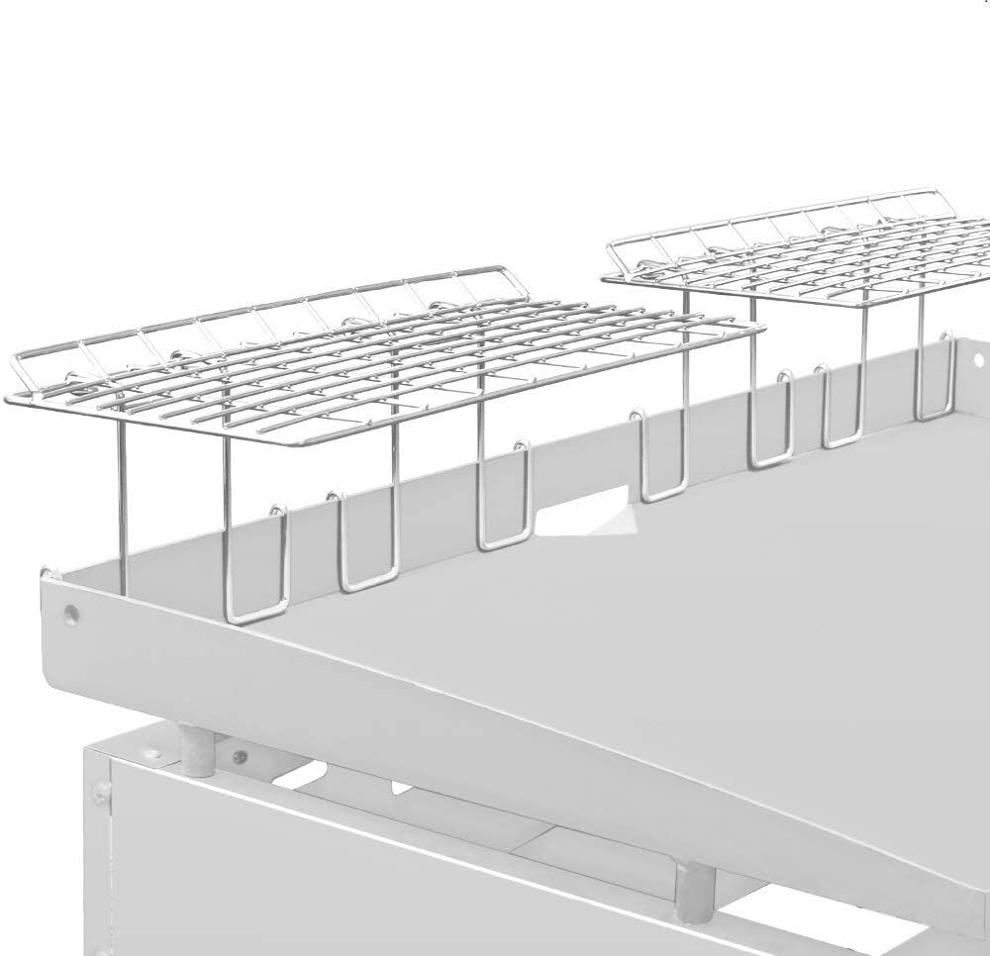 6. Butter Wheel
The Cuisinart CBW-201 Steel Stainless Butter Wheel is a great time-saving grilling tool for cookout event. Speed up the time it takes to usually toast each bun by using a butter wheel to coat your buns with butter perfectly. Buy one today for your next grilling event.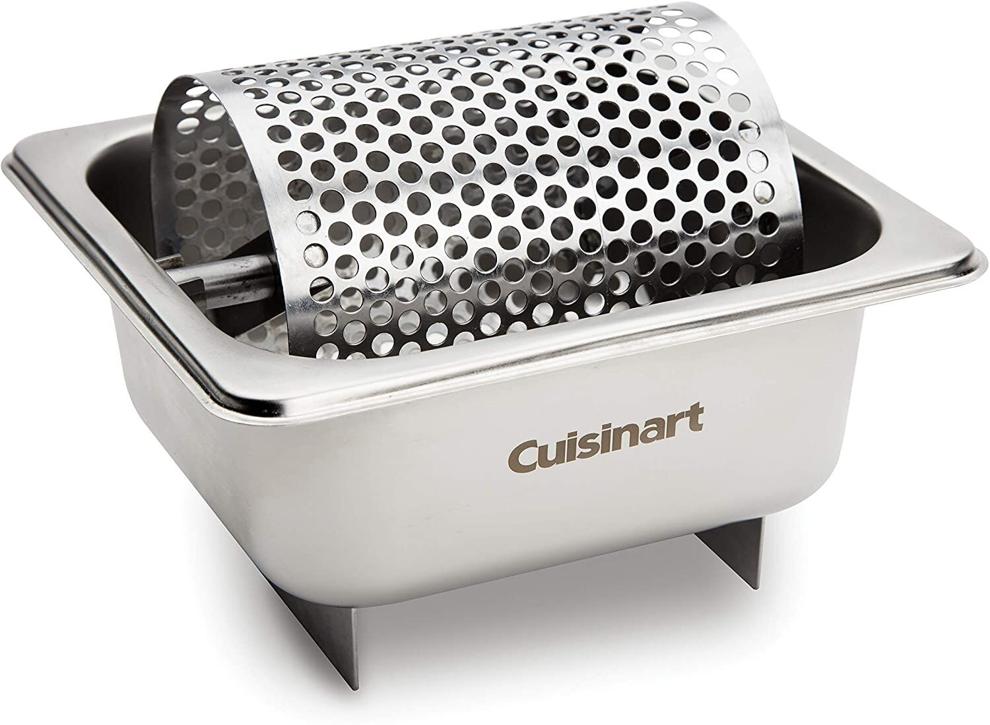 7. Hard Cover
When you are griddling thicker steaks, whole roasts or bone-in chicken, you will want to have the lid down. 36" Black Stone Griddle Cover Lid made from powder-coated aluminum won't disappoint your grilling experience. The tool has two hangers to store the lid on the back while cooking. Purchase yours today.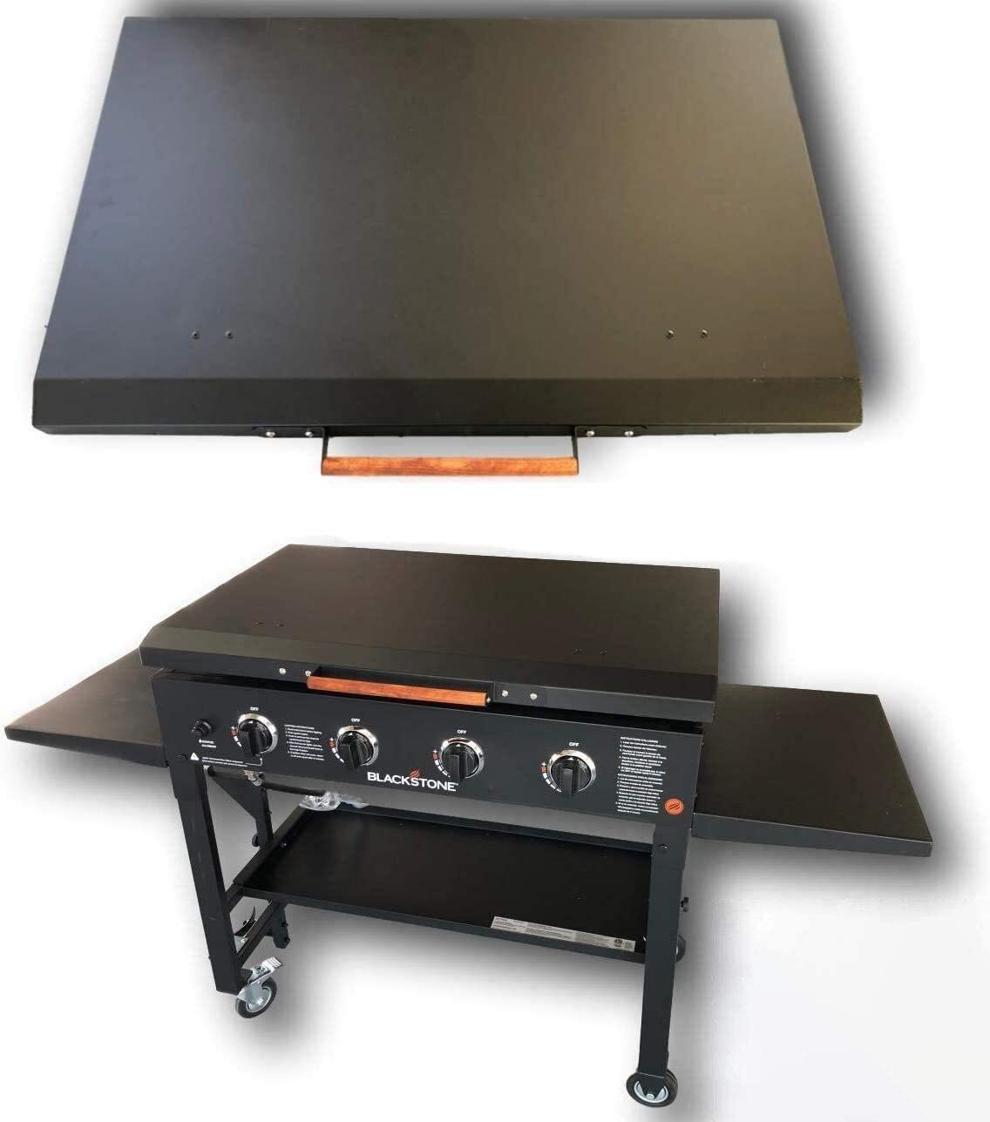 8. Griddle Soft Cover
A real griddle master should protect the griddle against snow, sun, dust, grime or dirt. Blackstone barbecue Griddle Cover is made from all-weather resistant material that resists cold cracking and fading. This tool is compatible with your 28" Blackstone Griddle. Buy it now!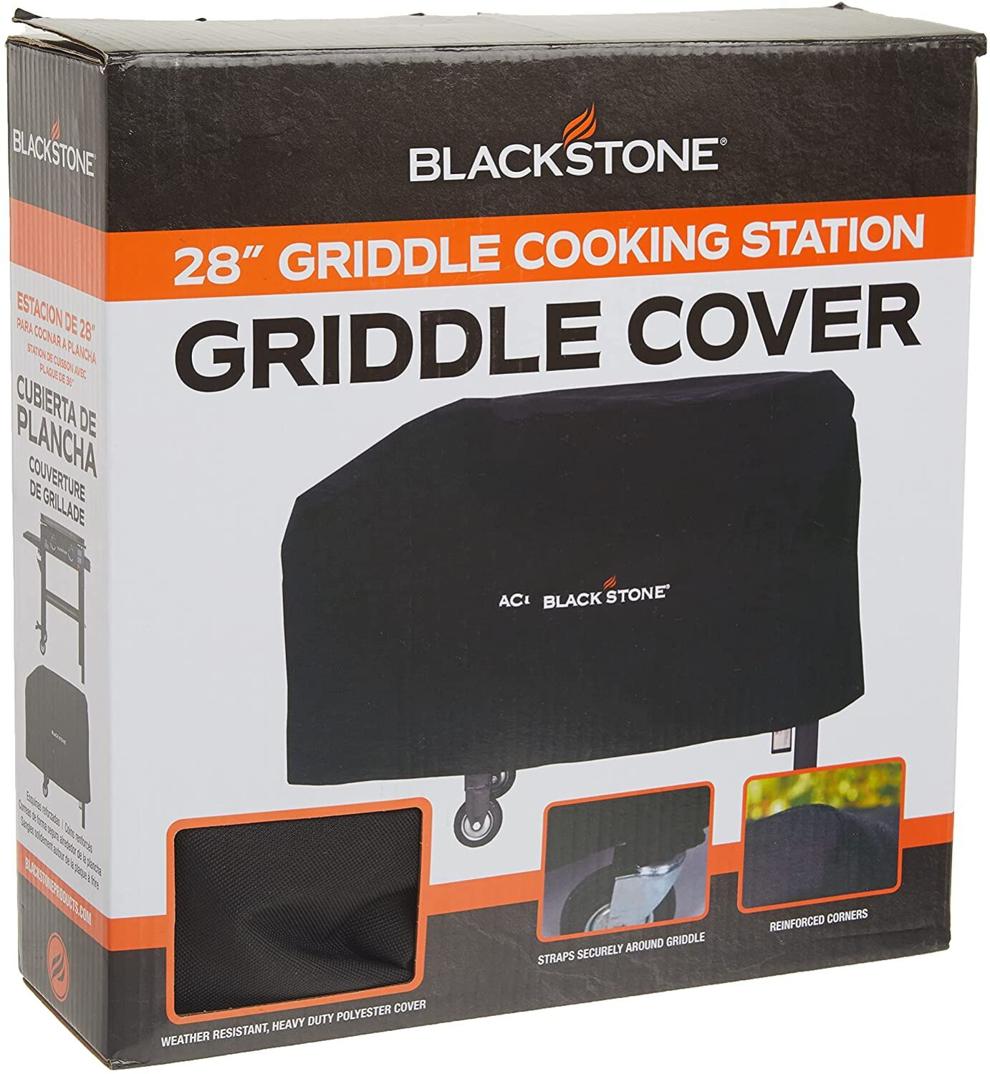 9. Squirt Bottles
Are you looking for a multi-purpose squirt bottle for holding your BBQ sauce, ketchup, olive oil, mustard, soy sauce, hot sauce, pancake mix, and condiments? Buy 12 pack 8 oz plastic squeeze bottles with a tight-fitting cap that prevents spillages.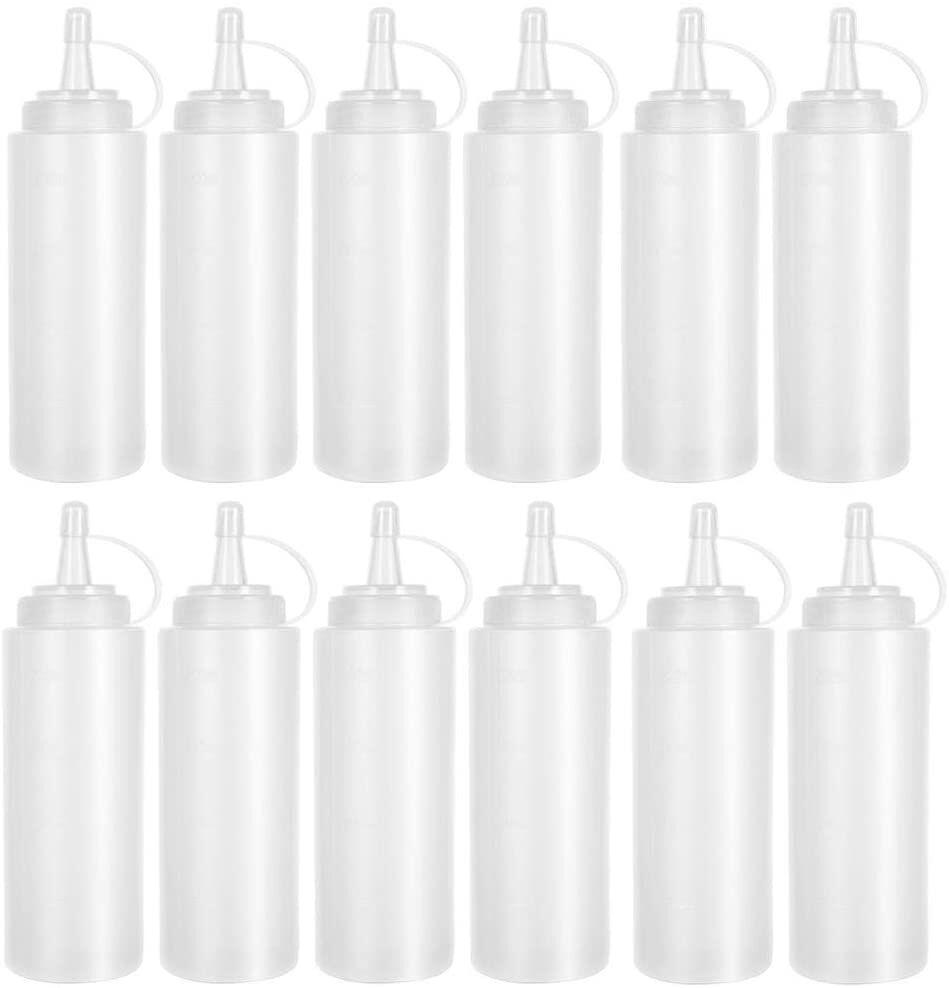 10. Disposable Gloves
Keep your hands clean when preparing or cooking your food by getting Oklahoma Joe's Disposable BBQ Gloves. The kit contains 50 disposable gloves and two cotton glove liners that are food-safe. Buy yours today.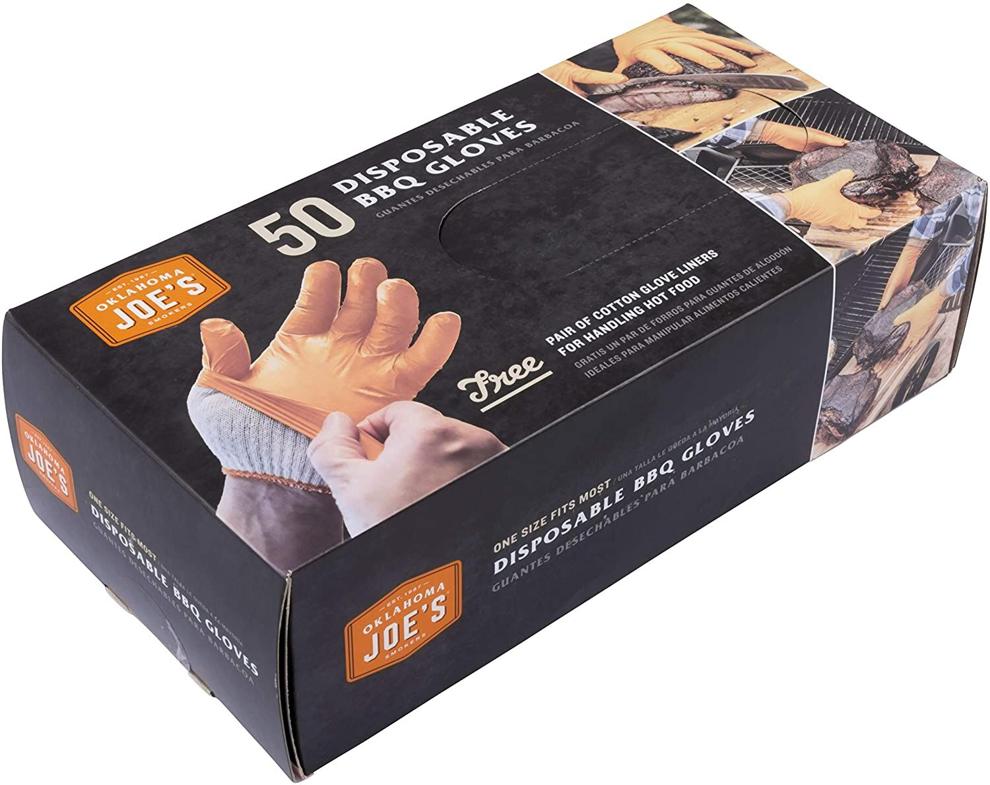 11. Apron
High quality and well-designed grill apron will display your love and mastery for grilling. The Bronx Bib Apron with adjustable metal neck buckle and chest and double front pockets will not fall short on performance. Buy now.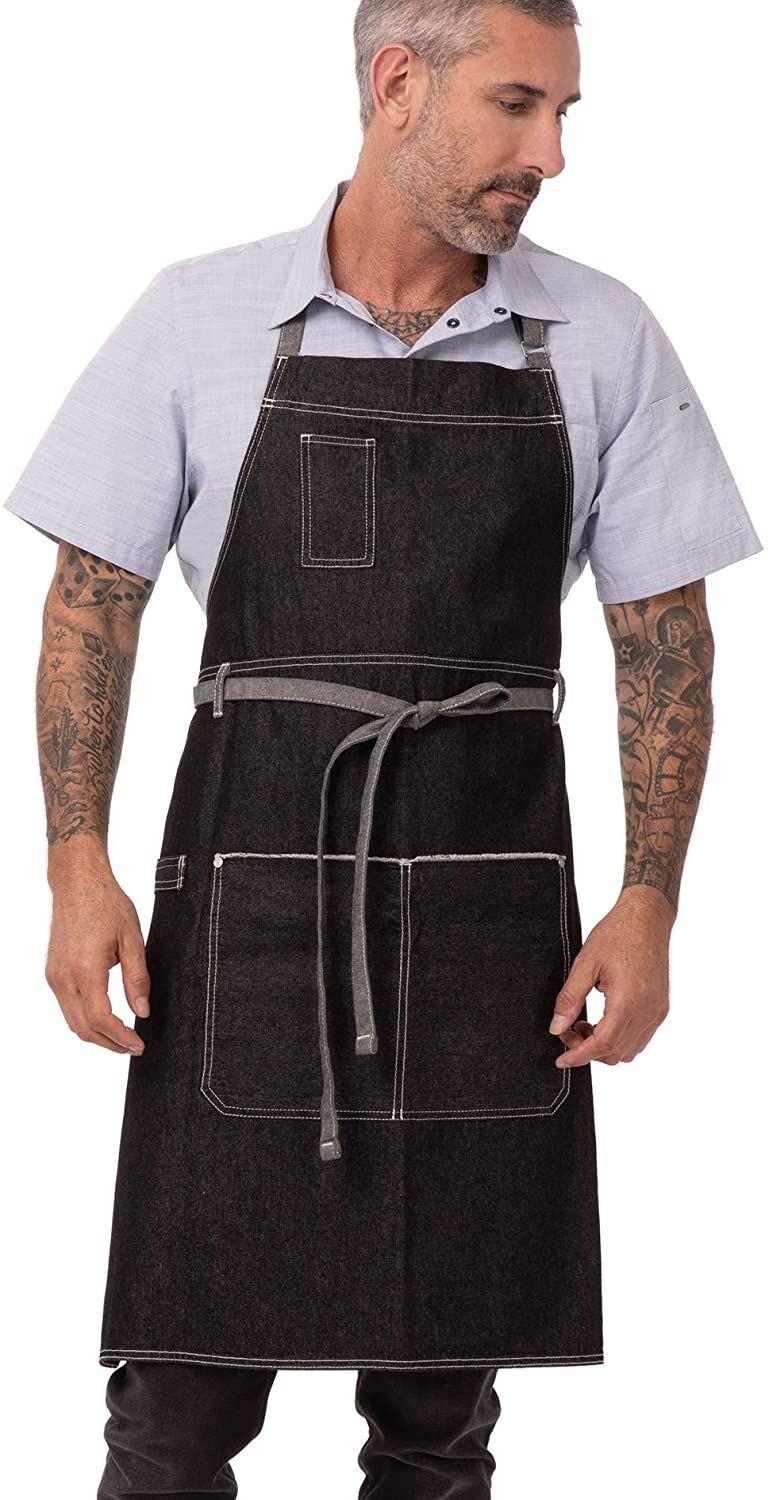 We hope you enjoy the products we recommend. We may receive a commission if you purchase a product mentioned in this article.