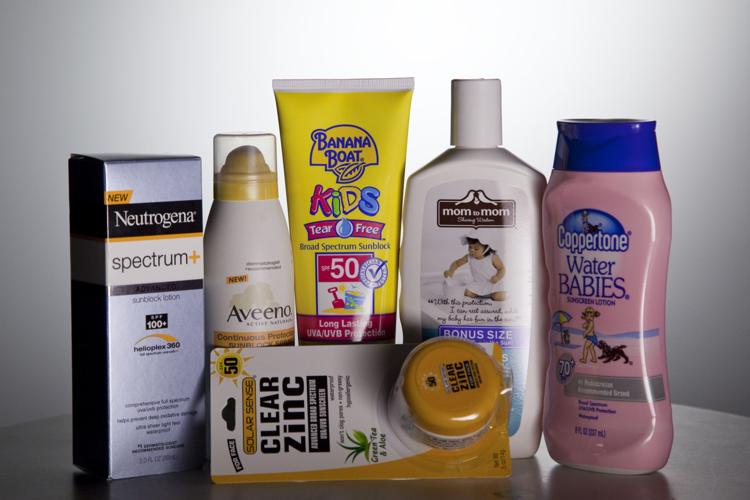 The FDA has been working on more stringent guidelines on sunscreen testing and safety for decades. In 2019 the agency proposed what was to be a set of final rules that placed safety testing requirements on manufacturers, a stipulation that had not been in place before.
"There have been a number of technological advances in the formulation of sunscreens," the FDA wrote in the proposed regulations, which "have led to currently marketed products with more active ingredients combined together in higher concentrations than were previously used.
"These changing conditions of use and differences in sunscreen formulation may also lead to greater absorption and possibly additional risks," the FDA added.
"Most people are not aware, these chemicals are in fact considered drugs," Lichtenfeld told CNN when the FDA proposed the regulations last year.
"The FDA is now saying we need to treat them like drugs. We need to understand much more about how they work, and we really need to know about their safety as well," Lichtenfeld said.
As 2020 began, the proposed rules were in a public comment phase, but now all that has come to a halt, EWG's Andrews told CNN Wednesday.
Two sections tucked into the March Coronavirus Aid, Relief and Economic Security Act, or CARES, rewrote the law on the regulation of over-the-counter drugs, which includes sunscreens. "In effect [it] says that all currently used sunscreen ingredients are safe and effective as written in 1999," Andrews said.
In addition, the act requires the FDA to propose new sunscreen regulations within 18 months.
"It is my understanding that the FDA is likely to re-propose the draft rule from last year and require the same studies it asked for before," Andrews said. "That said, it has not yet happened and sunscreen regulations remain where they were previously.
"For consumers, this currently means that products on the shelves remain the same. Stronger UVA protection standards have been delayed," he added.