10 things to know about 'Hamilton' before Disney Plus movie debuts
On July 3, the Disney Plus streaming service will release a filmed version of Lin-Manuel Miranda's "Hamilton." Here is what you need to know.
What is this 'Hamilton' I keep hearing about and why should I care?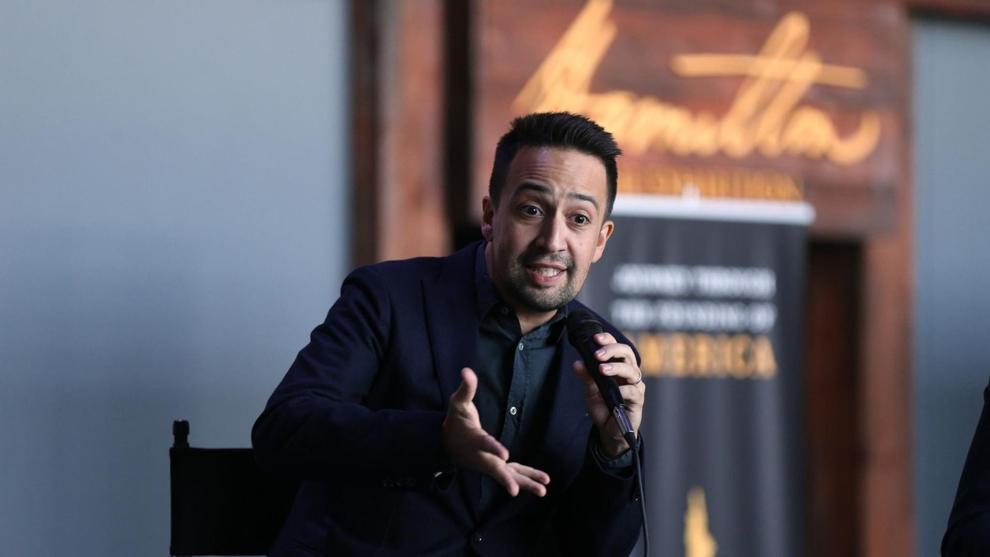 So is this the stage show or a new movie?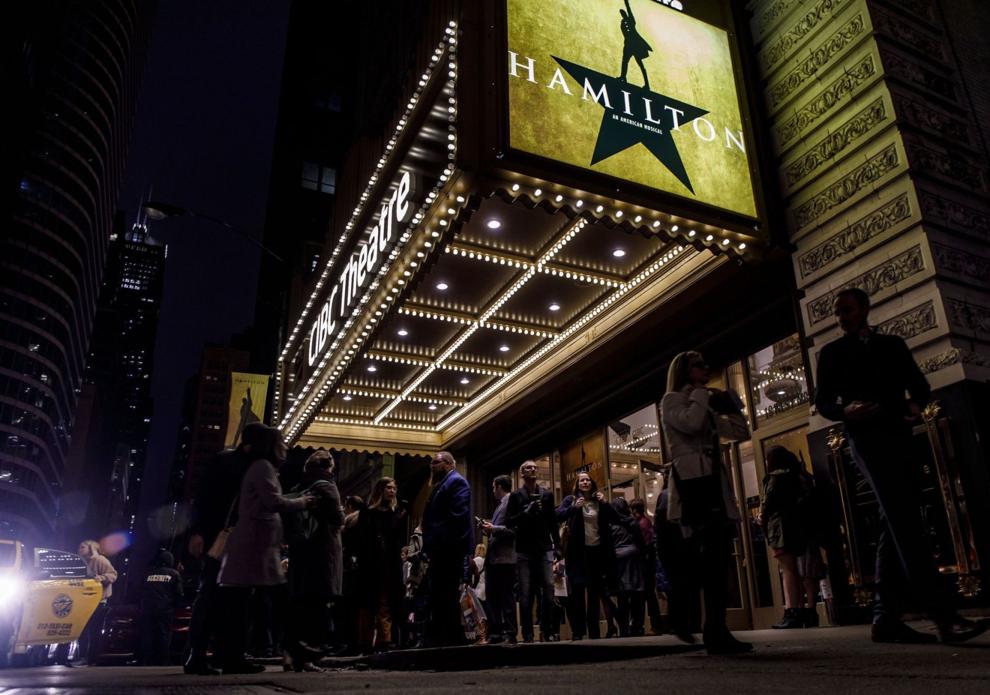 Does it star Lin-Manuel Miranda?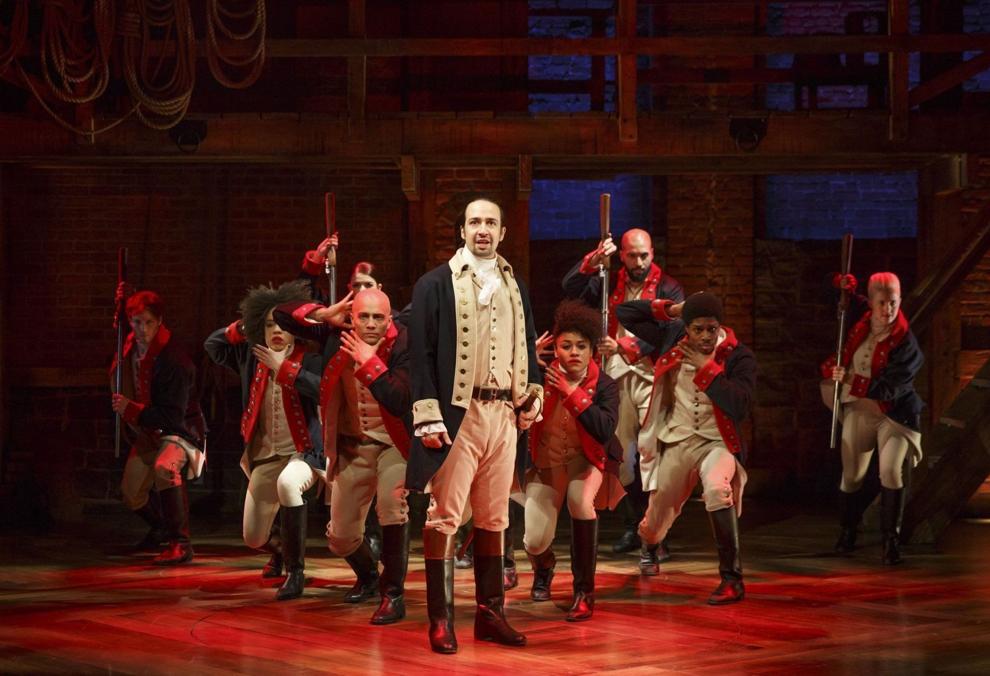 Will I get the same experience?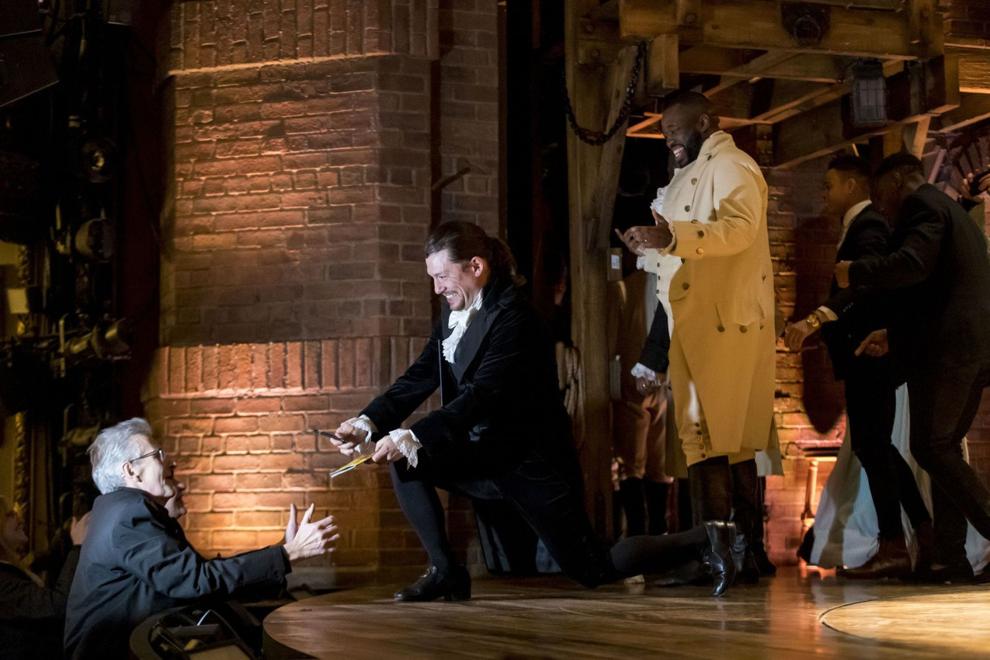 Is there an intermission?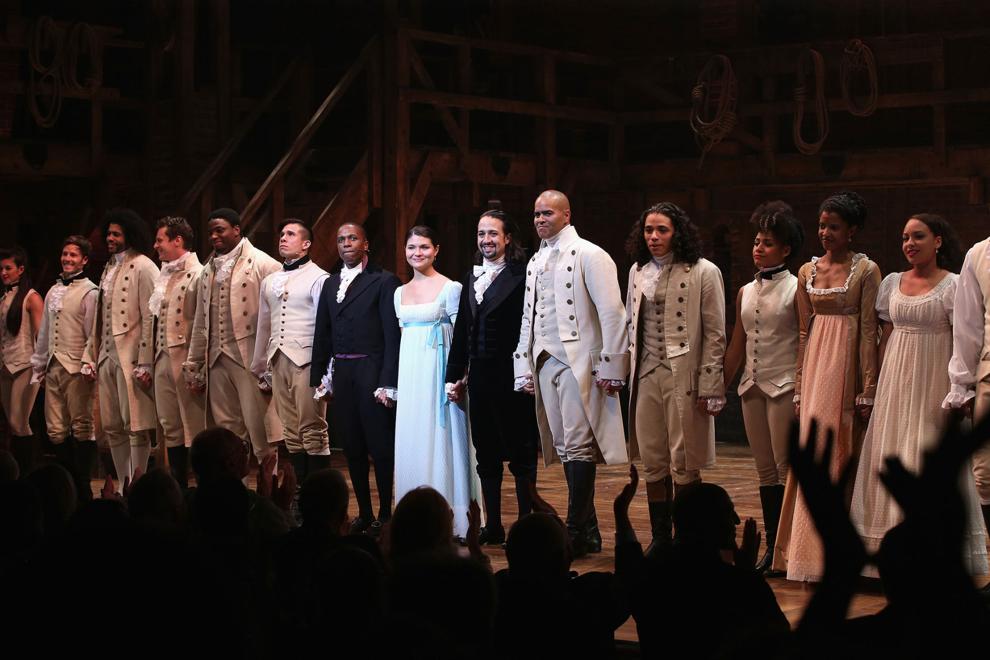 What about my kids? Is it suitable?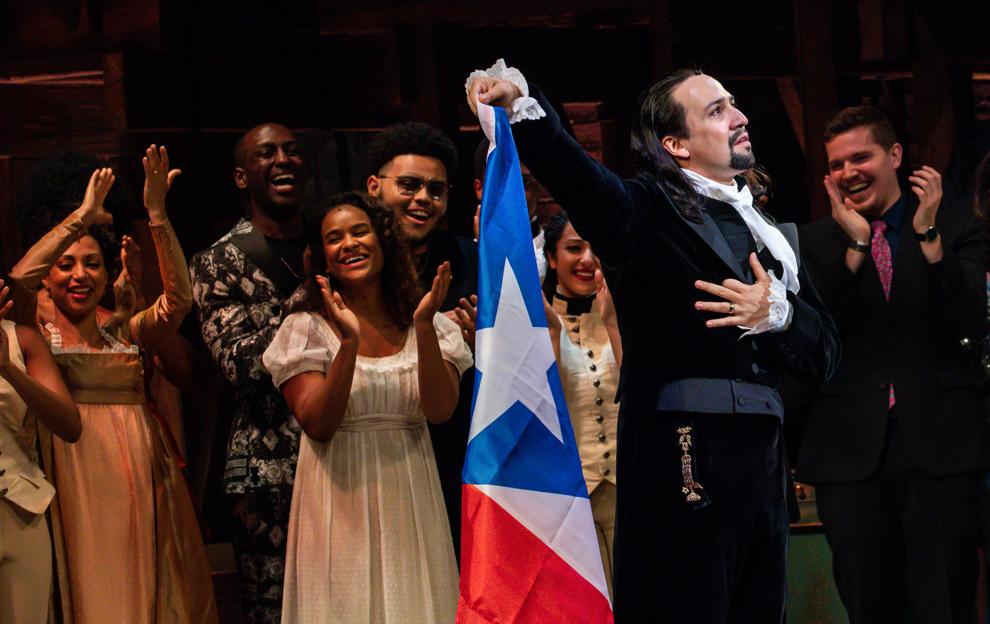 I don't have Disney Plus. How do I get it?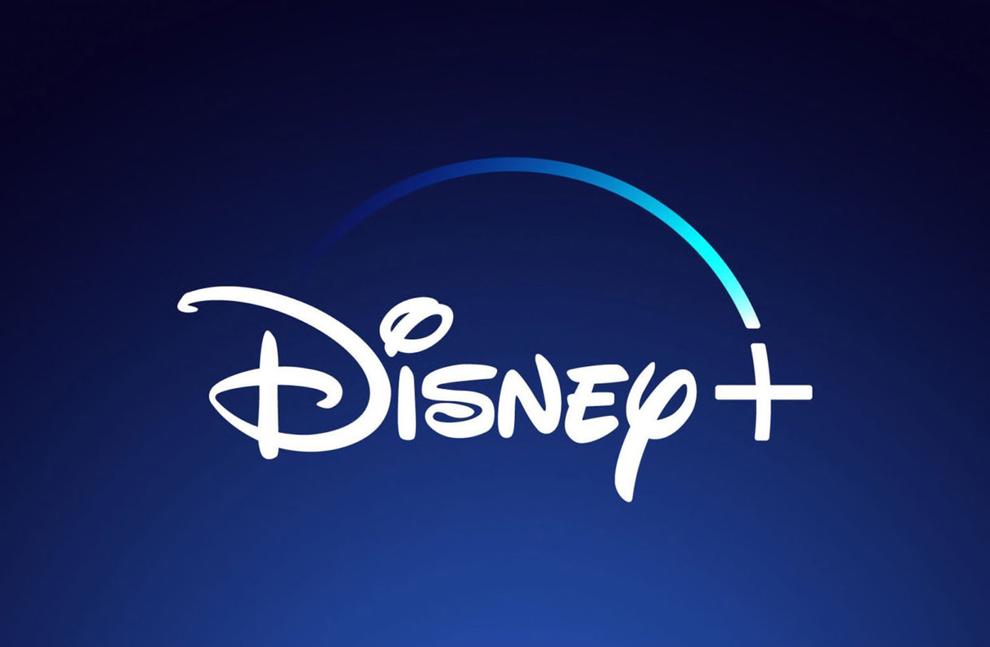 I want to be the first to see it among my friends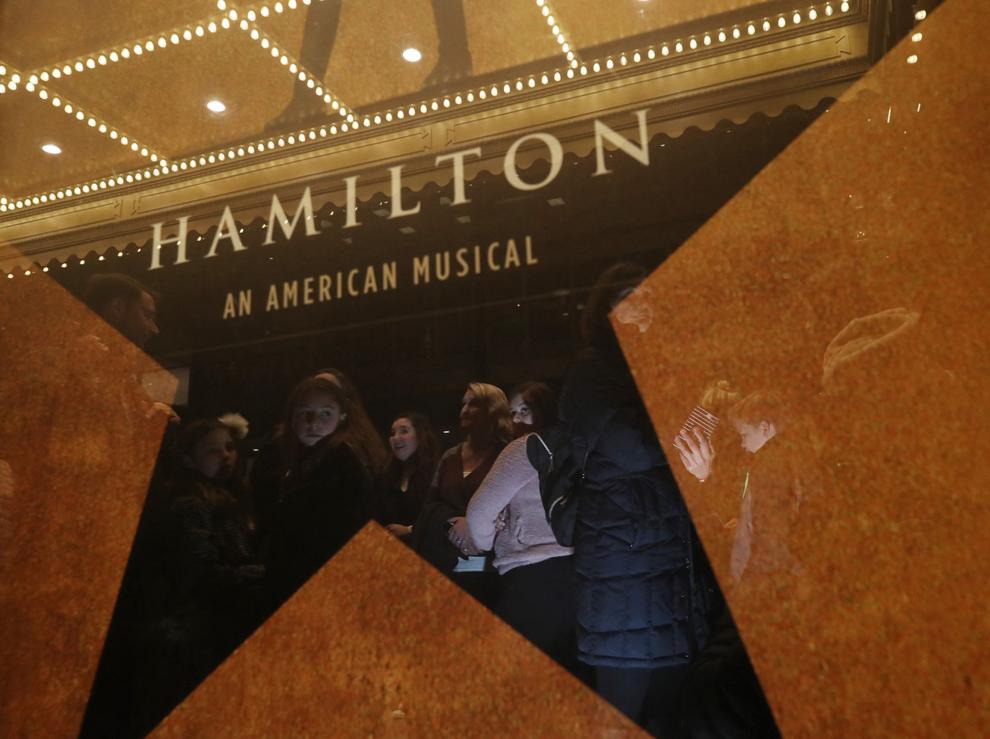 Will I own 'Hamilton' then?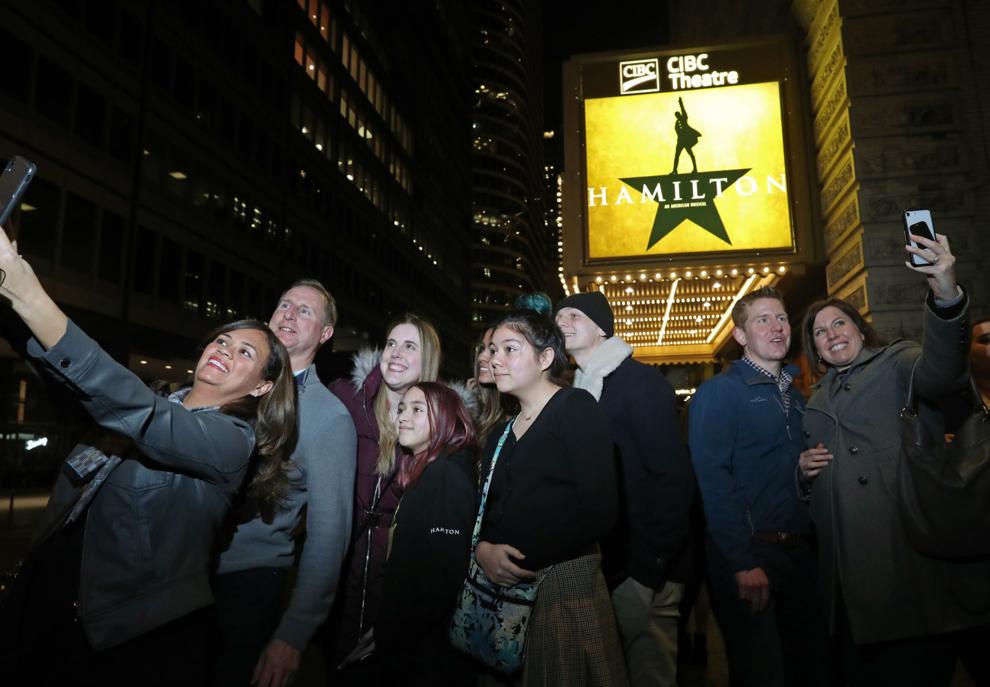 Will this undermine the live show?