Photos: Remembering actor Max von Sydow, 1929-2020
Max von Sydow, the self-described "shy boy"-turned-actor known to art house audiences through his work with Swedish director Ingmar Bergman and later to moviegoers everywhere when he played the priest in the horror classic "The Exorcist," has died. He was 90.
His agent Jean Diamond said Monday the actor, who was born in Sweden but became a French citizen in 2002, died the previous day in France.
Max Von Sydow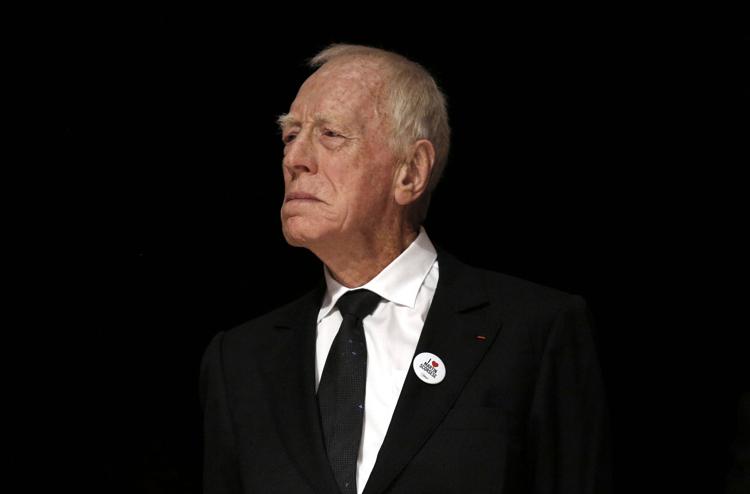 Max von Sydow
Max von Sydow, 'Star Wars'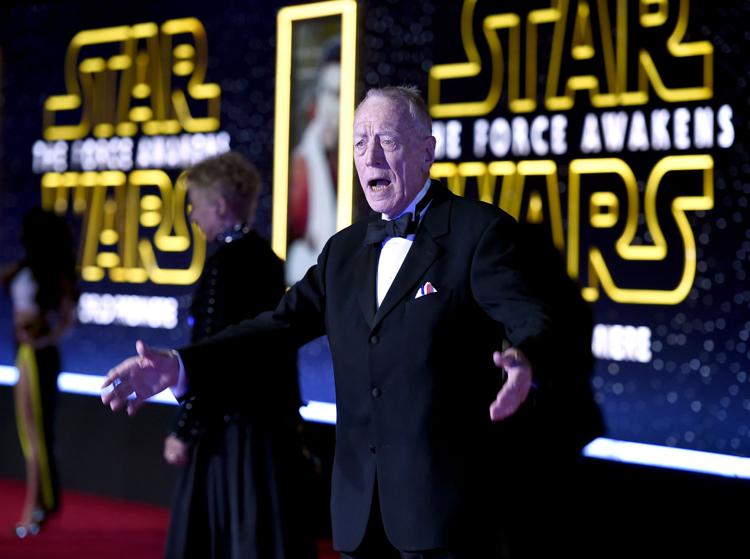 Max von Sydow and wife Catherine Brelet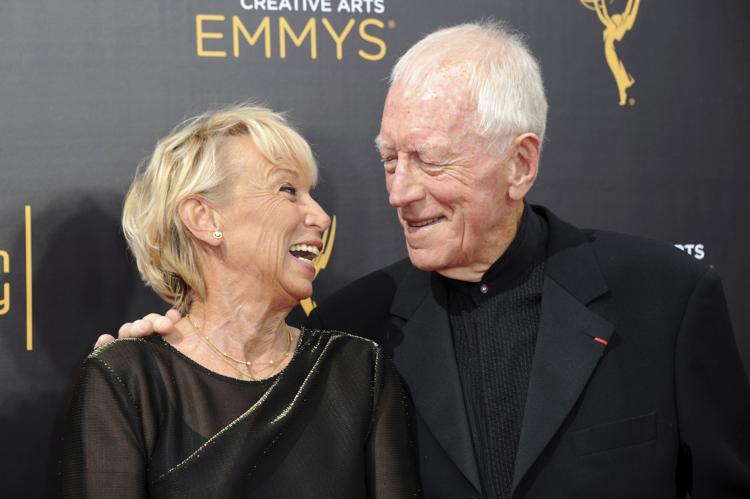 Max von Sydow, 1974
Max Von Sydow, 2006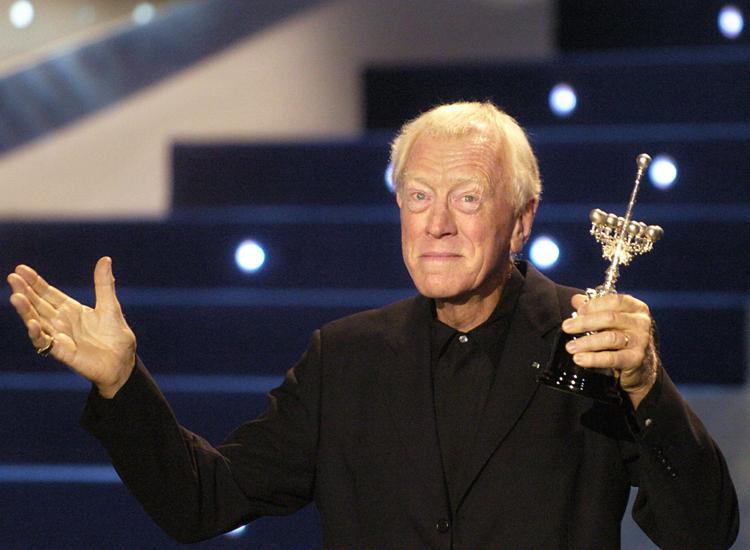 Max von Sydow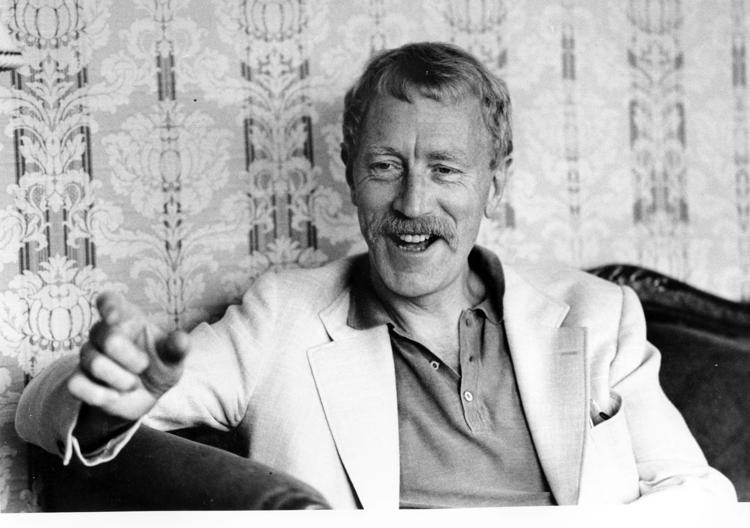 Catherine Brelet, Max von Sydow, Cedric von Sydow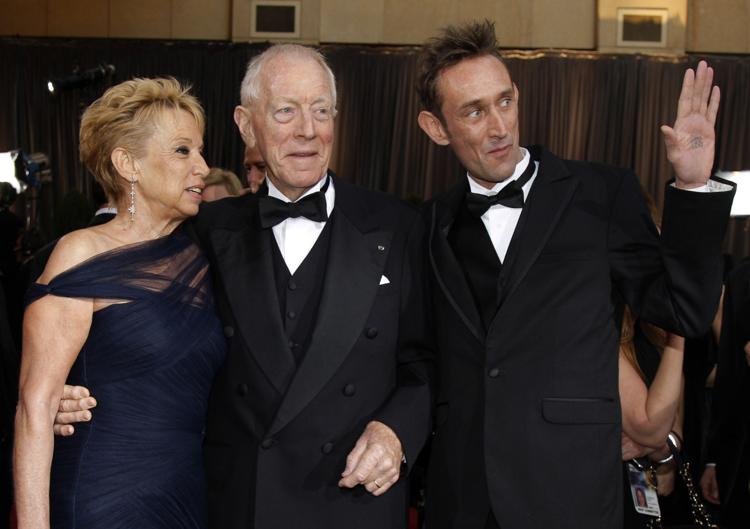 Christopher Plummer, Max von Sydow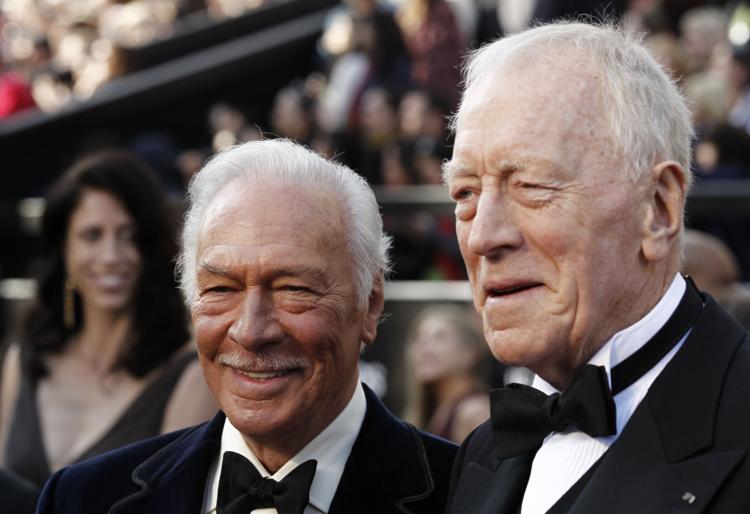 Martin Scorsese, Max von Sydow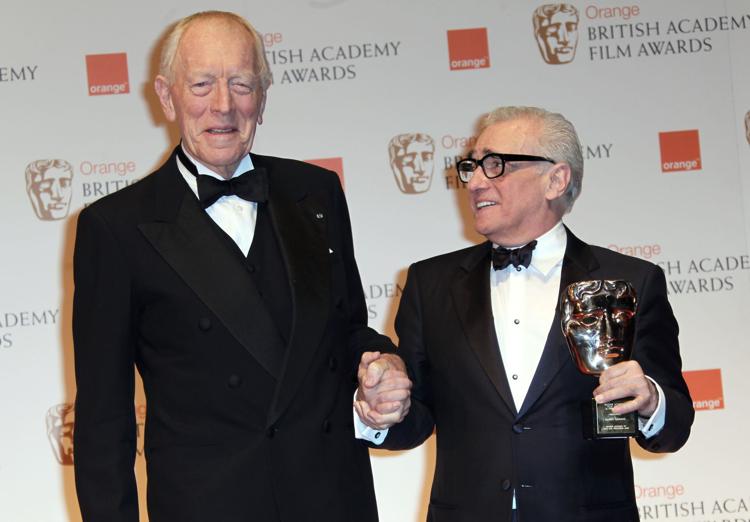 Max von Sydow, Catherine Brelet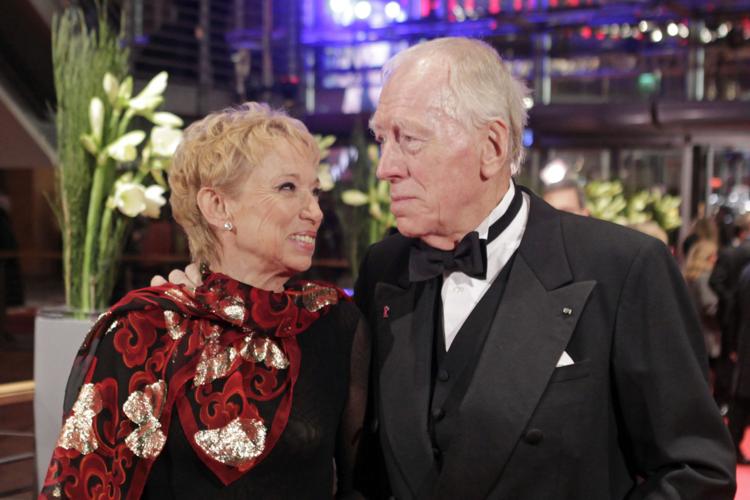 Max Von Sydow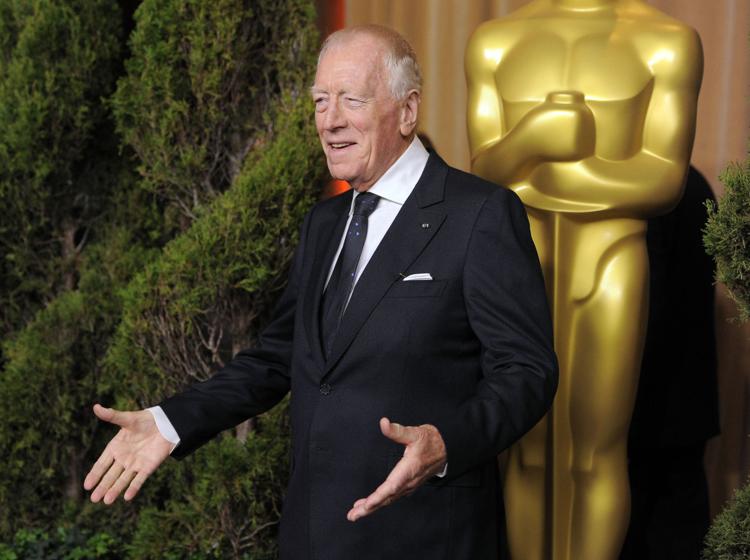 Max von Sydow
Max von Sydow, 'Star Wars'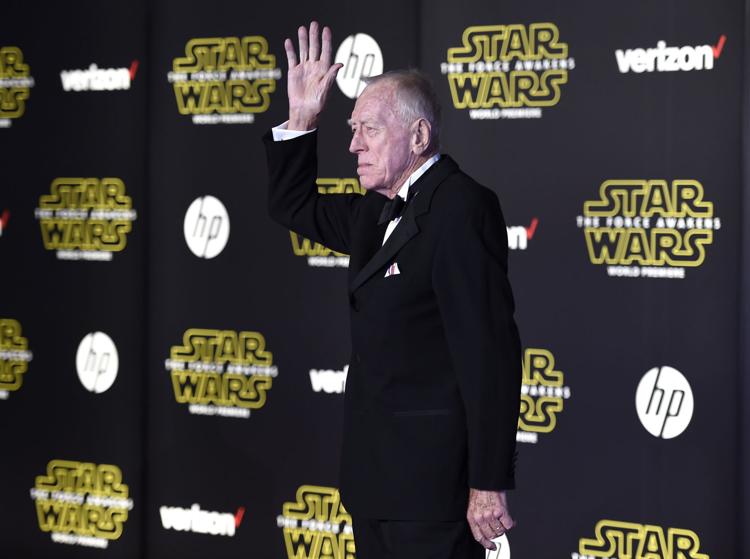 Max von Sydow, Catherine Brelet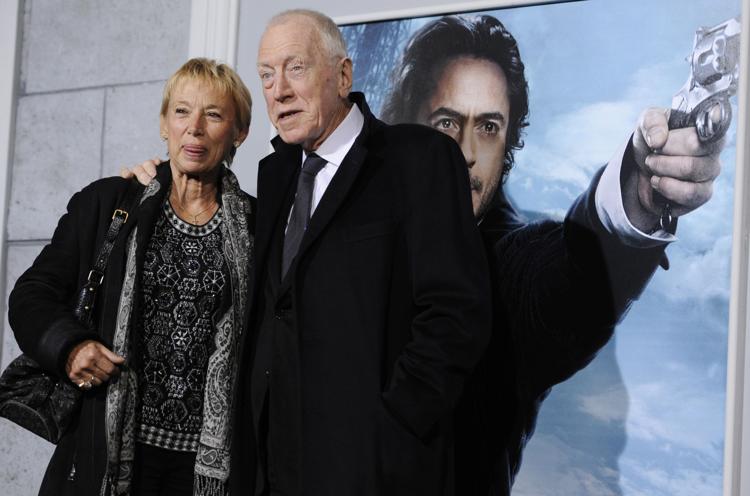 Max Von Sydow, 1988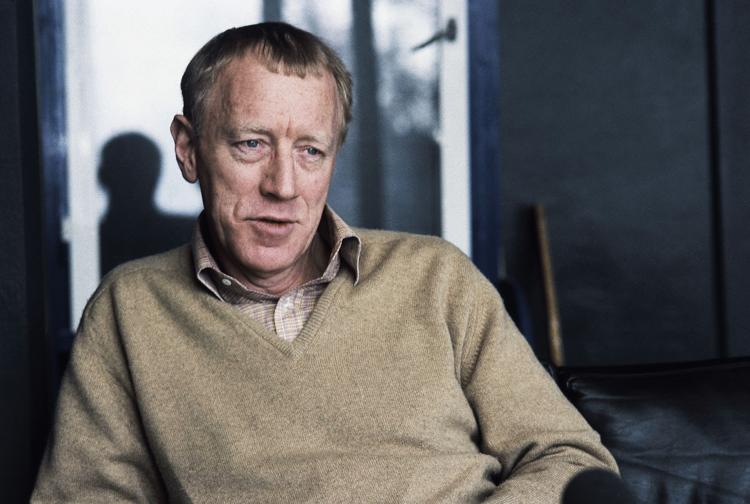 Jean Marais and Max von Sydow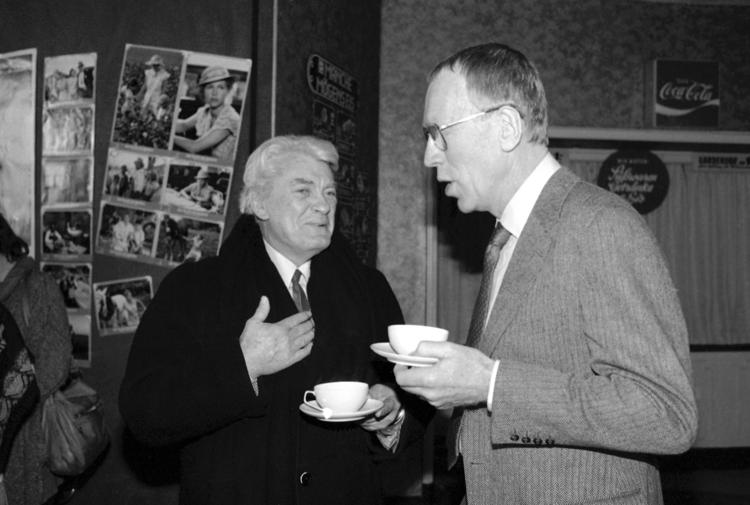 Max Von Sydow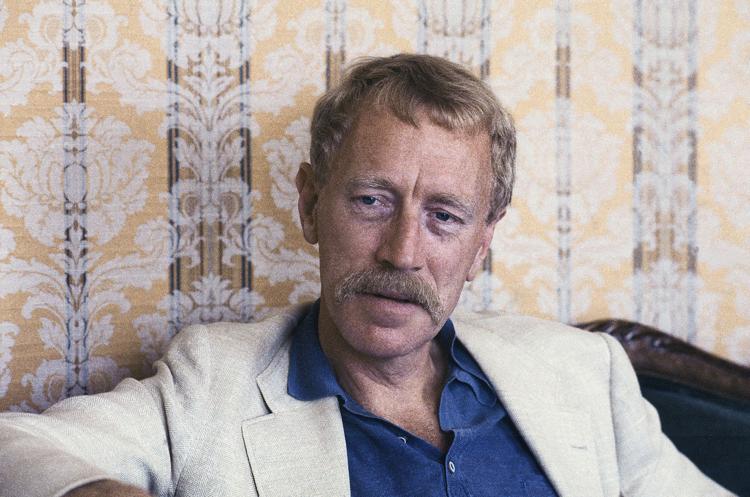 Max Von Sydow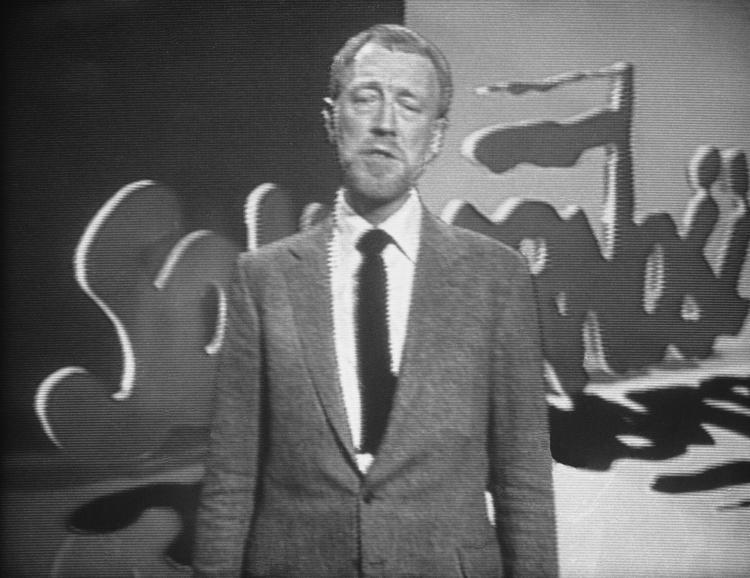 "The Night of the Tribades" 1977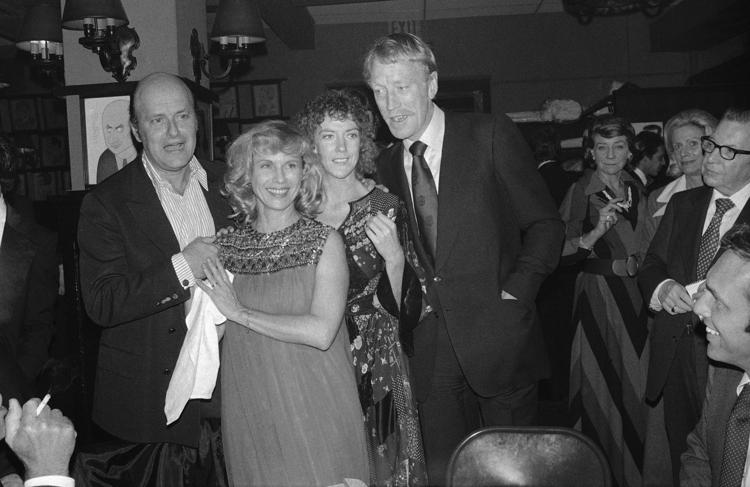 Max Von Sydow, 1976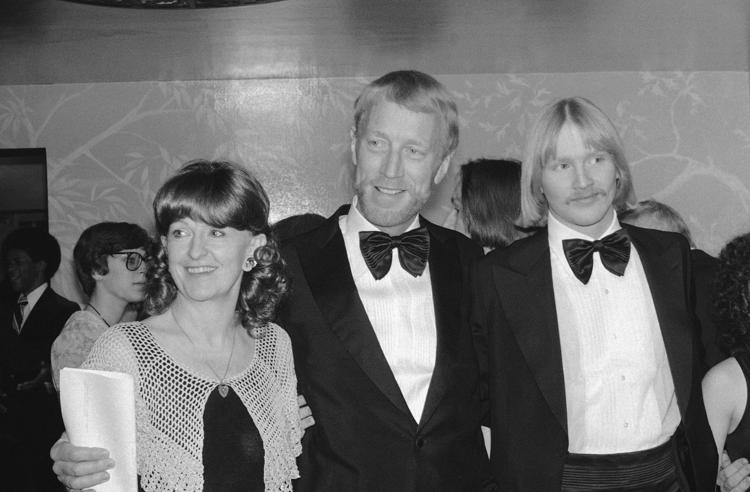 Max von Sydow and Linda Blair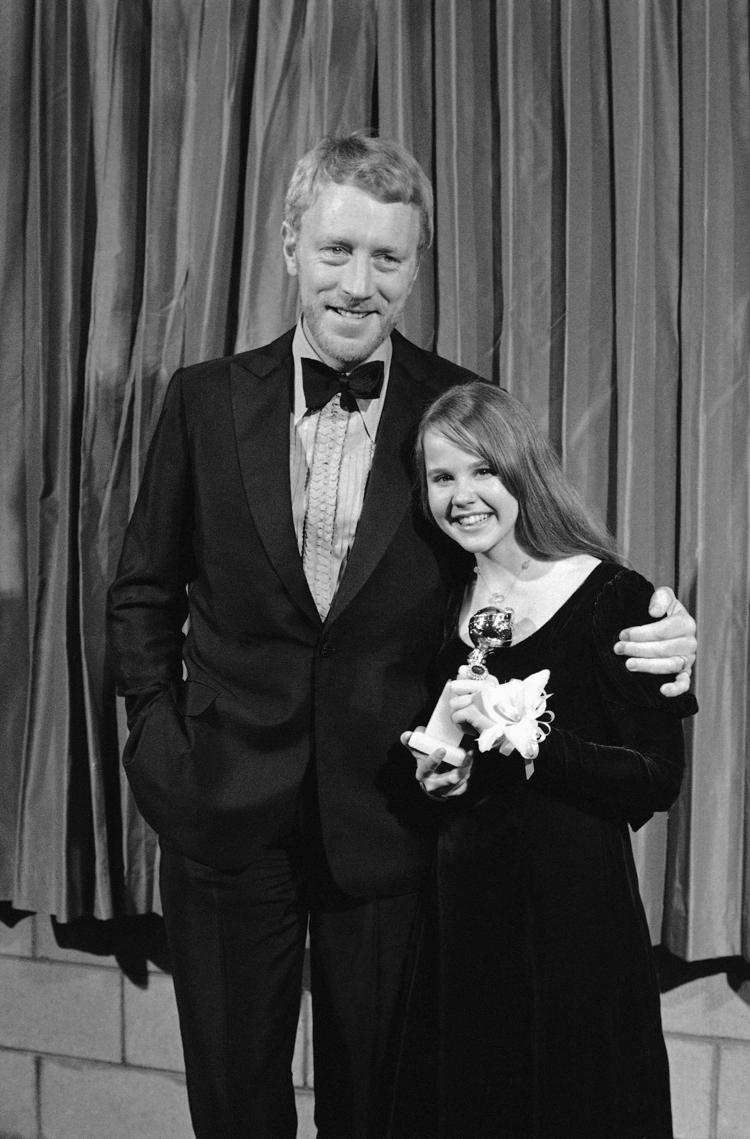 Max von Sydow, 1961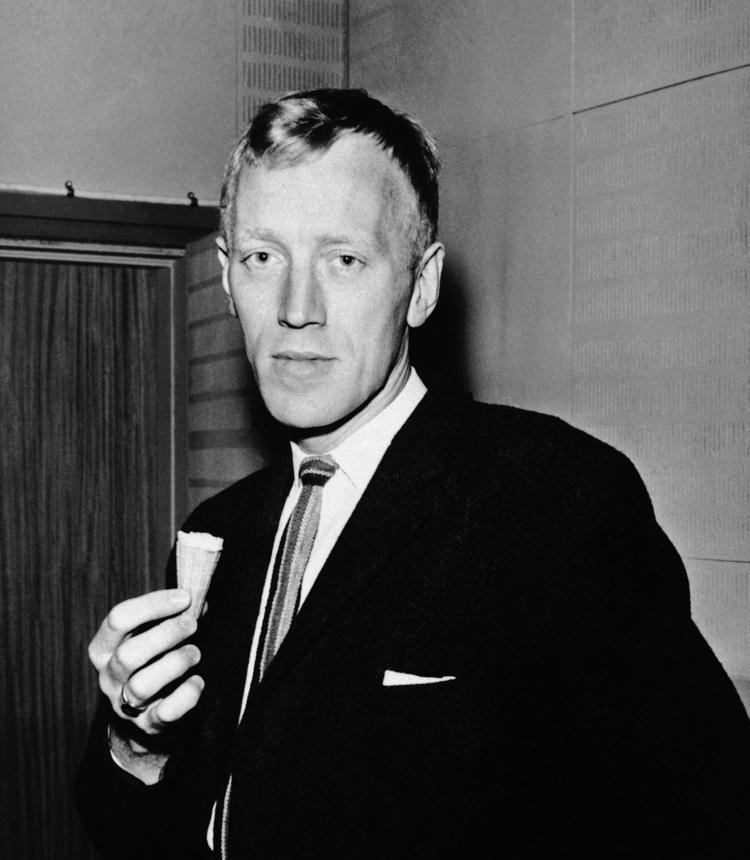 Von Sydow and Ullman 1969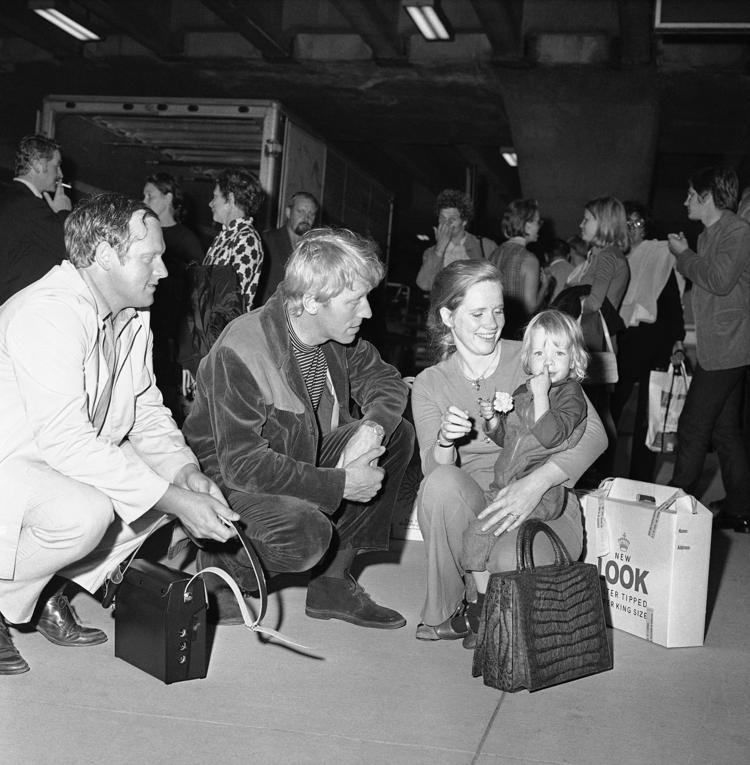 Von Sydow and Andrews 1965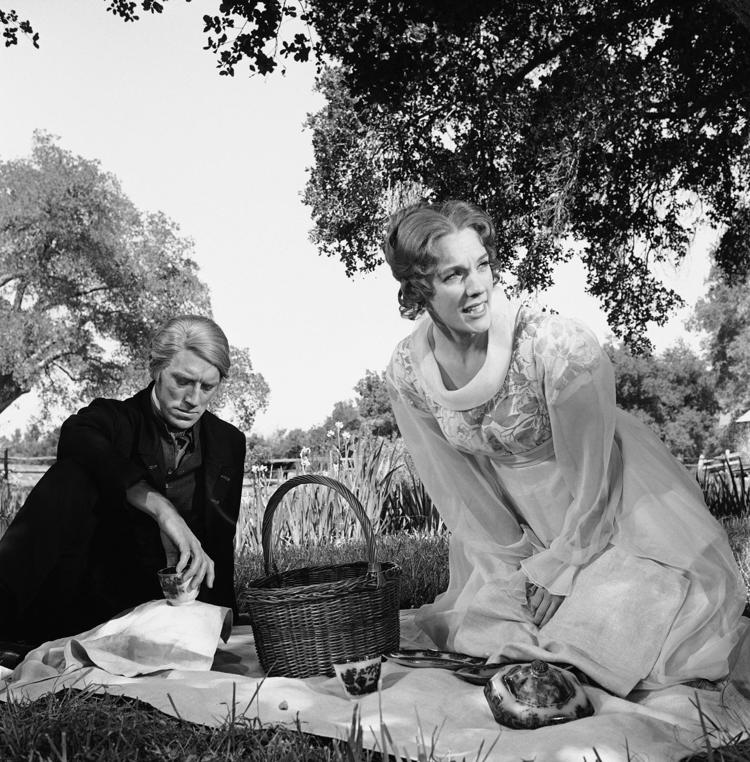 Max von Sydow and Julie Andrews