NEW YORK — Larry Kramer, the playwright whose angry voice and pen raised theatergoers' consciousness about AIDS and roused thousands to militant protests in the early years of the epidemic, has died at 84.
Bill Goldstein, a writer who was working on a biography of Kramer, confirmed the news to The Associated Press. Kramer's husband, David Webster, told The New York Times that Kramer died of pneumonia on Wednesday.
Kramer, who wrote "The Normal Heart" and founded the AIDS Coalition to Unleash Power, or ACT UP, lost his lover to acquired immune deficiency syndrome in 1984 and was himself infected with the virus. He also suffered from hepatitis B and received a liver transplant in 2001 because the virus had caused liver failure.
He was nominated for an Academy Award for his screenplay for "Women in Love," the 1969 adaptation of D.H. Lawrence's novel. It starred Glenda Jackson, who won her first Oscar for her performance.
He also wrote the 1972 screenplay "Lost Horizon," a novel, "Faggots," and the plays "Sissies' Scrapbook," "The Furniture of Home," "Just Say No" and "The Destiny of Me," which was a finalist for the Pulitzer Prize in 1993.
But for many years he was best known for his public fight to secure medical treatment, acceptance and civil rights for people with AIDS. He loudly told everyone that the gay community was grappling with a plague.
In 1981, when AIDS had not yet acquired its name and only a few dozen people had been diagnosed with it, Kramer and a group of his friends in New York City founded Gay Men's Health Crisis, one of the first groups in the country to address the epidemic.
He tried to rouse the gay community with speeches and articles such as "1,112 and Counting," published in gay newspapers in 1983.
"Our continued existence as gay men upon the face of this earth is at stake," he wrote. "Unless we fight for our lives, we shall die."
Kramer lived to see gay marriage a reality and joined one such union himself in 2013 but never rested. "I'm married," he told The AP. "But that's only part of where we are. AIDS is still decimating us and we still don't have protection under the law."
Photos: Remembering Larry Kramer
Here's a look back at his life and career.
Photos: Notable Deaths in 2020
John Prine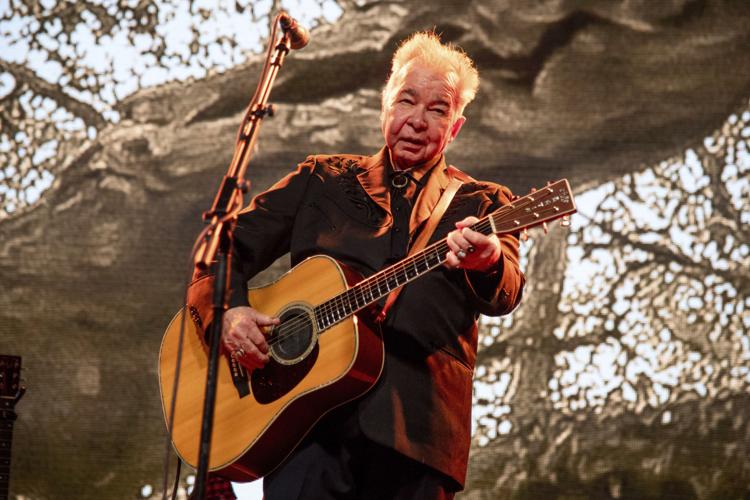 Bill Withers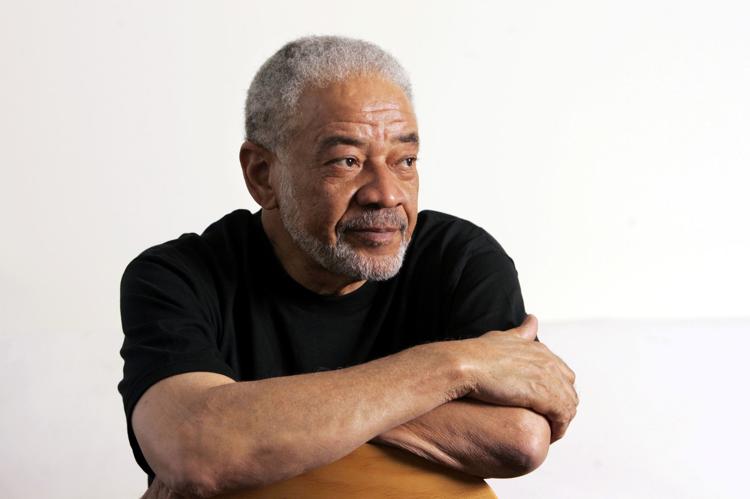 Katherine Johnson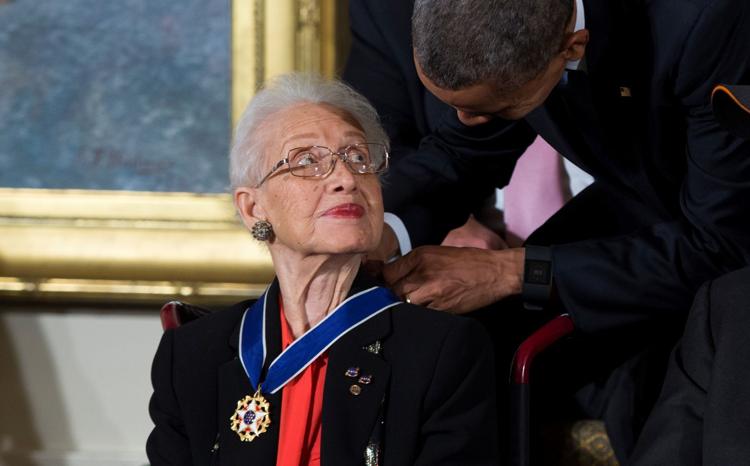 Shirley Knight
Brian Dennehy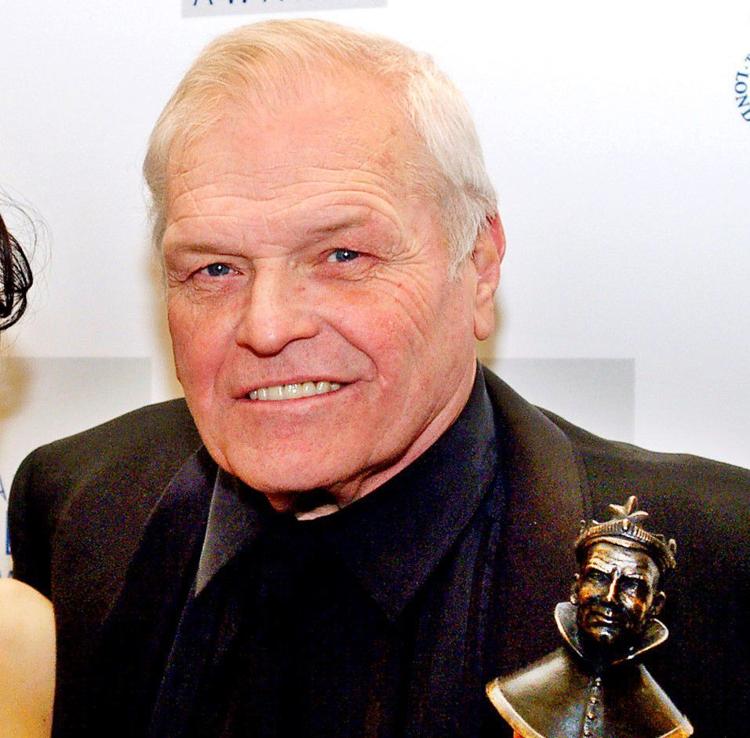 David Stern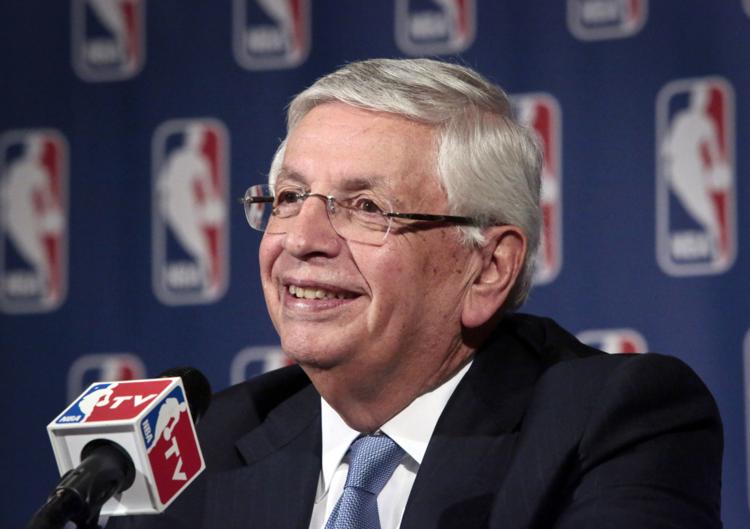 Fred Silverman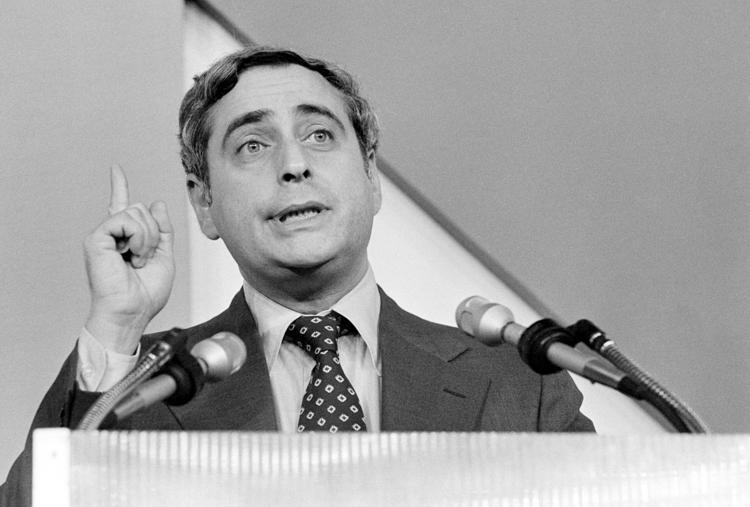 Anne Cox Chambers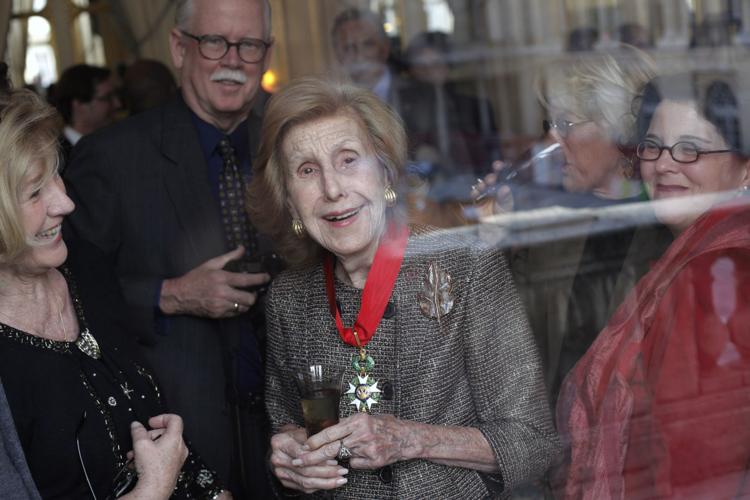 Donald Stratton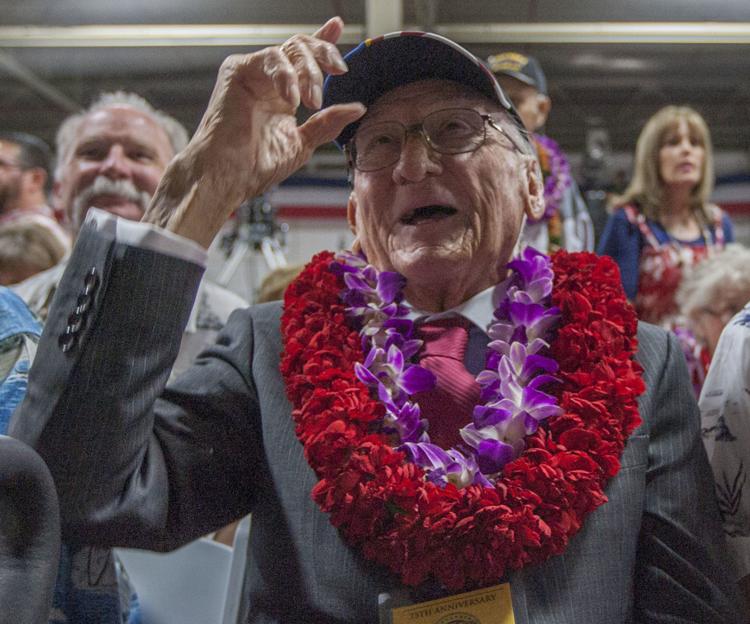 Mickey Wright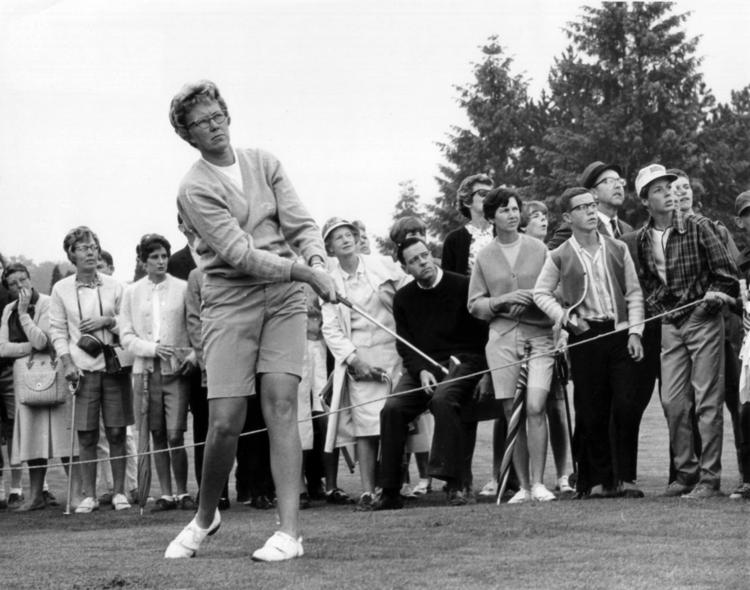 Barbara "B." Smith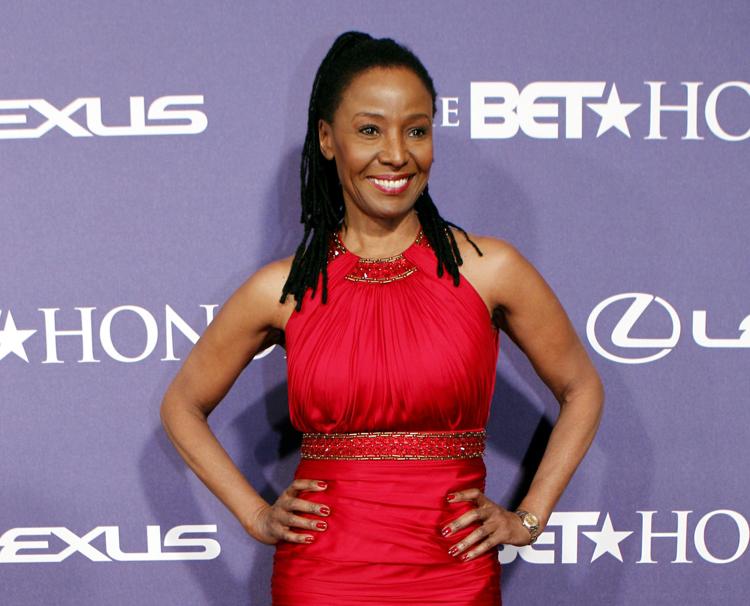 Hosni Mubarak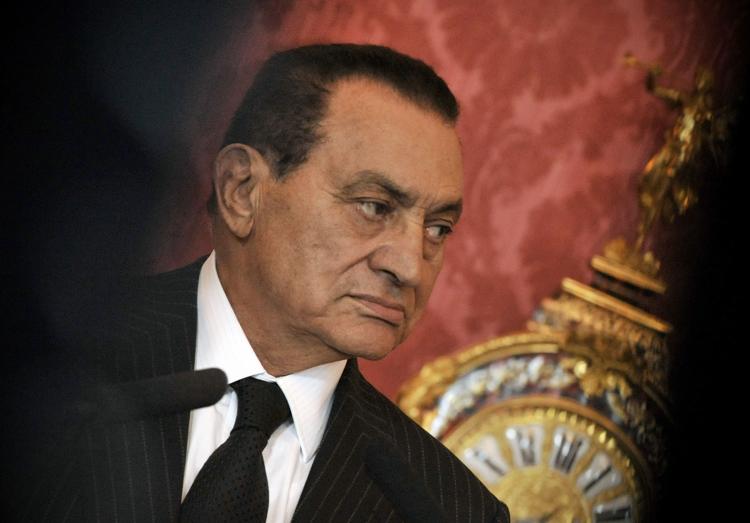 Clive Cussler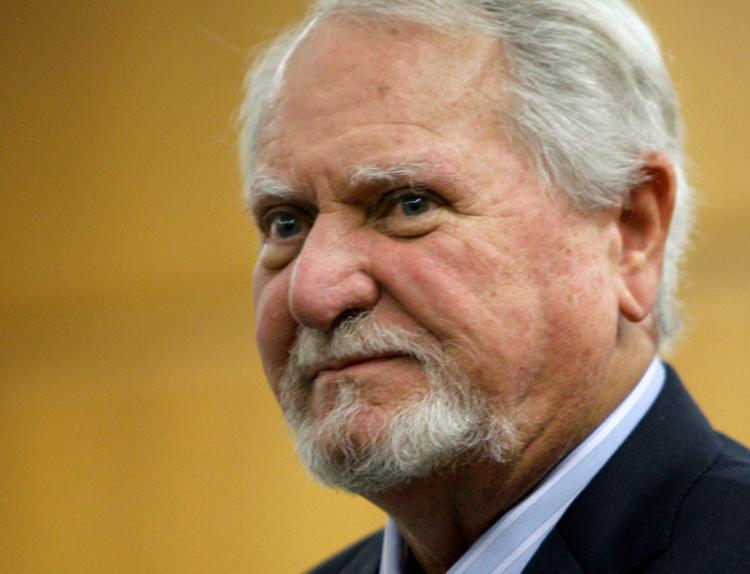 Jack Welch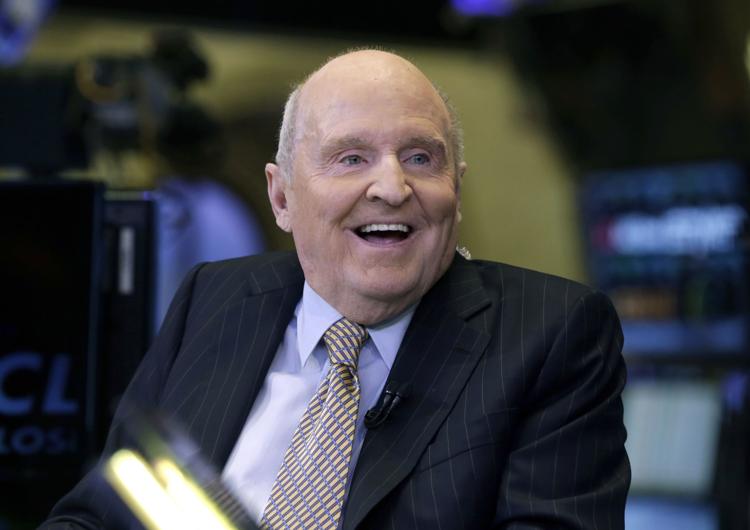 Bobbie Battista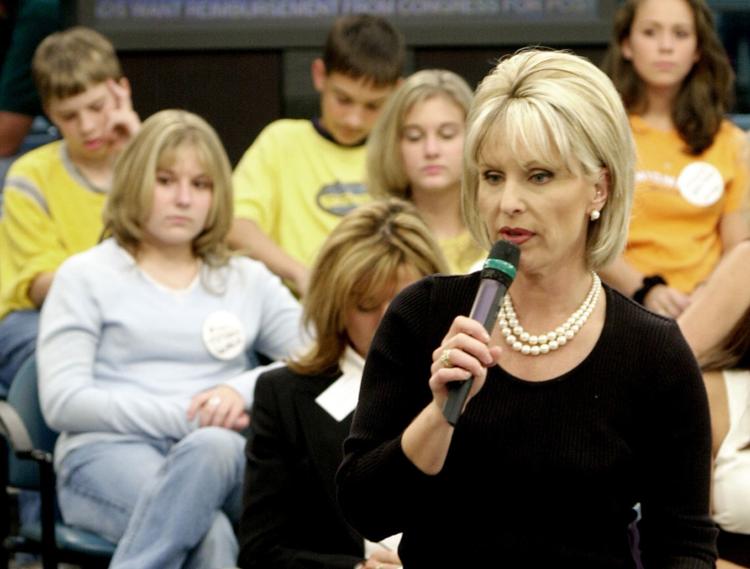 Wendell Goler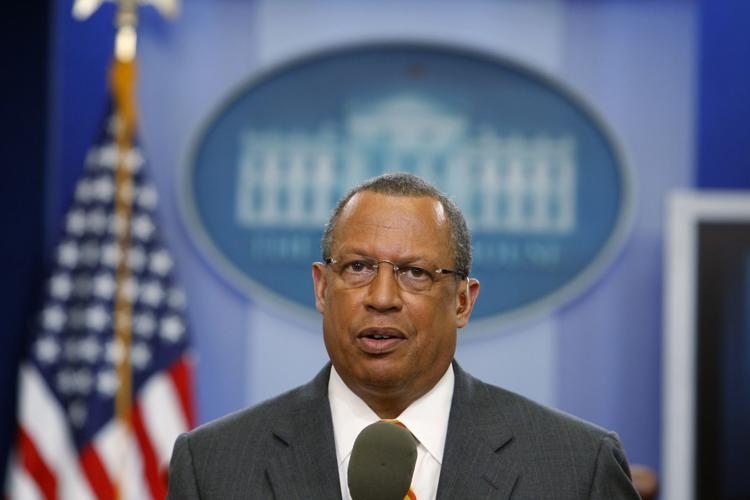 Manu Dibango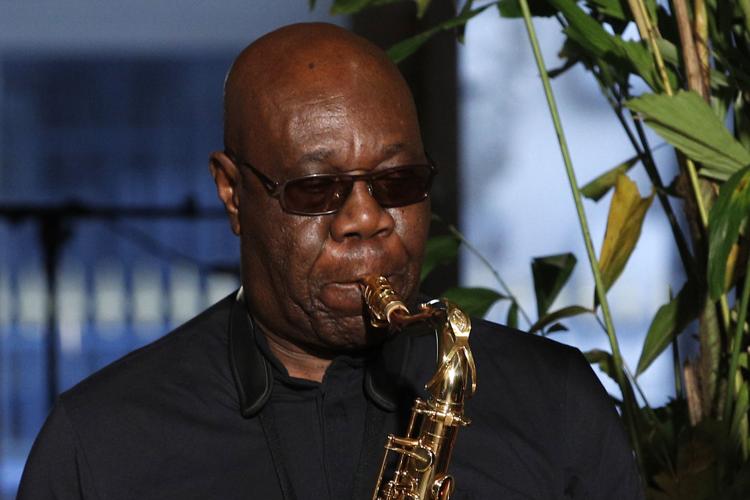 Jimmy Wynn
Tom Coburn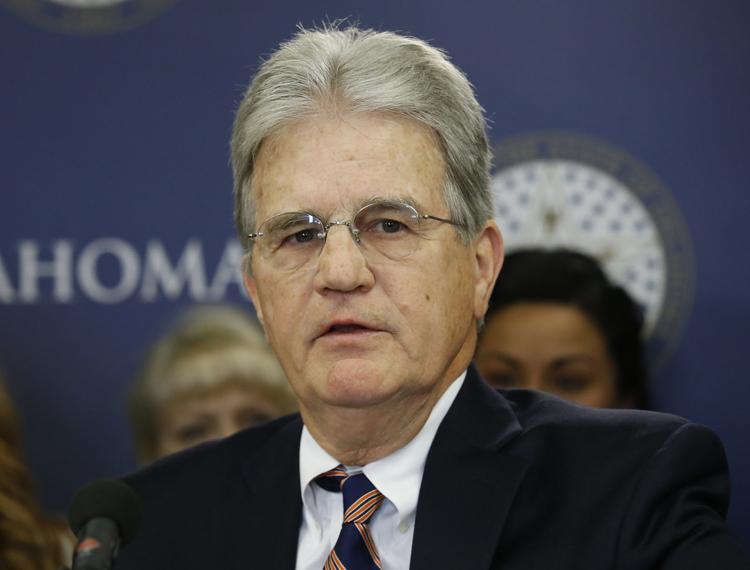 John "Bucky" Pizzarelli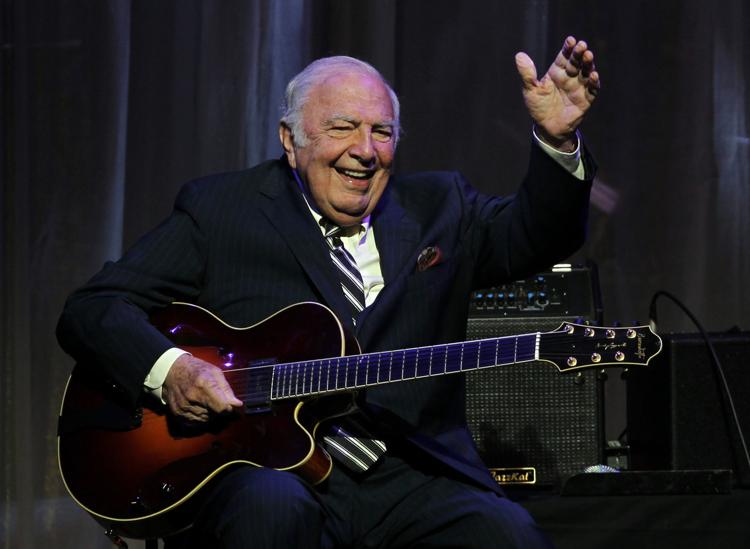 Patricia Bosworth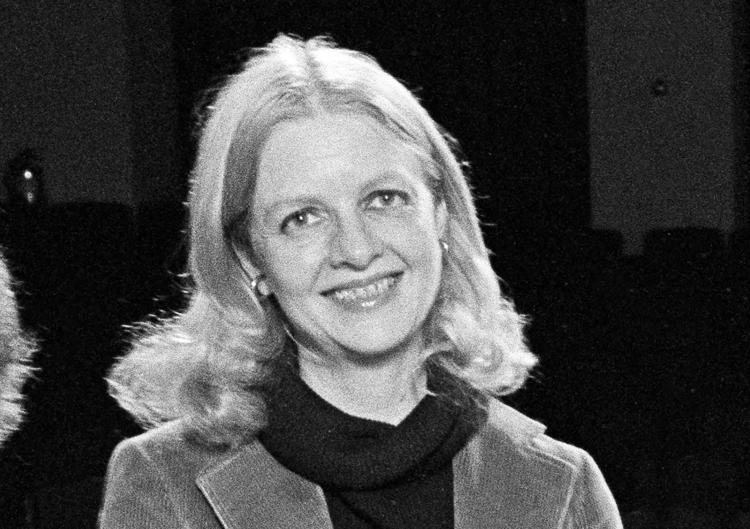 Bobby Mitchell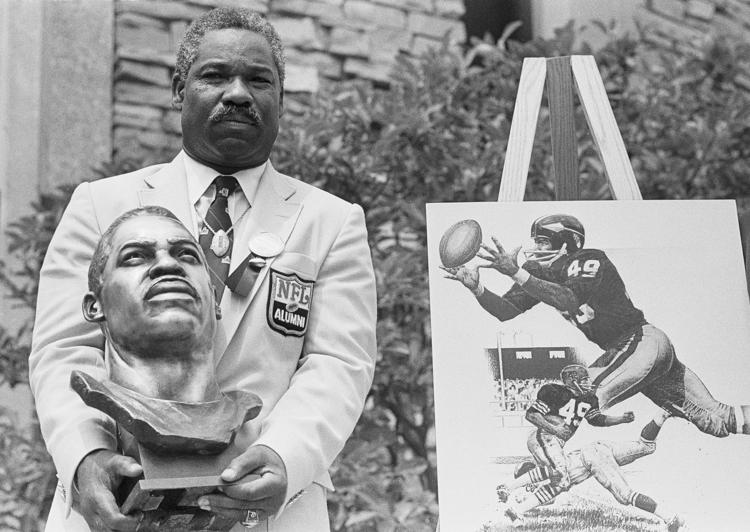 Honor Blackman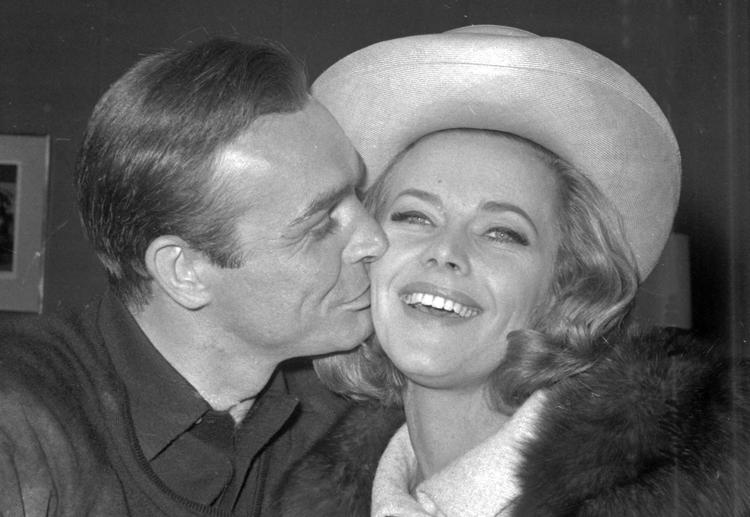 Earl Graves Sr.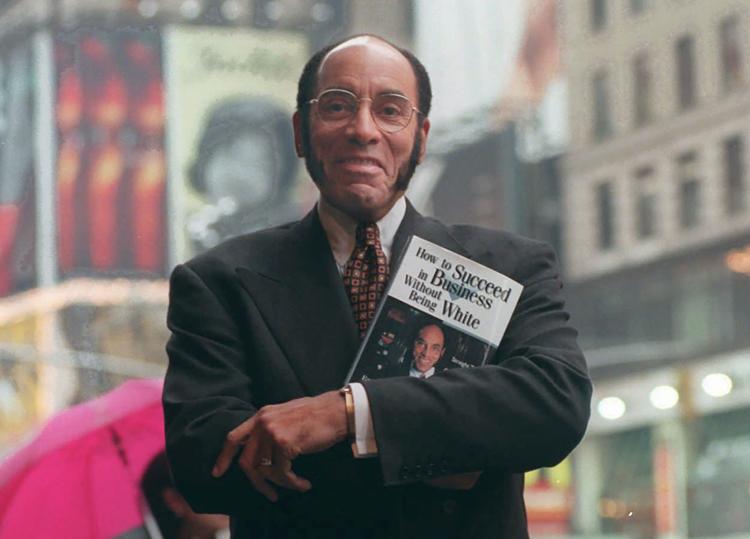 Al Kaline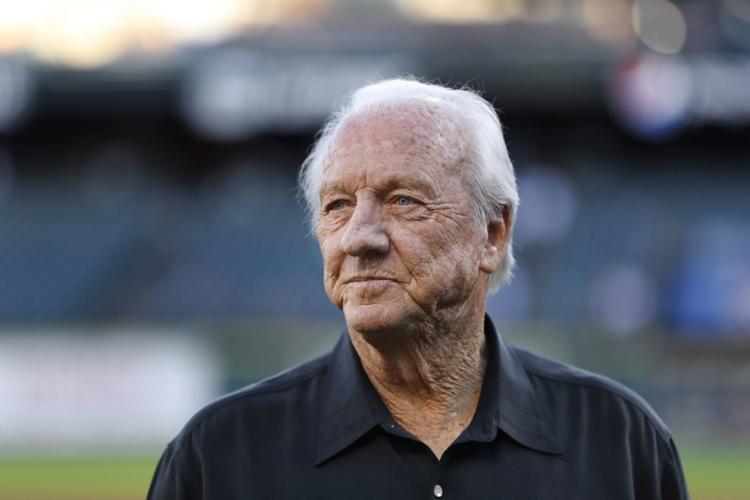 Linda Tripp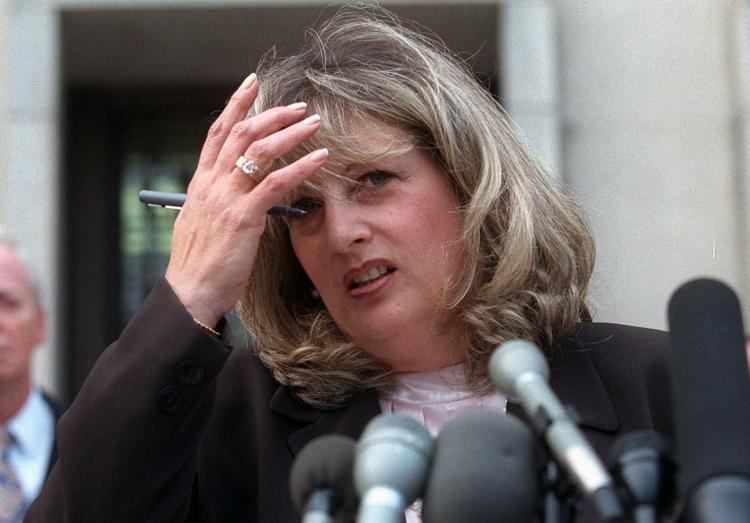 Stirling Moss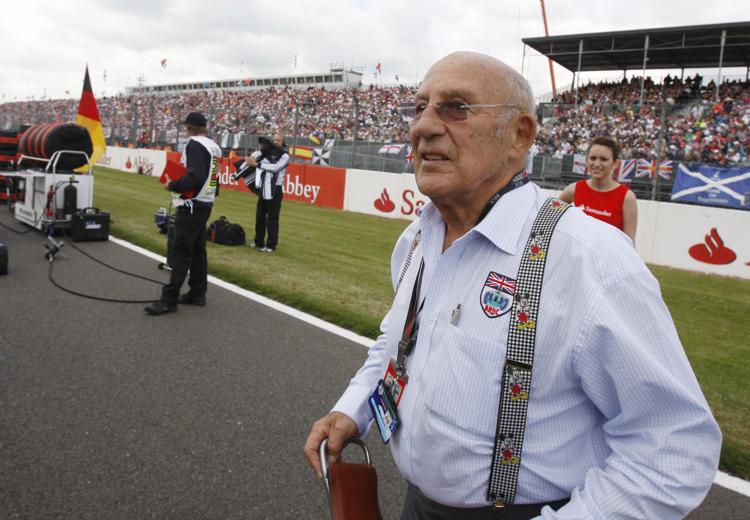 Jim Frey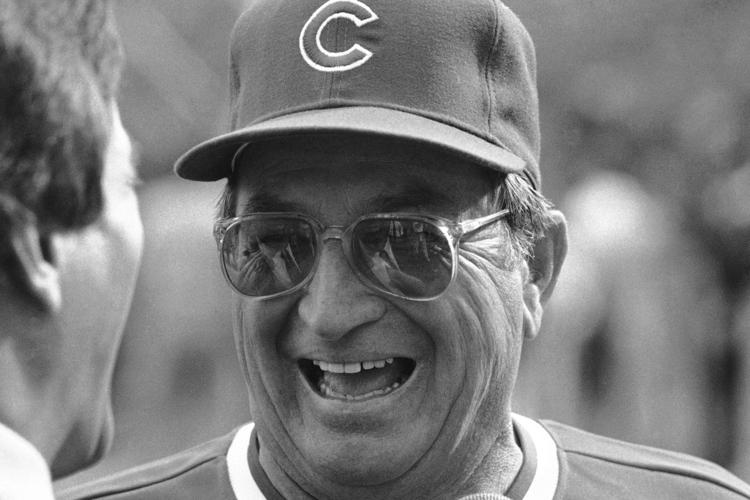 Hank Steinbrenner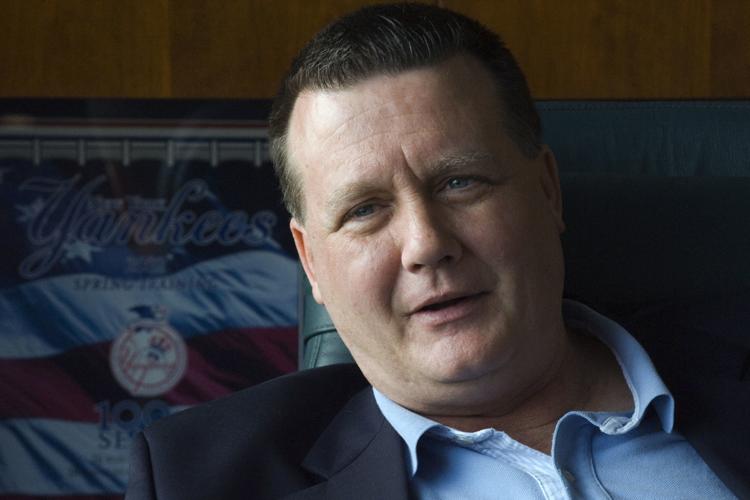 Willie Davis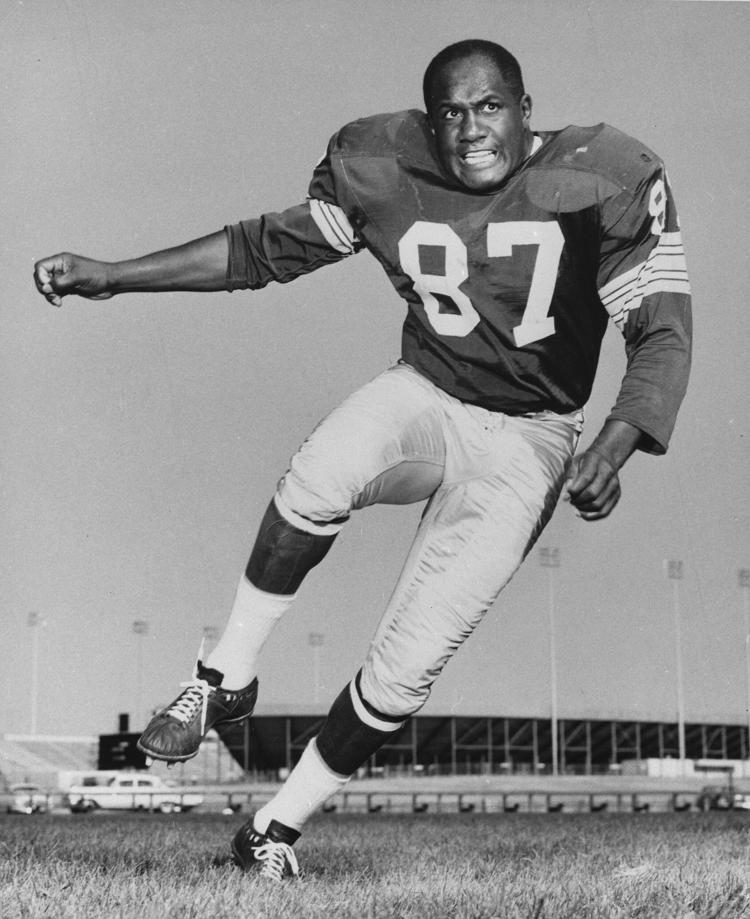 Jane Hull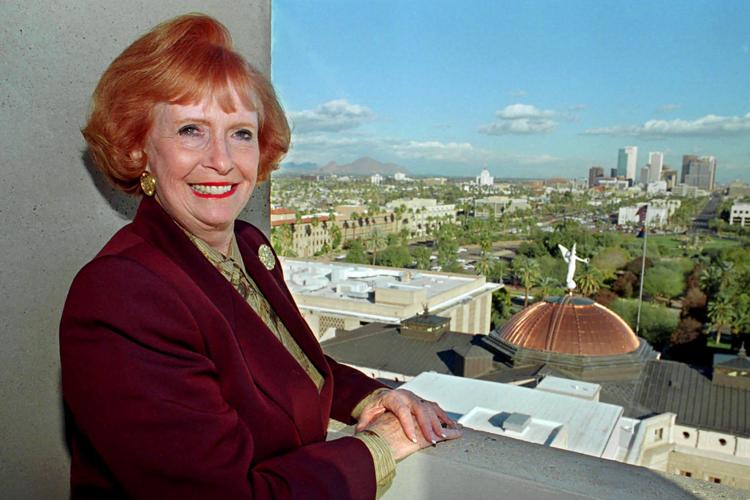 Paul O'Neill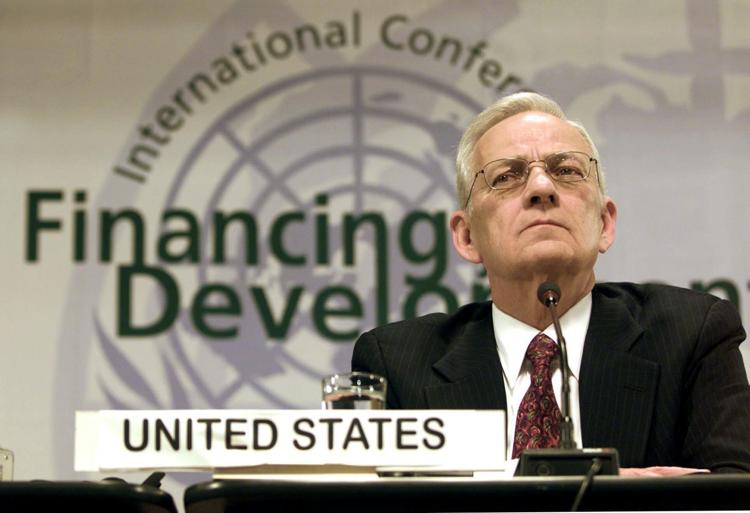 Mike Curtis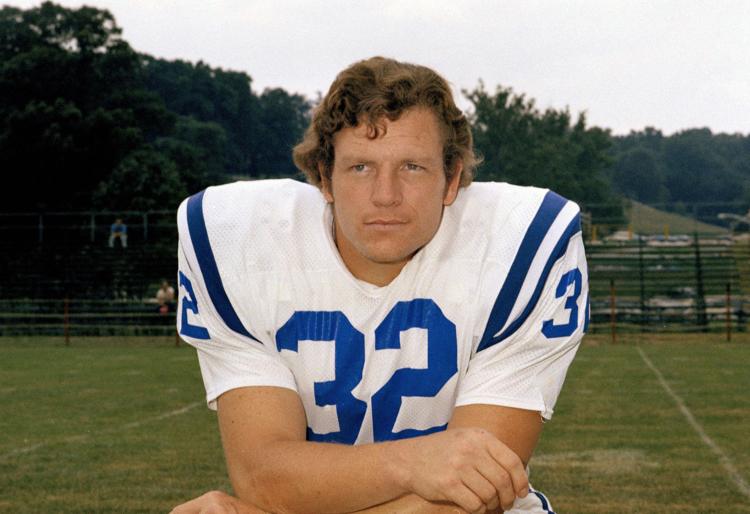 Harold Reid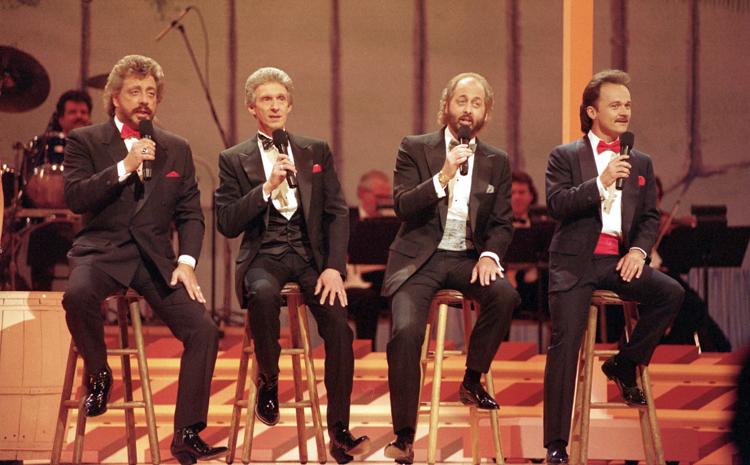 Steve Dalkowski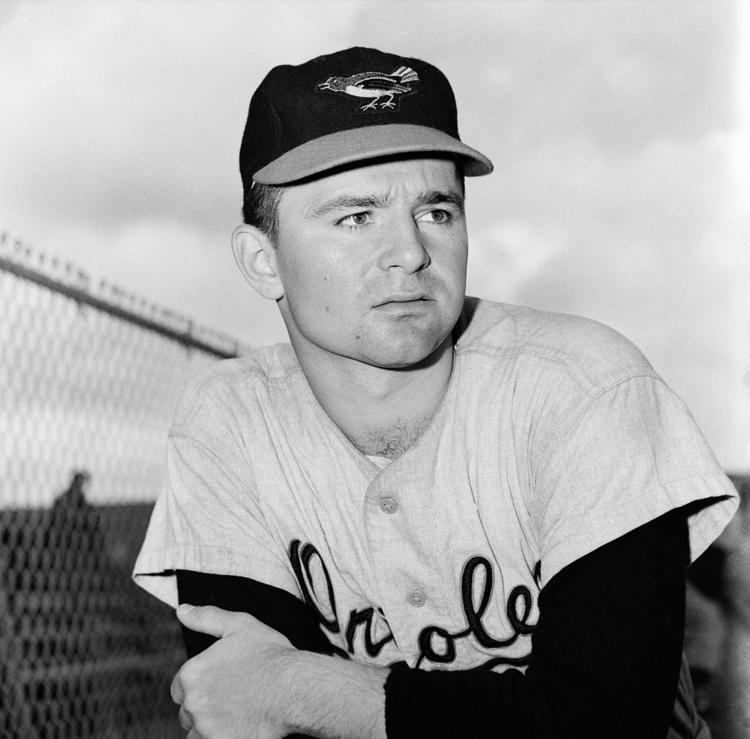 Irrfan Khan
Mari Winsor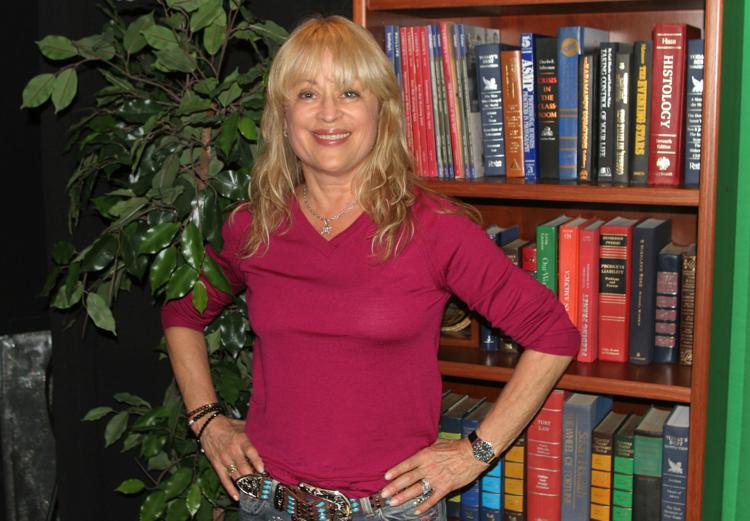 Rishi Kapoor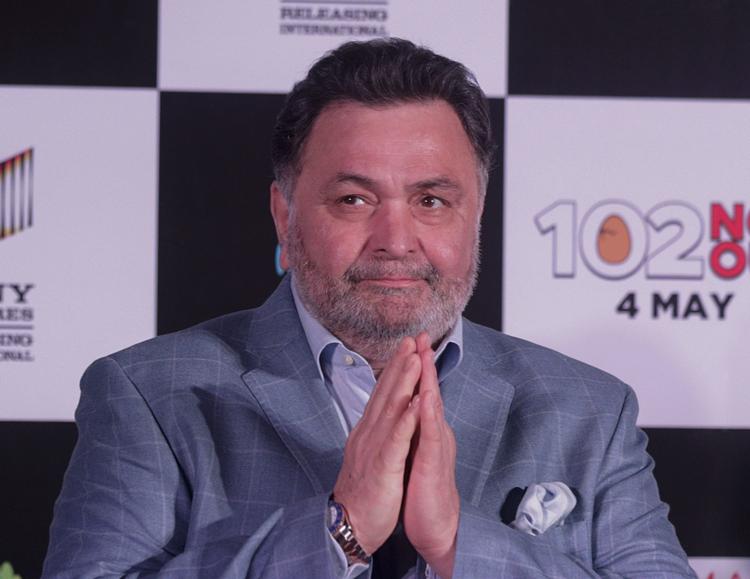 Tony Allen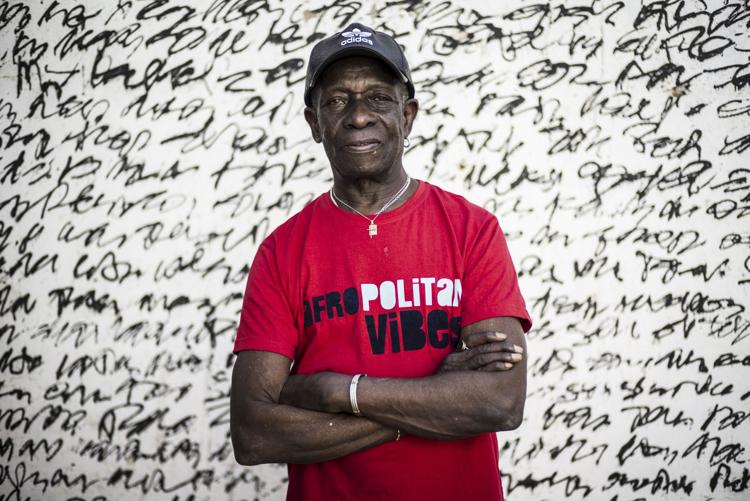 Gil Schwartz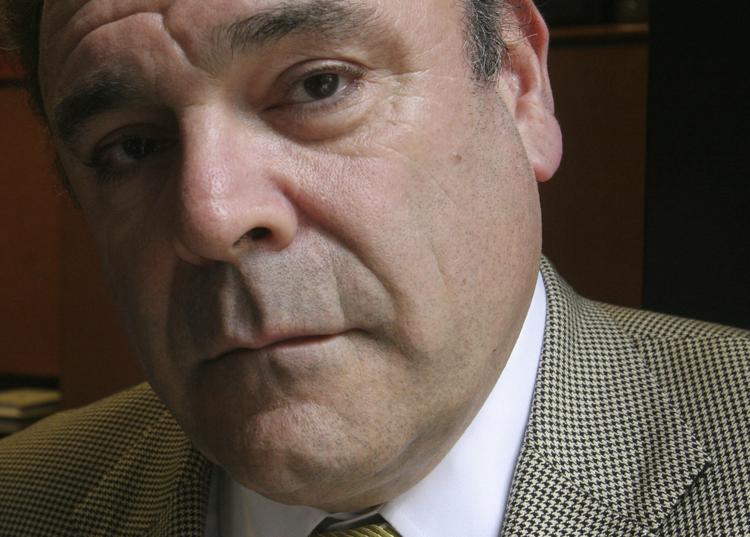 Don Shula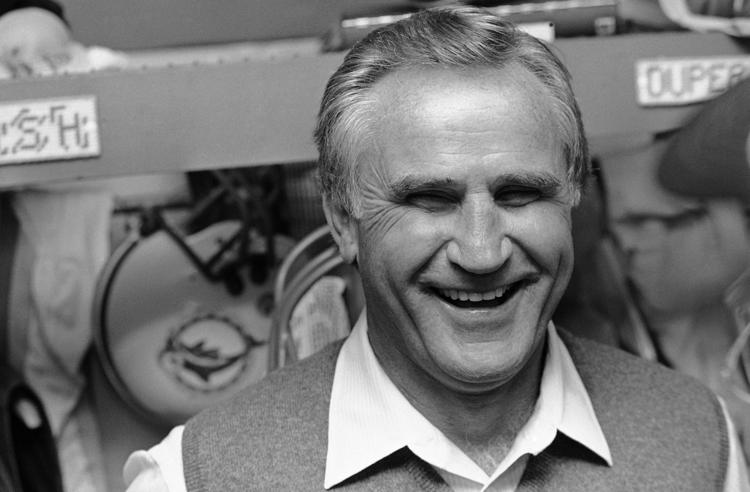 Andre Harrell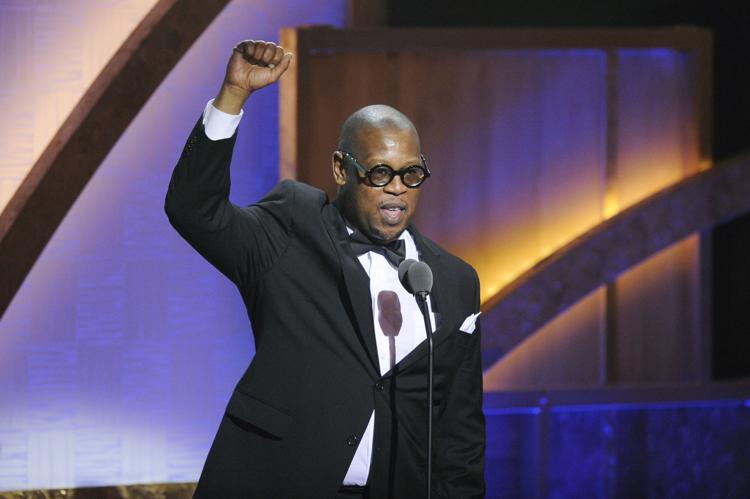 Roy Horn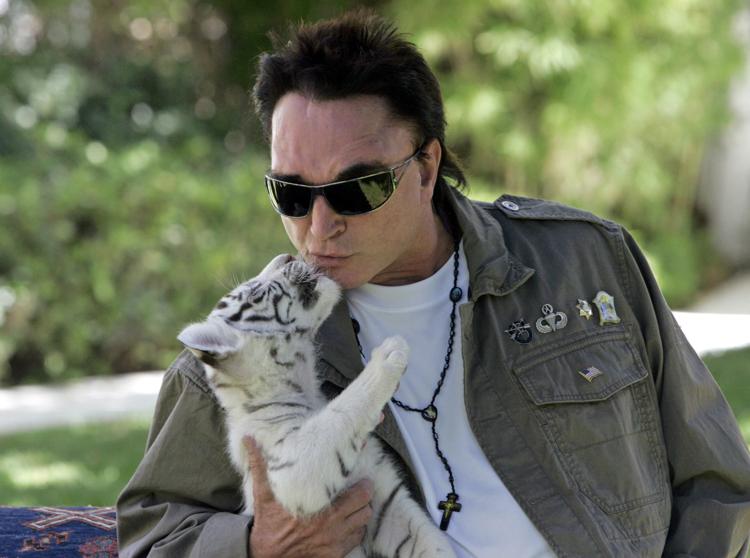 Little Richard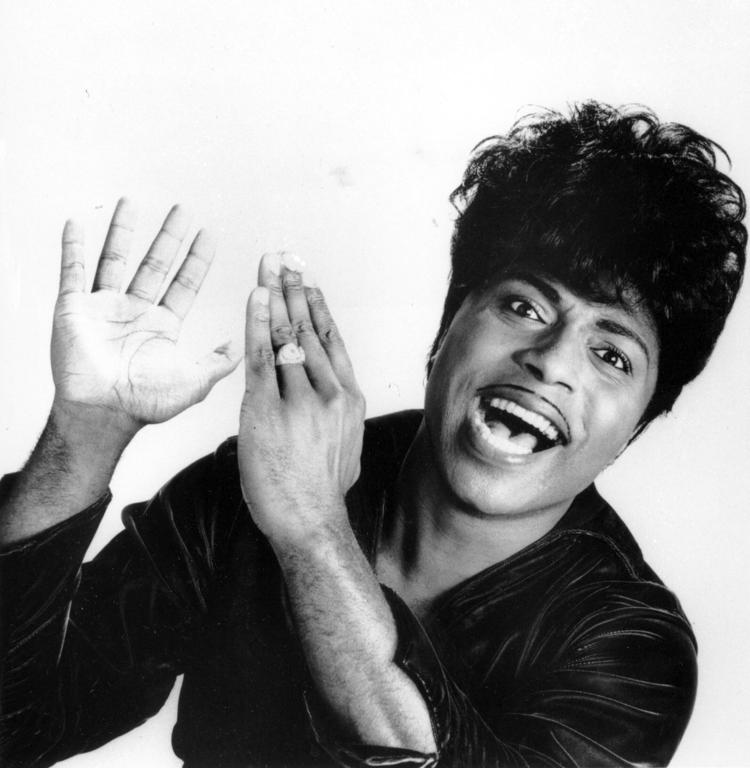 Betty Wright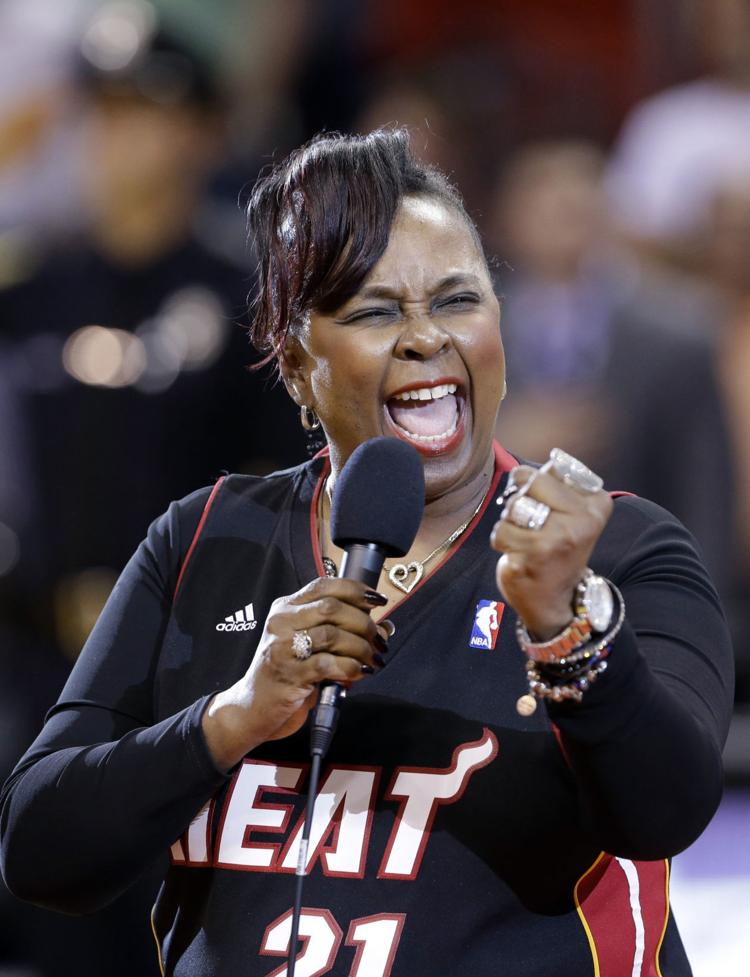 Jerry Stiller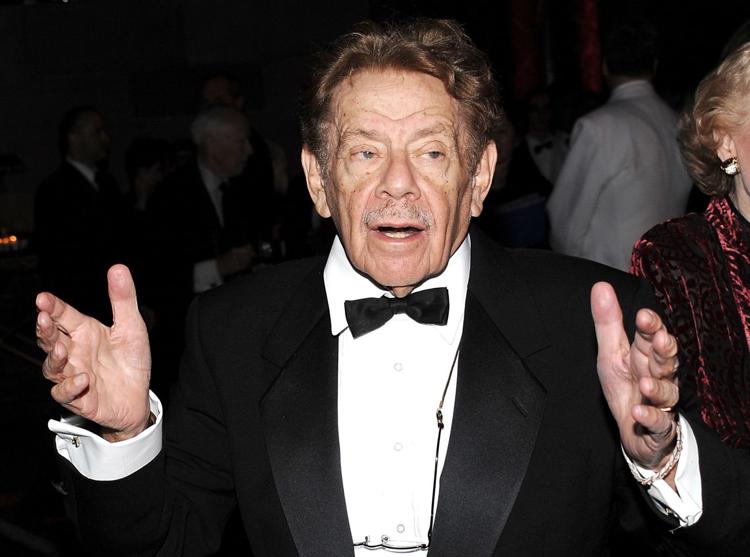 Aimee Stephens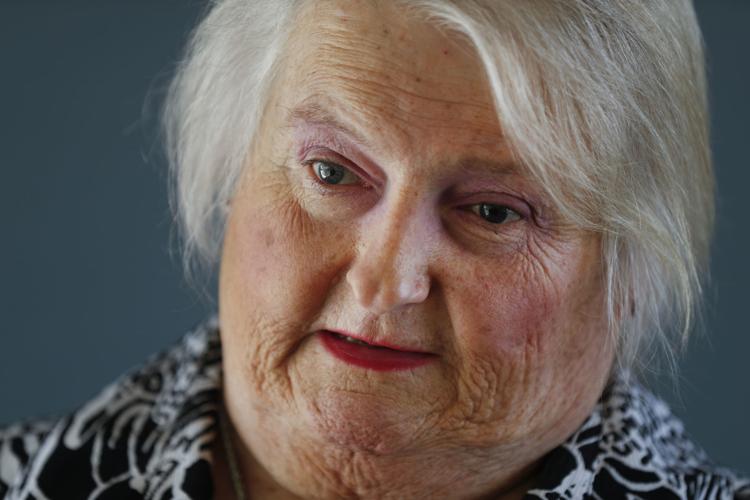 Carolyn Reidy
Phyllis George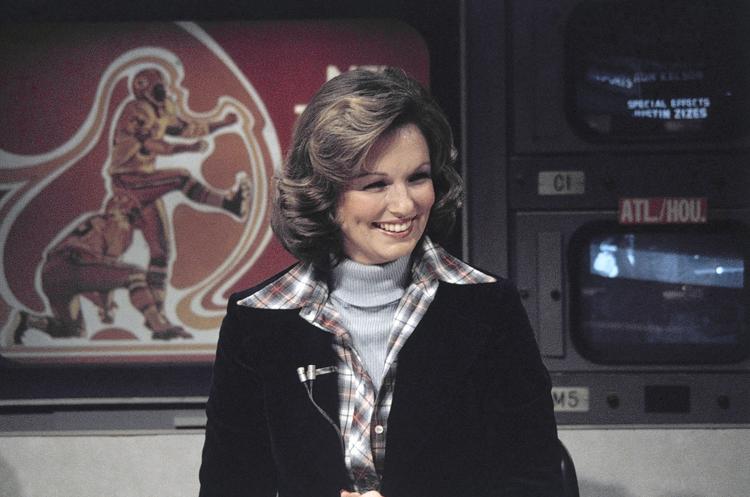 Fred Willard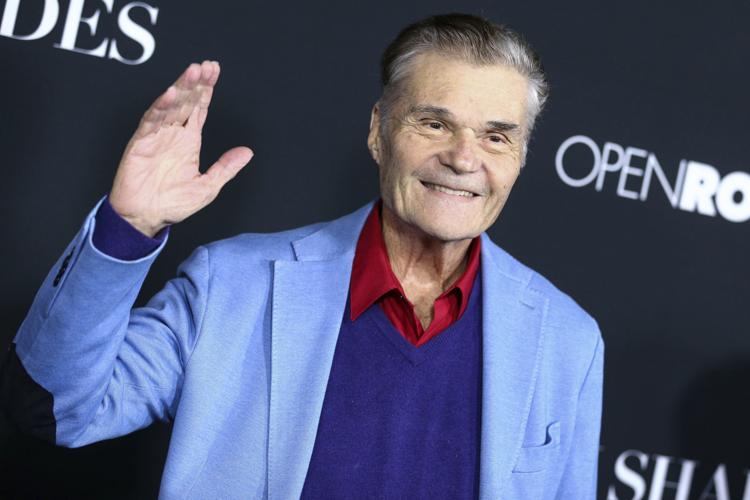 Ken Osmond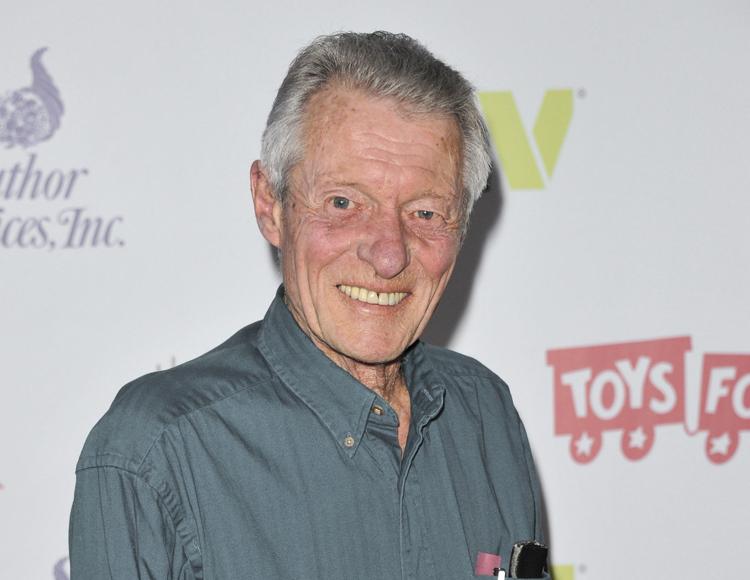 Annie Glenn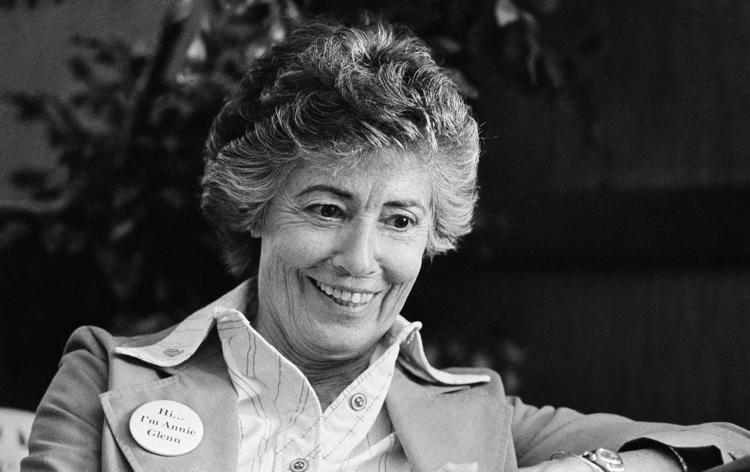 Jerry Sloan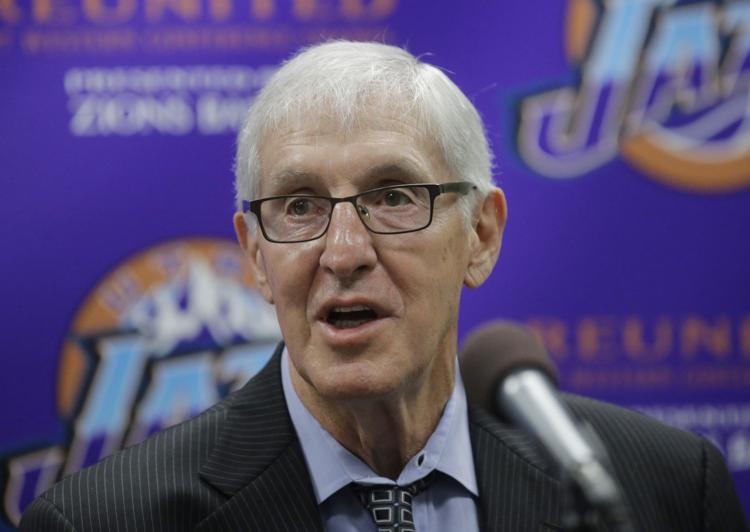 Eddie Sutton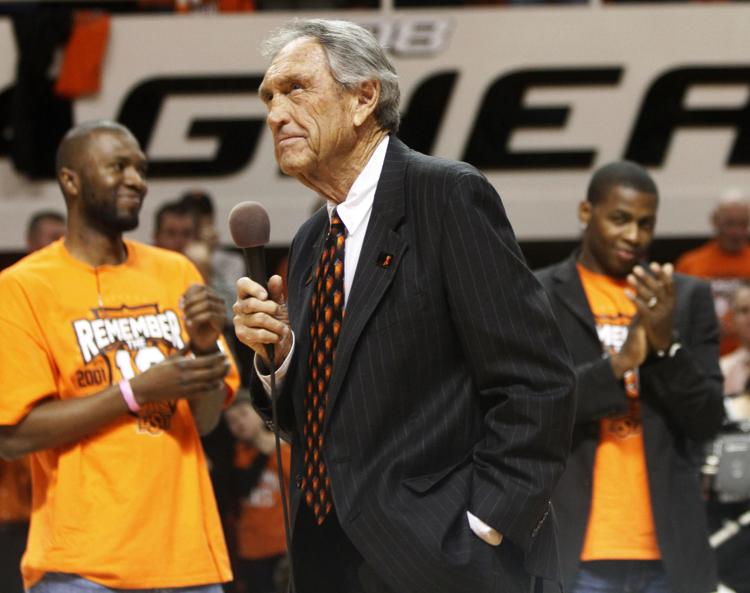 Larry Kramer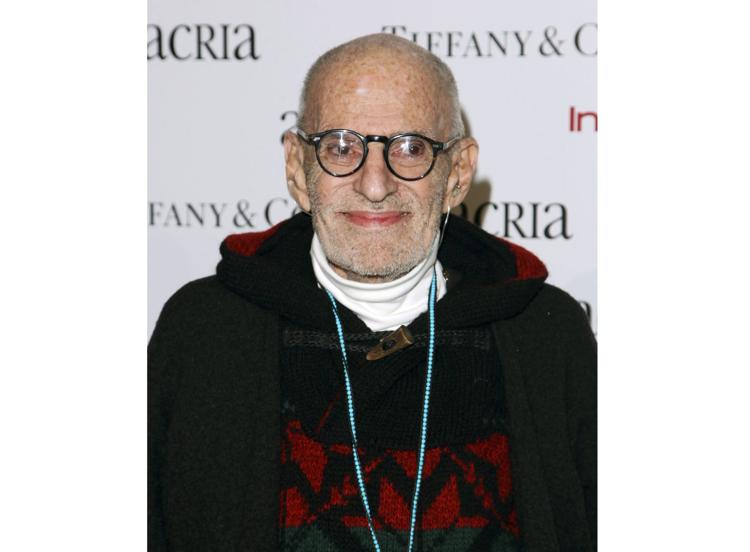 Christo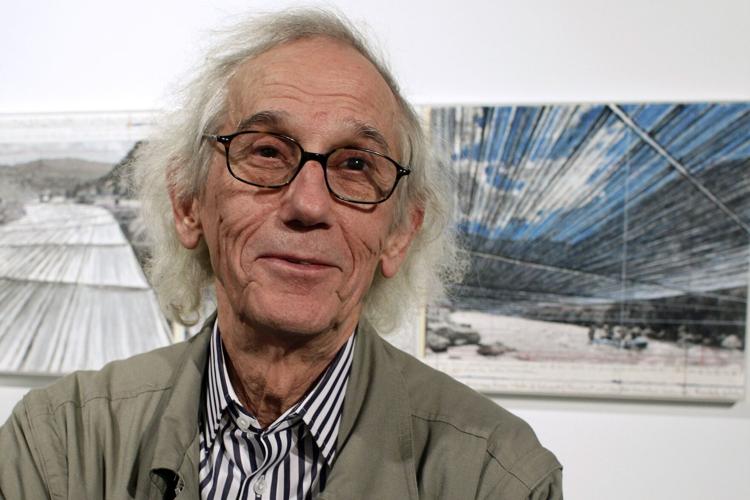 Pat Dye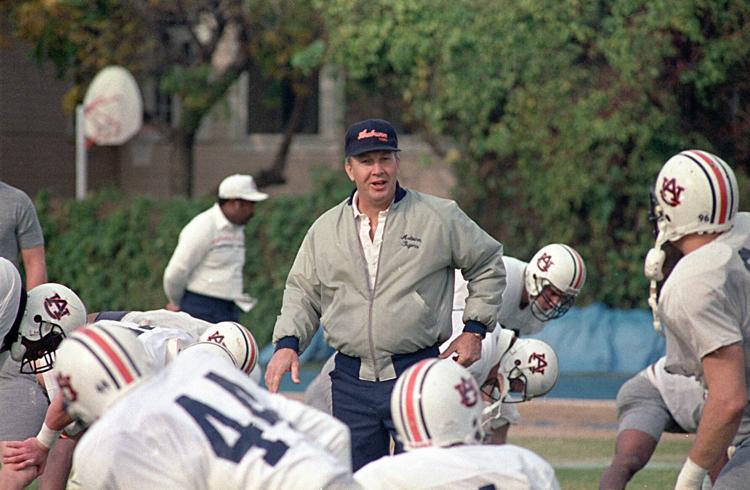 Wes Unseld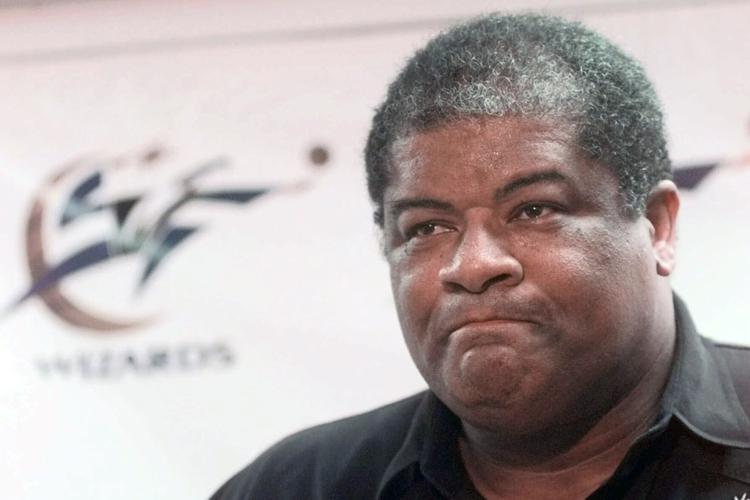 Johnny Majors