Like Mom, Dad's given up a lot of life-respawning time to spawn little humans, as well as playing Fortnite with them when he's more of a Forza Horizon 4 guy.
Thank him for the sacrifices by helping him get back into his own gaming groove — or feed his Battle Royale addiction now that you've created that monster.
At a loss as to what will thrill him? Here are some suggestions to get you started that are guaranteed to knock him out.
For the cutting-edge gamer: Oculus Quest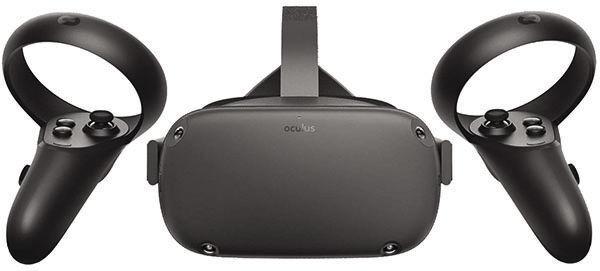 While the app library for Oculus' new headset is small, it's the best wireless option available — perfect for remaining untangled in a small living room or den. But it provides an immersive VR experience with great controls and full positional tracking — no phone, PC or game console, and costs $400, which isn't bad. There's no better mobile VR experience than the Oculus Quest, and its full-motion untethered design feels like the future.
For the unconventional dad: Microsoft Xbox Adaptive Controller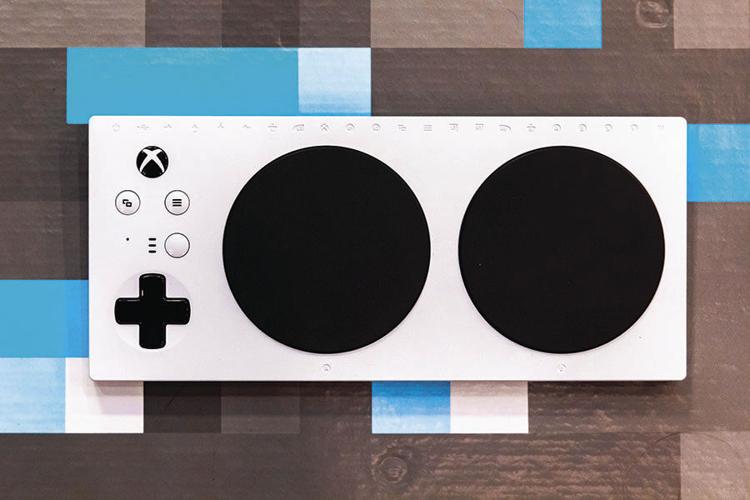 When you're in that demon-killing mood, you should be able to frag with the best of them. Help your dad overcome the frustration of using mainstream game controllers with Microsoft's $100 Xbox Adaptive Controller It maps all the typical controller functions to a design that requires less coordination to operate. While it works with an Xbox console, it also works with PC games.
For the gamer on the go: Nintendo Switch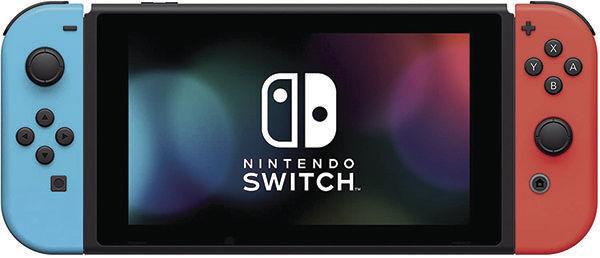 For snatching moments between carpools or meetings, get him a portable console: the Nintendo Switch. It's a versatile hybrid game console that easily pivots between a big-screen TV and on-the-go portable. Its initially slim game library is now stellar and includes a good mixture of must-have Nintendo franchise like Zelda and Mario titles as well as exclusives, indie titles and even some decent PC ports.