Vengeance, voting & villains: These thrillers will give you a chill
Here are some recent thrillers worth checking out for some summer reading.
'The Reflecting Pool' by Otho Eskin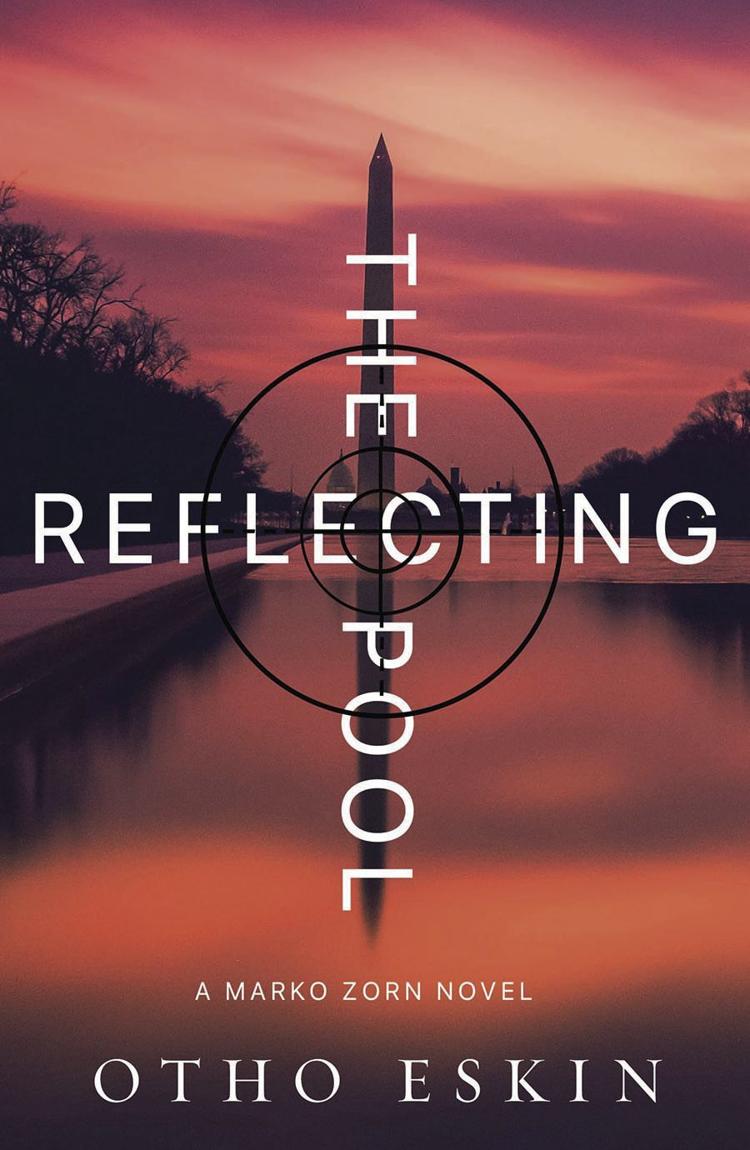 The hero in "The Reflecting Pool," unorthodox homicide detective Marko Zorn, has tastes far in excess of his Washington, D.C., homicide detective's salary. That results in him taking side work not in keeping with his job. Zorn's worlds collide when he comes upon the drowned body of a Secret Service agent and finds himself on the trail of bad guys with far worse plans in the offing.
"The Reflecting Pool" is a crime-thriller constructed along classic lines, and in Zorn, Eskin has created the best crime hero this side of Michael Connelly's Harry Bosch.
'Don't Turn Around' by Jessica Barry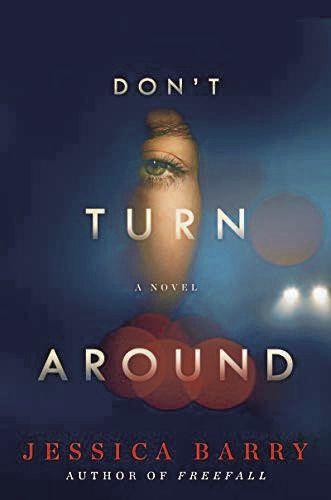 Cait Monaghan and Rebecca McRae are strangers to each other until a fateful night when sharing a ride puts them in the path of an imposing, snorting, metallic monster of a truck. It's obvious one of them has been targeted but which? And what about all those secrets that keep popping up? Convenience brought them together but they will need to forge true bonds if they're going to survive the night. The action unfolds over the course of that single evening, lending "Don't Turn Around" the eerie claustrophobic form that defines its structure. In lesser hands, such a limitation would have threatened to stop the story in its tracks. But Barry's grasp is seasoned and sure, leaving us putty in the hands of a master storyteller.
'Ghosts of Harvard' by Francesca Serritella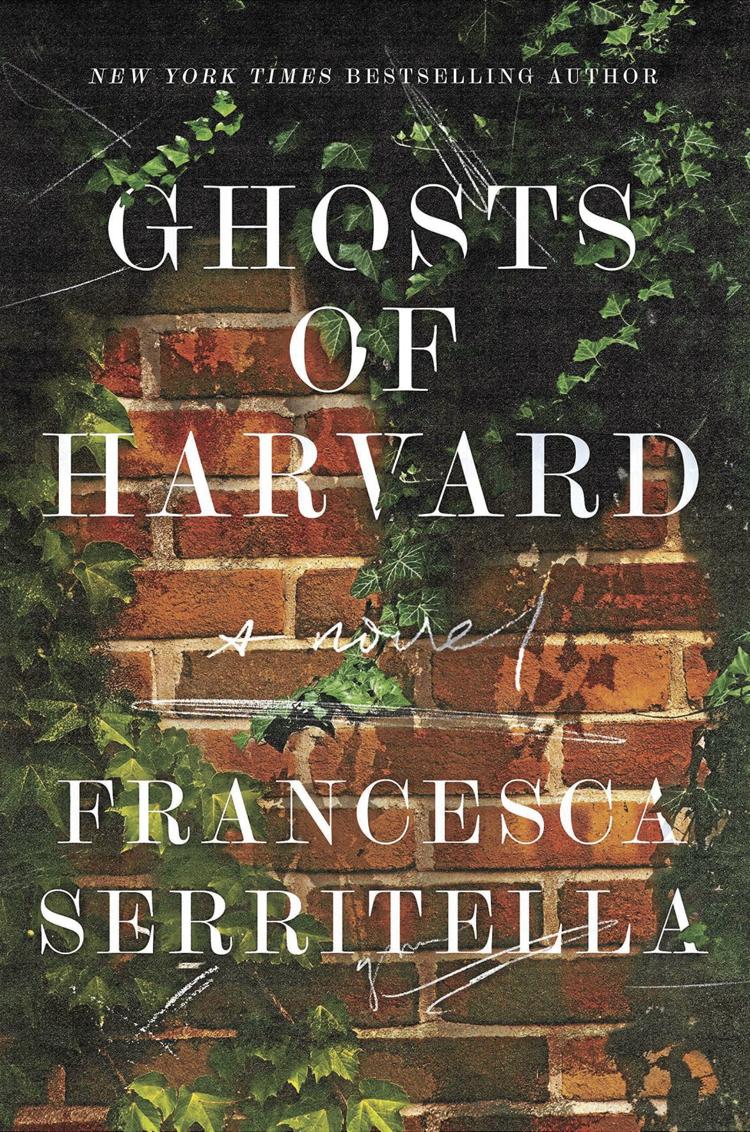 Cady Archer arrives in the hallowed halls of Harvard determined not only to get a great education, but also uncover the truth behind her brother's suicide there the year before. Eric was fine when he got to Cambridge, but regretfully ended up developing severe schizophrenia. When the very ghosts who moved into his head began communicating with her as well, Cady races to find the truth before the same madness claims her.
"Ghosts of Harvard" presents a postmodern gothic tale wrapped in the fabric of a traditional thriller to sterling results.
'Credible Threat' by J. A. Jance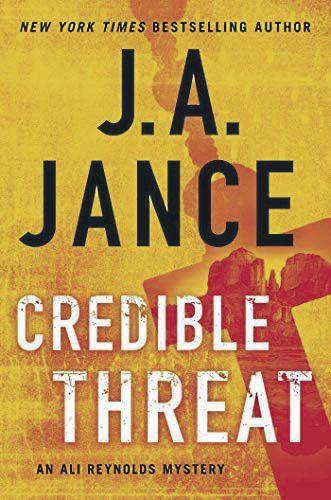 Series hero Ali Reynolds returns with a vengeance in the topical "Credible Threat." The setup is especially relevant and timely: When the life of the local Phoenix archbishop is threatened, he turns to Ali's detective agency for help. The trail of the threats, and ultimate assassination attempt, may or may not be linked to grief-stricken mother Rachael Higgins, who has just learned that her son's addiction and ultimate suicide were directly related to abuse suffered at the hands of a pedophile priest.
What makes "Credible Threat" so special is her conflicted feelings regarding who and what she's actually protecting. Sensitive treatment of a difficult subject makes this an extraordinary literary experience.
'Dead West' by Matt Goldman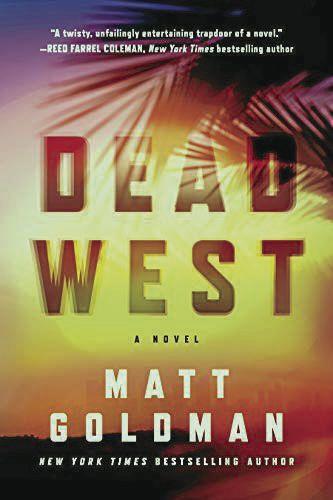 What starts out as a routine job for private detective Nils Shapiro becomes anything but that, when he gets to the root of why a client's grandson is squandering his considerable trust fund. Shapiro's investigation takes us inside the inner workings of Hollywood. The fact that he hails from the Midwest marks Shapiro as something of a fish out of water, just one of the many ingredients that make "Dead West" a great read. Add just enough humor and terrific pacing to the mix and you've got a recipe for everything the hardboiled detective novel of today is supposed to be.
'The Voter File' by David Pepper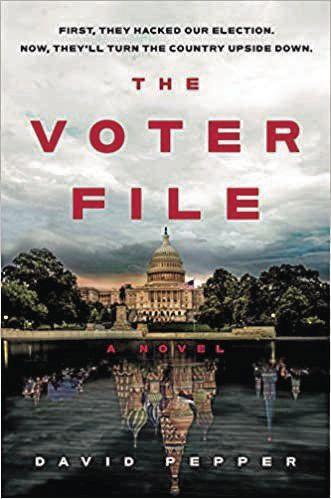 Pepper's "The Voter File" (Putnam) serves up a scarily prescient vision of the future of American elections. The action unfolds through the eyes of former political reporter Jack Sharpe. Of course, there's a reason he got dumped by a right-wing television network and that reason forces him to rethink his priorities. In search of employment, as well as redemption, he teams up with political data specialist Tori Justice on the trail of how the "voter file" of the title may have been manipulated, potentially upending the coming election in catastrophic fashion.
This is that rare political thriller that takes us inside the actual election workings and that view makes for a superb cautionary tale on what might happen if the proper precautions and security measures aren't taken. A must read for political junkies.
'The Last Trial' by Scott Turow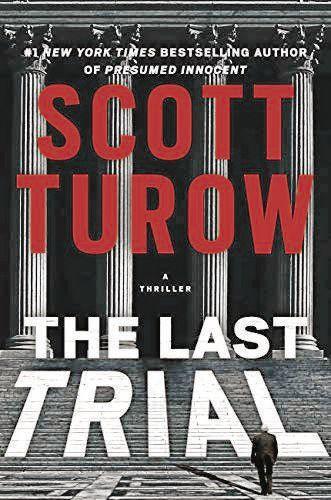 Scott Turow's stalwart Sandy Stern is 85 years old, ready for retirement until old friend Dr. Kiril Pafko is arrested on myriad charges a younger lawyer could make an entire career out of. The fun lies not only in watching Stern dissect the crime, along with the prosecution, but doing so even as he lost faith in his own abilities and faculties. This is thriller writing of the highest order, at once a brilliant character study and superb exploration of the nature, and relative merits, of the truth.
Locations