Nothing ignites appreciation for life quite like looking death in the eye. For these seven writers, earth-shattering cancer diagnoses forced them to contemplate life.
Their memoirs — some survival tales, some not — transform bleak circumstances into heartfelt meditations.
Bestselling books of 2020
Bestselling books of 2020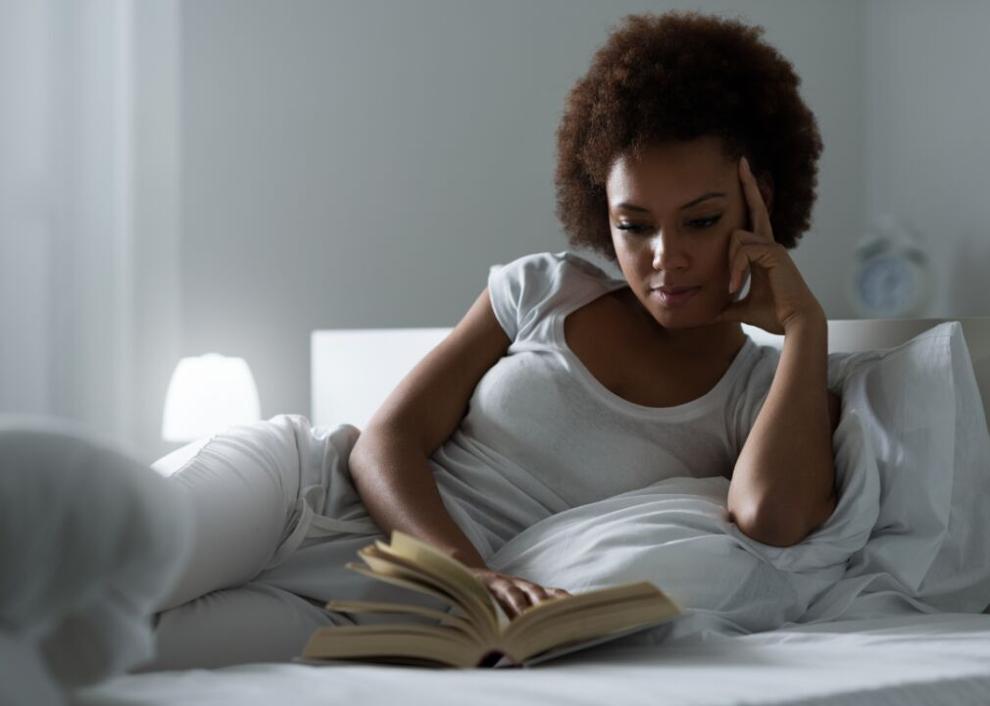 A Time for Mercy
All That Glitters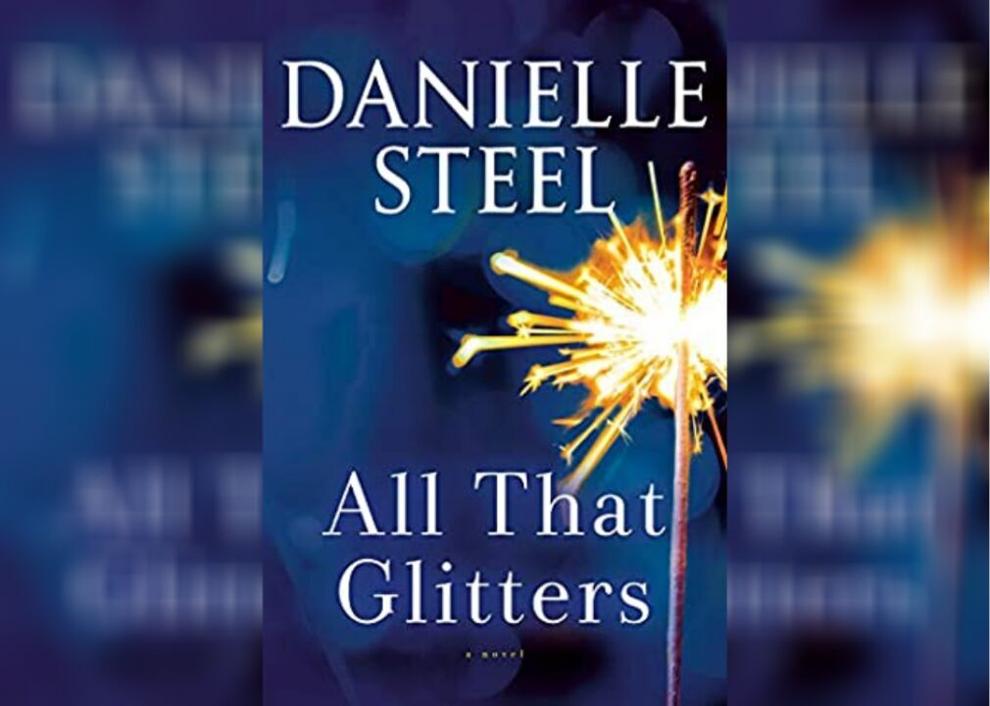 Daylight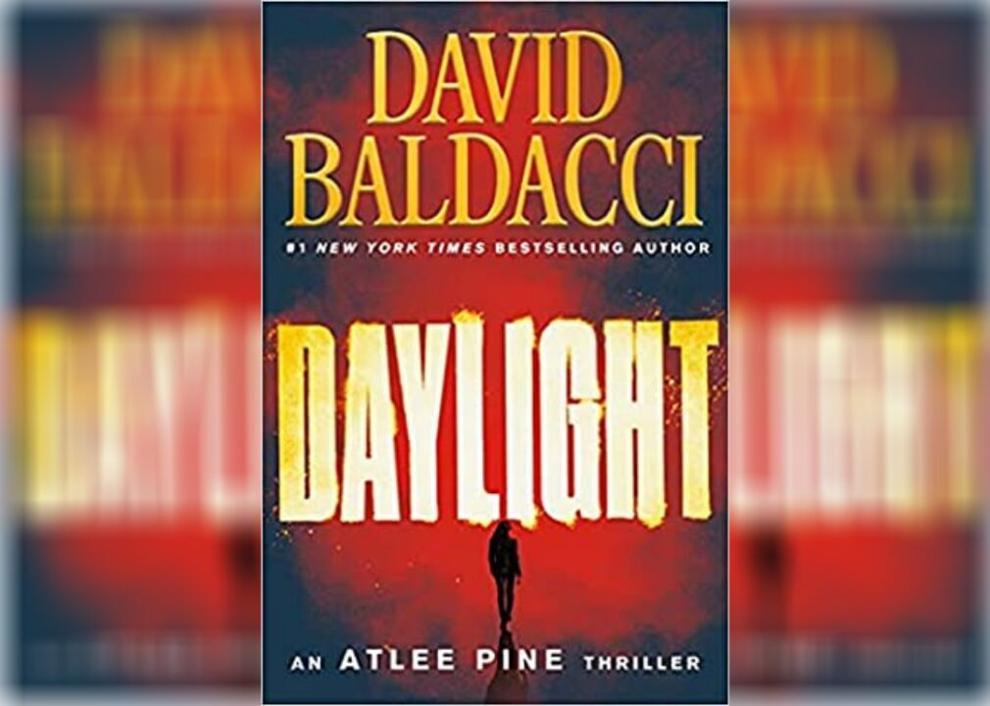 Rhythm of War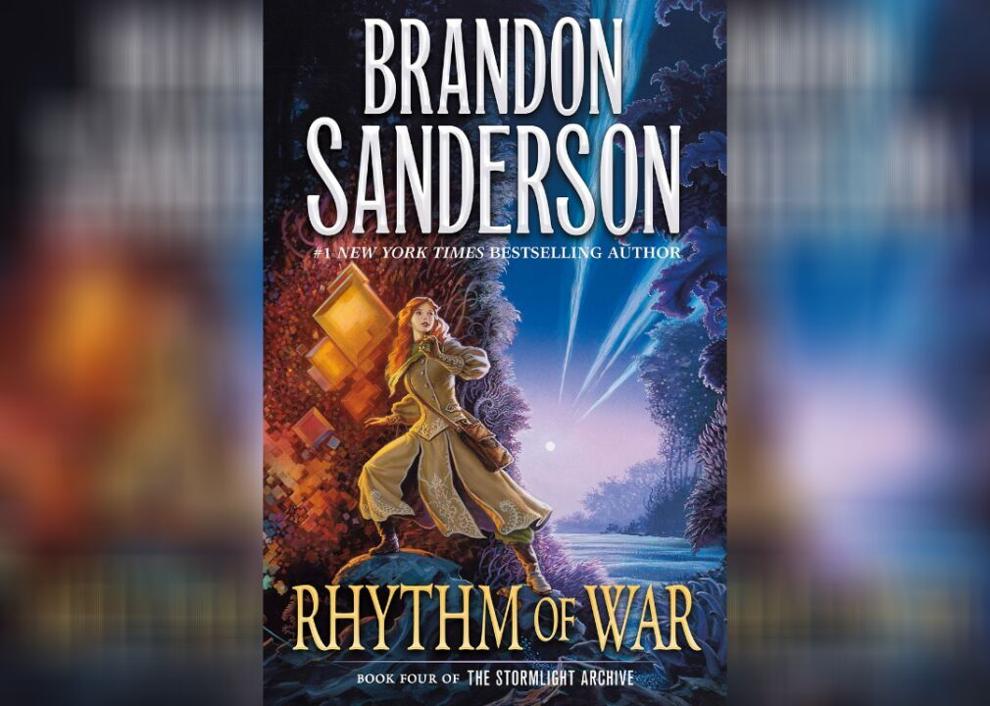 The Law of Innocence
The Return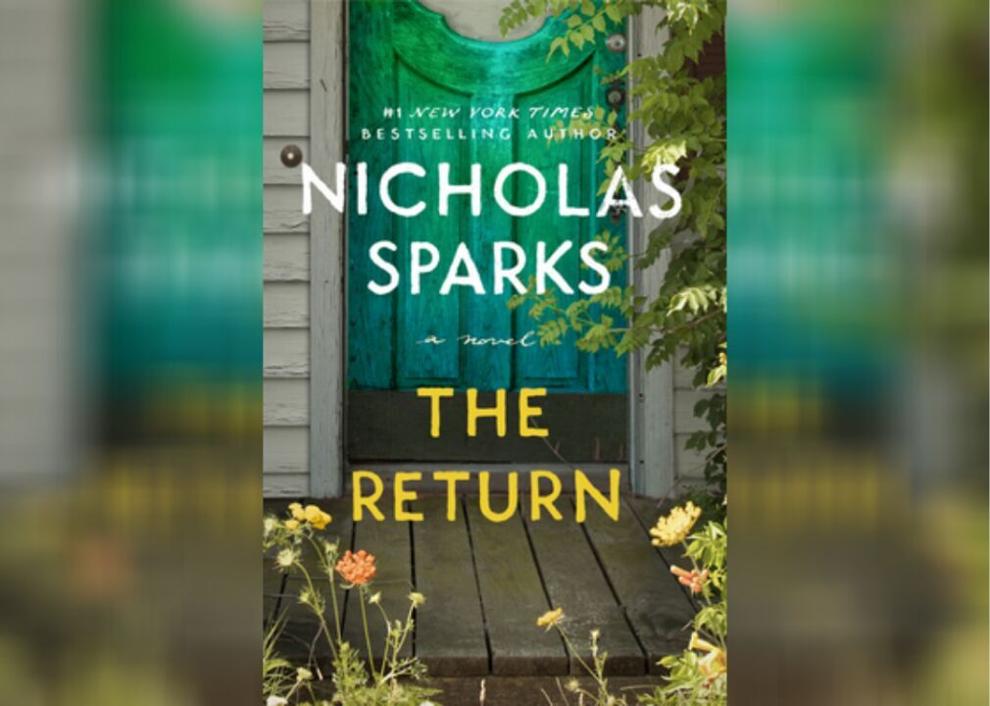 The Sentinel
A Promised Land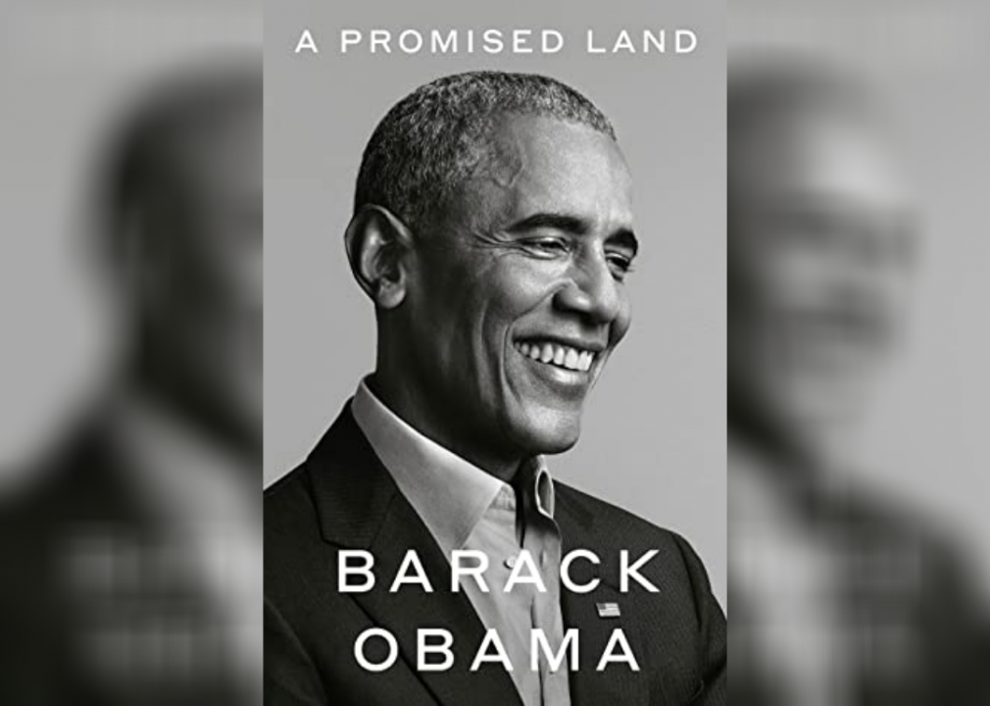 Caste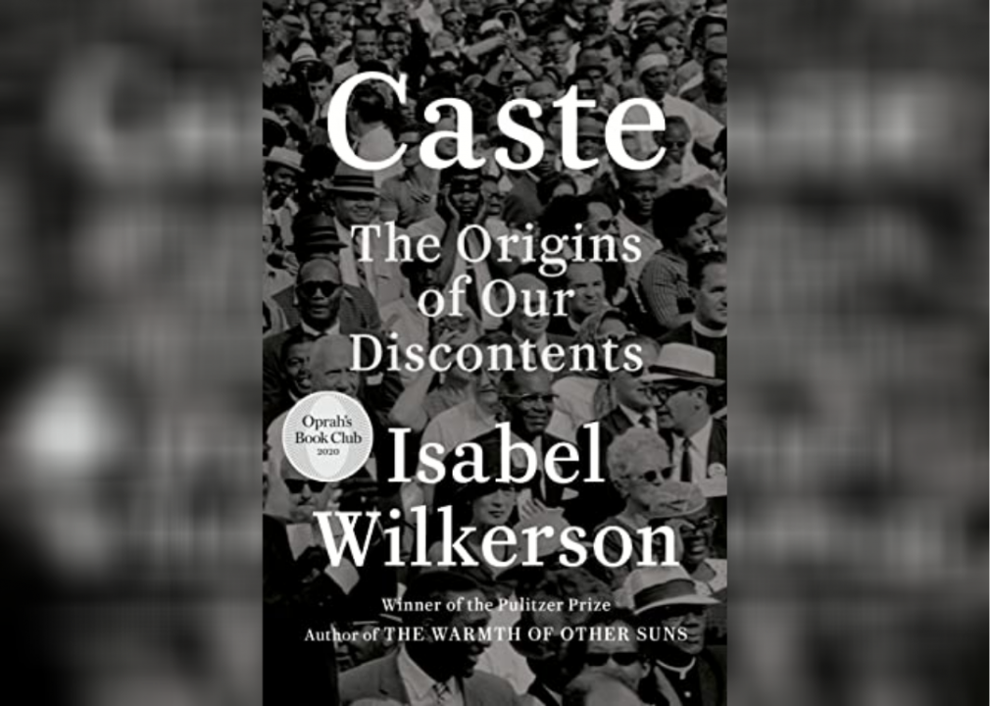 Dolly Parton, Songteller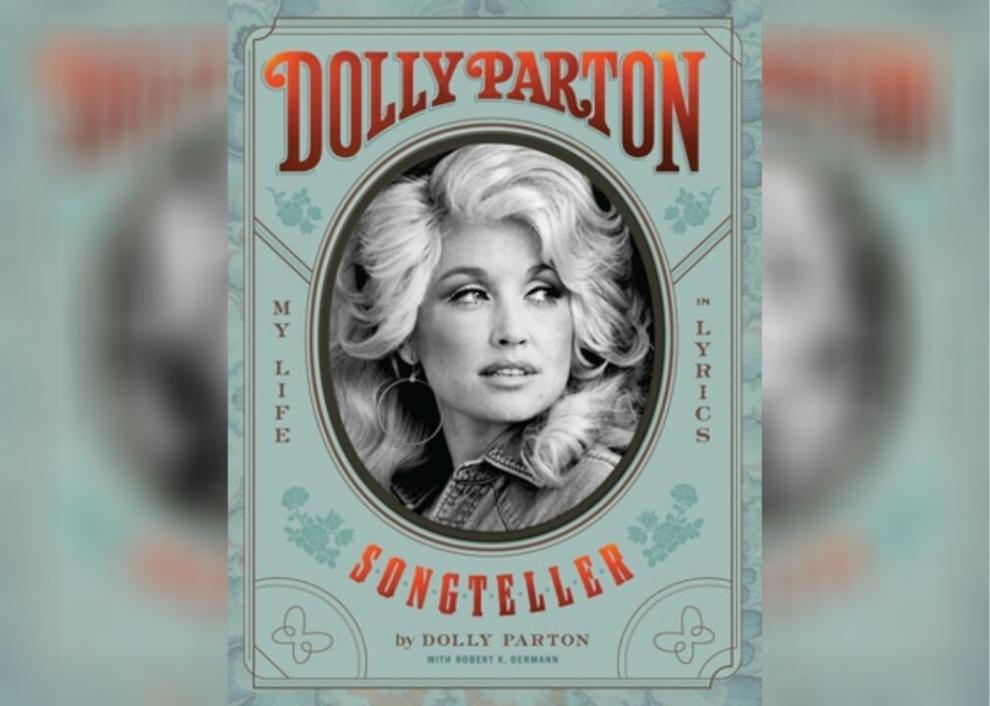 Frontier Follies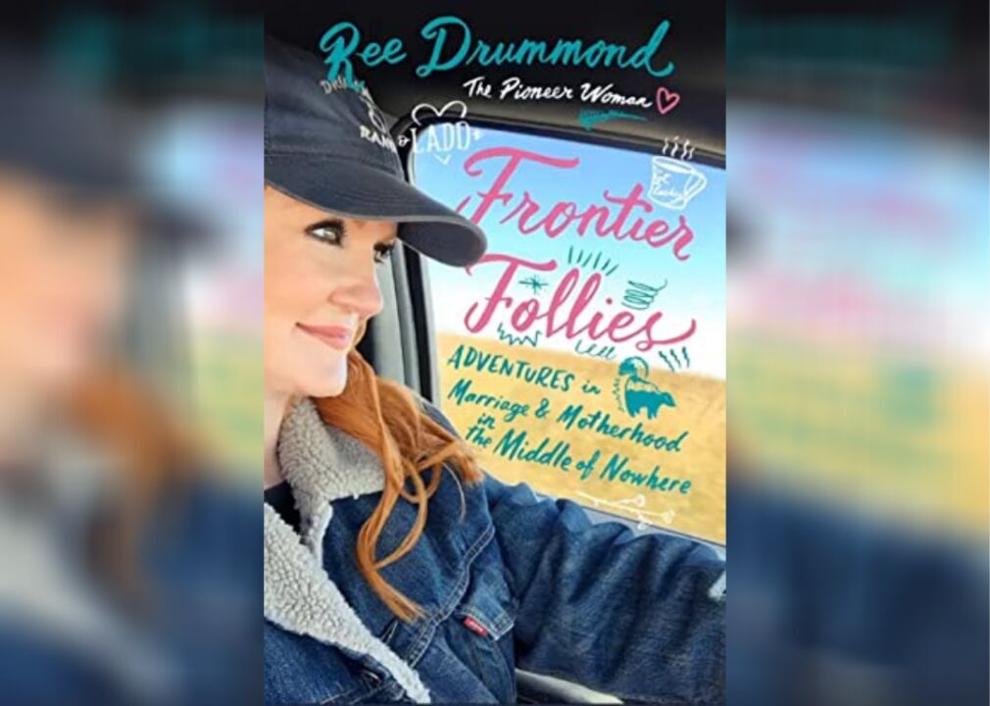 No Time Like the Future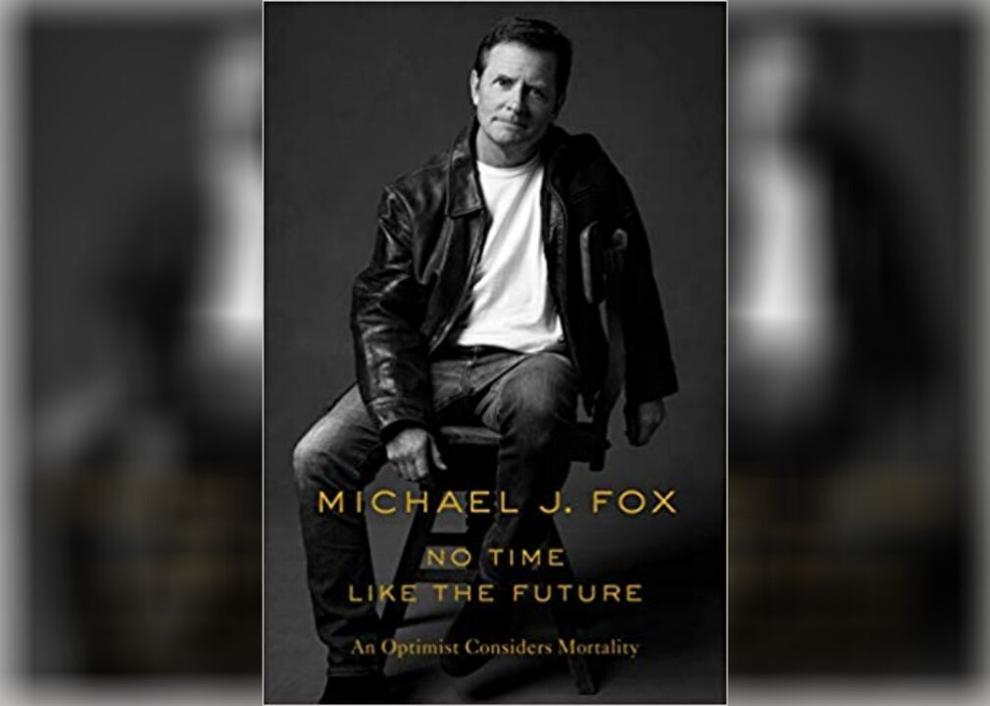 The Answer Is...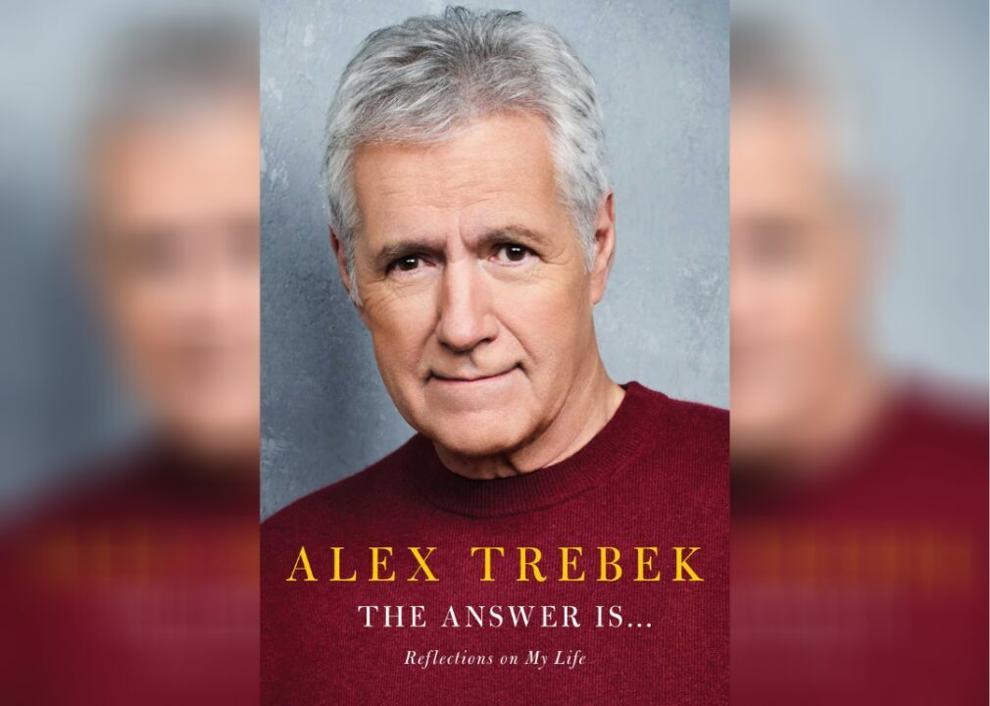 Home Body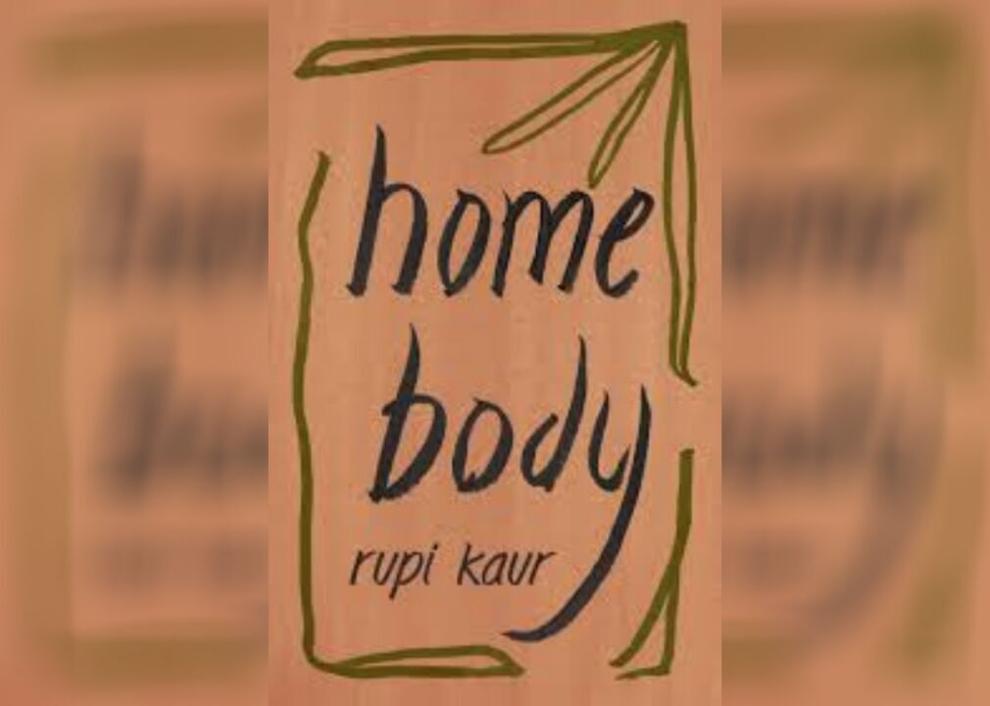 Interior Chinatown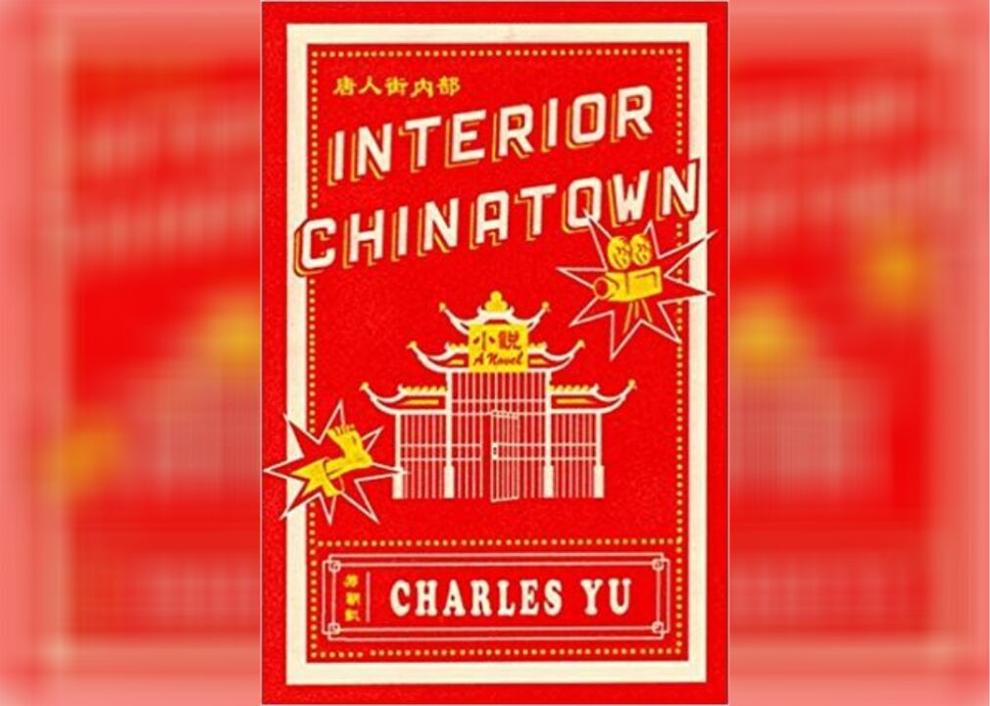 Milk and Honey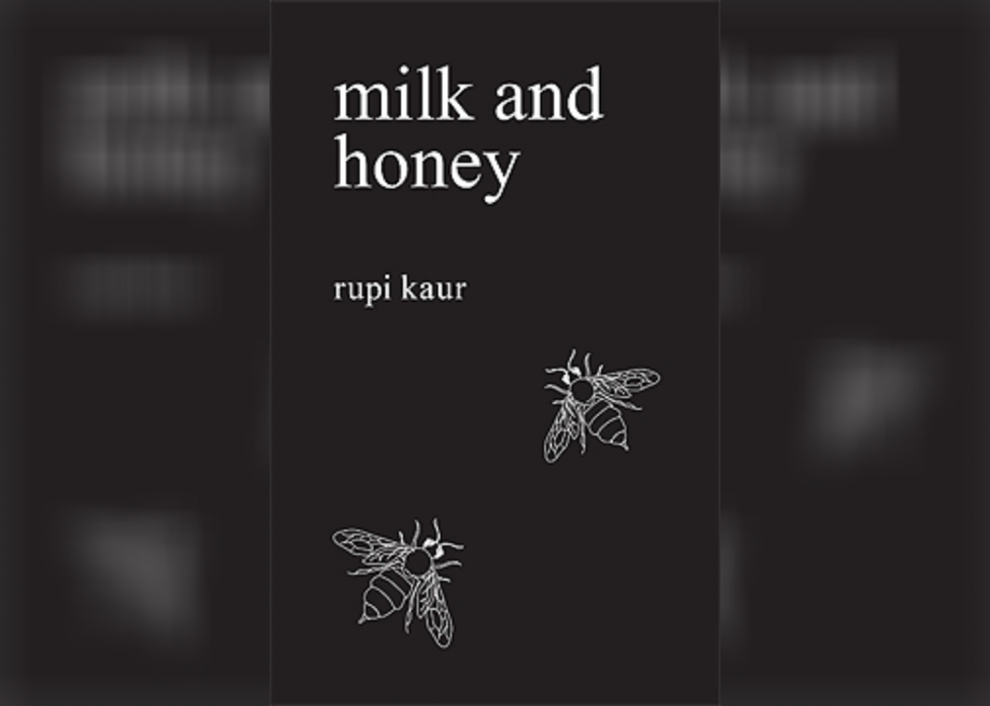 Shuggie Bain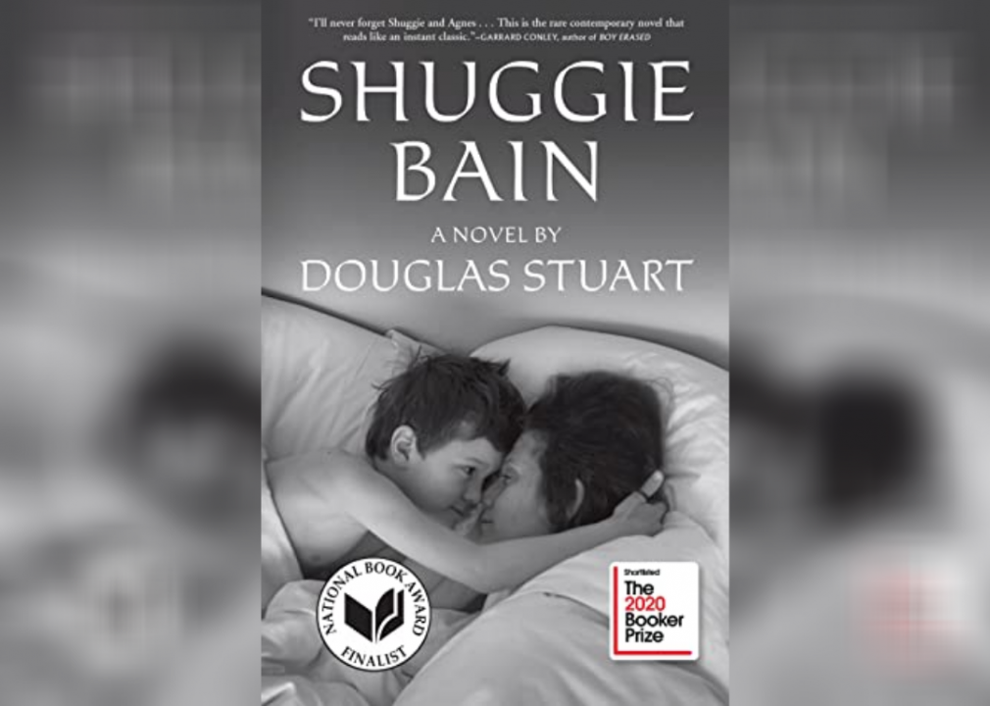 The Institute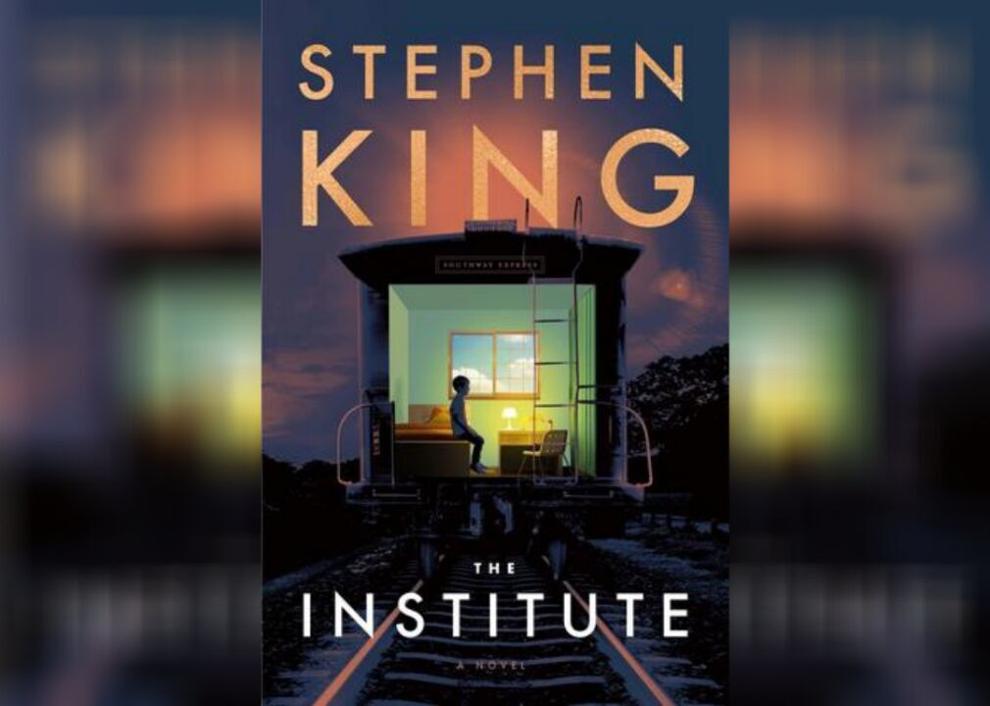 The Queen's Gambit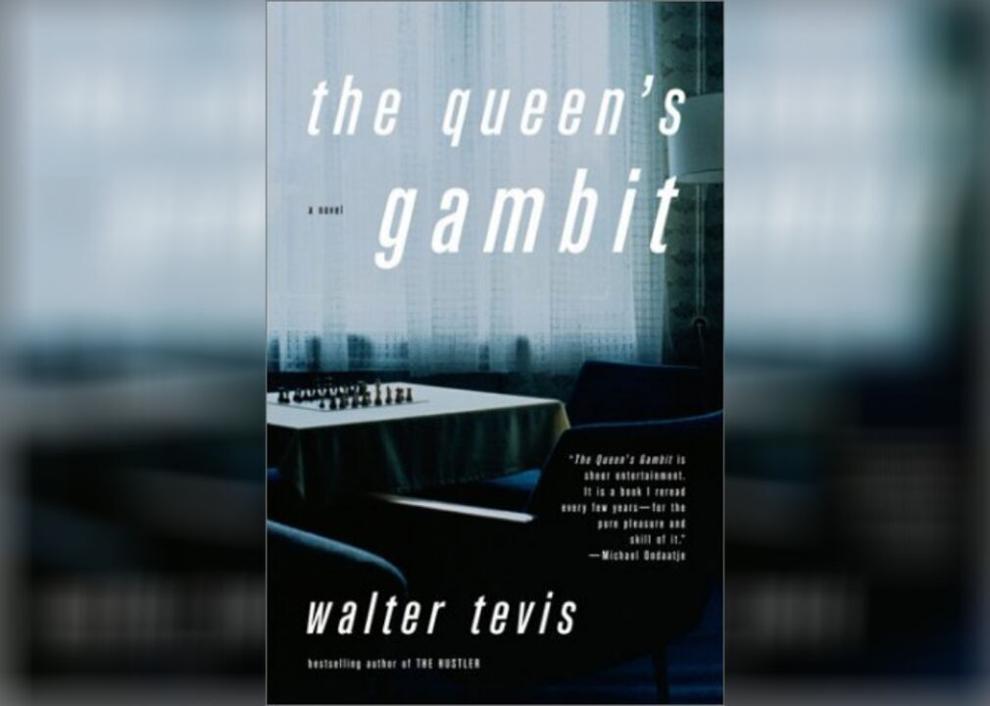 Then She Was Gone
Braiding Sweetgrass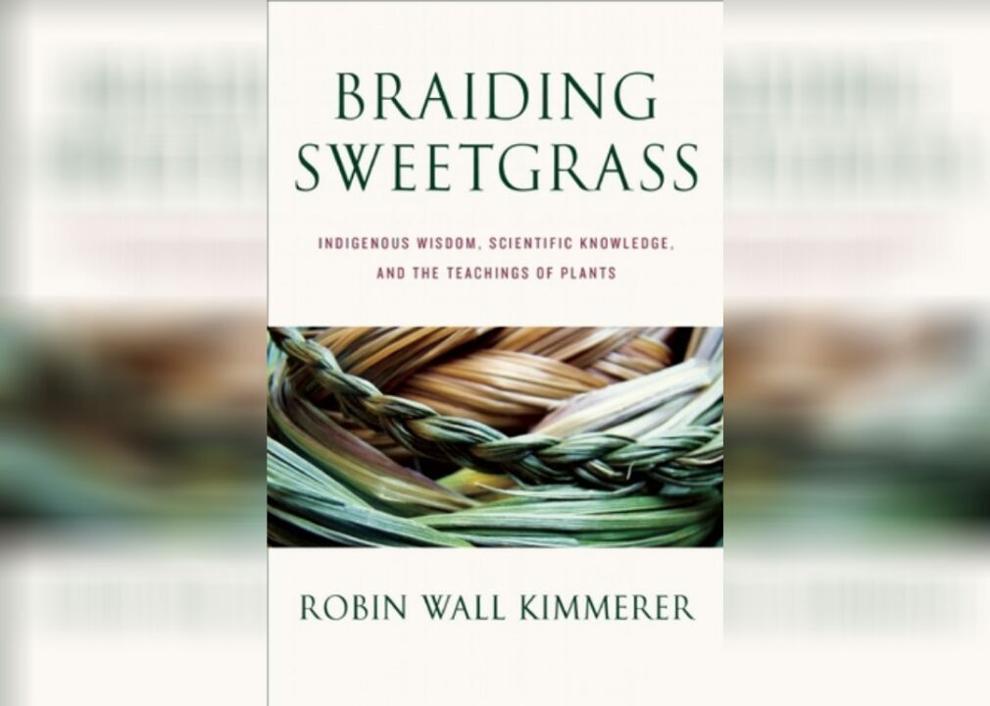 My Own Words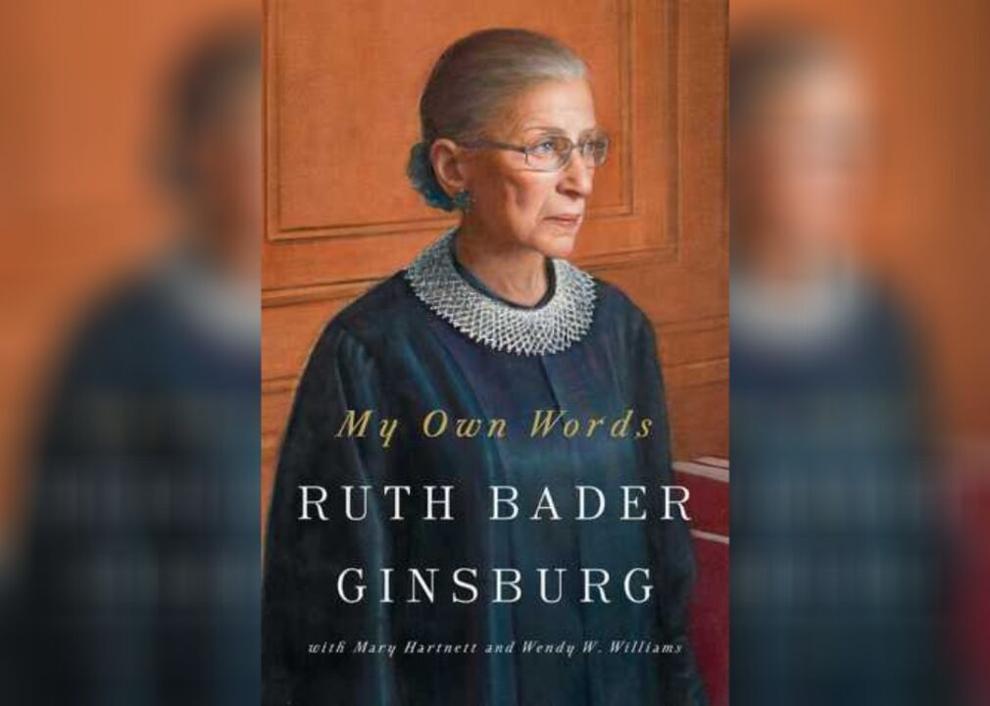 No One Asked for This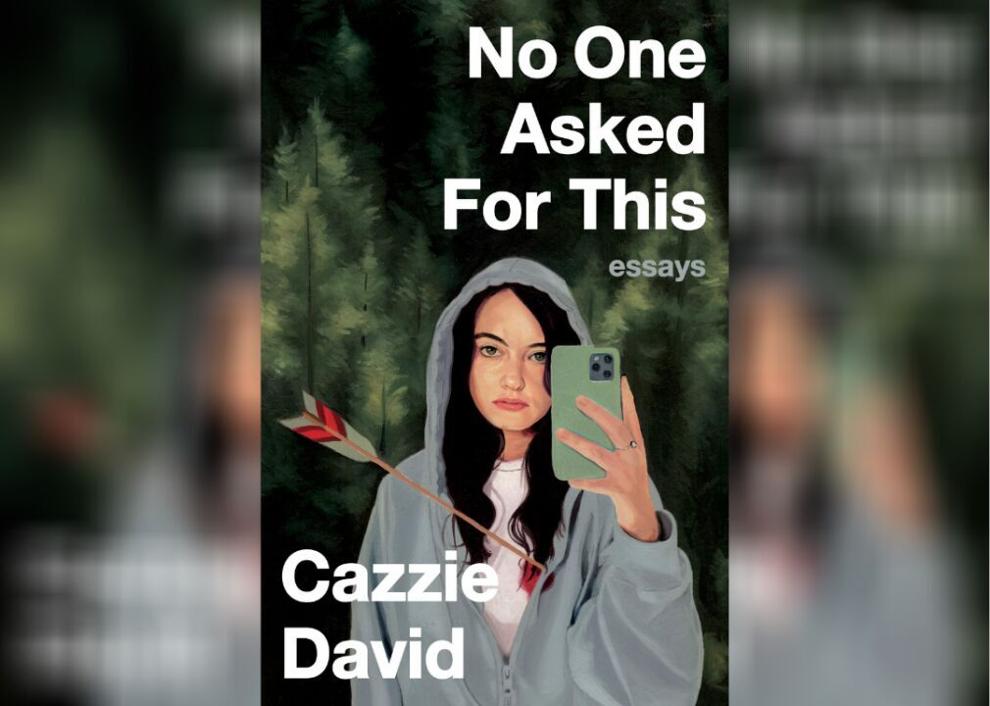 Shade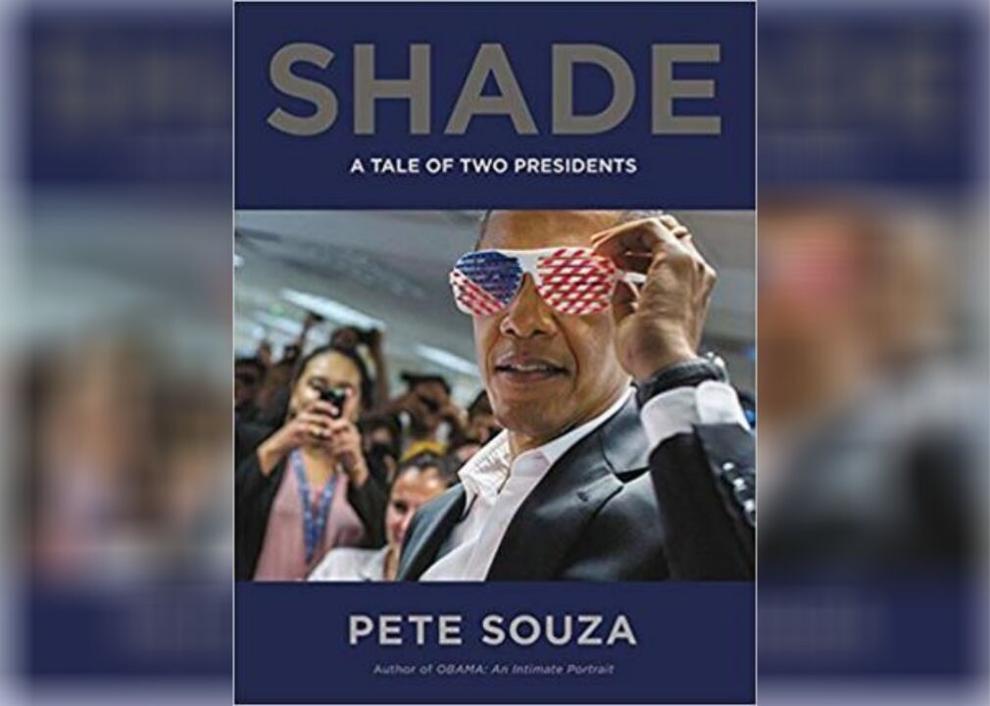 The Body Keeps the Score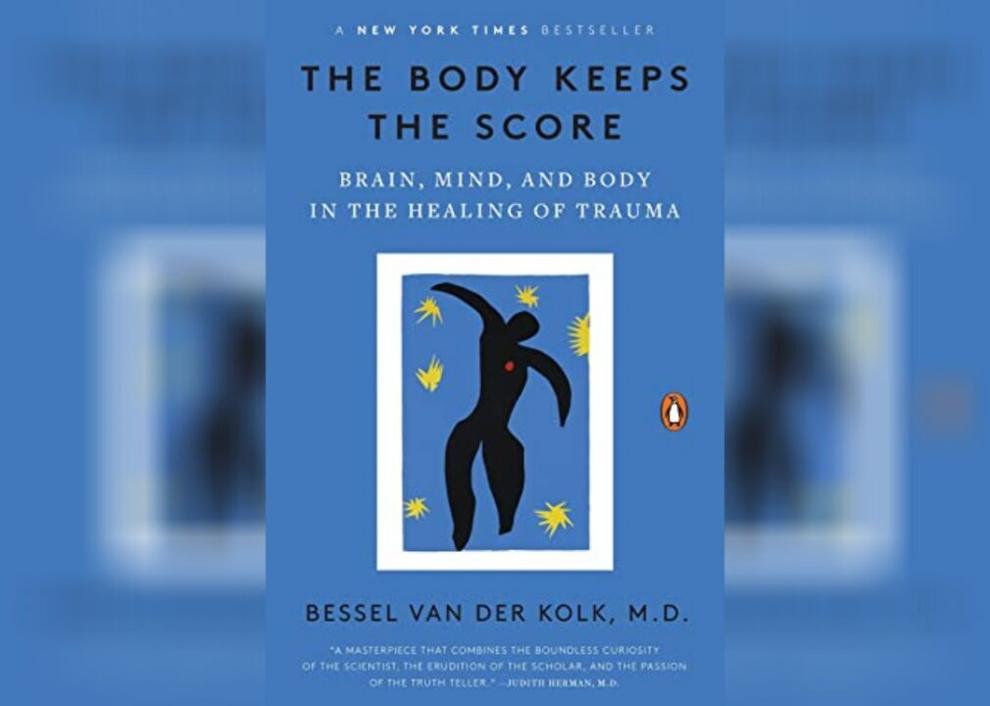 The Truths We Hold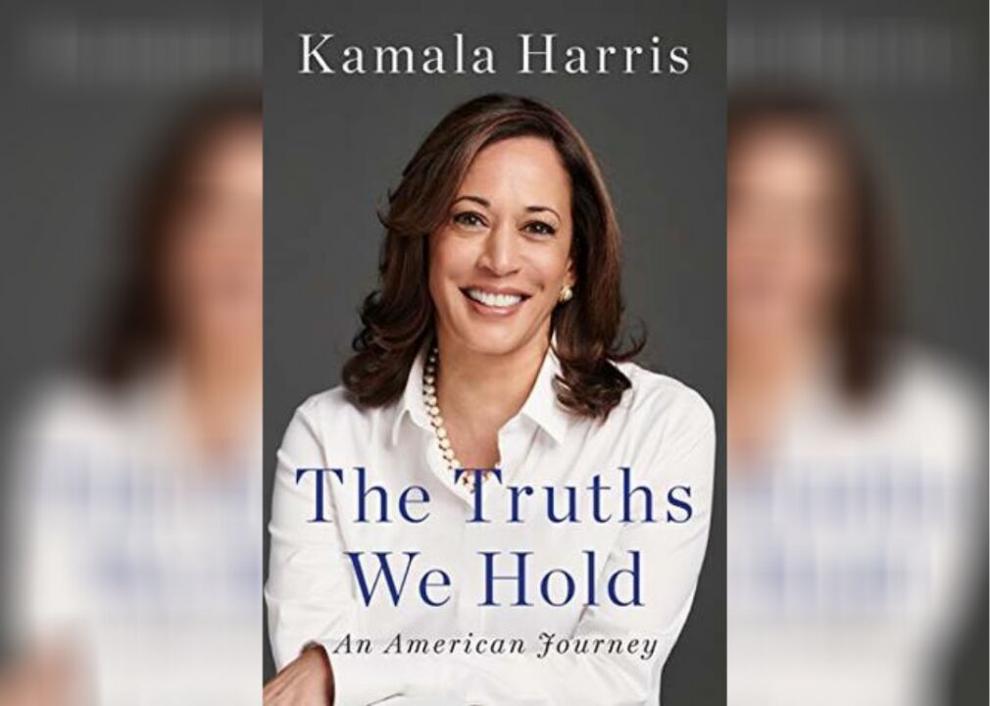 The Warmth of Other Suns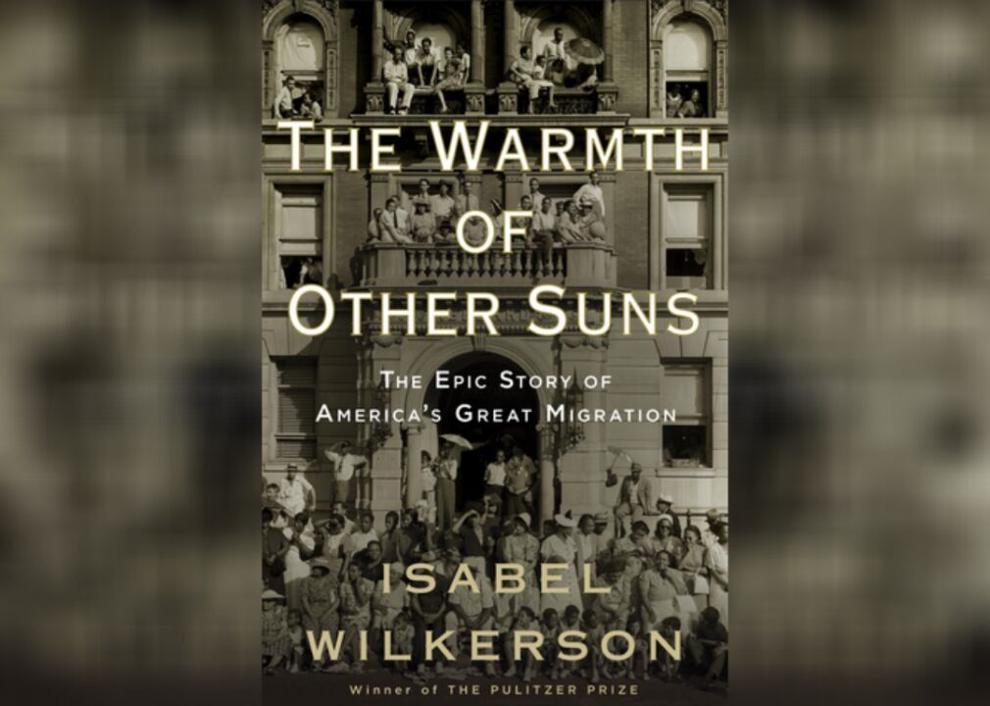 White Fragility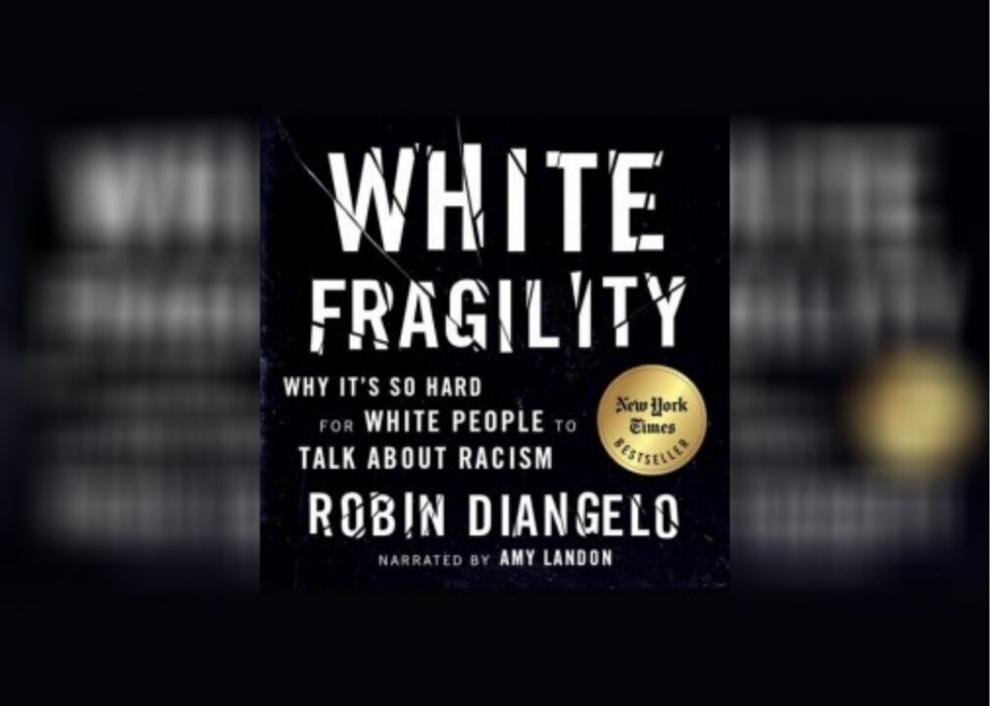 Atomic Habits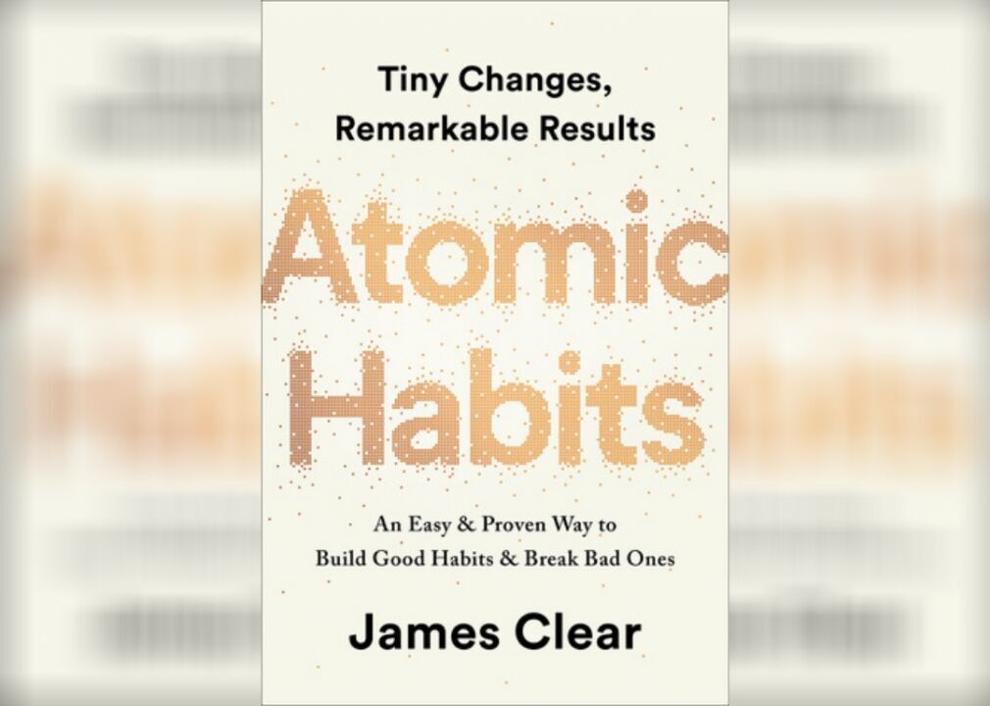 Forgiving What You Can't Forget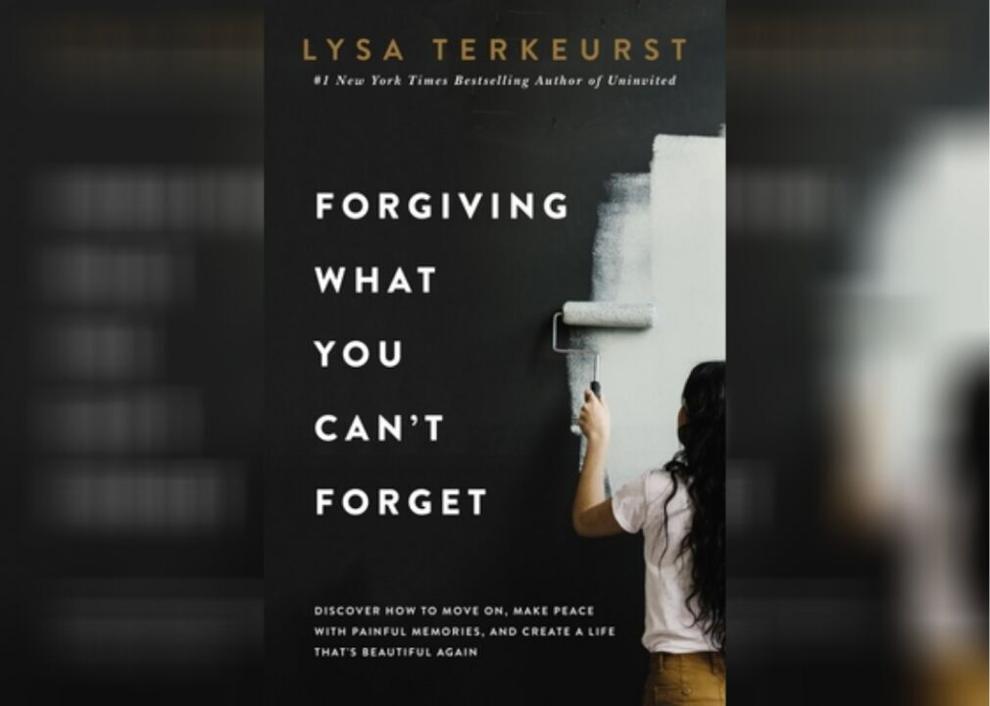 Heroes' Feast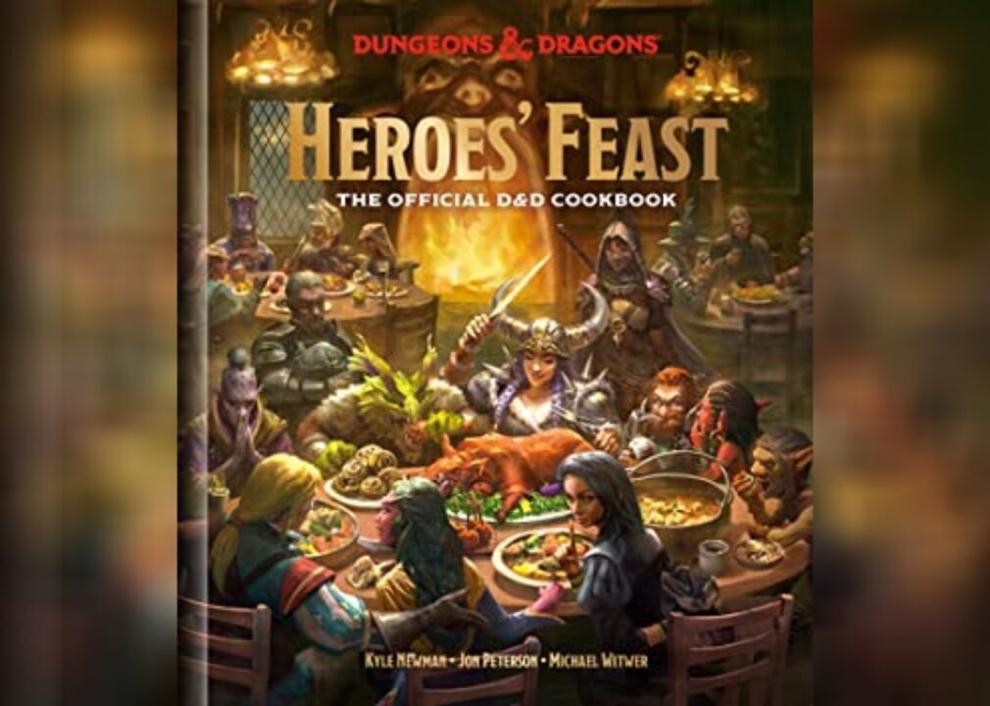 Magnolia Table, Volume 2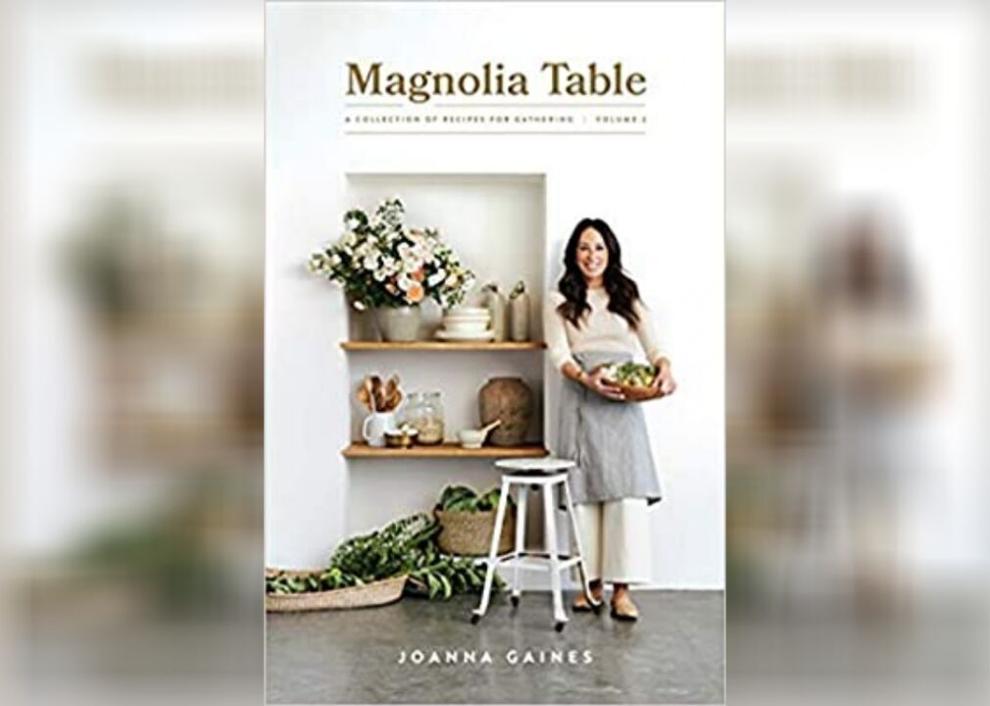 Modern Comfort Food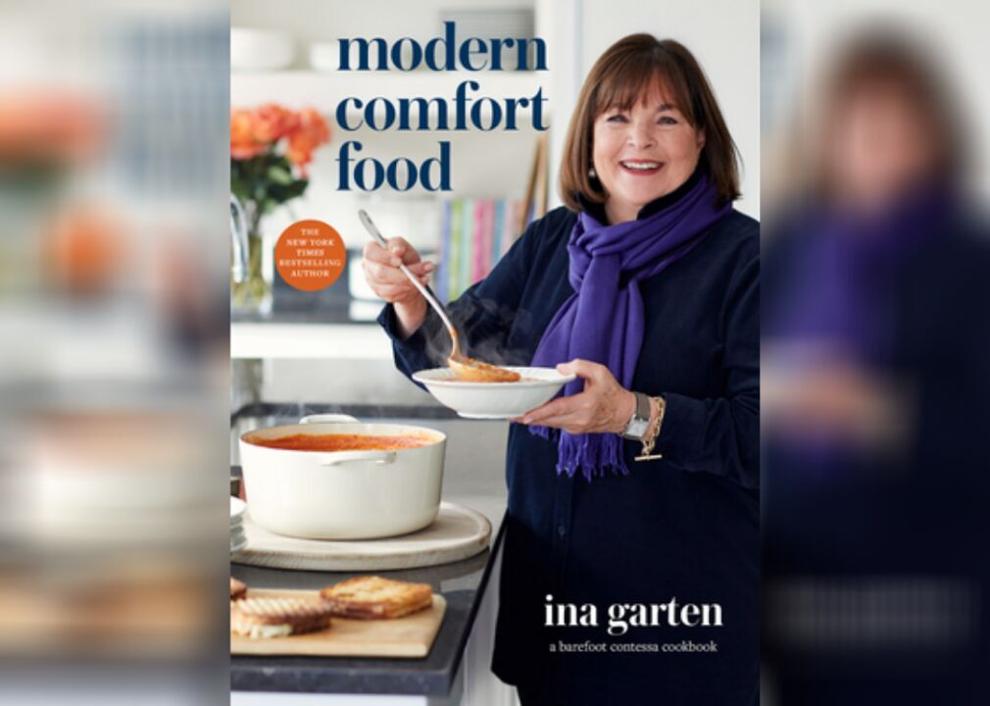 The 5 Love Languages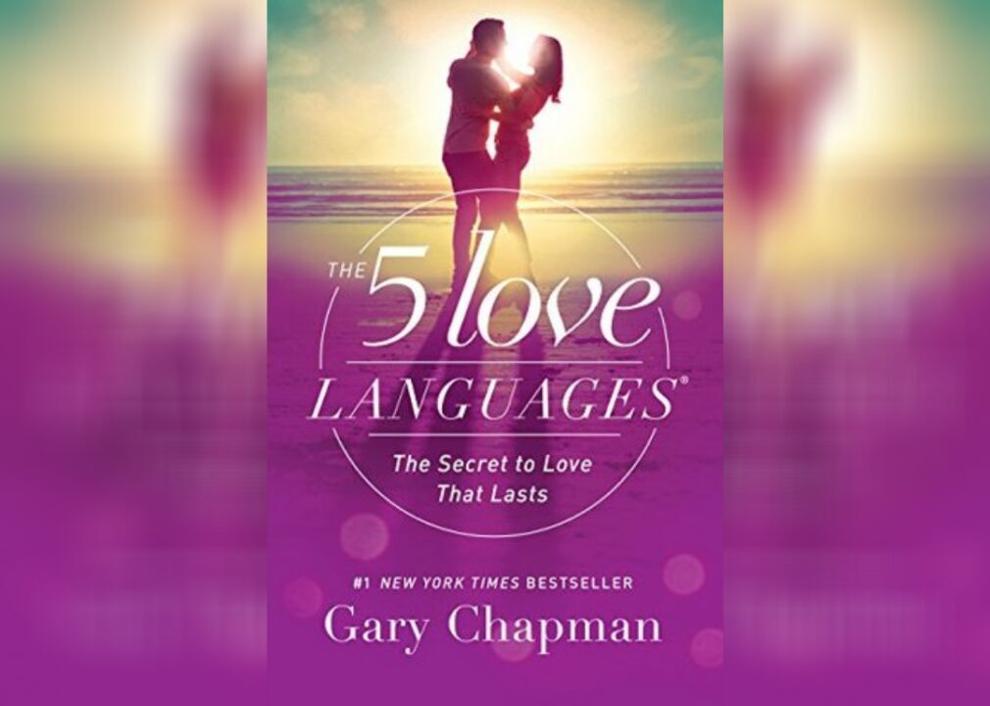 The Boy, the Mole, the Fox and the Horse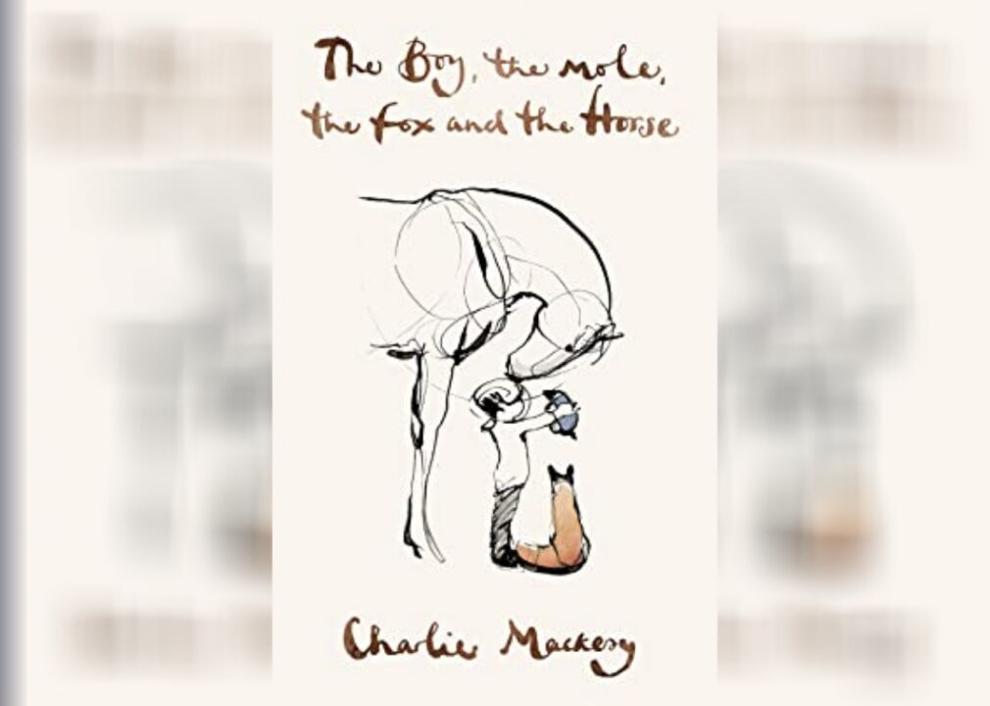 Think Like a Monk