A closer look at 10 hilariously controversial Twitter debates
While many Twitter debates are heated and negative, there are a few, more lighthearted topics have led to banter in the Twitterverse. Here are some of the most memorable ones.
Leg washing, yea or nay?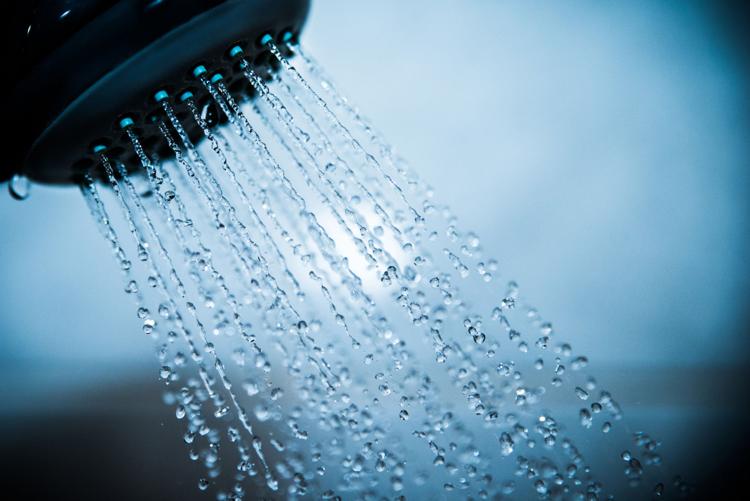 Earlier this year, we learned more than we needed to know about other people's bathing habits when a Twitter user by the name of Conor Arpwel (Twitter handle: @Arpwel) asked a seemingly innocent question, "Do you wash your legs when you take a shower?"
Though 87% of the more than 50,000 Twitter respondents said "yes," a few people said no and vehemently defended their choice to skip their lower limbs in the shower.
I will shut up about this all soon, but I just wanna take a moment to appreciate the fact that 852,782 people voted on a poll about leg washing pic.twitter.com/zeEBRsoUB5

— Conor Arpwel (@Arpwel) May 17, 2019
Grapes of rap
The late, great rapper Biggie Smalls, a.k.a The Notorious B.I.G., continues to spark cultural commentary and discussion more than two decades after his tragic murder in 1997. In 2015, a light-hearted controversy surfaced over Biggie's description of his post-club dinner plans in his hit song "Big Poppa."
According to Hip Hop Wired, the lyrics described the rapper treating himself to "A T-bone steak, cheese eggs and Welch's grape." Hip hop and late-night breakfast connoisseurs alike took to Twitter to decipher whether or not the rapper was referring to grape jelly on an implied piece of toast, grape juice or grape soda.
Hip Hop Wired reported that Biggie's mentee and Junior M.A.F.I.A. member Lil' Cease later confirmed that the rapper was referring to grape soda.
Dressgate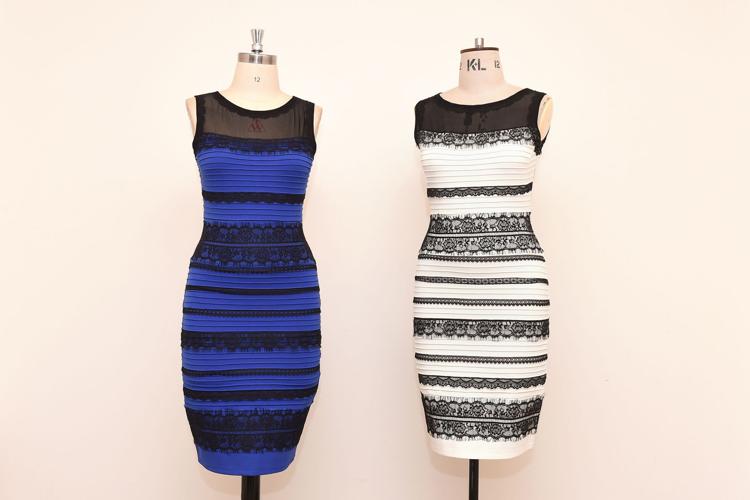 The only thing we learned from this classic debate is that everyone sees what they want to see. In 2015, a photo of a dress on a store rack got more than 7 million shares on Twitter when people couldn't agree on what color it was.
Was it blue with black detailing or white with gold detailing? Roman Originals, the store that sold the dress, later revealed that the dress was, indeed, blue and black.
Not wanting to dash the hopes of the opposing side, the store made a white and gold version that they auctioned off for charity. To this day, according to a page on the Roman Originals website dedicated to "The Dress That Broke The Internet," scientists still study the phenomenon to gain insights on color perception, neuroscience and vision science.
Do you hear what I hear?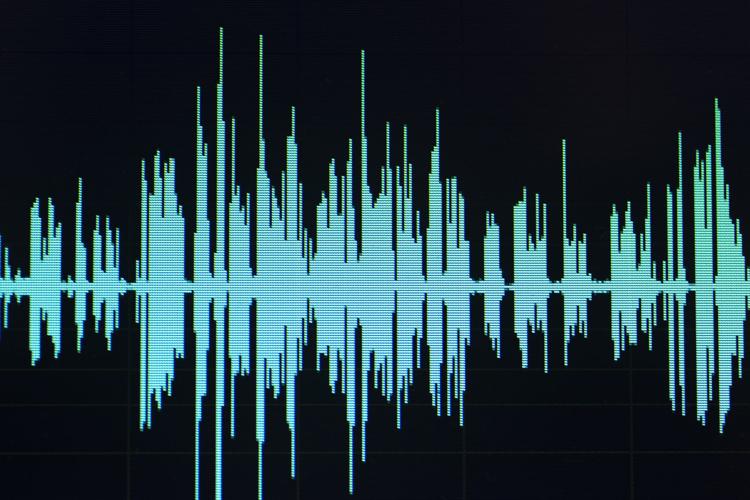 A Vocabulary.com audio pronunciation of the word "laurel" went viral in 2018 when a group of high school students in Georgia couldn't decide whether or not the audio was saying "laurel" or "yanny." The teens shared their confusion on one of their Instagram stories and a classmate later posted it on Reddit, which is where the debate took off.
What do you hear?! Yanny or Laurel pic.twitter.com/jvHhCbMc8I

— Cloe Feldman (@CloeCouture) May 15, 2018
Wired reports that scientists say the multiple frequencies in the original audio cause people to hear different things, depending on what their brain is more attuned to. So we'll call this one a draw.
Bye bye to books?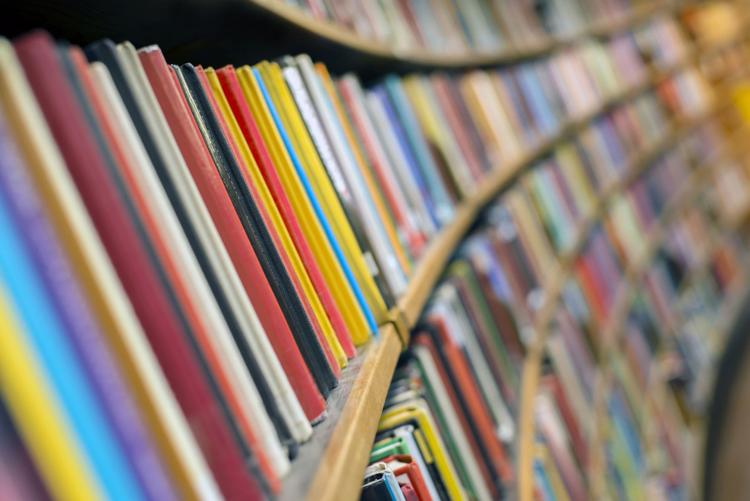 Lifestyle expert Marie Kondo made bibliophiles everywhere clutch their virtual pearls when she advised people to discard books after they've finished them in her book "The Life-Changing Magic of Tidying Up" and her Netflix show "Tidying Up with Marie Kondo." T
witter went into an uproar over the idea of throwing away books. However, some people came to Ms. Kondo's defense, including one librarian who declared, "I love books. I 100% stand behind the idea of getting rid of books. I have, in fact, THROWN AWAY BOOKS!"
I have not watched the Marie Kondo show, but based on what I'm seeing on Twitter, I feel I need to loudly and clearly declare: I am a librarian. I love books. I 100% stand behind the idea of getting rid of books. I have, in fact, THROWN AWAY BOOKS!

— Natalie the Feral Raccoon Librarian (@InkyLibrarian) January 4, 2019
All these book lovers upset about Marie Kondo telling them to throw away their books - where were you when she suggested this in THE BOOK SHE PUT OUT YEARS AGO? I don't even think you do love books

— Colin Bell (@colinbell) January 16, 2019
Remember when Marie Kondo said ALL books were trash and that you should throw them away without lots of nuanced thought and soul searching? Yeah me neither.

— Dread Singles Classique (@hottestsingles) January 5, 2019
You're (sliced) toast!
Breakfast got a lot more complicated in late 2017 when the Hallamnation Twitter account posed a question about how people liked to slice their toast – horizontally, diagonally or straight down the middle.
Which way would you prefer our staff to do you toast at the end of a night?! pic.twitter.com/QKLUb5uX5x

— hallamnation (@hallamnation) December 9, 2017
The preferred method, according to tweets referenced on TODAY.com, was diagonally or straight down the middle. But Jon Beattie, executive chef of Richmond, Va.-based banquet hall The Renaissance, dropped the biggest bread bombshell of all by declaring that horizontally is the correct way to slice toast.
"Presentation-wise, it looks the best," Beattie told TODAY Food, "Plus, you can hold it easier and begin eating without the first bite being too big."
Popsicle Politics
This summer, the Twitterverse lit up again after a tweet asked what people called a certain type of popsicle that is usually eaten out of a plastic tube. Apparently, the names were almost as varied as the flavors this frozen treat comes in.
Some people called them freezies, others called them freezees or freezee/freezie pops.
We can confirm these are Otter Pops. And all flavors are the best. ✌️

— Otter Pops (@OtterPops) May 27, 2019
According to Fox News, there were even some other names that made the list including Otter Pops, the name of a specific popsicle brand, and Zooper Doopers, which people down under and in New Zealand commonly used.
Ava DuVernay and the 'auntie' debate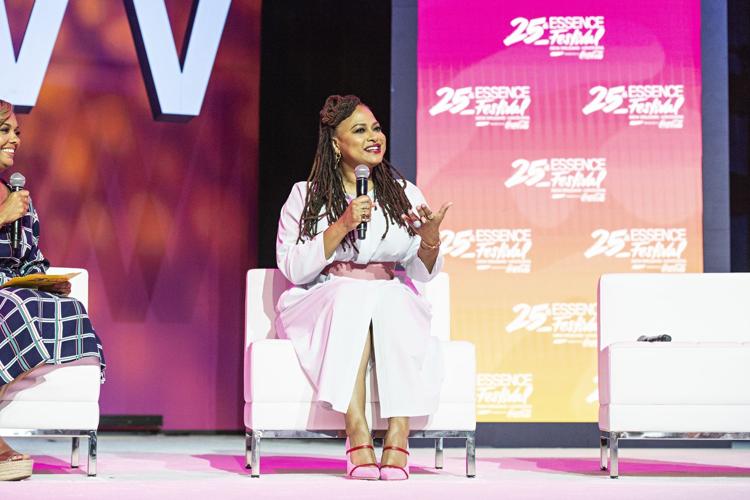 In June, Oscar-nominated filmmaker and director Ava DuVernay shared that she wasn't a fan of being called "auntie," an honorific used to describe older black, female celebrities. While DuVernay understood that the title was meant as a sign of respect, she said it made her feel "old."
Black Twitter had a field day, with some commenters digging their heels in and reiterating that auntie was meant as a term of endearment and nothing more. Others noted that the term sometimes desexualized black women, and a few said that if a person doesn't want to be called auntie, the intent behind the nickname doesn't matter.
Thank you so much for your time and your work. We all Stan you. QUEEN. https://t.co/e7k3iJWGof

— VanLathan (@VanLathan) June 4, 2019
Armrest argument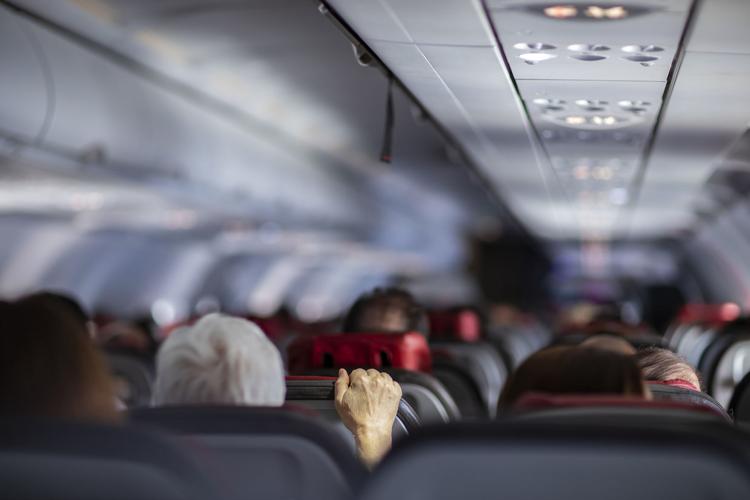 There are very few truly comfy seats on an airplane. Twitter users everywhere drove this point home during a recent discussion on whether or not the person in the middle seat on an airplane is entitled to both armrests on either side of their seat.
The general consensus seems to be that the middle seat is the worst seat to get during a plane ride and having access to both armrests is an appropriate consolation prize. When it comes to elbow room during a flight, where do you land?
Peanut butter jelly time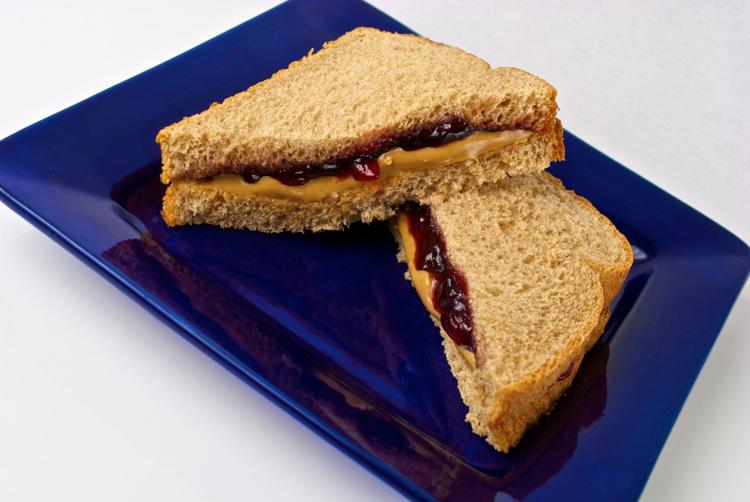 Peanut butter and jelly is a staple meal for many children and, for some adults, it still makes a great snack. But every person doesn't make their sandwiches the same way.
In 2018, we learned just how many ways there were to make a peanut butter and jelly sandwich when Twitter users started sharing their preferred recipes.
Bread, mix pB&J thoroughly in bowl, spread liberally on both slices of bread🎤

— William E. Duncan (@billyrduncanay) June 25, 2018
Whether you place each spread on a separate slice of bread, put peanut butter and jelly on the same slice, or mix the two in a bowl and spread the mixture on two slices, I think we can all agree that the only beverage to accompany your PB&J is a tall glass of milk, right?