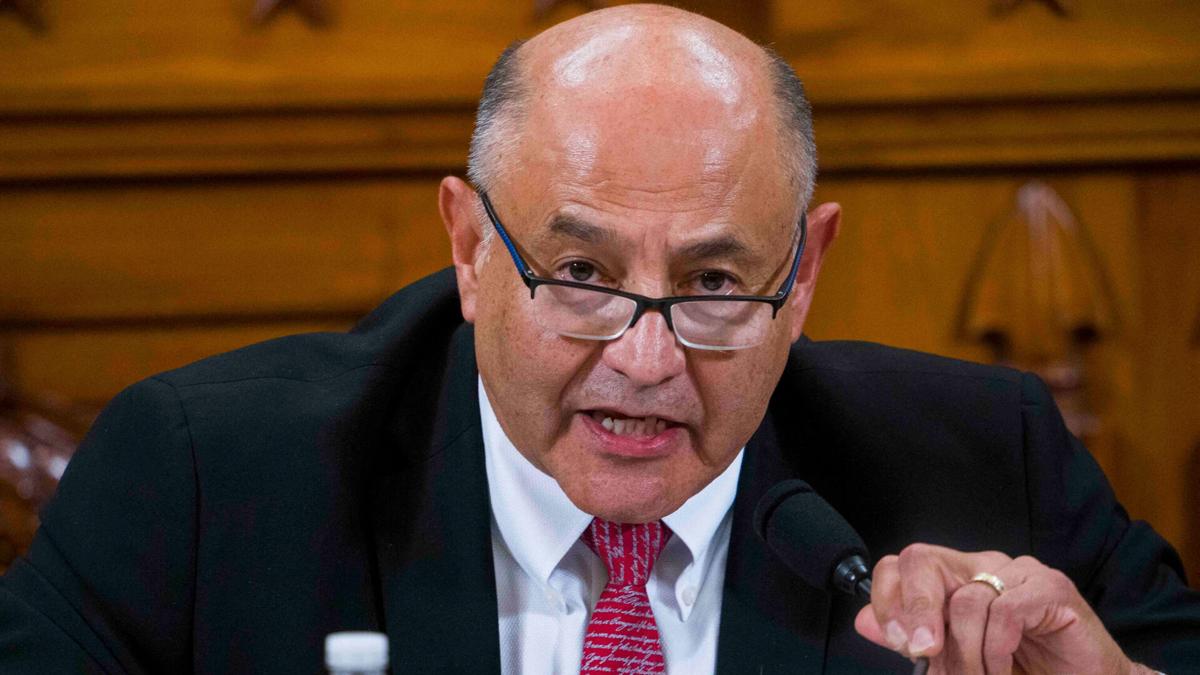 Democratic Rep. Lou Correa of California said Saturday he has tested positive for Covid-19 and will miss President-elect Joe Biden's inauguration while isolating.
"Yesterday, I tested positive for COVID-19," Correa said in a statement provided by his office. "I will be responsible and self-quarantine — away from my family — for the recommended time."
The diagnosis, he said, will cause him to miss Biden and Vice President-elect Kamala Harris' inauguration on Wednesday.
"While this diagnosis will prevent me from attending the much-anticipated inauguration of President-elect Joe Biden, I look forward to working with the new administration to unite our country and help the millions of people devastated by the pandemic," he said.
Correa is symptom free, feels well, and focused on continuing to work for his constituents, his spokesperson Andrew Scibetta told CNN.
The congressman tested positive after undergoing a routine Covid-19 test when he returned home from Washington, according to his office's statement.
Correa had received his first dose of the Pfizer vaccine on December 19, his office said.
The US Centers for Disease Control and Prevention says building immunity to Covid-19 "typically takes a few weeks" after vaccination and that it's possible a person could be infected before or after being vaccinated "and then get sick because the vaccine did not have enough time to provide protection."
Correa is among several dozen House members and senators who have contracted the virus in recent months, as the Covid-19 pandemic has raged across the country.
Three Democrats early this week said they tested positive for Covid-19 after sheltering in place with other members of Congress who did not wear masks during the January 6 violent attack on the US Capitol. Correa was not among the group who sheltered in the designated safe zone during the Capitol attack, his office confirmed to CNN.
CNN reported earlier this week that Correa was accosted by President Donald Trump supporters at Dulles International Airport following the Pro-Trump insurrection at the Capitol.
This story has been updated with additional reporting.