President Joe Biden's massive $1.9 trillion stimulus package has just been signed into law, providing much-needed financial relief for many Americans. Two of the most notable provisions include extending unemployment benefits and disbursing a third round of direct payments (also known as stimulus checks). For many, these stimulus payments are more of a lifeline than a windfall, as the pandemic has decimated the incomes and livelihoods of millions of Americans.
But, with the new legislation, a family of four could qualify for the largest amount of aid yet, receiving as much as $5,600 in stimulus payments. While it may not be a long-term solution, it can help ease the burden on cash-strapped households.
This round of checks will phase out completely at lower income levels than the previous two rounds of stimulus checks to better target low-income households, but some high-earning households will still qualify for some aid.
If you're not in dire financial straits, you may wonder what's the best way to use this windfall. Here are 50 ideas to help make the most of your stimulus check.
1. Pay your bills. Paying down a credit card balance or getting current on overdue bills can feel tremendously relieving. If the amount in the next check isn't enough to cover your most pressing needs in the short-term, reach out to your landlord, mortgage company and/or utility companies to work out a possible pause or delay of your payments.
2. Start an emergency fund. There's never a bad day to build up a stash of savings. Aim for at least three to six months of living expenses in an emergency fund to help tide you over in case of any unexpected expenses.
3. Pay down your mortgage principal. Every little bit you put toward the principal part of your loan can help reduce the amount of interest you pay over time and may even help you pay off your loan early.
4. Save for retirement. No one ever says they wish they saved less for retirement. Because your stimulus payment won't be taxed, putting it in a Roth IRA makes it triple tax-free: You've never paid taxes on it, it grows tax-free and you can withdraw it tax-free.
5. Purchase school supplies. With the expenses of retrofitting for social distancing and extra sanitizing measures, schools are more cash-strapped than ever. Whether your kids are attending class online, in-person or some combination of the two, you could use your stimulus money to invest in school supplies or a laptop.
Read the full story:
Here are more of this week's best money tips from experts at NerdWallet, Forbes and the Motley-Fool.
The 50 best value public colleges in America
Best value public colleges in America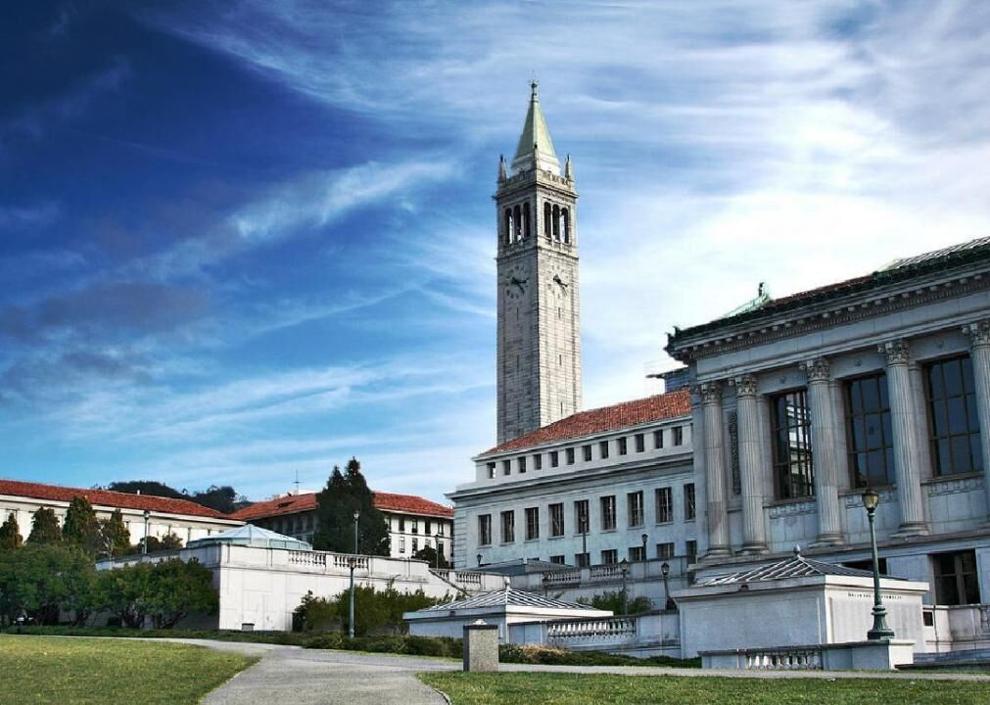 #50. South Dakota School of Mines & Technology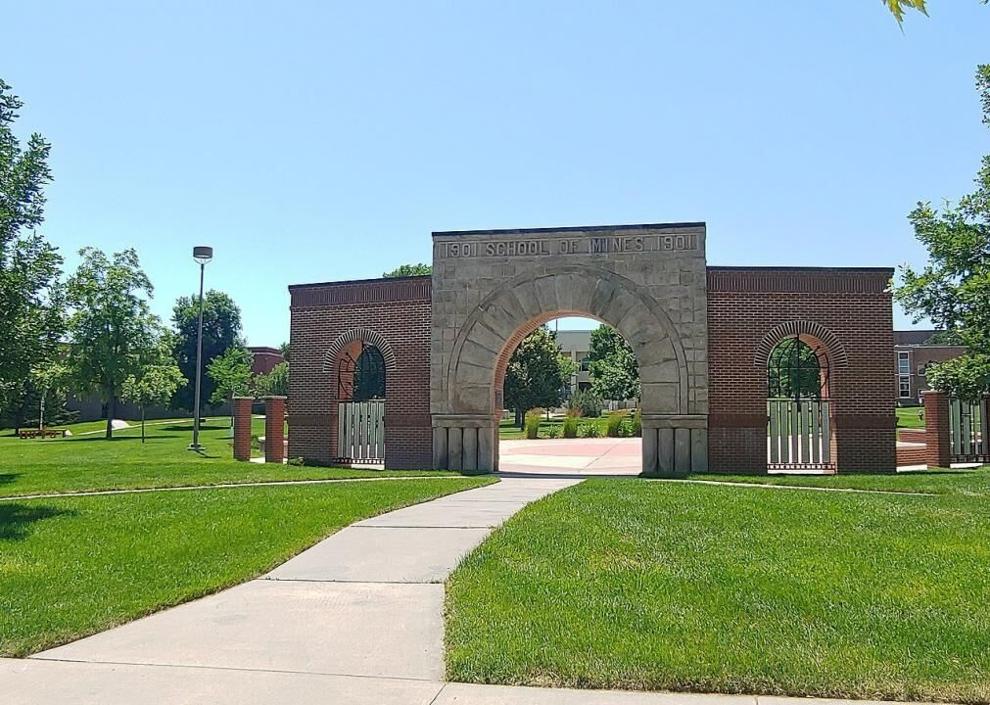 #49. Iowa State University
#48. University of Washington - Tacoma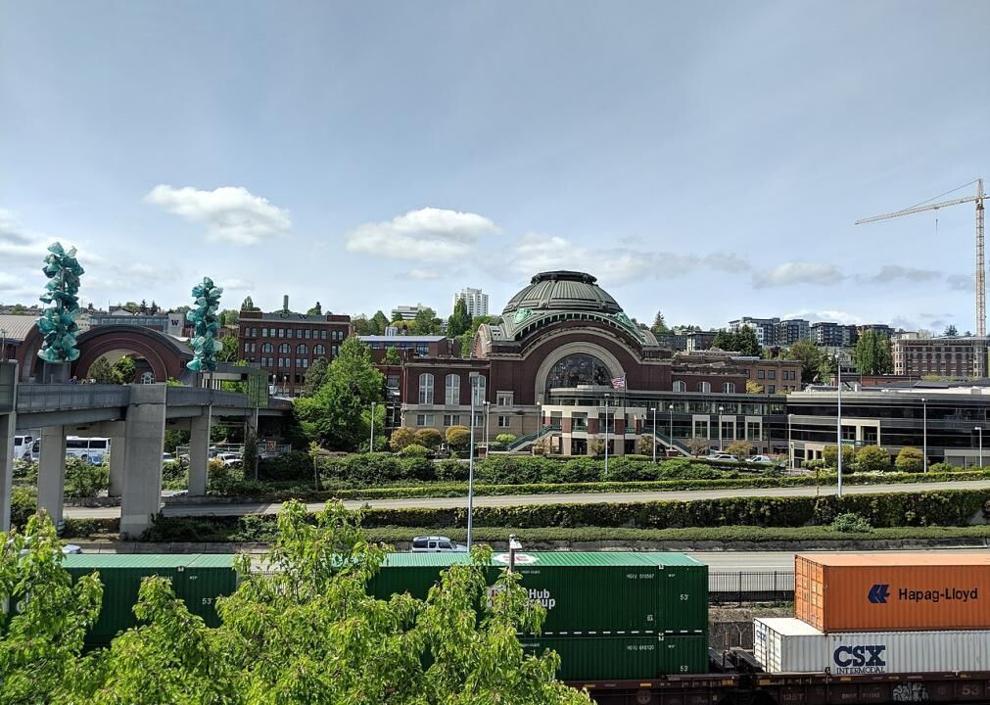 #47. University of Connecticut - Stamford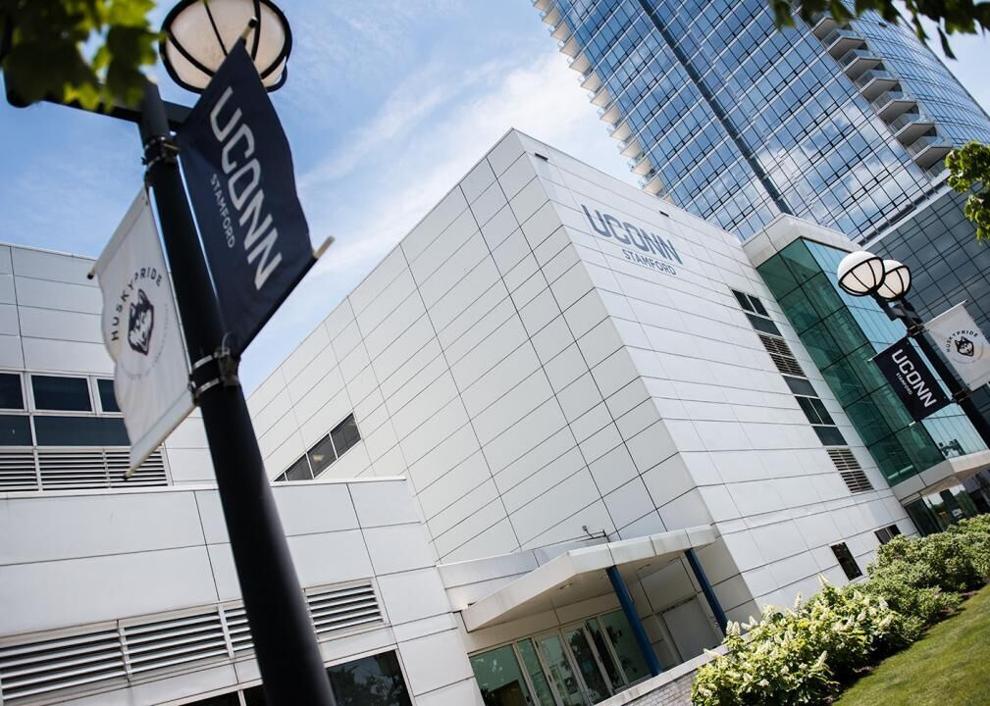 #46. Citadel Military College of South Carolina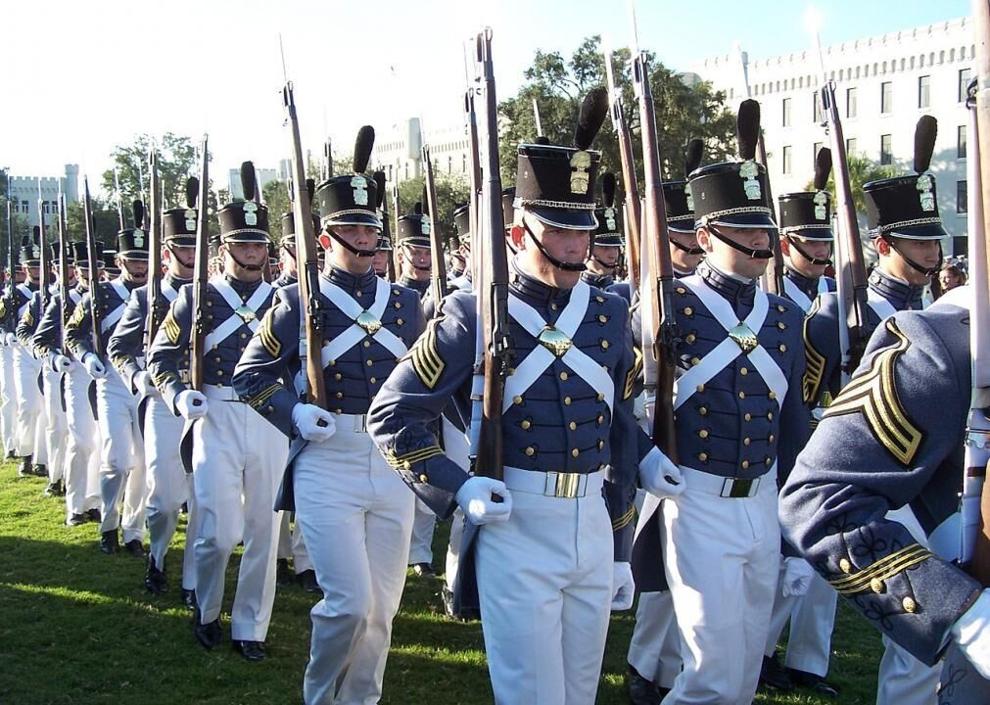 #45. Oregon Institute of Technology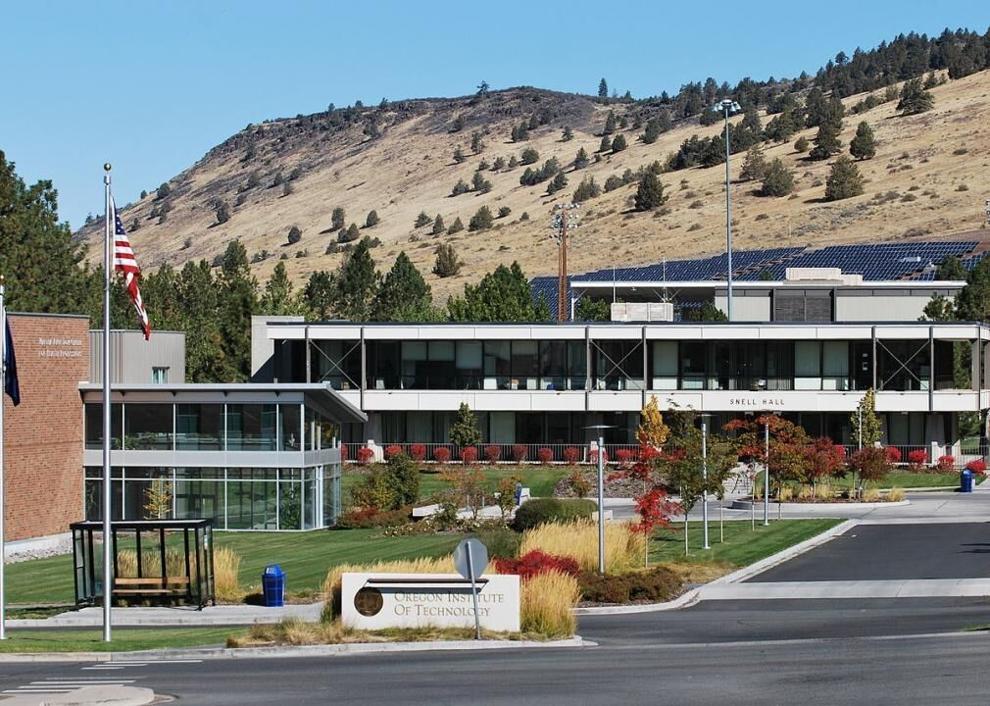 #44. CUNY Baruch College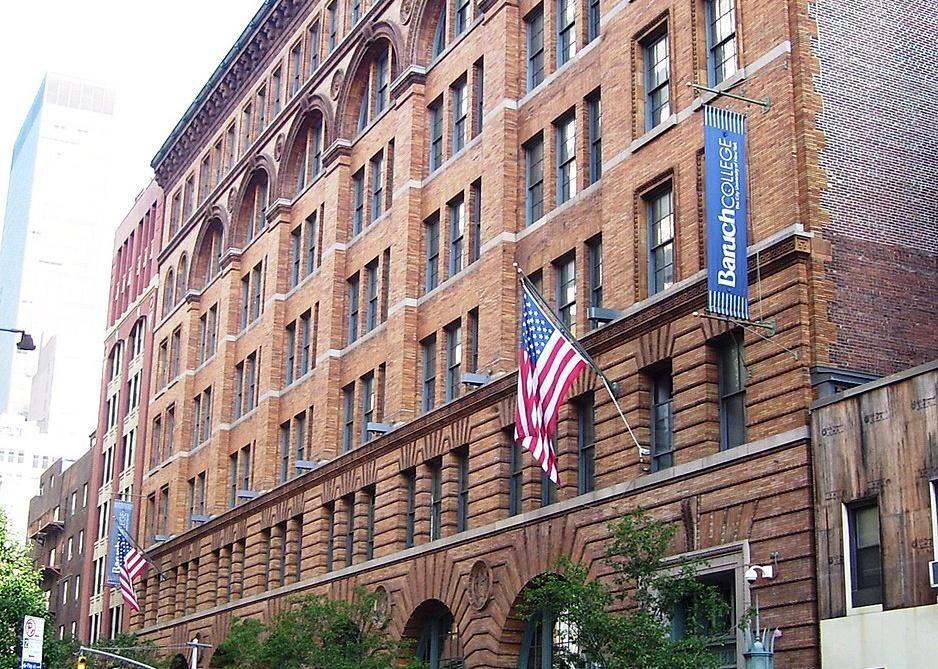 #43. University of Washington - Bothell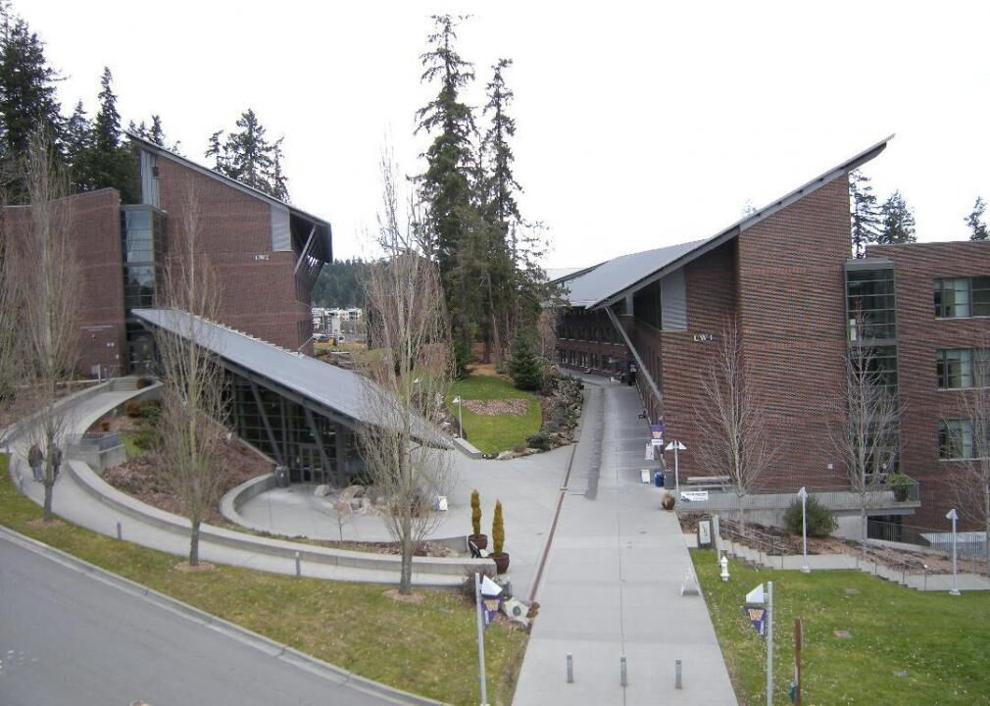 #42. University of Minnesota Twin Cities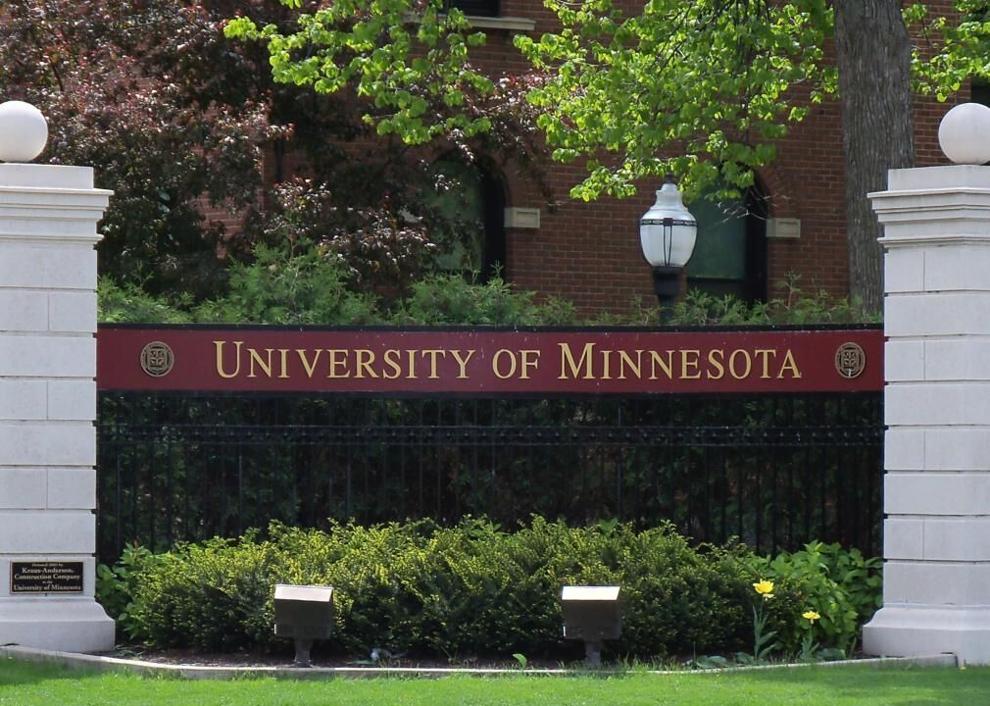 #41. University of California - Santa Barbara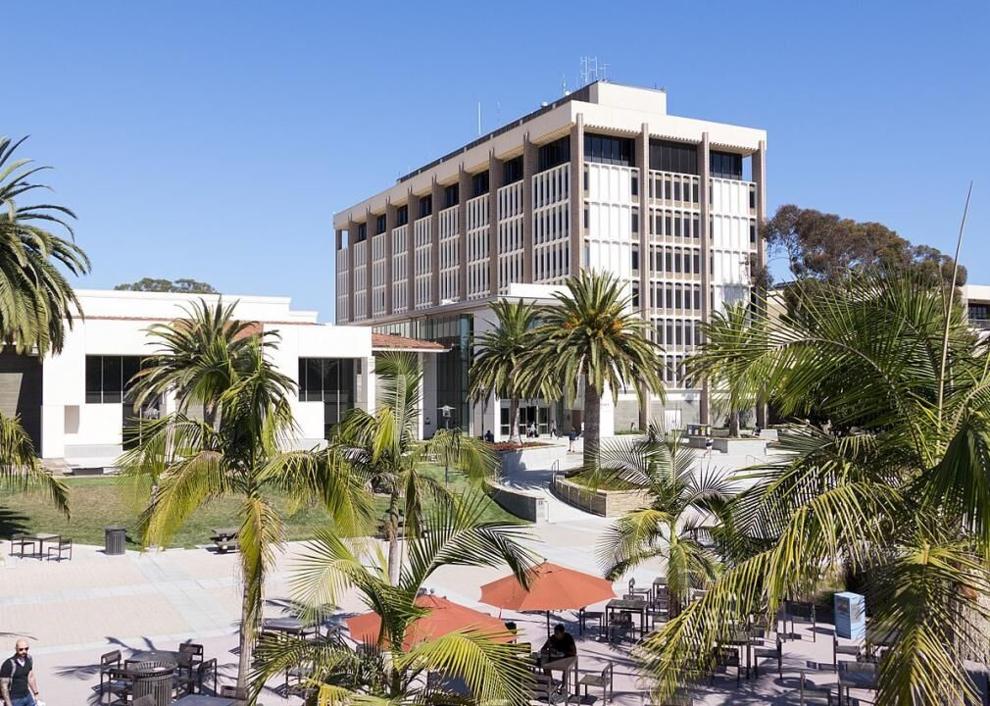 #40. University of Connecticut - Avery Point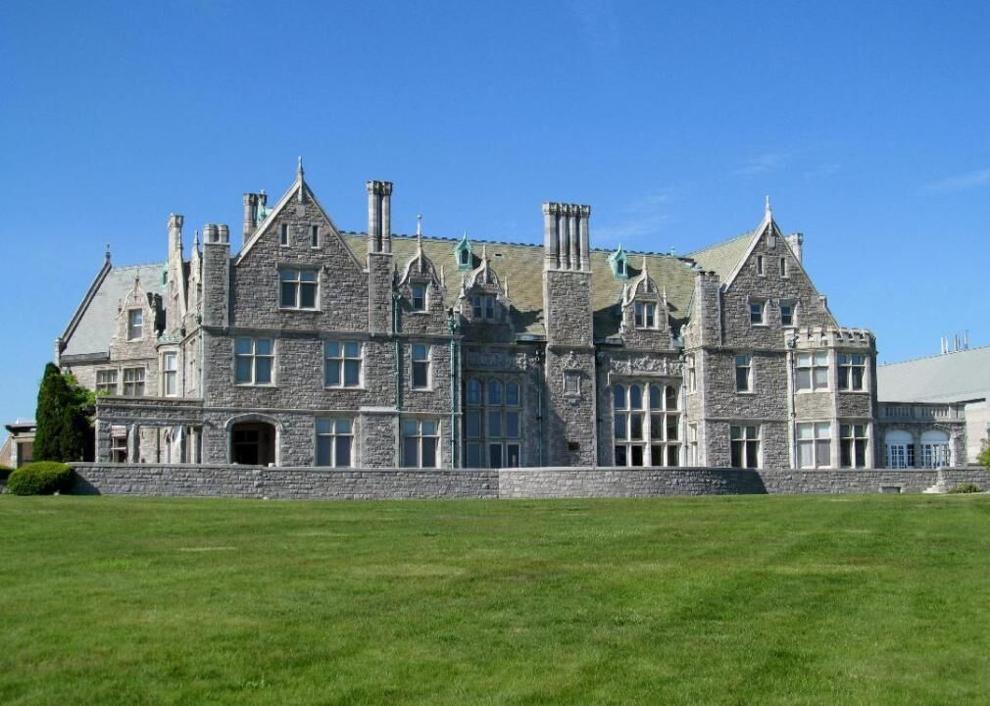 #39. The College of New Jersey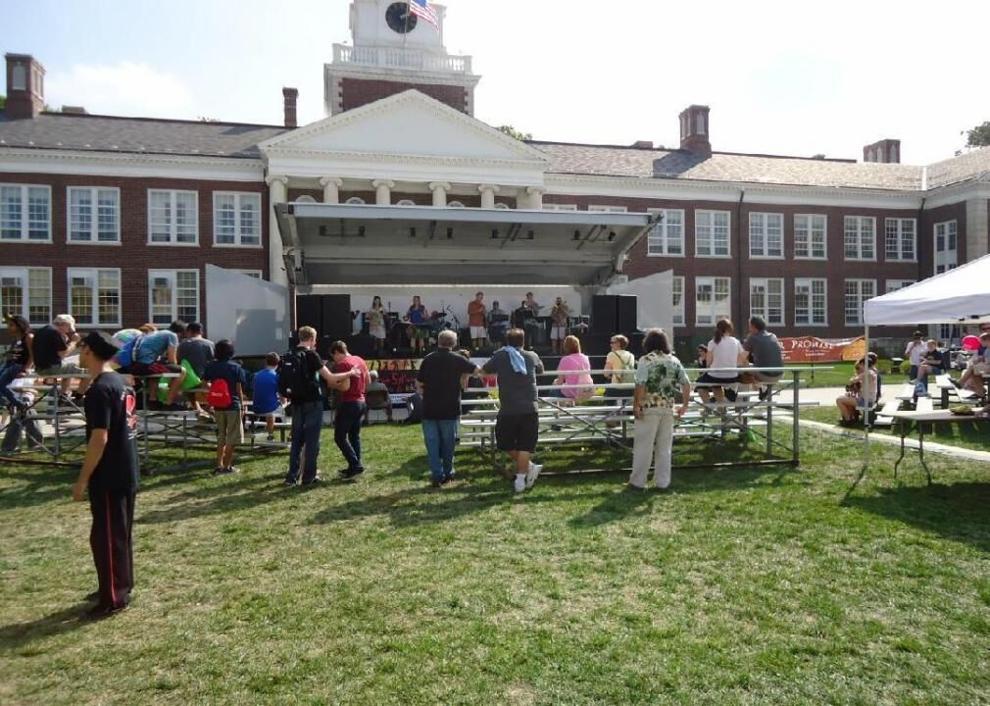 #38. University of Connecticut - Waterbury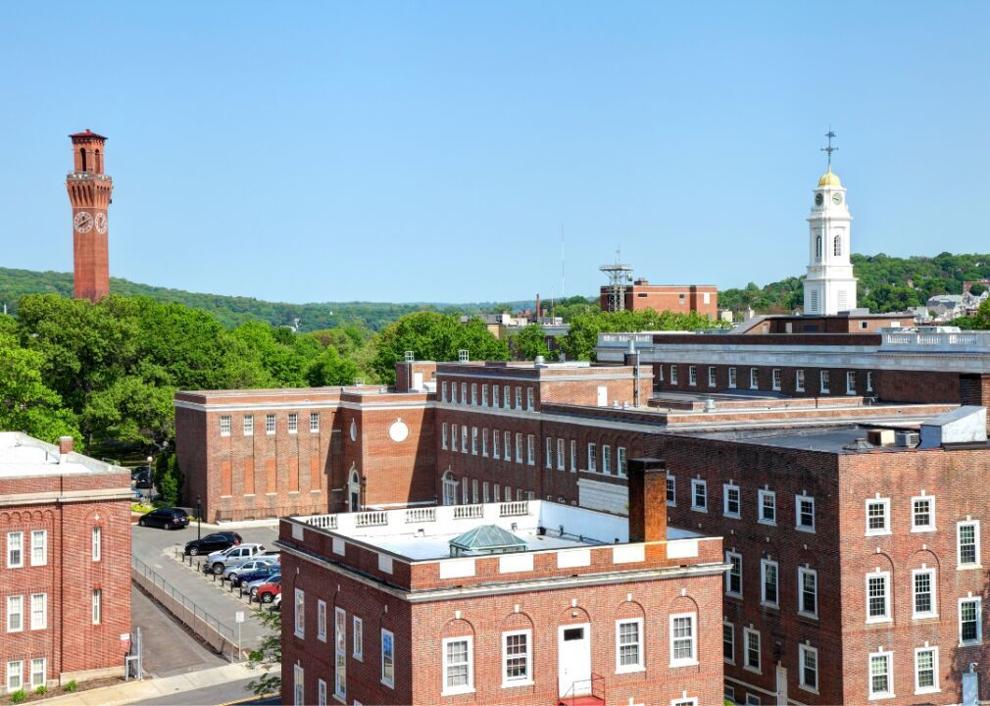 #37. University of Delaware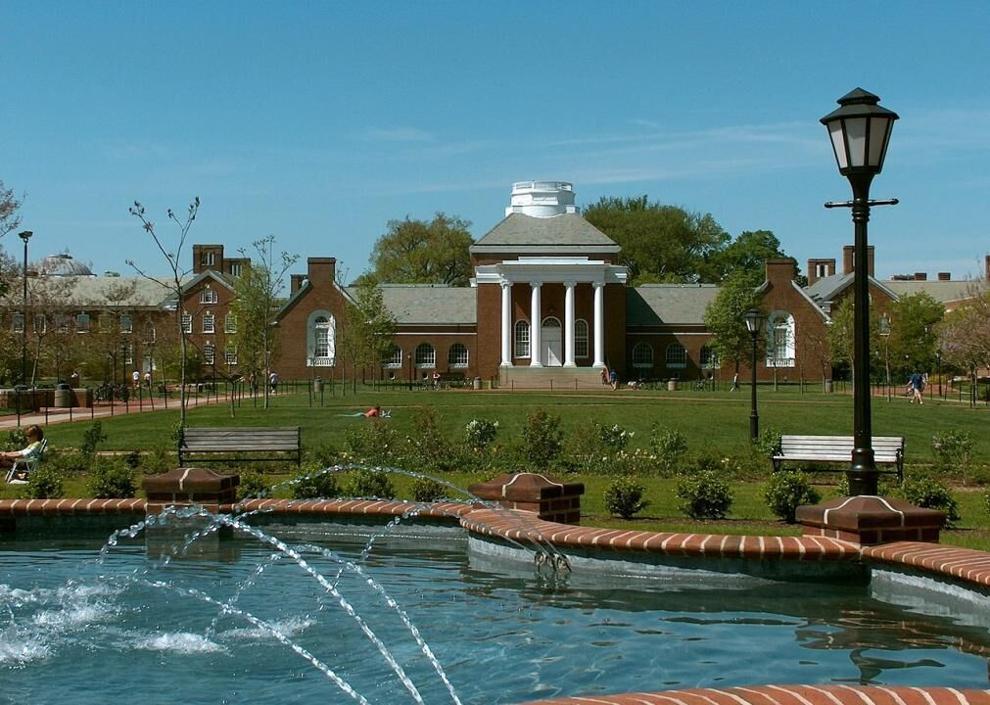 #36. Binghamton University, SUNY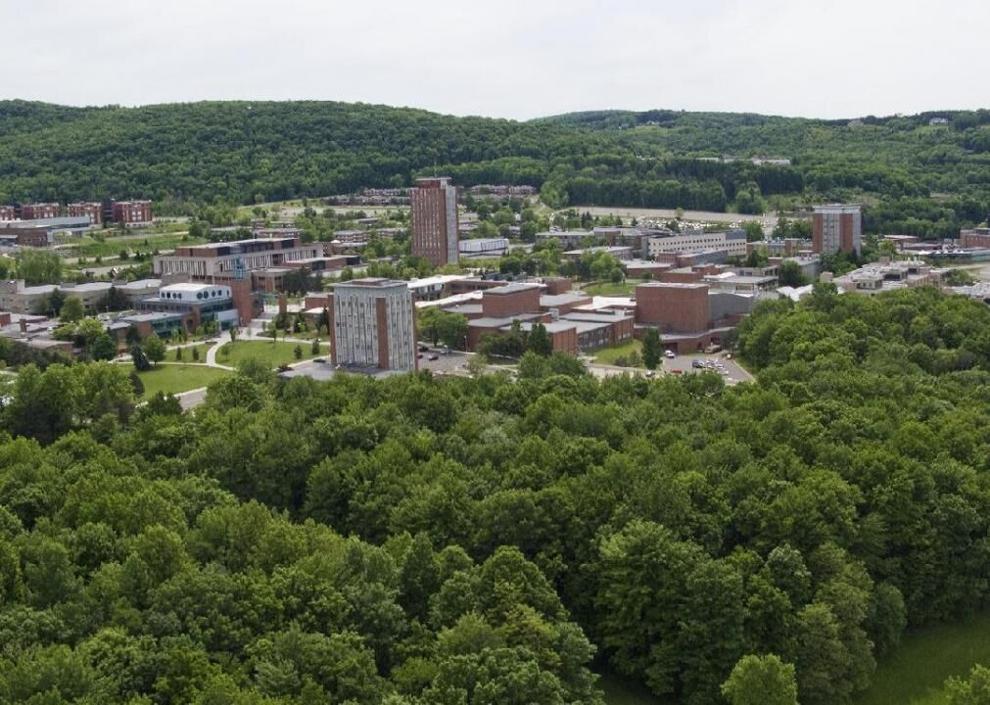 #35. University of Connecticut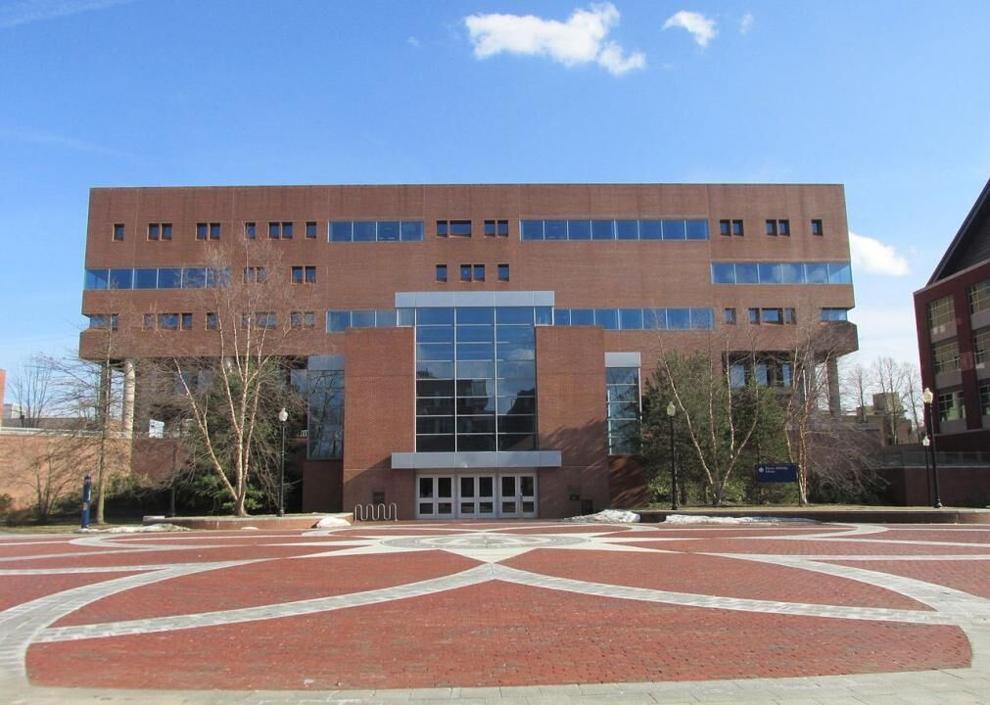 #34. University of Georgia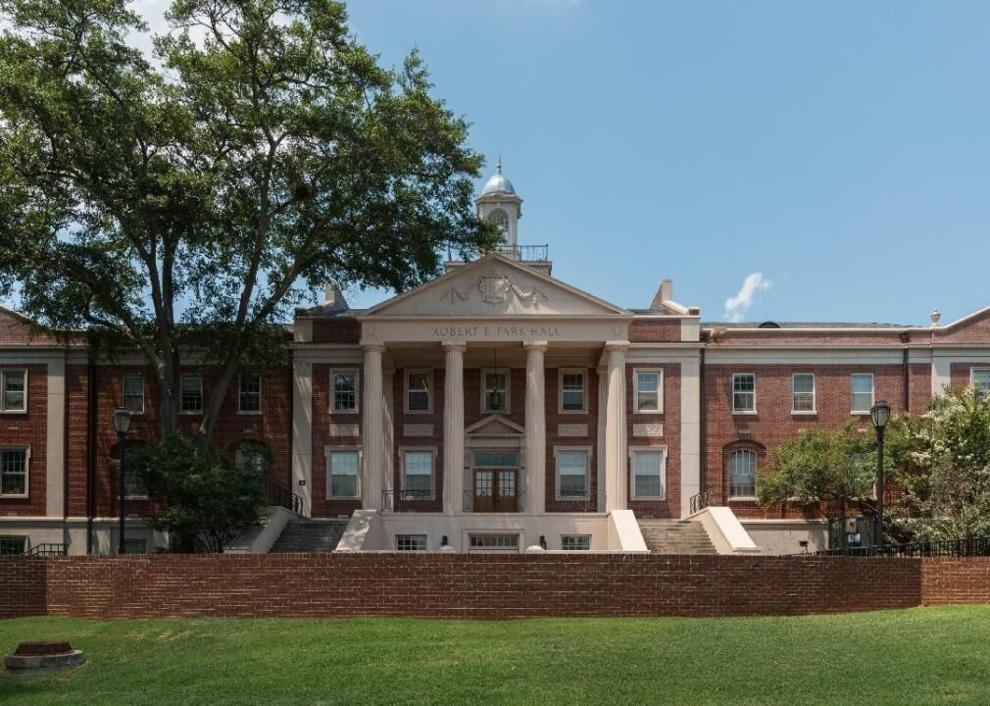 #33. University of Maryland - College Park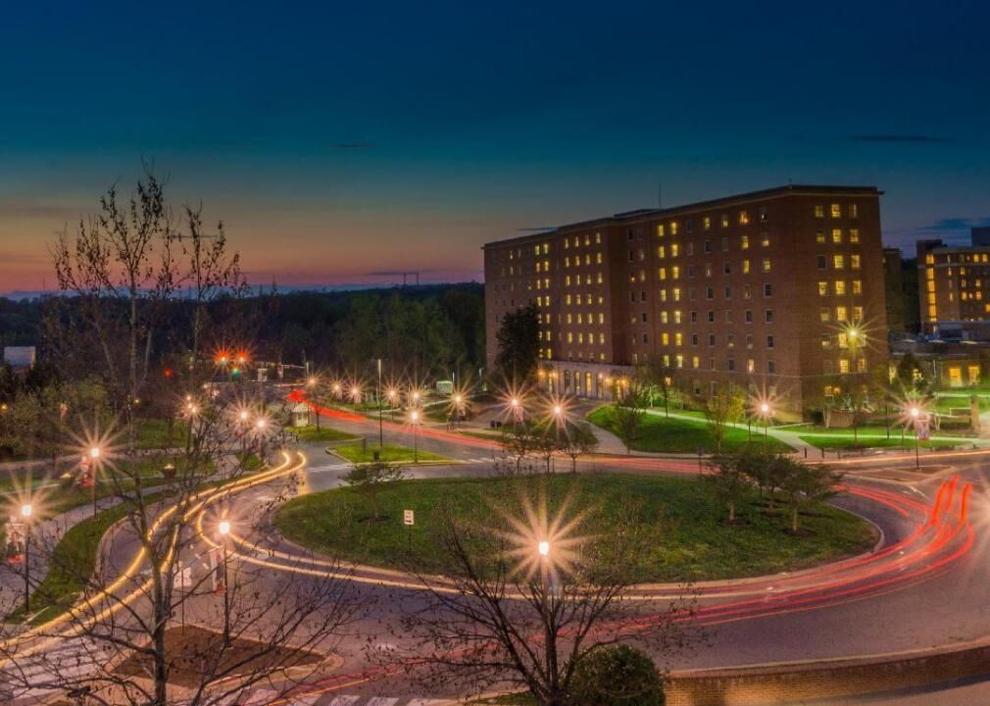 #32. University of Washington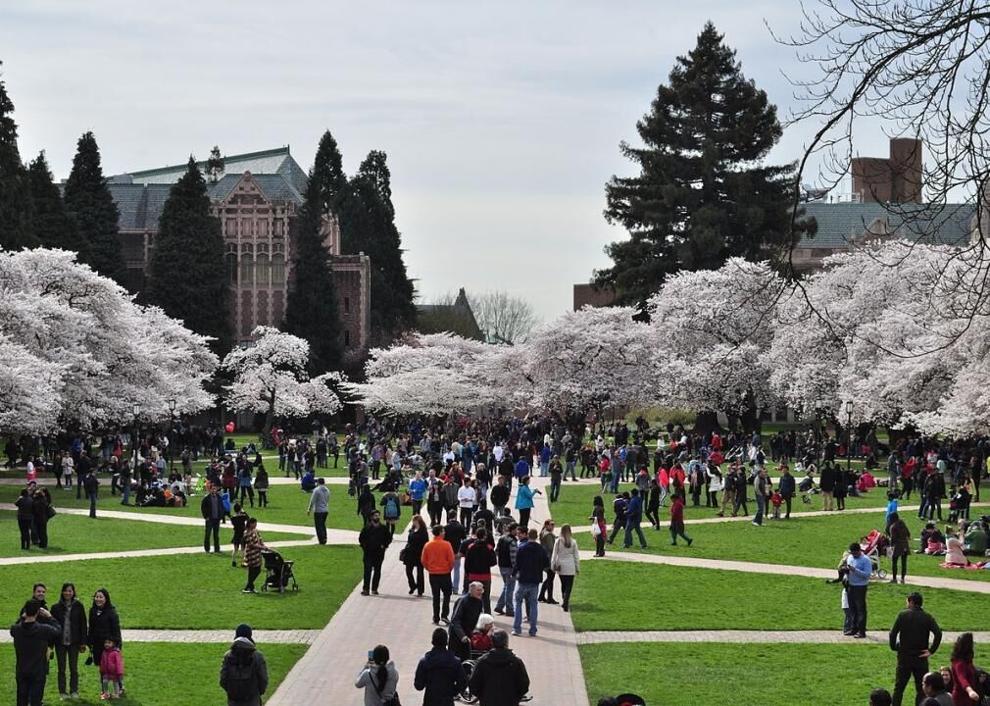 #31. Clemson University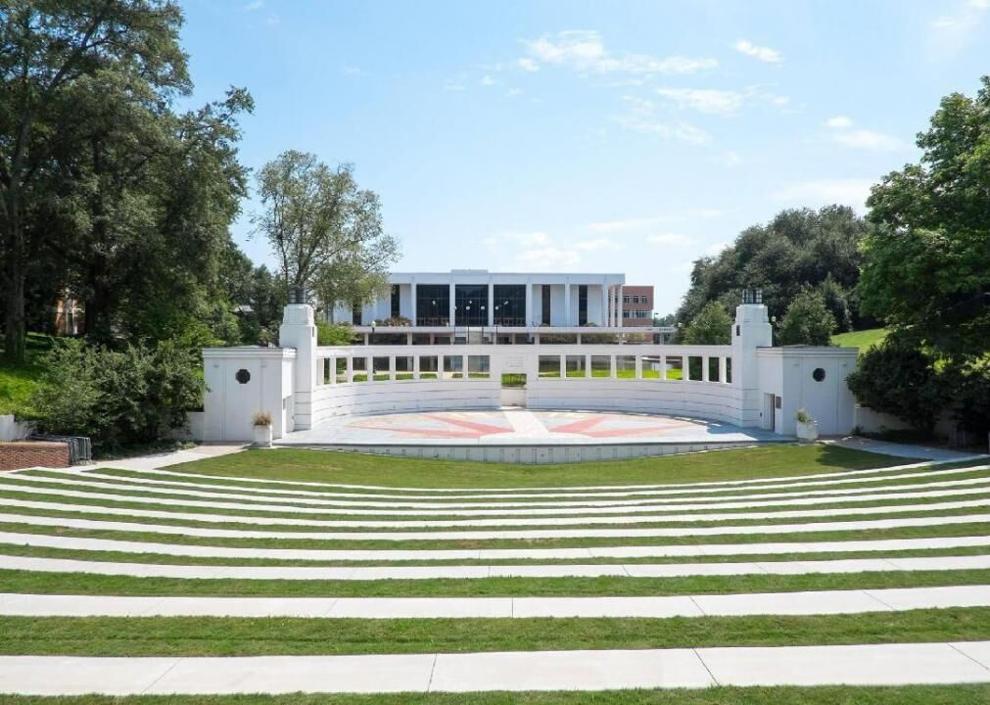 #30. California State University Maritime Academy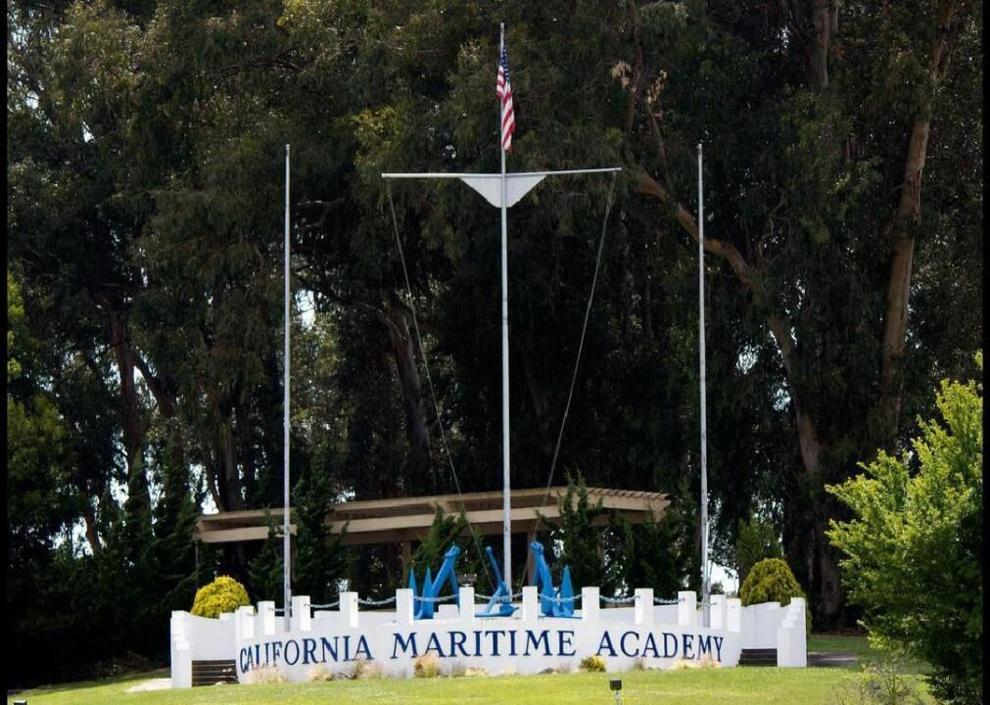 #29. New Jersey Institute of Technology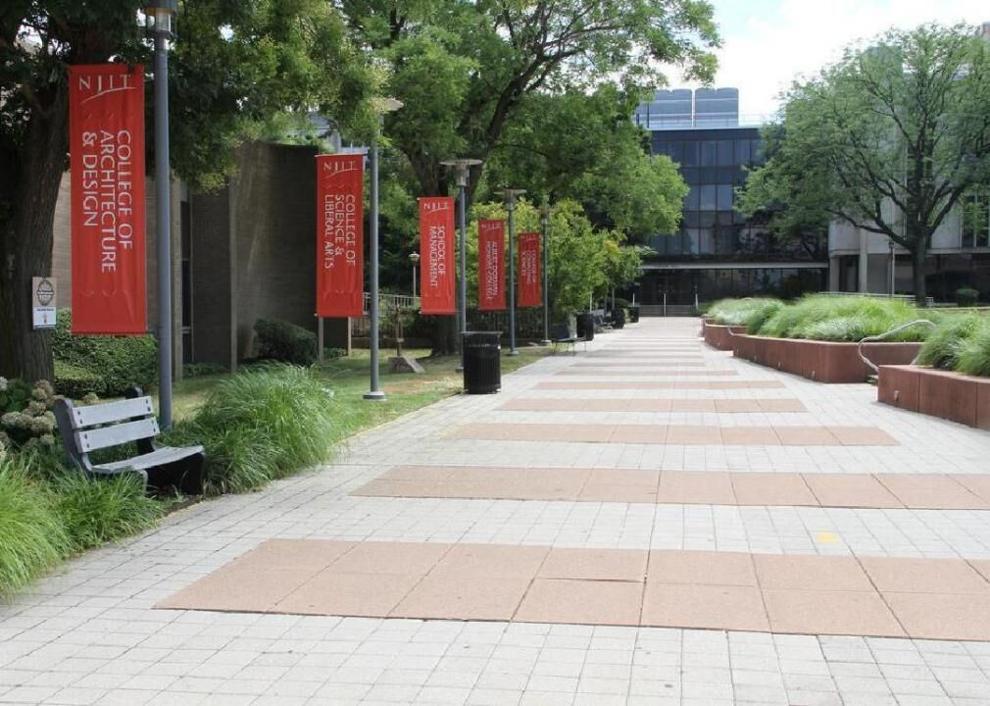 #28. University of California - Irvine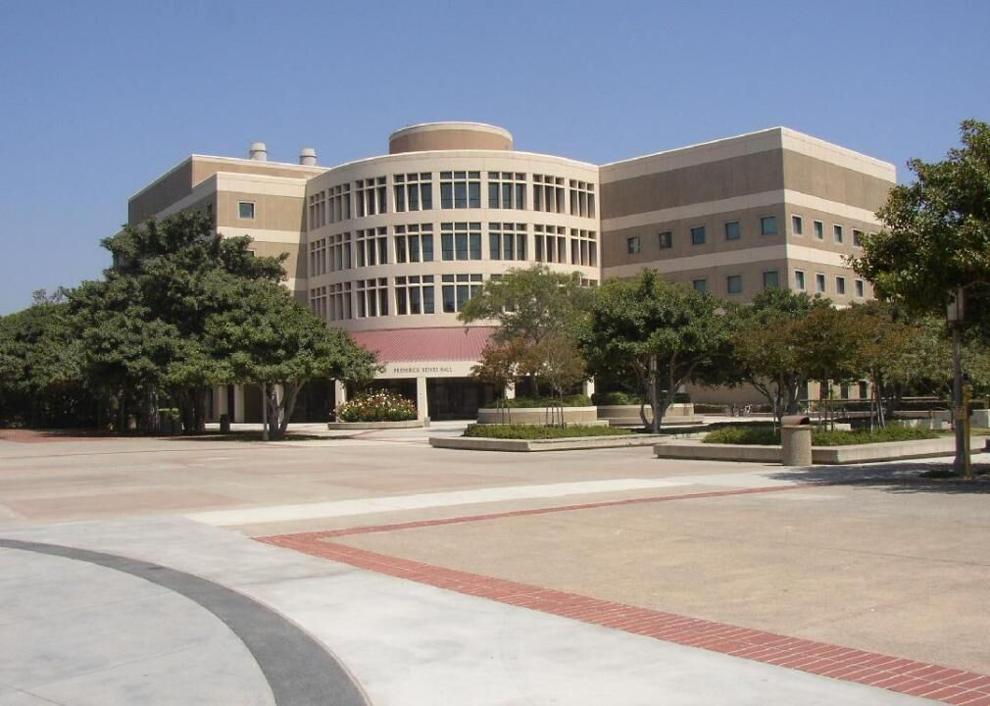 #27. North Carolina State University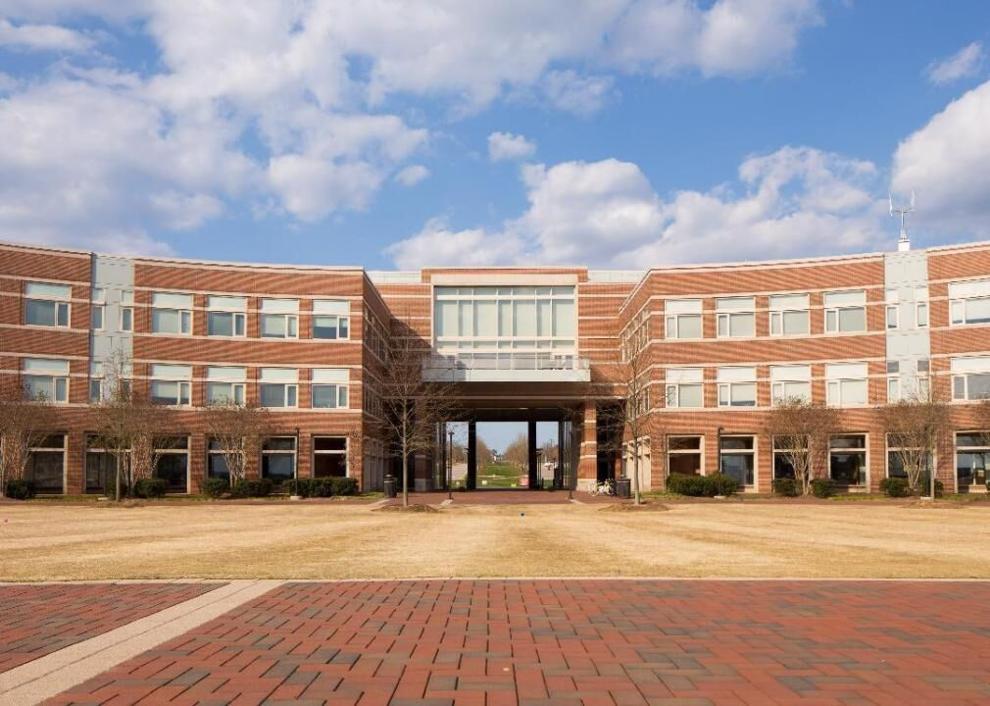 #26. University of California - San Diego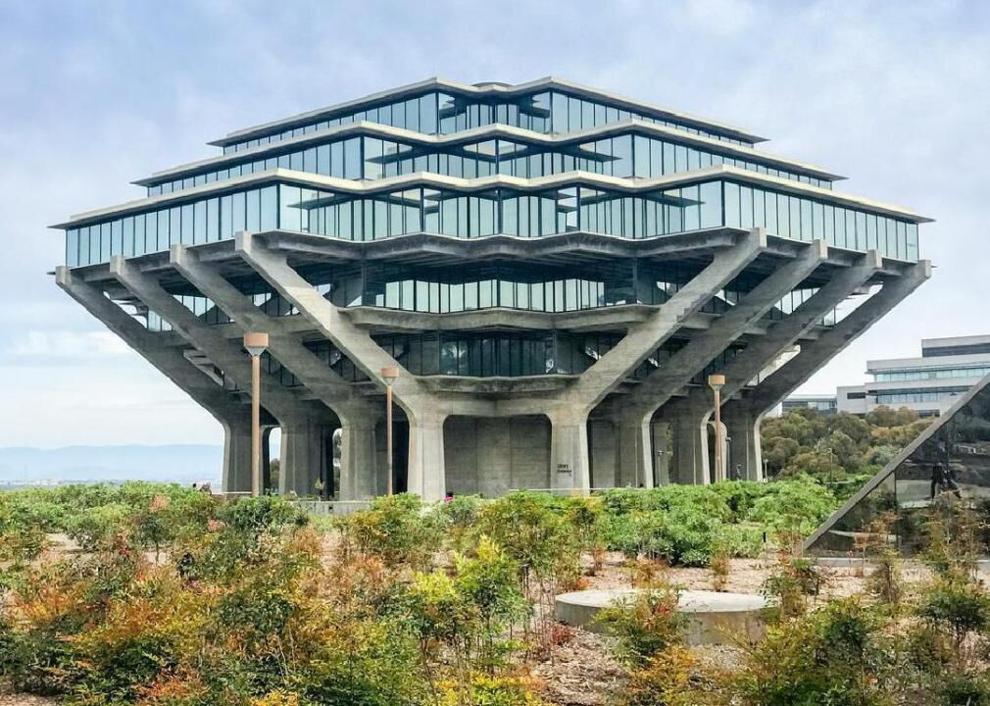 #25. University of California - Davis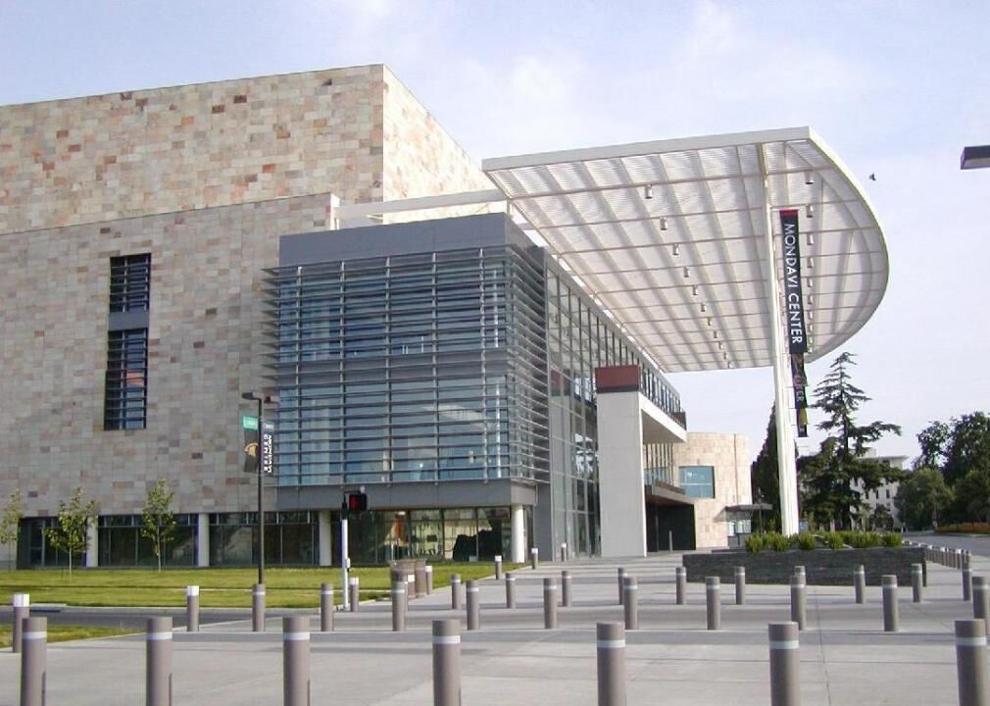 #24. James Madison University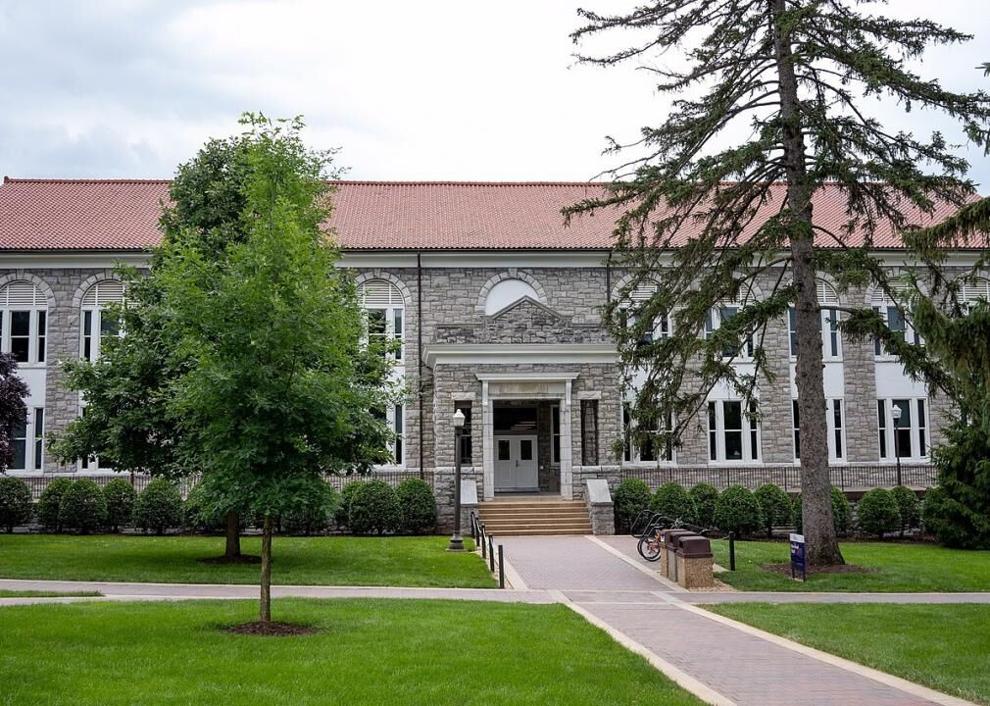 #23. University of North Carolina at Chapel Hill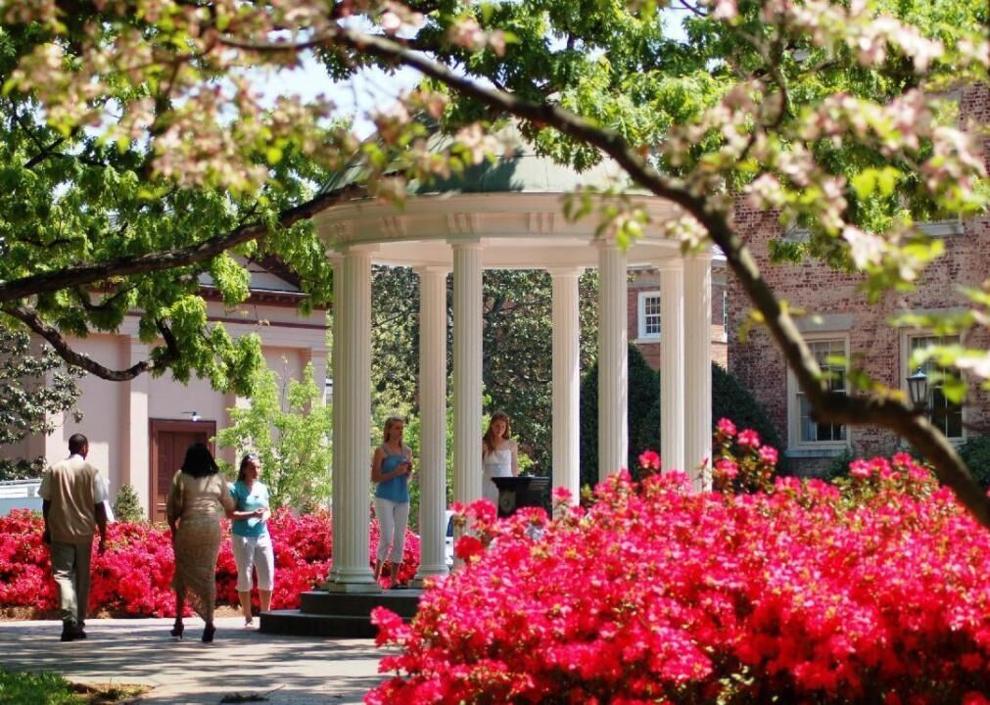 #22. University of California - Los Angeles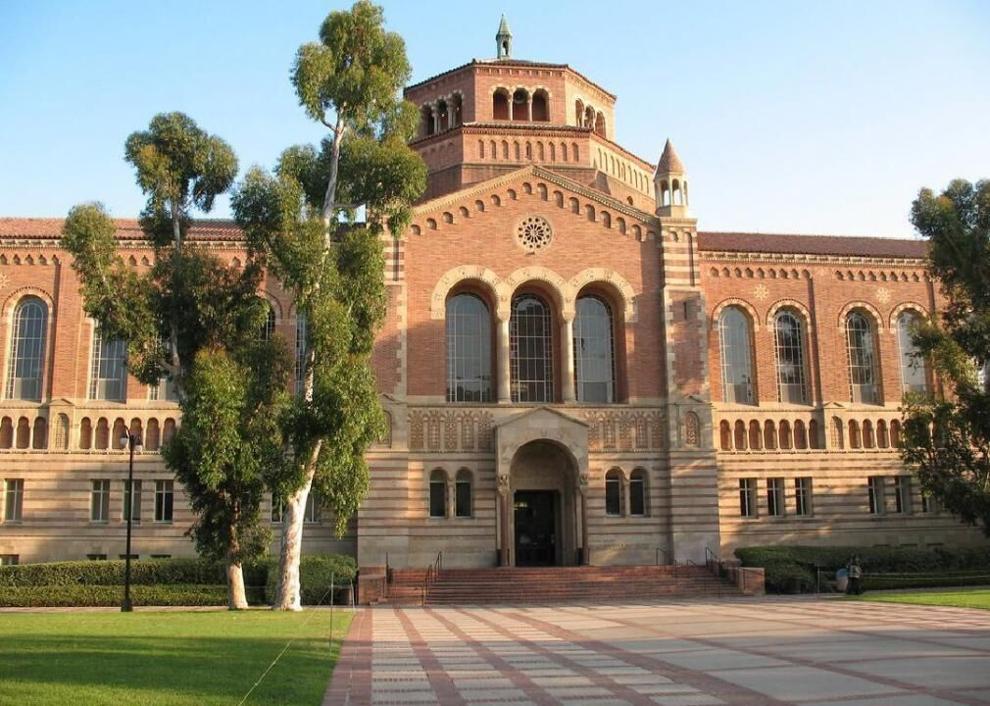 #21. University of Wisconsin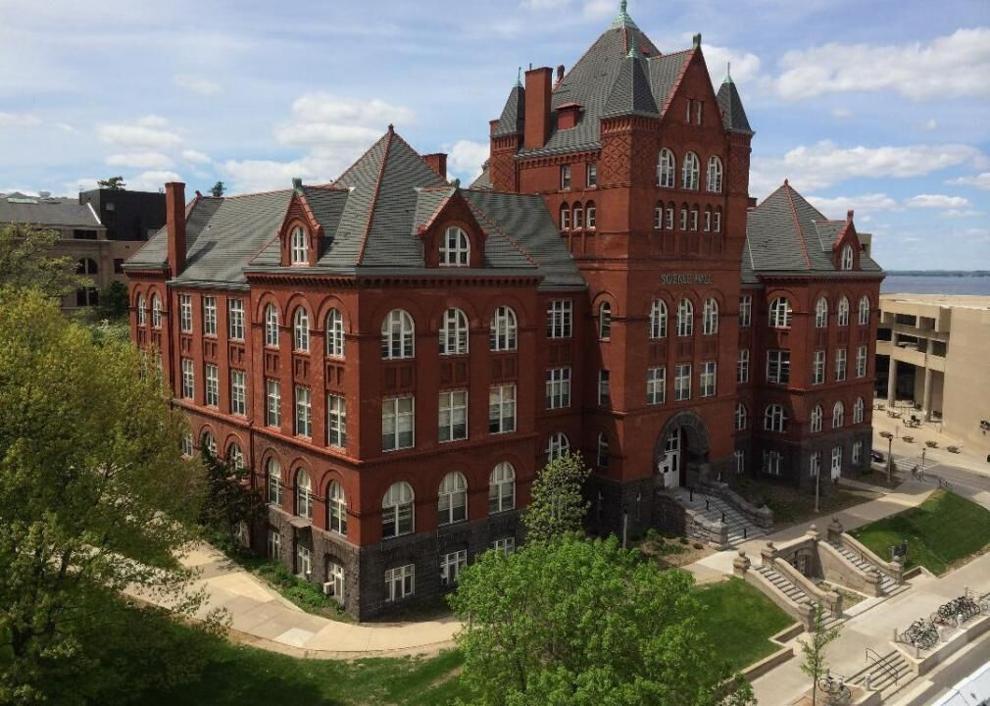 #20. University of Illinois at Urbana-Champaign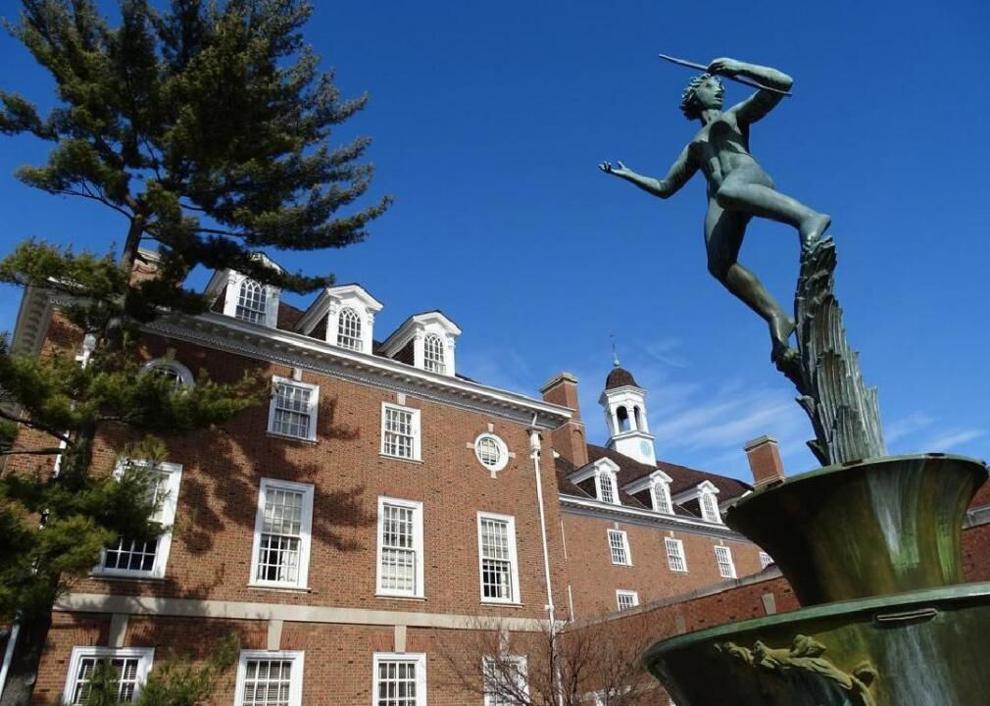 #19. University of Texas - Austin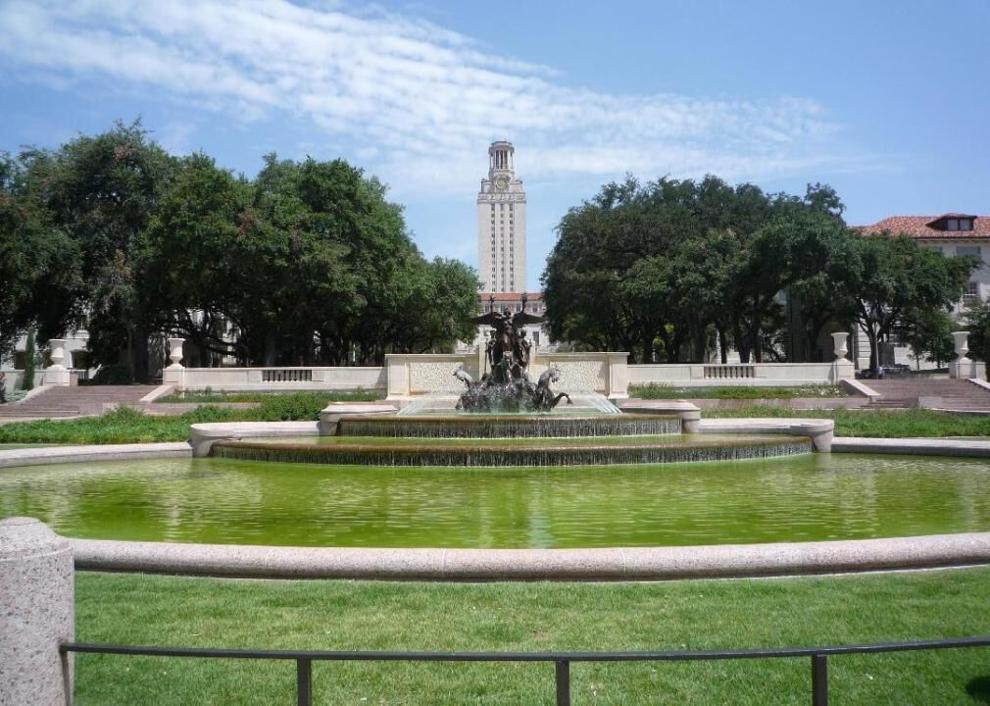 #18. Texas A&M University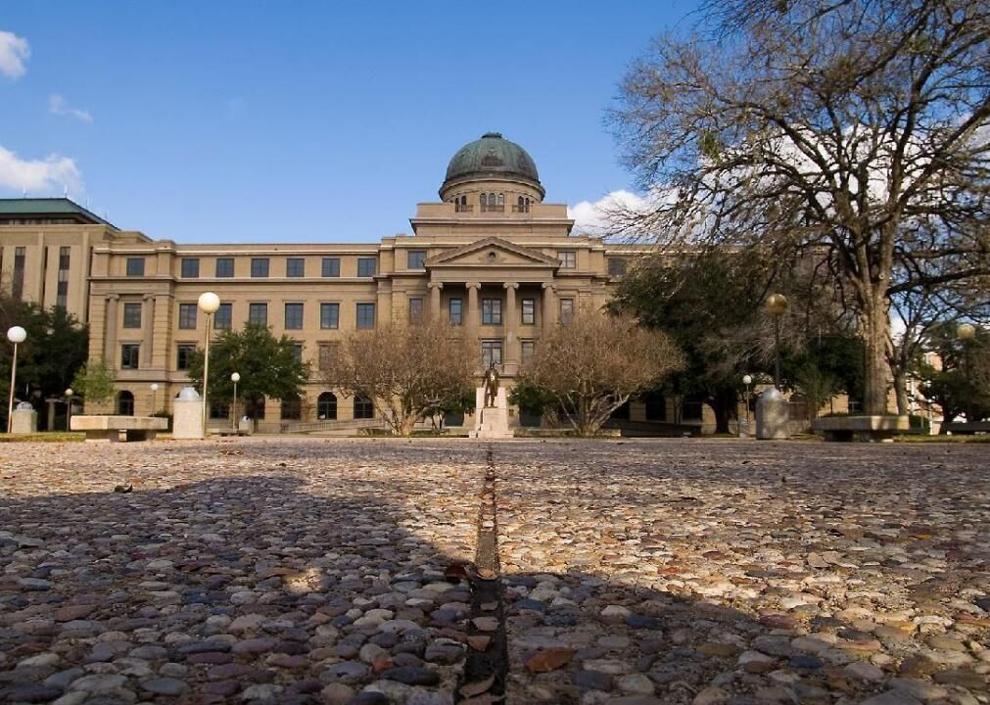 #17. Purdue University
#16. University of Florida
#15. University of California - Berkeley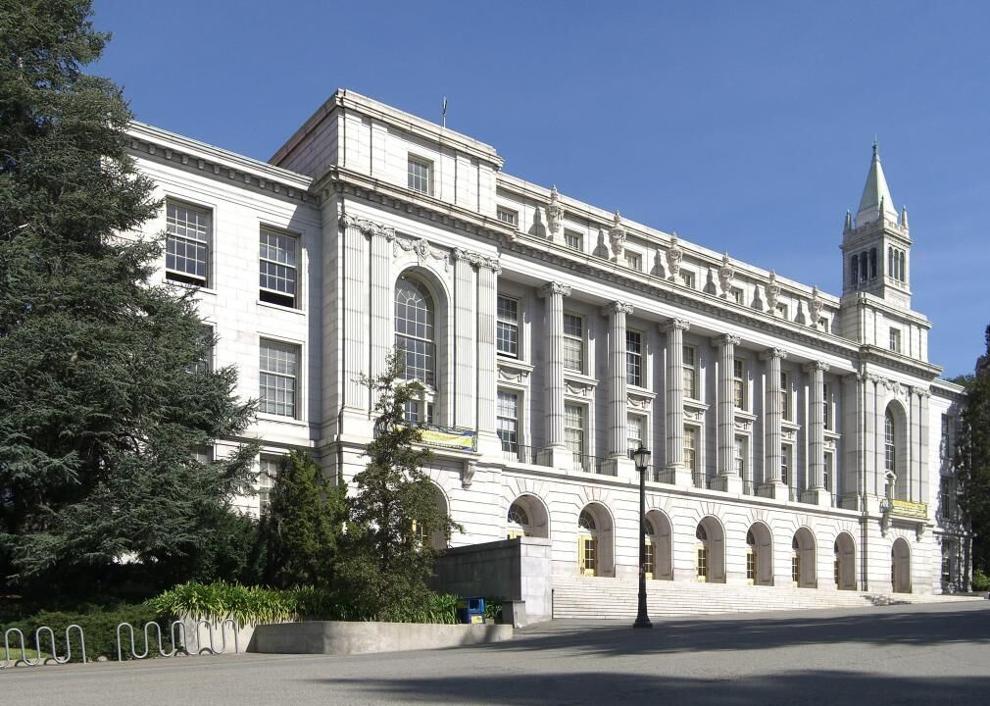 #14. Missouri University of Science & Technology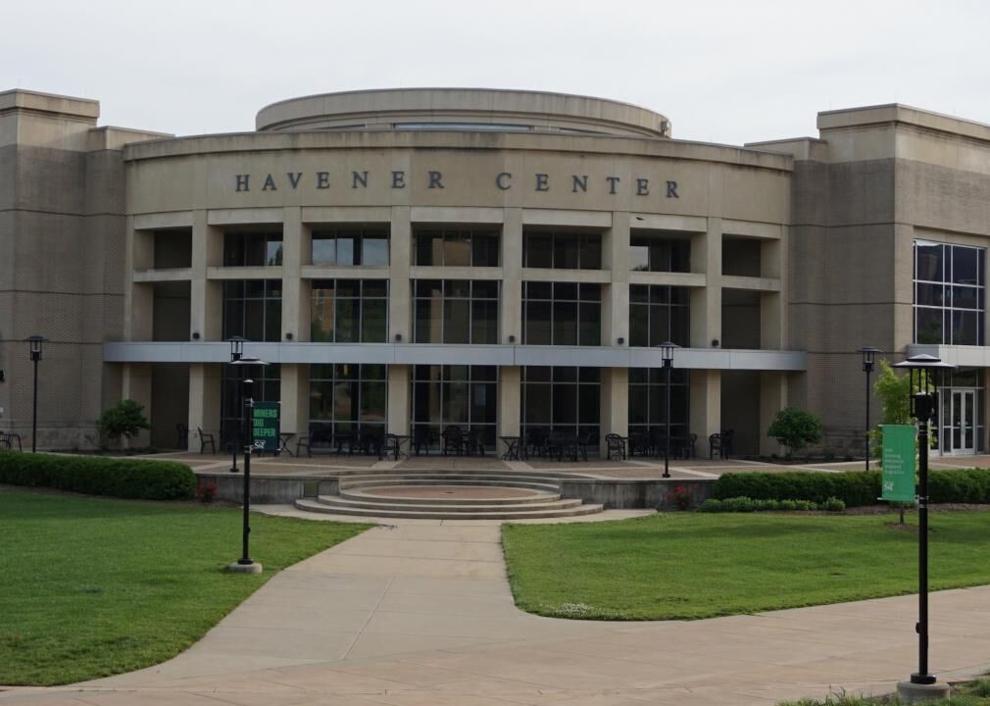 #13. Michigan Technological University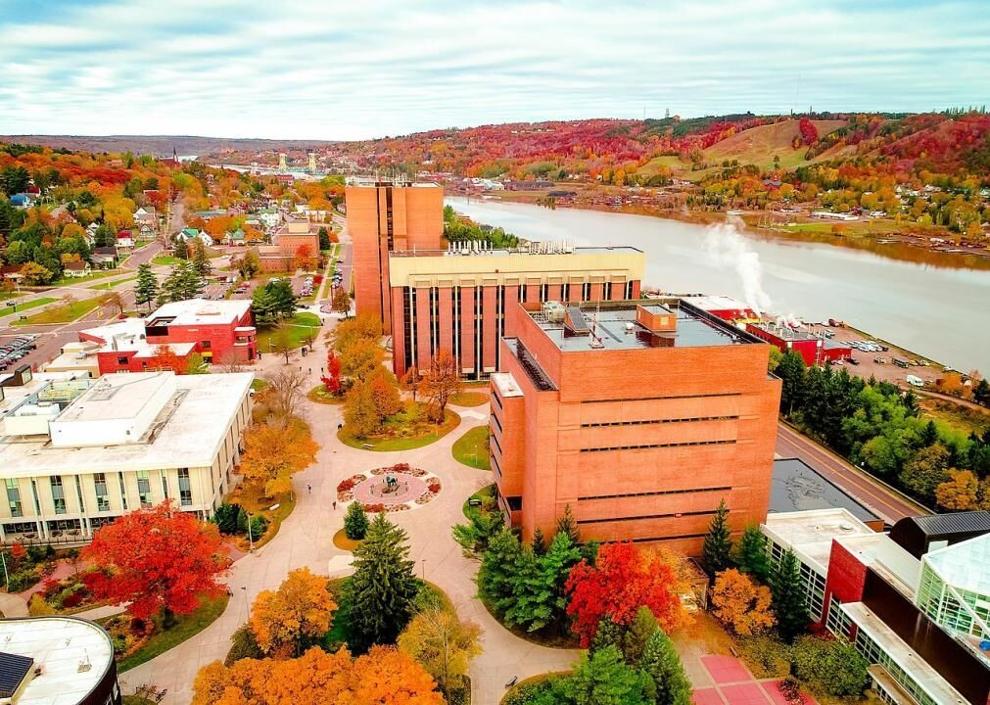 #12. California Polytechnic State University - San Luis Obispo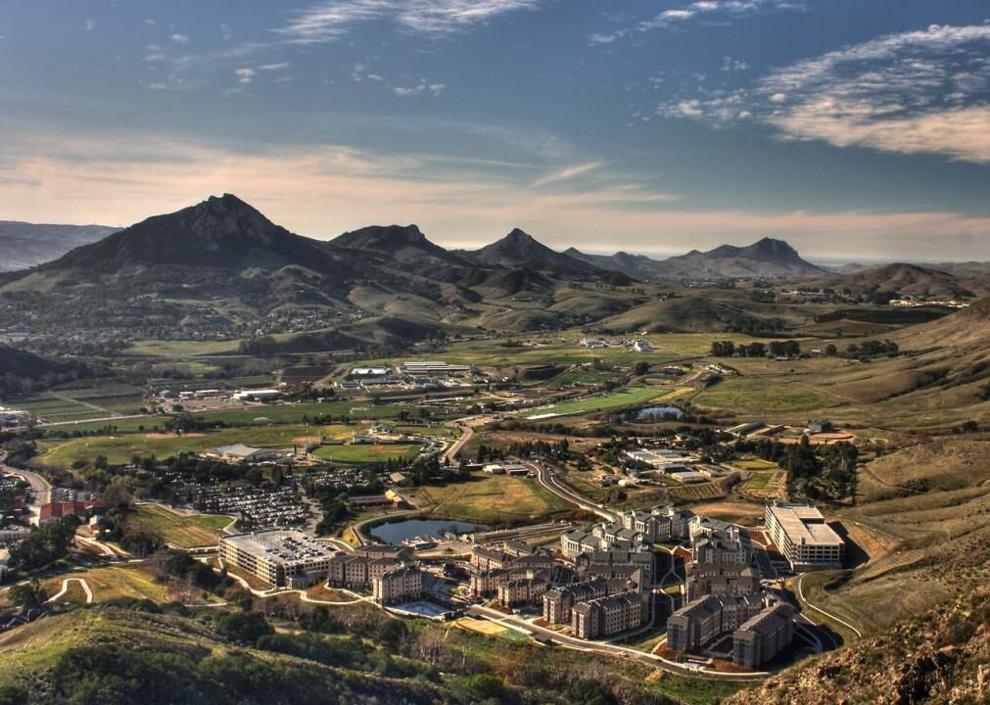 #11. College of William & Mary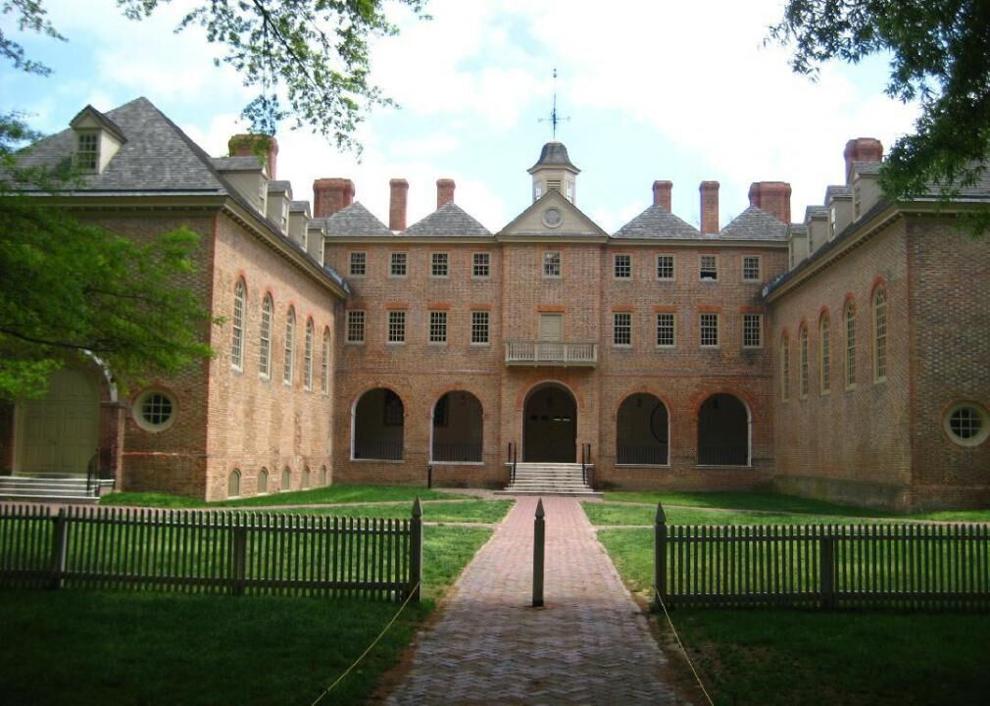 #10. Virginia Tech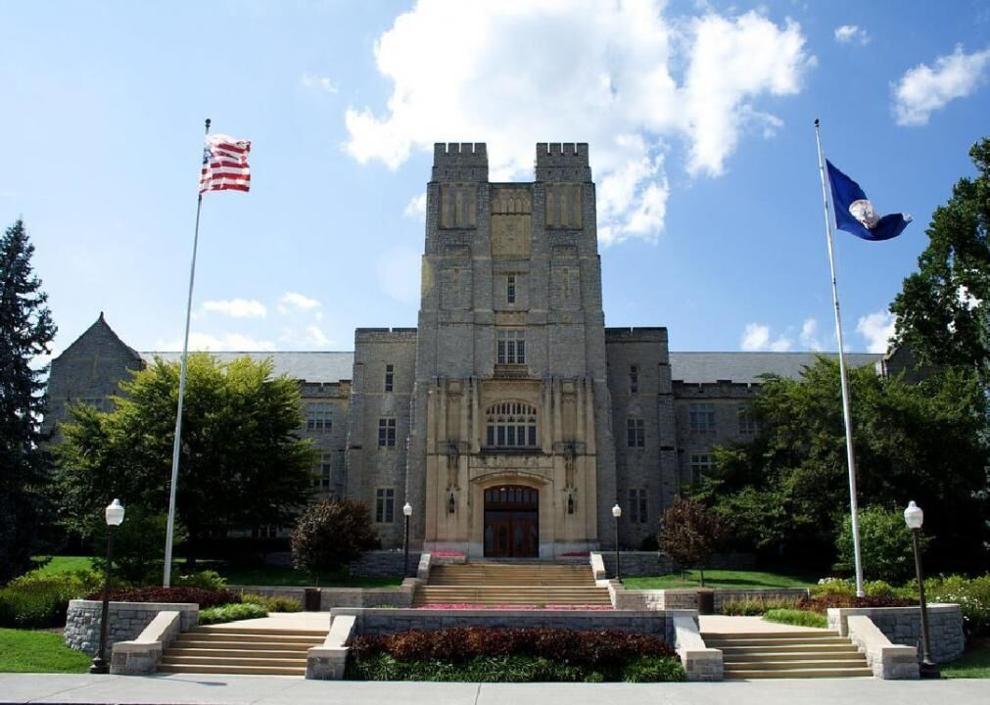 #9. University of Michigan - Ann Arbor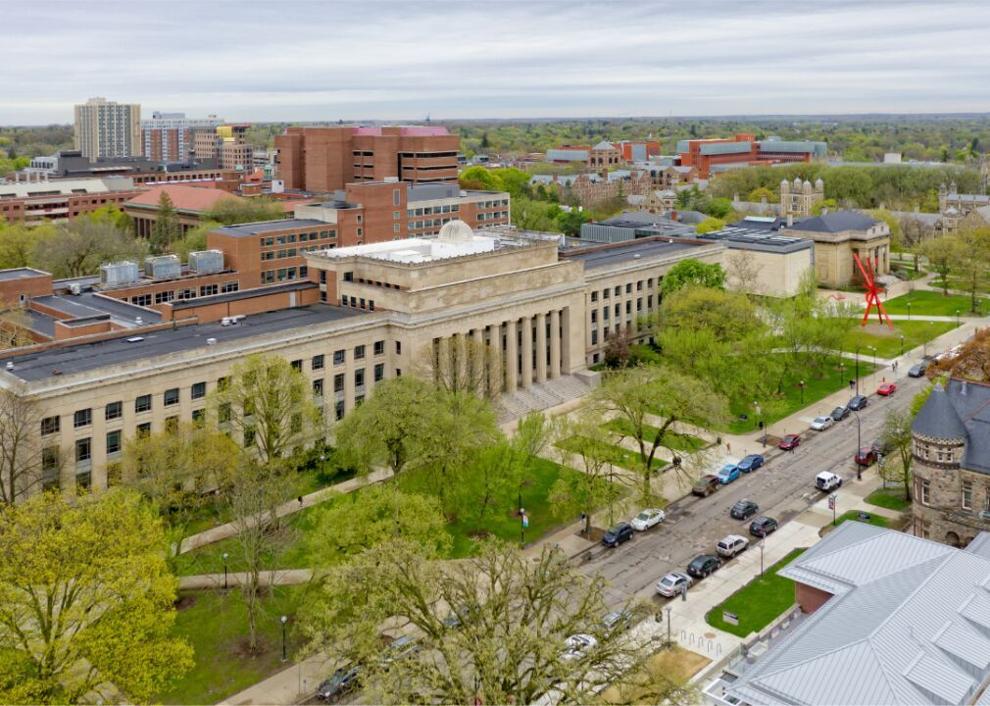 #8. Maine Maritime Academy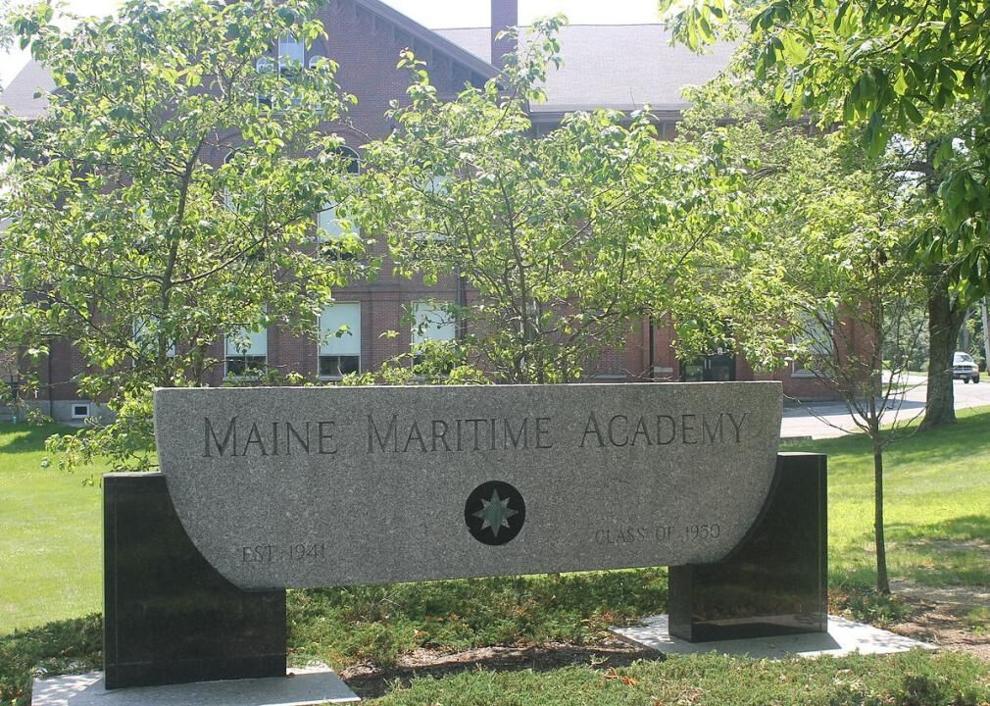 #7. University of Virginia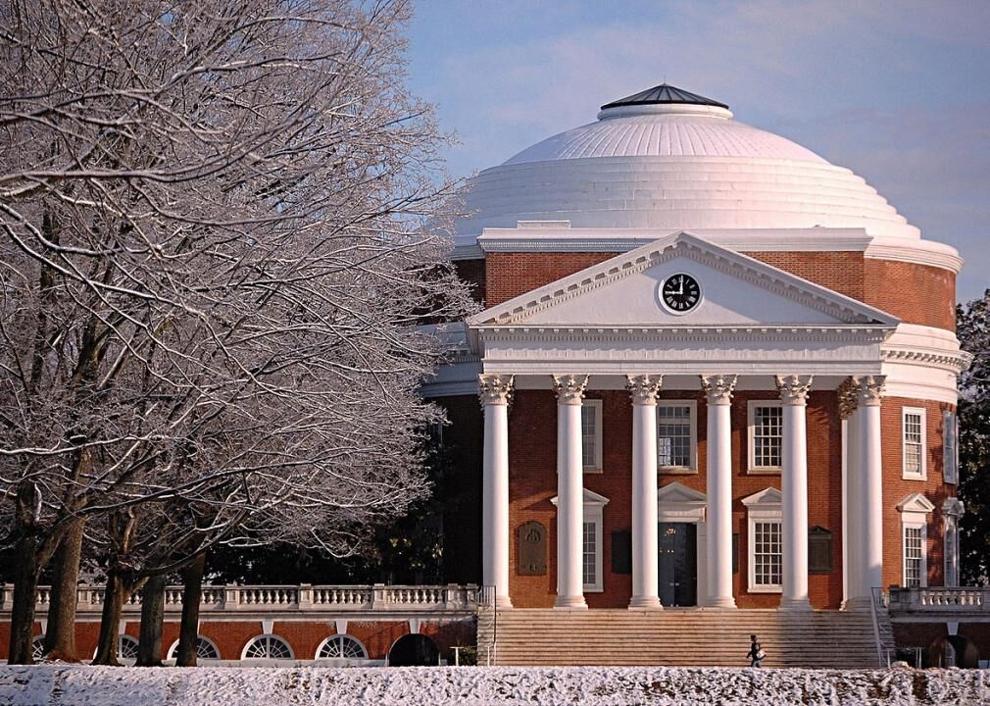 #6. SUNY Maritime College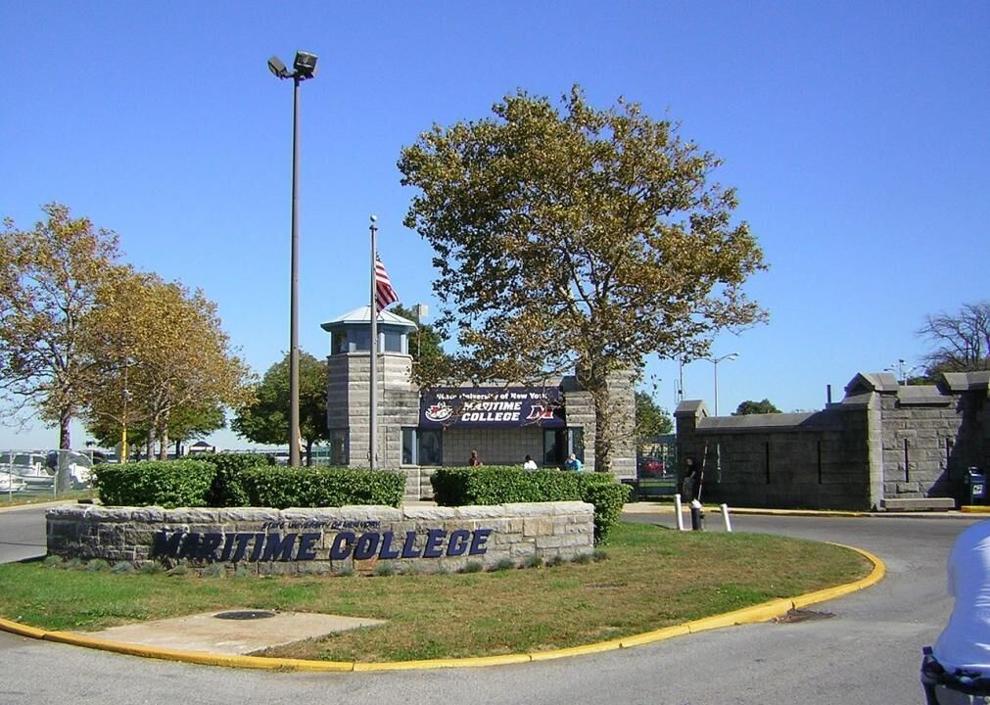 #5. Massachusetts Maritime Academy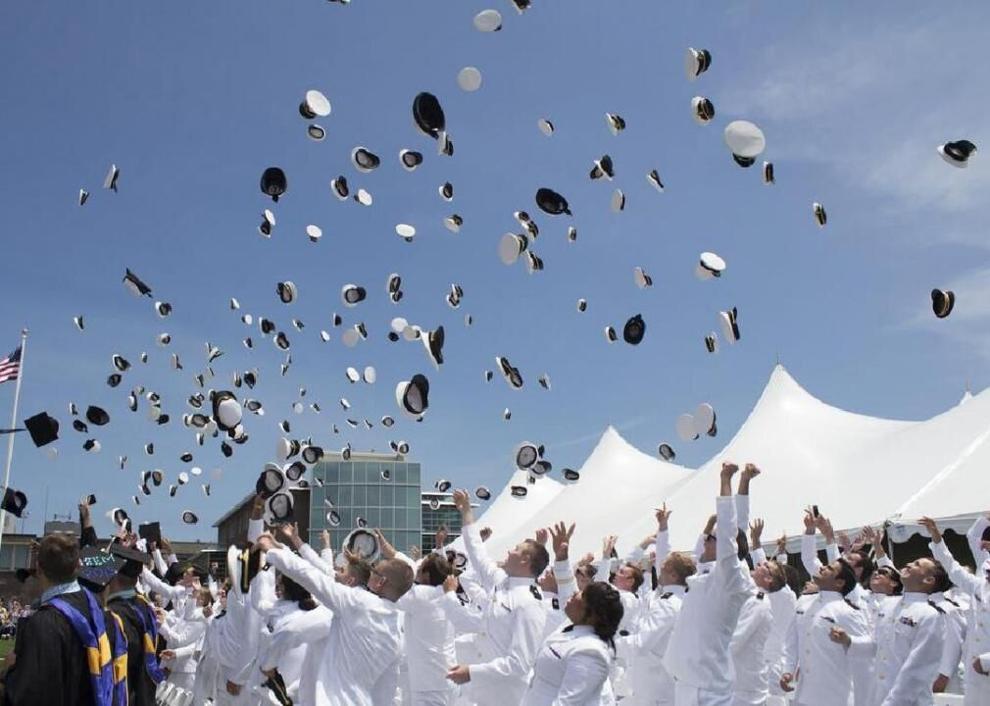 #4. Colorado School of Mines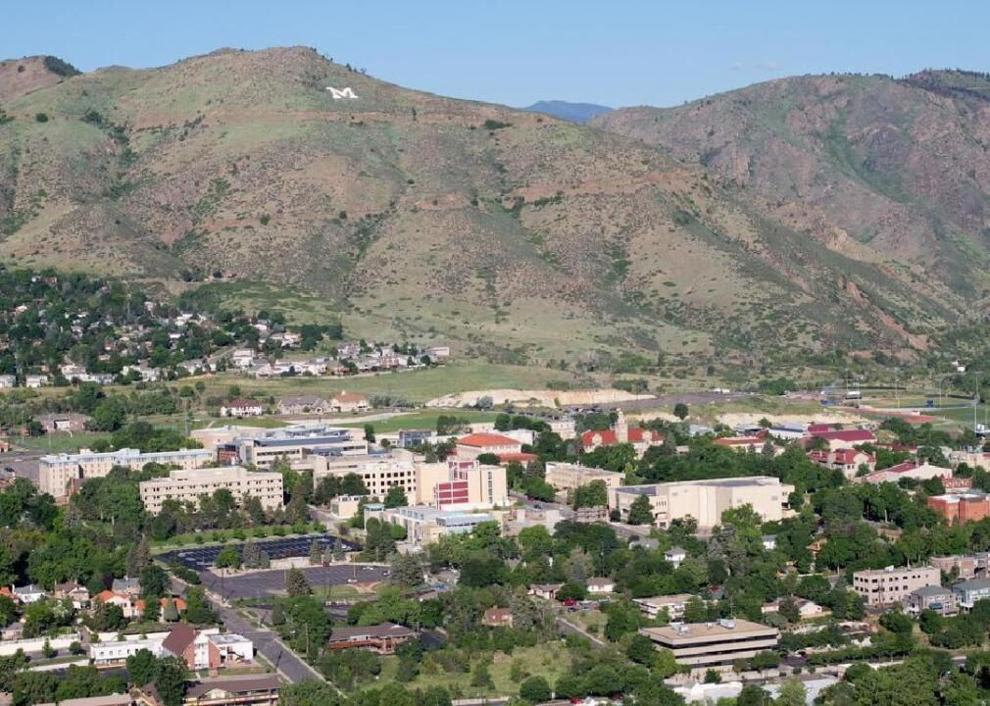 #3. Virginia Military Institute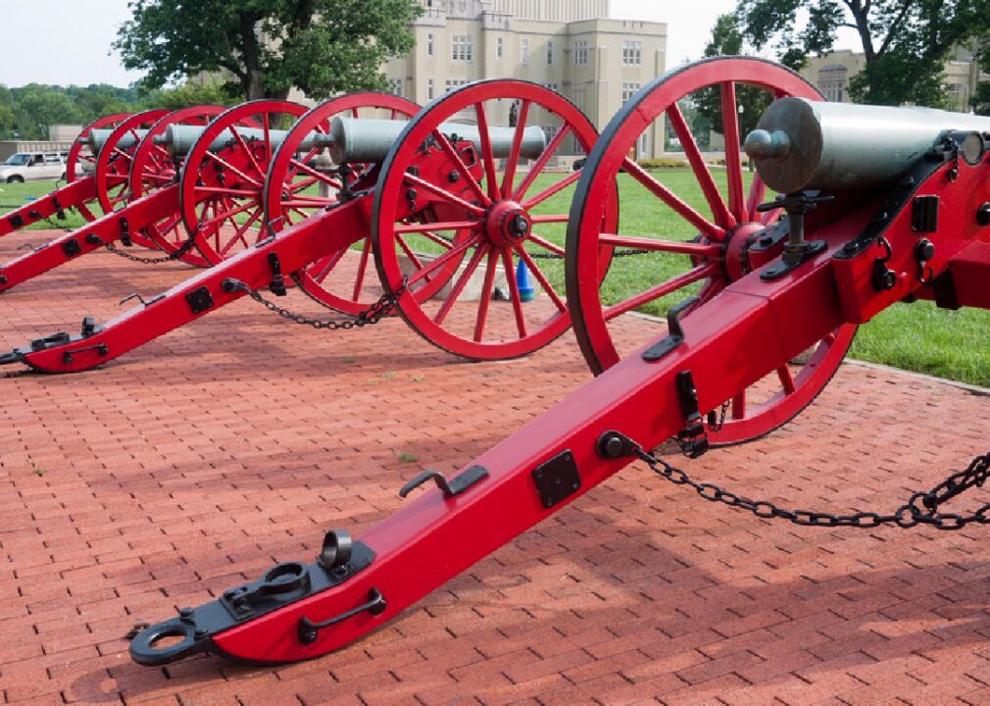 #2. Georgia Institute of Technology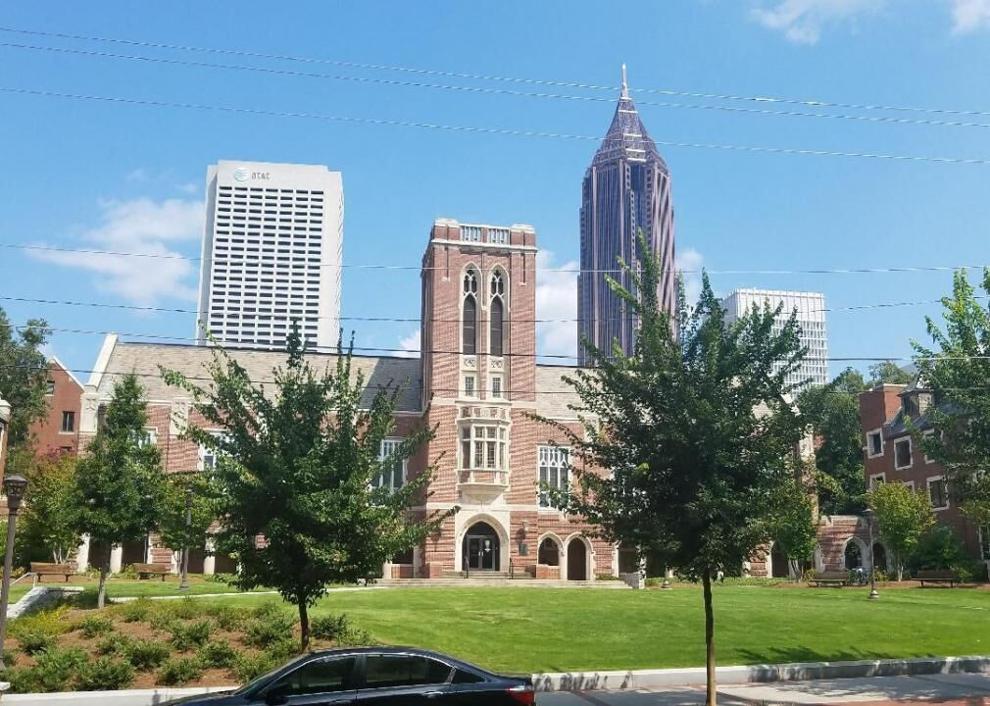 #1. United States Merchant Marine Academy