Here are 9 ways you can watch the Olympic Winter Games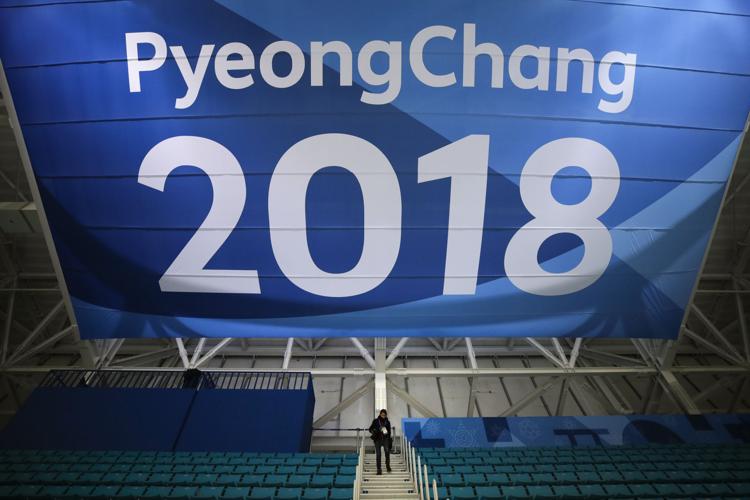 The XXIII Olympic Winter Games will begin in PyeongChang, South Korea Thursday, Feb. 8, the day before the Opening Ceremony. Events will wrap up Sunday, Feb. 25 with the Closing Ceremony. Here's a look at how you can watch:
TV via antenna and/or cable
NBC will air Olympic events on its network channel as well as NBCUniversal's cable channels. NBC is available free if you have an antenna. You can get the rest of the channels through paid-subscriptions.
The complete schedule is listed at NBCOlympics.com, but here's a basic rundown: 
NBC
Daytime: Coverage will air from 3-5 p.m. ET on weekdays and 3-6 p.m. ET on weekends.
Prime-time: Coverage will air at 8 p.m. ET Monday through Saturday and 7 p.m. ET on Sundays.
Prime-time Plus: Coverage will air during the late-night show window following prime time.
Cable networks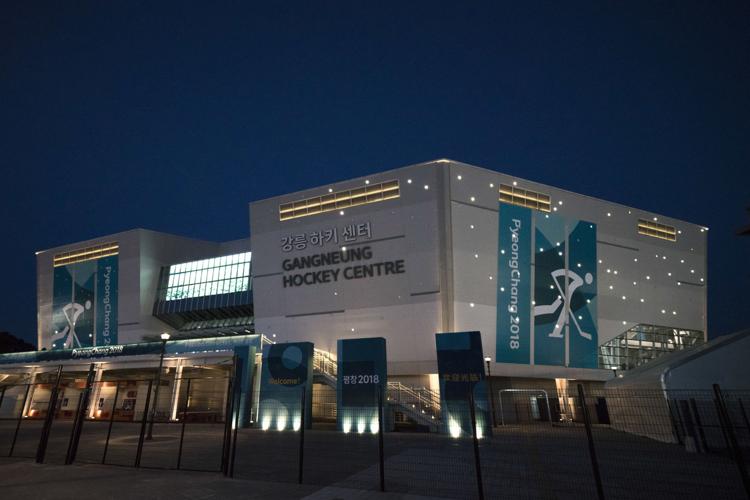 Streaming and other digital platforms
NBCOlympics.com will have streaming coverage as well as extra video highlights and three digital-only programs — Gold Zone, Olympic Ice, and Off the Post. You'll need cable log-in credentials to access more than 30 minutes of coverage.
NBC Sports App
Coverage of all 15 sports and 102 medal events will be streamed live on the NBC Sports App. On-demand coverage is also available. The app is available through iOS and Android and on Roku, Amazon Fire TV, Chromecast and Xbox. Log-in credentials are required.
Get Sling TV Blue package with the News add-on to have access to all Olympics coverage. Live programming from NBC isn't available everywhere, but NBCSN, USA, and CNBC are available to everyone with the Blue package. The Olympic Channel is available with the Sports Extra add-on. Cost: Blue package is $25 per month. Add-ons are $5 each. A 7-day free trial is available.
Cost: $39.99 per month
YouTubeTV is an option in some markets. It's available via Google Chromecast, Roku, Apple TV, Android TV, Xbox One and supported Samsung and LG TVs. Cost: $35 per month.
Cost: $35 per month. A free trial period is also available.
Cost: Starts at $39.99 per month. A free trial is available.