20 worst moments in NCAA Tournament history
Since its first iteration in 1939, the NCAA DI men's basketball tournament has given fans some of the most entertaining, triumphant moments in college sports. Because anything can happen during March Madness, it has also featured heartbreaks, maddening mistakes, frustrating officiating and anticlimactic match-ups that have distressed and disappointed fans so much that they talk about these incidents decades later. These 20 moments are the worst of the worst.
20. The dullest title game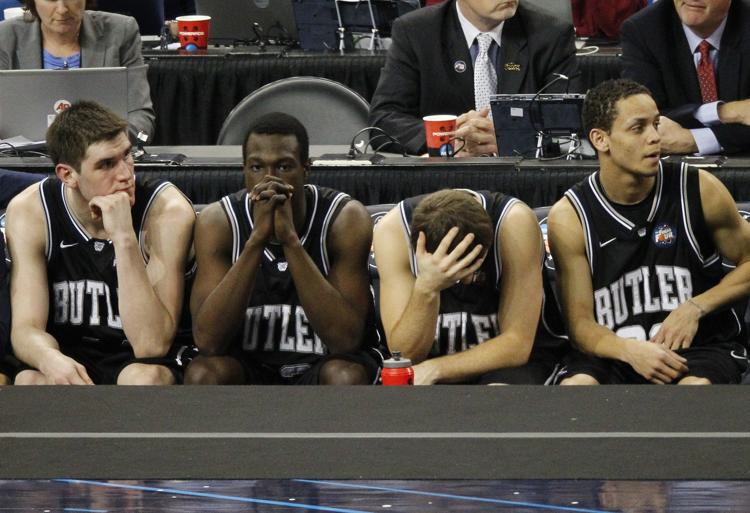 19. Allan Ray's phantom travel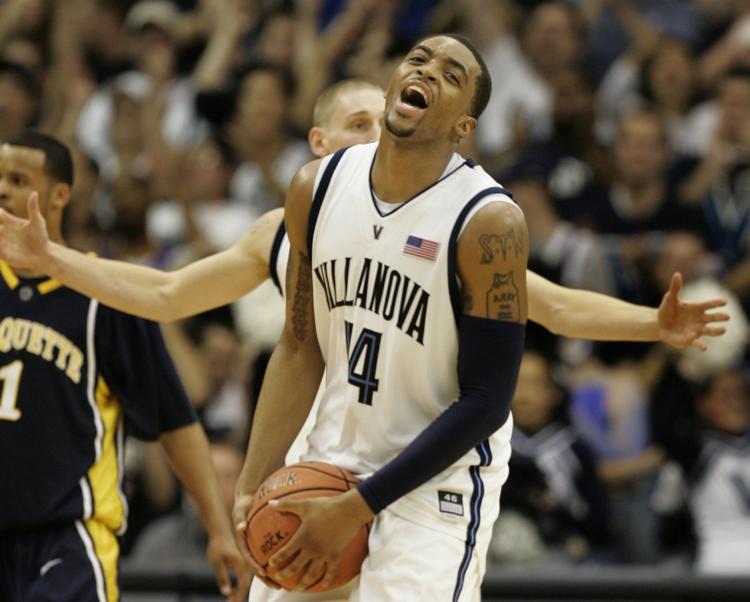 18. 'The worst call in NCAA tournament history'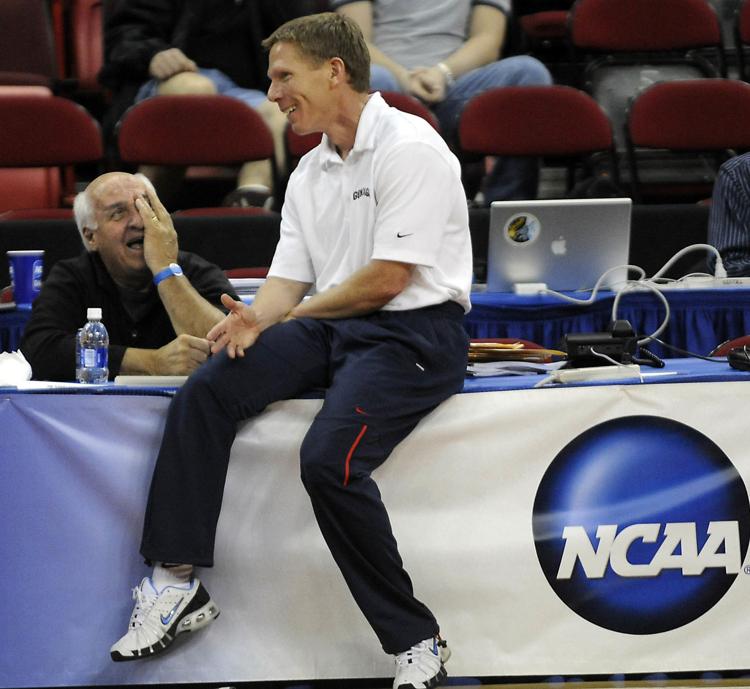 17. Gonzaga gets away with goaltending
16. UNC-Asheville loses after missed call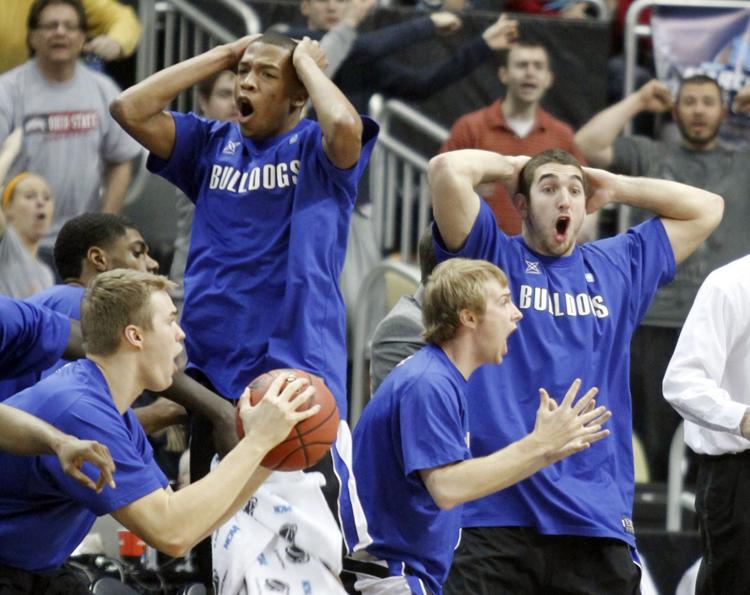 15. Northern Iowa collapses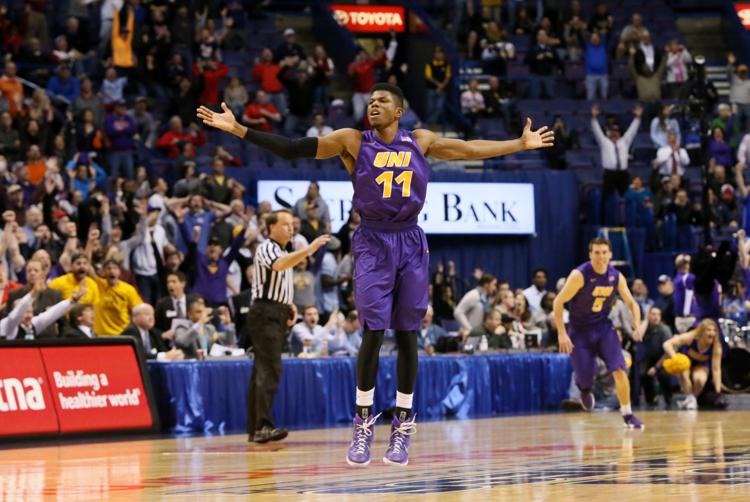 14. Dane Fife almost fouls it up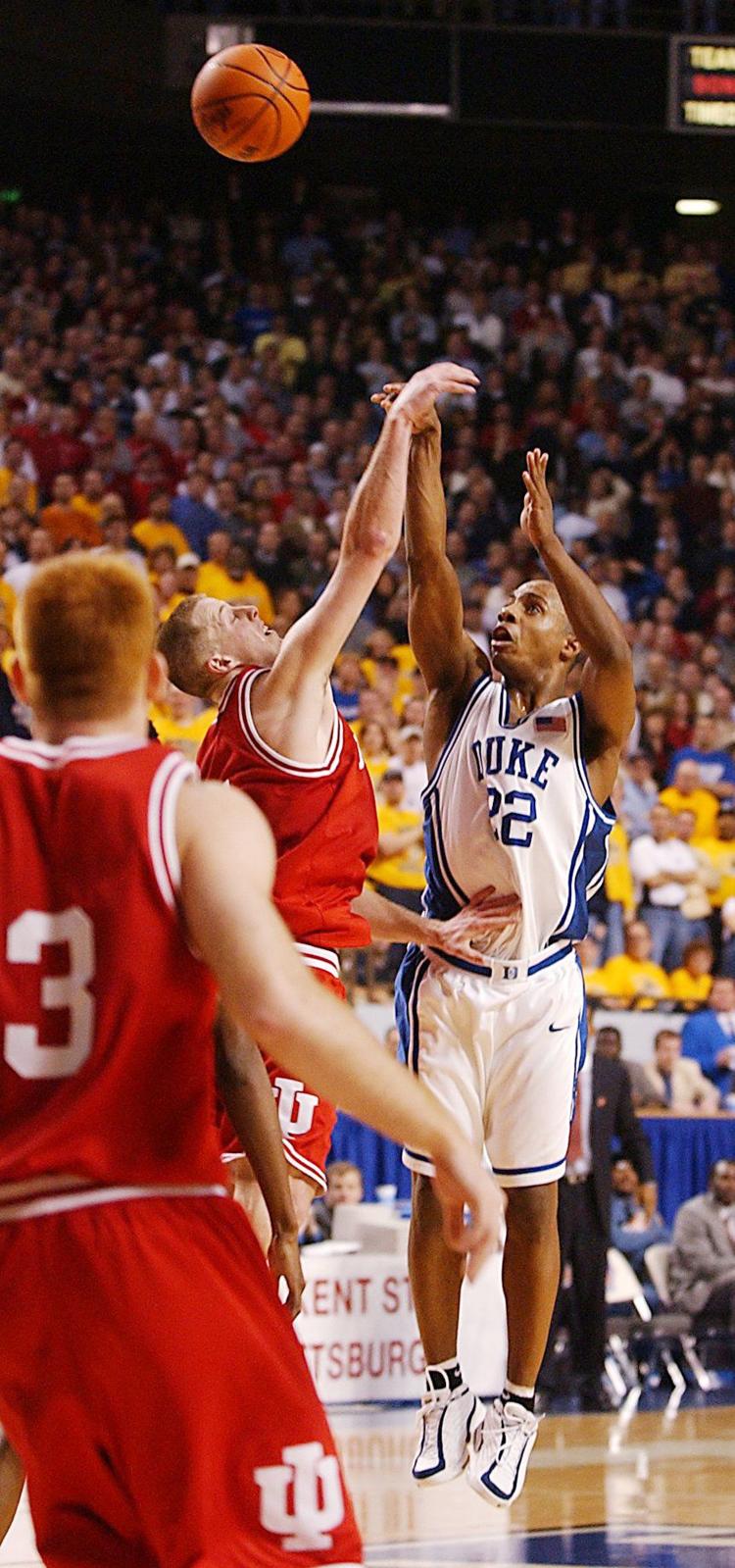 13. Hayward misses half-court shot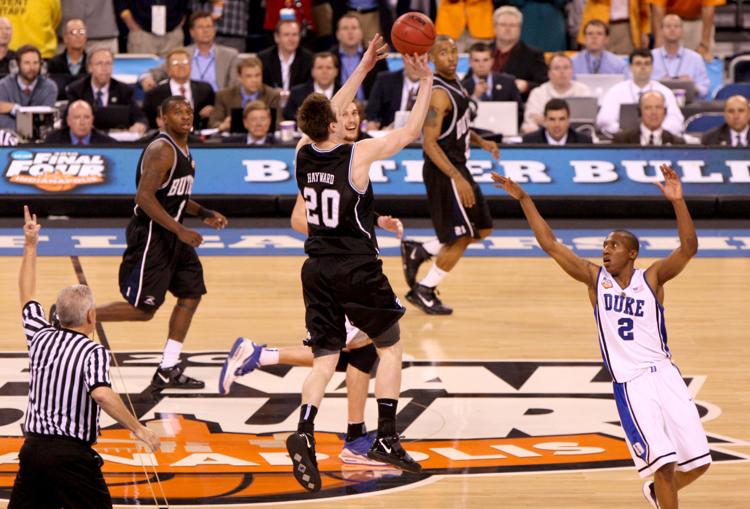 12. Tar Heels travel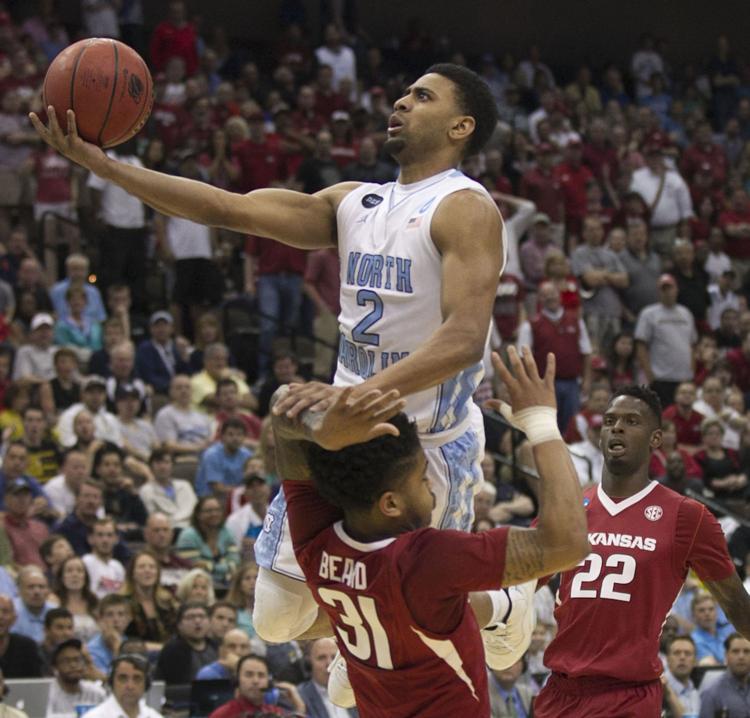 11. Kenny Anderson beats the clock?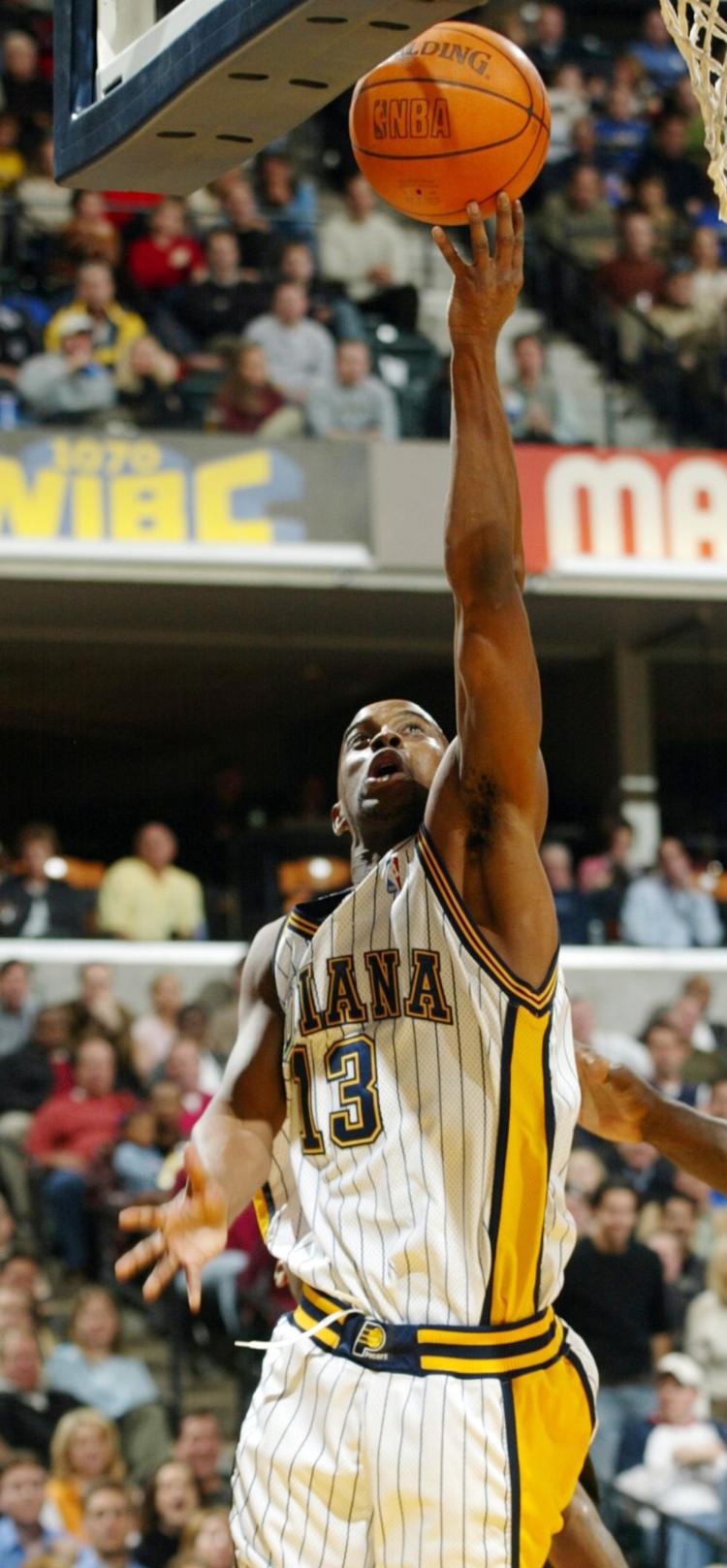 10. Controversial charge call decides game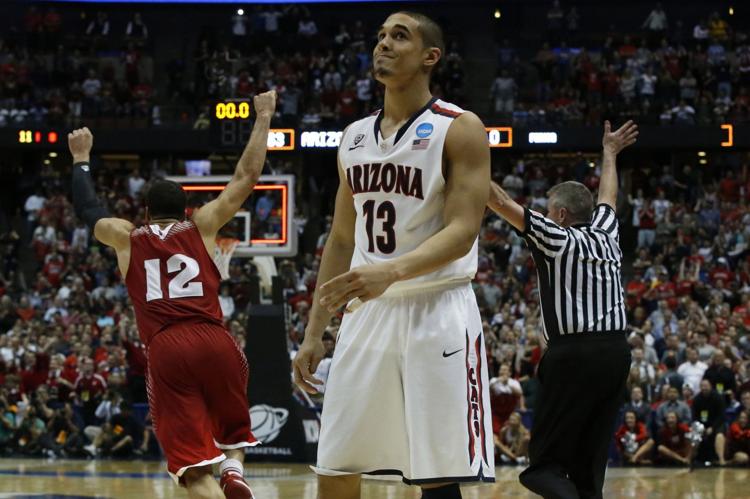 9. Vols rally falls short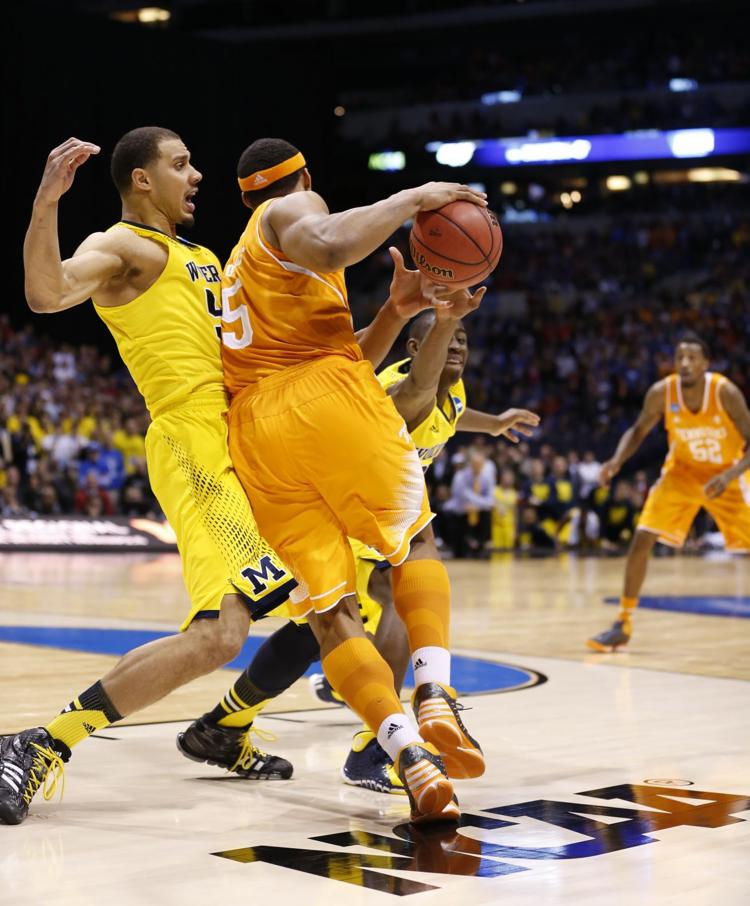 8. Touch foul stops Seton Hall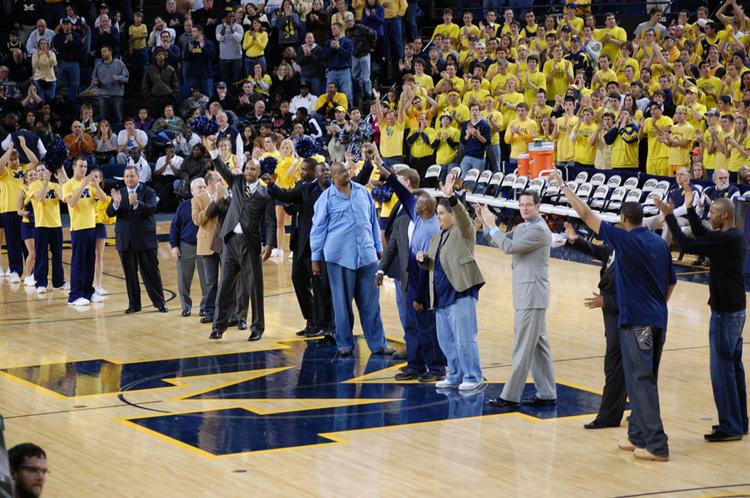 7. Tigers choke on free throws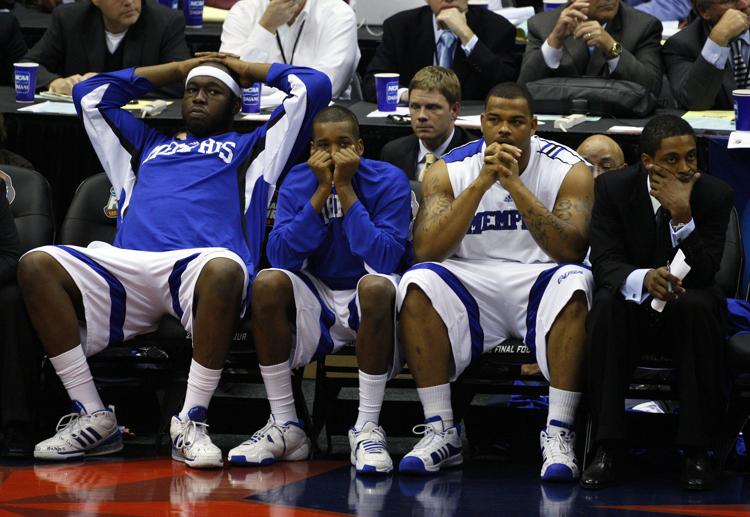 6. Houston doesn't box out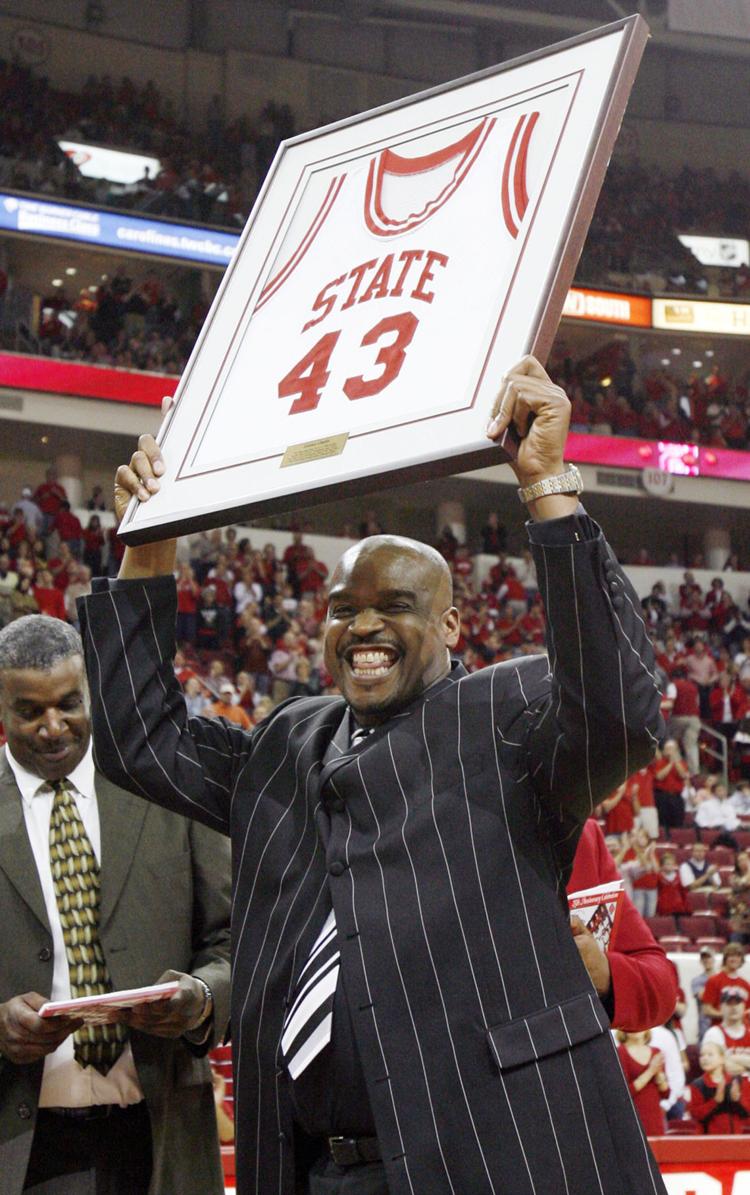 5. Tar Heels steamroll the competition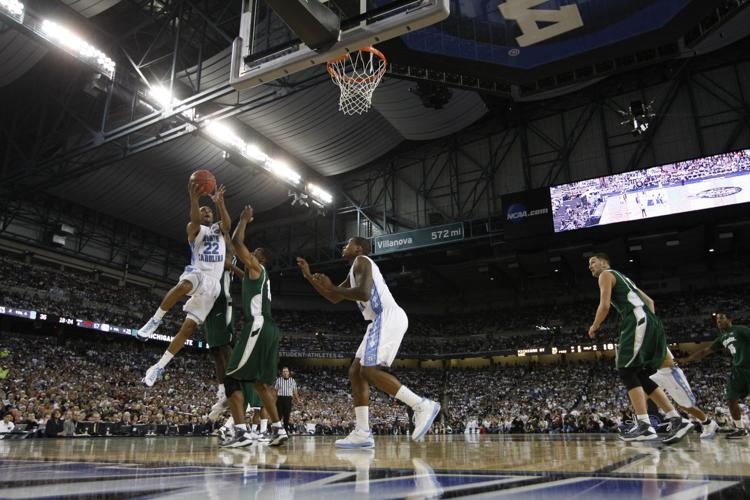 4. Runnin' Rebs reign ends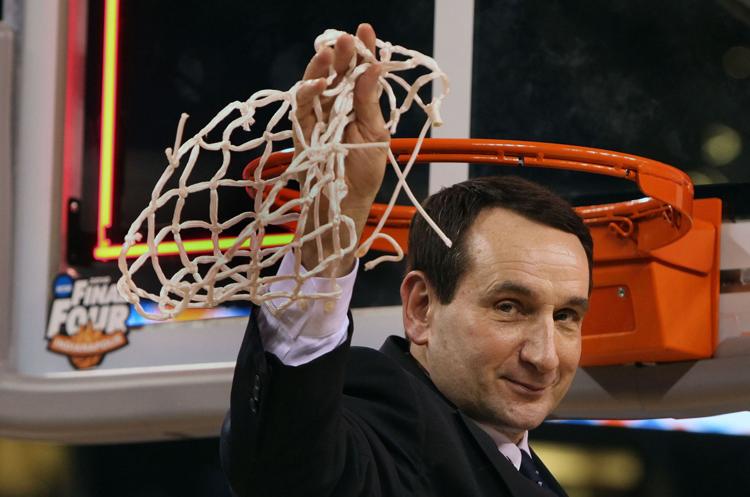 3. Senseless fouls shakes No. 1 seed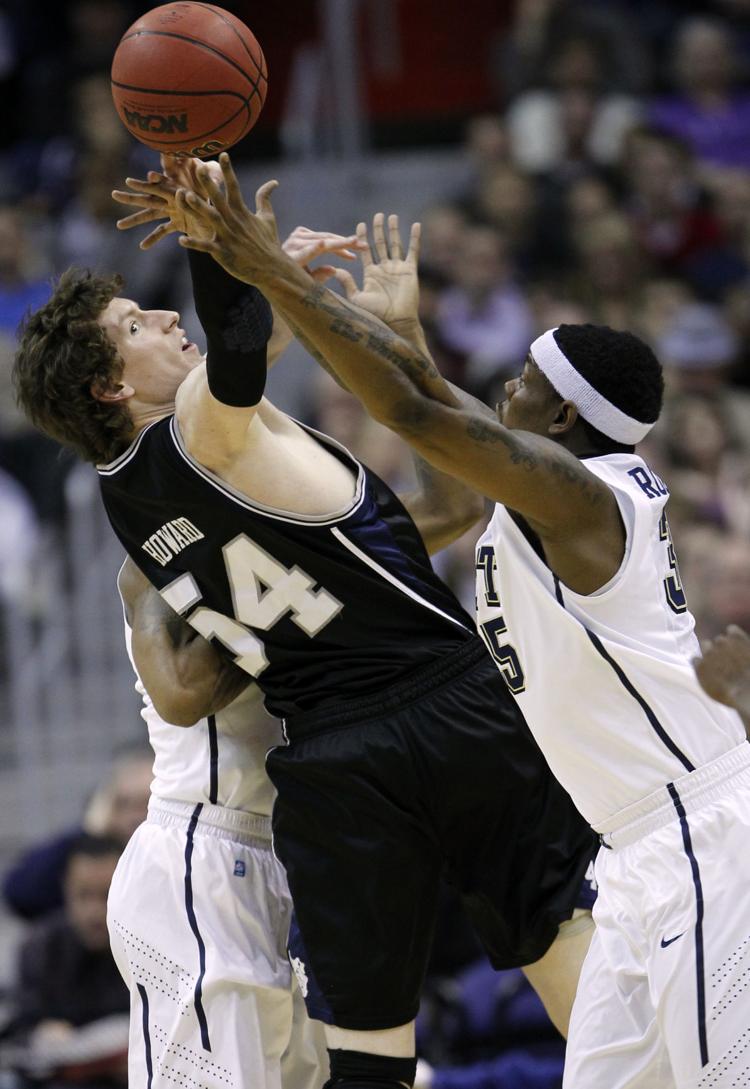 2. Title game turned foul fest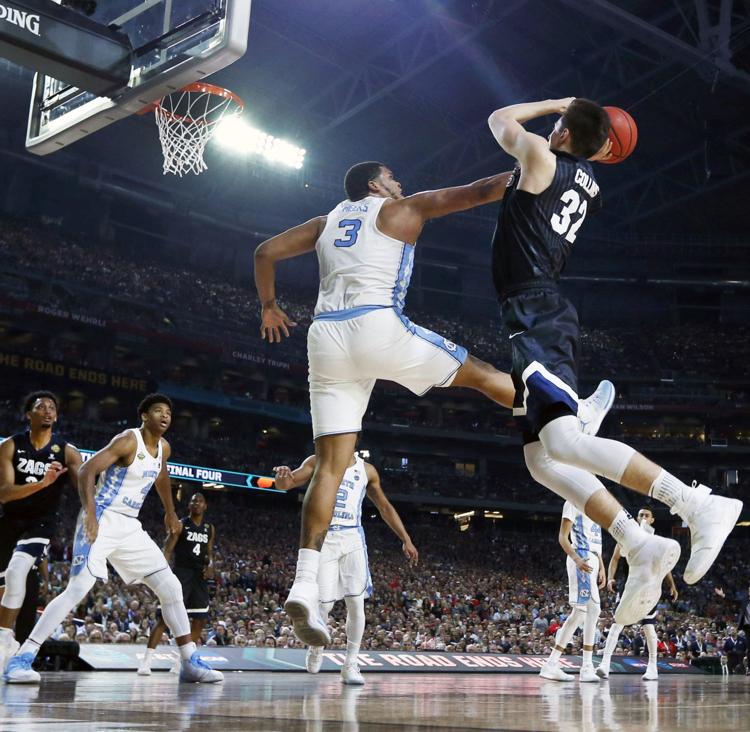 1. Chris Webber calls timeout