There's no place like a modern farmhouse to call home. It's cozy, but not too country. It's natural, but not too rustic. It's the happy medium - and we do mean happy - between chic and comfortable. This style beckons you in to sit down and stay awhile. Use these 11 pieces to create the covetable look everyone's really into right now.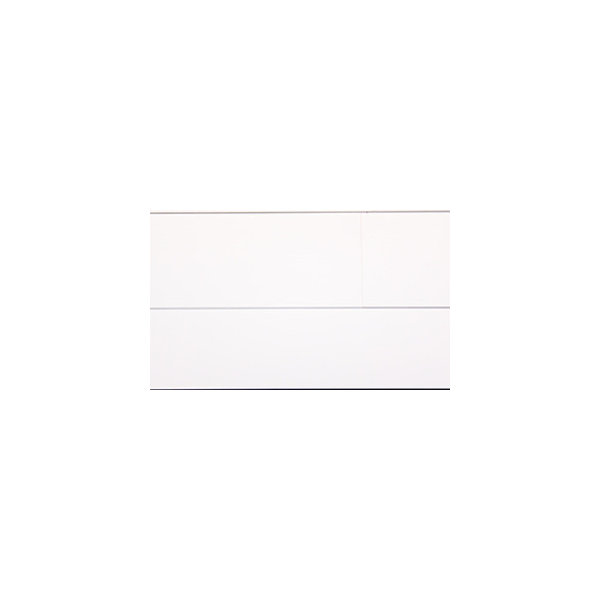 Charming Shiplap
You've seen it everywhere by now, but you may be asking what exactly is shiplap? Shiplap was traditionally used on sheds, barns and cottages, but there has been a recent craze of bringing it inside. Because it can withstand moisture, shiplap is a great interior paneling for bathrooms. Its strong lines and bright white finish also work on accent walls, backsplashes and fireplace frames.
Prefinished Engineered Shiplap from Houzz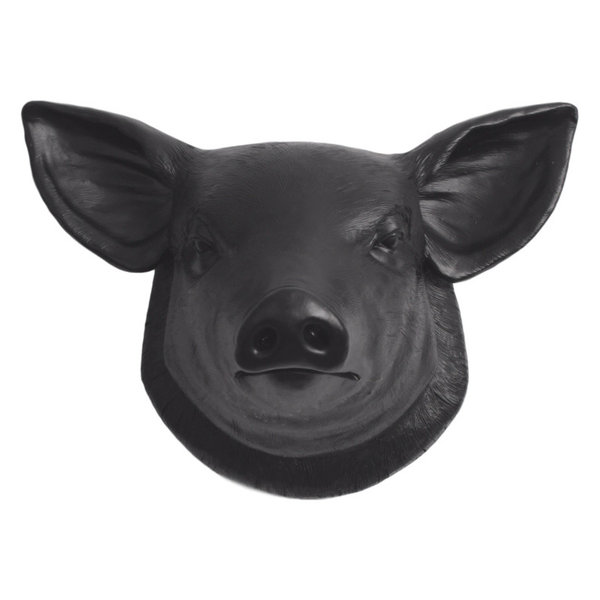 Mr. Piggy
Is a farmhouse really complete without at least one barnyard animal putzing about? Enter our handsome Mr. Piggy. He's a contemporary (and cruelty-free) take on animal wall mounts and a true conversation piece. Browse all eight colors (including metallic gold, bronze and silver) before you buy.
Faux Resin Pig Head Wall Mount from Houzz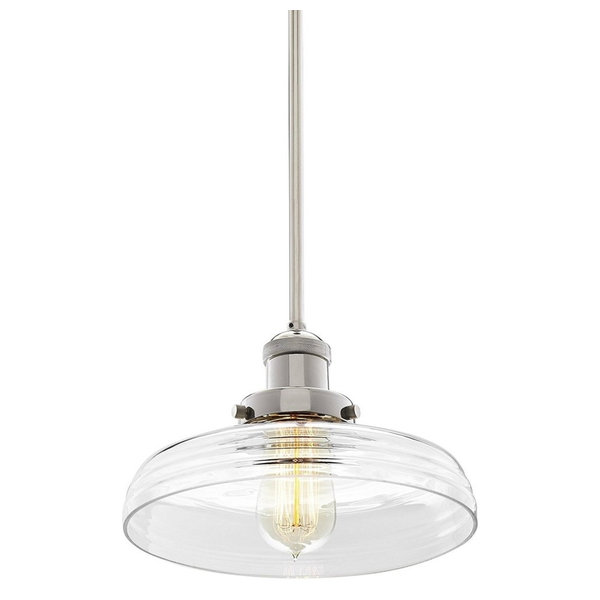 Industrial Lighting
Most industrial-style fixtures are chock-full of dark metal. This particular fixture is more refined with a glass shade and nickel hardware. Install it with an Edison-style bulb for a warm, vintage vibe.
Mini Farmhouse Pendant Light from Houzz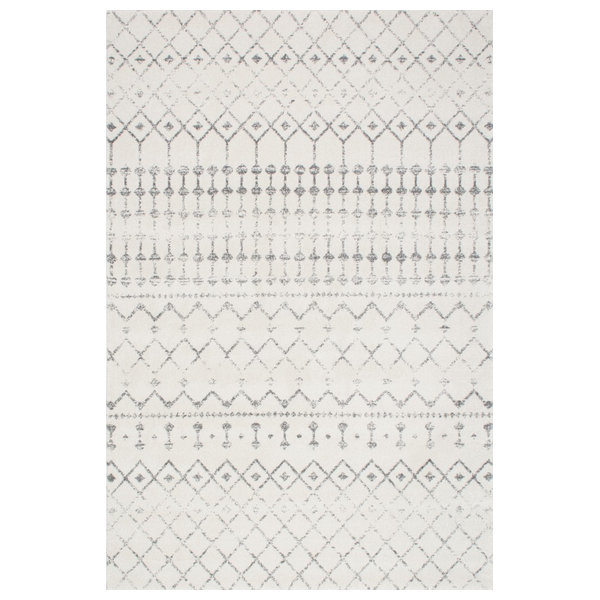 Hygge
Warm and fuzzy describe all the farmhouse feels, so don't forget to roll out a soft rug to cushion those hardwood floors. This simple Scandinavian style area rug is super plush with a soothing palette of white and gray.
nuLOOM Contemporary Moroccan Trellis Area Rug from Houzz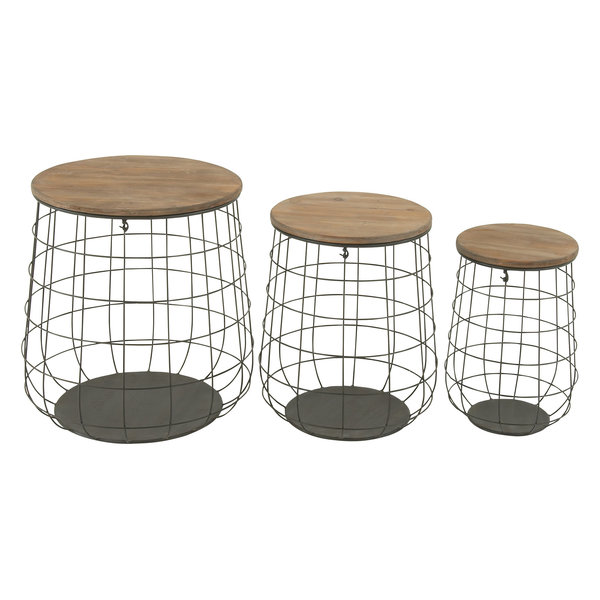 Mix Metal With Wood
Modern farmhouse style is relaxed, but not lazy. Wire baskets keep everything in its place. The visible contents adds some visual interest to standard storage. Use one in the bathroom to toss extra toilet paper rolls, one in the laundry room for soles without mates and one in the kids' room as a toy box.
Farmhouse Metal and Wood Baskets from Houzz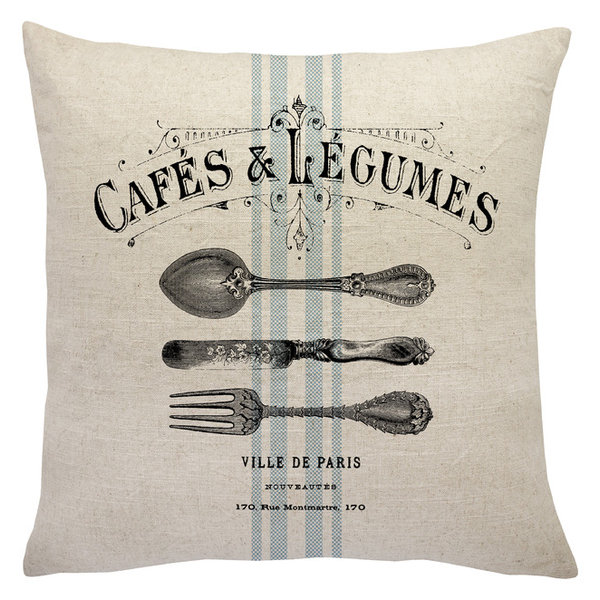 Grainy Textiles
Plop this pillow on your sofa or a spare dining chair for some French country flair. The linen fabric with thin blue stripes and a printed cafe sign is elegantly down to Earth.
French Farmhouse Linen Throw Pillow from Houzz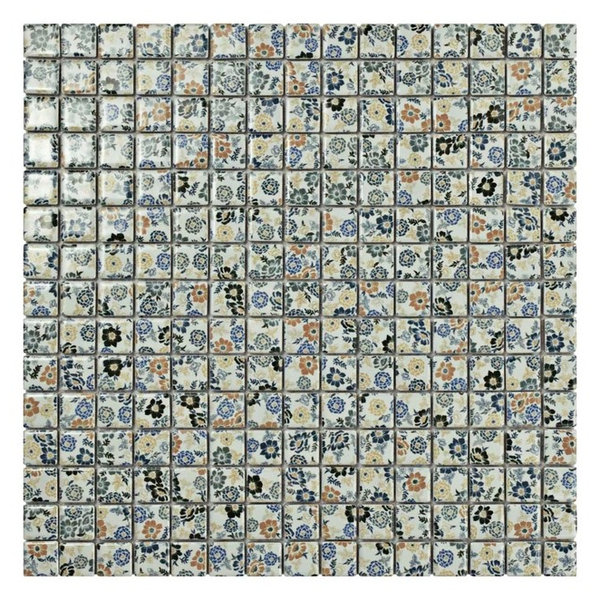 Color Here and Color There
There's a happy surprise hiding in this tile. Look closely and you'll find tiny spring flowers making up this mosaic. A modern farmhouse doesn't have to be black and white. Small, but evenly distributed splashes of color (hint: backsplash, fresh flowers, textiles and artwork) can bring your design to life.
Spring Flora Porcelain Mosaic Floor and Wall Tile from Houzz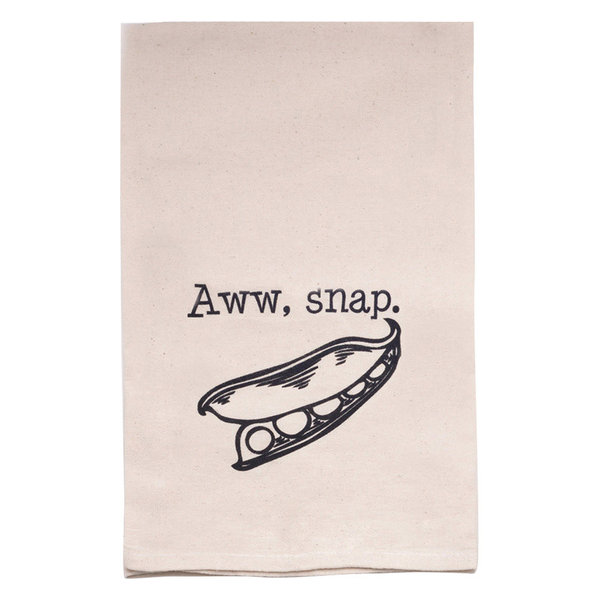 Down-Home Decor
A little Southern twang and a pea-sized pun goes a long way in improving our mood. Ditch the rooster motif for this personality-laced tea towel in the kitchen. It's equal parts cute and functional. Nothing in a farmhouse should ever be too delicate to touch, so don't hesitate to use this towel to mop up dribbles. It's machine washable!
"Aww, Snap" Flour Sack Tea Towel from Houzz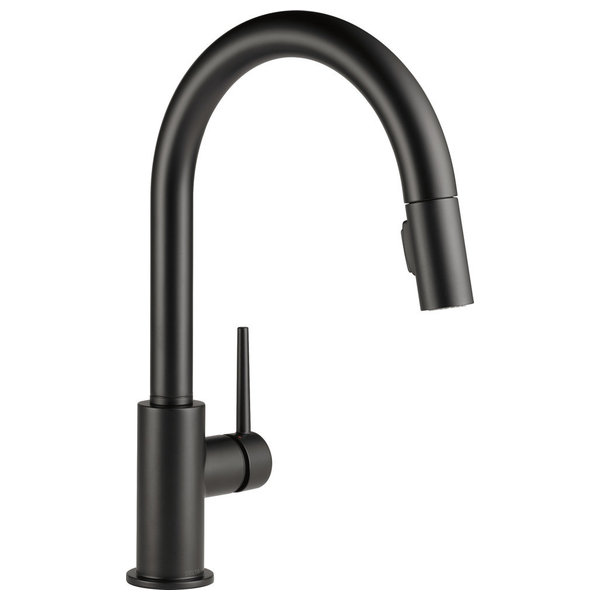 Mod Matte Black
Punctuate your farmhouse foundation with one modern detail per room. Try starting with matte black accents and fixtures because they match everything. Here's one for the kitchen. You'll love the handy pull-down faucet.
Delta Trinsic Single Handle Pull-Down Kitchen Faucet from Houzz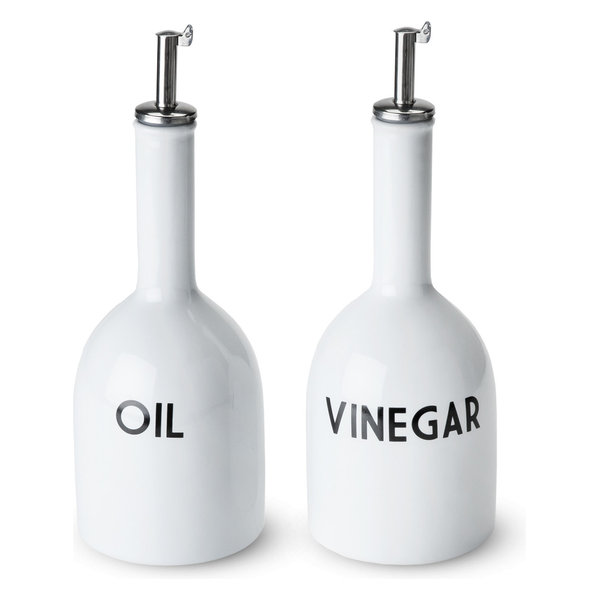 White Enamelware
These carafes are super simple with classic black labels and a clean white finish that'll brighten any dark corner on your countertop. Each holds 16 ounces of oil and vinegar. Keep them near the stove to make cooking a lot easier and a little more fun.
Carafe 2-Piece Oil and Vinegar Pourer Set from Houzz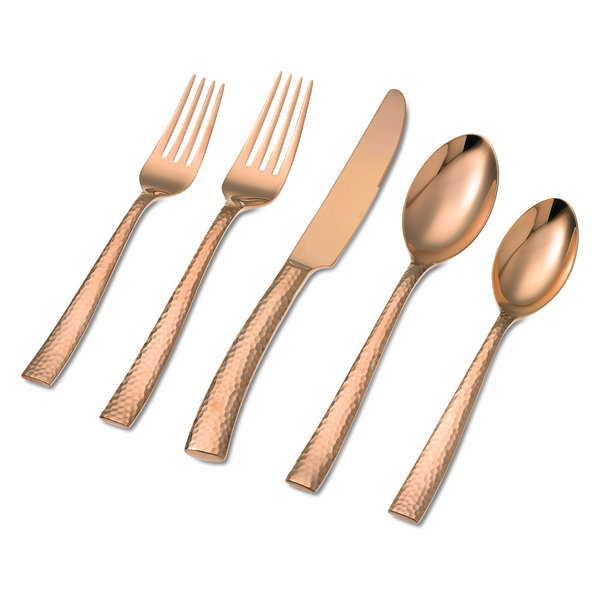 Calling All Copper Lovers
Warm metal is having a moment and this flatware is a way to bring the trend home. The hammered handles have a cool curve to them and a polished finish that'll reflect light from the dining room fixture above. Use them to set your table with color, shape, texture and shine.