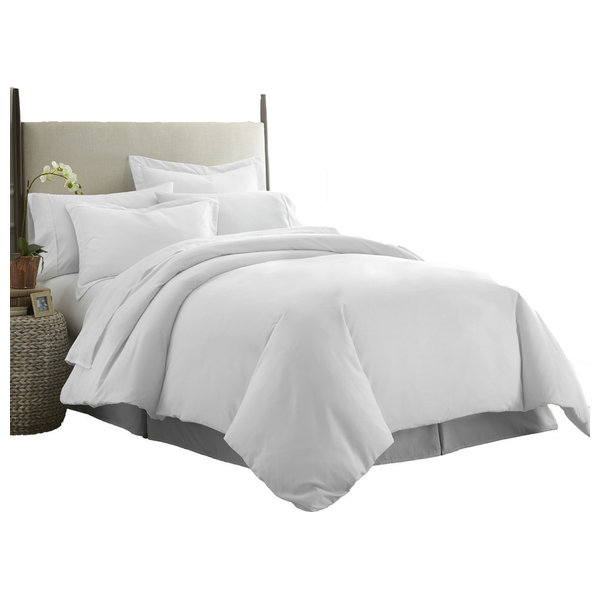 The best way to lighten up a dark room is to use a variety of whites. White doesn't soak up any color, so it will indirectly send light to other surfaces. If painting your walls or ceilings isn't in the books for this weekend's to-do list, pick up some white decor, furniture or fabric to get started.
White bedding will give your bed cloud 9 appeal.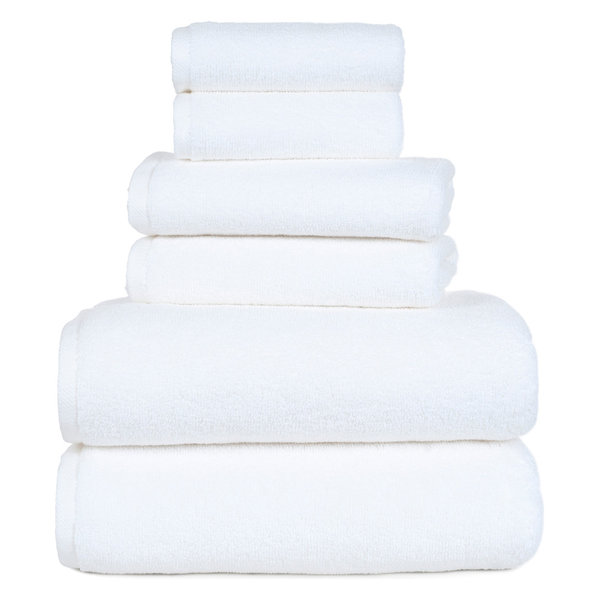 Clean cotton towels can brighten any bath or powder room.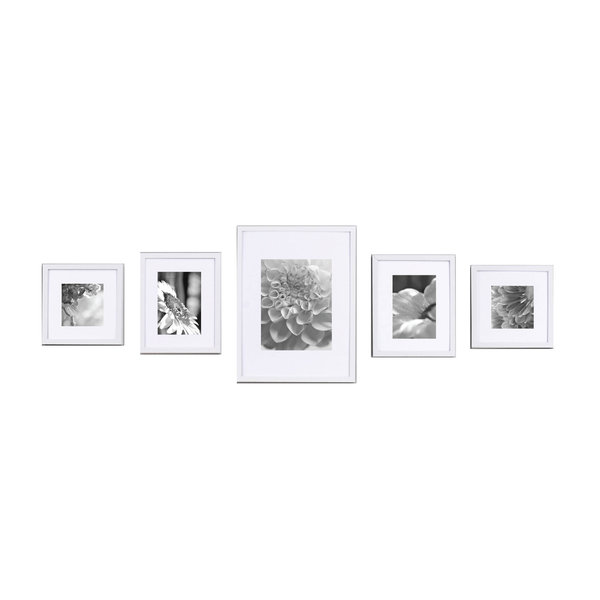 Highlight any photo or print with white frames.