It was announced Wednesday, Sept. 19, that Maroon 5 will headline the halftime show at Super Bowl LIII in 2019. Here's a look back at who has performed at halftime shows since 2007.
Super Bowl 52: Justin Timberlake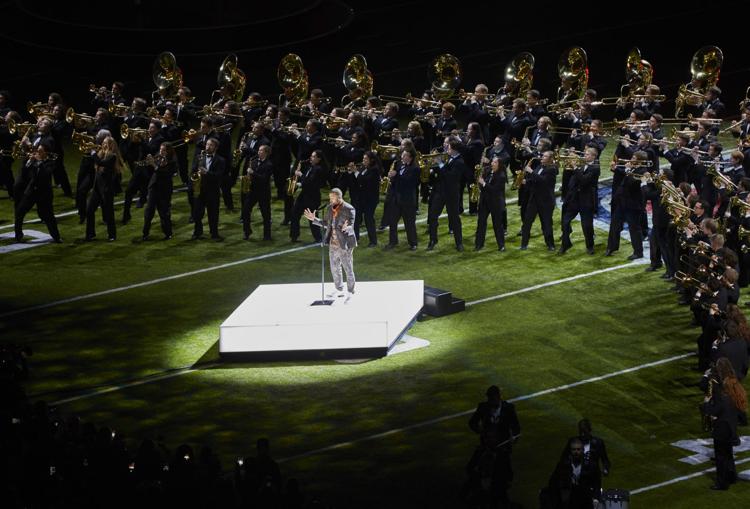 Super Bowl 51: Lady Gaga
Super Bowl 50: Beyoncé, Coldplay and Bruno Mars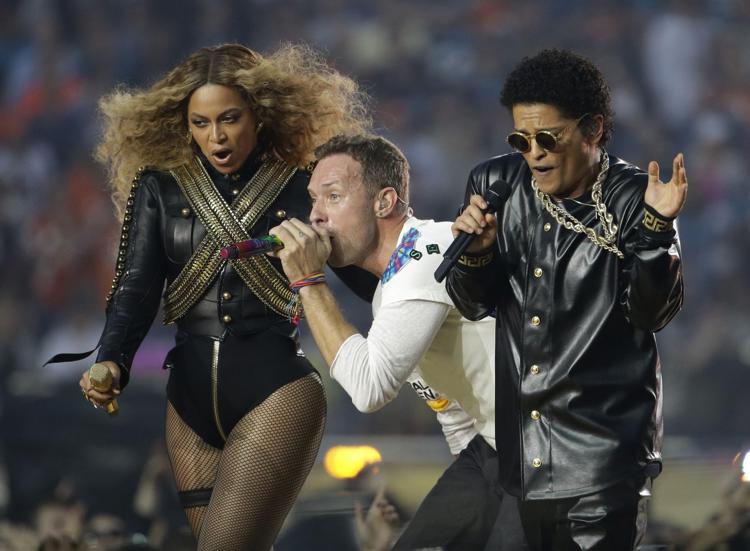 Super Bowl XLIX: Katy Perry, Lenny Kravitz and Missy Elliot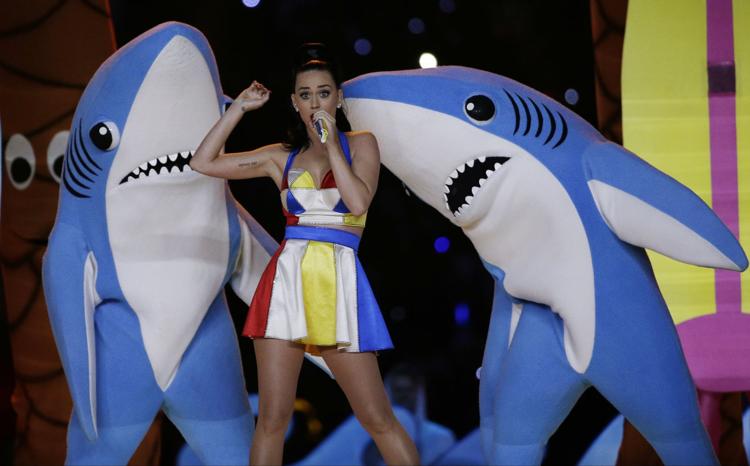 Super Bowl XLVIII: Bruno Mars and The Red Hot Chili Peppers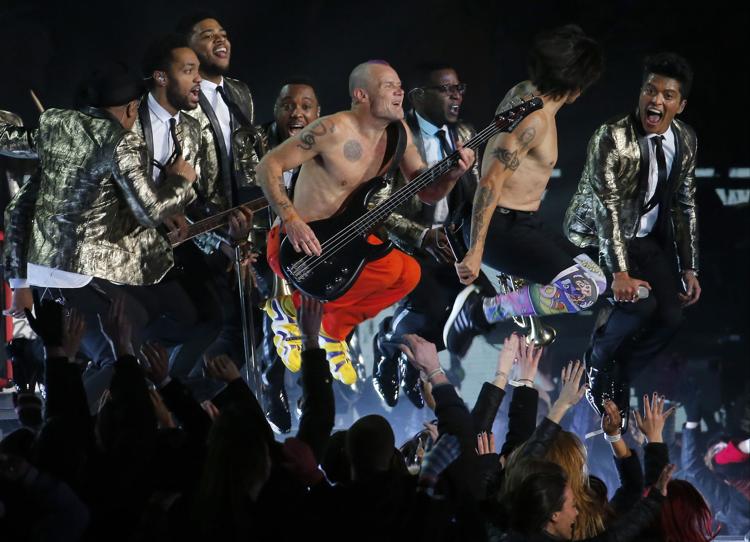 Super Bowl XLVII: Beyonce and Destiny's Child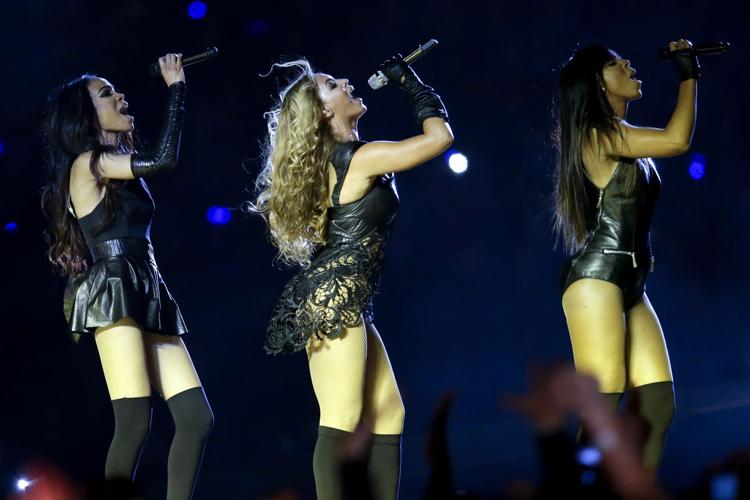 Super Bowl XLVI: Madonna, LMFAO, Cirque du Soleil, Nicki Minaj, M.I.A., Cee Lo Green and local high school drumlines
Super Bowl XLV: The Black Eyed Peas, Slash, Usher and local high school drill teams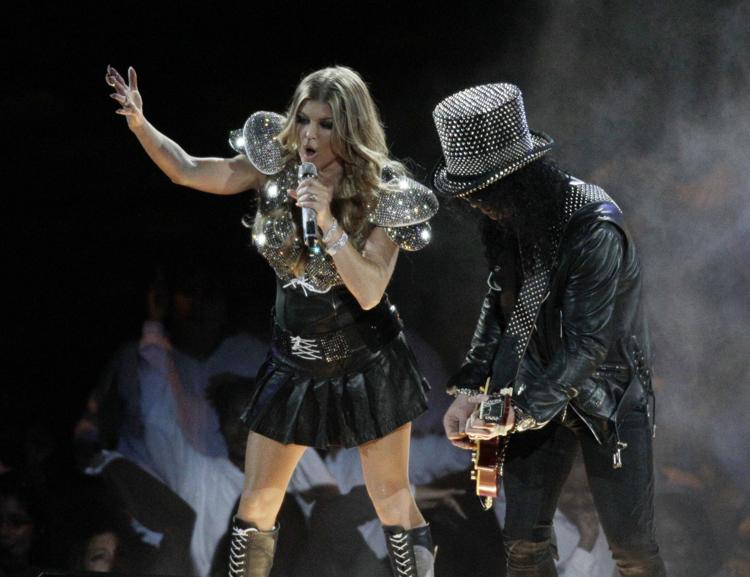 Super Bowl XLIV: The Who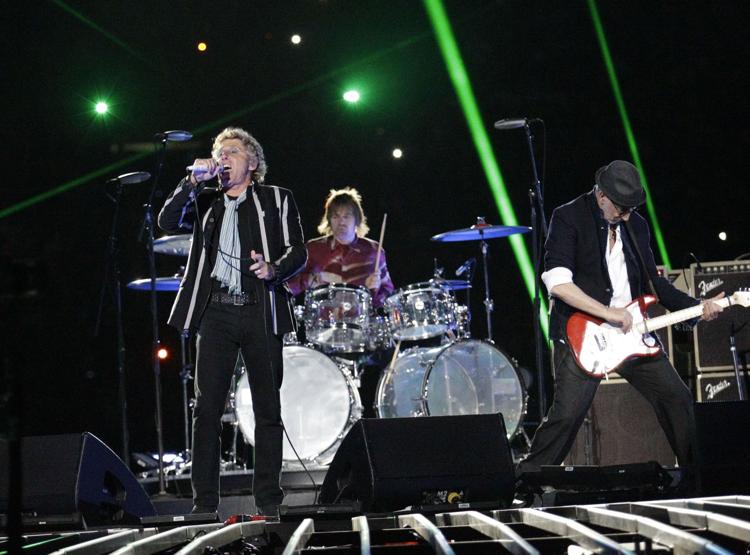 Super Bowl XLIII: Bruce Springsteen and the E Street Band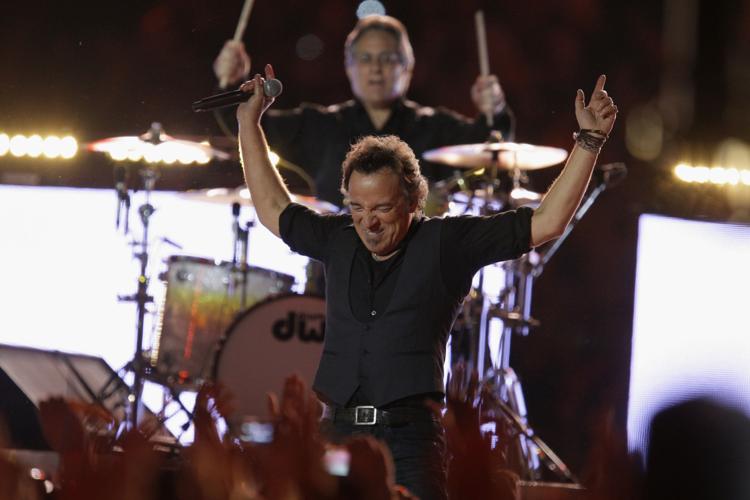 Super Bowl XLII: Tom Petty and the Heartbreakers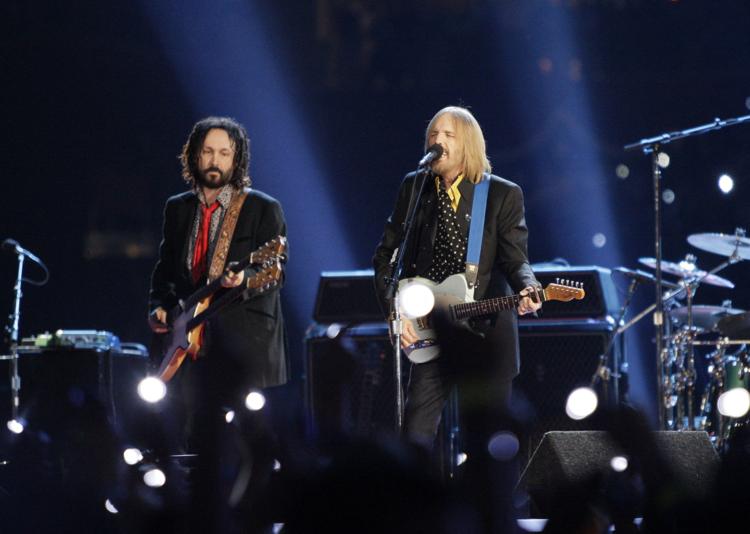 Super Bowl XLI: Prince and the Florida A&M marching band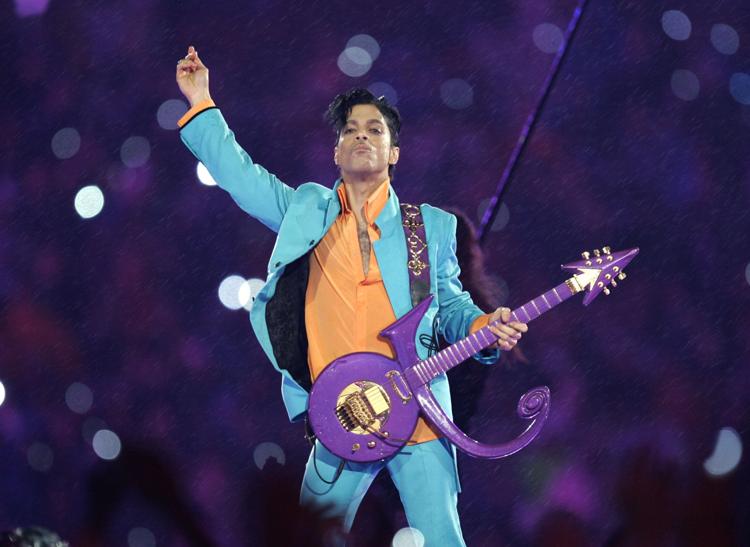 Every Super Bowl performer since 1967
This year's halftime show will feature Lady Gaga. Here's a look at all the past performers:
Who has made the most repeat haltime appearances?
The education organization Up with People has performed four times — in 1976, 1980, 1982 and 1986.
Super Bowl 52 will be Timberlake's third Super Bowl halftime performance, the most for any individual entertainer. Timberlake performed at the 2001 Super Bowl with N'Sync, and he sang "Rock Your Body" with Jackson in 2004 in Houston. 
Who has produced the most halftime shows?